Catholic education has been a part of life in Carencro for more than 120 years, from St. Ann's Convent School in 1897 to present-day Carencro Catholic School. Thousands of students ventured out into the world with a sound academic and religious background. Our Alumni Association is composed of those graduates of Carencro Catholic School, Our Lady of the Assumption School, St. Pierre School, and St. Ann's Convent School.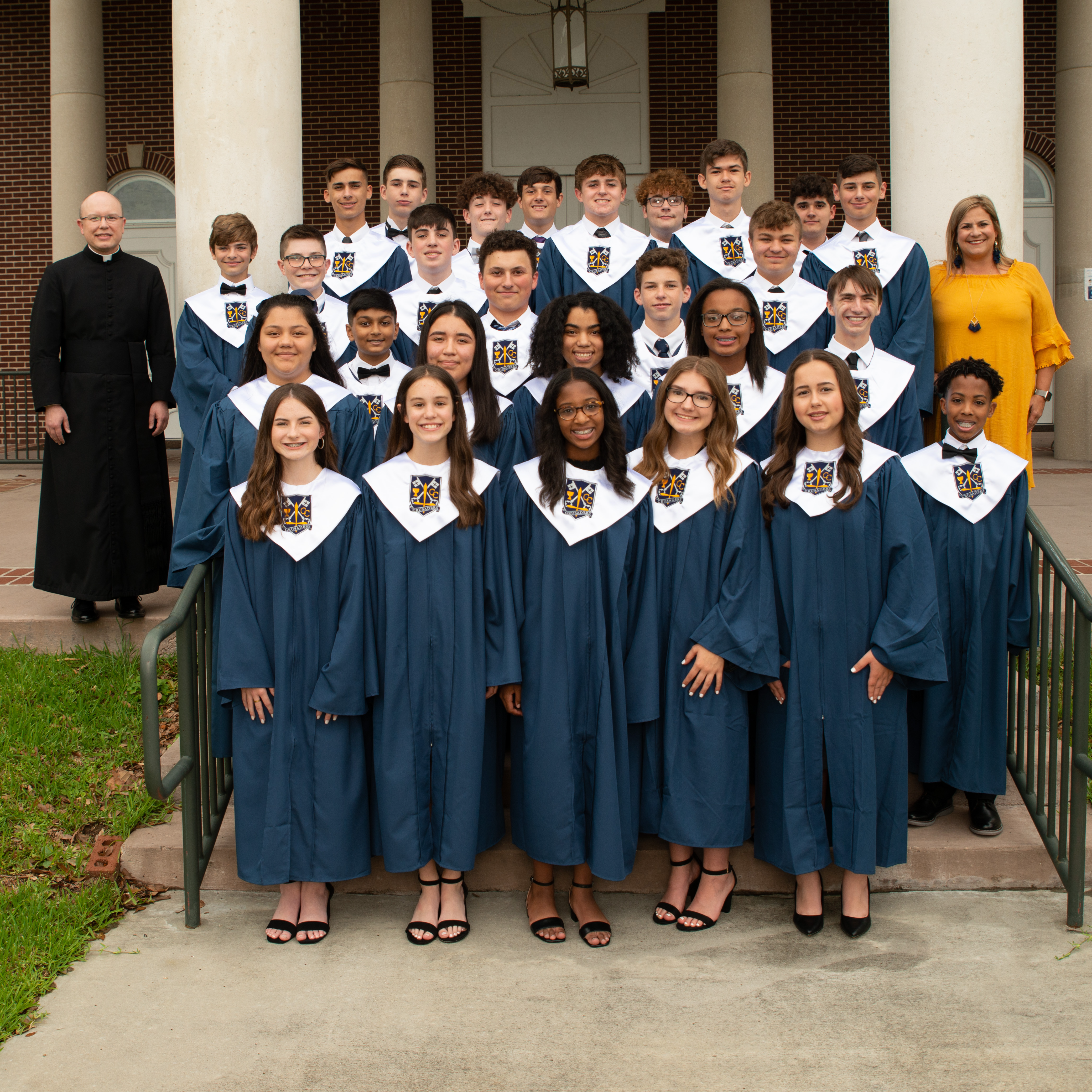 SHARE WITH US
We love photos and hearing your stories! Please share photos and your memories with us by emailing development@carencrocatholic.org.
These can be photos of your achievements or milestones of your time at St. Anne's Convent, Assumption, St. Pierre, or Carencro Catholic School.
Please submit the below Alumni Registration Form to be included in our alumni directory and to be invited to future school events.