Mrs. Leah's Kindergarten Class is off to a GREAT start!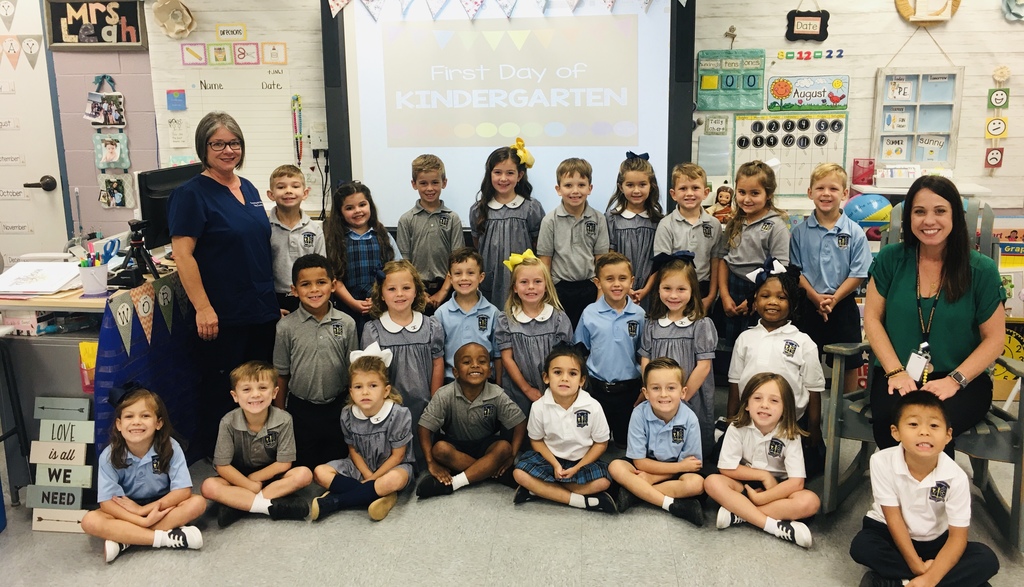 Following our first school Mass this morning, Fr. Ledoux led a Eucharistic Procession along with our 8th Grade class and Student Council members to bless our campus. The Eucharist was placed in our chapel for faculty, staff, and students to visit throughout the school year.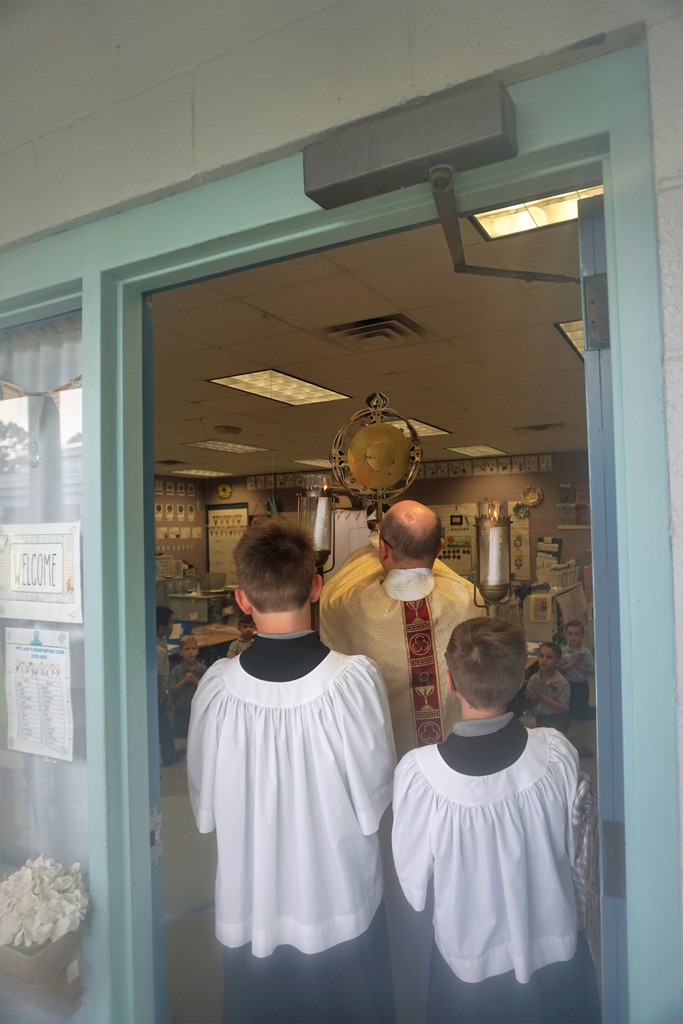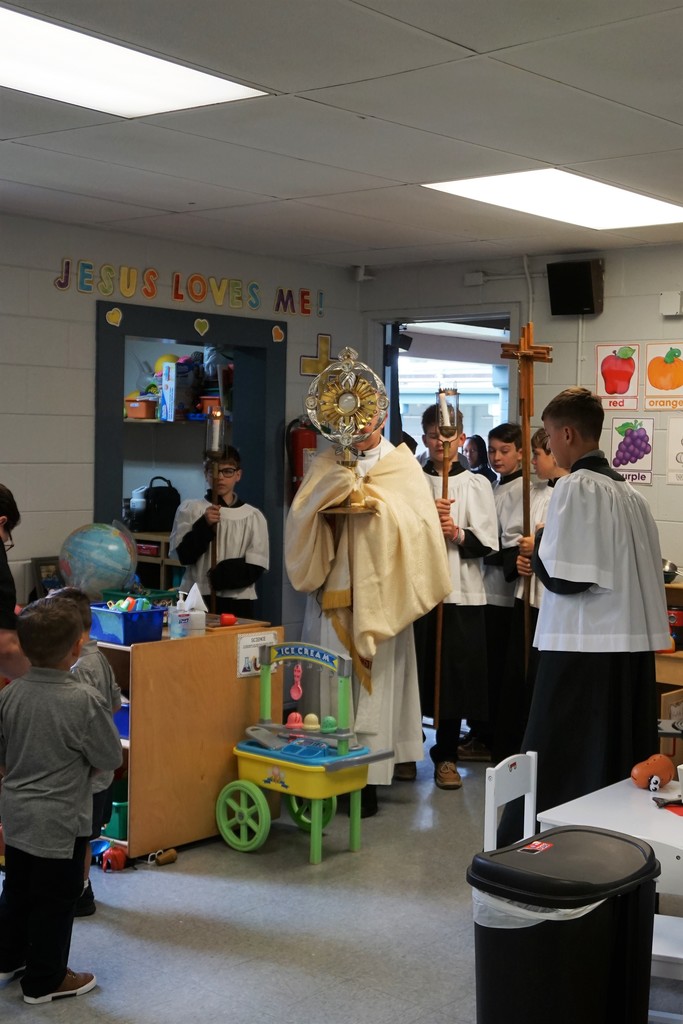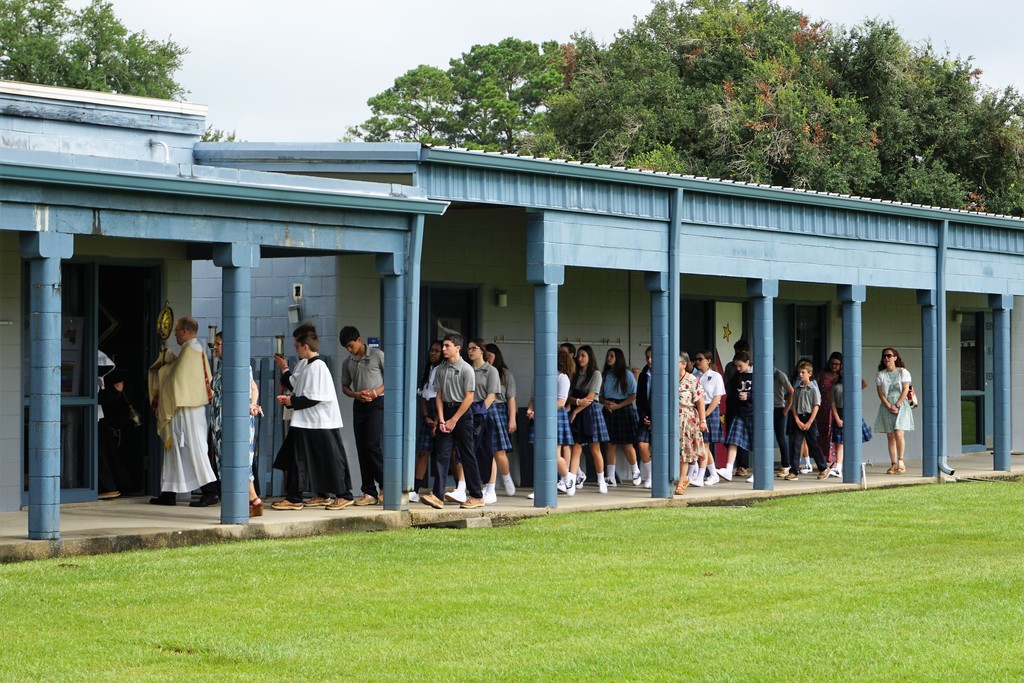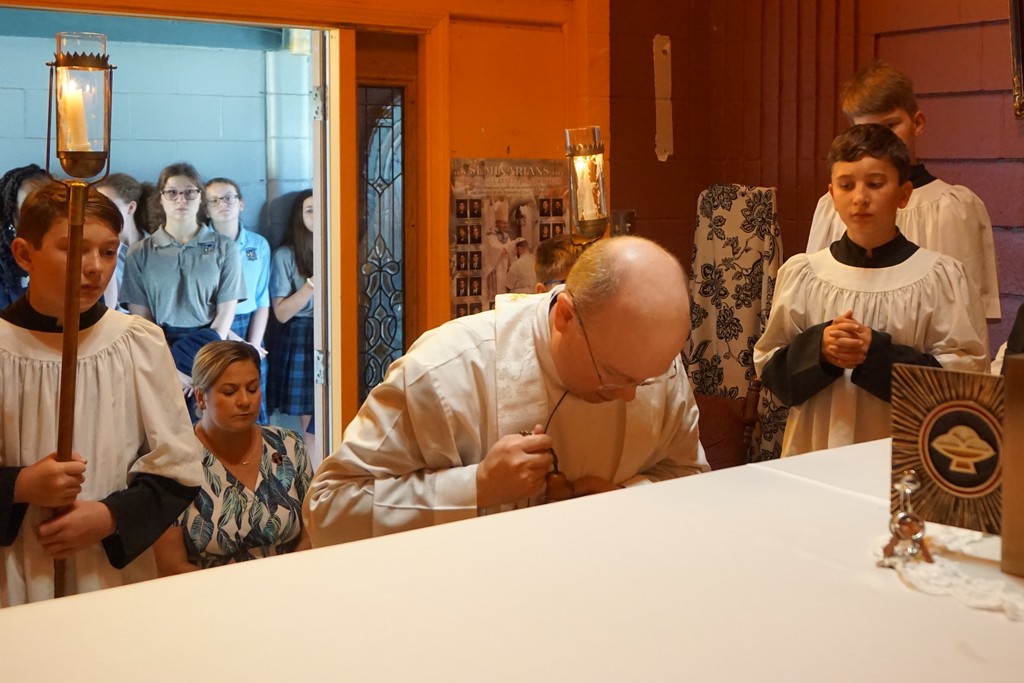 We will celebrate our first school Mass tomorrow in our CCS gym at 8:15. Mass uniforms required.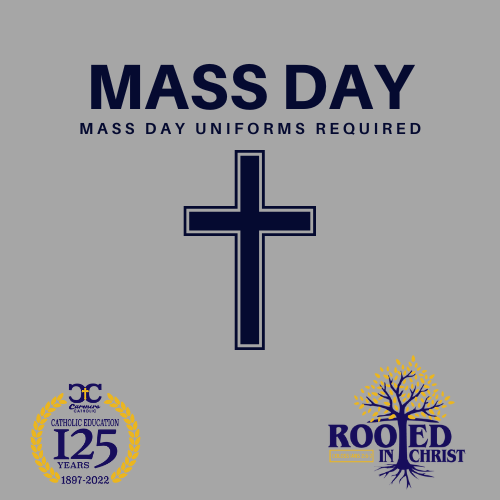 Early Learning (pre-k 3, pre-k 4, K) Parents Night is tonight from 5:30-6:30 PM. Meet in Cafeteria. Parents ONLY please.

Join us as we begin our celebration of 125 years!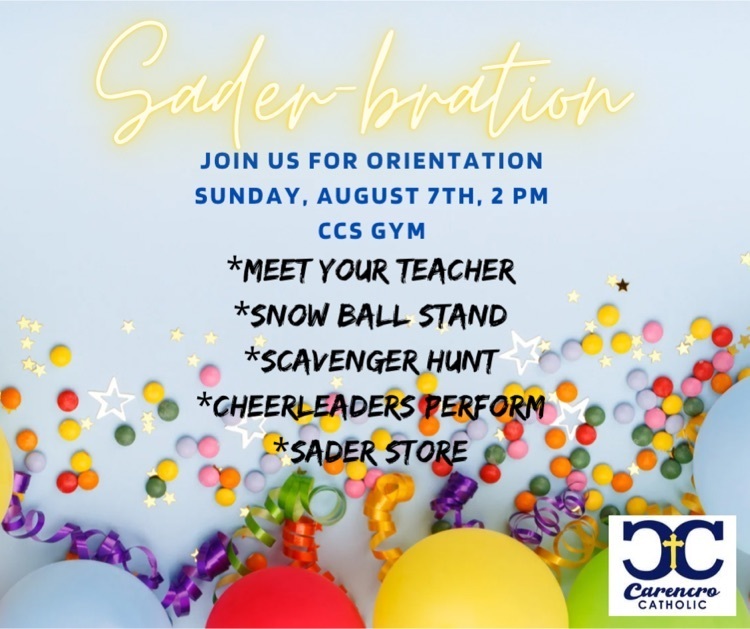 Please join us for our Early Learning Orientation! Parents only please!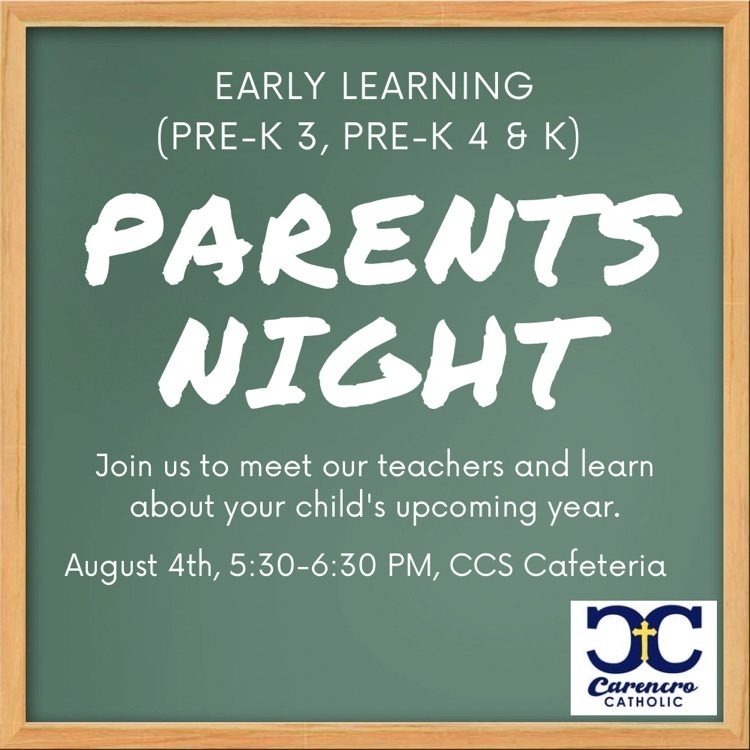 Please support our CCS Students who will be participating in this tomorrow!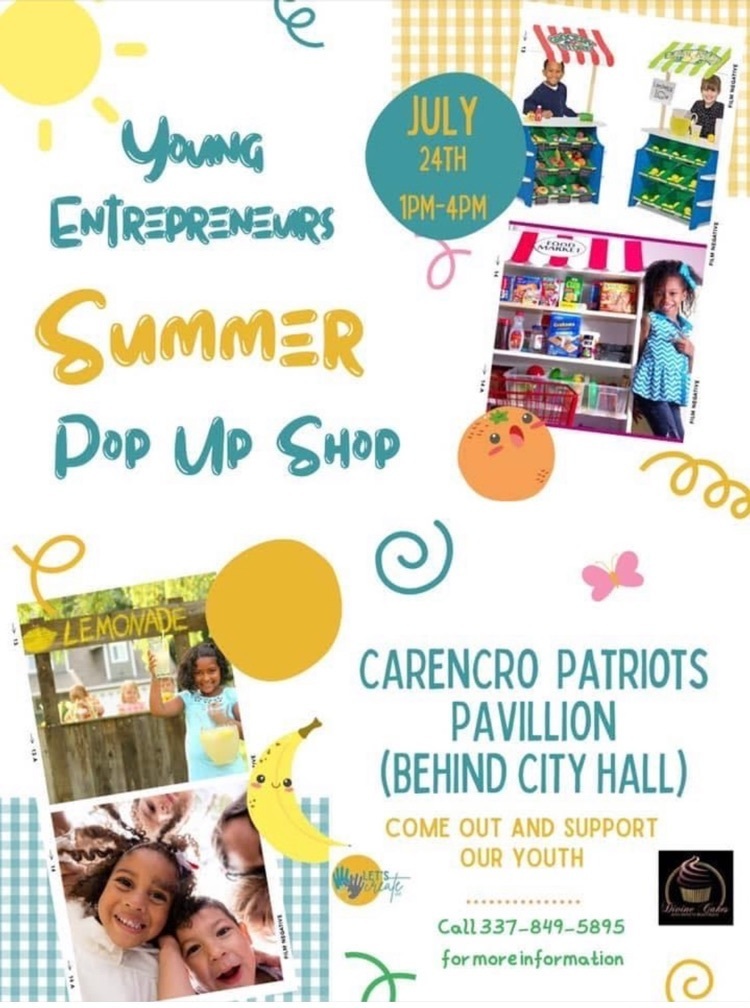 Tomorrow is our multi-family garage sale in our CCS gym. Come shop with us in the A/C! There will be clothing, shoes, toys, home decor, baby items, tools, and much more. Hope to see you there!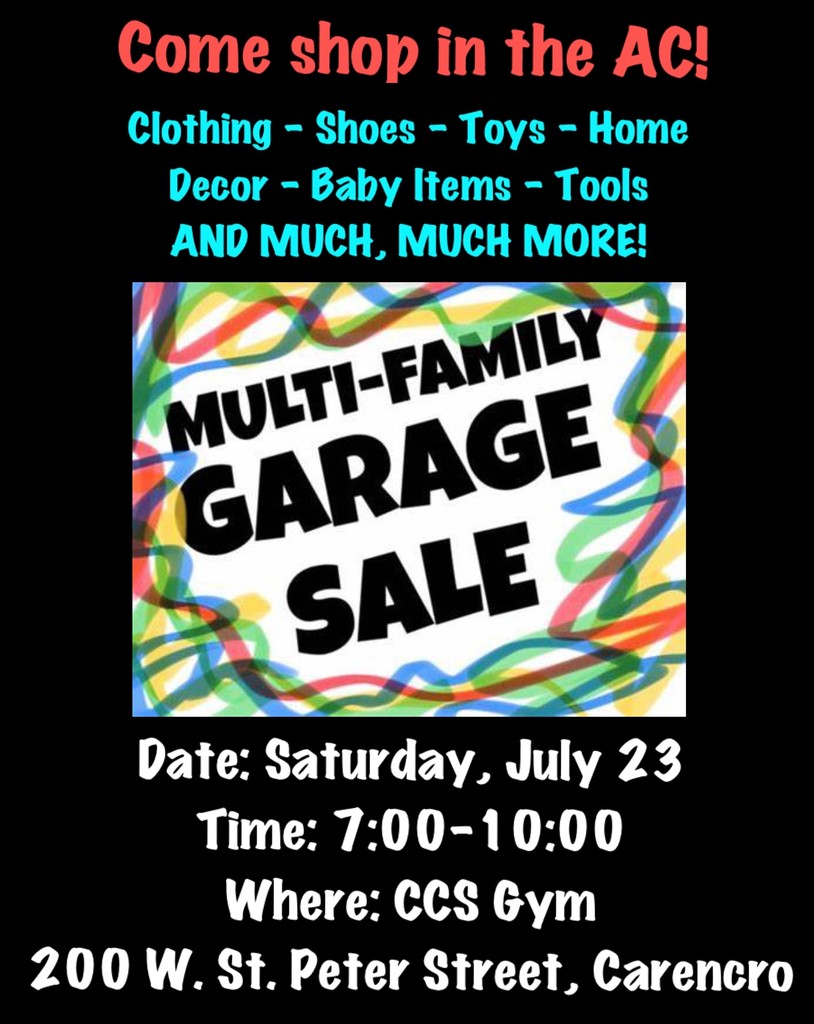 Saturday, July 23 is our muli-family garage sale from 7:00am to 10:00am in our CCS gym. Come shop with us in the A/C! There will be clothing, shoes, toys, home decor, baby items, tools, and much more. Come check it out!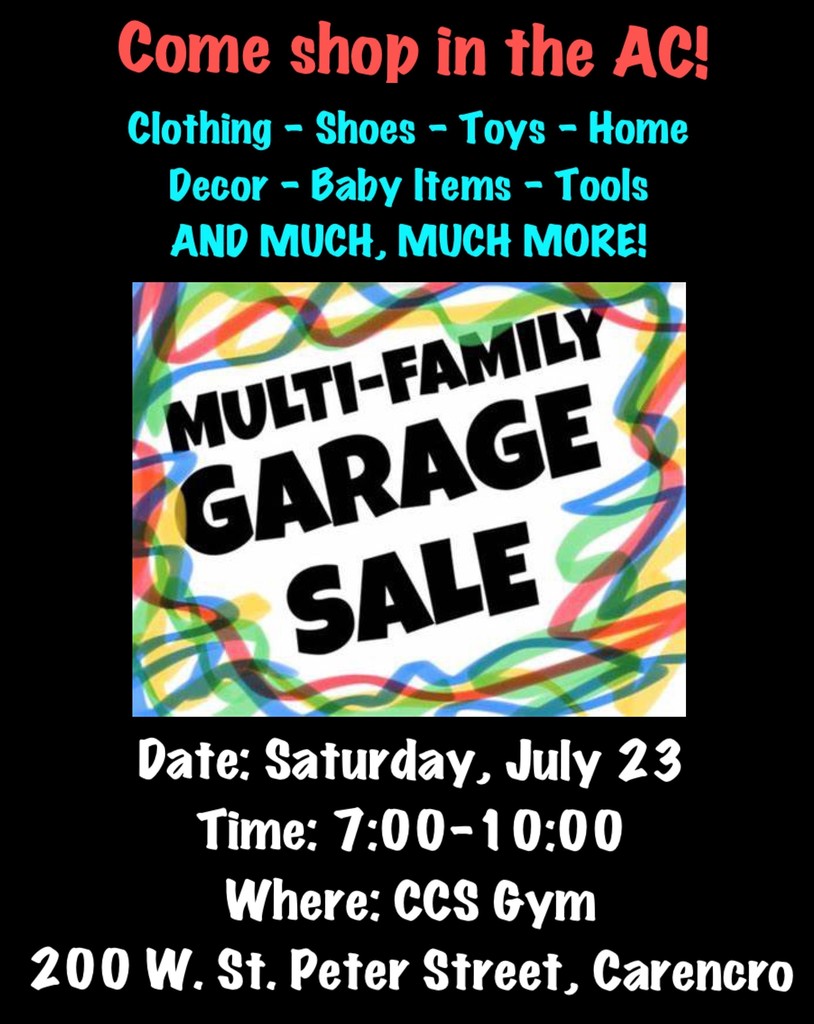 Hope to see you there!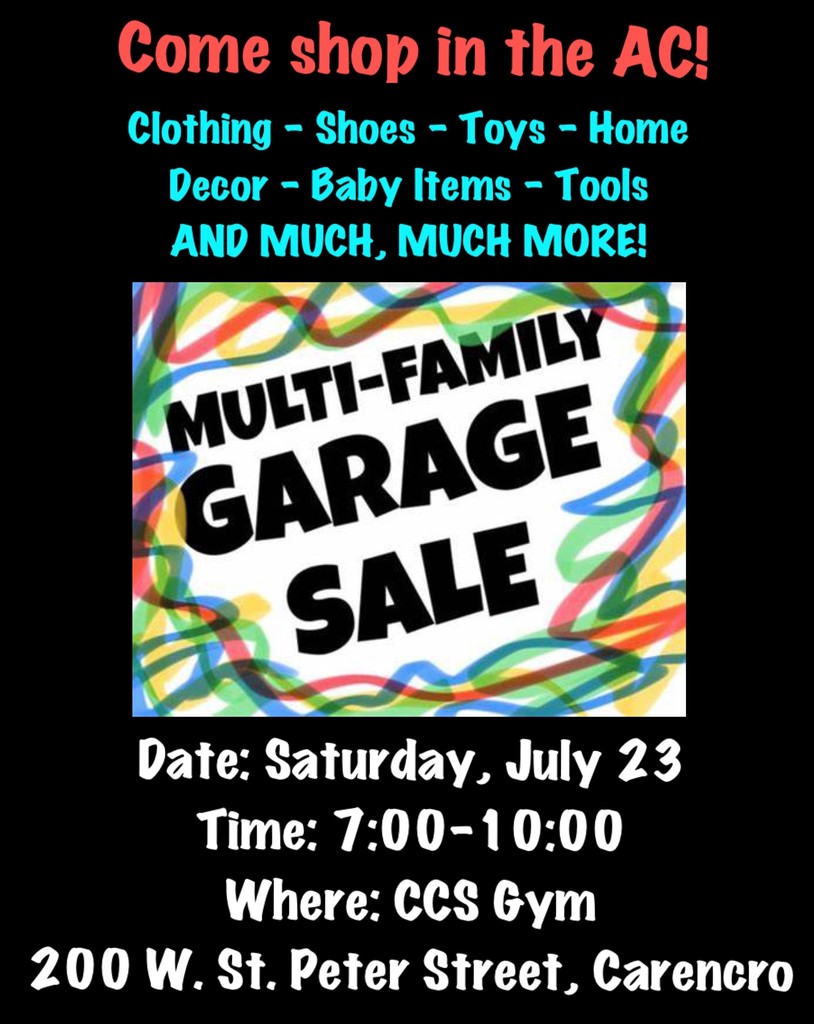 Congratulations 🎉 to our Crusader Robotics Team who earned 4th place in the NATION at Beta Convention in Nashville! A special thank you to Mrs. Carmen Bourque & Mrs. Sarah White, club sponsors. Thank you to everyone who has supported CCS Robotics and made this trip of a lifetime possible for our students 💙💛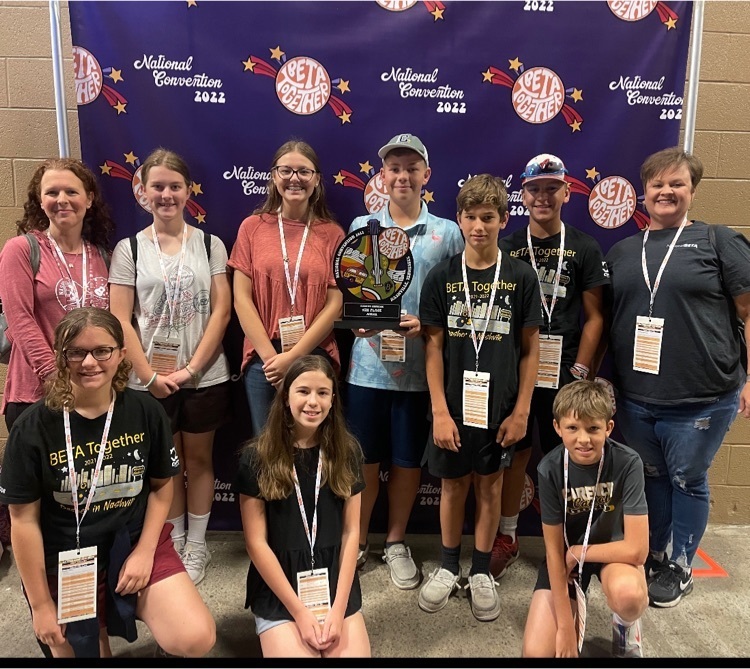 Join our team! Apply today!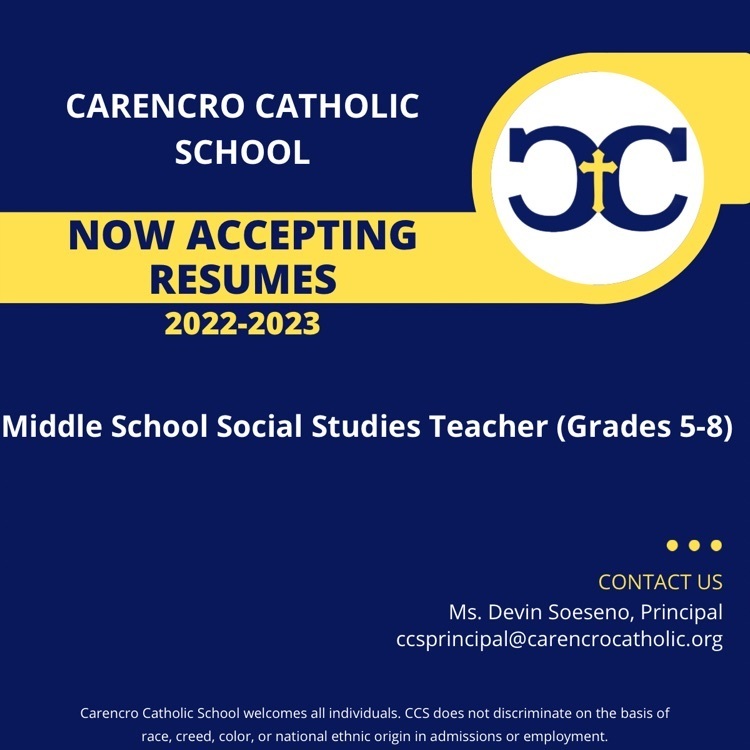 Join our team!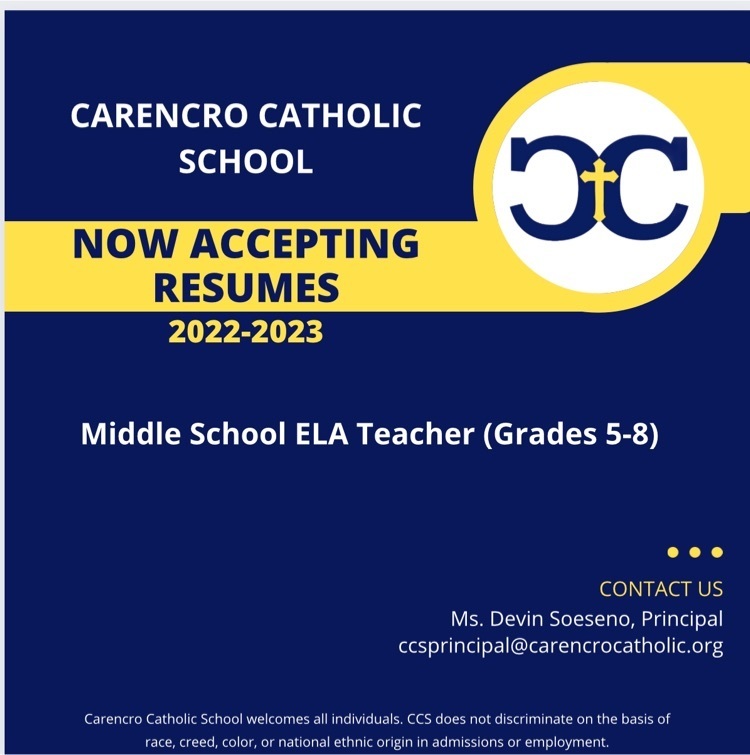 There's no better way to end the school year than with a fun-filled FIELD DAY!! CCS students enjoyed waterslides, games, snowballs, and a soaking from the fire truck! Special thanks to Gavin Royer, CCS Alum - class of 2011, for coordinating snowballs from The Icebox and The Carencro Fire Department for bringing out the fire truck! Awards Day tomorrow and then Hello Summer!!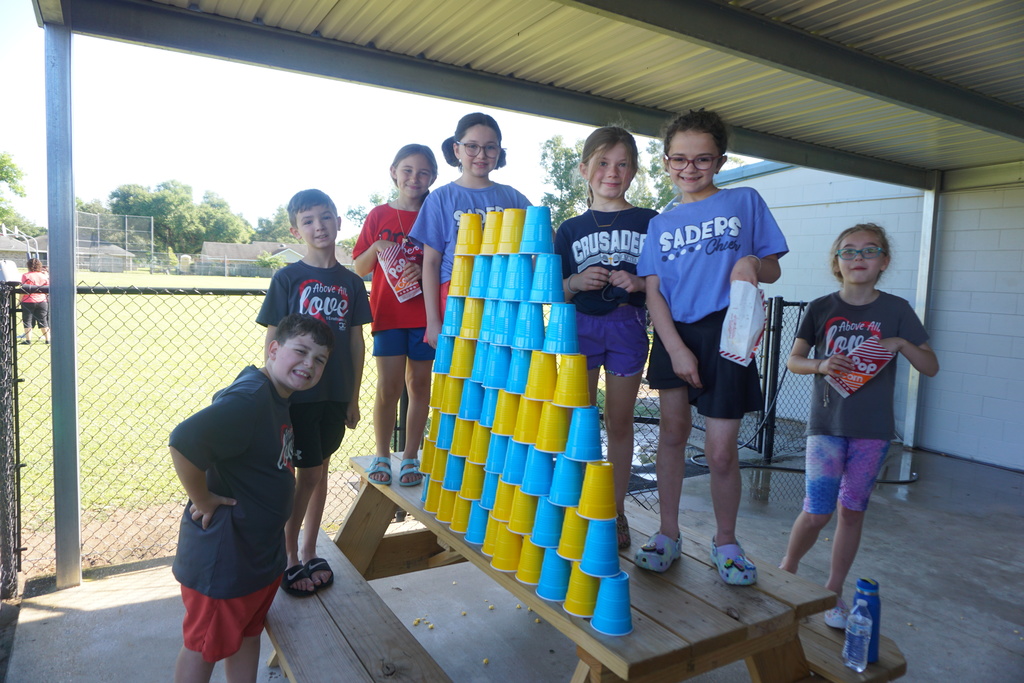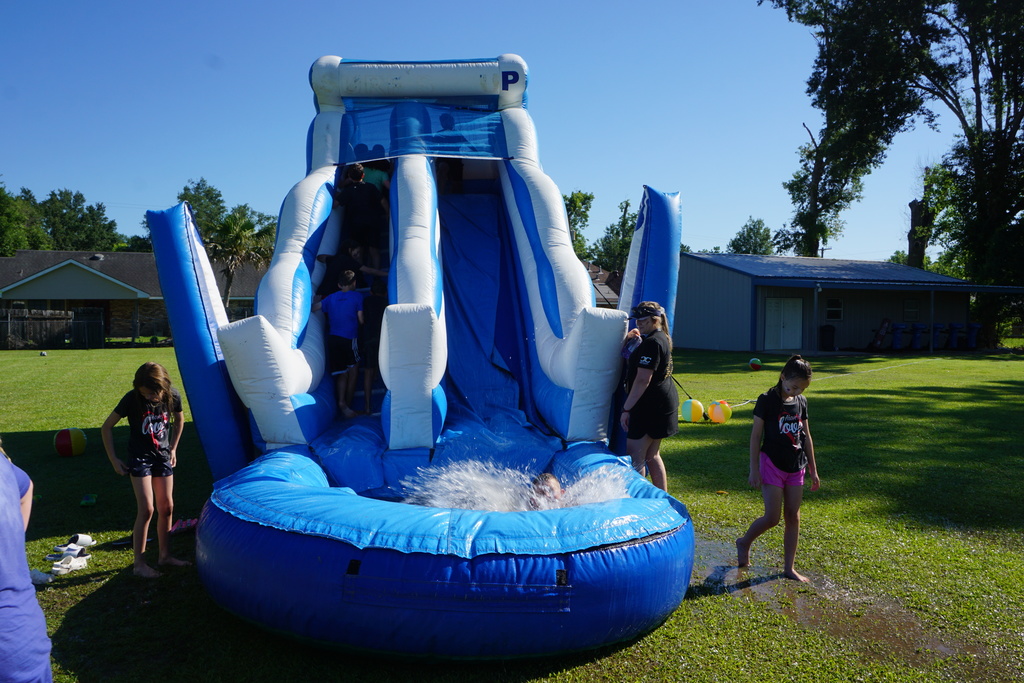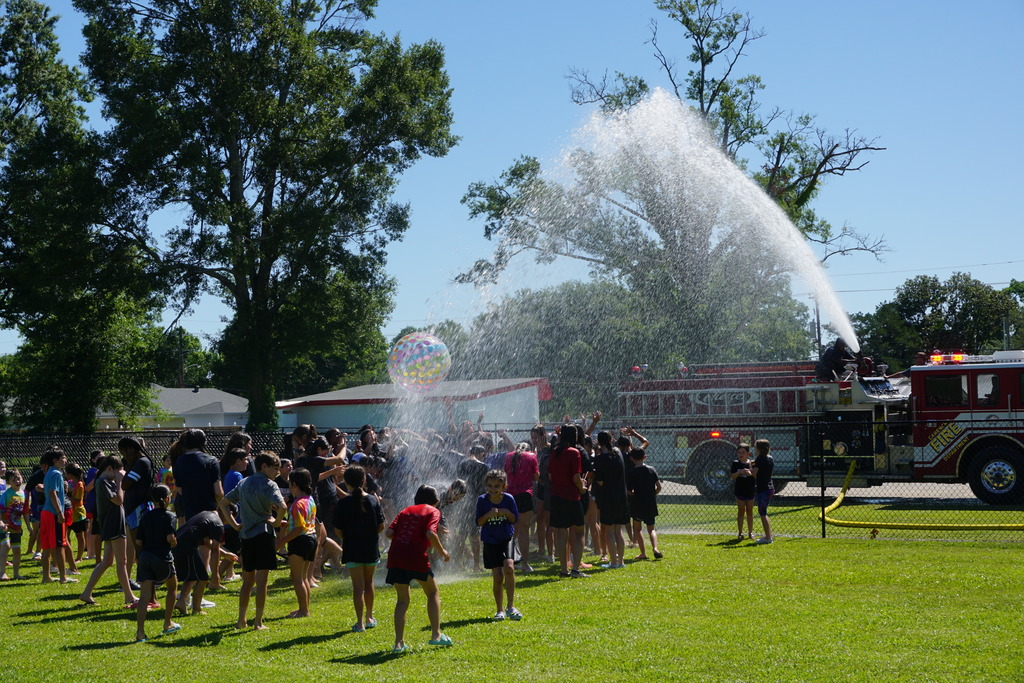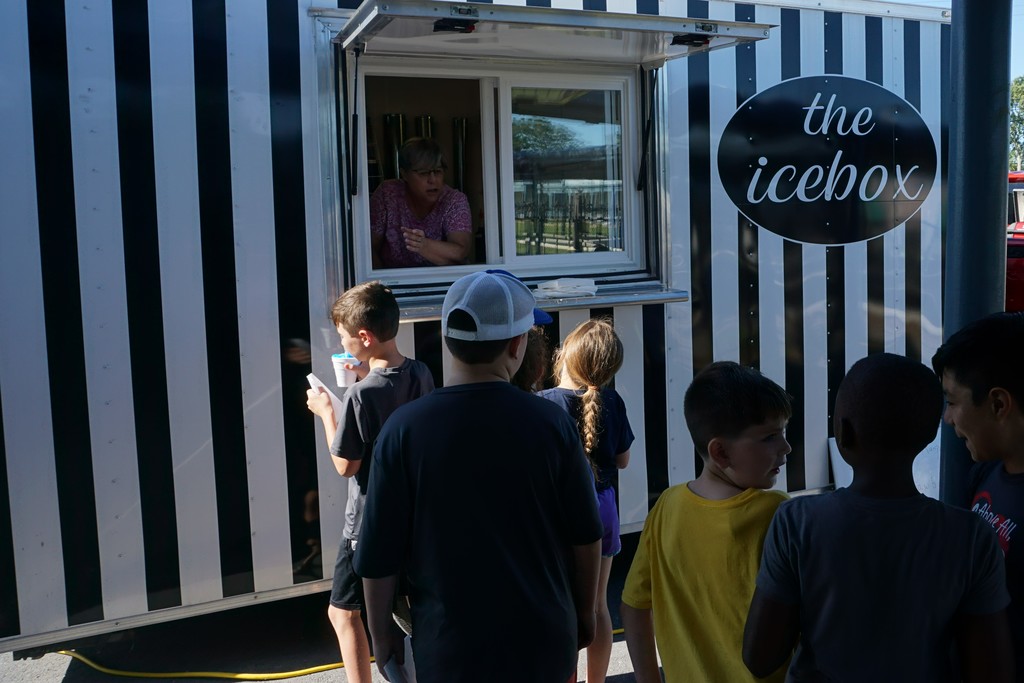 Please join us for Mass at 8:15 am tomorrow at CCS. All students must wear Mass uniforms.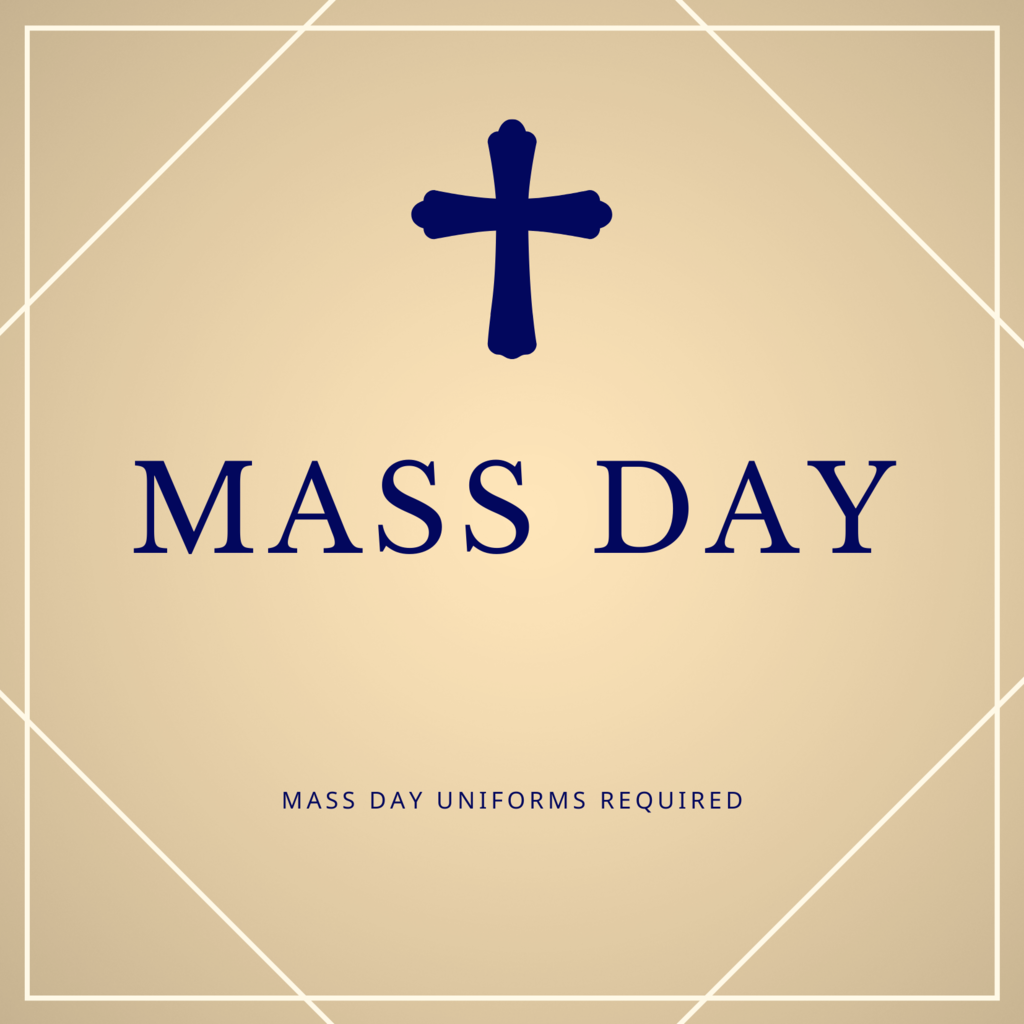 First graders enjoyed their last Monday doing science experiments to end their science unit!! They each made their own volcanoes, using play dough and other available resources. They even added ingredients to watch it erupt!!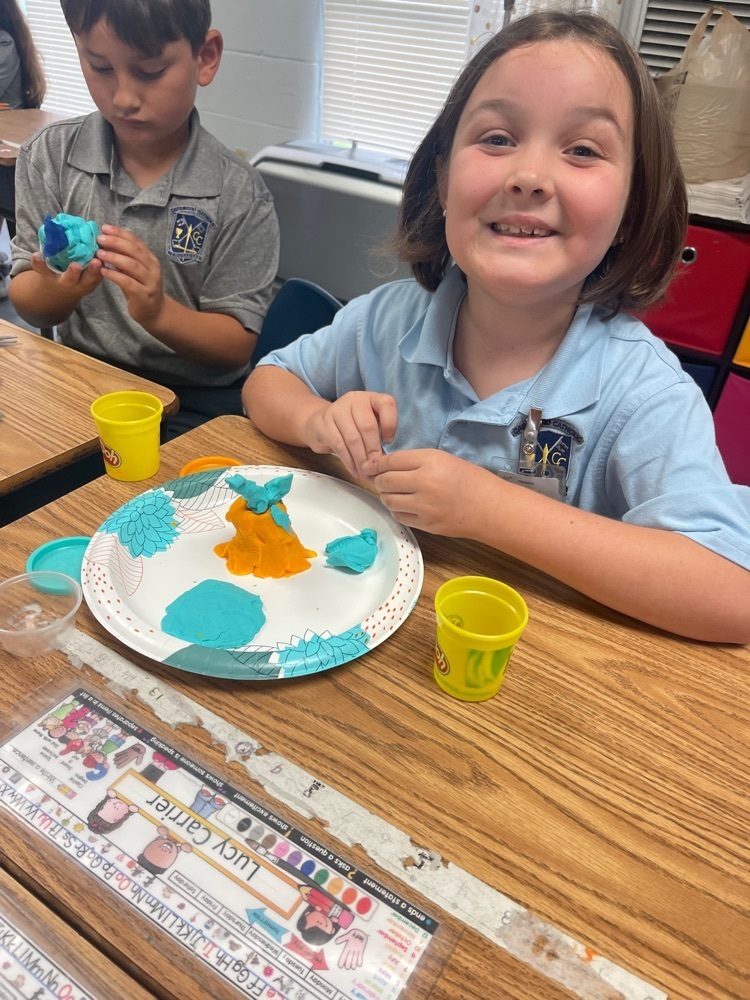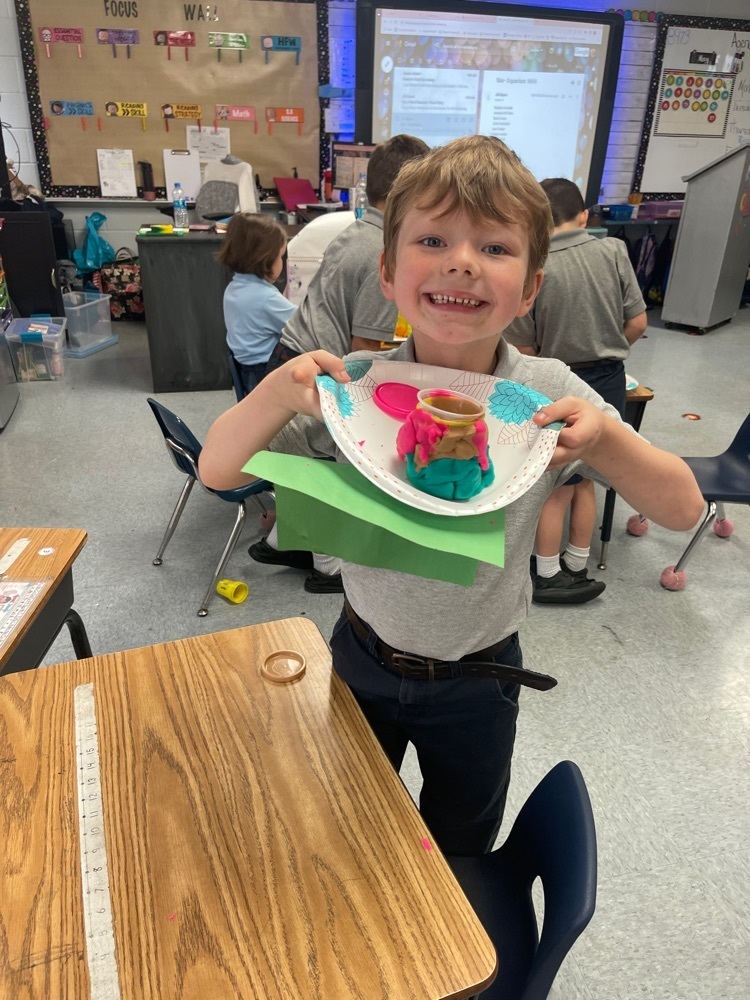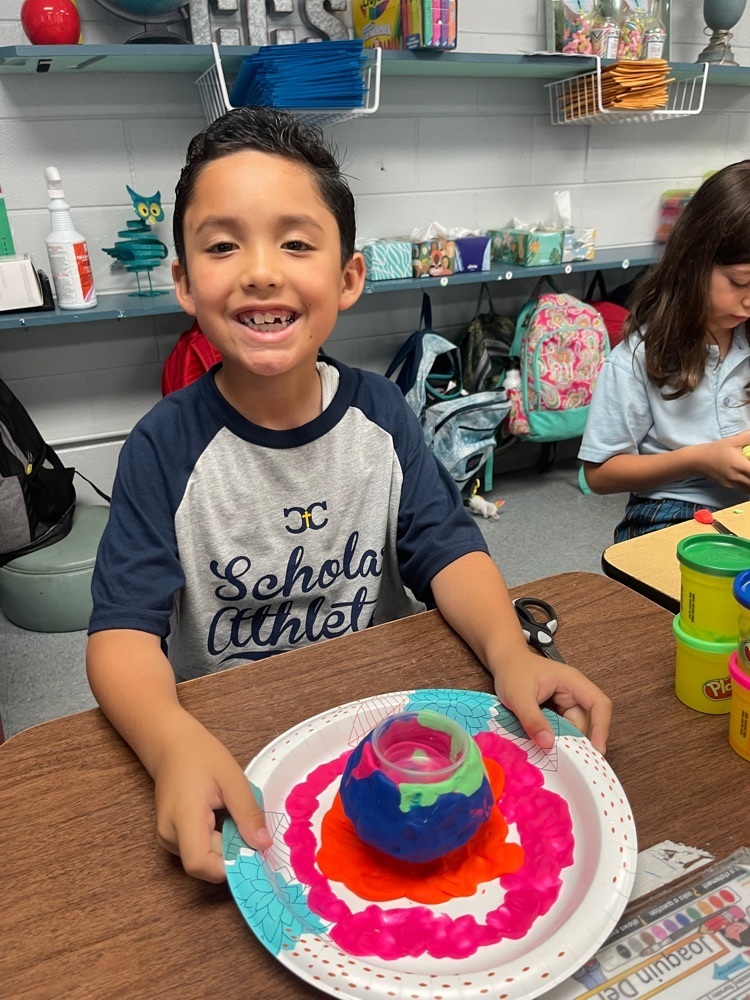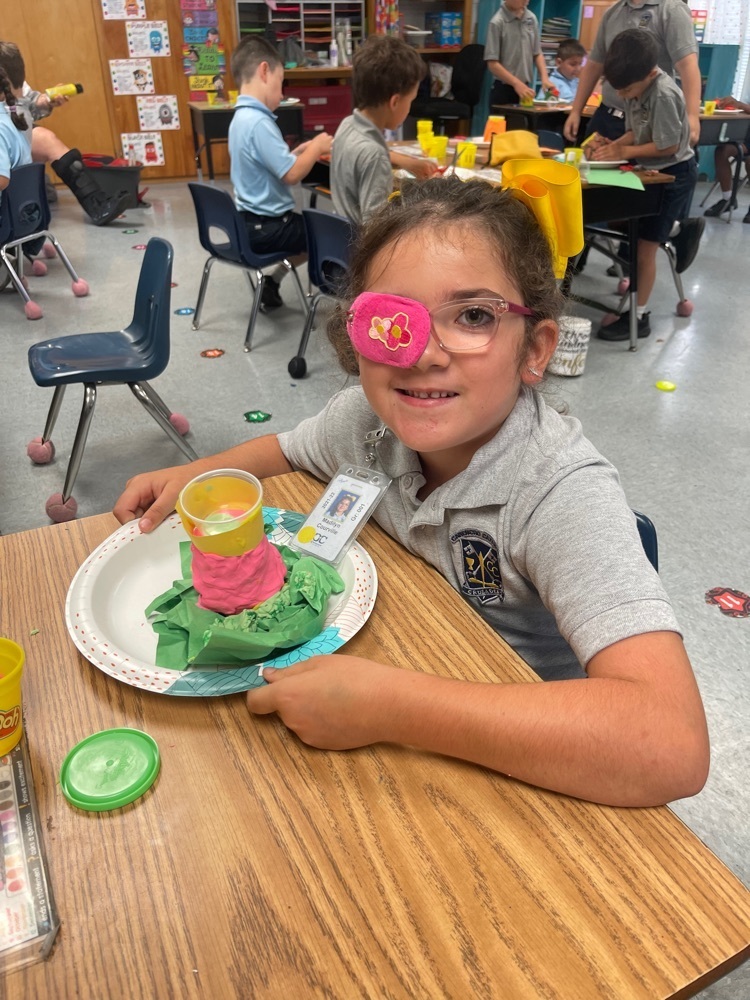 Last day of Kindergarten!!! Always remember to DREAM BIG!!!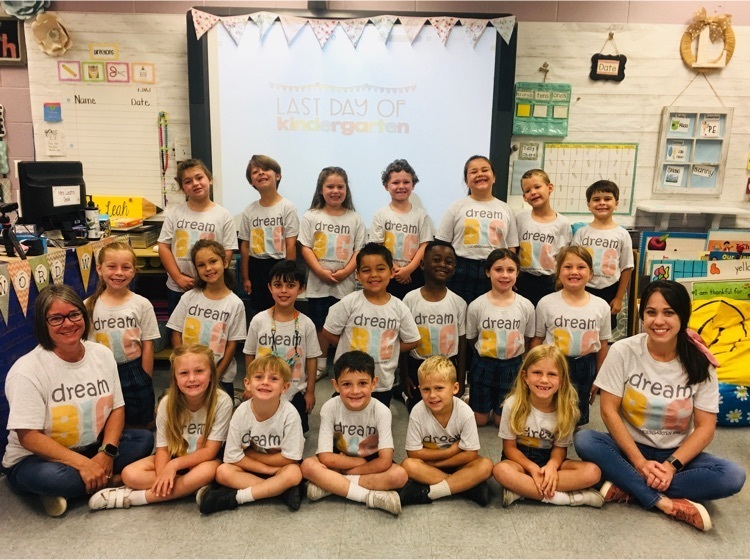 PK4 had a special send off for their 8th grade buddies after Mass. They sang a sweet song and presented them with gifts!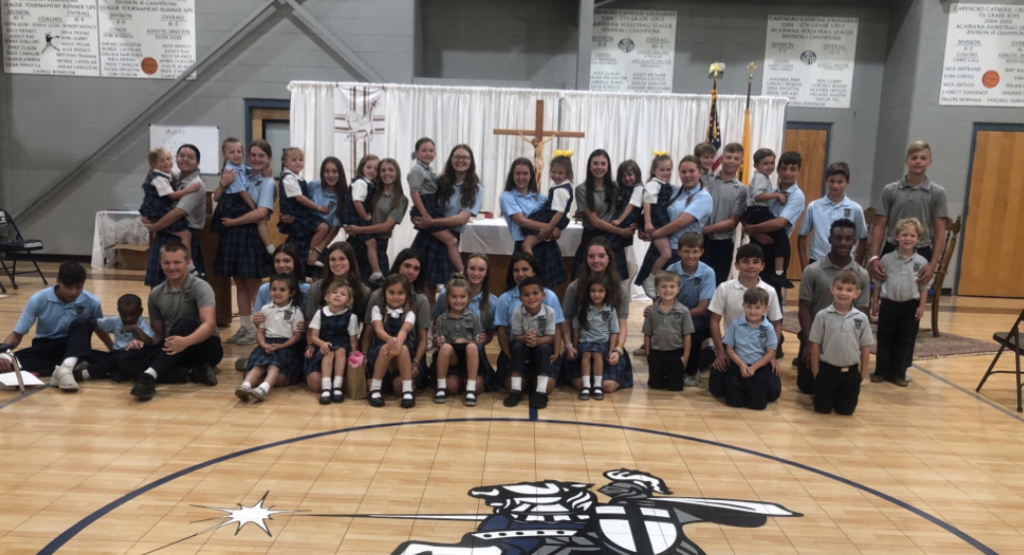 Crusader Day at Pizzaville USA is TODAY! Call-in your lunch order and join us tonight for Family Night.