February is National Children's Dental Health Month. Ana the Tooth Fairy and Lafayette Pediatric Dentistry visited our Early Learning students to discuss good brushing habits and the importance of making healthy food choices.

CCS Mass Day is tomorrow at St. Peter Students must wear Mass uniforms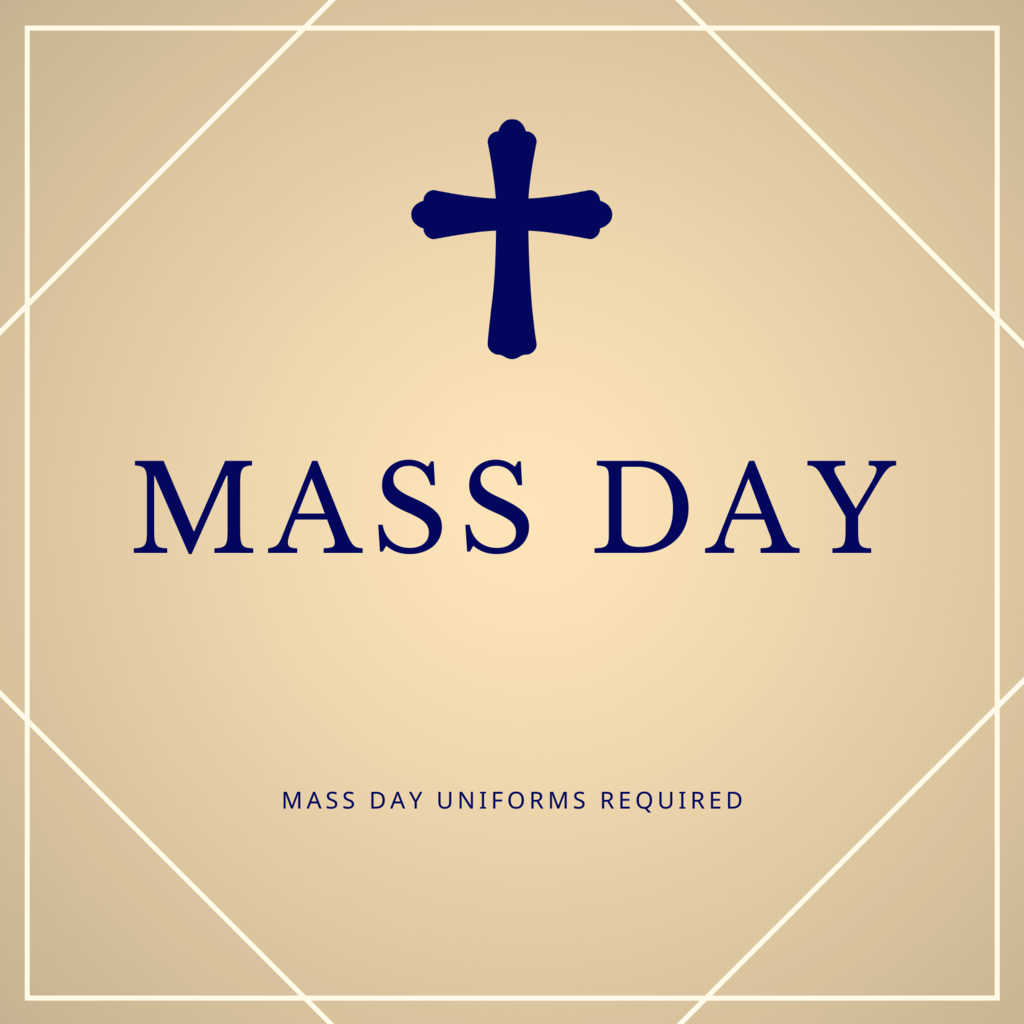 TWO classes celebrating TWOsDay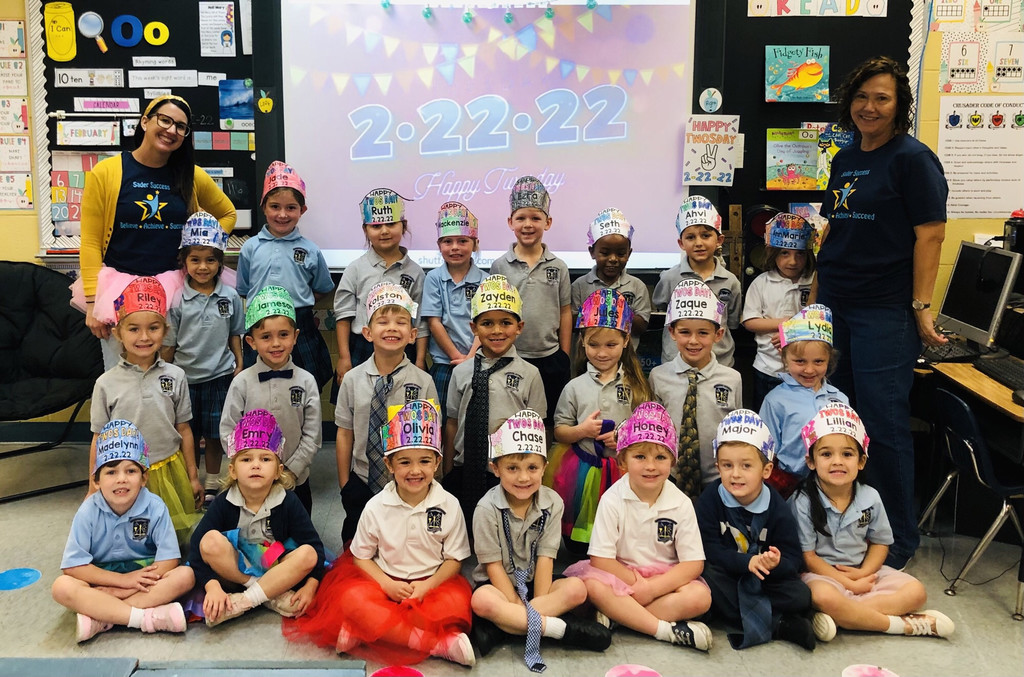 Mrs. Leah's Kindergarten class celebrates TWOsDAY!!! 2-22-22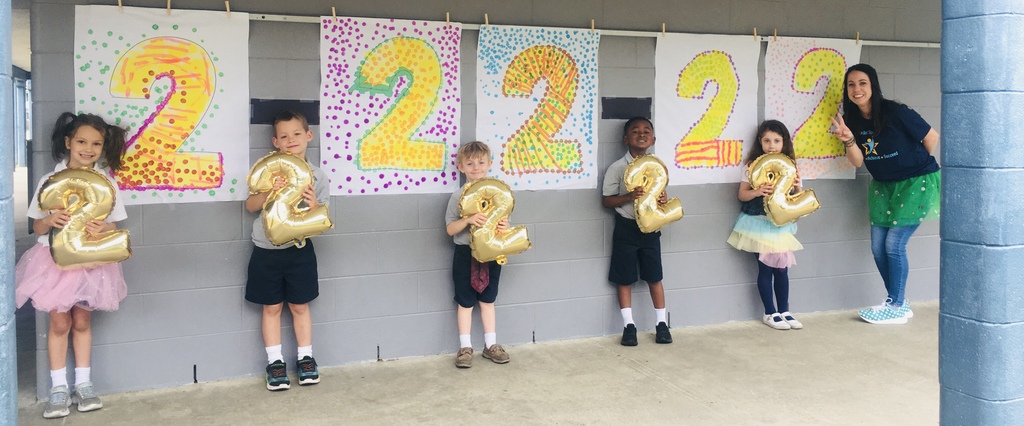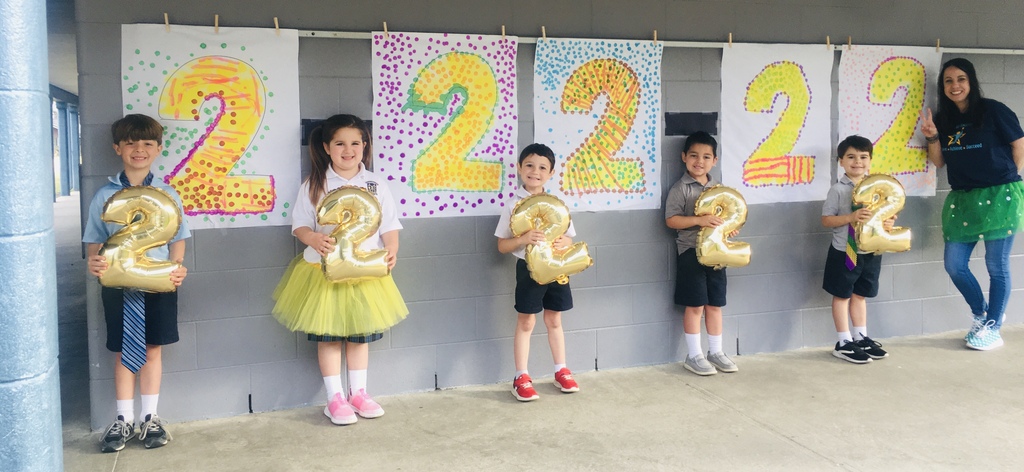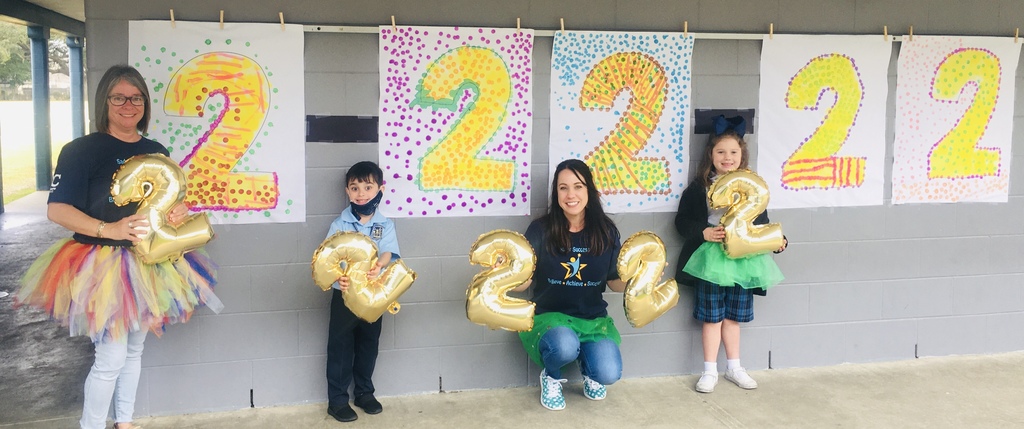 Our first graders were challenged with an animal group research project and presentation! They did an amazing job presenting to their peers in class over the past week!!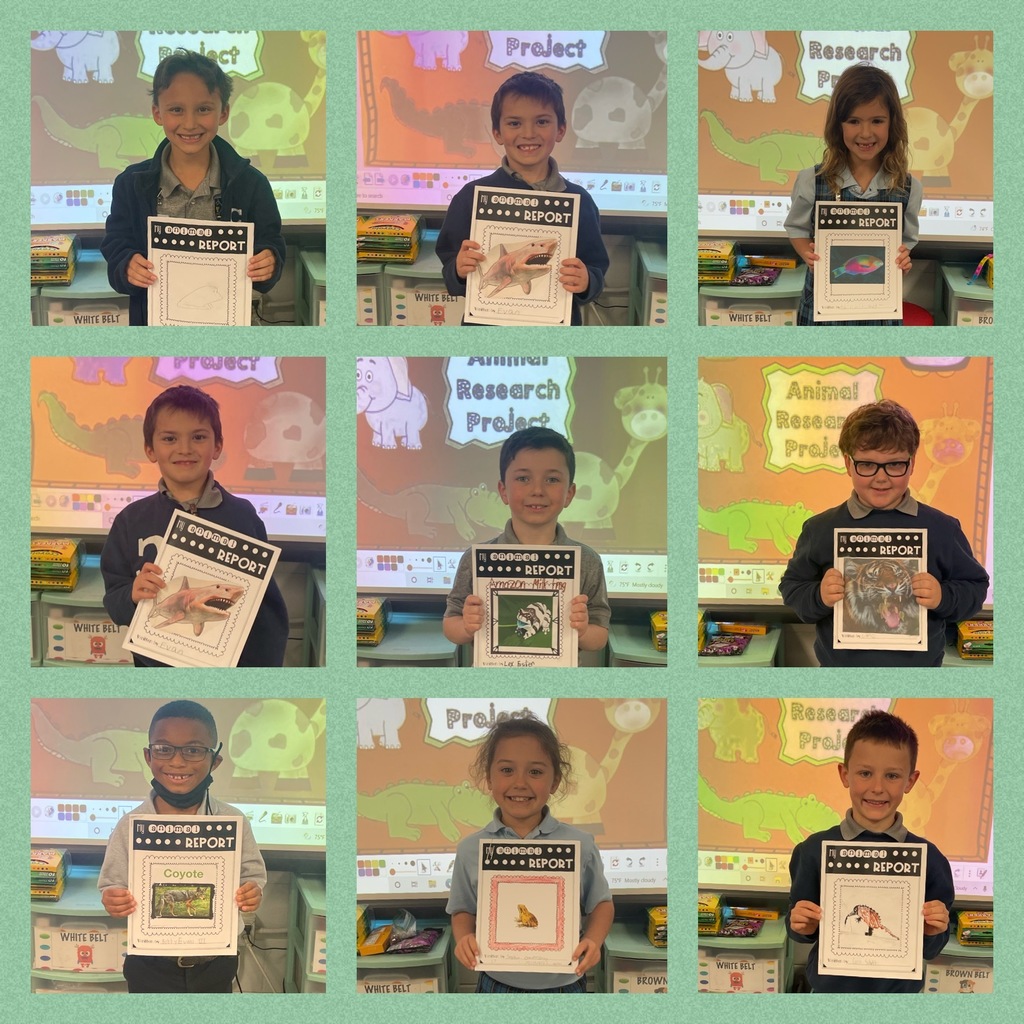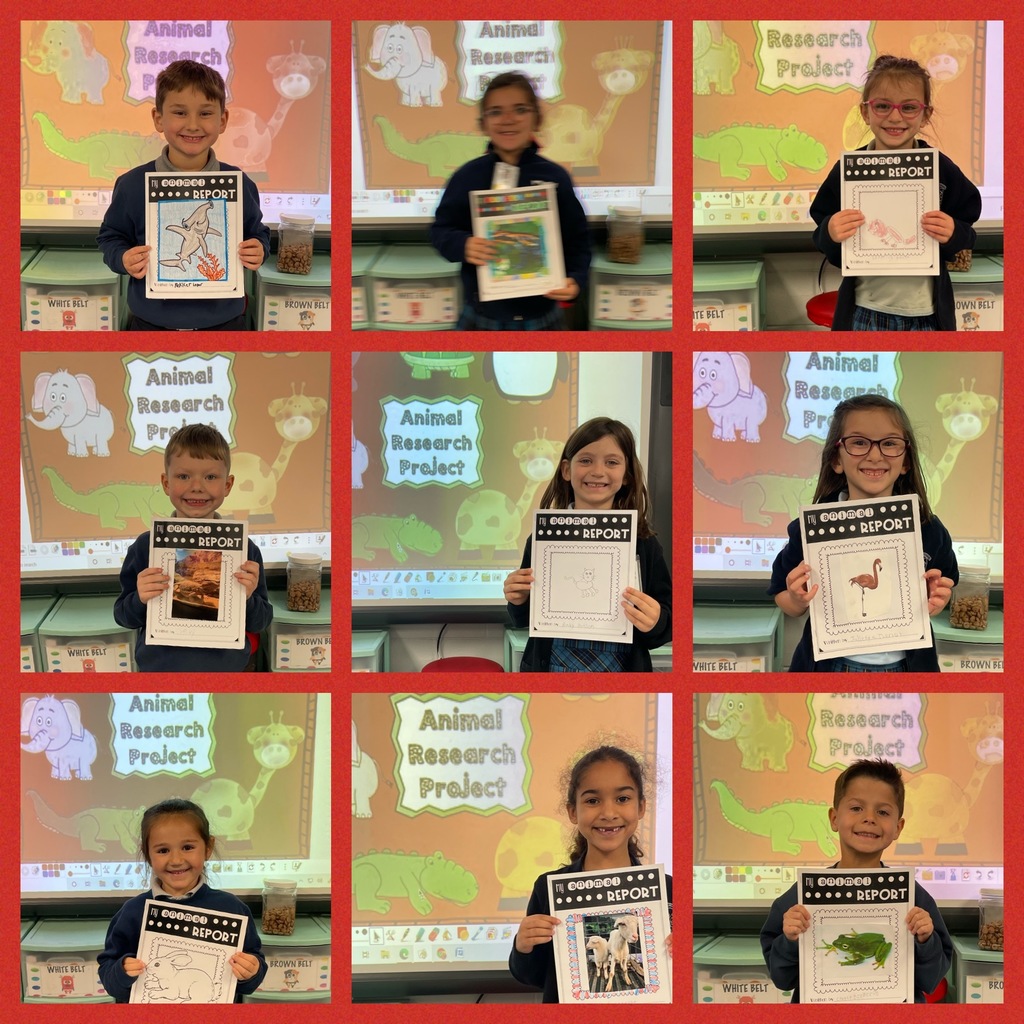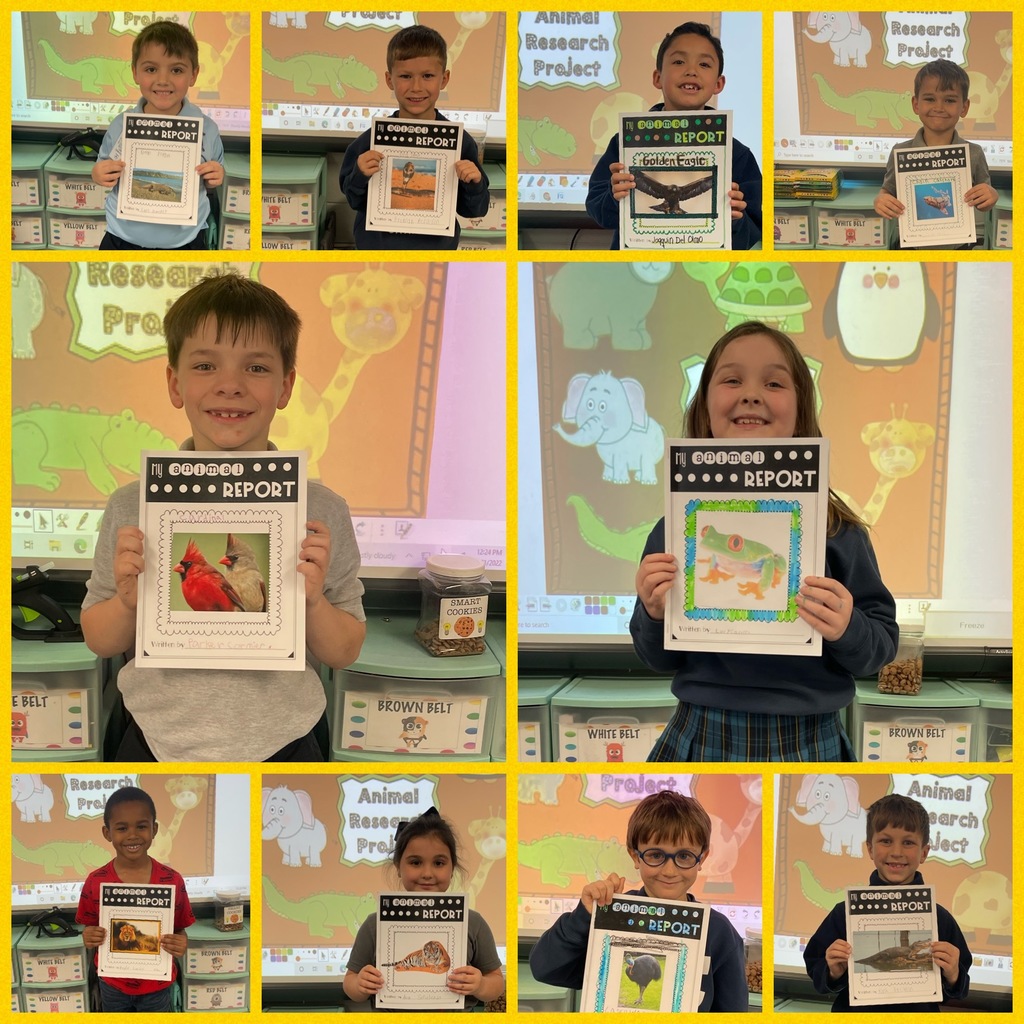 TWOSday is here! Students may wear a tie, tennis shoes, or tutus over their school uniform. Don't forget to bring $2 for 2 items from the concession stand during our TWOSday Funday!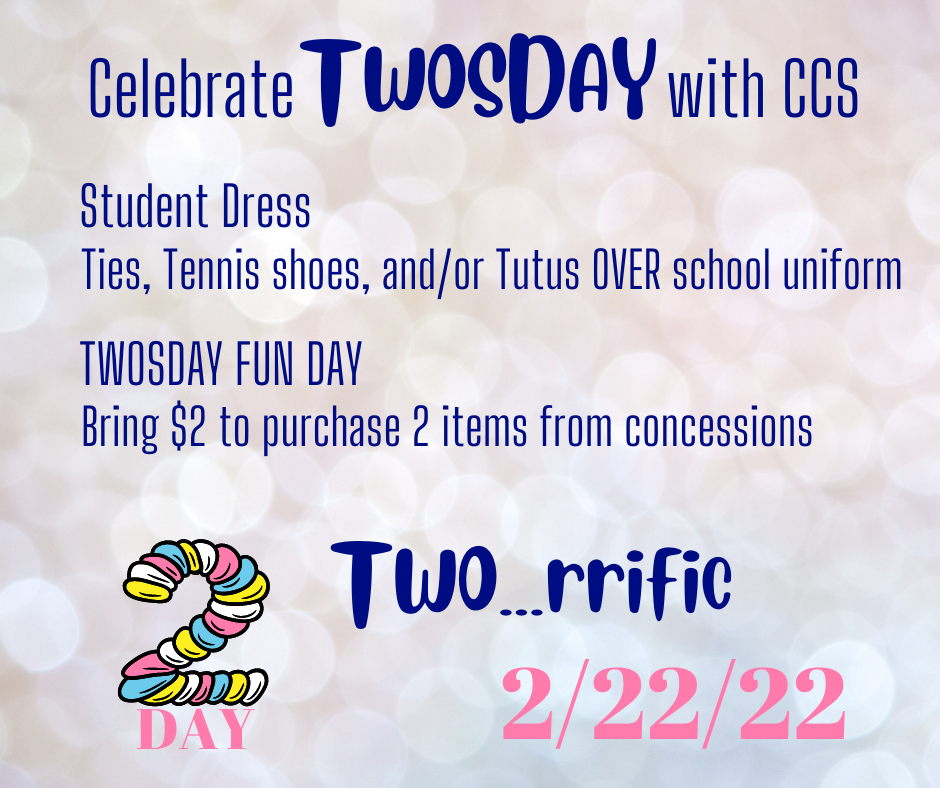 CCS was proud to host Mr. Dion Leonard and Gobi for an author visit. Finding Gobi is a New York Times Bestseller that shares the amazing bond between Man & Animal. Follow @findinggobi on your social media platforms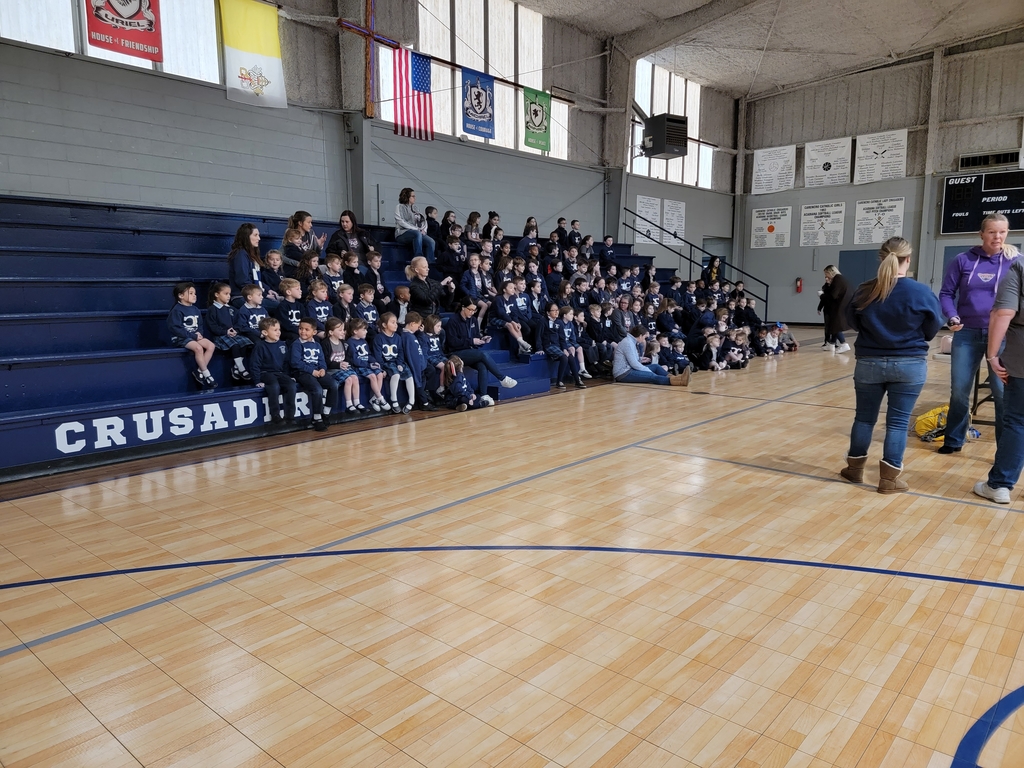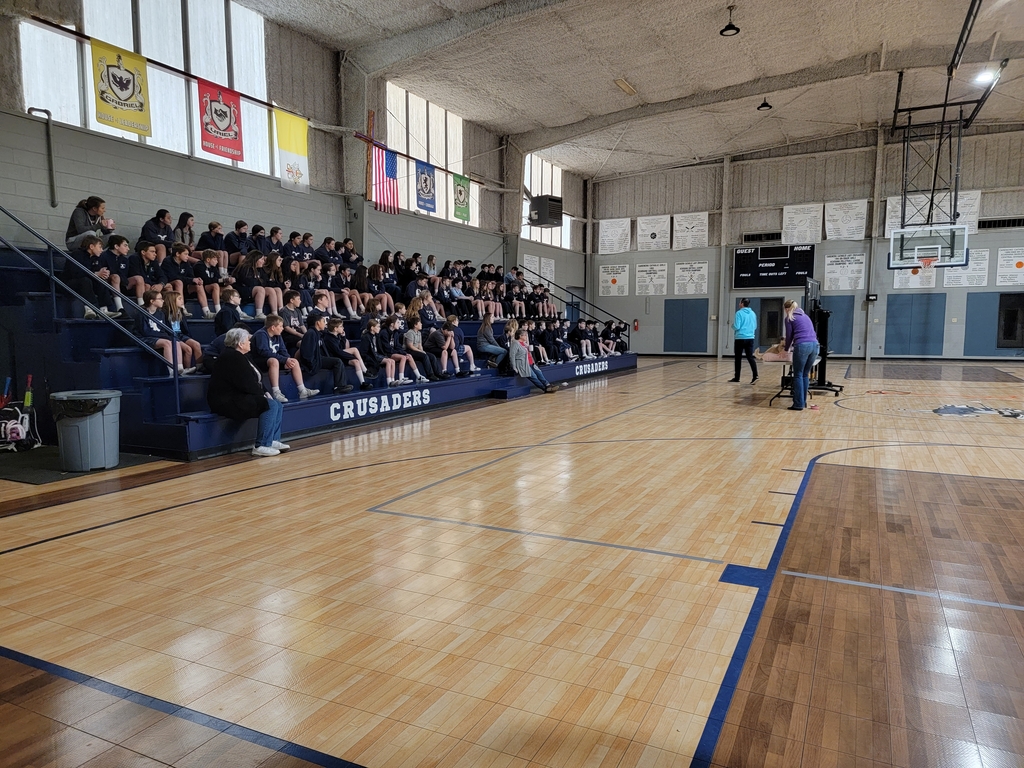 Please join us in congratulating the following students for placing at the ULL Regional Science Fair and qualifying to compete at the State Science Fair which will be held at LSU in March! Amelie Savoie - 1st Place Material Science Aubrey David - 1st Place Microbiology and 2nd place in the region overall Gabrielle Fontenot - 1st Place Animal Science Seth Menard - 2nd Place Physics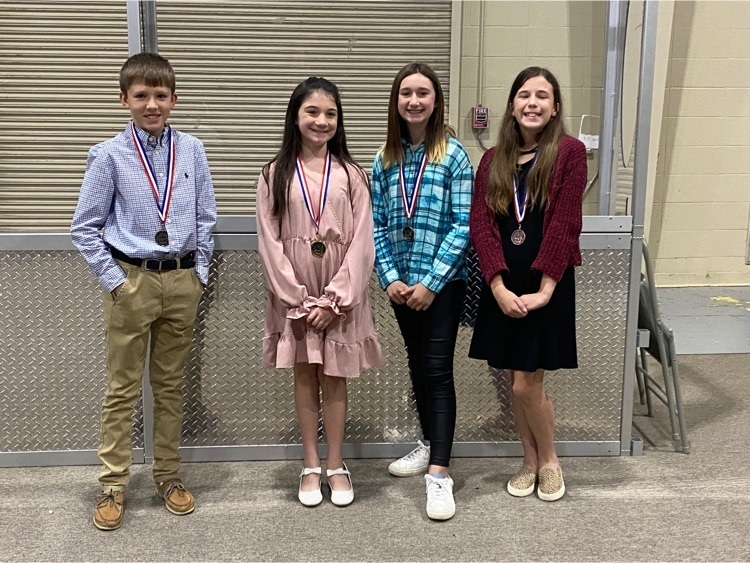 Your 2021-2022 CCS Robotics Team placed SECOND at the Jr. Beta Convention today. Help us congratulate our Crusaders as they just won a spot at the NATIONAL COMPETITION!

PK4 transformed into tigers as part of their zoo theme! Roar!!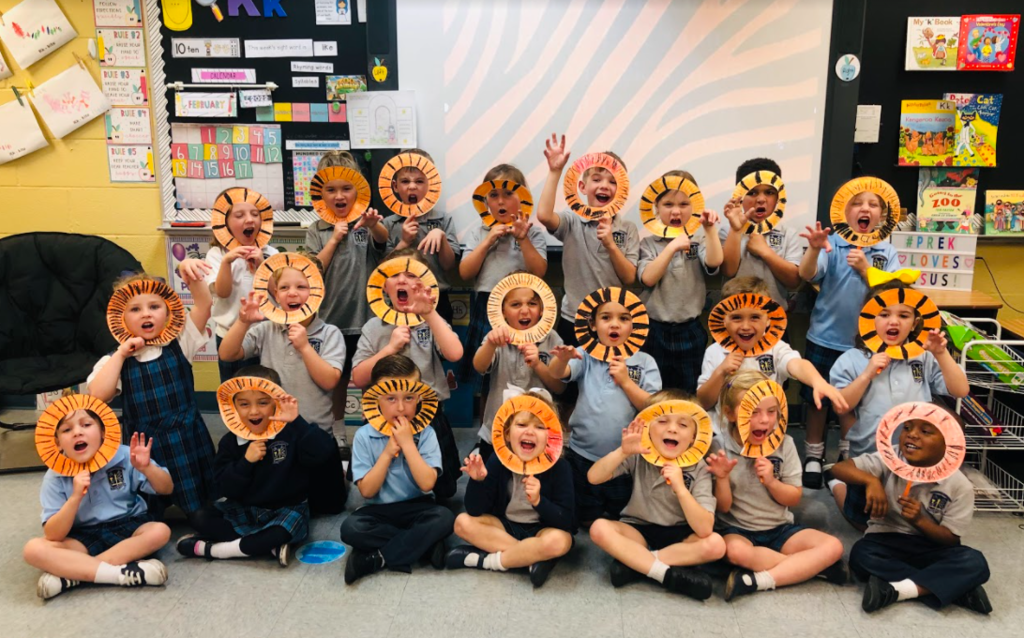 Congratulations to our February 2022 Crusaders of the Month Major LeBlanc, Brody Dupuis, Adelaide Stickney, Lucas Dupuis, Adalynn Guidry, Sophie Bourque, Abilene Fontenot, Karoline Gennuso, Molly Martin, & Gracie White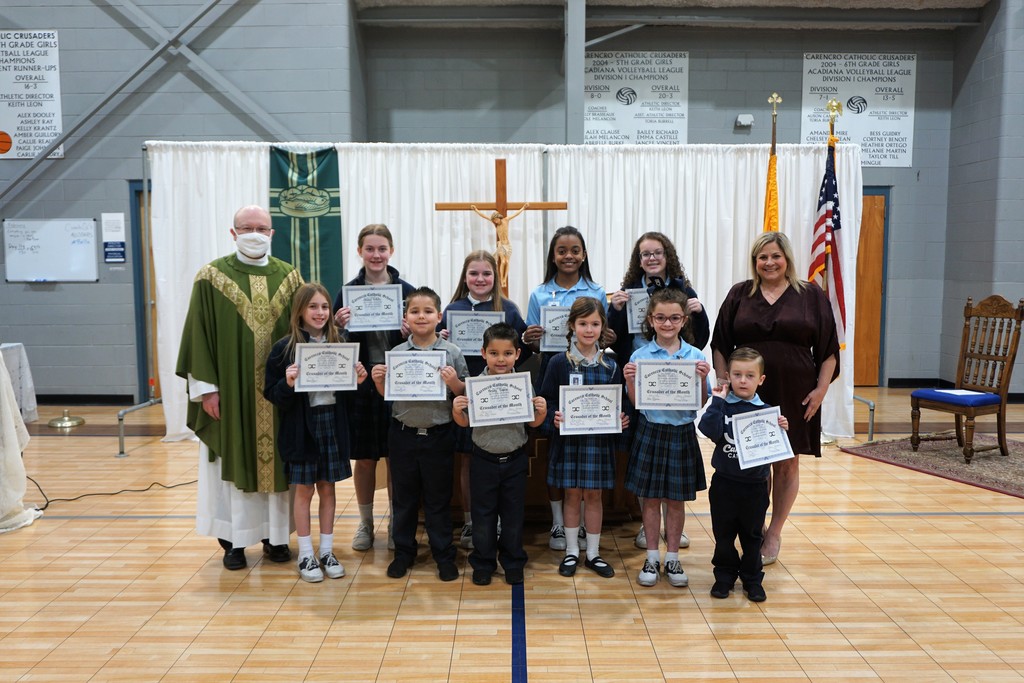 PK4 is learning all about measurement. In today's lesson, they used blocks to measure their heights and determine tallest and shortest.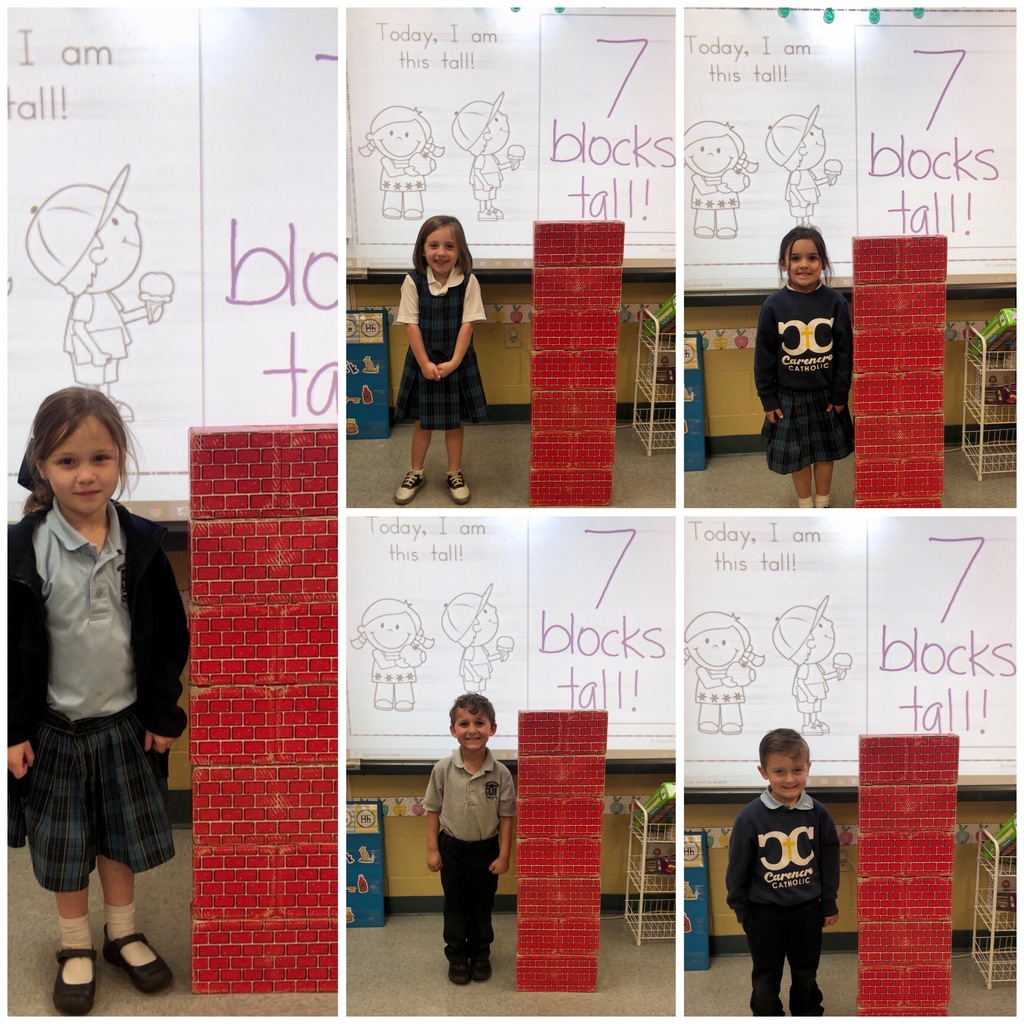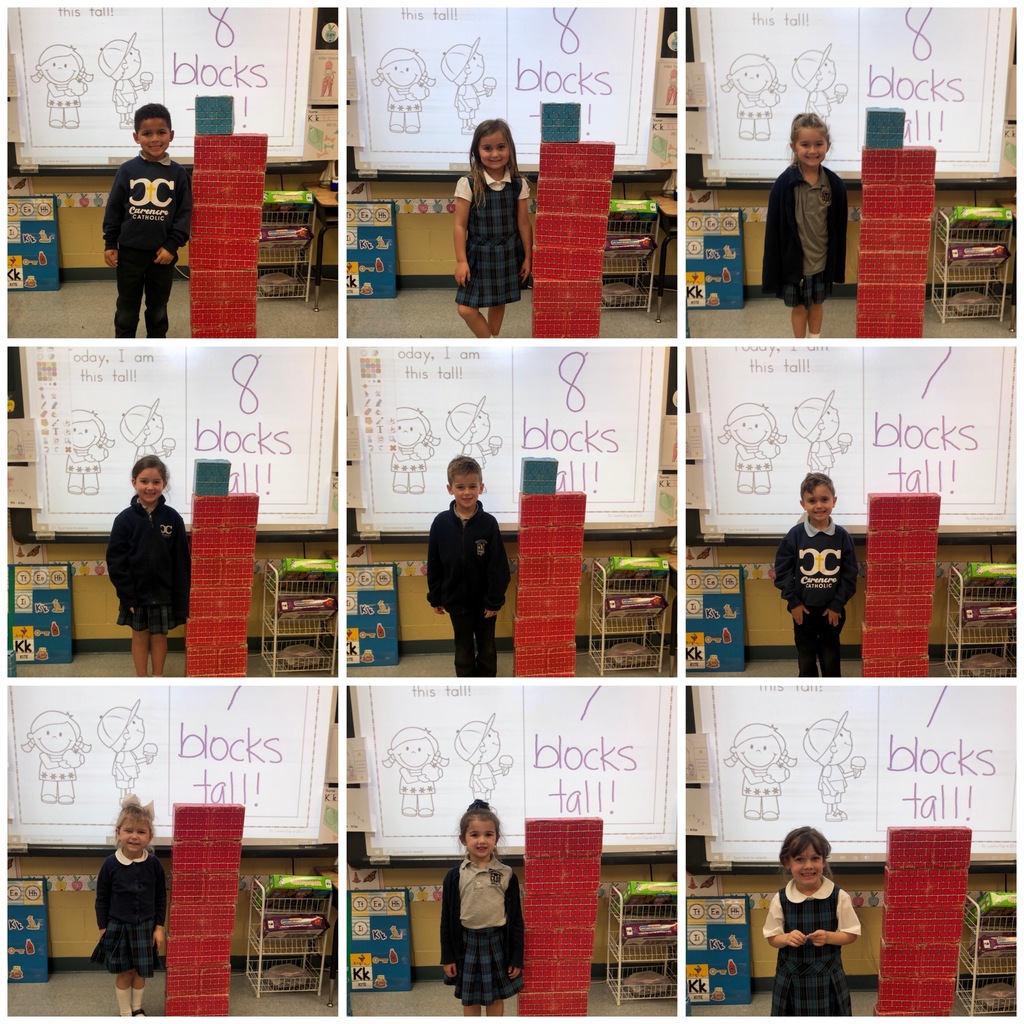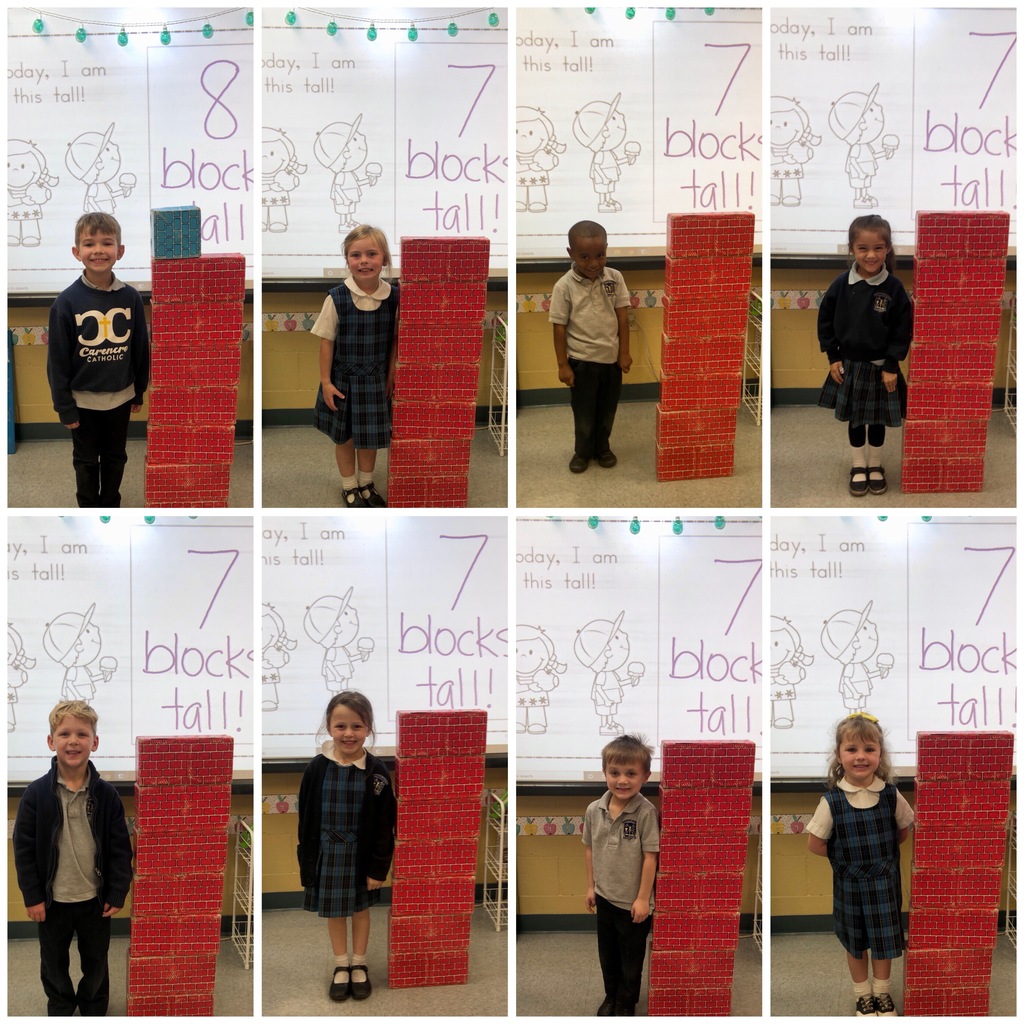 Mrs. Leah's Sweet Shop Reminder Be sure to bring your quarters tomorrow to get a sweet treat and give back to our community.

PK3 learned all about Chemical Reactions today. They created their own aliens!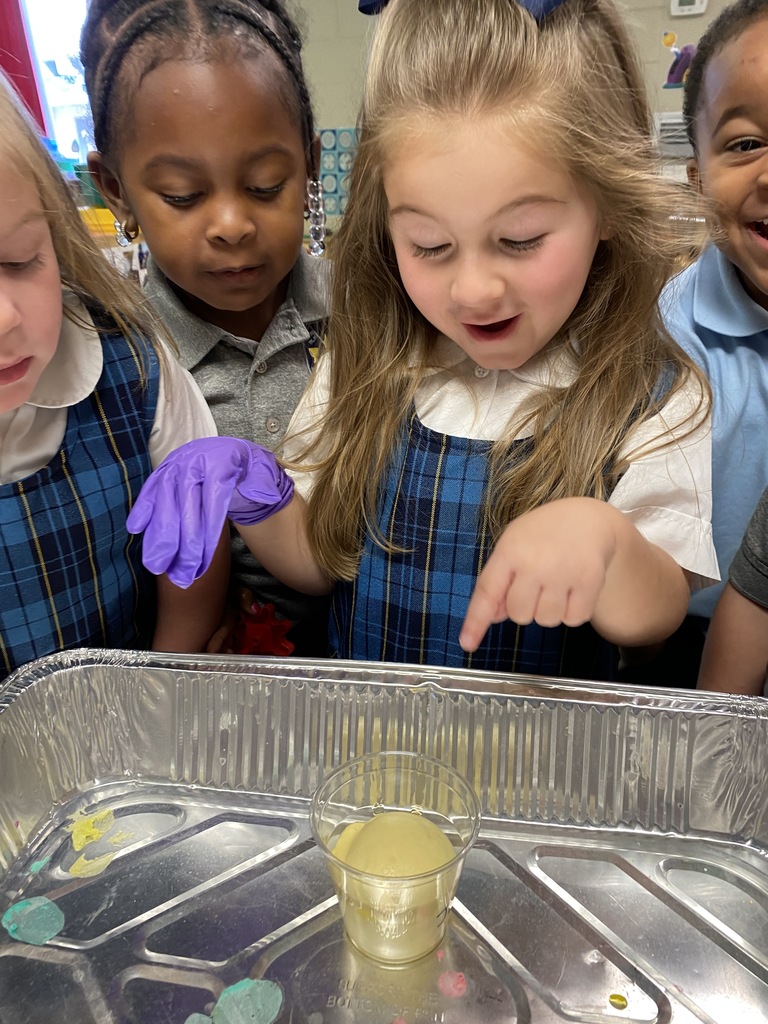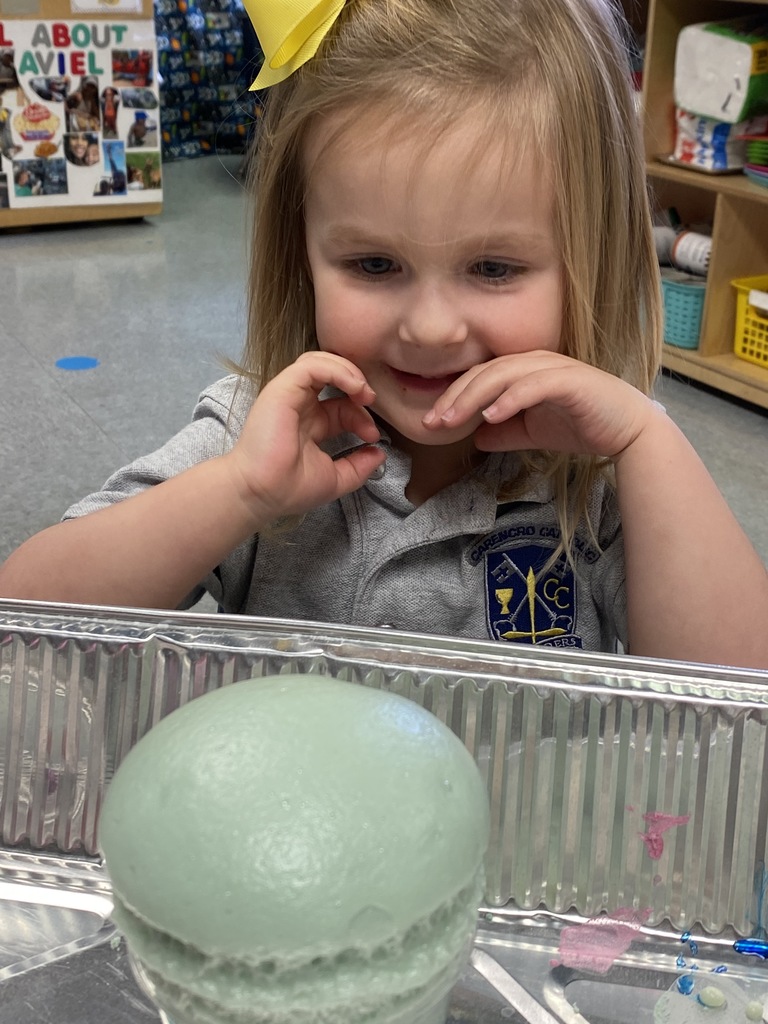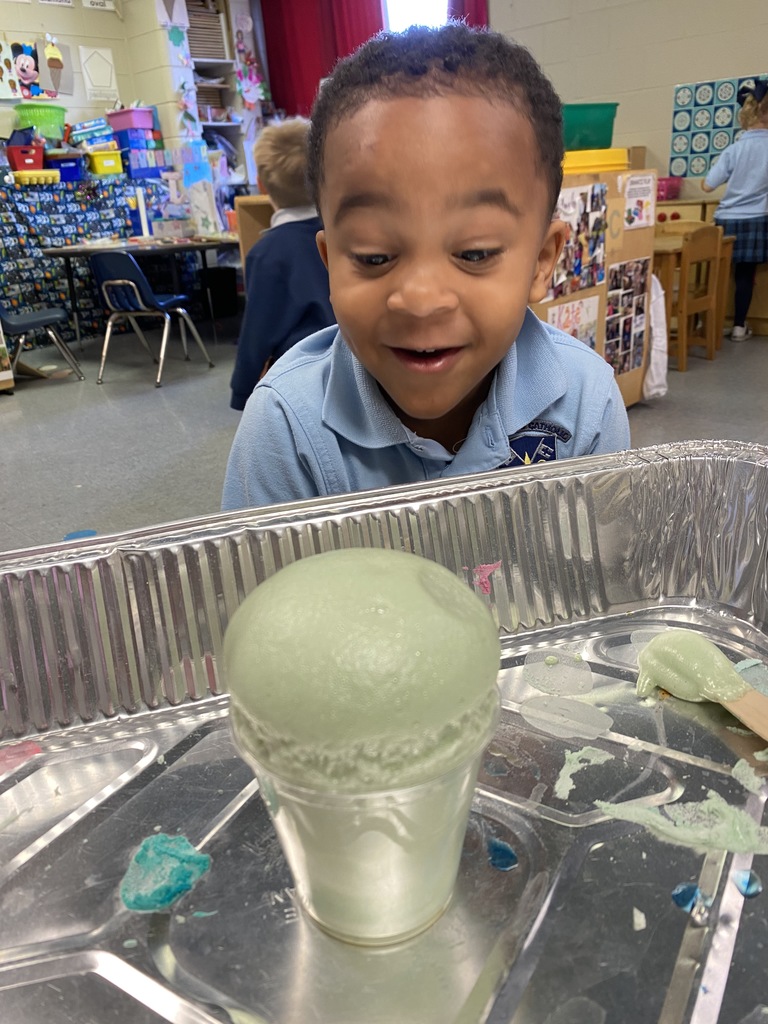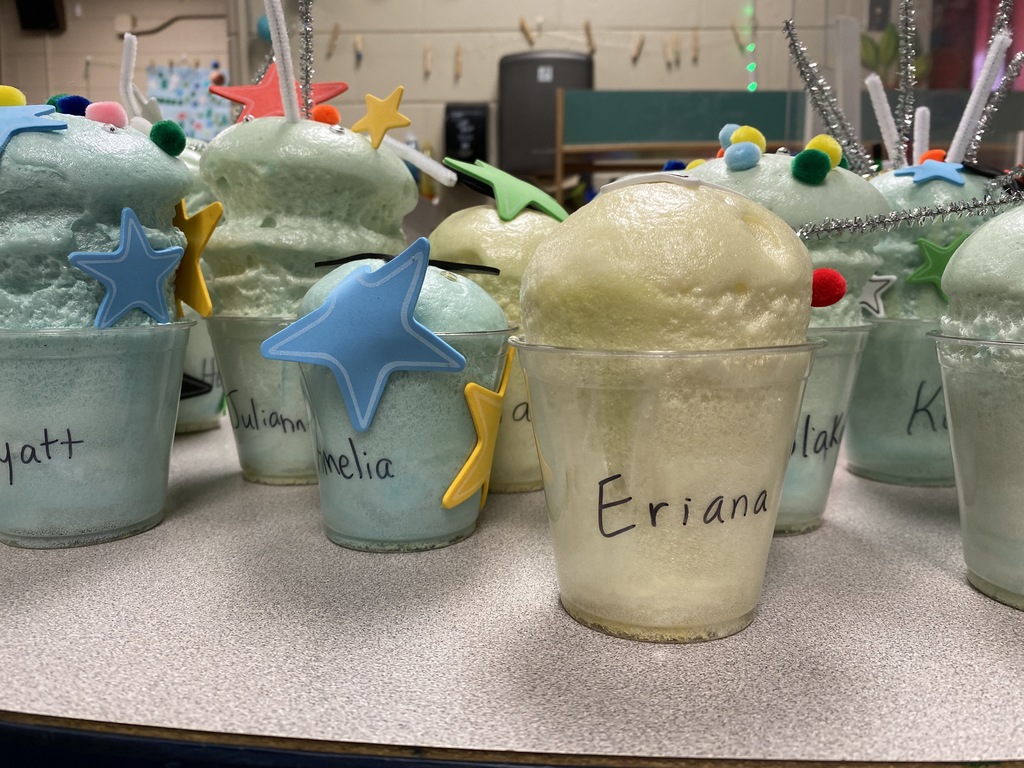 It's Pizzaville Day for CCS!!! Get your orders in for lunch or join us tonight for Family Night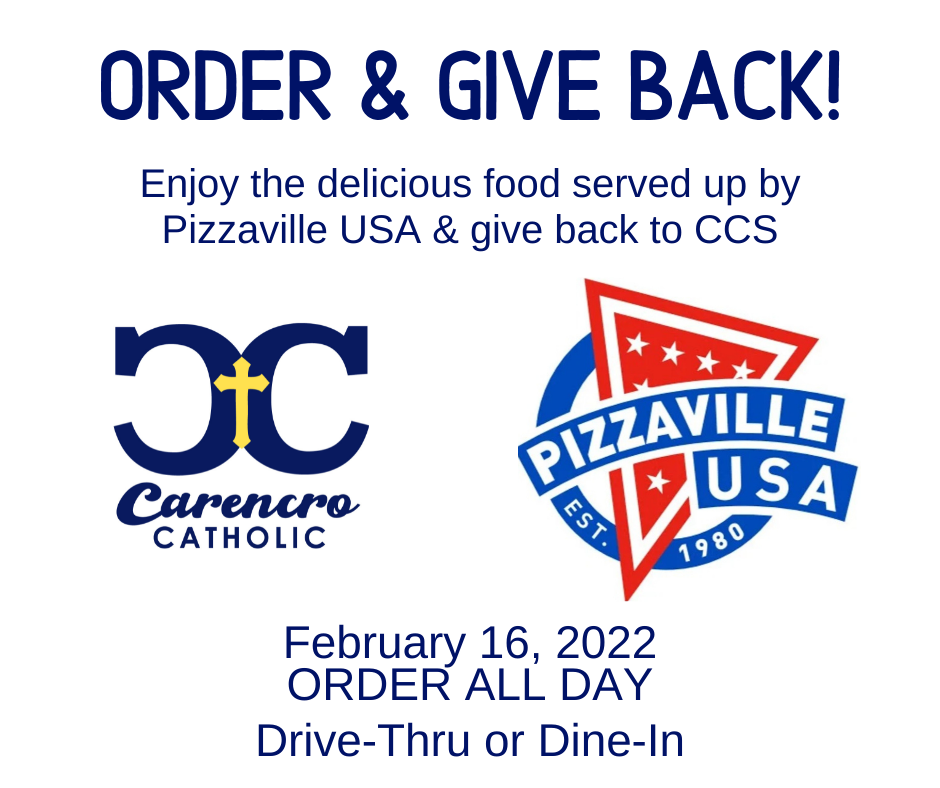 Crusader Mass will be in the gym tomorrow, 2/16/22. Students must wear Mass uniforms.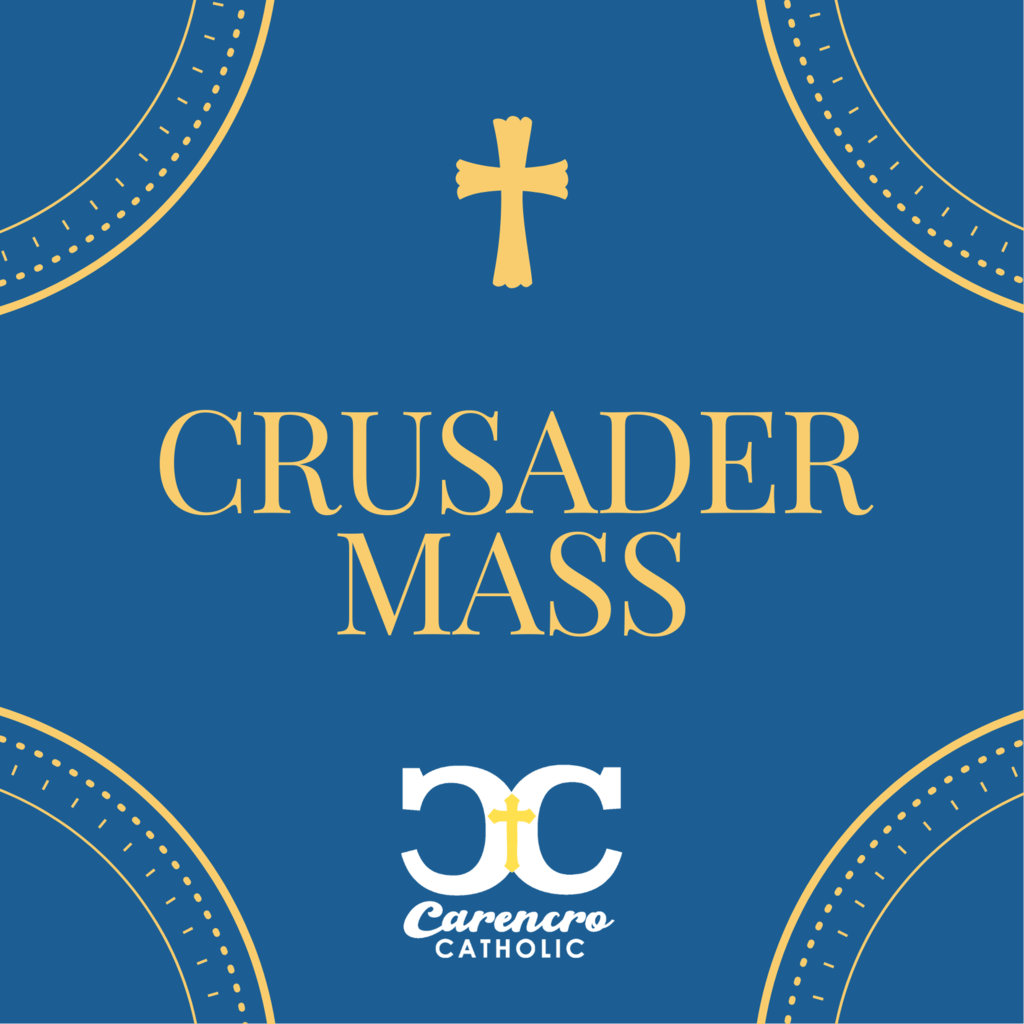 Mrs. Leah's Kindergarten class celebrated Valentine's Day by making Healthy Valentine's Day Smoothies.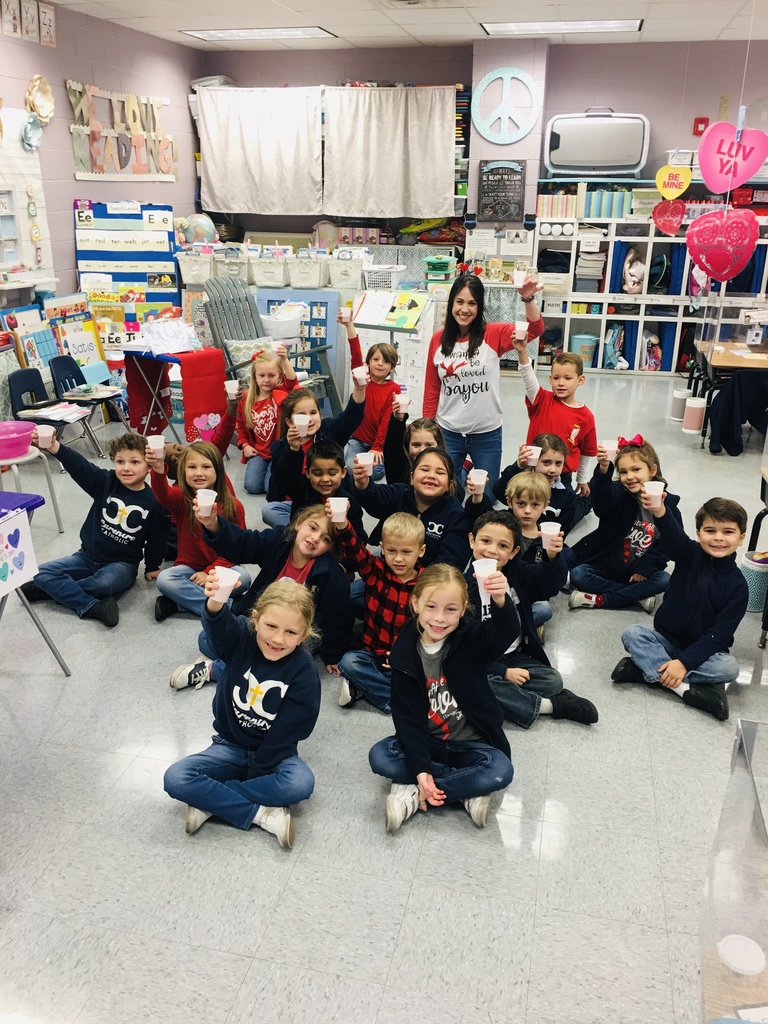 PreK3 is celebrating the Feast Day of Our Lady of Lourdes!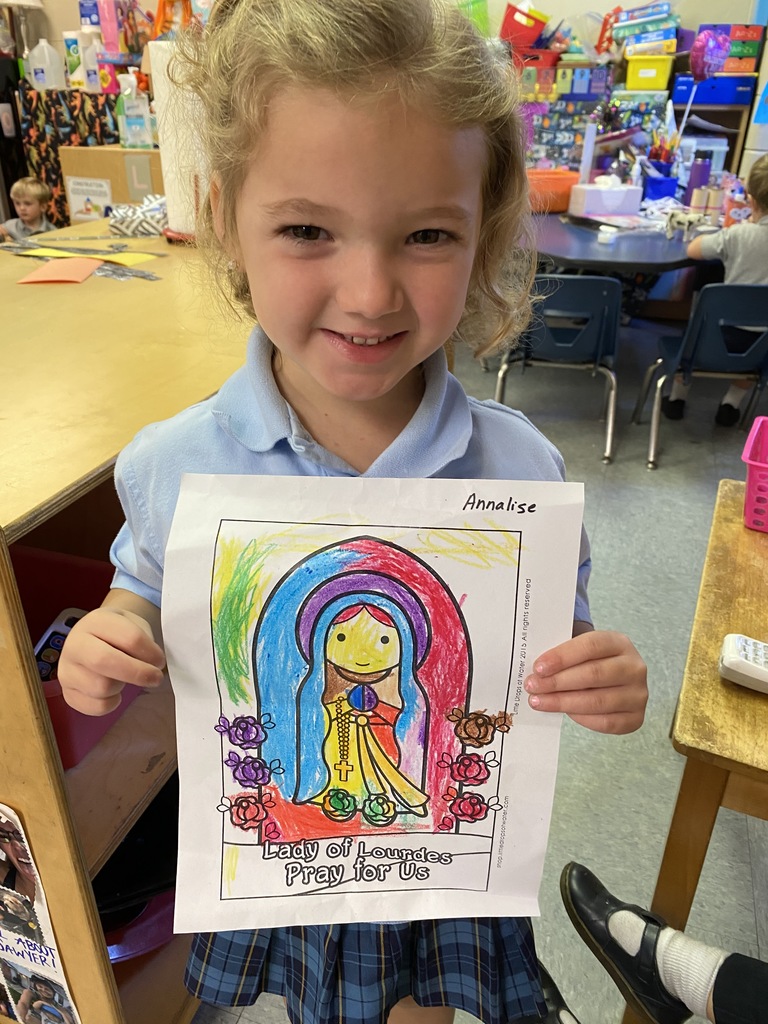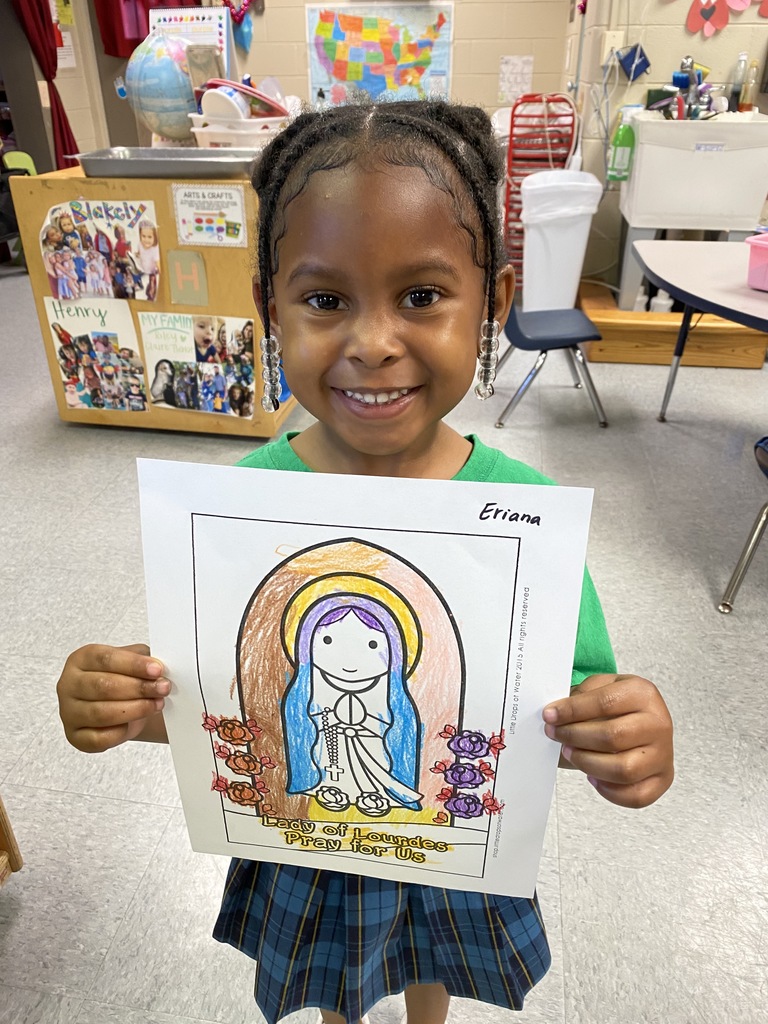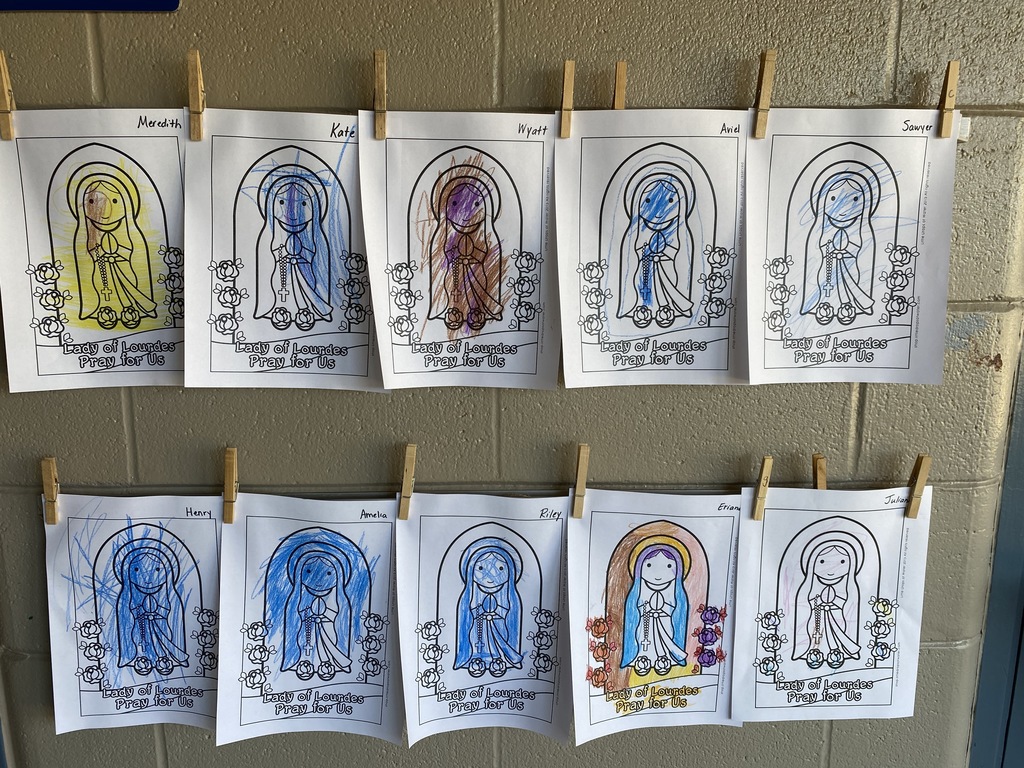 Jeans for St. Jude is tomorrow, Monday, February 14 Bring a minimum of a $1 donation for your student to wear jeans with a red shirt or their Above All, Love spirit shirt. Additional donations are welcome All donations will be sent to FUNraisers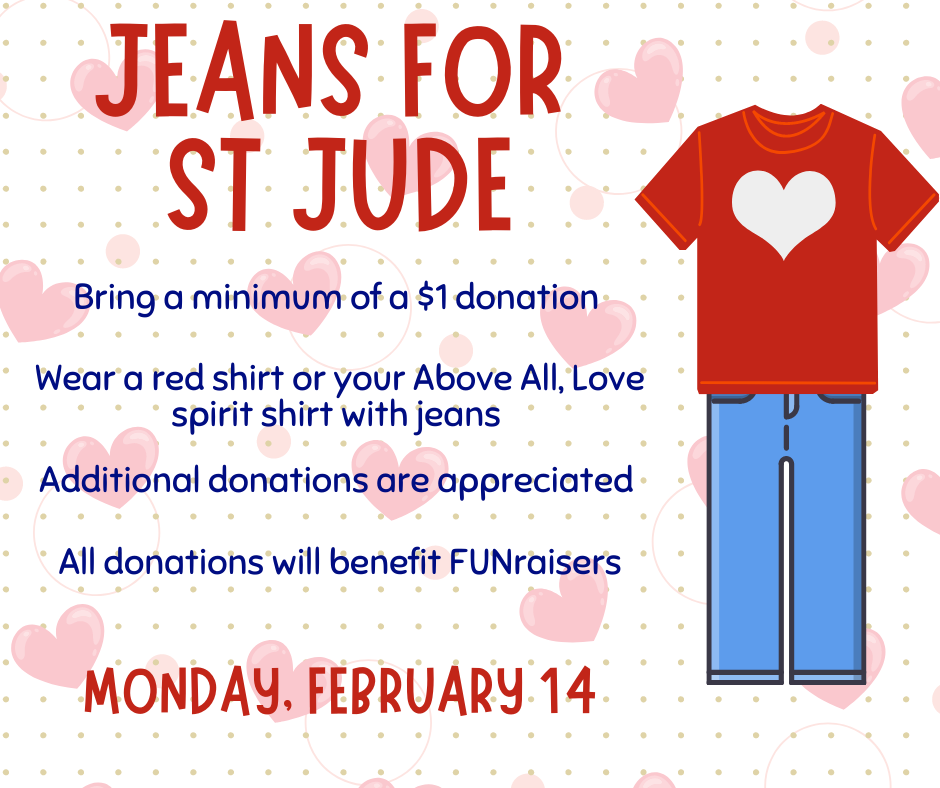 Krewe of K Parade is just two weeks away! All are invited to attend the festivities on Feb. 25th at 2pm. Students may wear jeans and a Mardi Gras shirt. Be sure to send your student with a heavy duty bag for their beads!