PK3 learned all about Chemical Reactions today. They created their own aliens!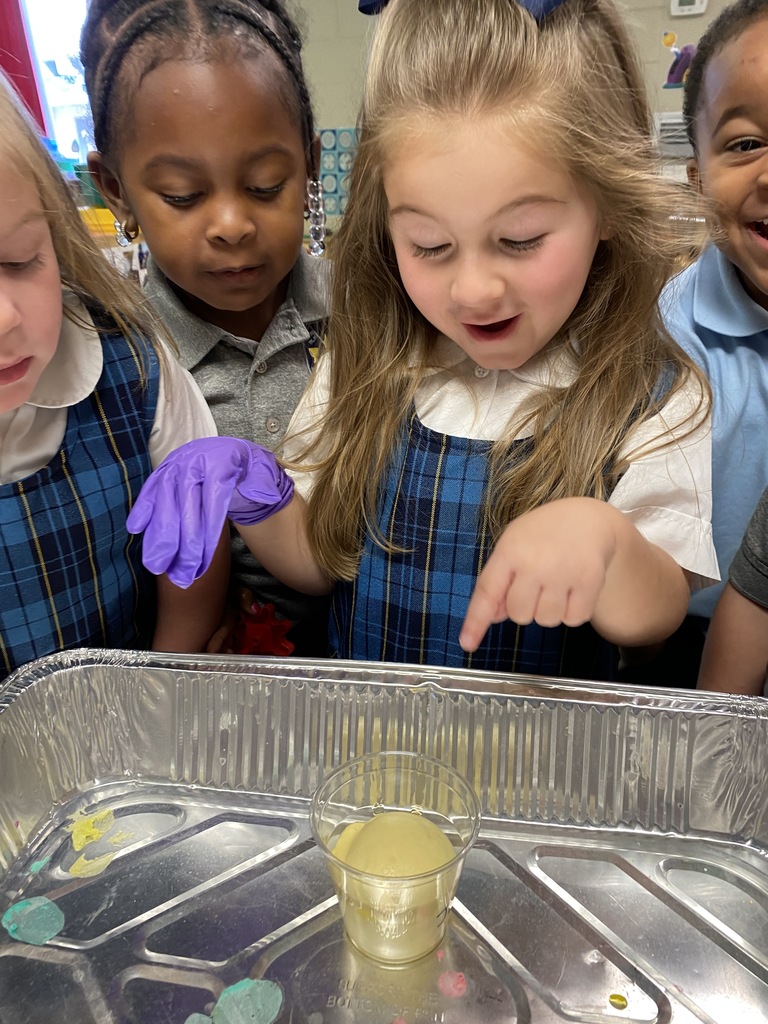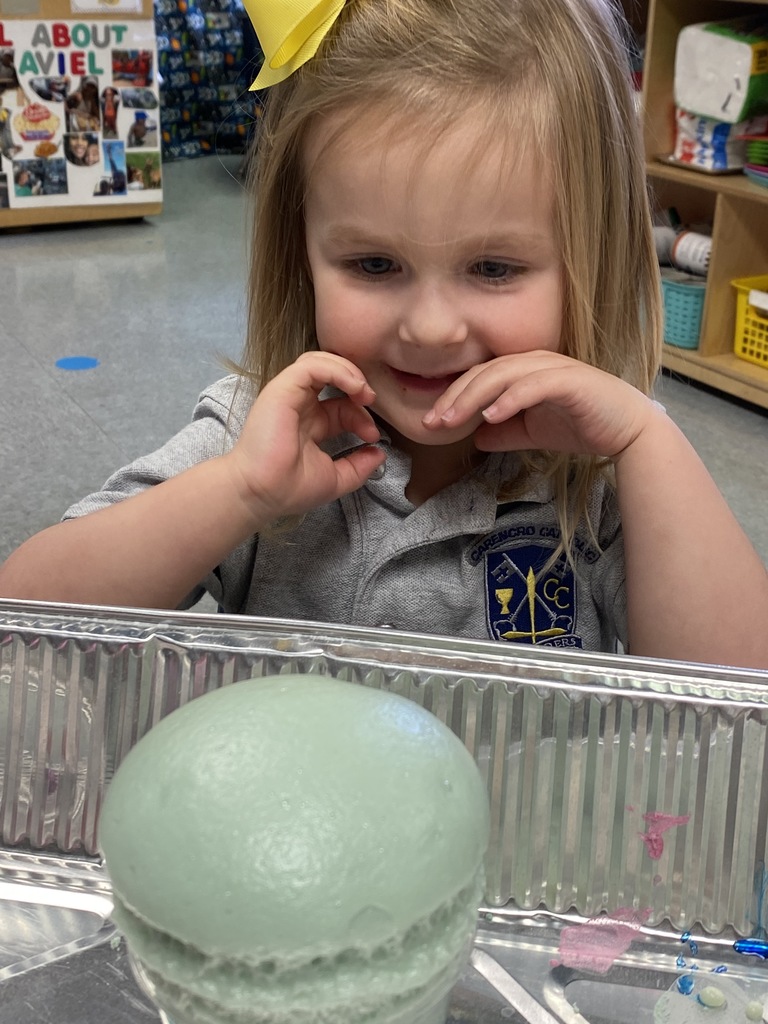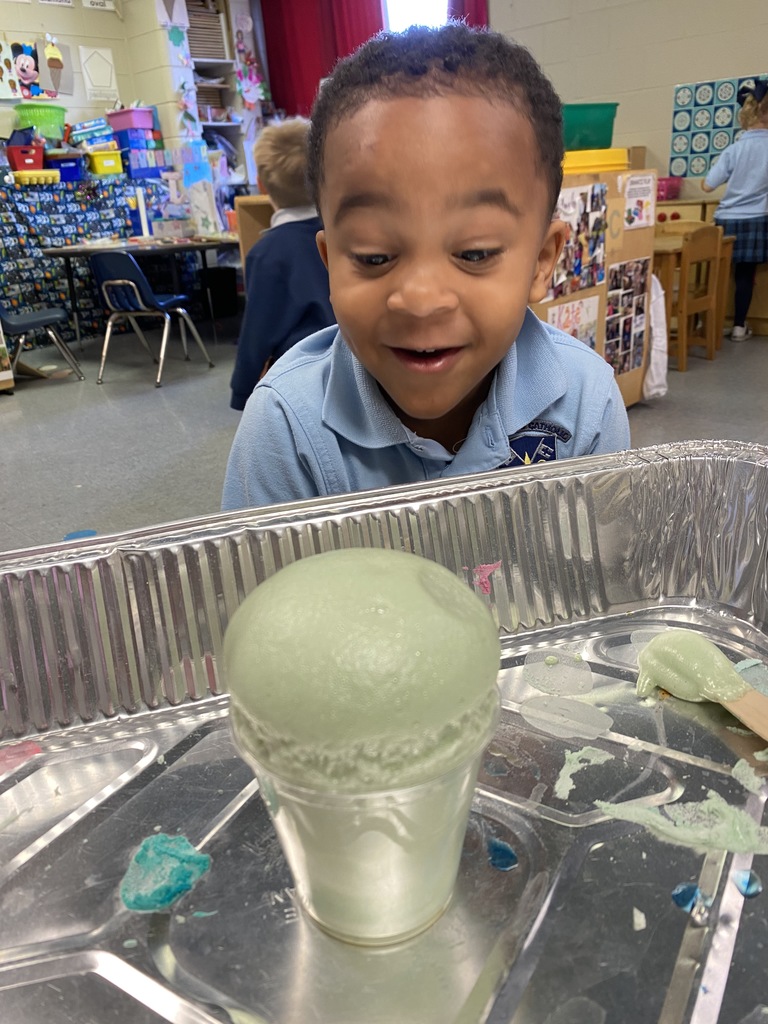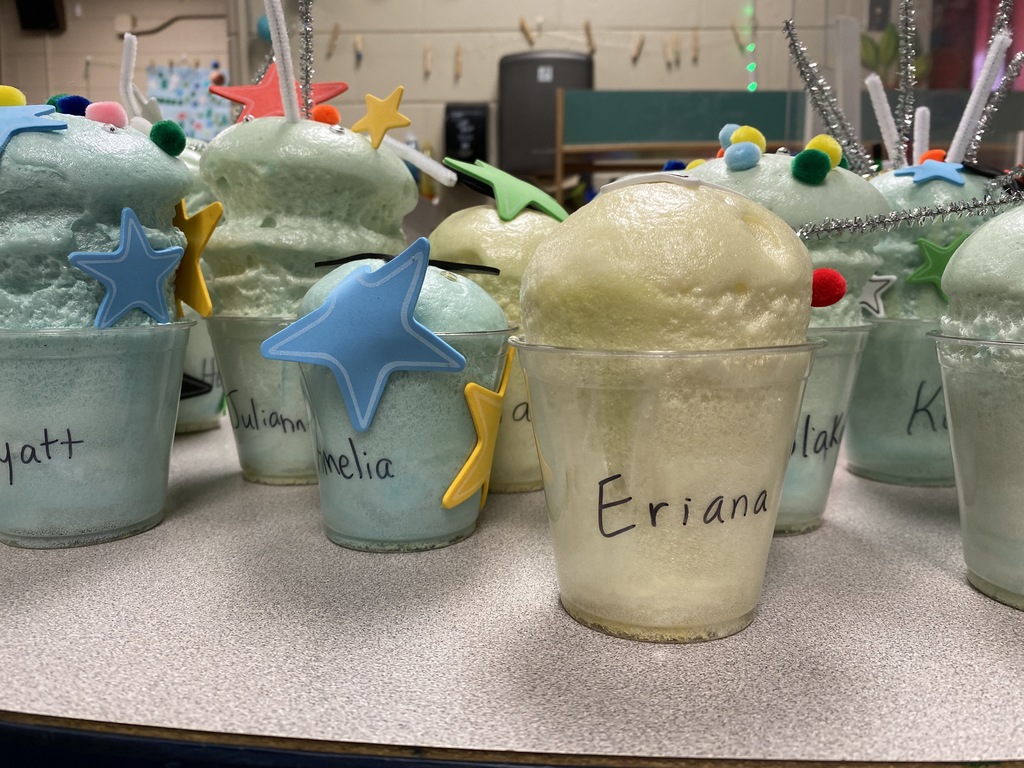 It's Pizzaville Day for CCS!!! Get your orders in for lunch or join us tonight for Family Night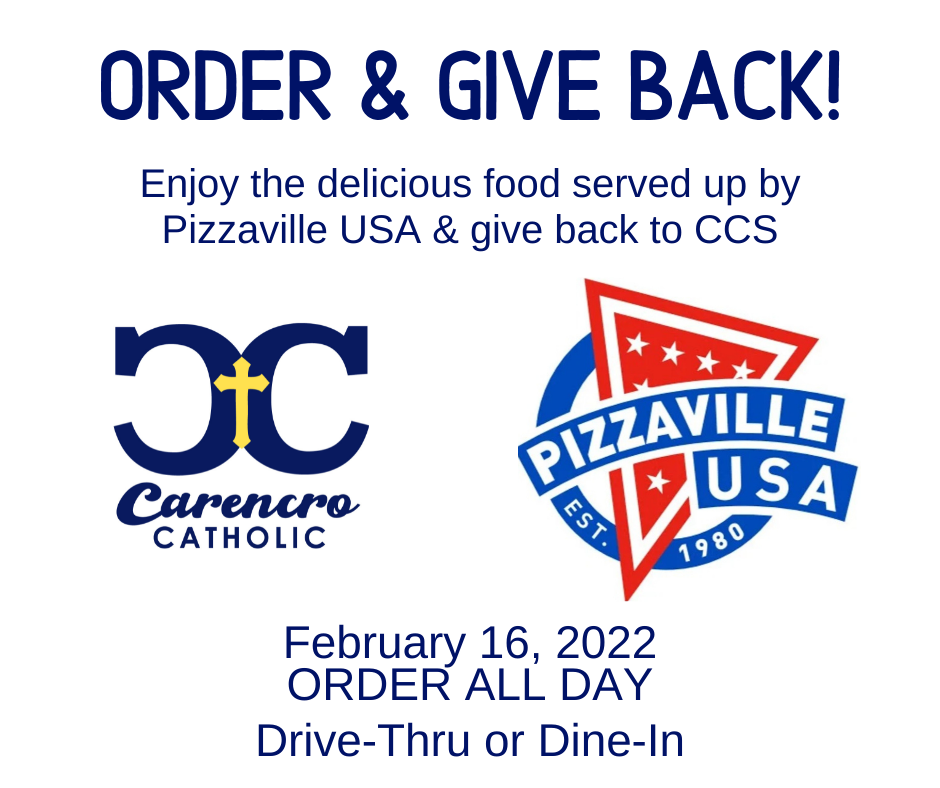 Crusader Mass will be in the gym tomorrow, 2/16/22. Students must wear Mass uniforms.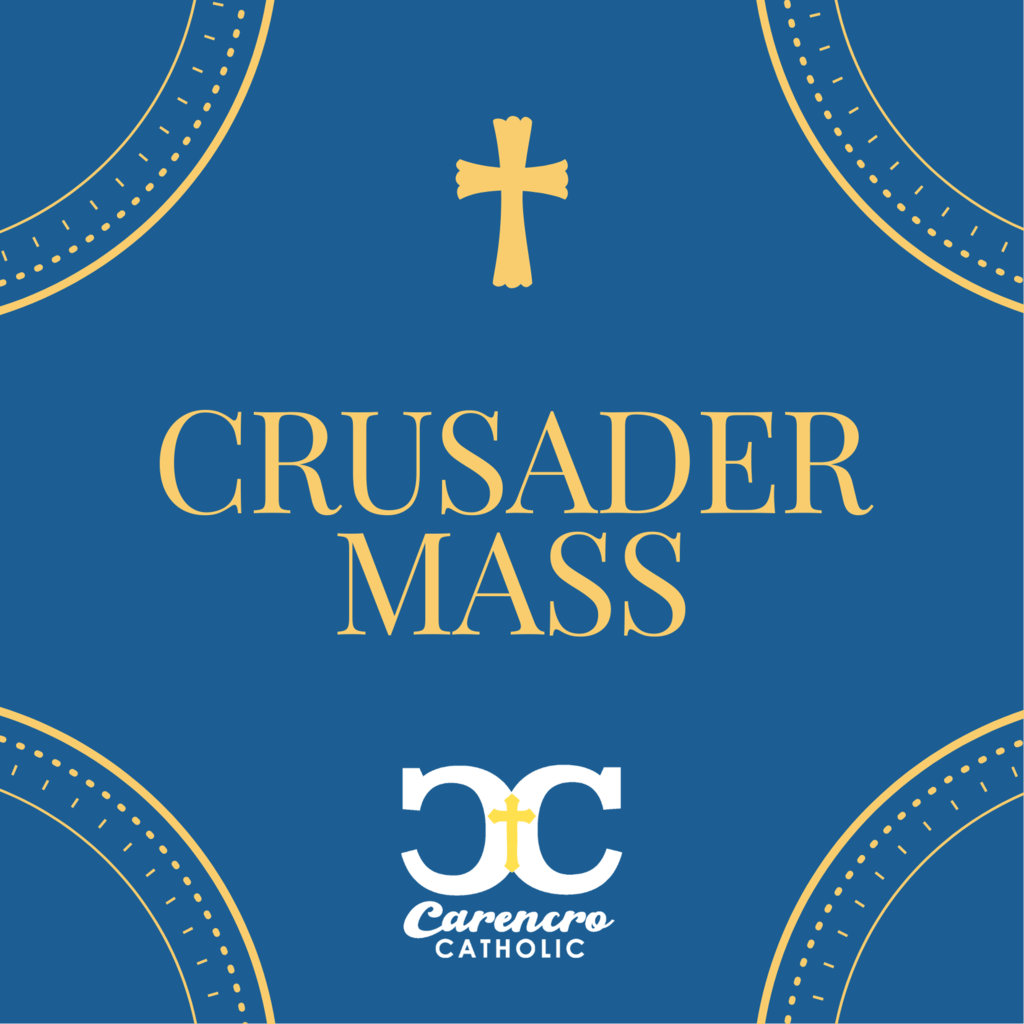 Mrs. Leah's Kindergarten class celebrated Valentine's Day by making Healthy Valentine's Day Smoothies.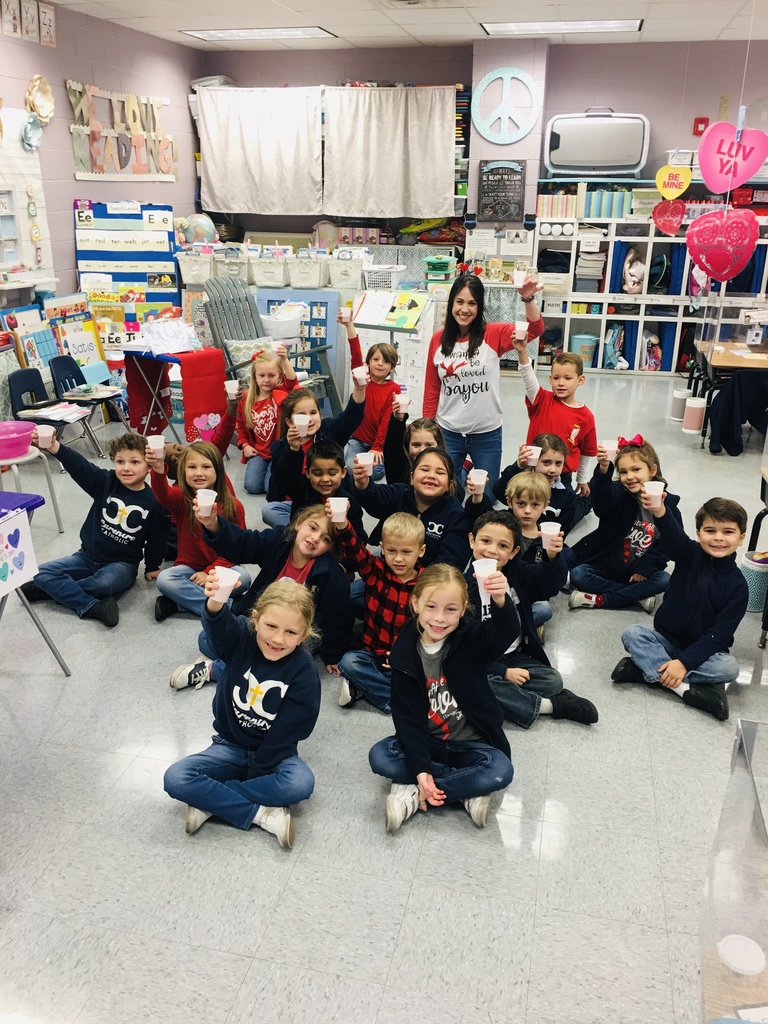 PreK3 is celebrating the Feast Day of Our Lady of Lourdes!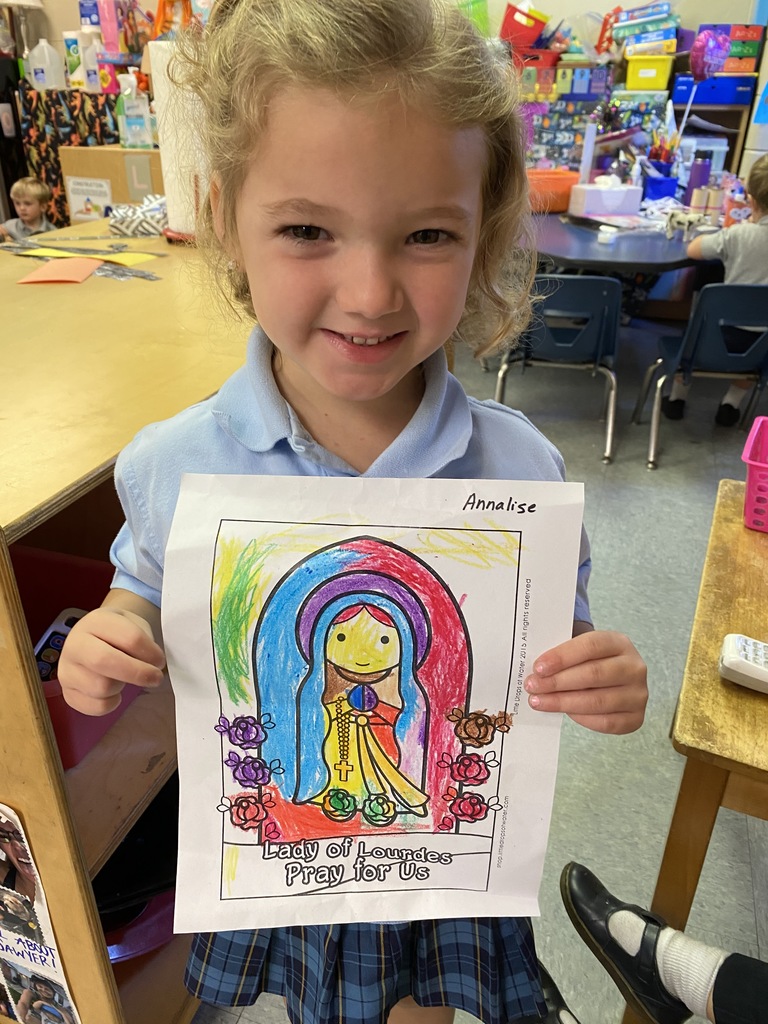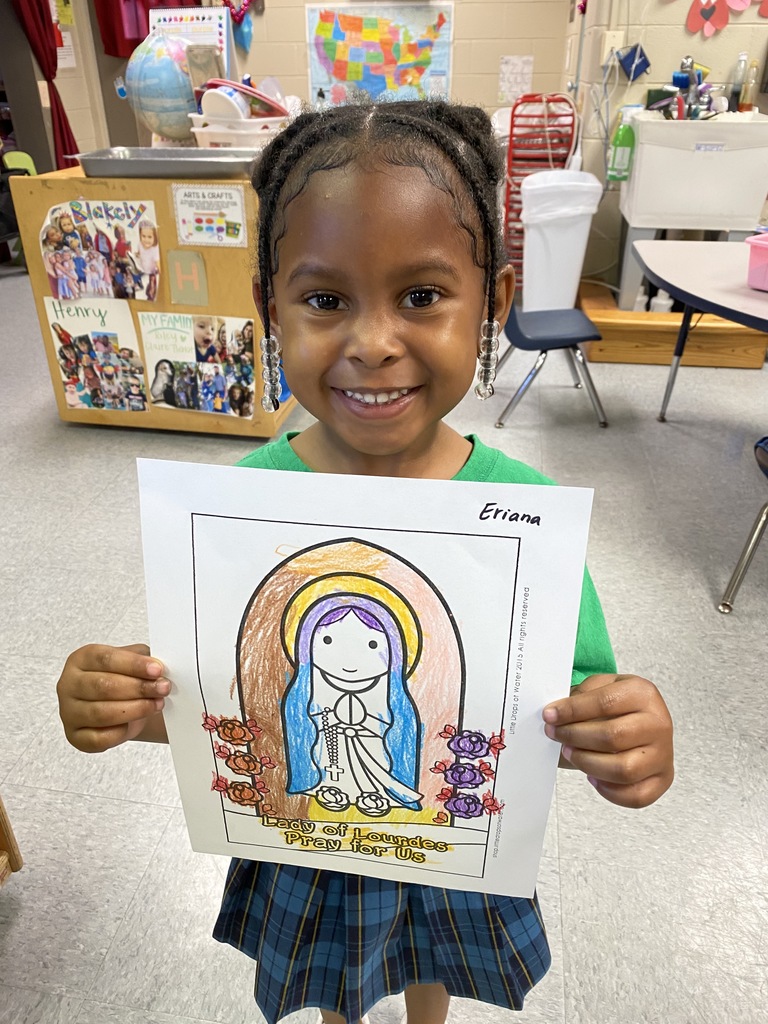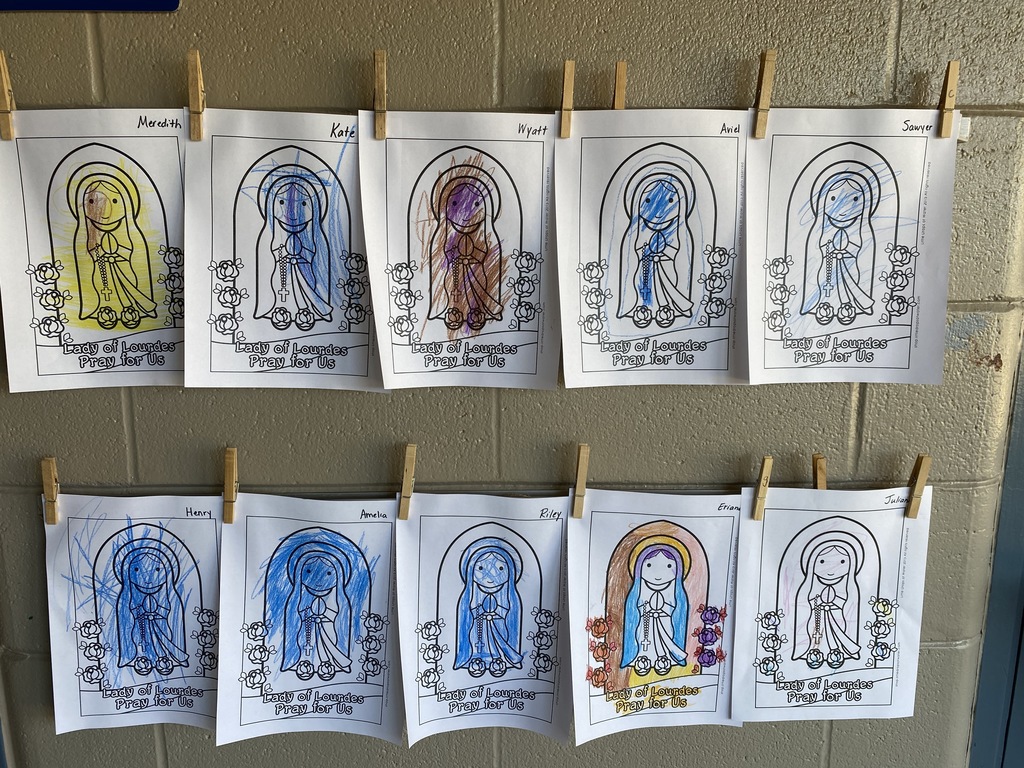 Jeans for St. Jude is tomorrow, Monday, February 14 Bring a minimum of a $1 donation for your student to wear jeans with a red shirt or their Above All, Love spirit shirt. Additional donations are welcome All donations will be sent to FUNraisers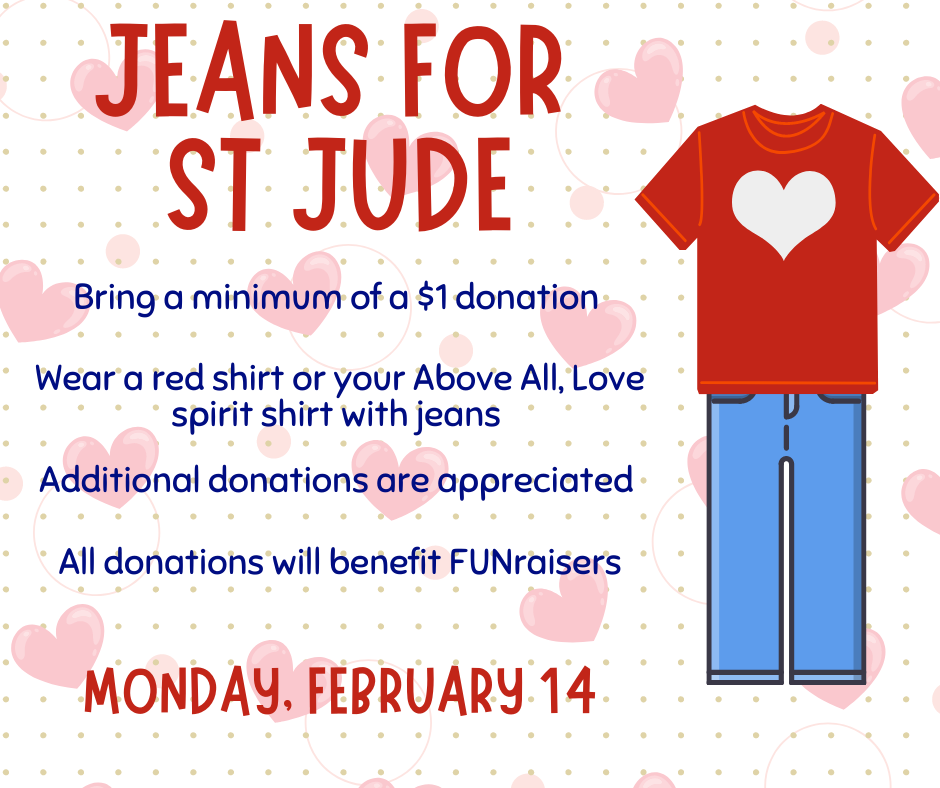 Krewe of K Parade is just two weeks away! All are invited to attend the festivities on Feb. 25th at 2pm. Students may wear jeans and a Mardi Gras shirt. Be sure to send your student with a heavy duty bag for their beads!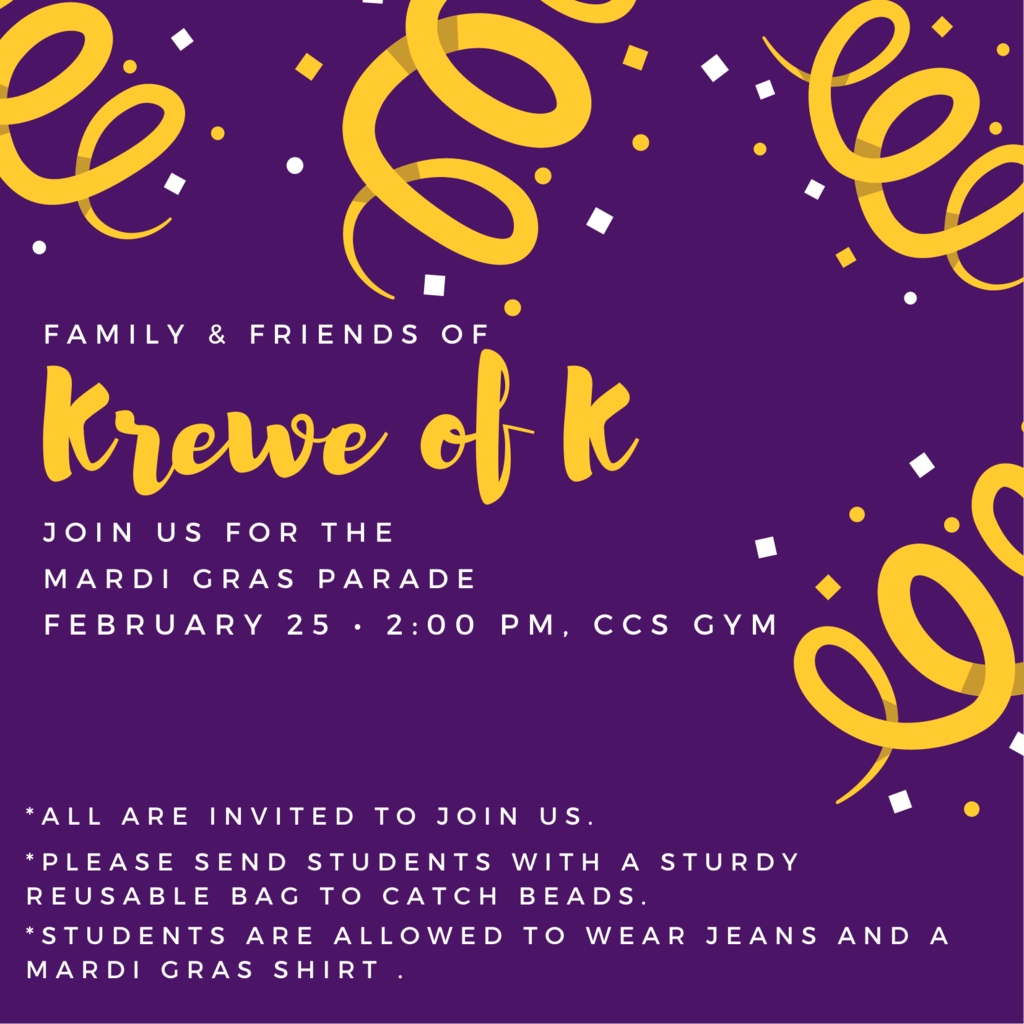 Congratulations, First Grade! Pizza party to celebrate First Grade on raising the most money for our 2022 Raffle.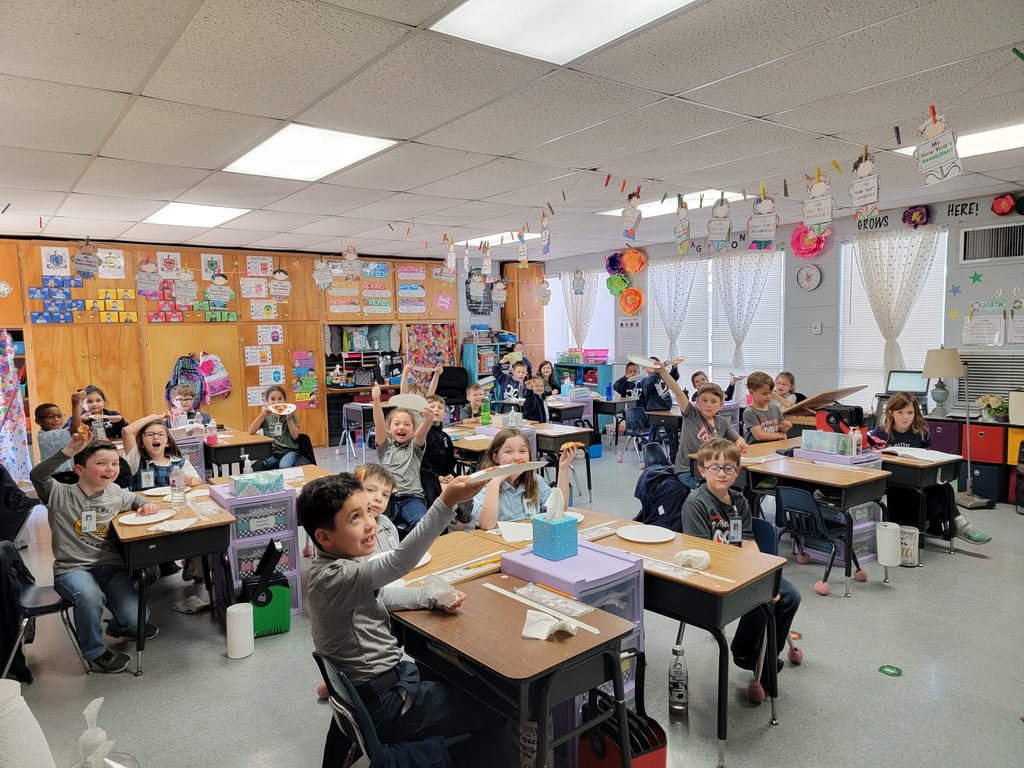 Mass Day Reminder -- Mass uniforms are required.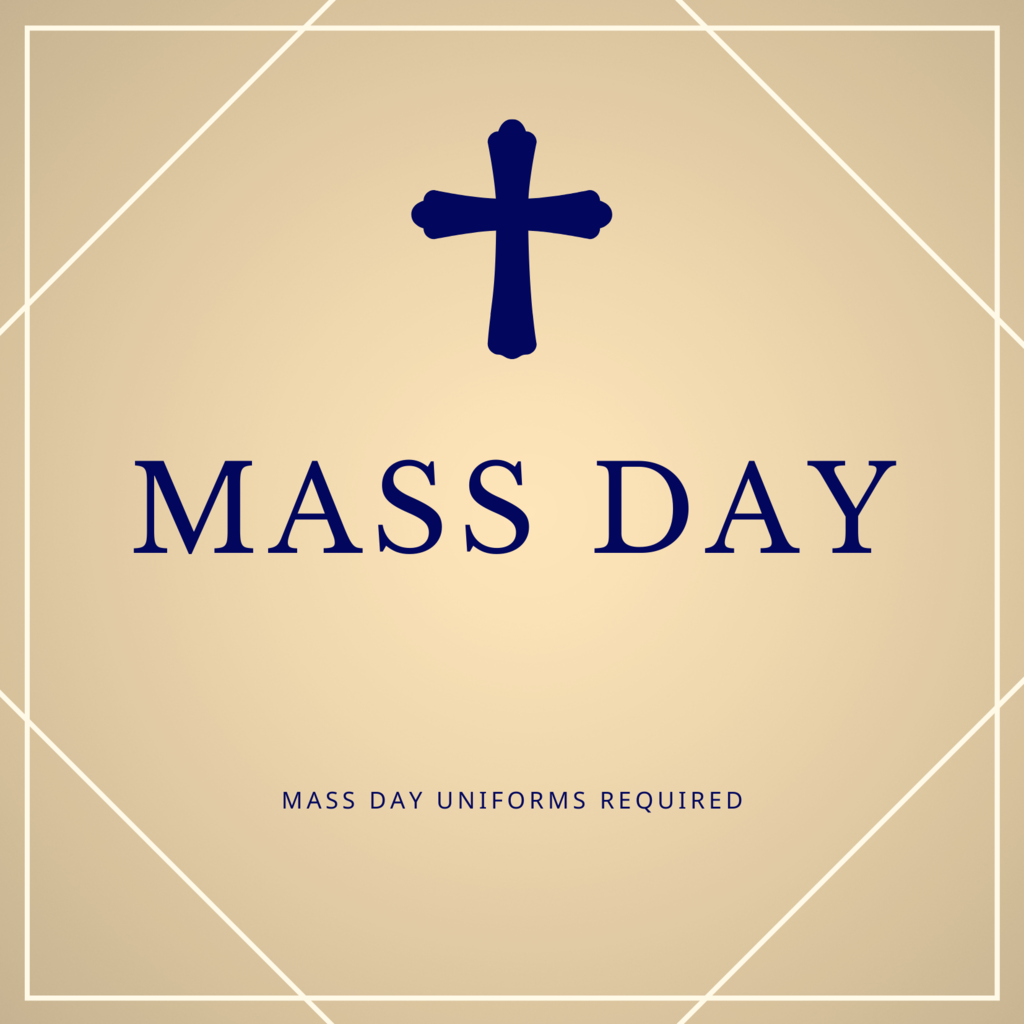 SADER SPIRIT & SWEATS FRIDAY Help us close out Catholic Schools Week with a Sader Spirit Parade for Morning Drop Off. Show us your best blue and gold Crusader spirit. Students may dress in sweats tomorrow to stay warm!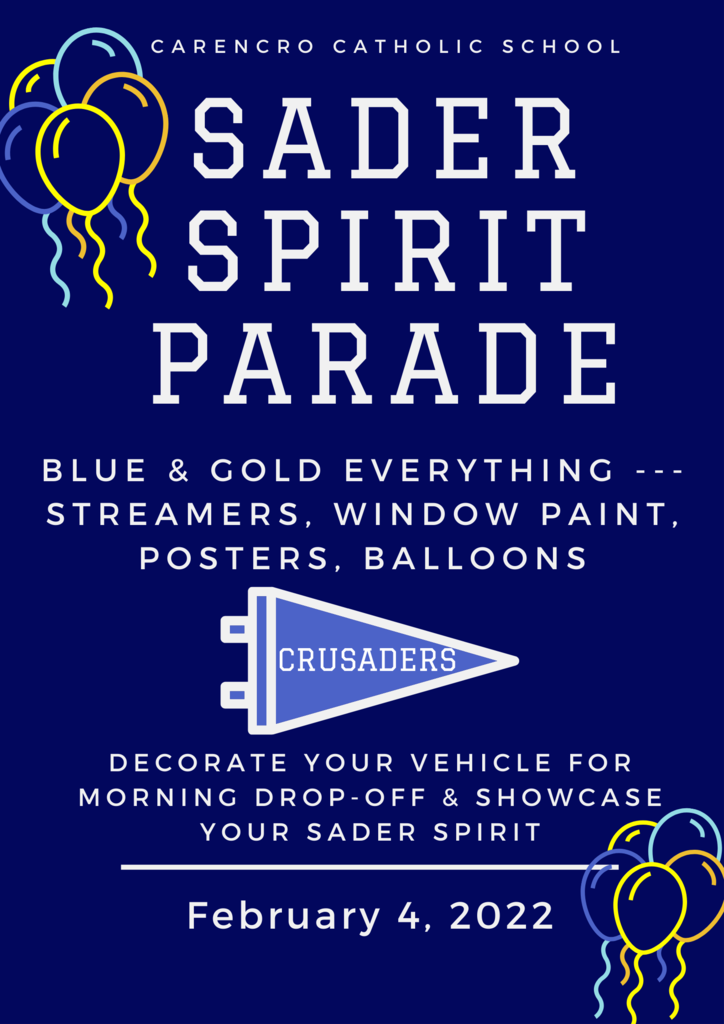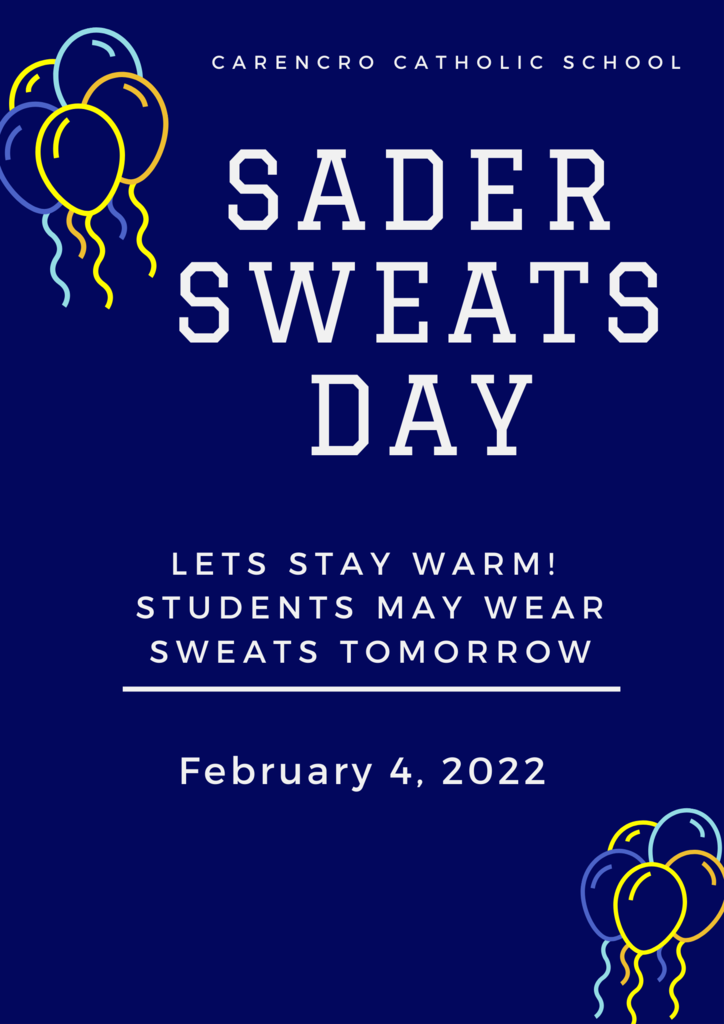 The Early Learning Squad enjoying "Camo Day" during Catholic Schools Week!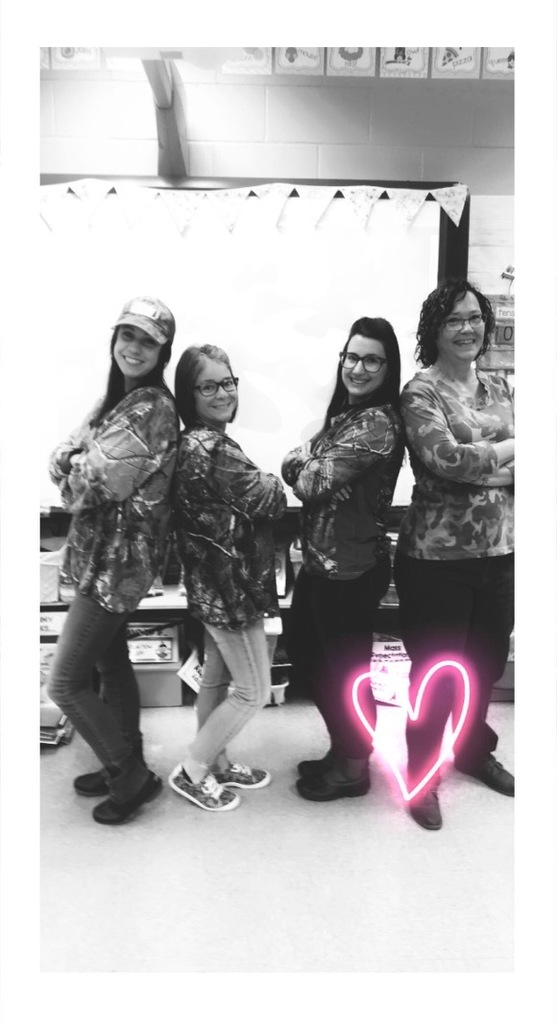 Please join us in praying for our BETA students who competed in State Level online competitions recently! They took content level academic tests, competed in Book Battle, Creative Writing, Poetry, and Quiz Bowl. We are looking forward to hearing the results of their hard work at the BETA State Convention, which will be held at the Cajundome this month!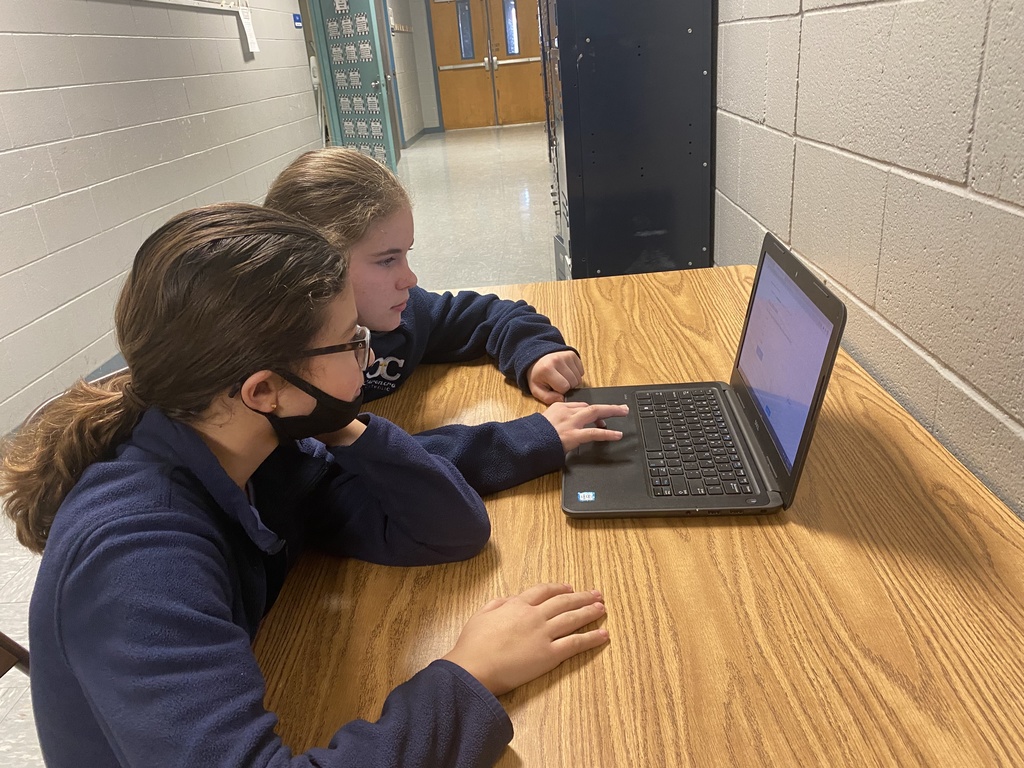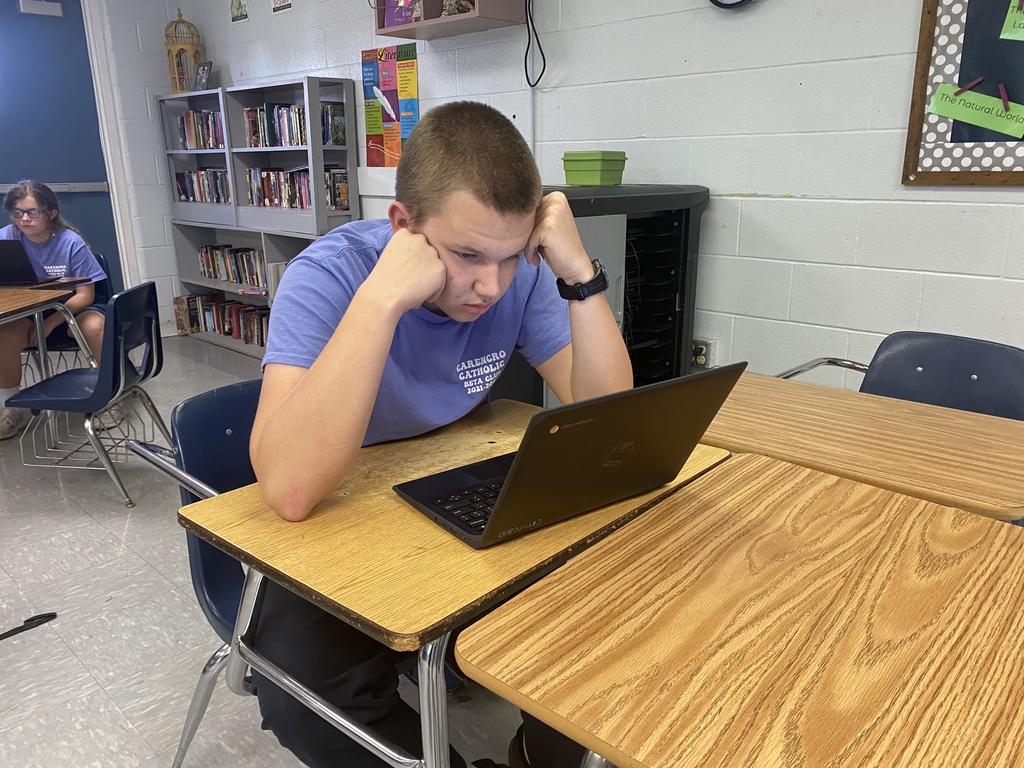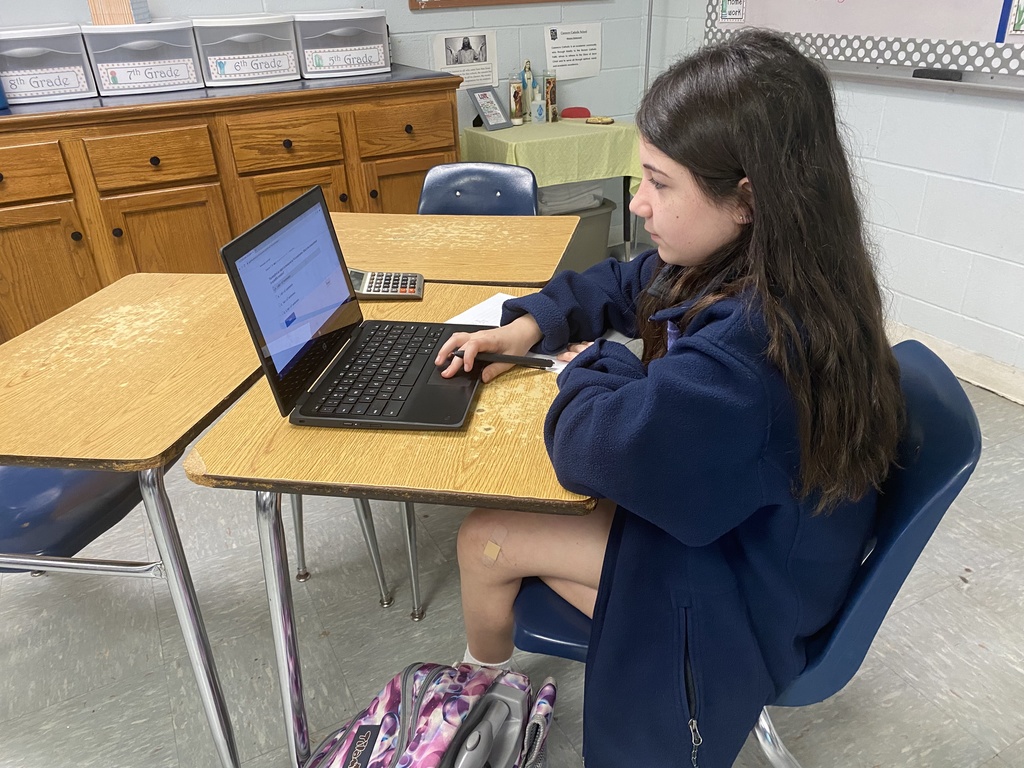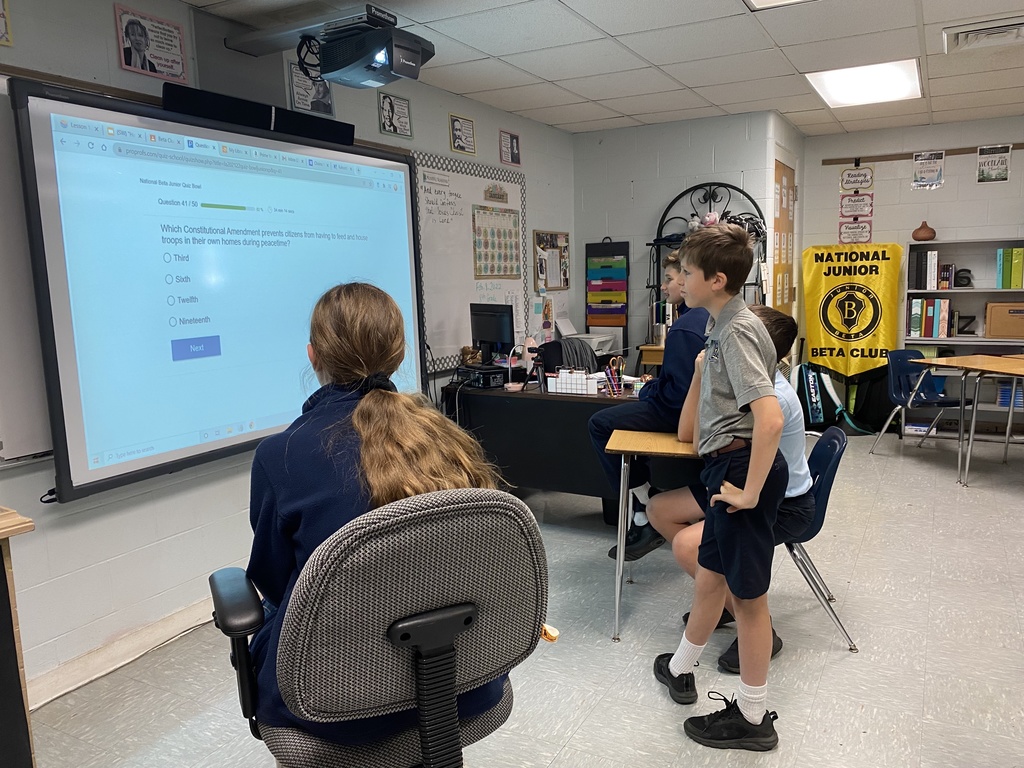 Catholic Schools Week: Celebrate the Nation Students are allowed to wear camo, their house shirt, or camo in their house color. Students may wear their camo as a full set, with jeans, or with their school uniform bottoms. *NO HOODS ALLOWED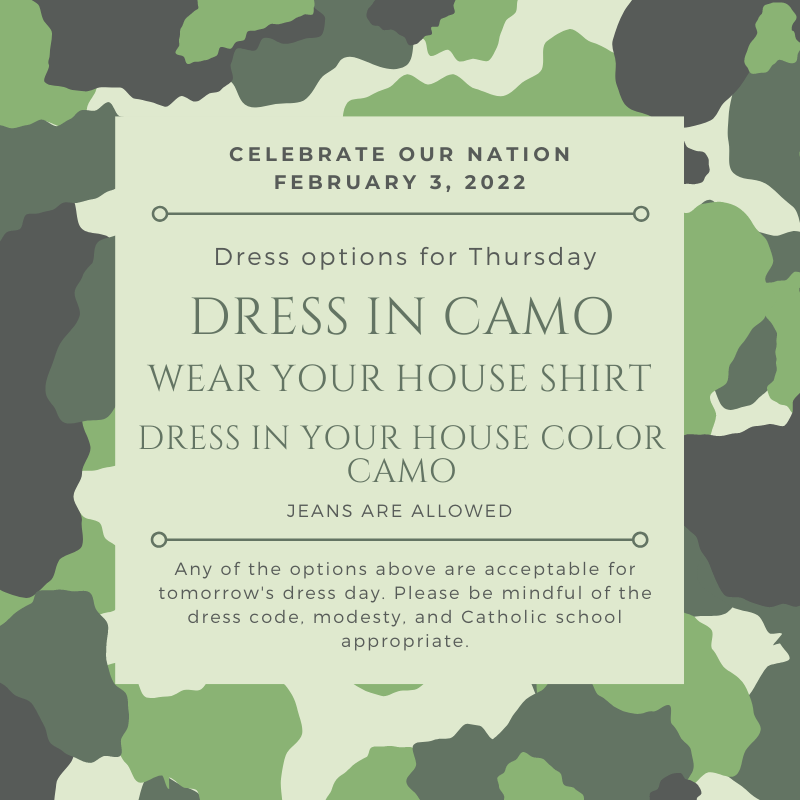 Last week, Fr. DuPre spoke to our Jr. High Crusaders about the different vestments that a priest wears and the prayers that are associated with each one. Thank you, Fr. DuPre for sharing your time with CCS!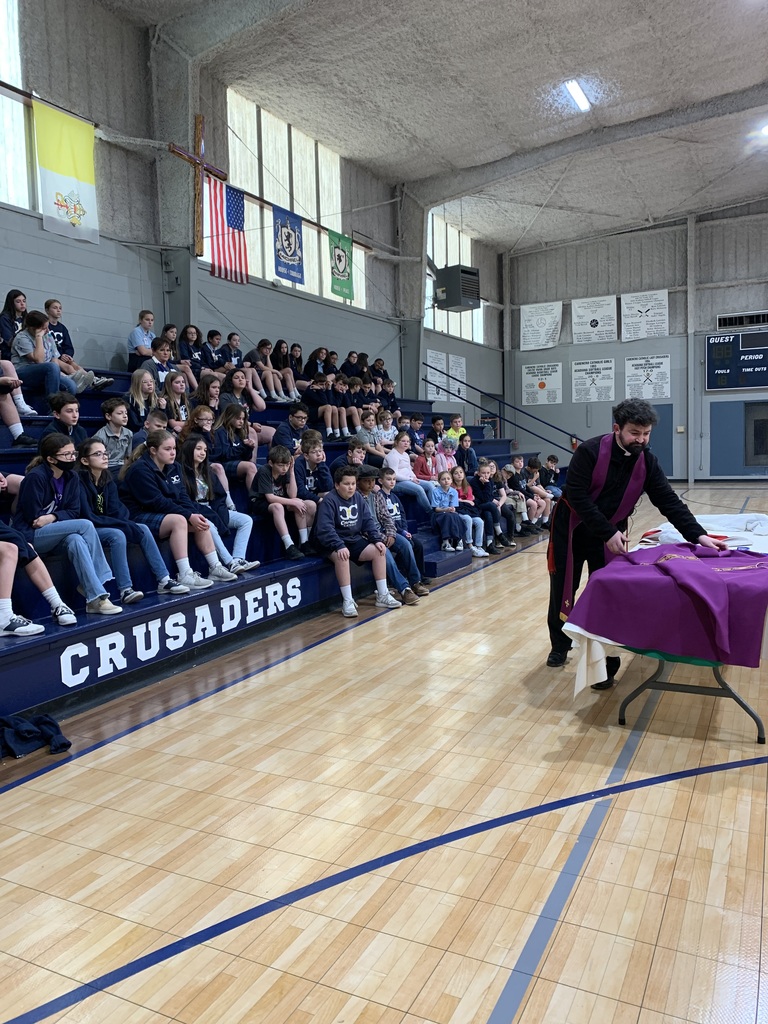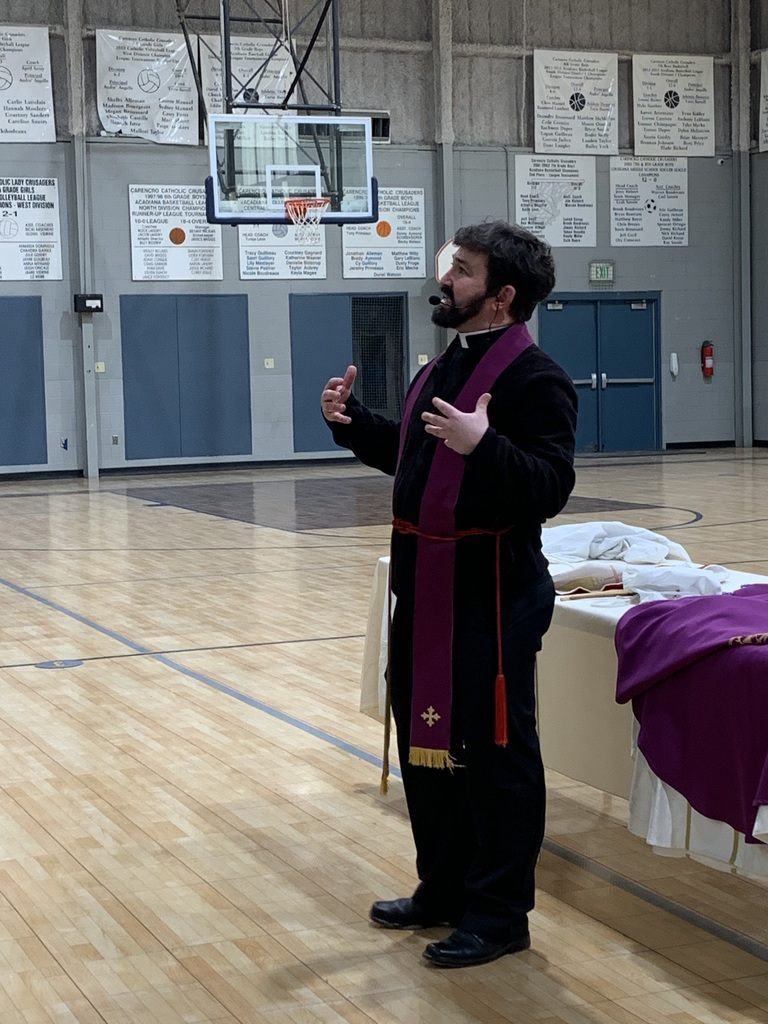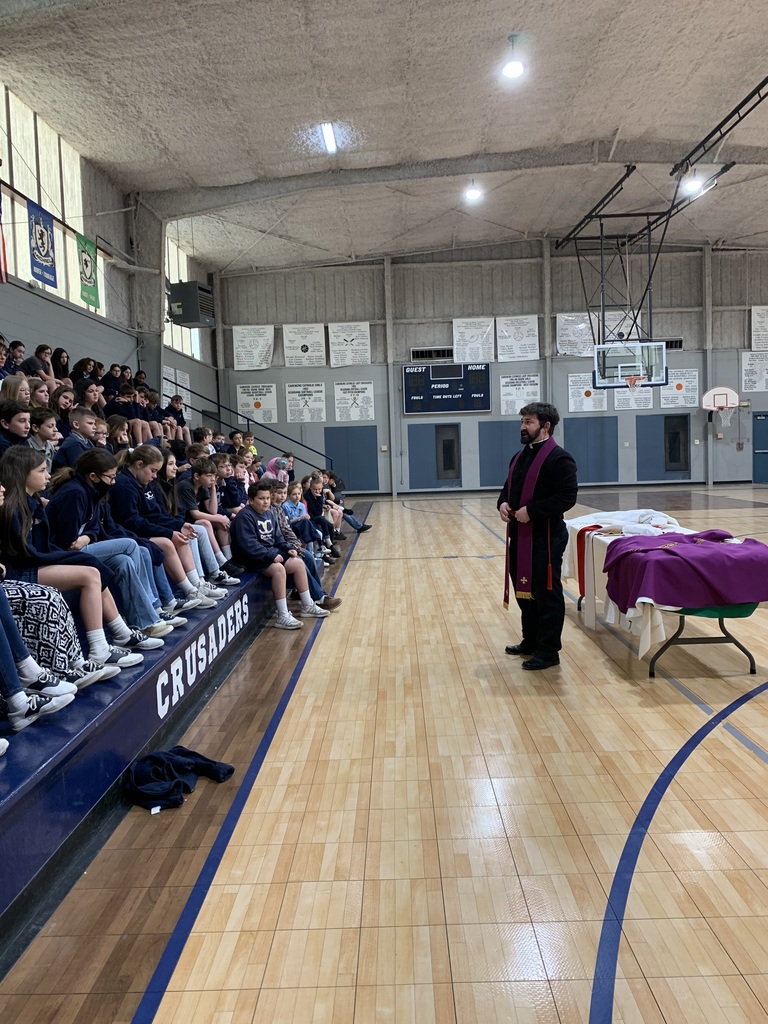 Mass Day is tomorrow, Feb. 2nd. Students must wear Mass uniforms.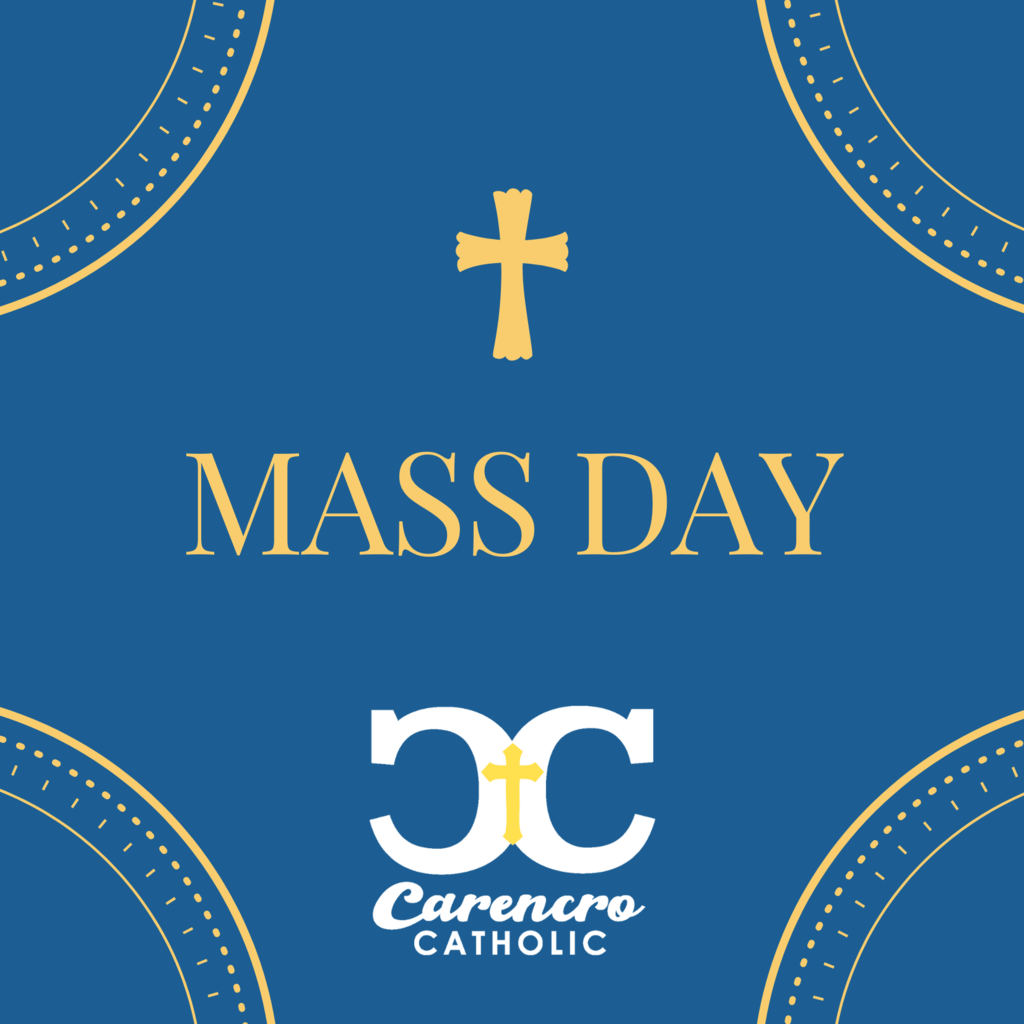 Our Alumni love CCS so much that they dedicate their days to our current Crusaders! 💛💙 #CSW2022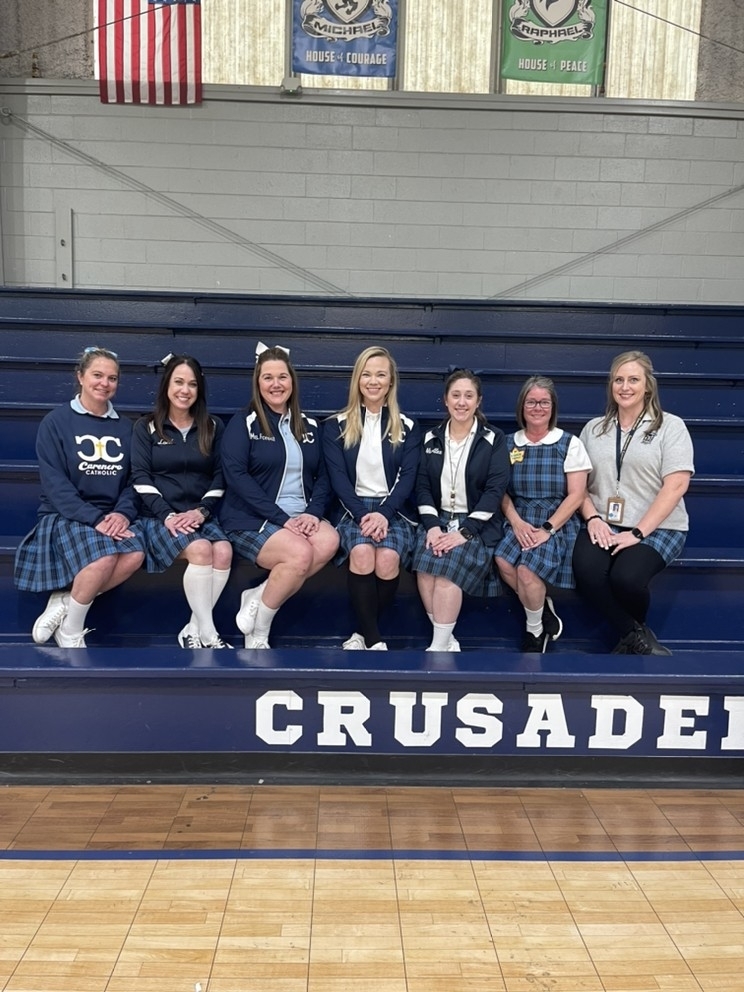 The CCS Faculty & Staff enjoyed dressing as students for Catholic Schools week!!!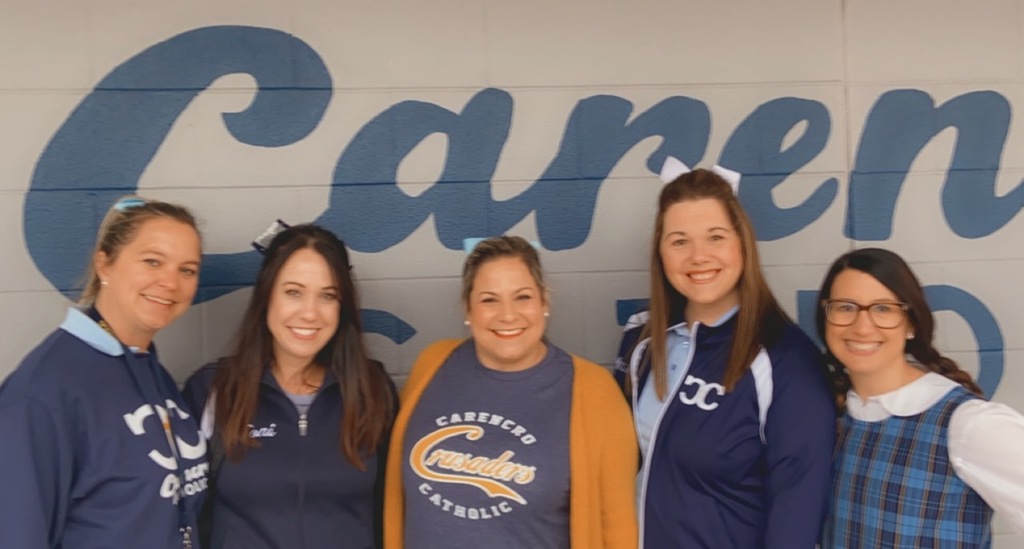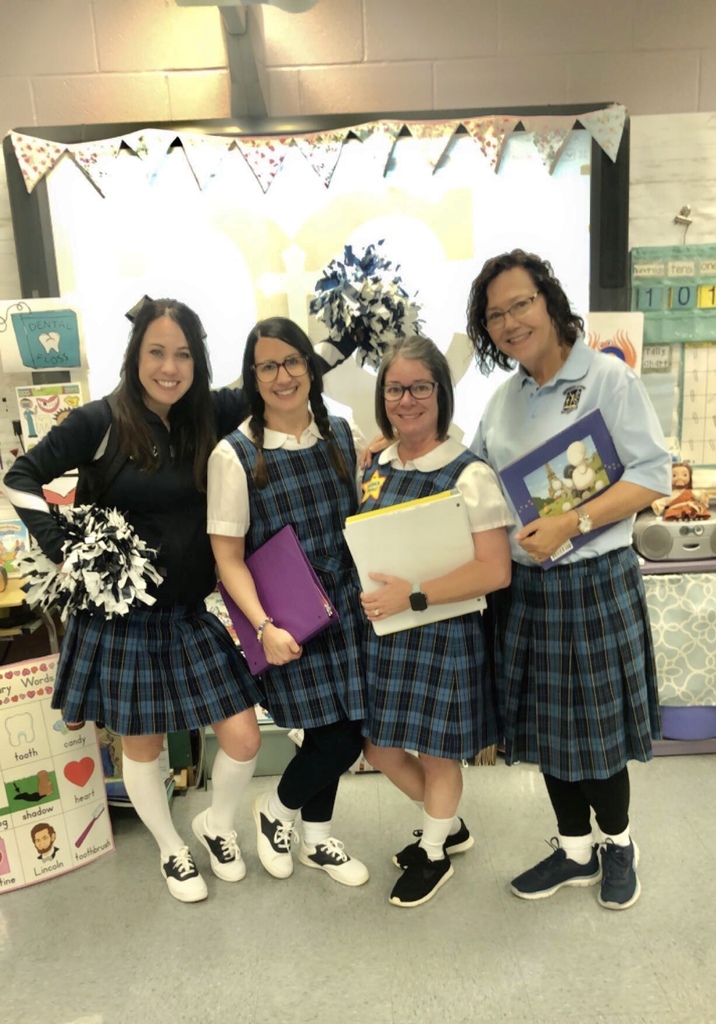 Congratulations to our UNDEFEATED 6th grade boys Crusader Basketball team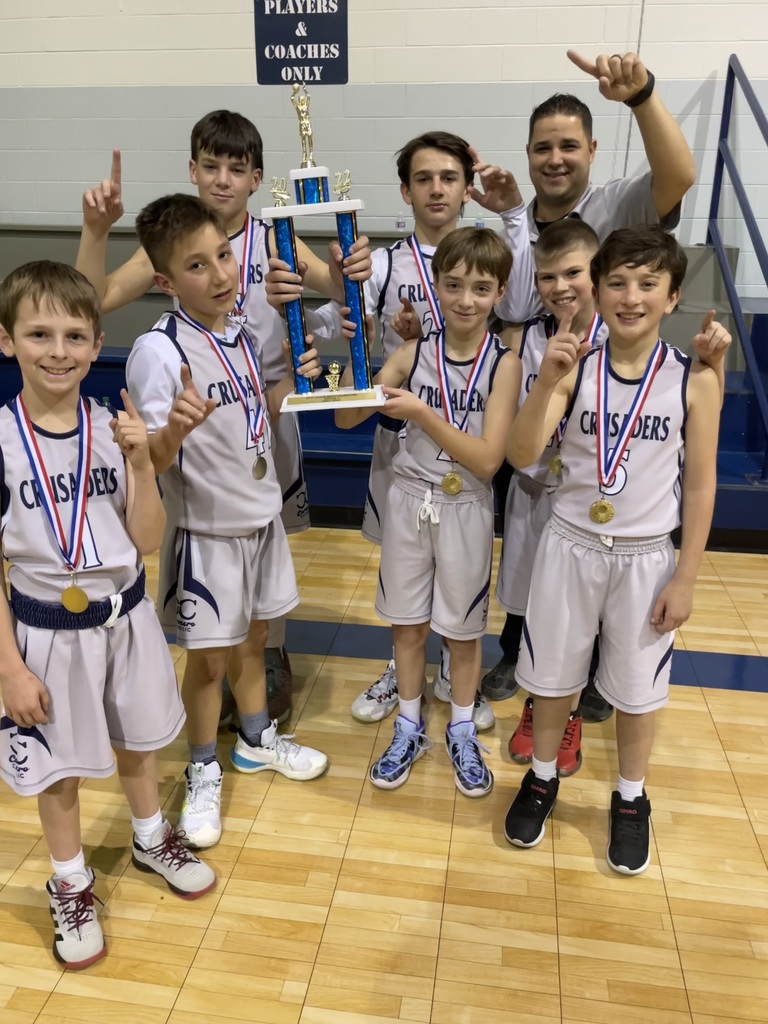 Congratulations to our 2022 CCS Raffle winners!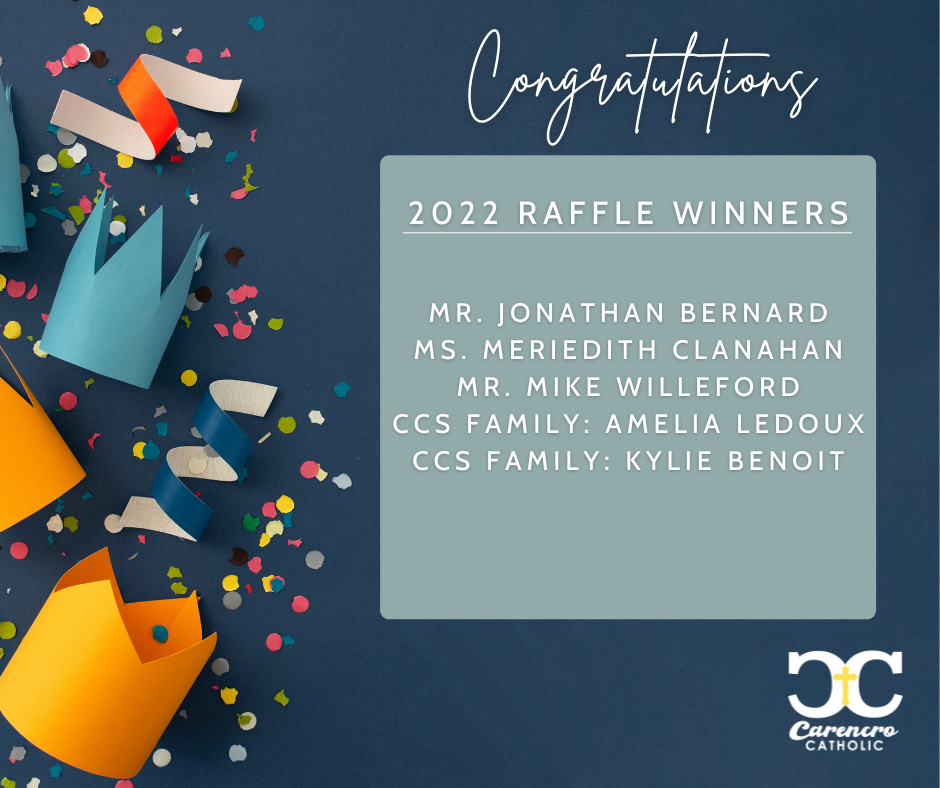 Catholic Schools Week Celebration Day 2 -- Celebrate the Students CCS Students may wear FREE DRESS tomorrow, Feb. 1st. All students participating must follow the dress code policy. All outfits must be Catholic school appropriate.