Our newly created CCS Robotics team hit the ground running last week! They were so enthusiastic, eager, excited, and ready to create a competition level Robotics Showcase! Stay tuned as these creative students continue problem solving their Robotics tasks in the CCS Technology Lab!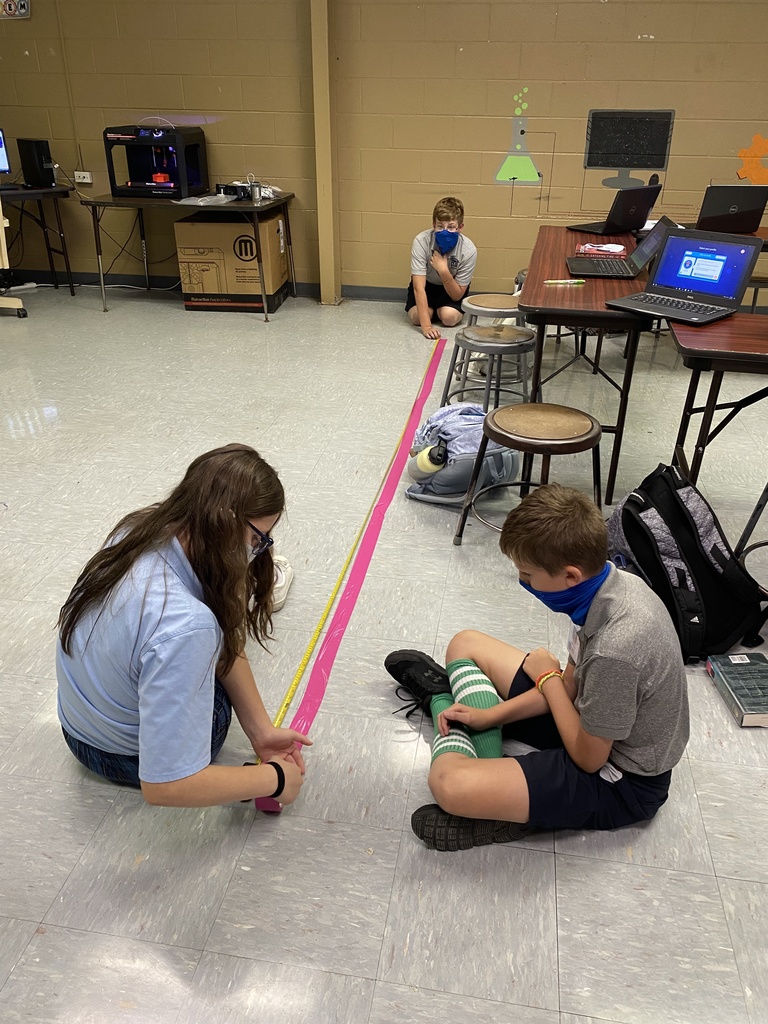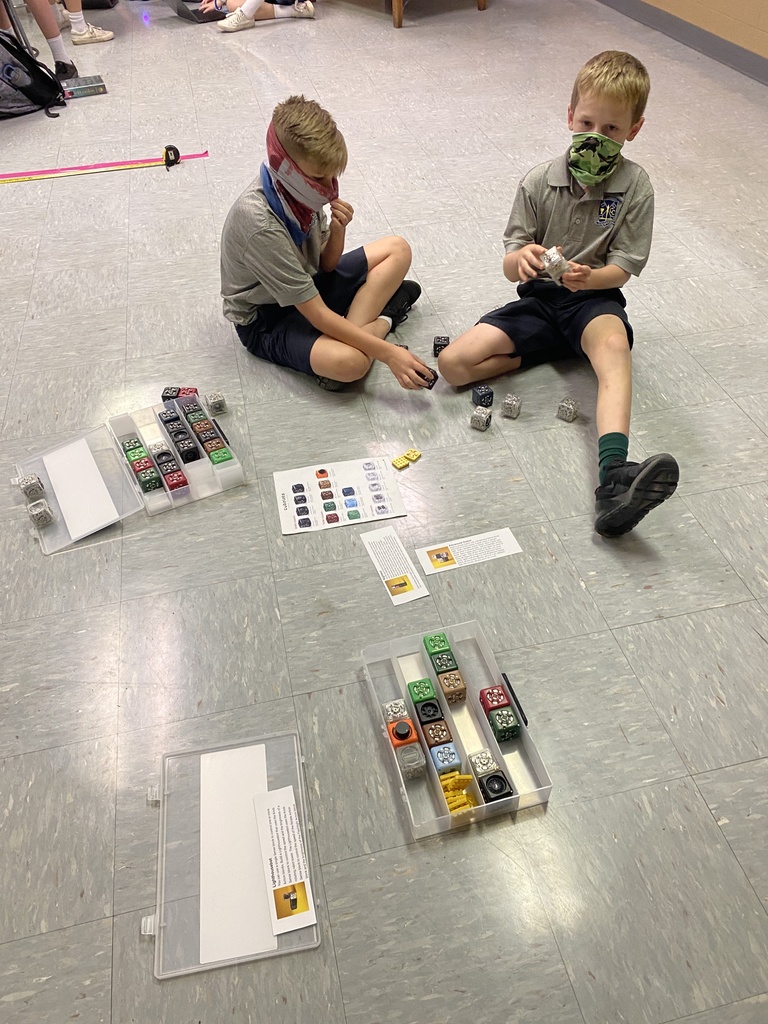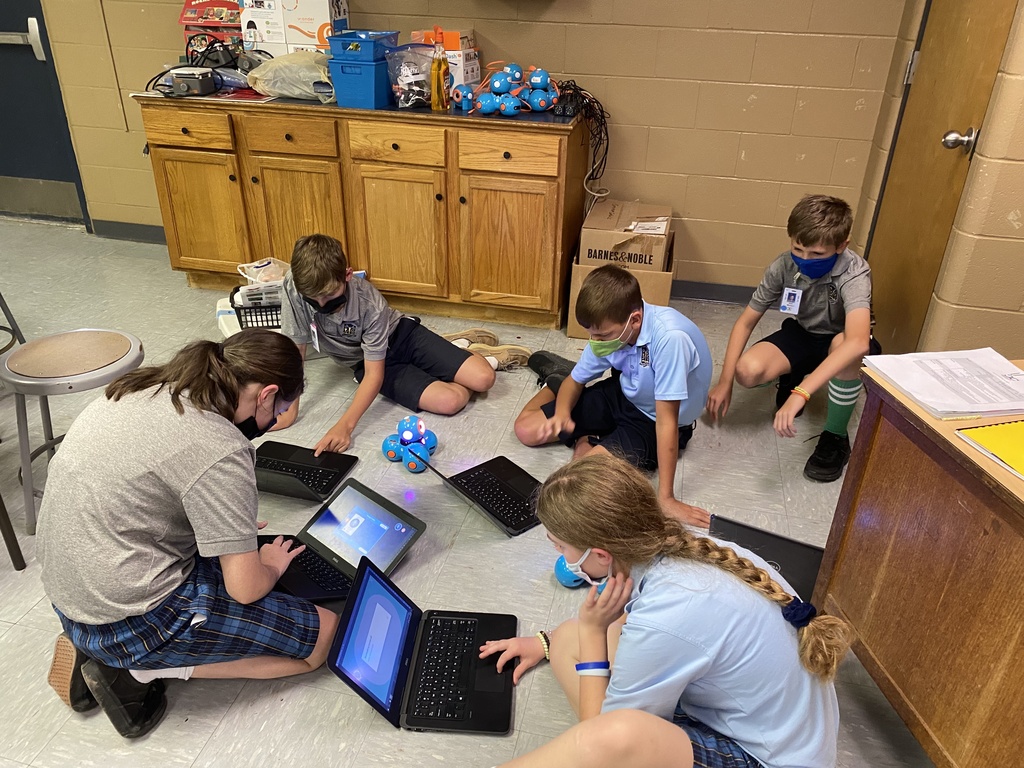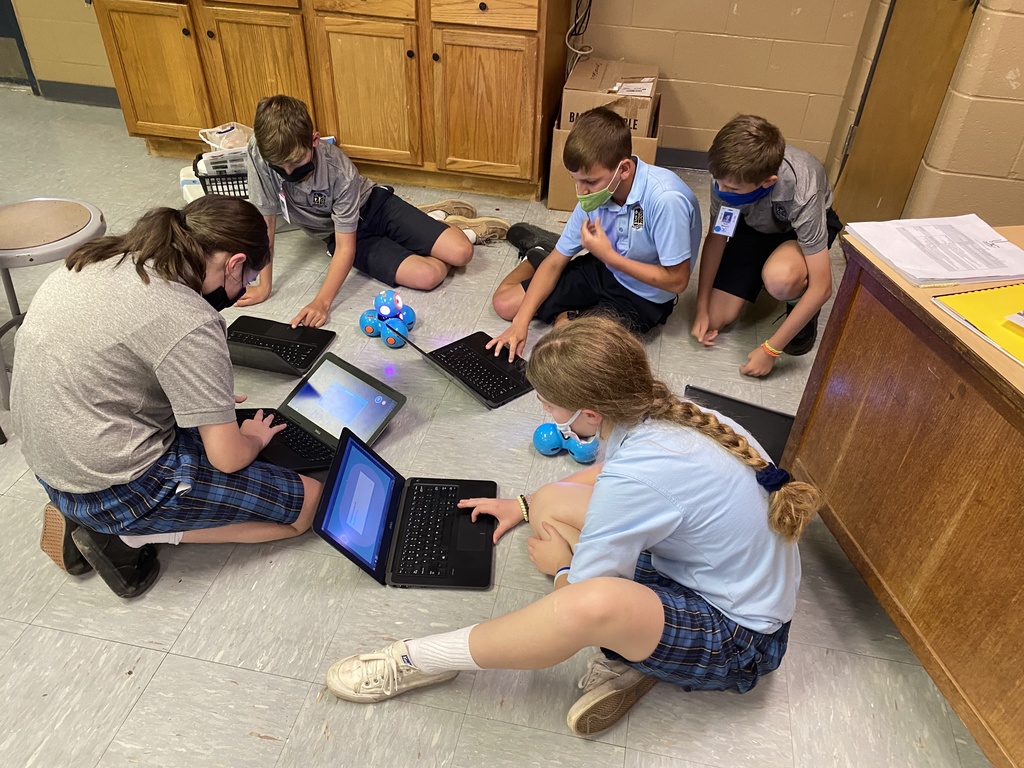 Today, Kindergarten joined the 8th grade class to host a Bear Clinic in correlation with their lesson on Pets. The Bear Clinic was a huge Success!!!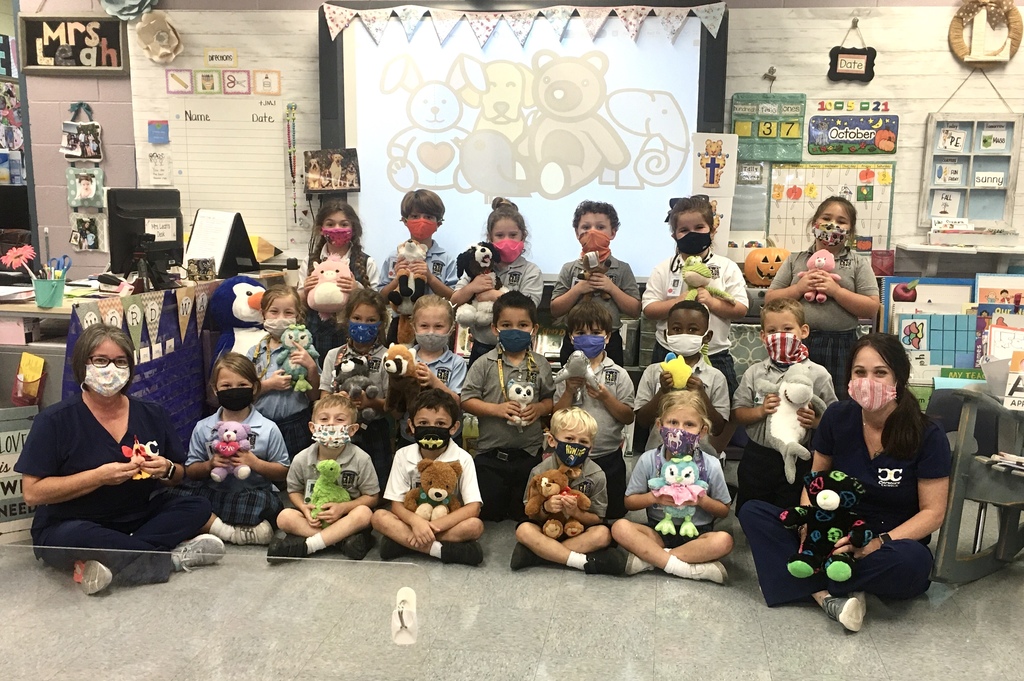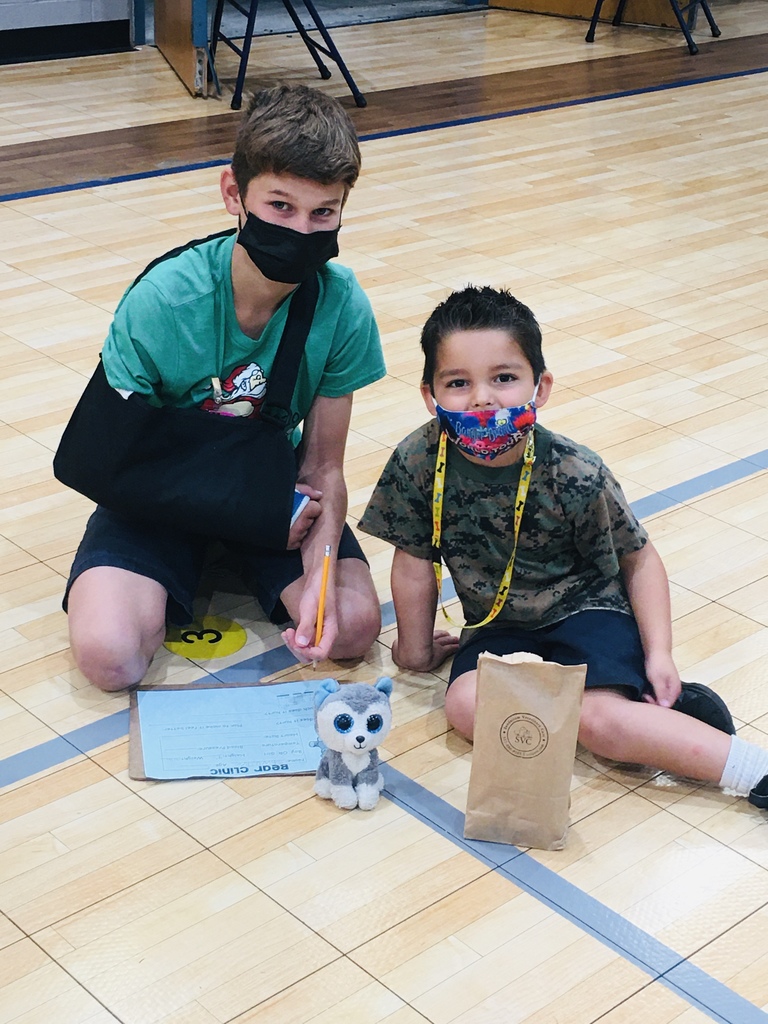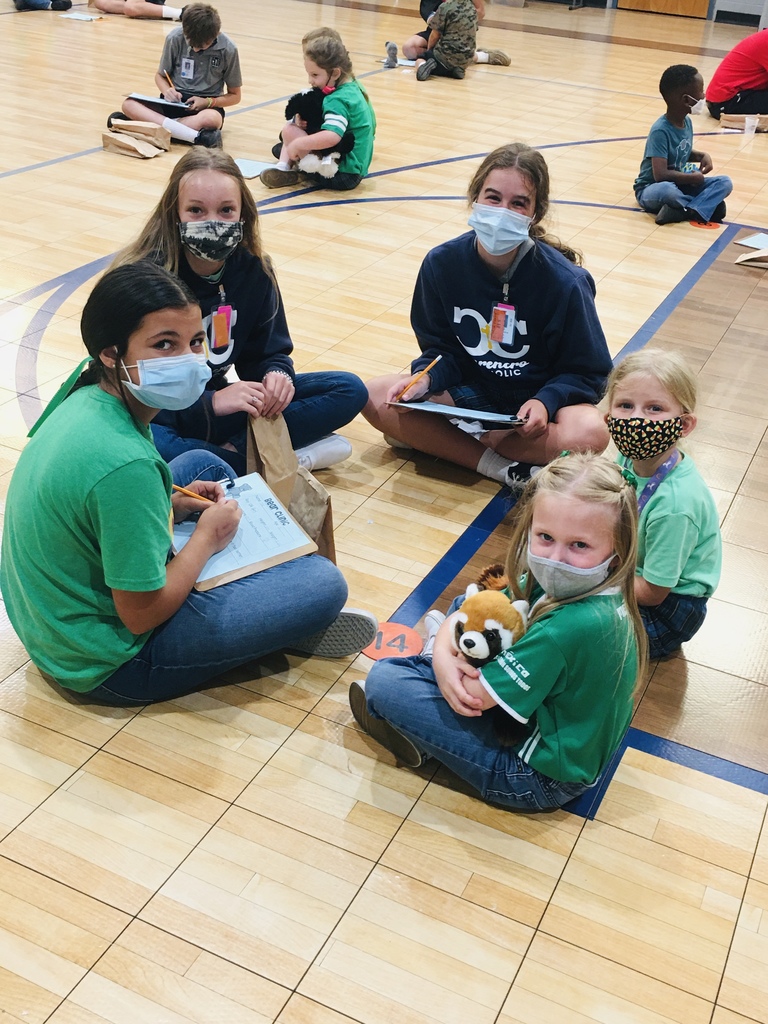 Wear any green shirt with jeans for $1 to support our CCS 4H!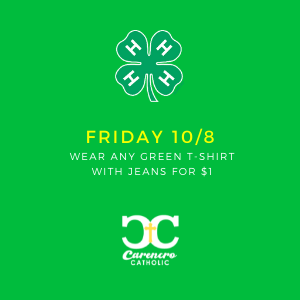 House Day & Green Top Day Wear your House shirt tomorrow with your school uniform bottoms and a GREEN HAT, green hair, or green hair accessories! We will end the day with a Spelling Bee Challenge.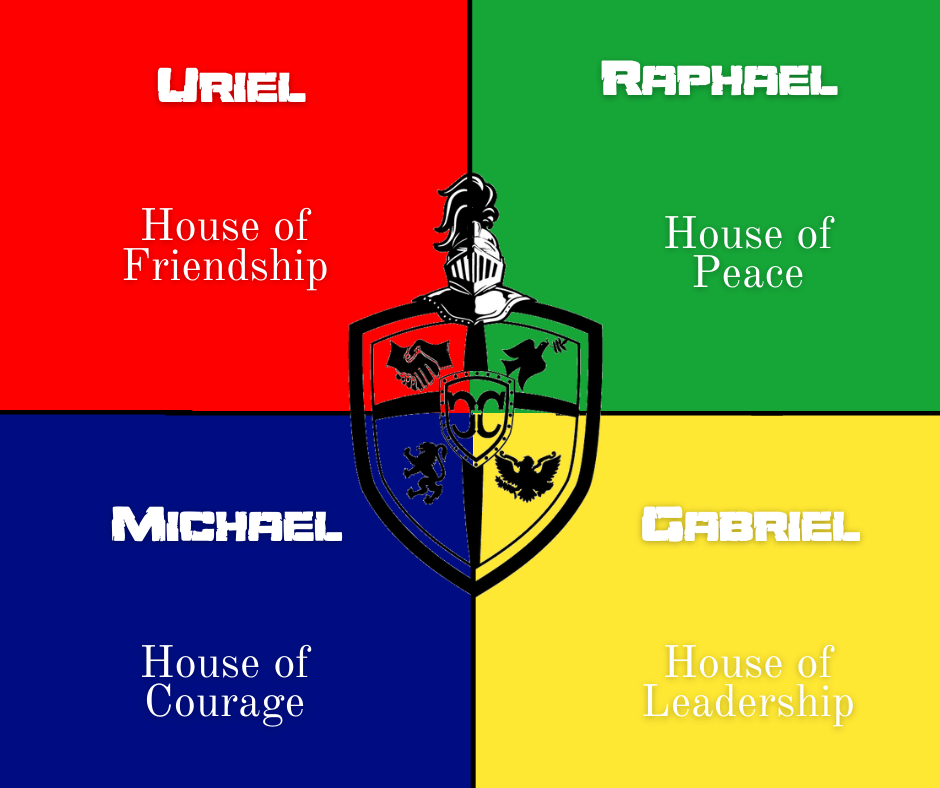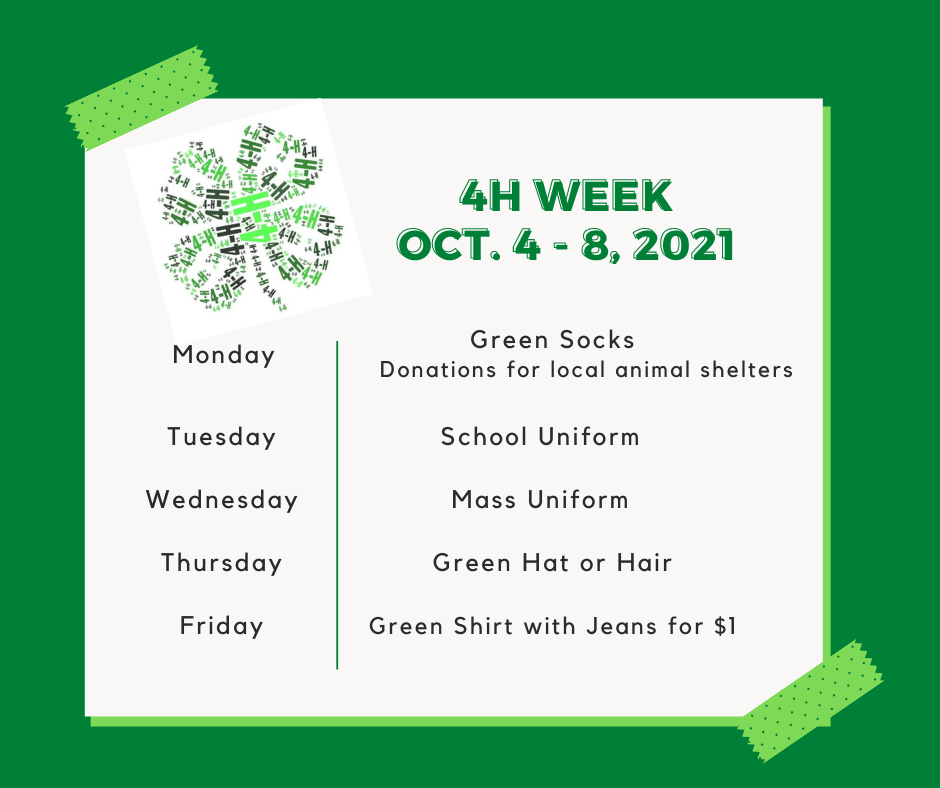 Wednesday is Mass Day at St. Peter Roman Catholic Church. Students must be in Mass uniforms.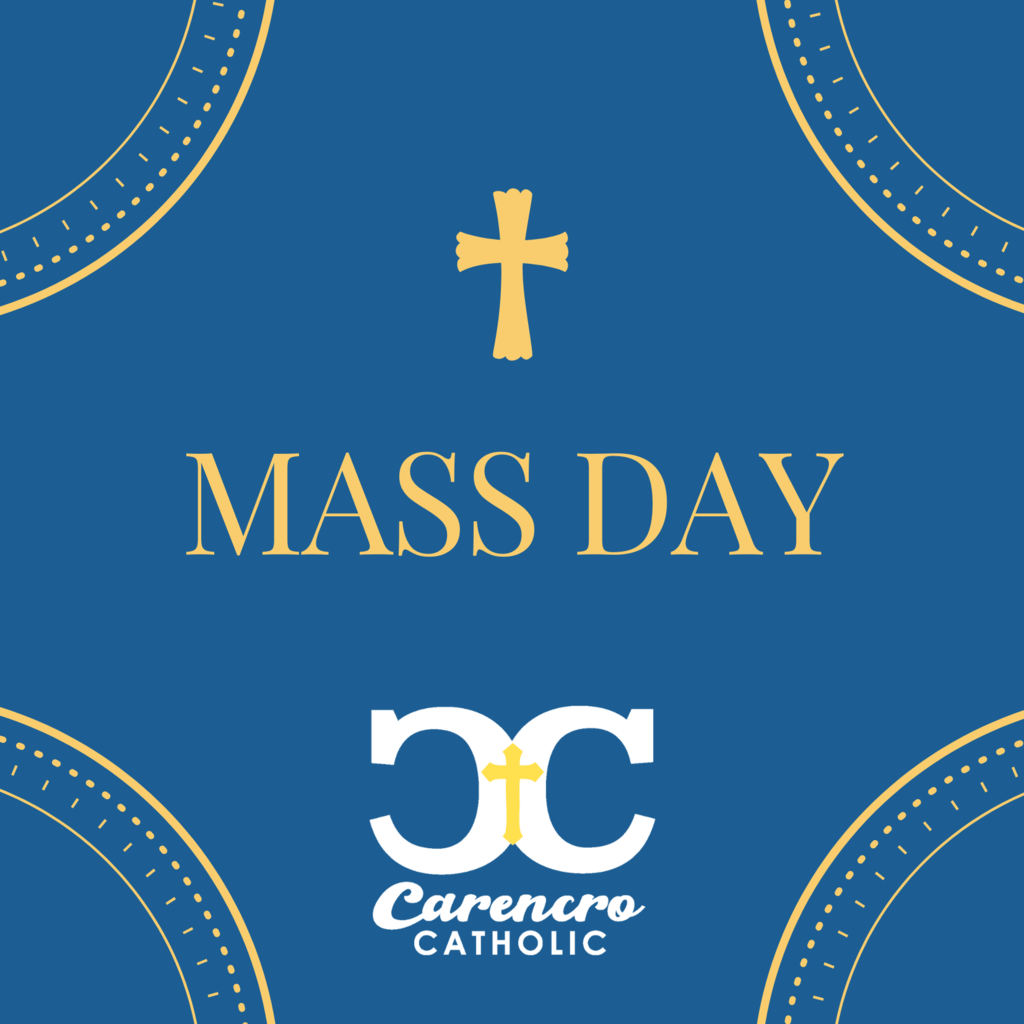 "Do all things with great love ❤" -St Therese of Lisieux We agree with St Therese and enjoyed celebrating her Feast Day on Oct 1st with reading & reflecting about her and her work!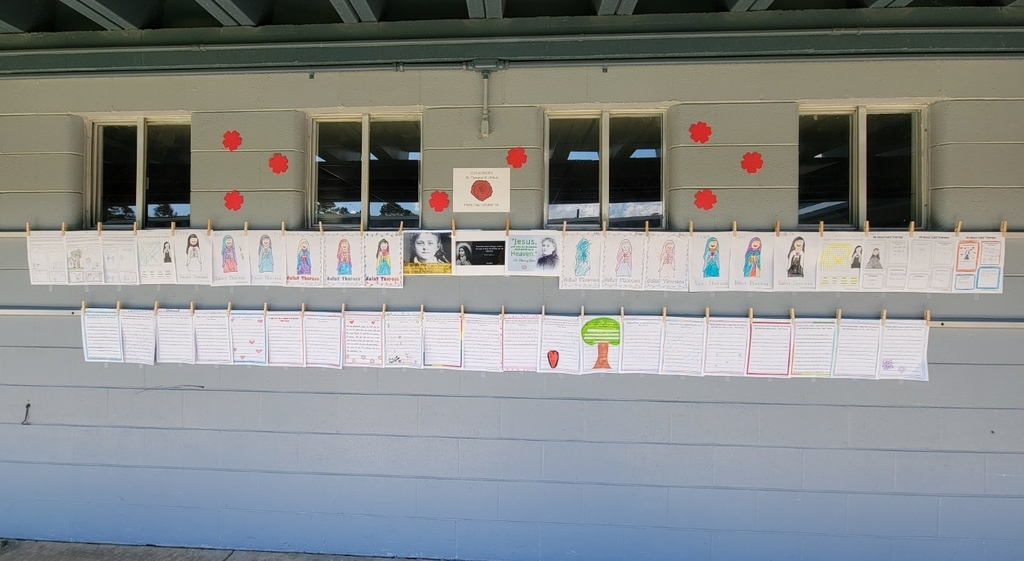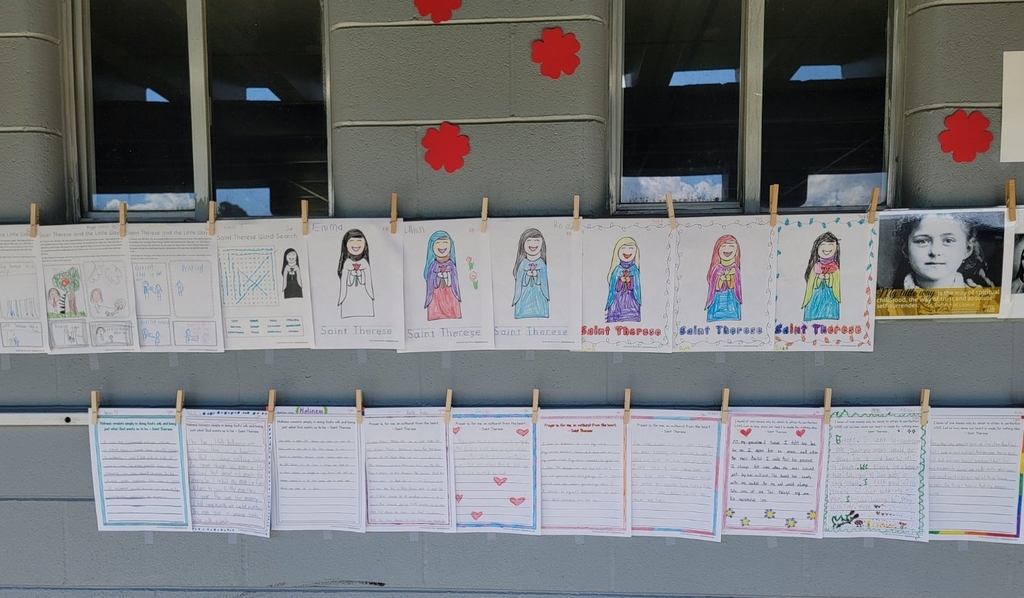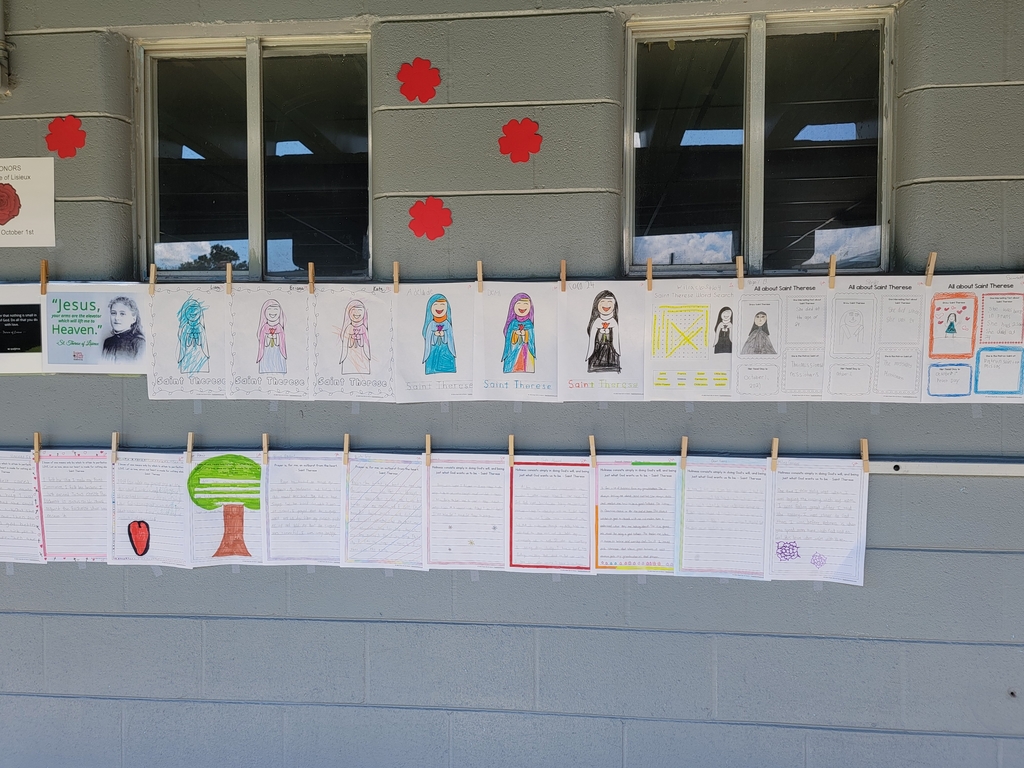 4H Week Reminders! Monday: Wear Green Socks & bring a donation for the local animal shelter. It's also Blessing of the Pets at 2pm.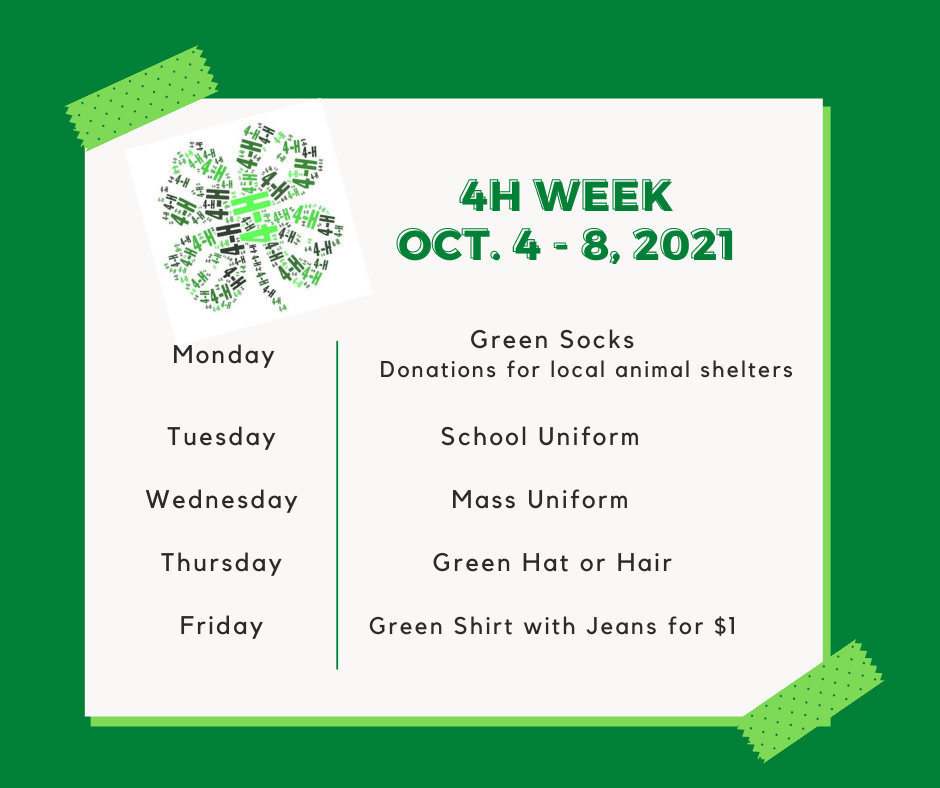 Tomorrow at 4p!

Mrs. Leah's Kindergarten Class created Fall Wreaths. HELLO Fall Louisiana style!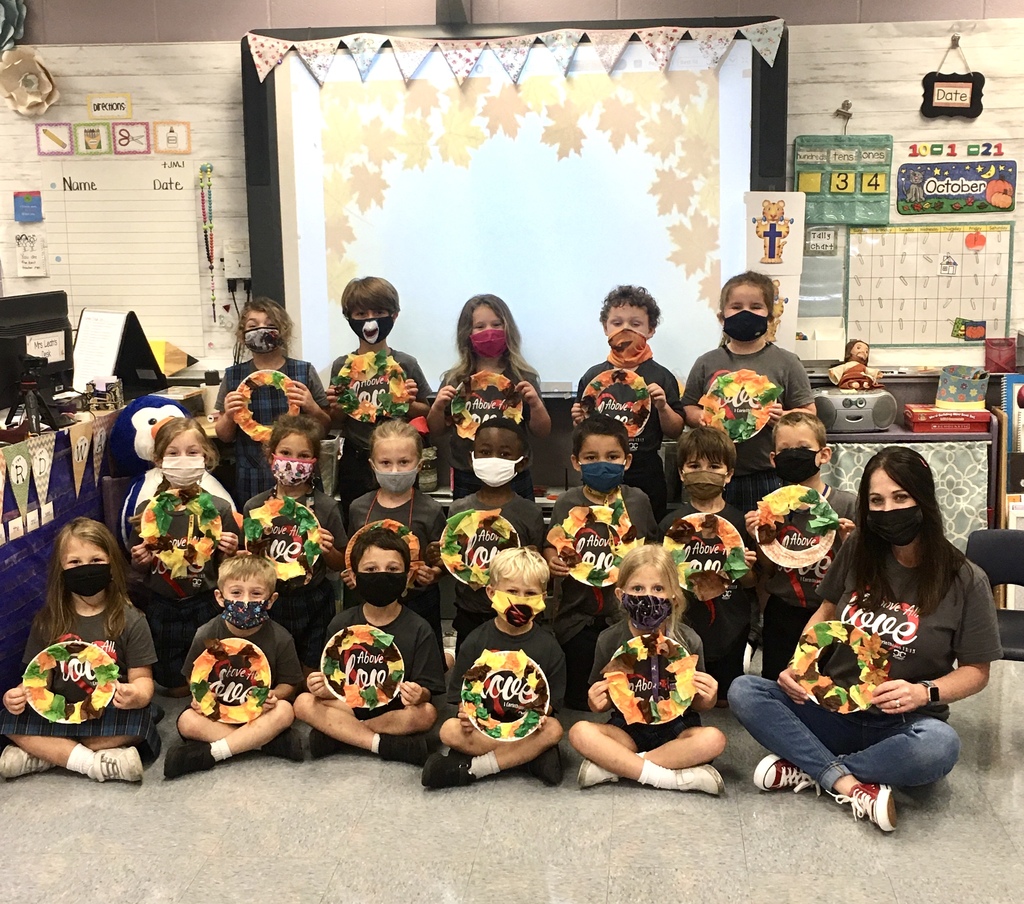 4H Week kicks off on Monday! Check out the schedule for ways to participate. Interested in joining 4H? Register now at
https://bit.ly/LA4HOnline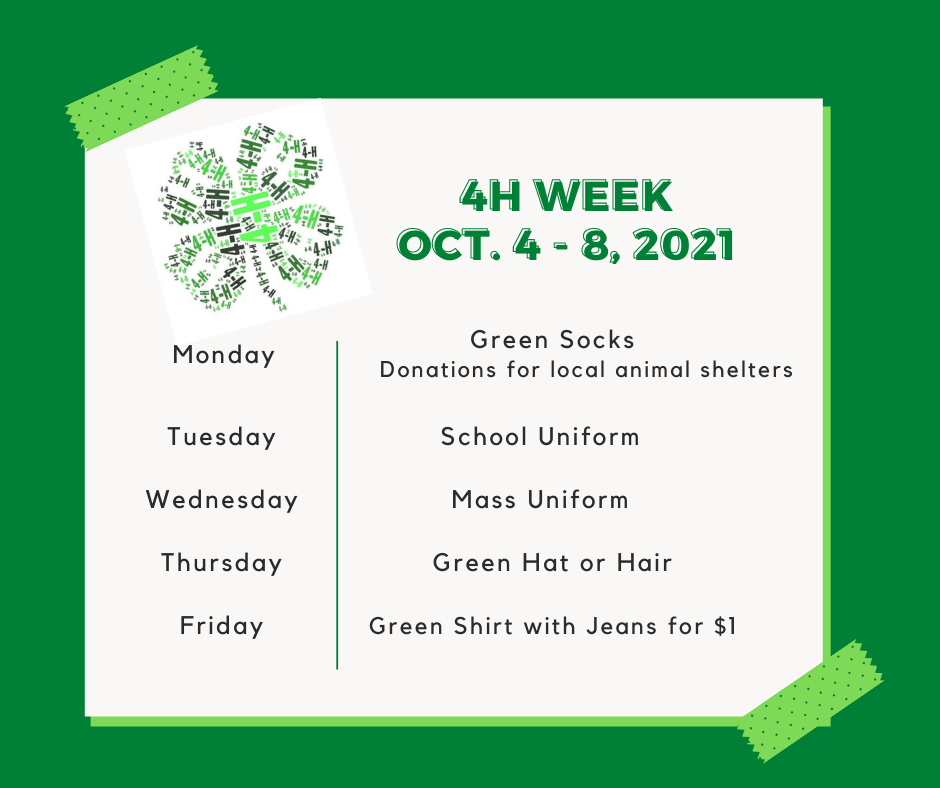 Teacher Highlight Mrs. Carmen Bourque is our out-of-this-world Middle School Science teacher. Most of us grew up watching Ms. Frizzle swoop her students out of their classroom and onto her Magic School Bus in search of an adventure! But Ms. Frizzle's adventures always began the same. They began with her students making an observation, then an inquiry, which led to an adventure for the answer. Ms. Frizzle never gave them the answer they were looking for. Instead, she gave her students the tools they needed to find the answers themselves. This is what Mrs. Carmen Bourque is doing every day in her classroom! Hands-on learning is not the only stellar experience our Middle Schoolers are getting to experience with Mrs. Bourque. They are also learning how to track their academic progress through data collection and analysis of their assessments! Keep shooting for the stars, Mrs. Bourque! Our students are ready to be swooped away on your Magic School Bus.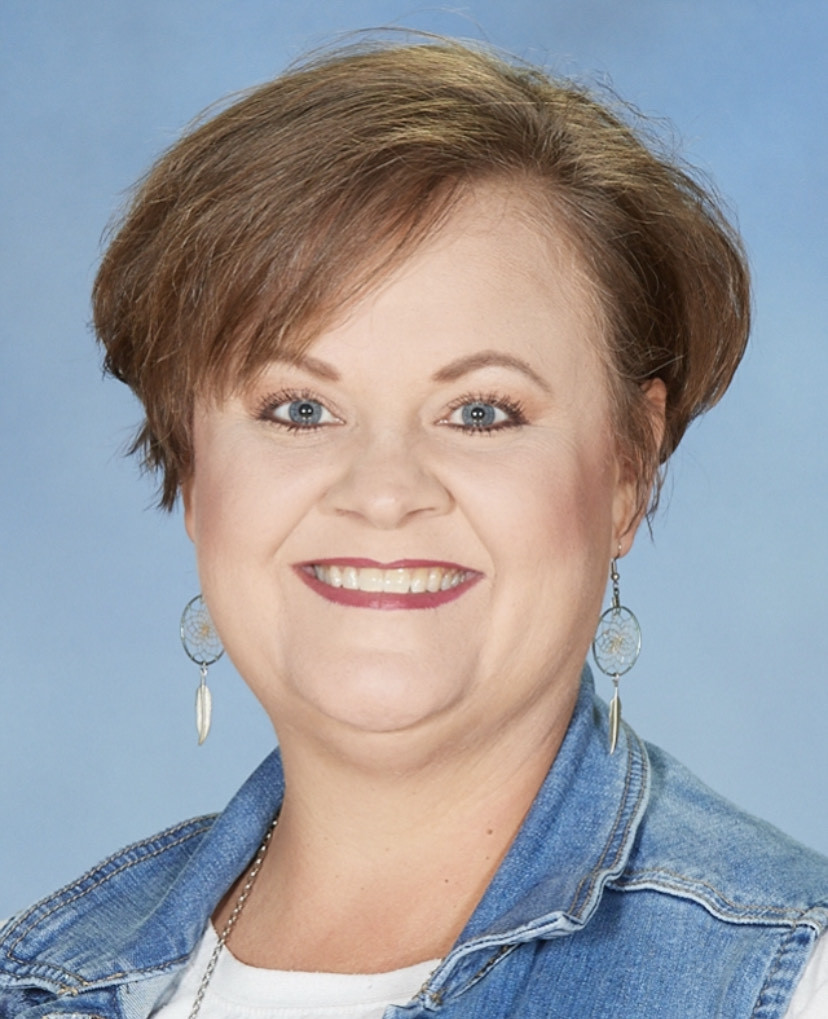 The Sweet Shop donated its proceeds to the Miles Perret Cancer Center in Lafayette during the Cancer Mass. Today Mrs. Leah & Ms. Devin had the opportunity of officially handing over the donation!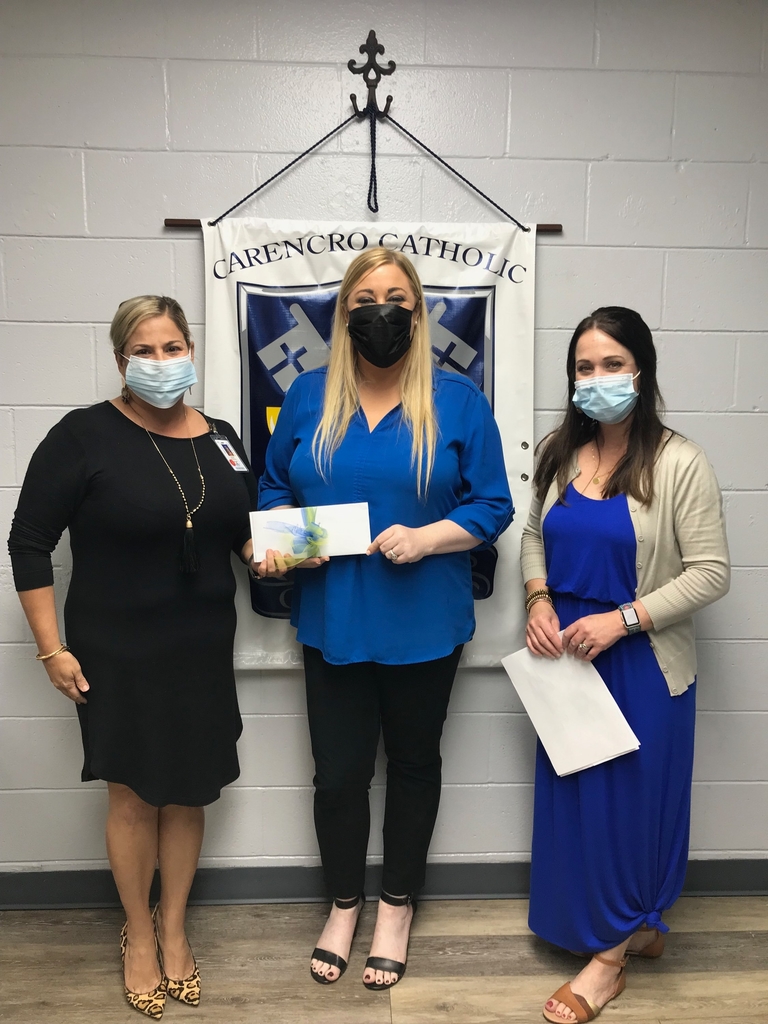 Mass uniforms are required tomorrow for Mass.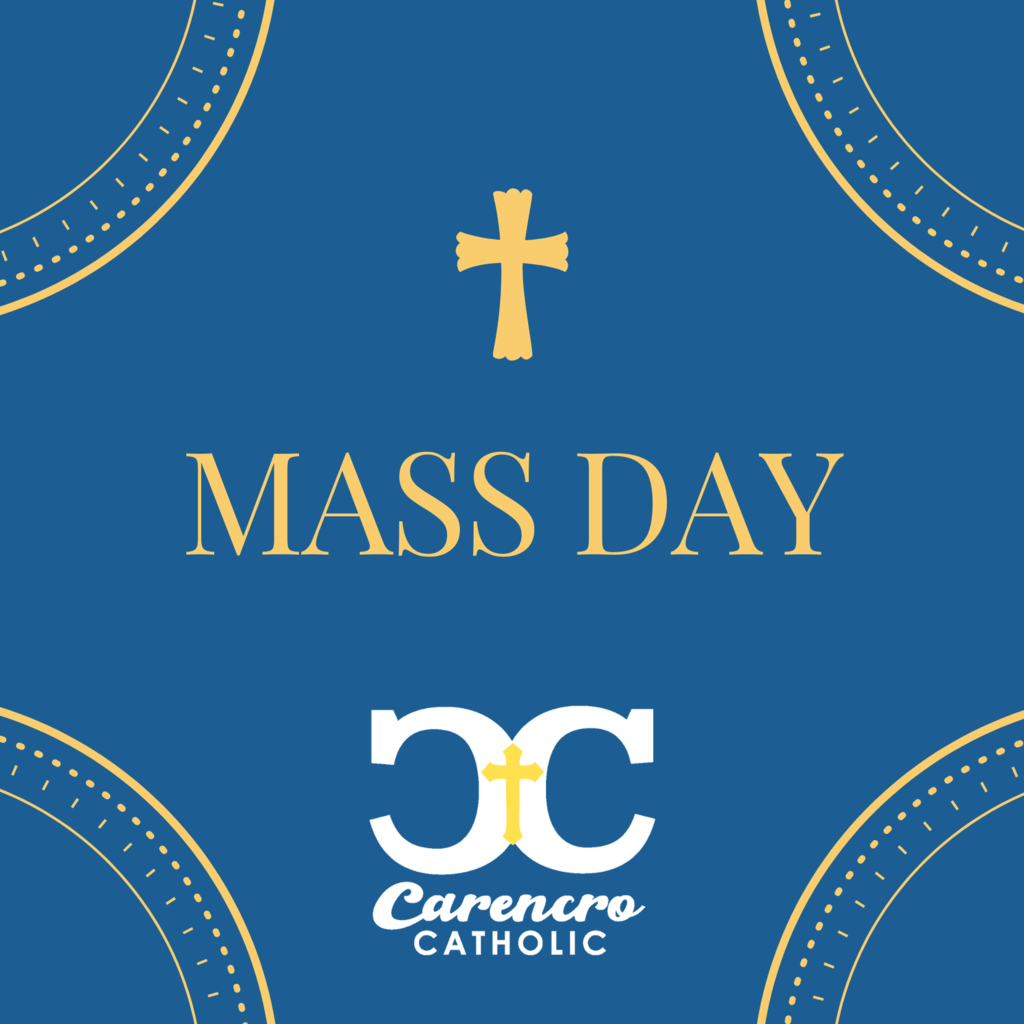 Mrs. Leah's Kindergarten Class using counters and ten frames to model the skill "counting on."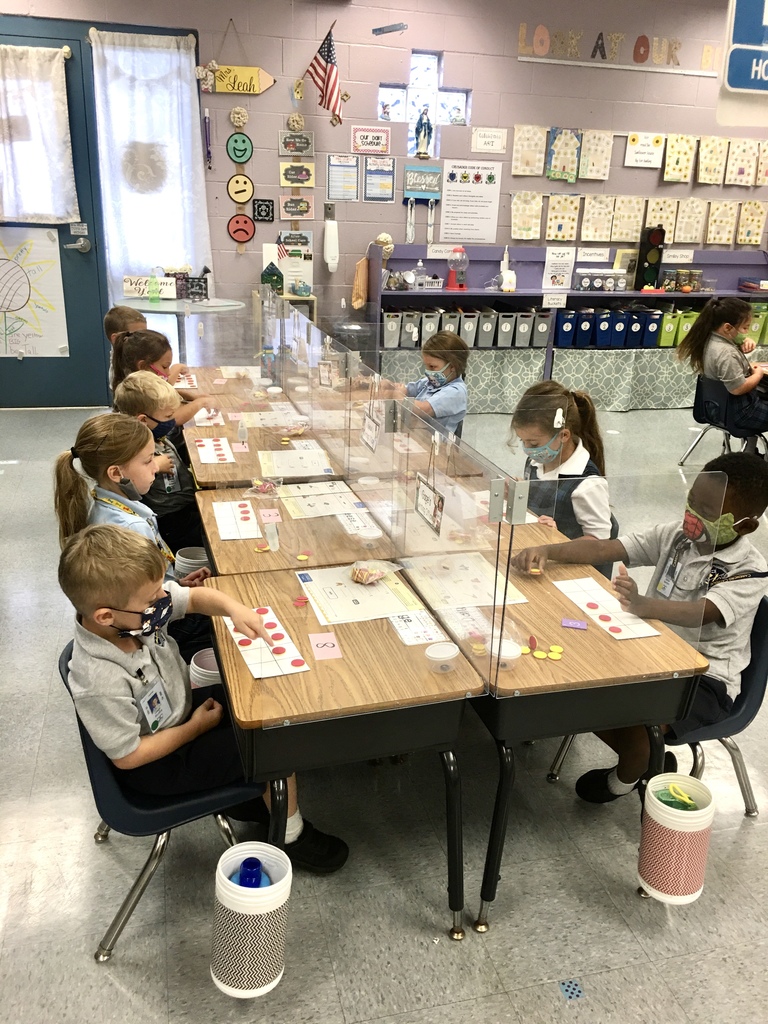 Congratulations to our CCS Back to School Bingo winners! Thank you to Great American Cookie/Marble Slab Creamery in Carencro for the amazing cakes 💙💛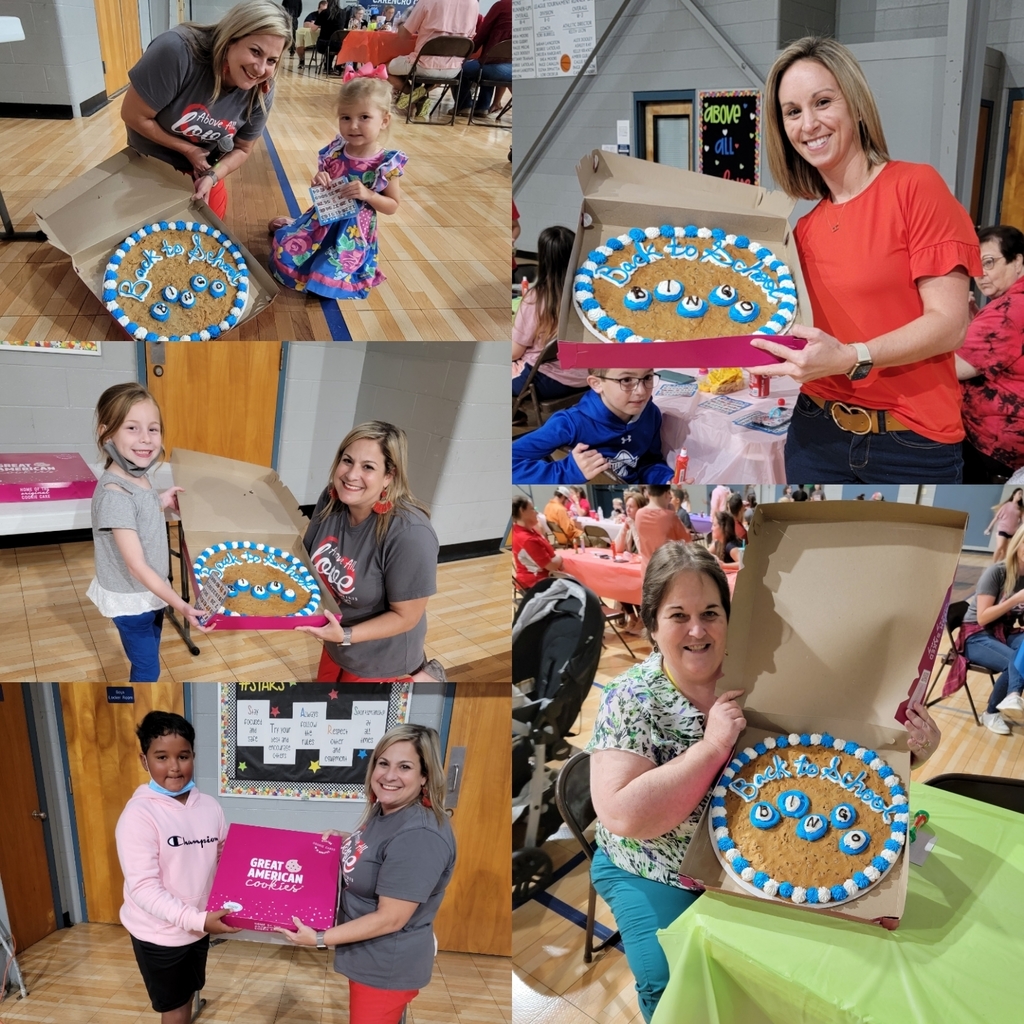 Mrs. Leah's Class doing a "Rhyming Word Search" around Campus!!!!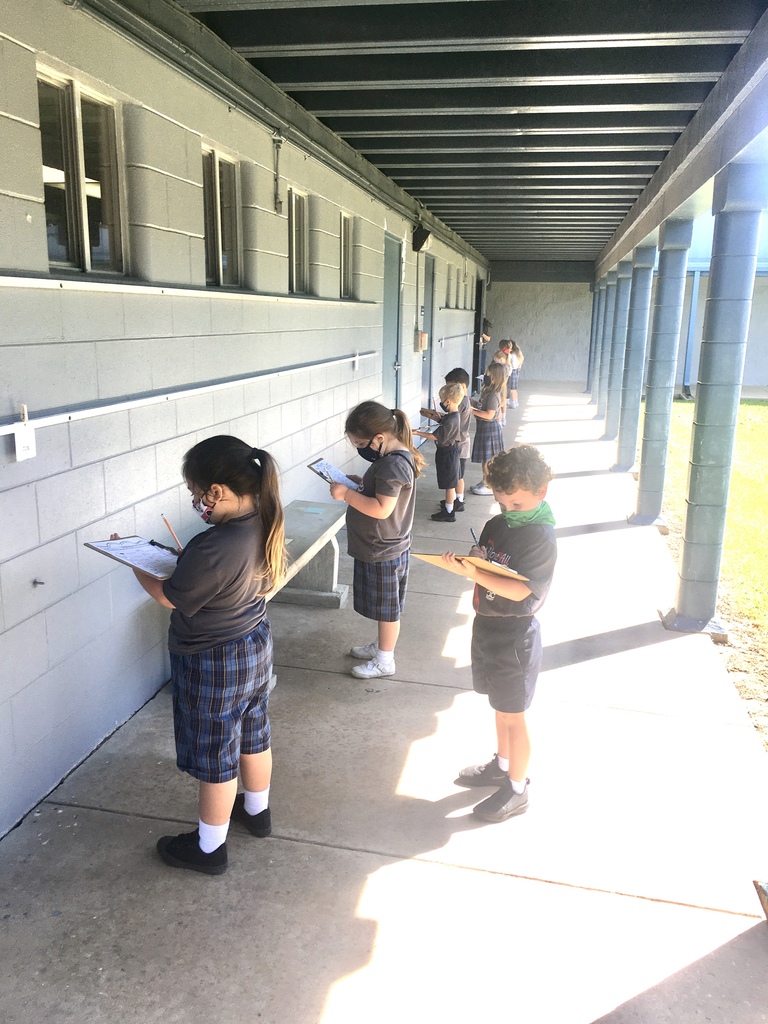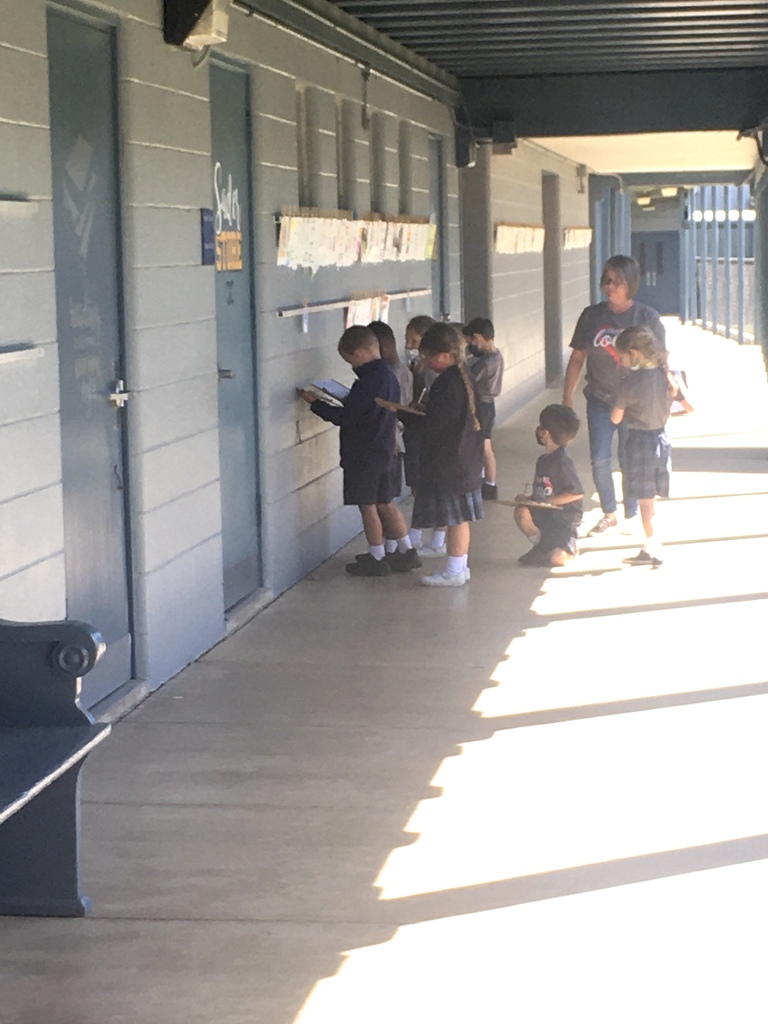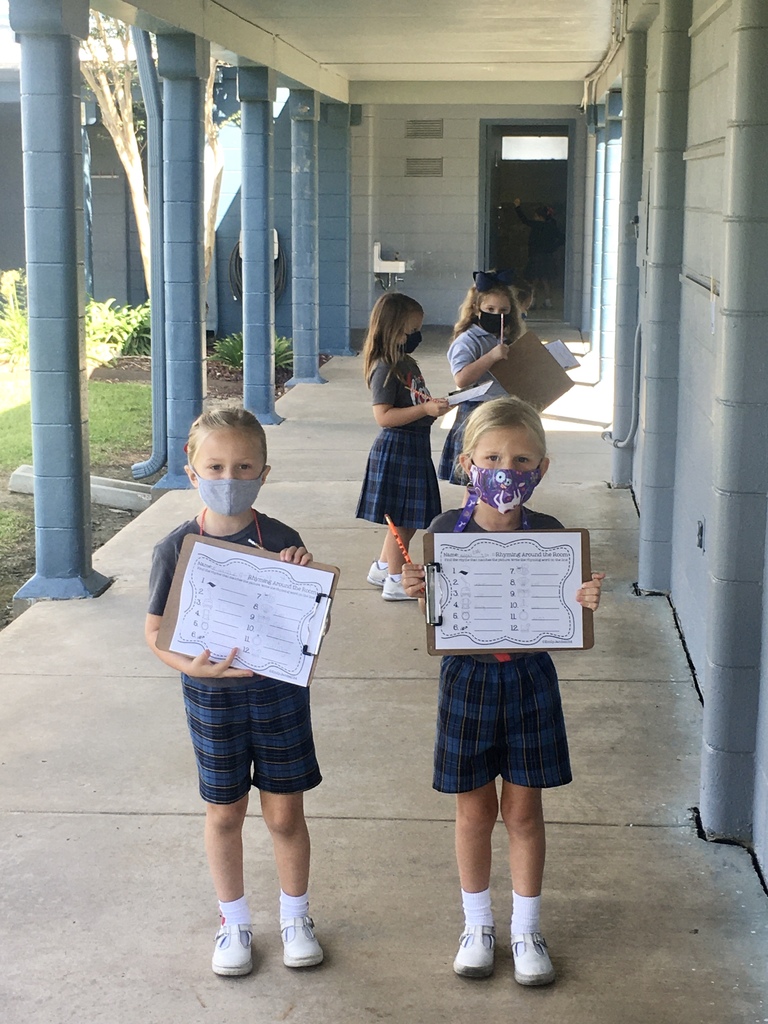 CCS's 5th grade students created murals of Native American cultural regions. Check out some of their work!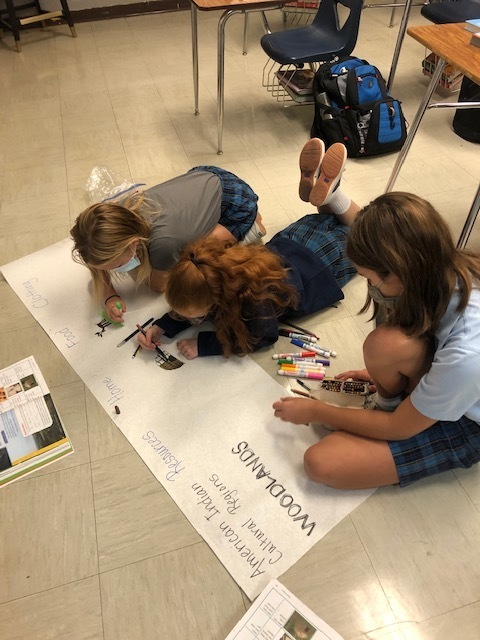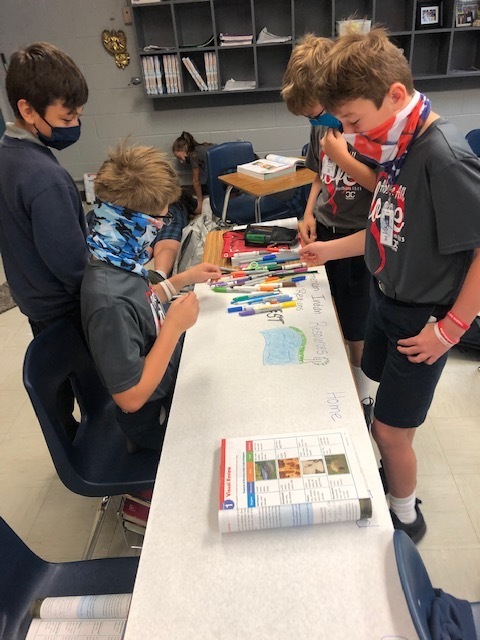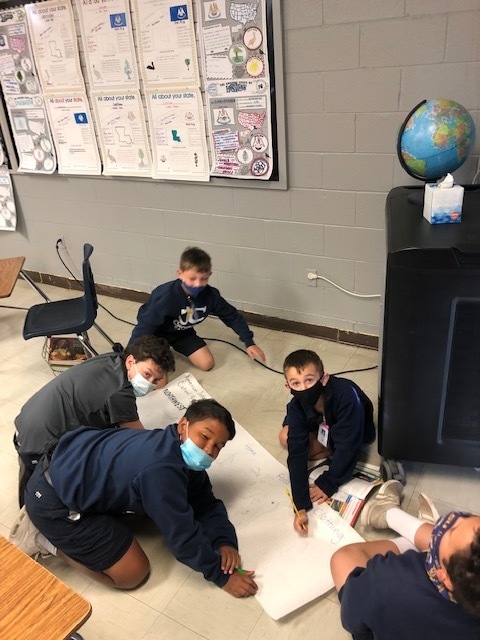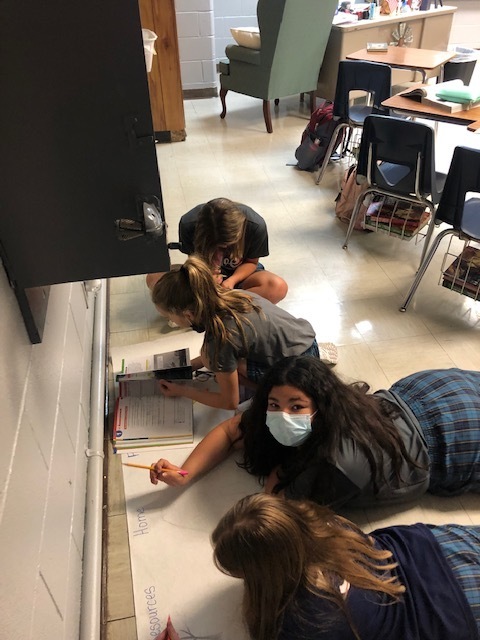 Back to School Bingo is TONIGHT at 6pm!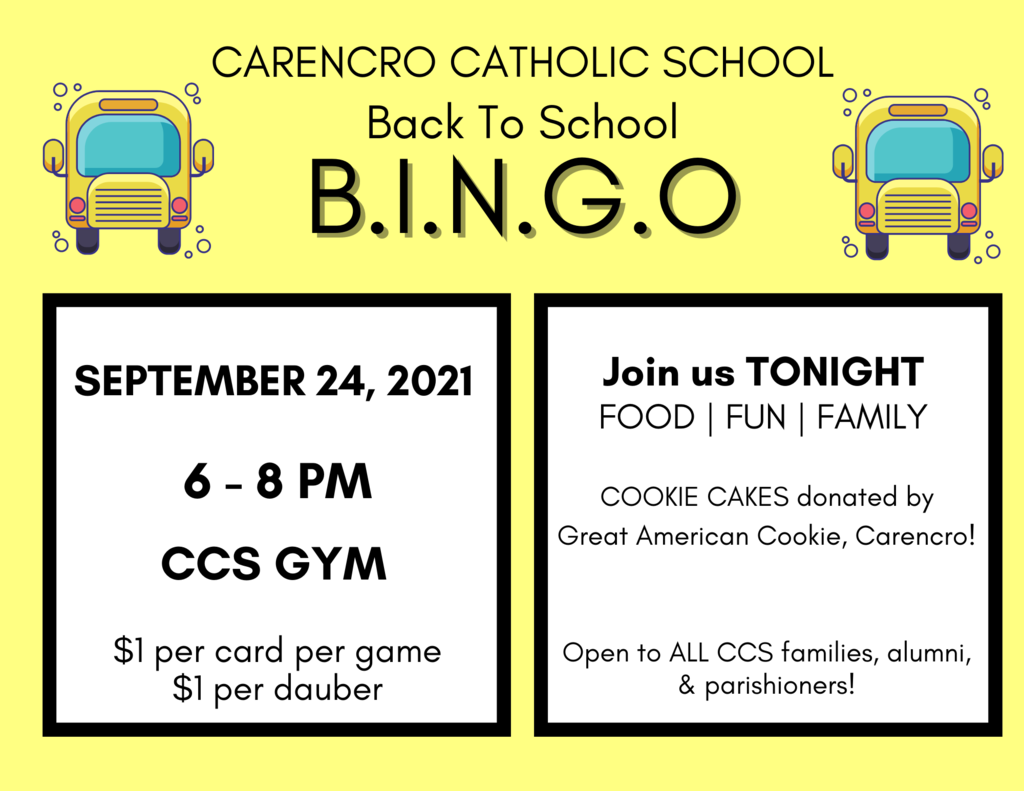 5th grade enjoying hands on math problems :)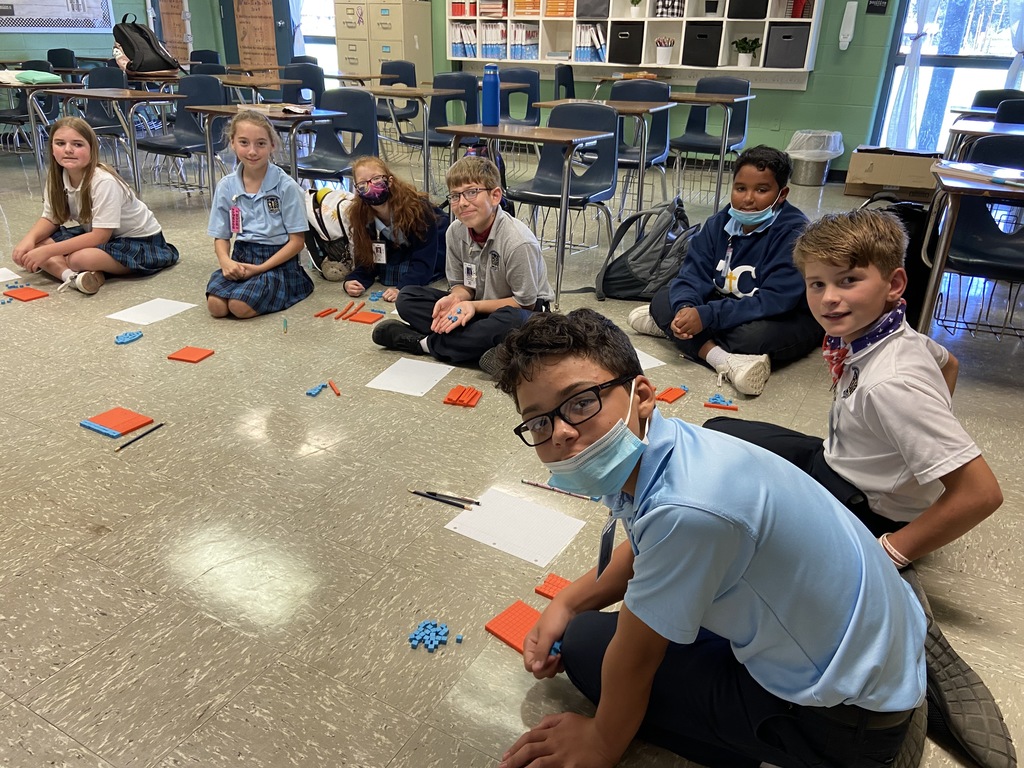 6th Grade CCS Scientists are applying their knowledge of the Scientific Method to an extension of the "Drops on a Penny" lab. They are answering the testable question "How does changing the amount of soap affect the amount of drops on a penny?" They are also working diligently to compete in the upcoming CCS Science Fair! Stay tuned to see who wins at the school level and is eligible to compete at the Regional Level! Go Crusader Scientists!!!