Tomorrow is Mass Day. Students must wear their Mass uniforms.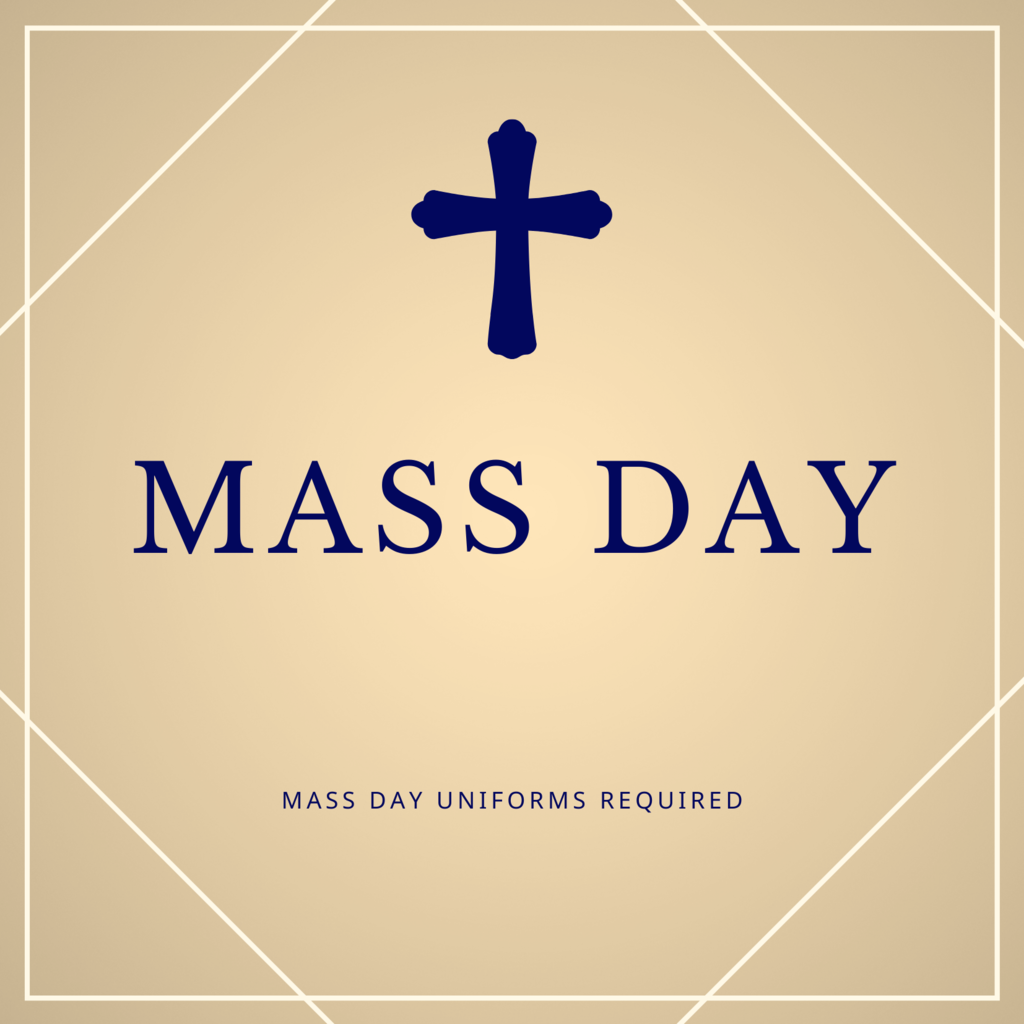 Pre-K4 practiced their reading skills by reading to 3rd grade last week.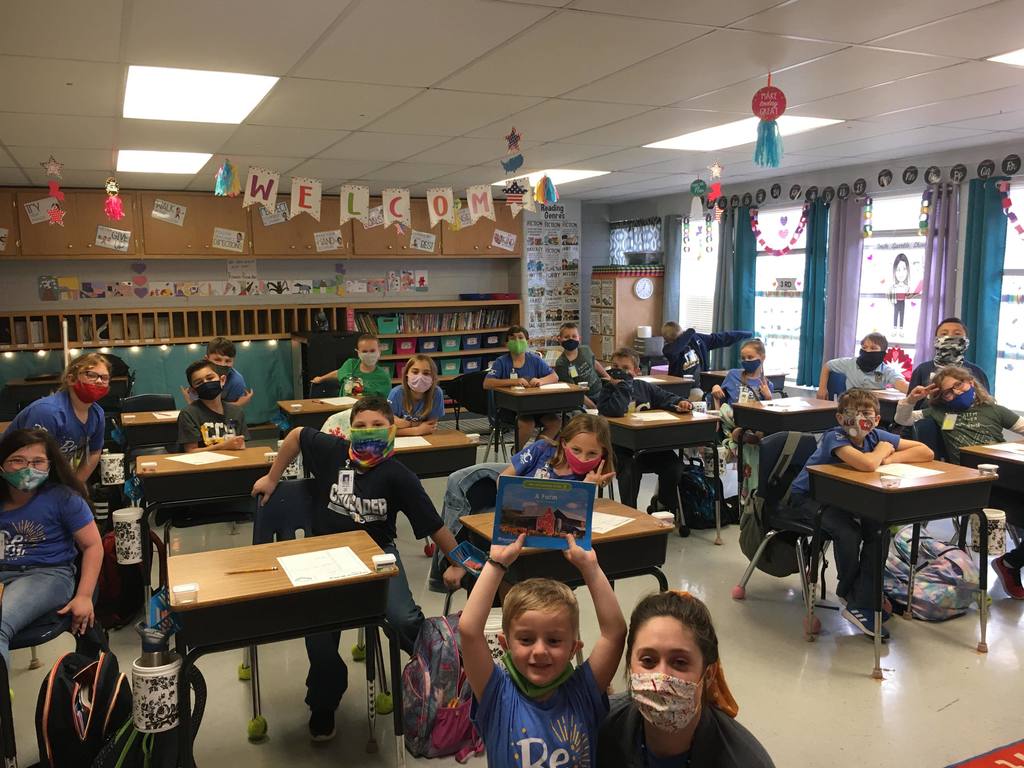 Here is a look at the upcoming week!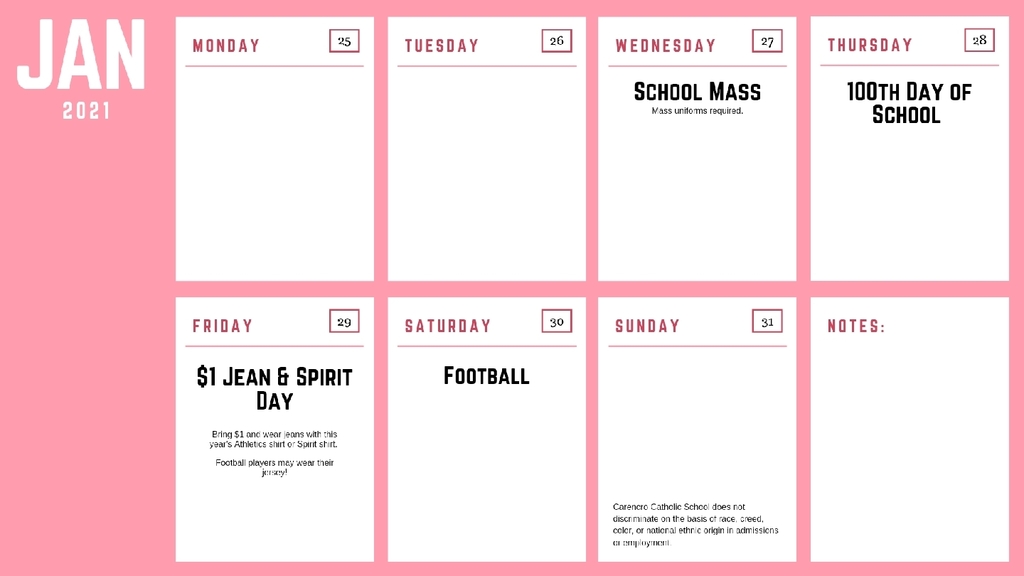 Mrs. Danielle Guidry became a Crusader in 2005 for her 6th grade year and is a 2008 alumni. She is now a Registered Nurse and this month's IAMCCS spotlight. What is your favorite CCS memory? My favorite memory was playing Rizzo in our 8th grade "Grease" play. Why do you and your family choose CCS? I've always loved the small town feel and community that CCS has created. I didn't join the CCS family until my middle school years but I quickly found friends that I now consider family. No matter the time spent at CCS there will always be a friendly face and warm welcome. CCS is home! What do you wish for others to know about CCS? I see first hand the hard work and dedication these teachers and staff put into this school. It truly is a passion for them and that is the foundation of the CCS family. They create a loving and spiritual environment to raise our children in. CCS is the way to go, always!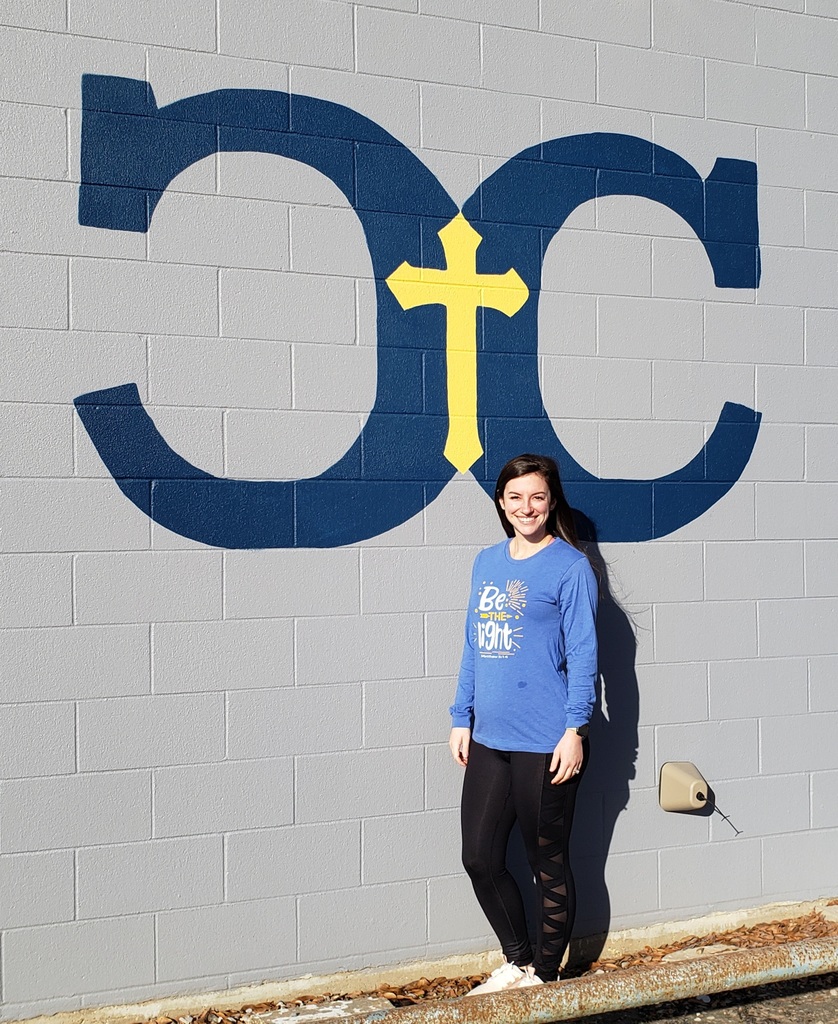 Crusader Football is BACK and with all new gear. Good luck to our Crusaders for a successful season! Don't forget to join us at Teurlings tomorrow for the jamboree from 2:30p to 5:30p.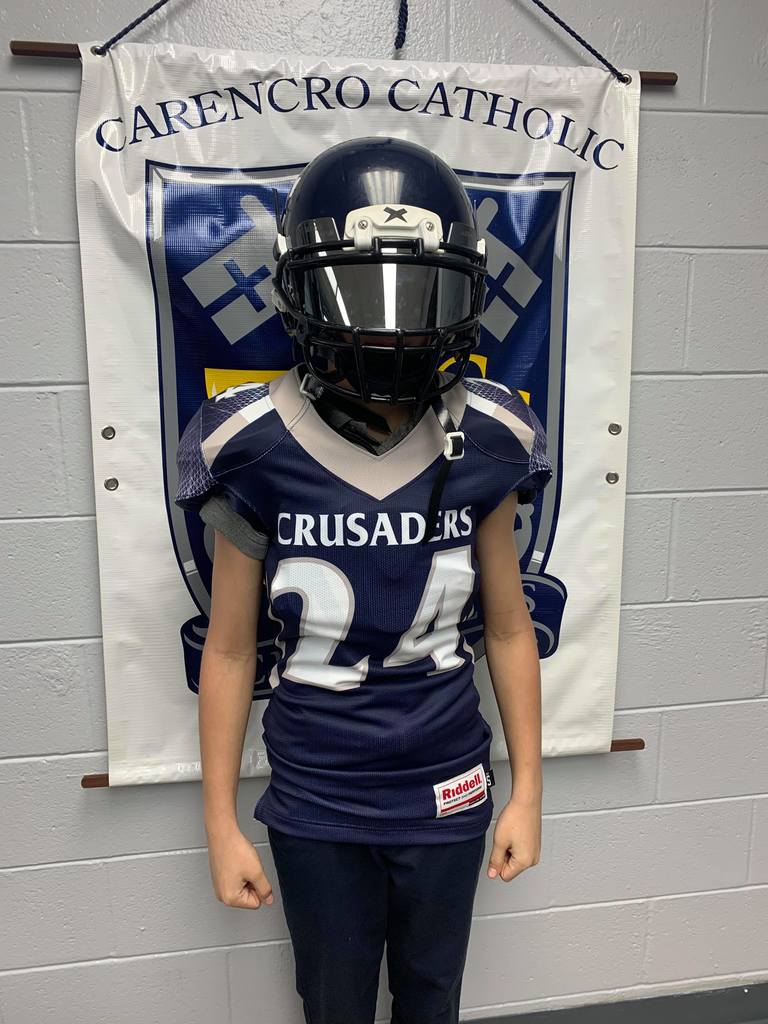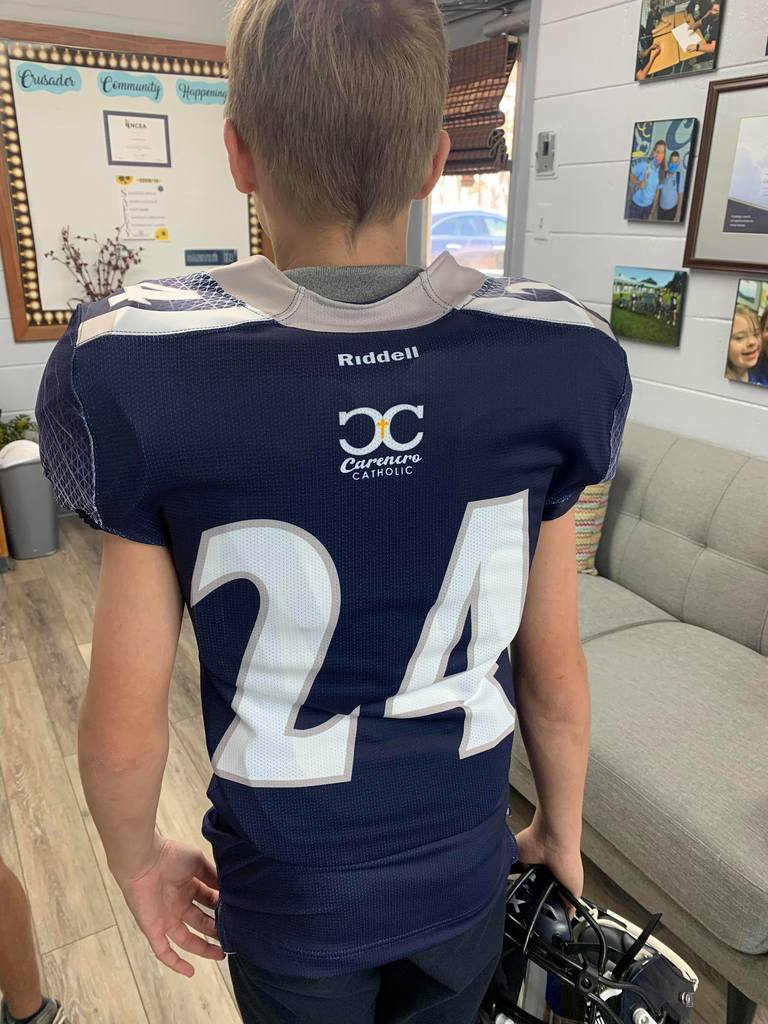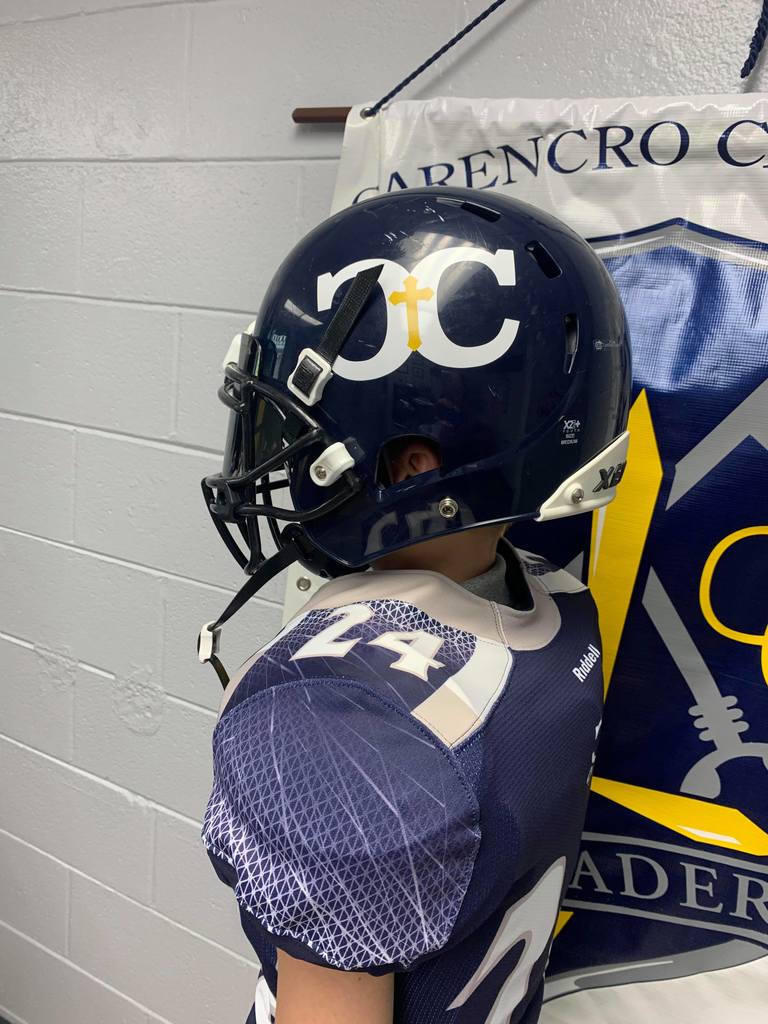 Celebrating the achievements of our students on the Principal's List and Honor Roll with a Free Dress Day Friday. If you made either list, you may wear ANY CCS Shirt with Jeans and closed toe shoes. All others may wear their Spirit Shirt with school uniform bottoms.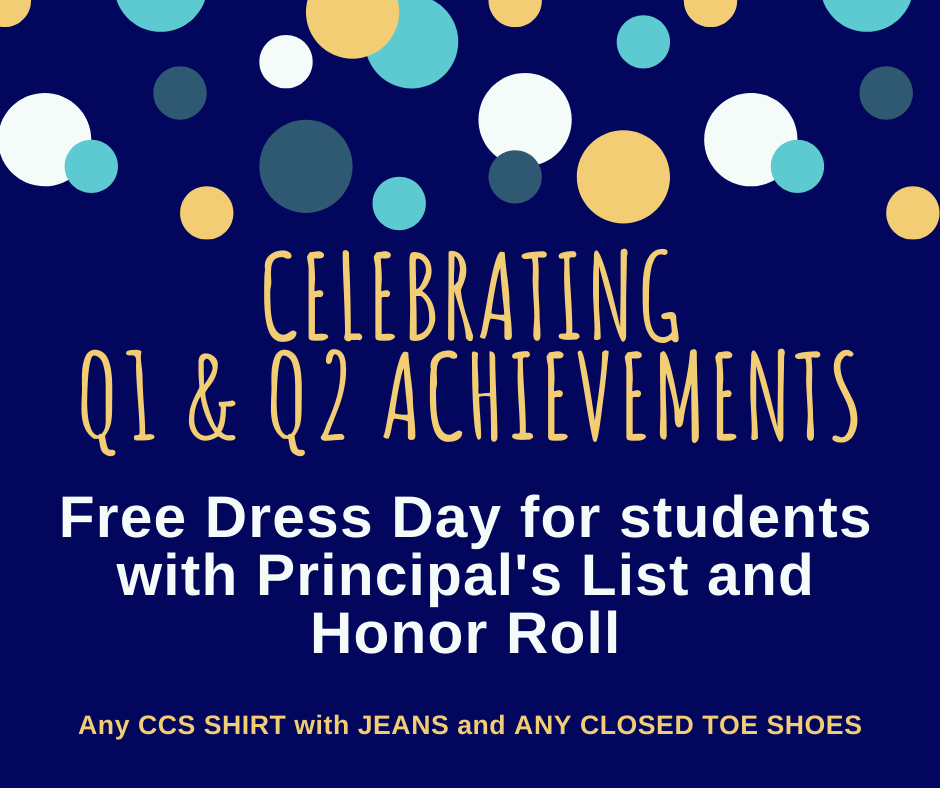 Congratulations to our January Crusaders of the Month. PK4 | Allie Nichols KA | Bobby Cason KB | Demi Melancon 1 | Ethan Rozas 2 | Adalynn Guidry 3 | Christopher Whitfield 4 | Lee Hencke 5 | Lilly Mackay 6 | Gracie White 7 | Seth Menard 8 | Luke Smith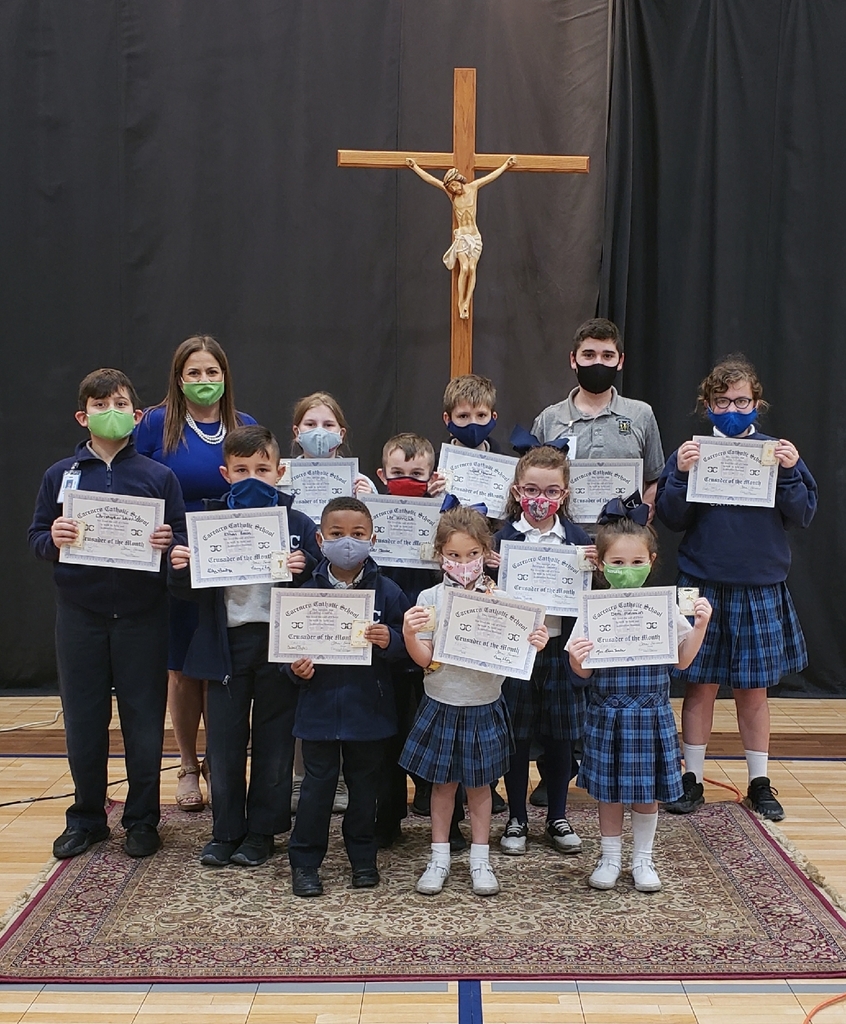 Enjoy Pizzaville USA today for lunch and/or supper and give back to CCS!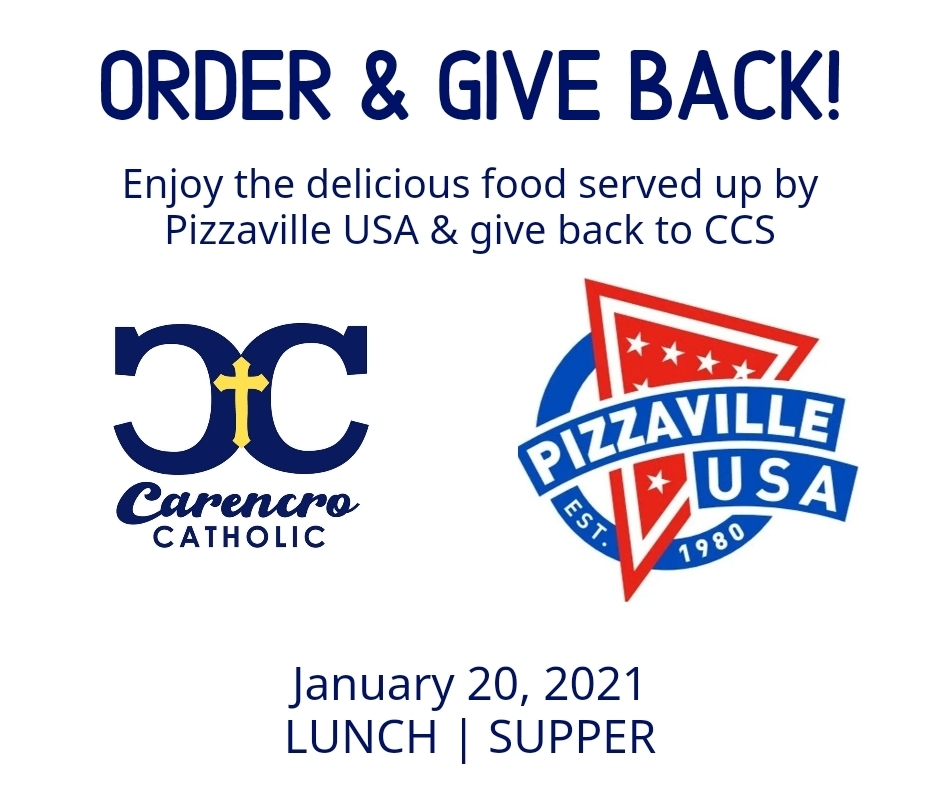 Congratulations to our 2020-202 CCS Cheer competition team! Their first competition will be in February. Congratulations to you all for the dedication and hardwork.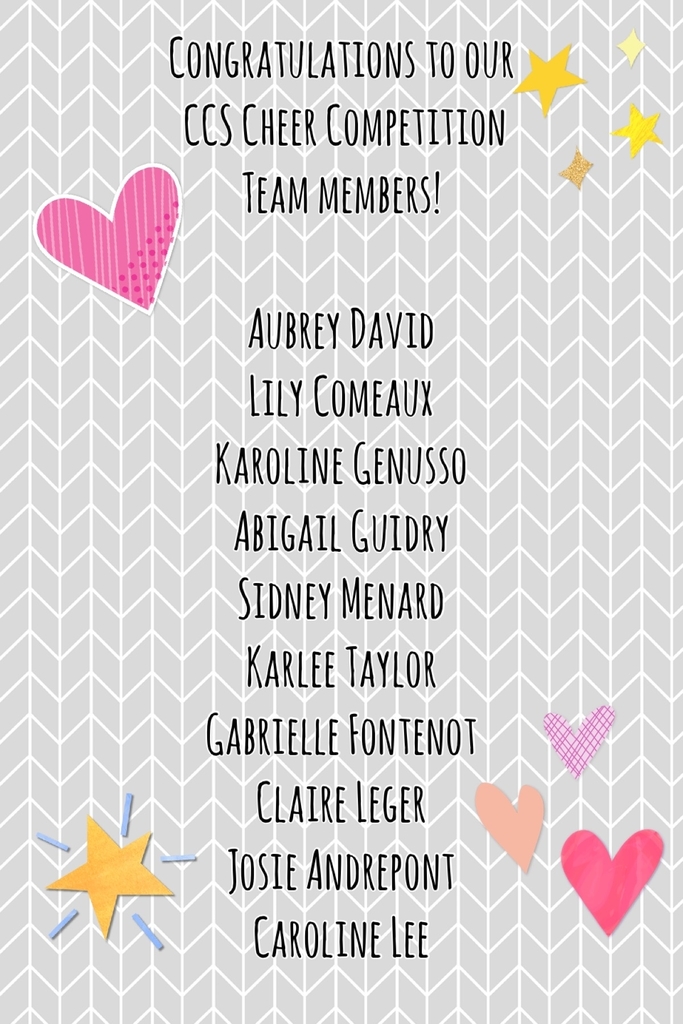 Thank you to all that supported the January Sweet Shop this past Friday.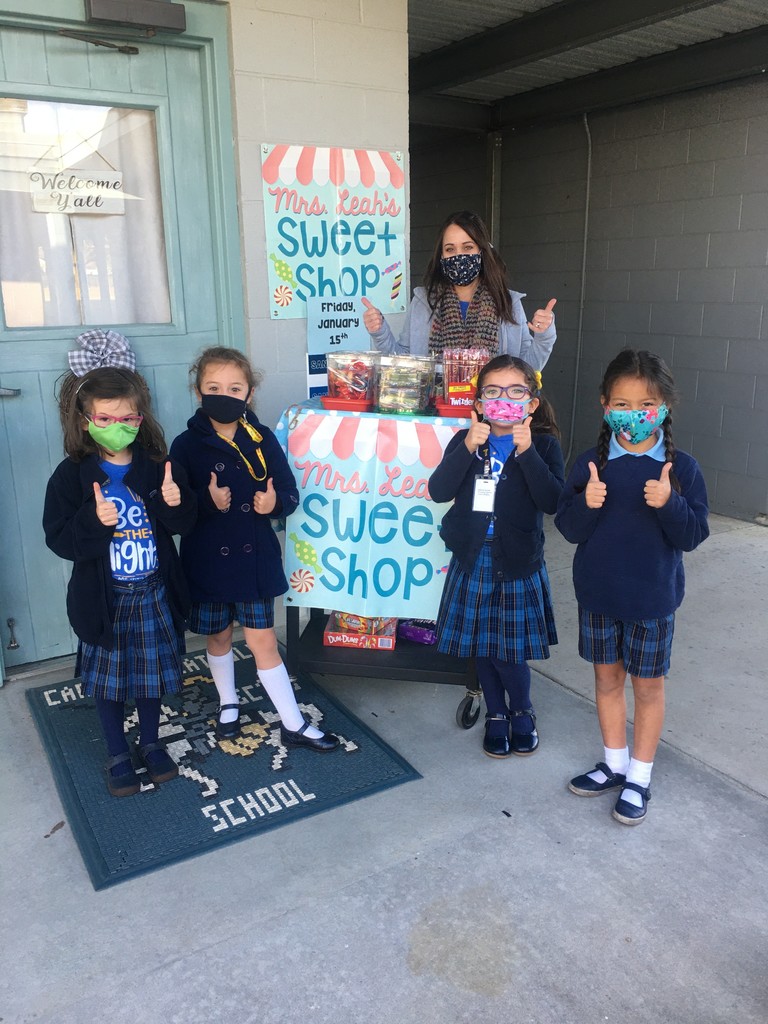 Reminder for our families --- CCS will be closed tomorrow in observance of Dr. Martin Luther King Day.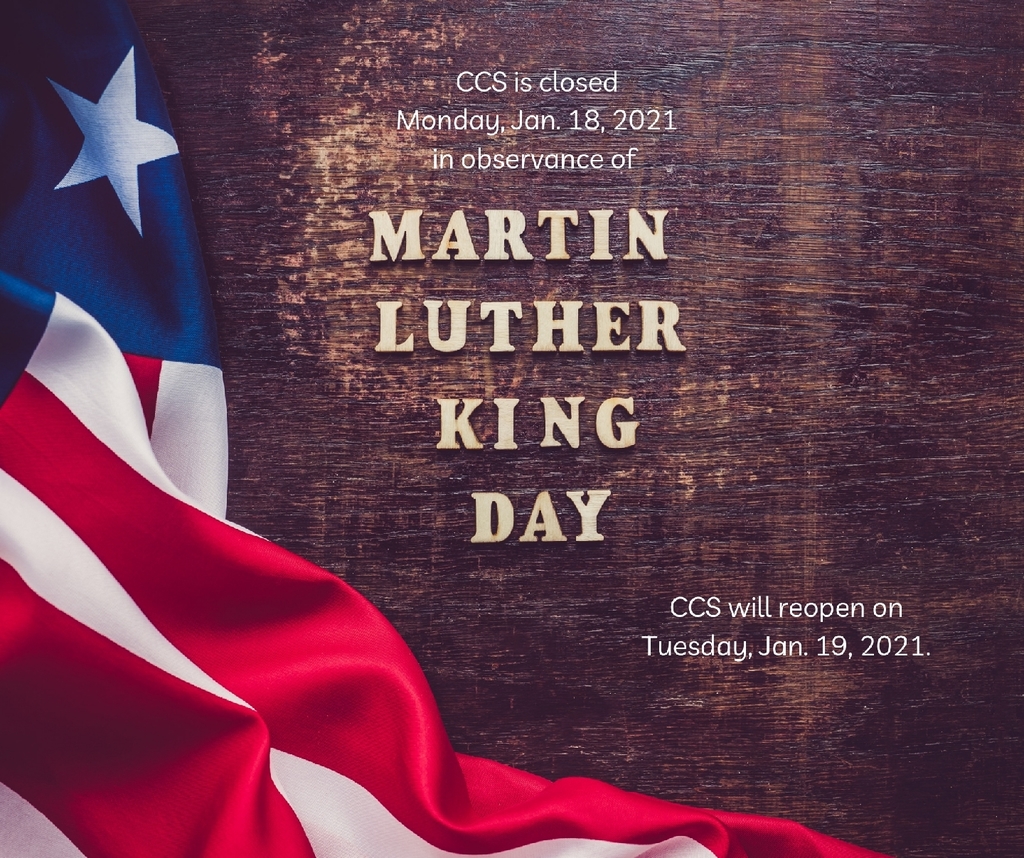 Our fourth graders have been busy creating Cherokee syllabary and movie trailers with customized tickets! Fourth graders have amazing talent and creativity --- Good Job!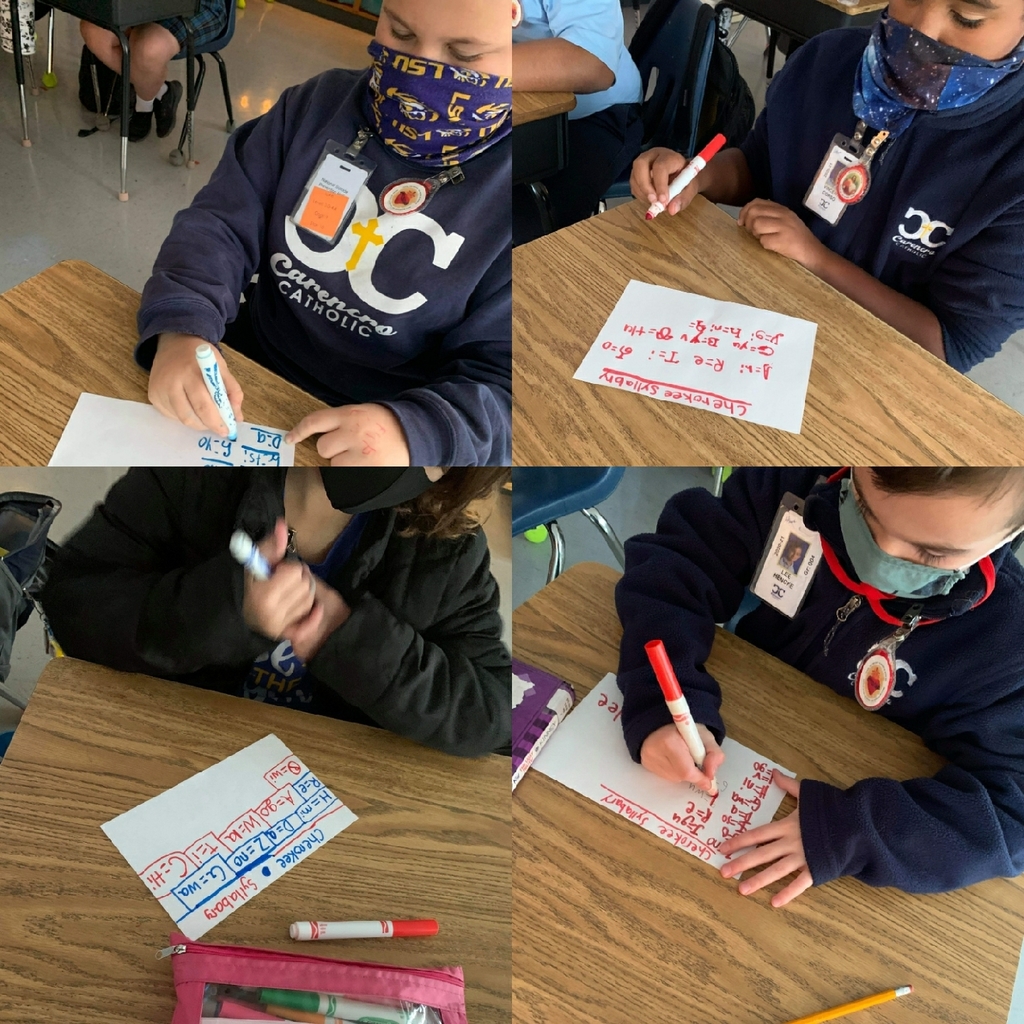 Congratulations to our Quarter 2 winners - Archangel Uriel - Red House.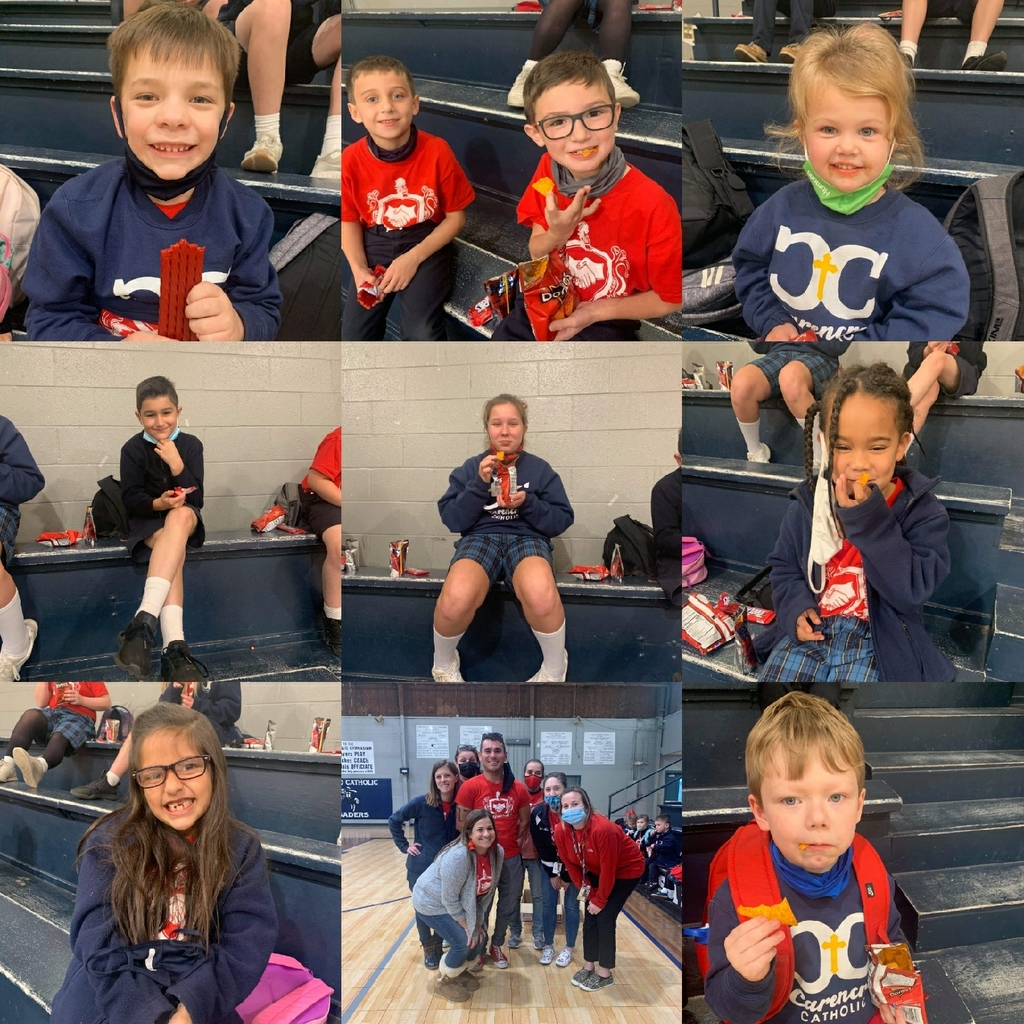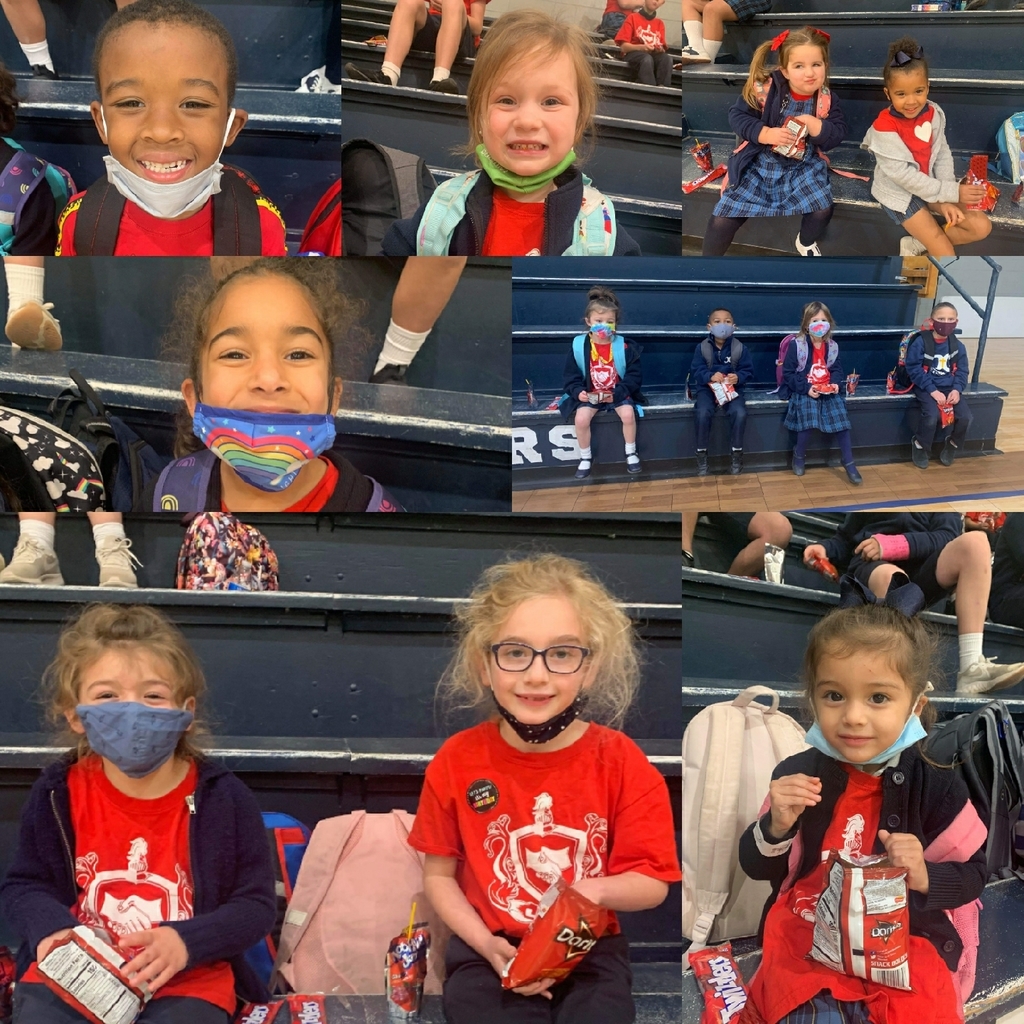 PreK3 | Pizza for the Principal PreK3 chefs shared their light today by making Pizza for the Principal today while learning the letter P. Great job, PreK3! #BeTheLight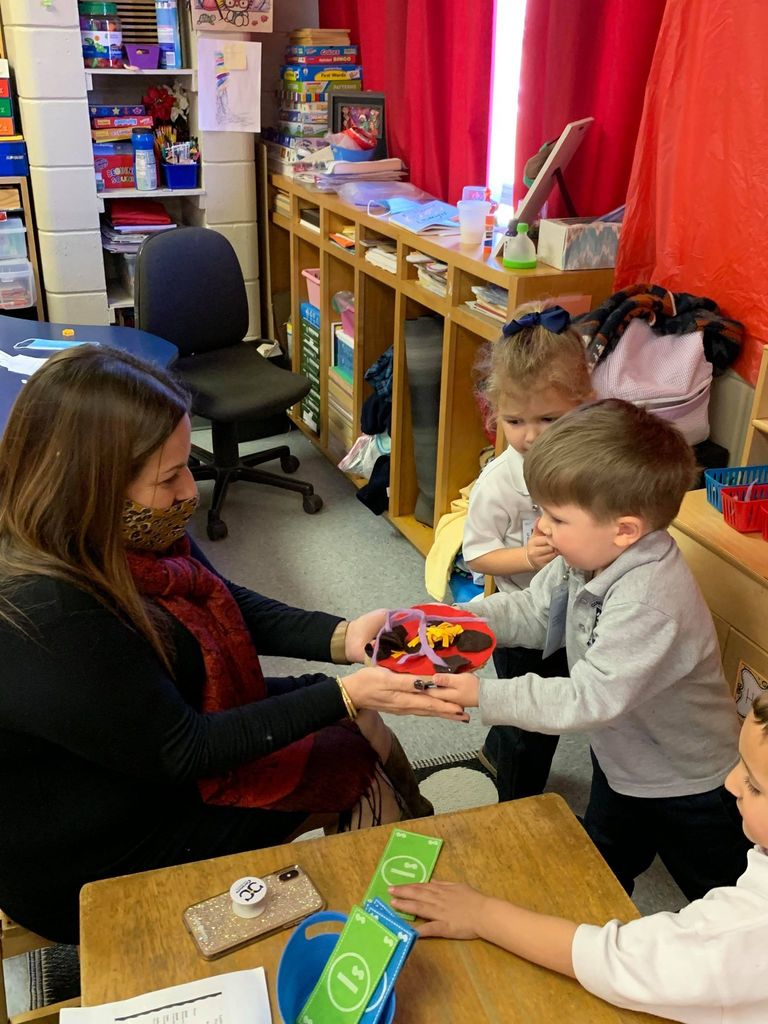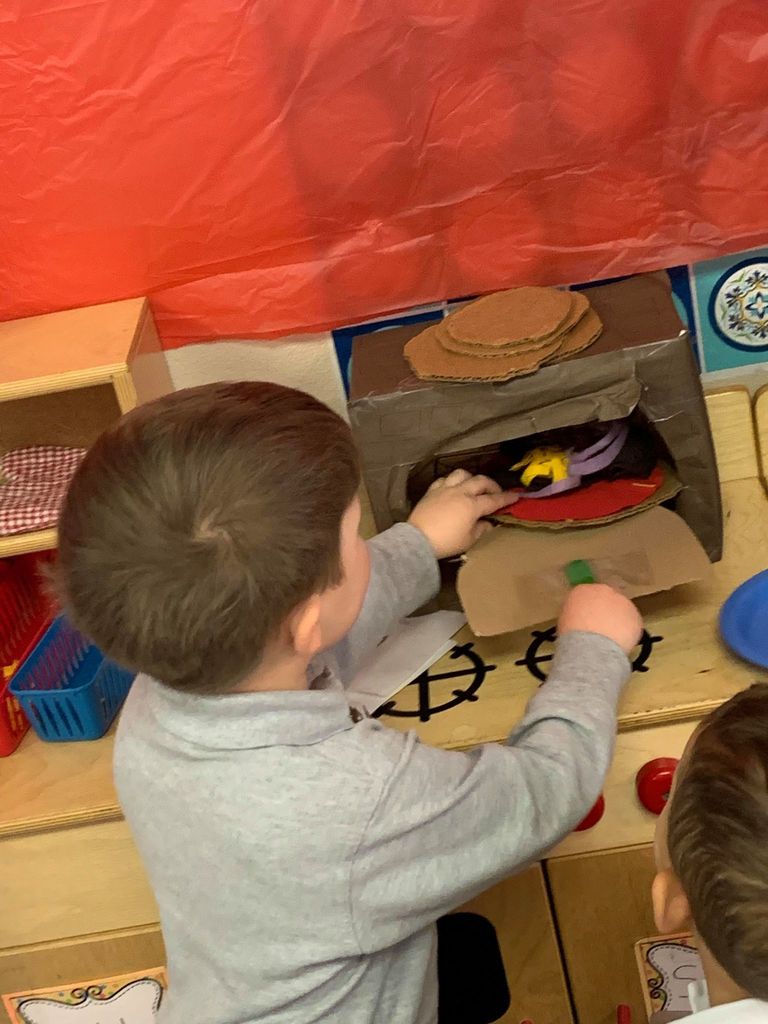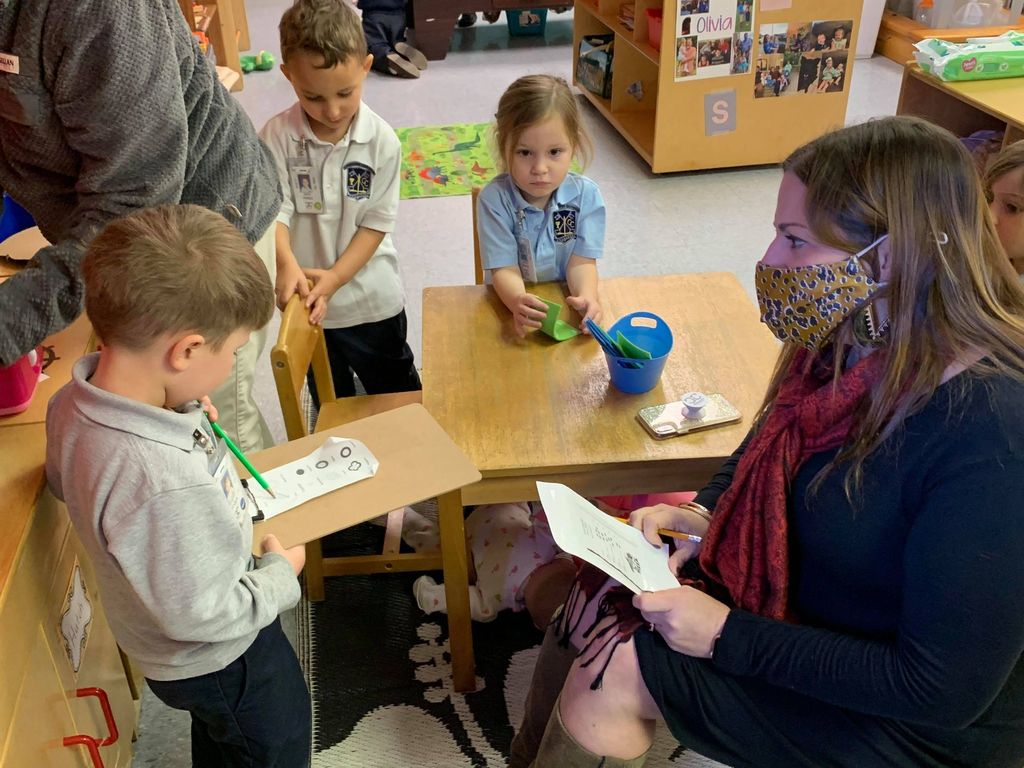 6th grade Crusaders working on their Informative Writing booklet in Mrs. Mackay's ELA class. Great job, Crusaders!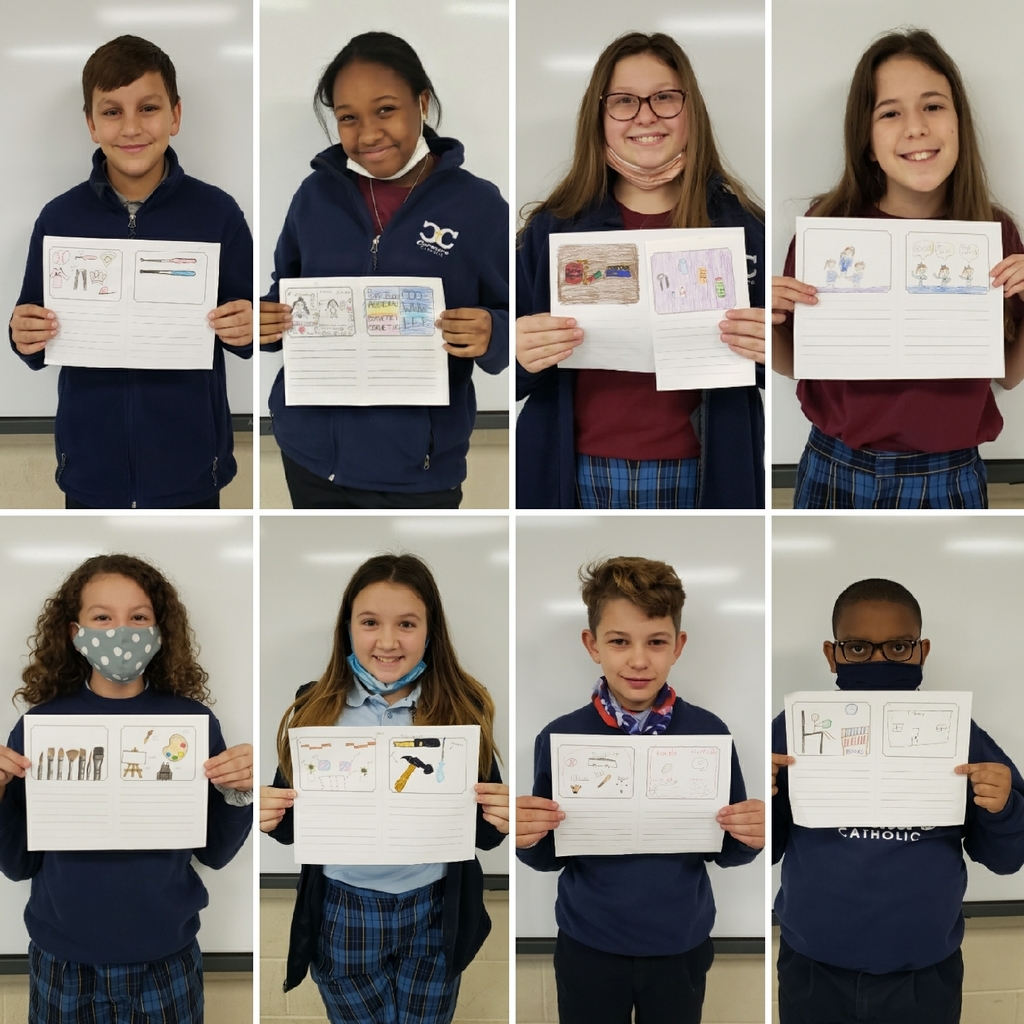 Enroll Today at Carencro Catholic School where your child will grow in spiritual, moral, and academic excellence. carencrocatholic.org/admissions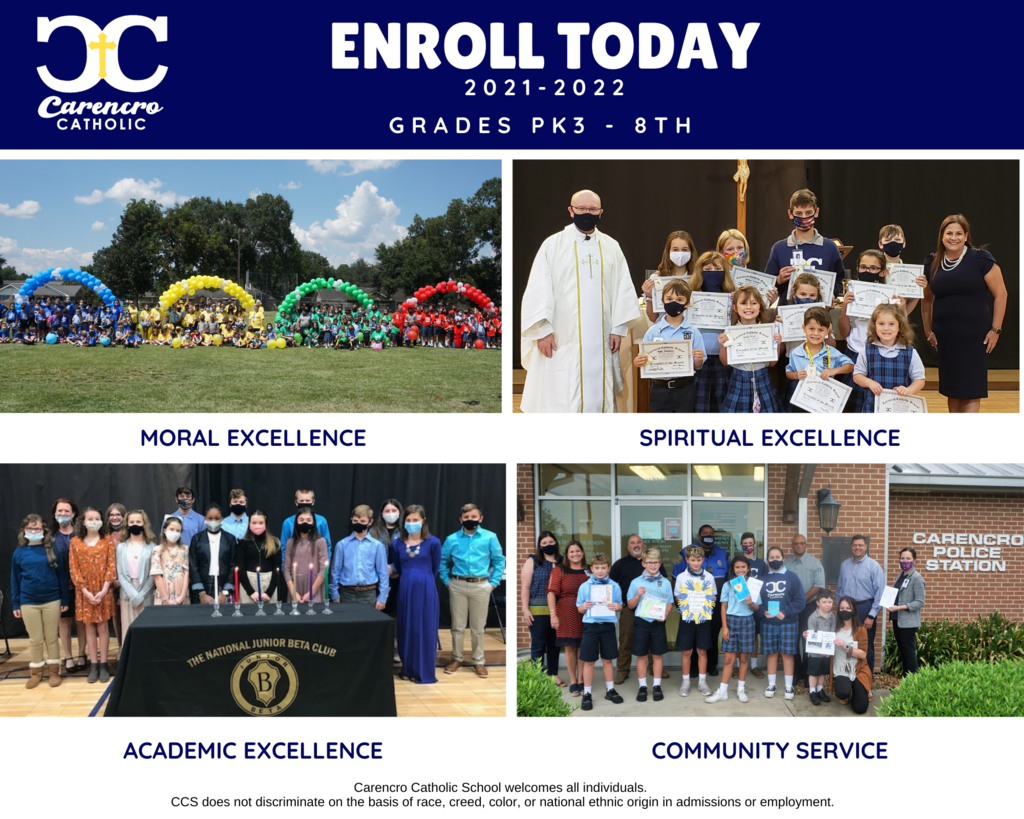 Utopia brochures were created by 7th grade Crusaders after reading the Giver in Mrs. White's Reading class.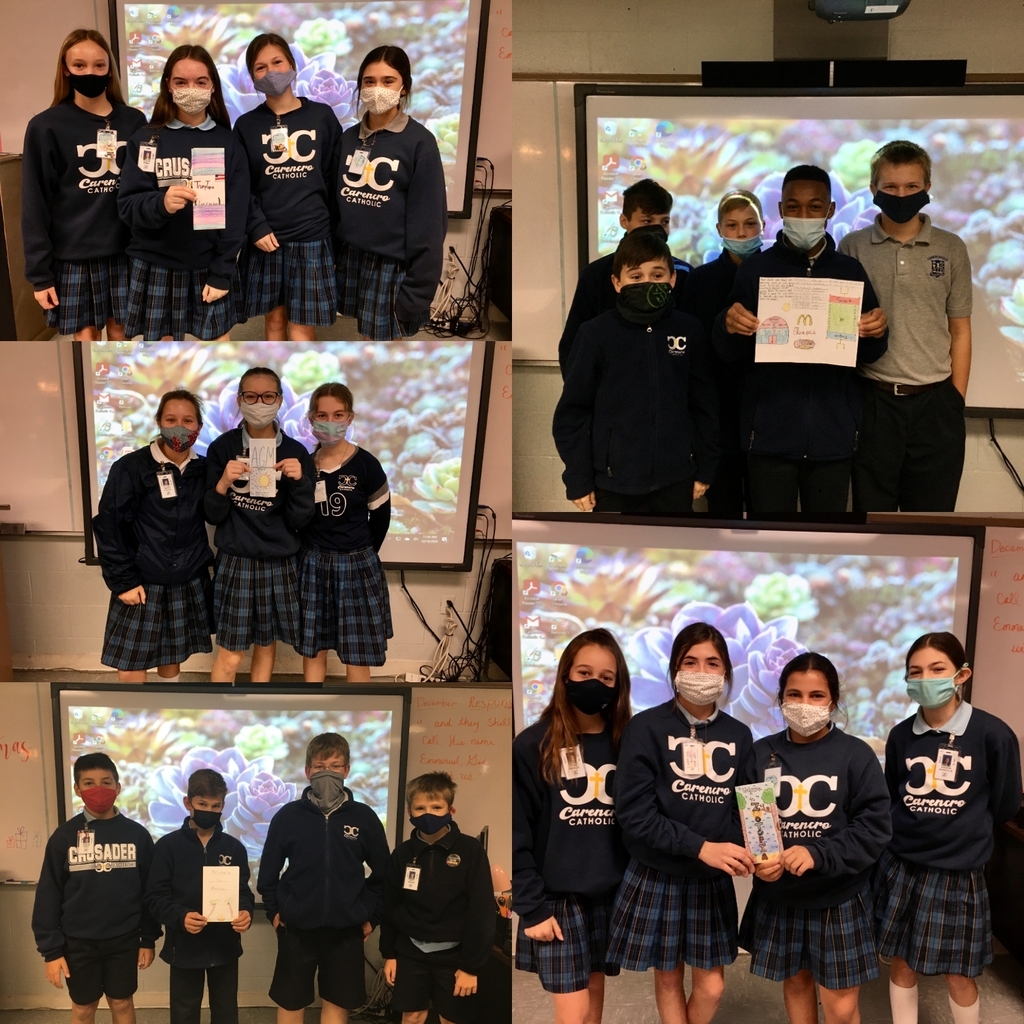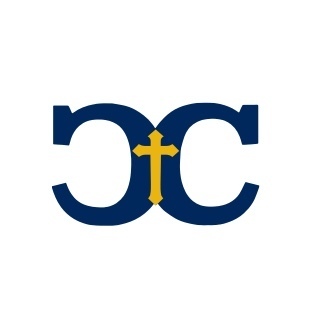 Congratulations to our Q2 winners.... The Red House - House of Uriel. Red House may wear house shirts with uniform bottoms tomorrow ❤️

Stop by our table Saturday at Couret Farms for their Market. Please share with families considering Catholic education. Mrs. Morgen & Ms. Roy will be there from 9a to Noon.