Mrs. Leah's Kindergarten class utilizing the new tables as an "outdoor classroom!" Our Kindergarten friends had a great time doing their Math lesson outside on this Beautiful Day!!!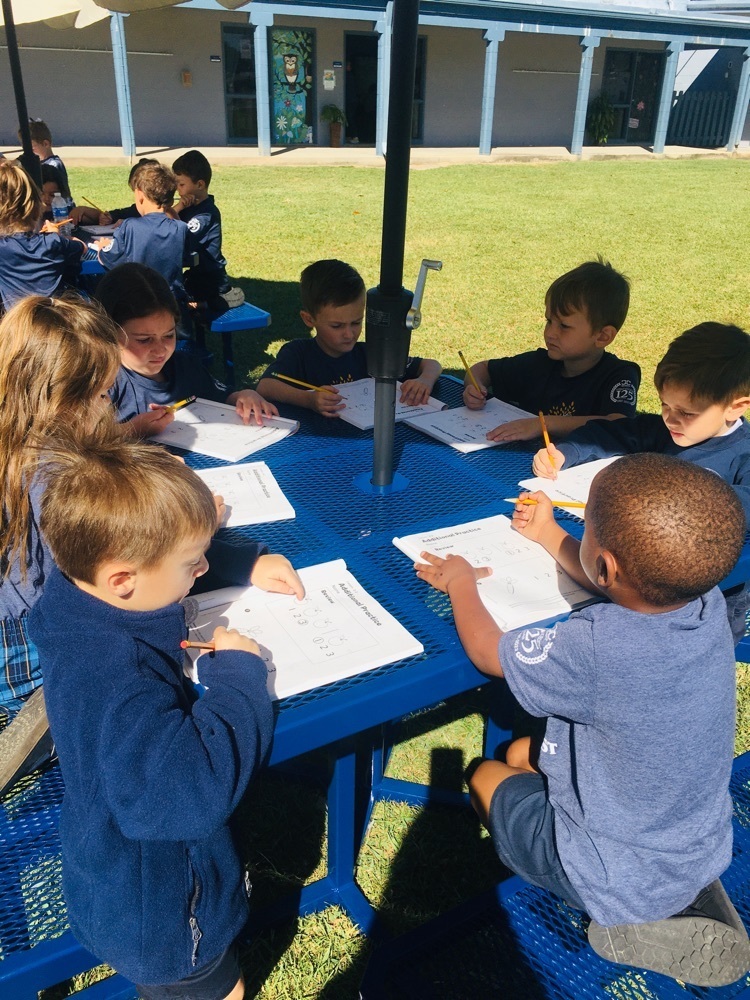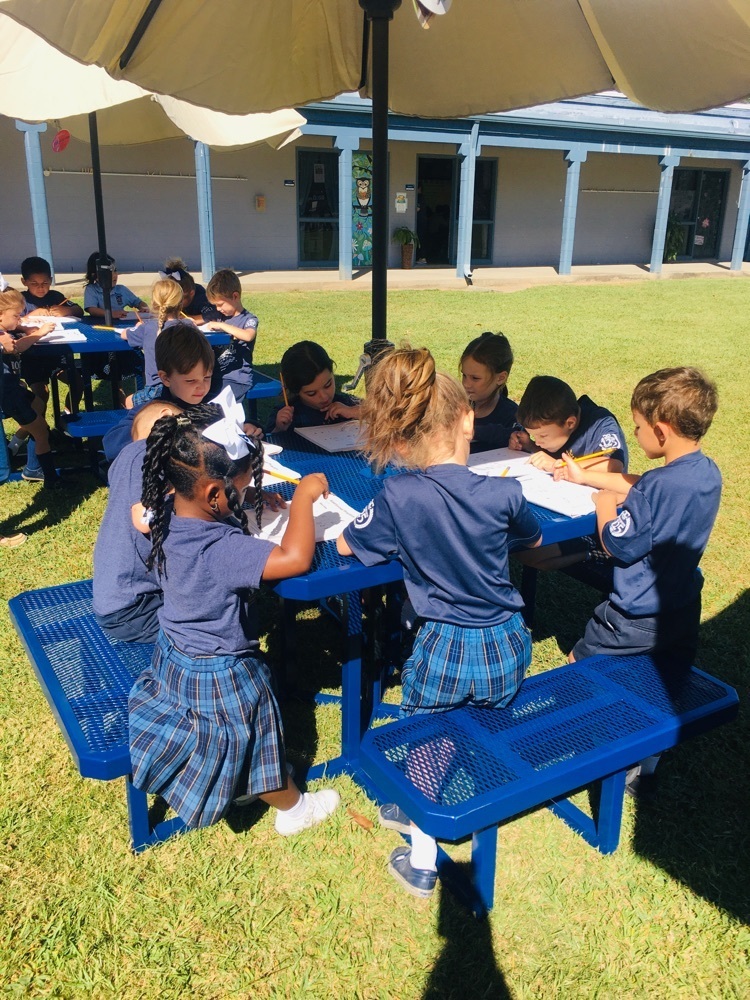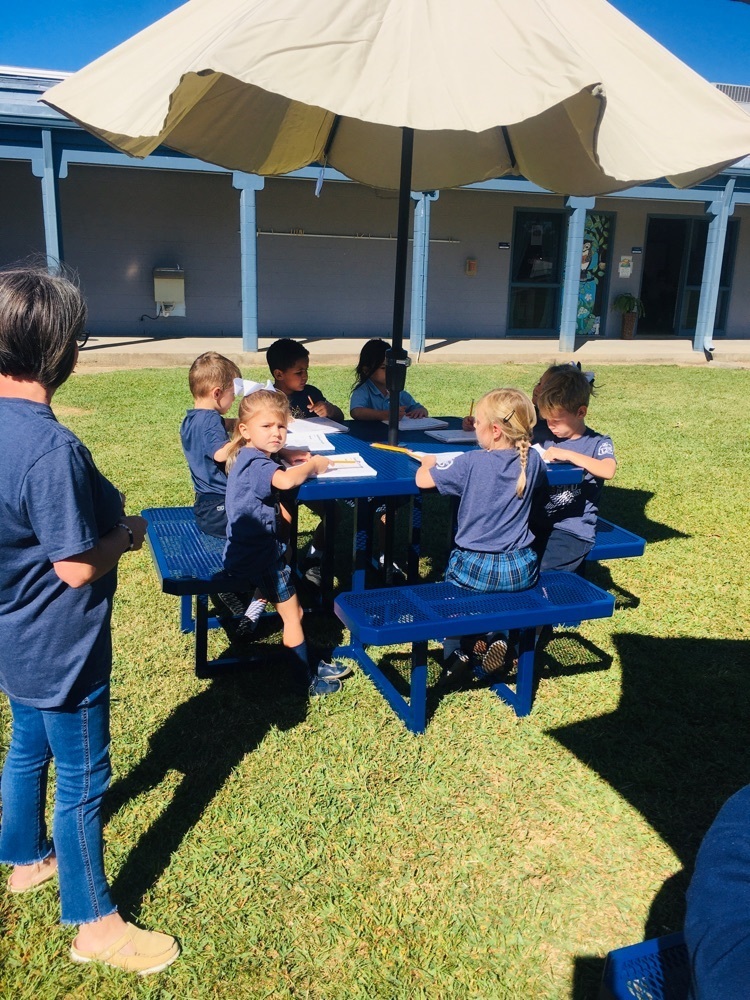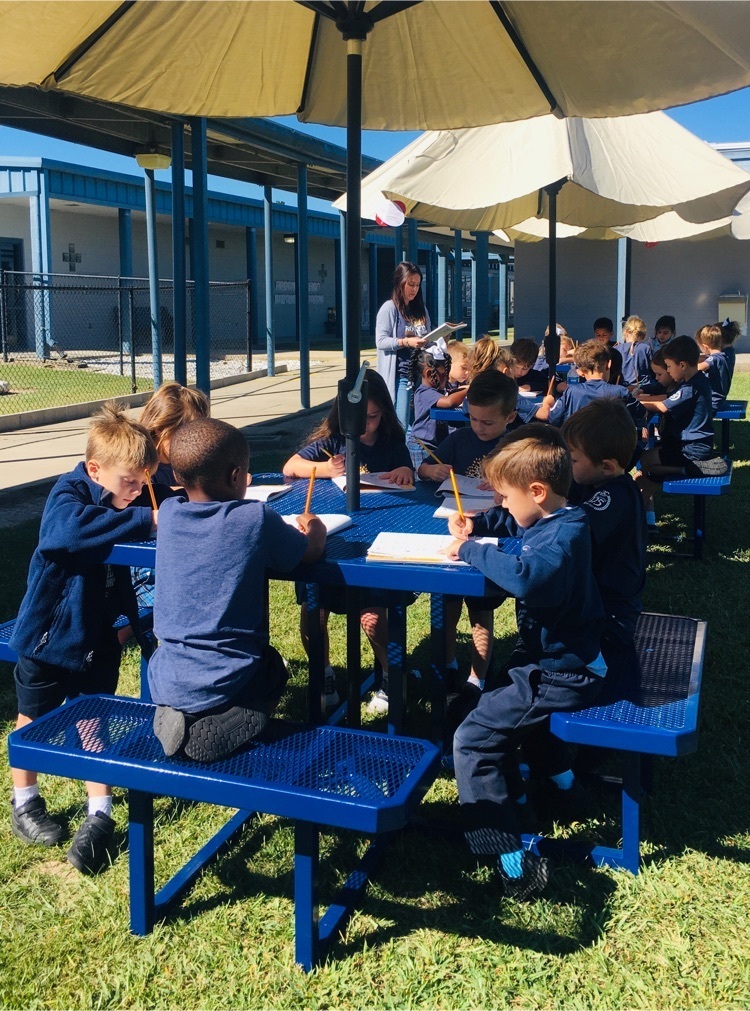 3rd Grade is "stuck" on magnets!🧲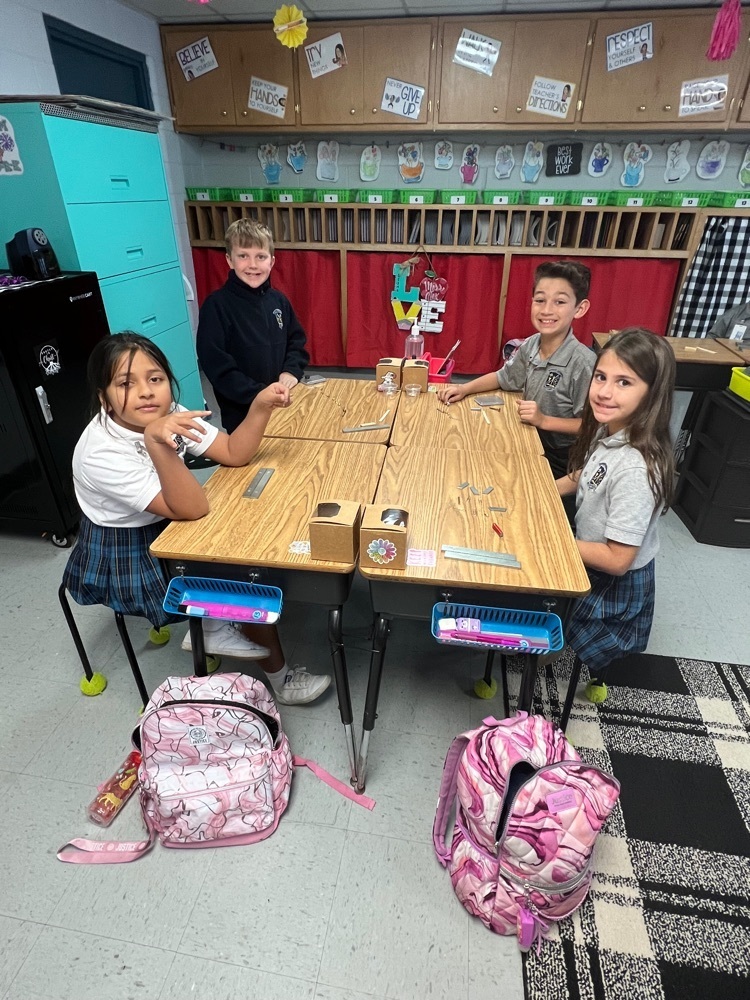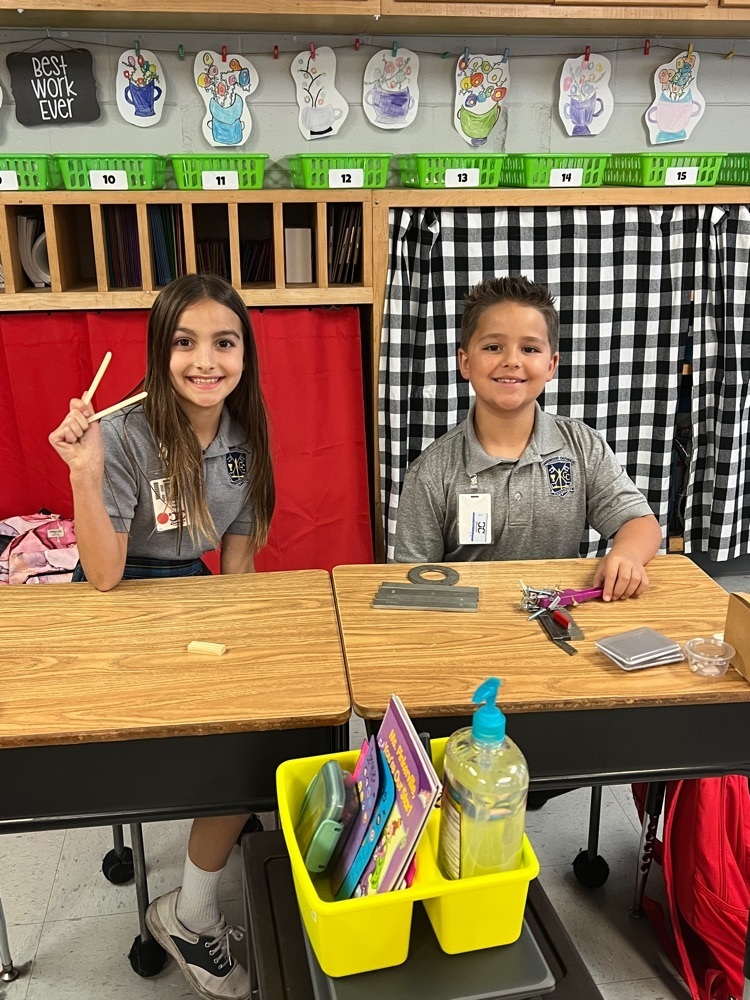 Tomorrow, Wednesday, September 28, 2022 we are hosting a Mass devoted to all those who have been touched by cancer. We will remember all of our loved ones who have passed, as well as all Survivors. If you plan on attending the Mass this tomorrow, please grab a ribbon in the gym lobby to wear as a survivor or in honor of a loved one. Thanks and we Hope to have you Join us in Prayer!

8th grade Chemists at CCS are perfecting their microscope skills as they begin their Chemistry studies on the parts of matter!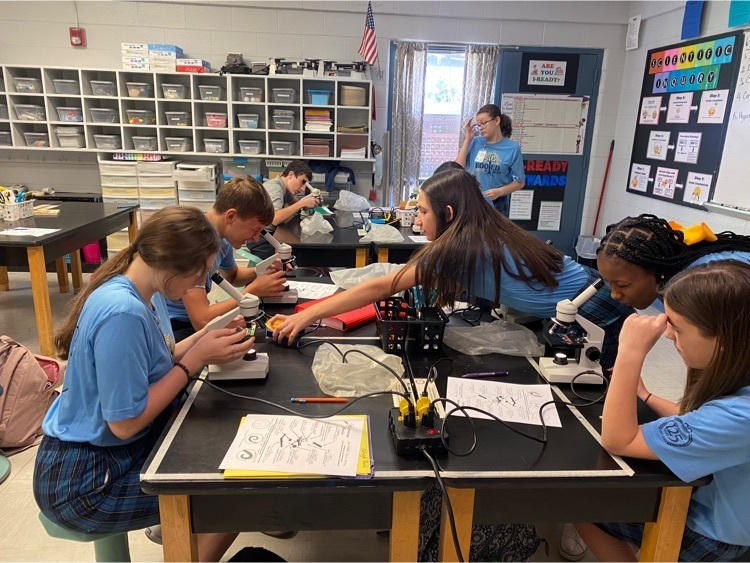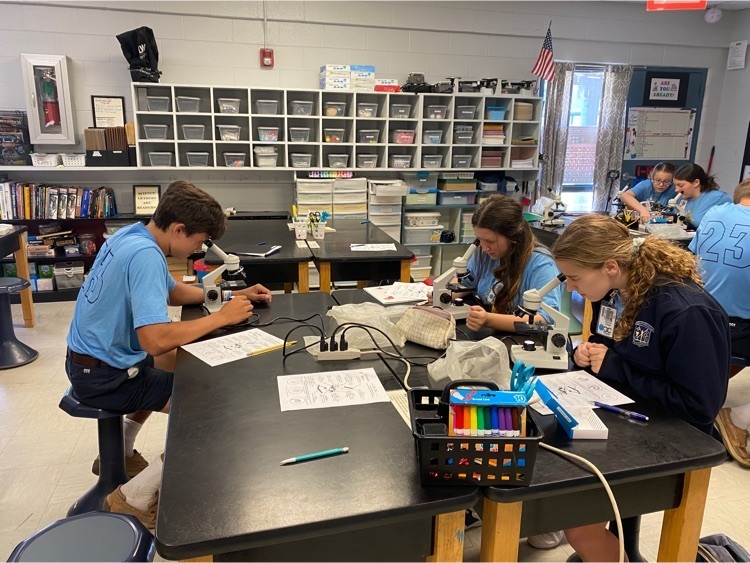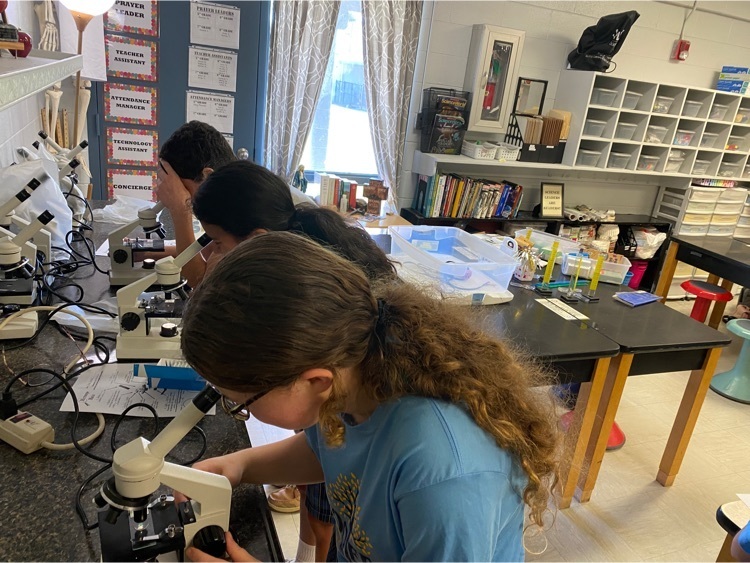 The BETA Back to School Dance was a BLAST!!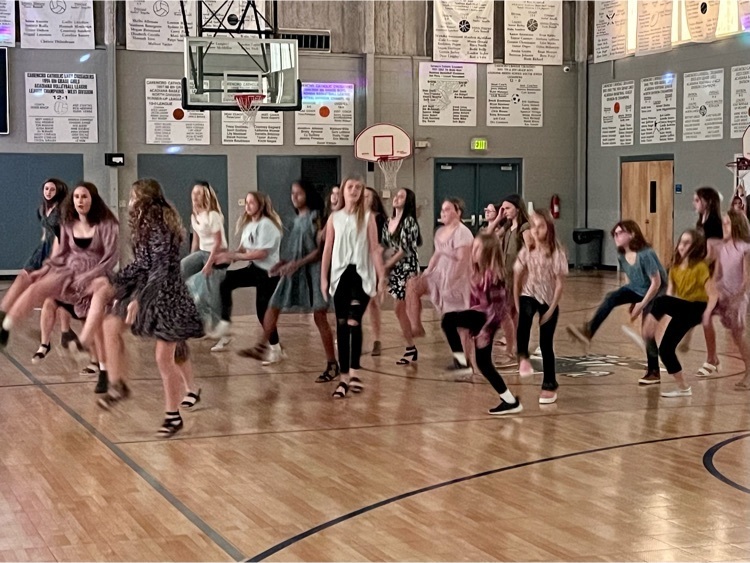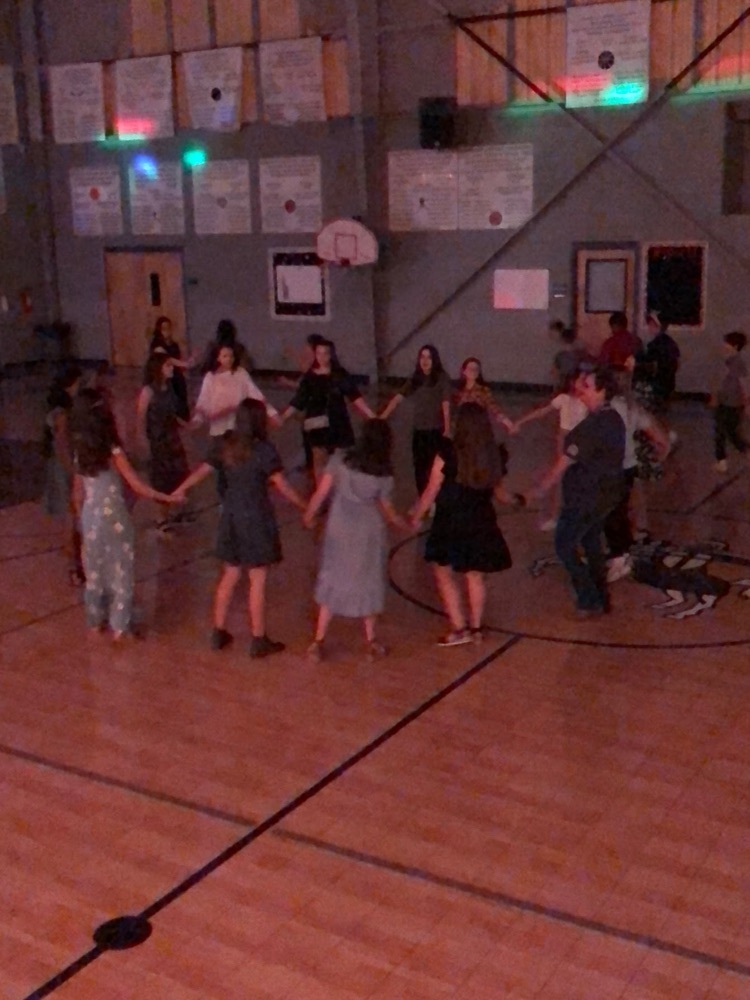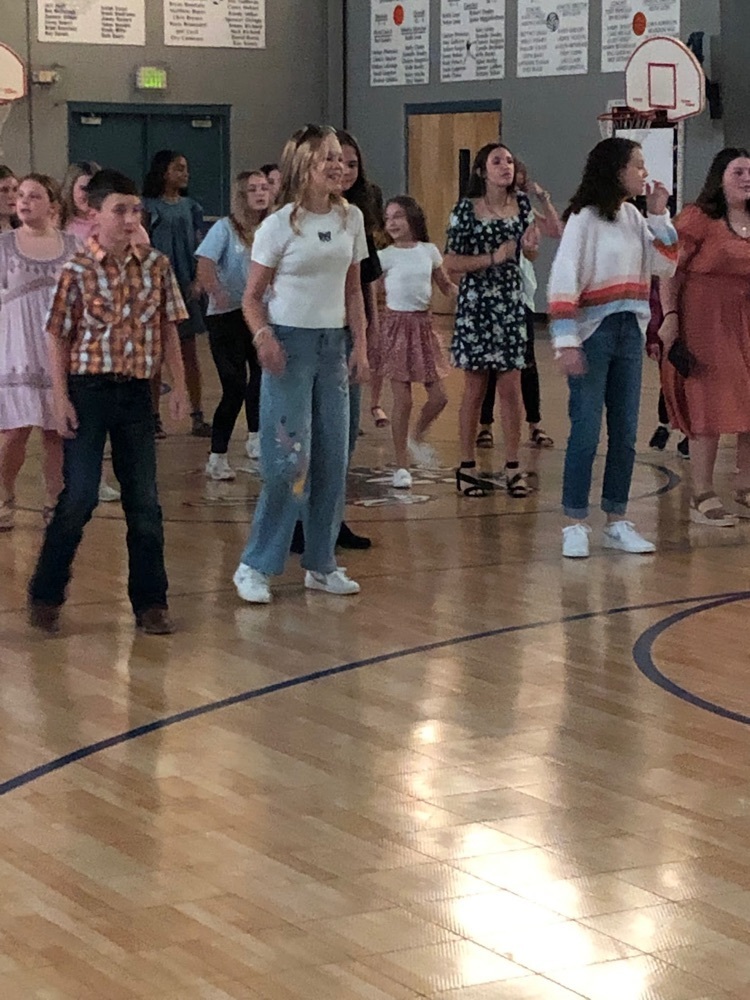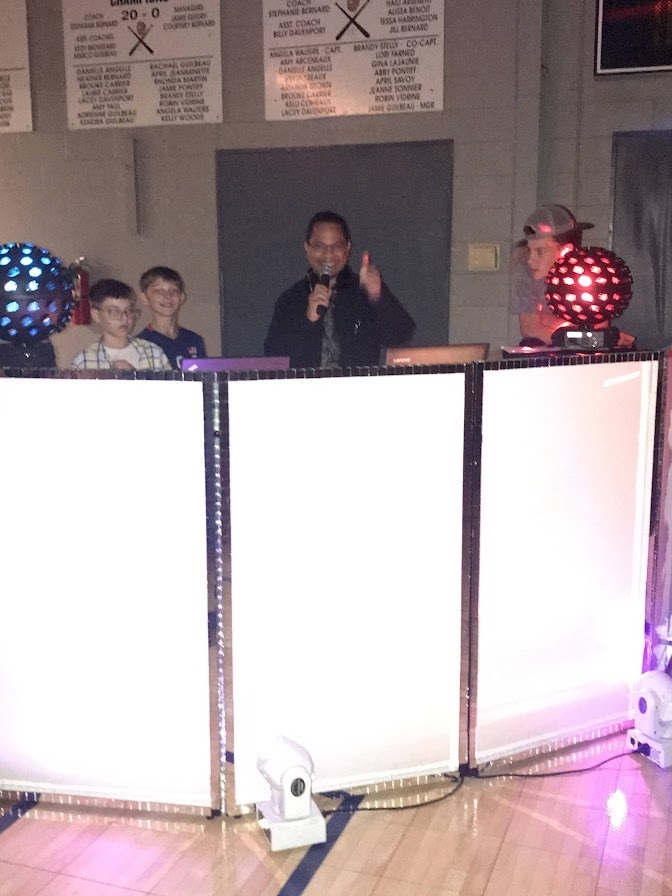 7th Grade Engineers at CCS are learning the TINKERCAD 3D Design Software as they begin their 2nd Engineering Design Challenge: Build a car that will travel the farthest distance off of a ramp!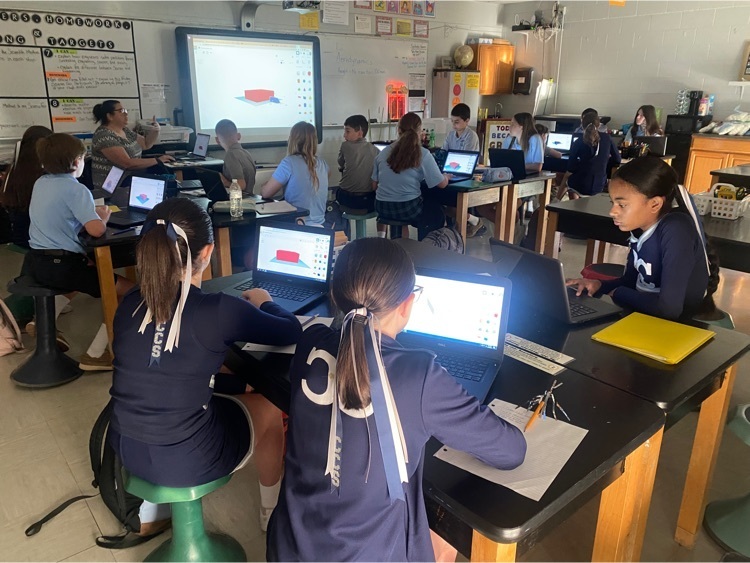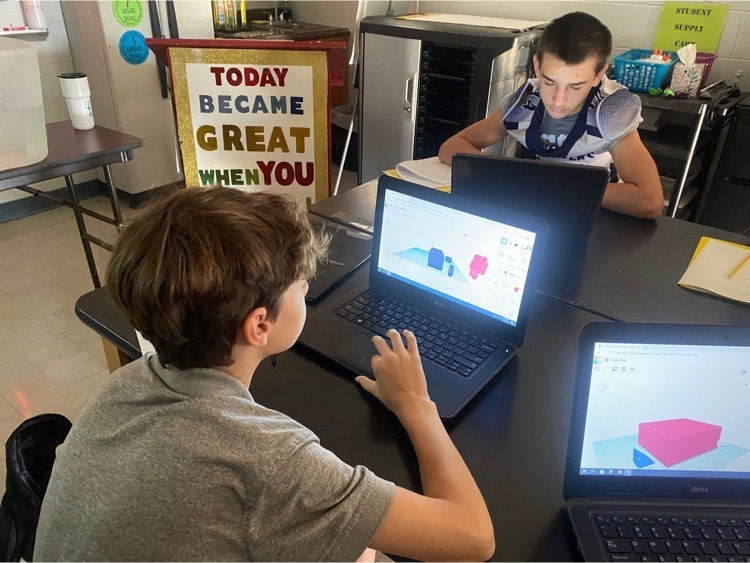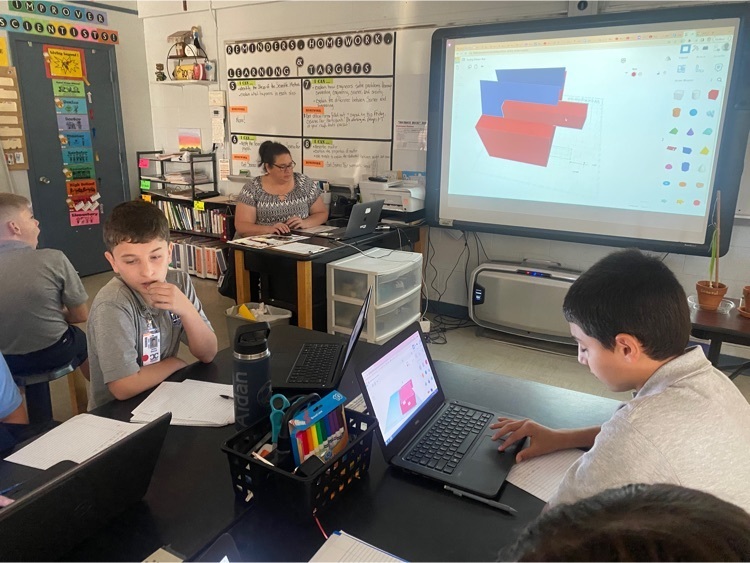 Join us for Mass tomorrow in our CCS Gym at 8:15am.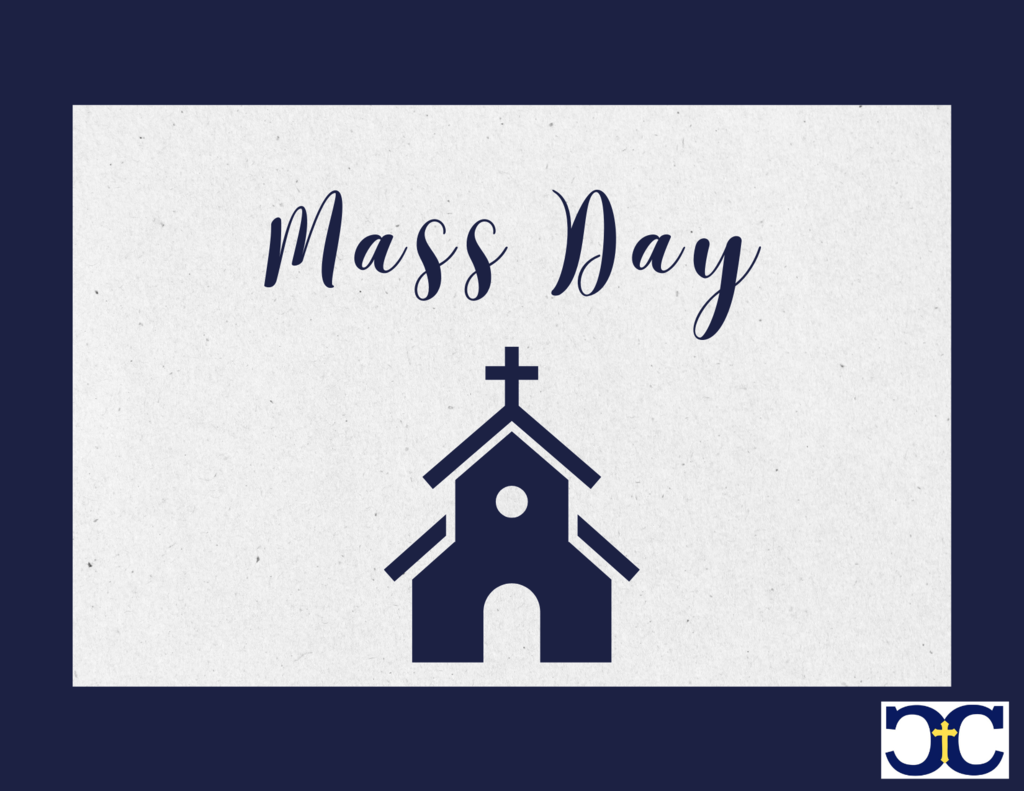 TOMORROW is Crusader Day at Pizzaville USA in Carencro! Join us there for Family Night. If you can't make it, you can also call in your order for lunch or dinner!

Mrs. Leah's Kindergarten class said farewell to their beautiful butterfly friends: The kiddos had a great time watching the stages of metamorphosis!!!!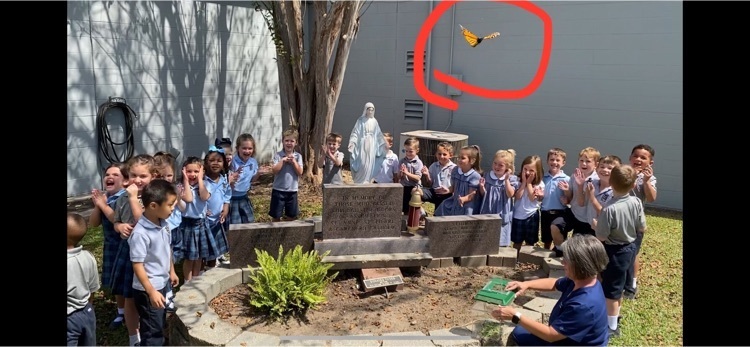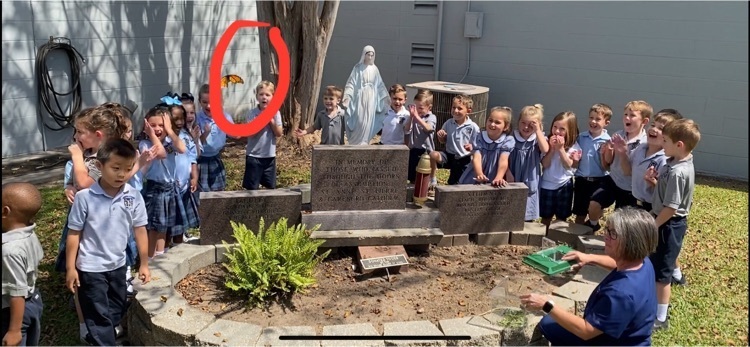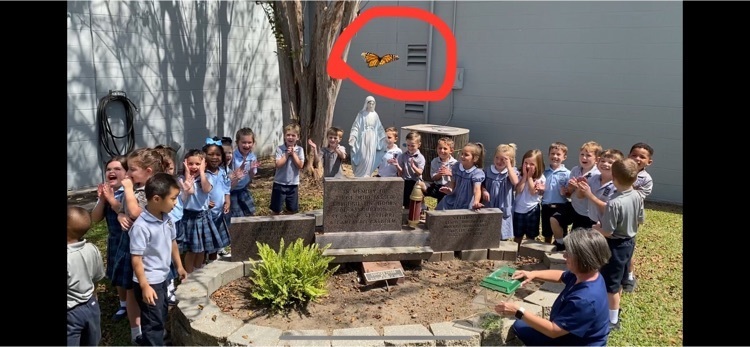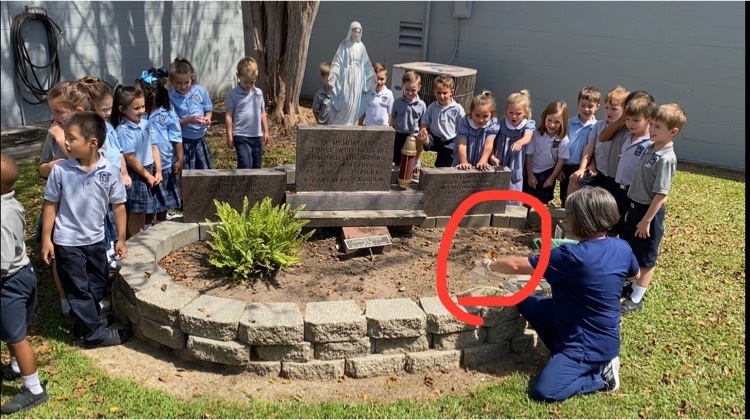 Back To School Bingo is tomorrow night! Bring the whole family for a night of fun. Doors open at 6:00pm - Games start at 6:30pm - CCS Gym.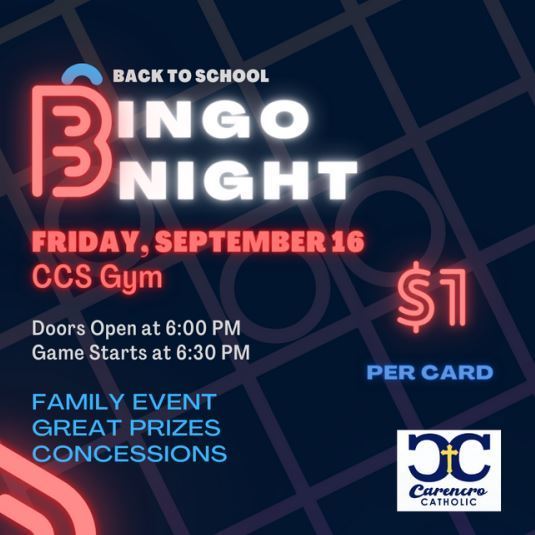 Mrs. Christina's 4th grade class had even S'MORE fun than usual today! The students used their engineering knowledge to create a solar ovens. They witnessed the transfer of light energy to heat energy and the result was a sweet, melted treat! Great job, 4th grade!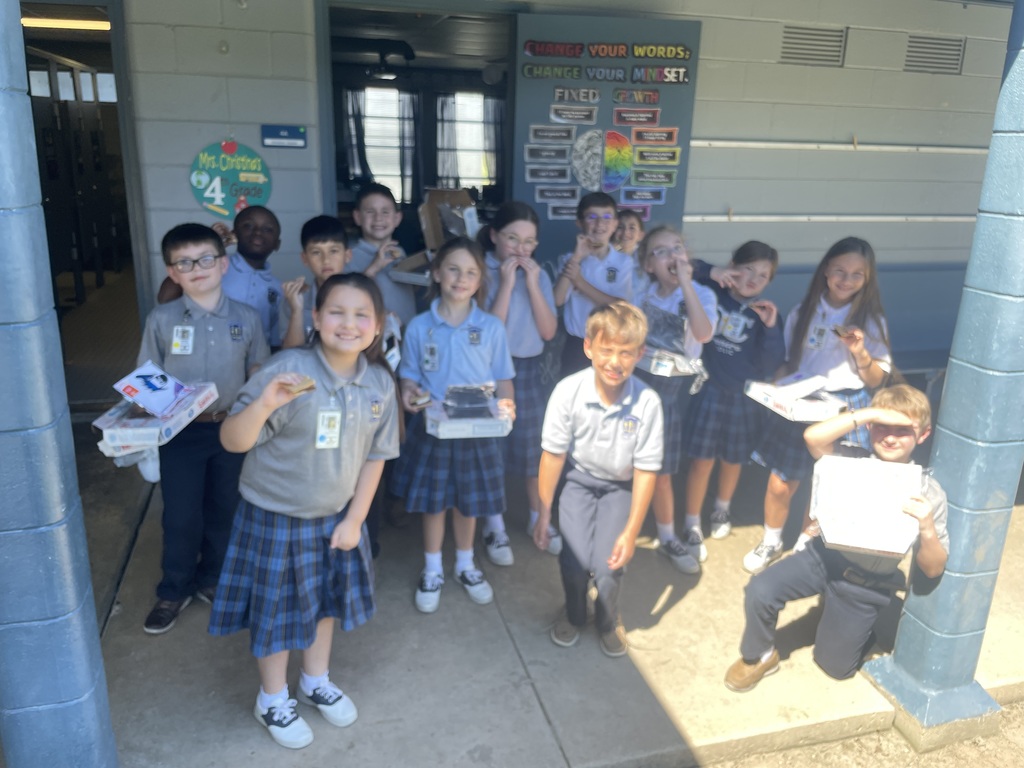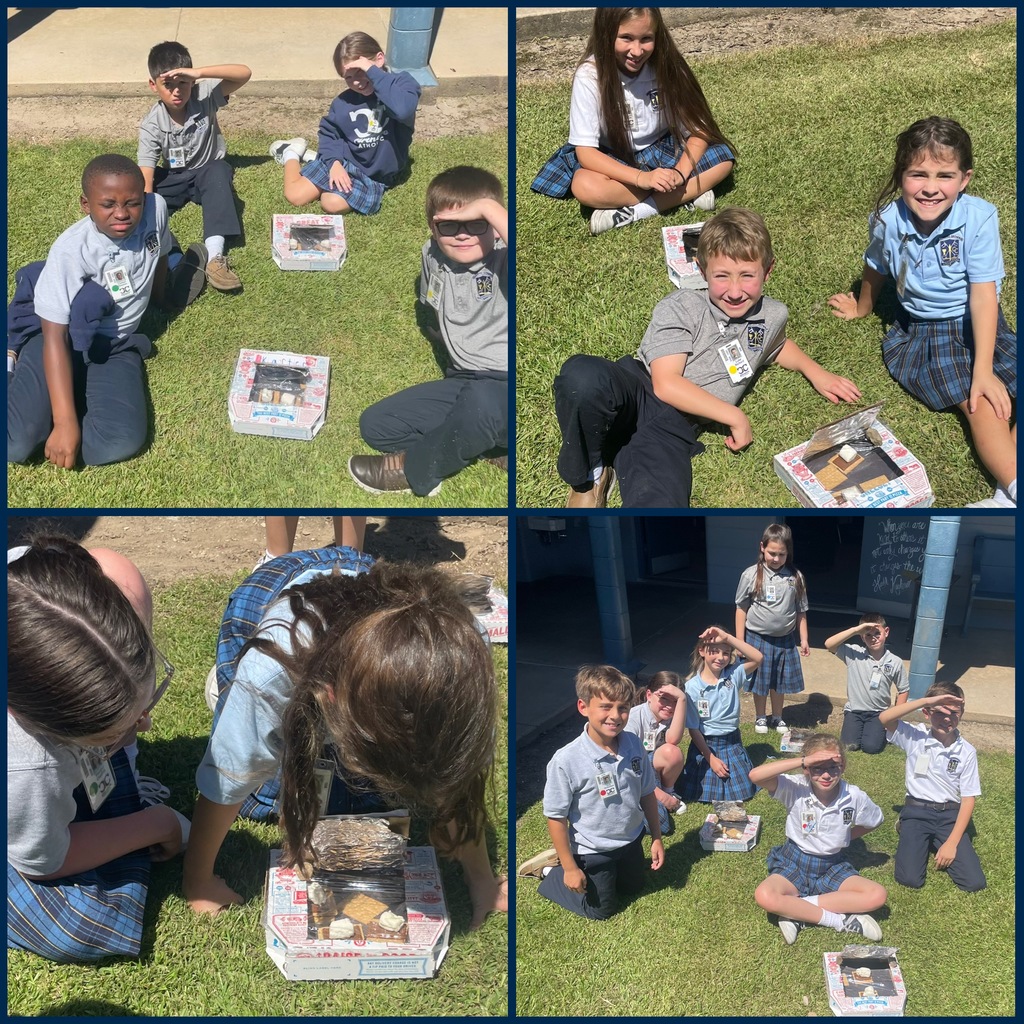 Congratulations to our September Crusaders of the Month! PK4 - Kate Bergeron, K - Zayden Jackson, 1st - Belle Villard, 2nd - Ava Sepulvado, 3rd - Anna Andrus, 4th - Jolie Villard, 5th - Clay Plauche', 6th - Weston Couvillion, 7th - Lily Comeaux, 8th - Sydney Menard.

House Highlight Today we highlight the YELLOW house, the House of St. Gabriel. Gabriel the Archangel is known as the angel of communication and LEADERSHIP. He is known for his help in guidance and support of others.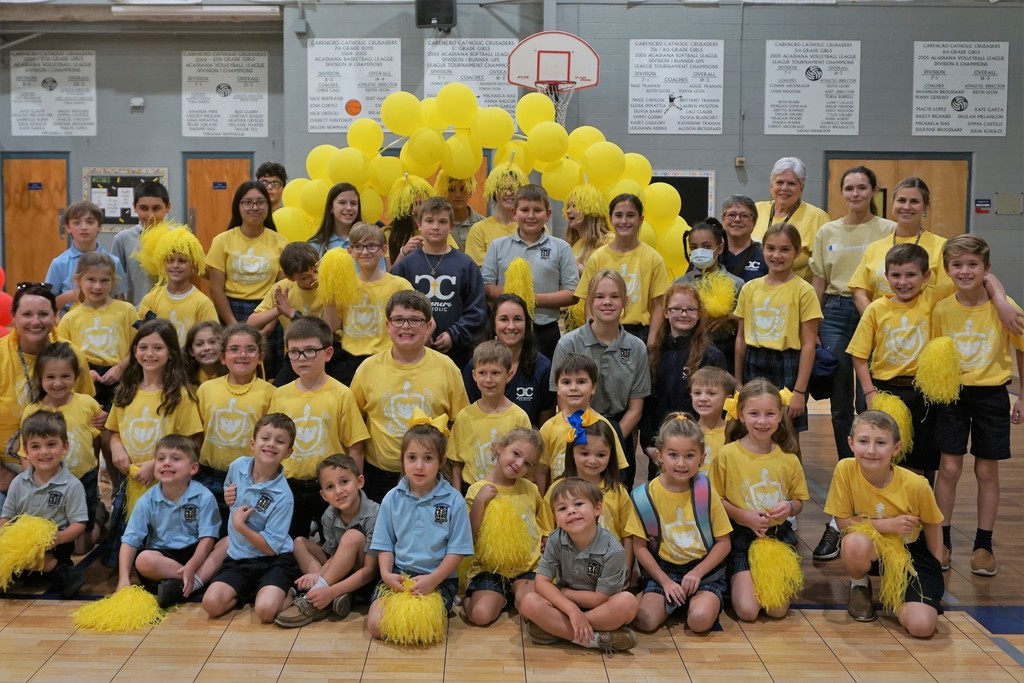 The 2022-2023 CCS Robotics team was hard at work brainstorming their new competition task for this year: Search, Retrieve, and Rescue!! Stay tuned as they progress, and bring their AMAZING ideas to fruition!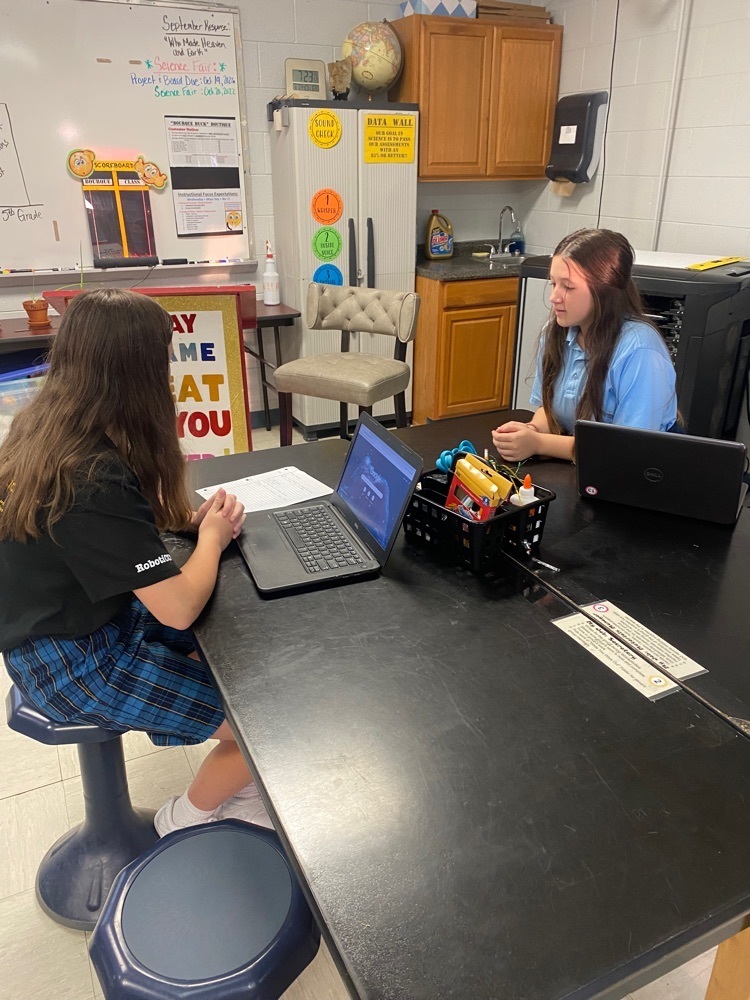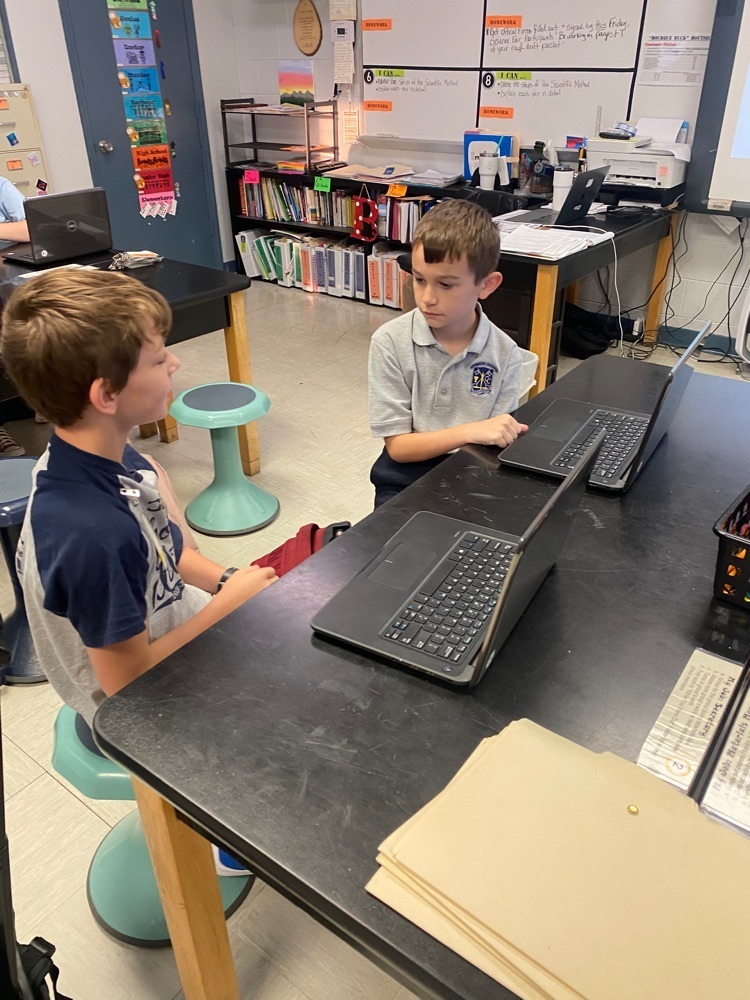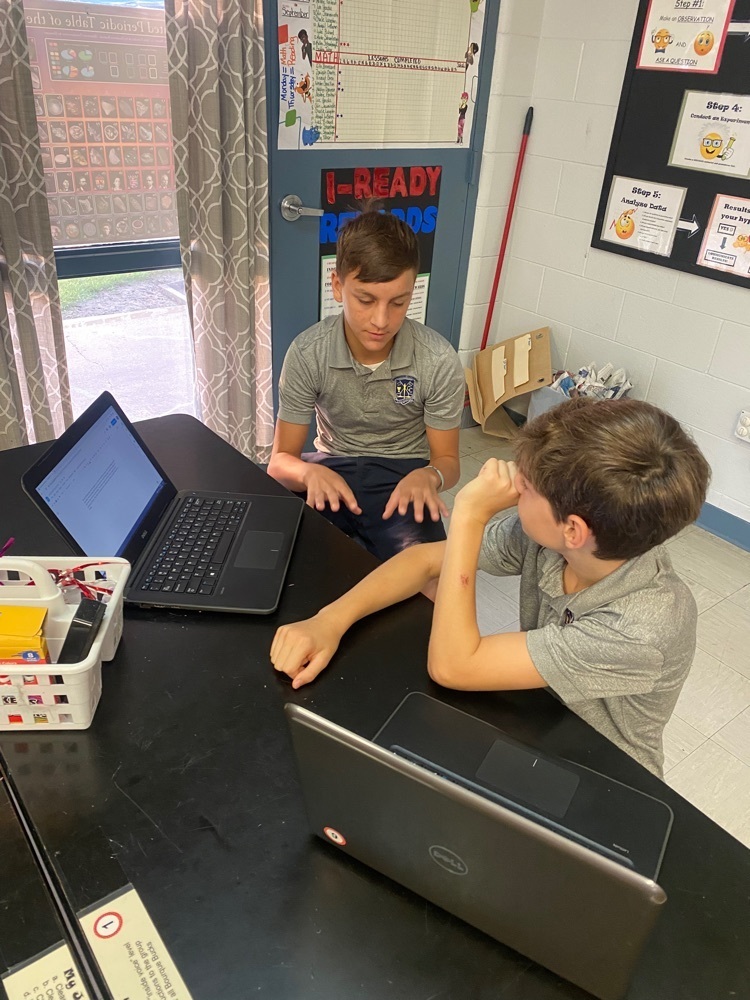 Mrs. Leah's Kindergarten Class thinks SCHOOL IS COOL!!!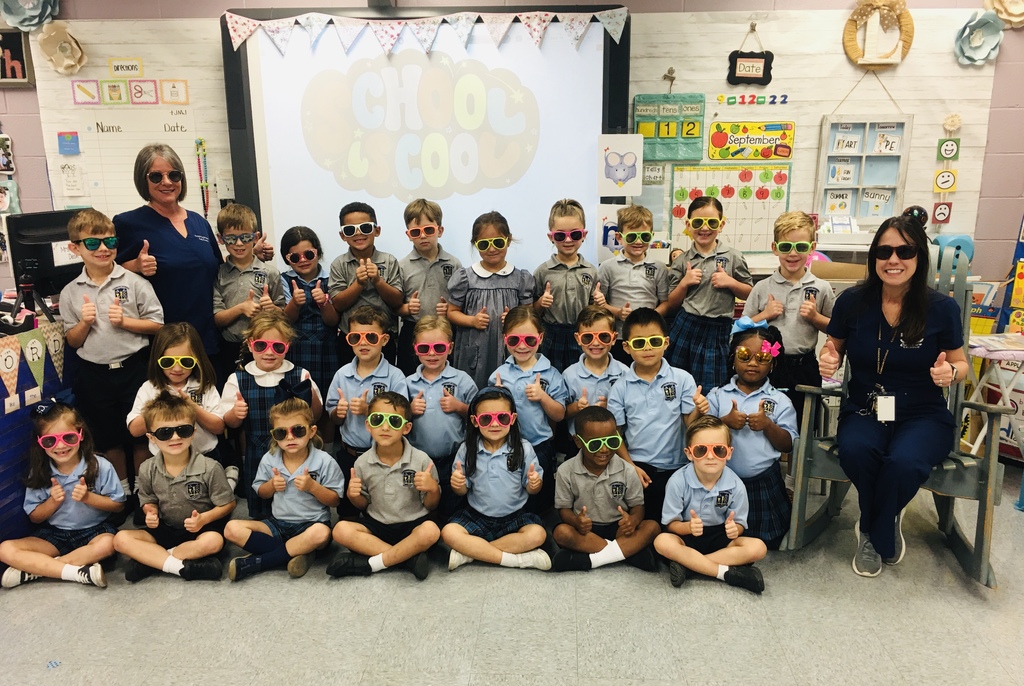 CCS Cheer 22-23💛💙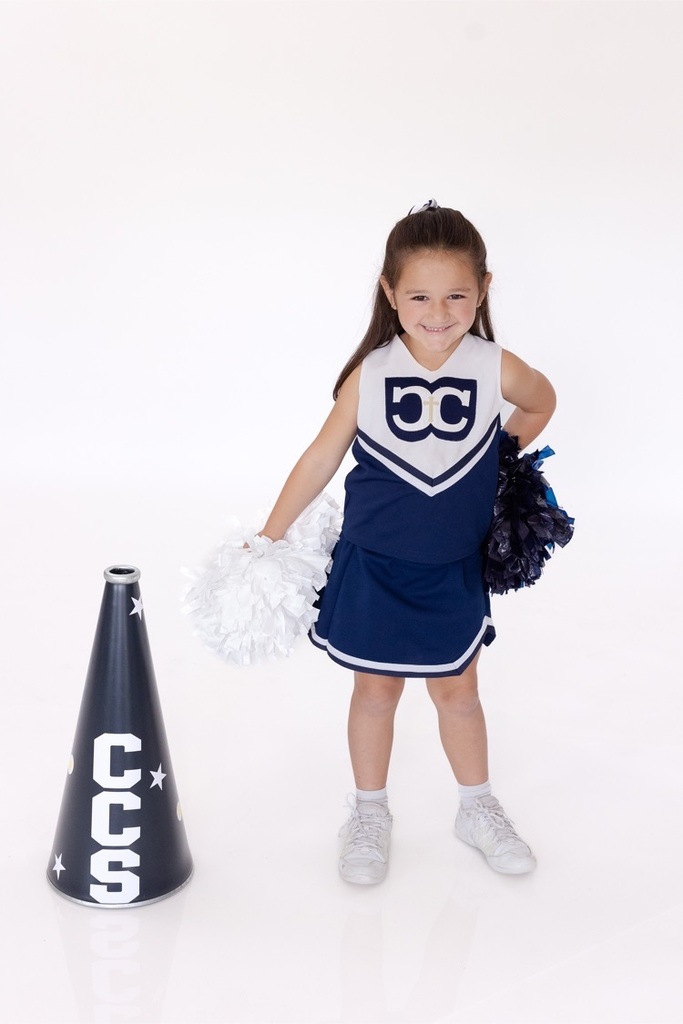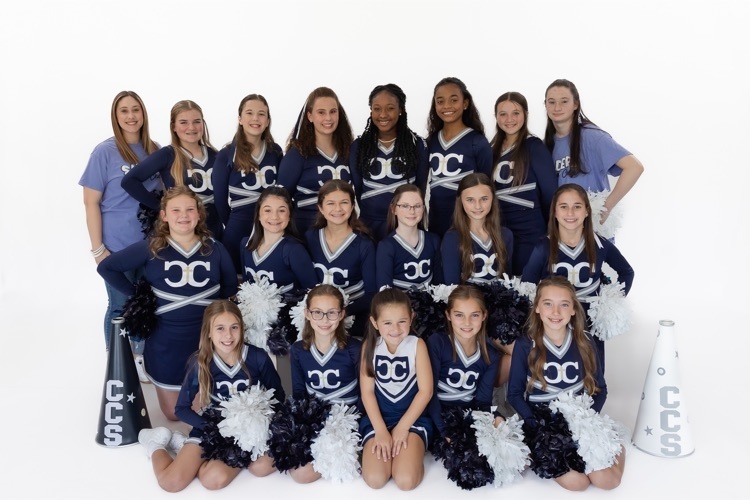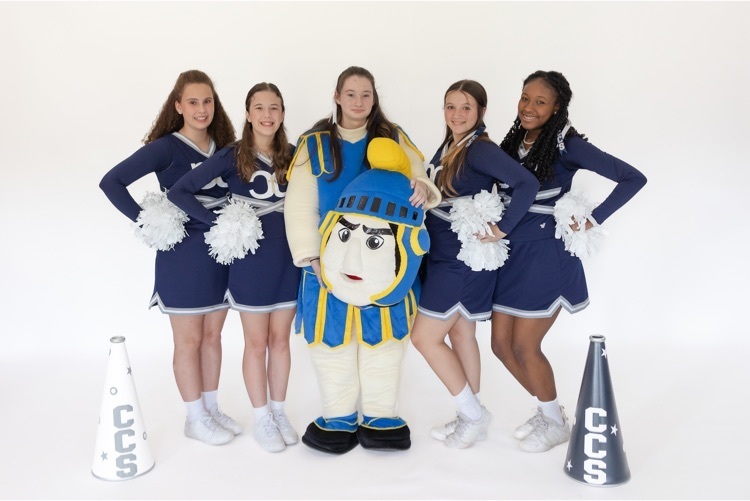 We can't wait to celebrate 🎉 with you!

Congratulations 🎉 to our 7th/8th grade volleyball 🏐 team for the win over Vermilion Catholic at home tonight! Geaux Saders!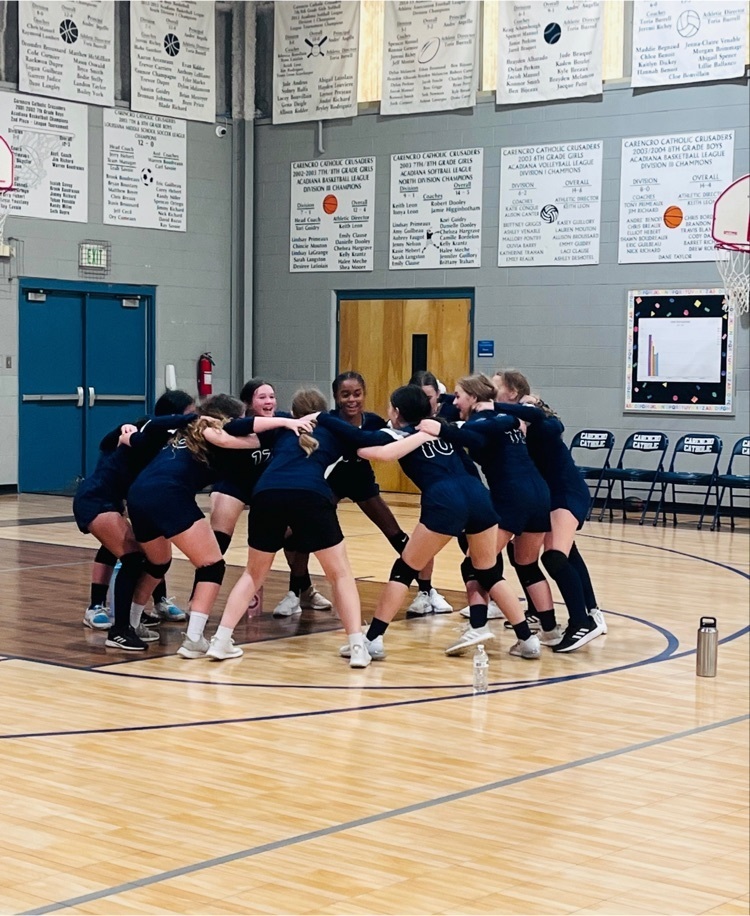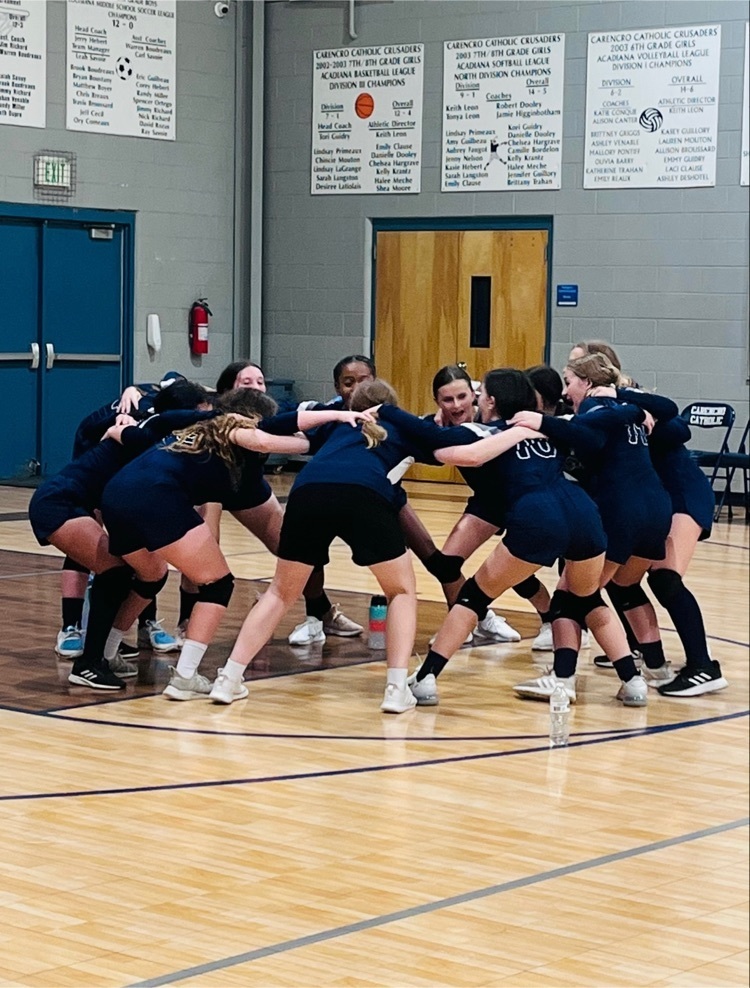 Mass tomorrow at St. Peter's Church at 8:15am.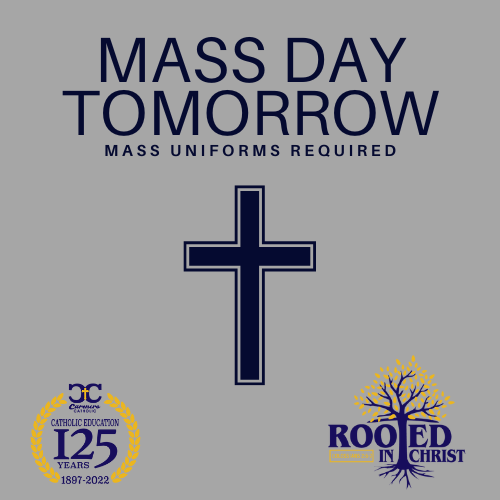 Please join us!