On this cold, winter day Mrs. Leah's class is nice and cozy in their PJ's!!!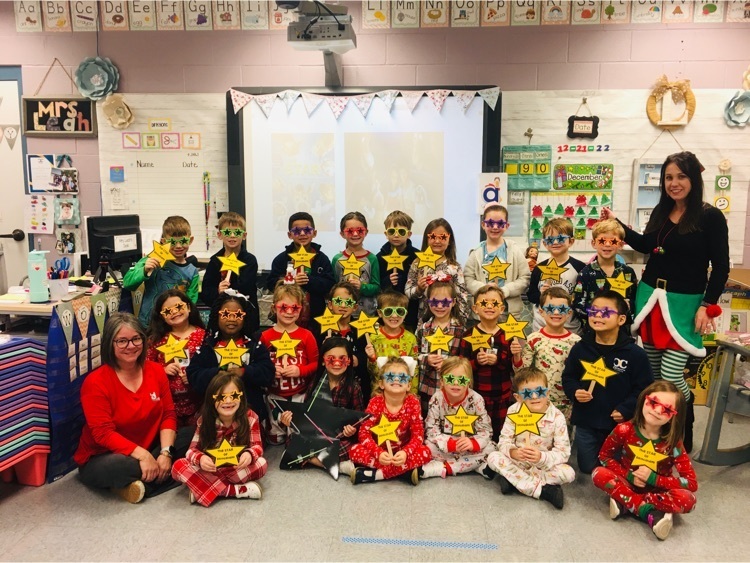 Wishing you all a Merry Christmas from our Crusader family to yours!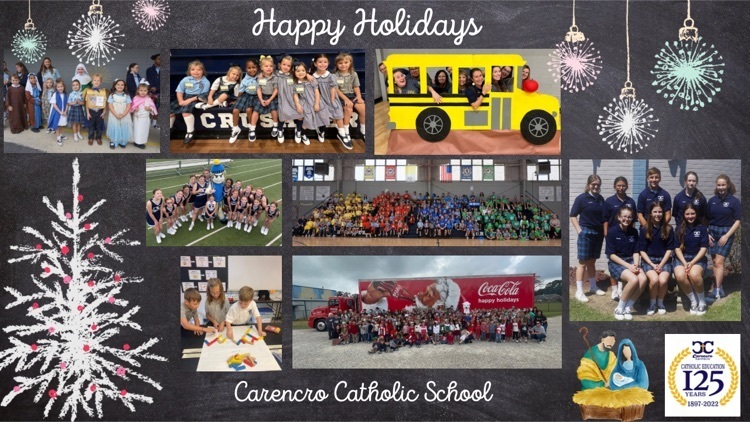 CCS Cheerleaders Spreading Christmas Cheer❤️💚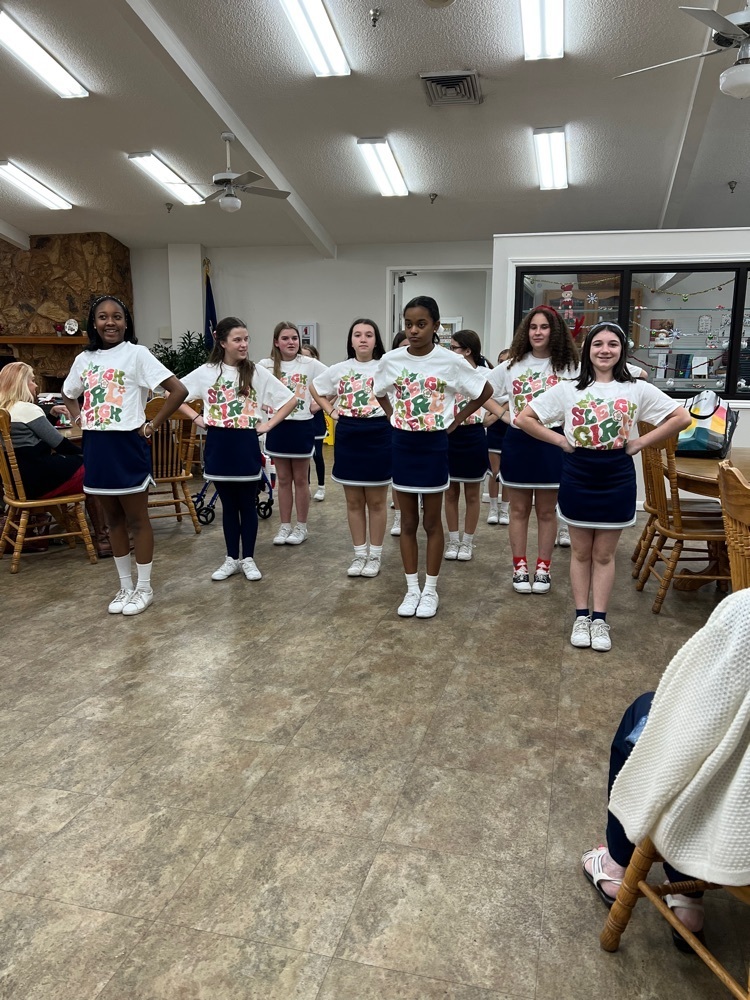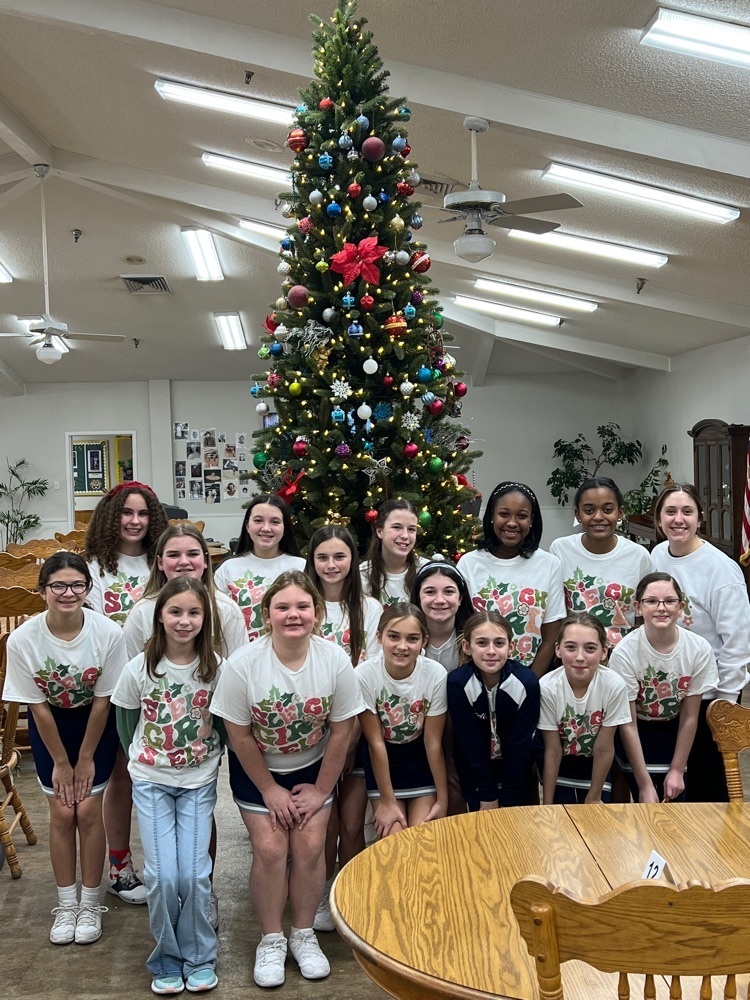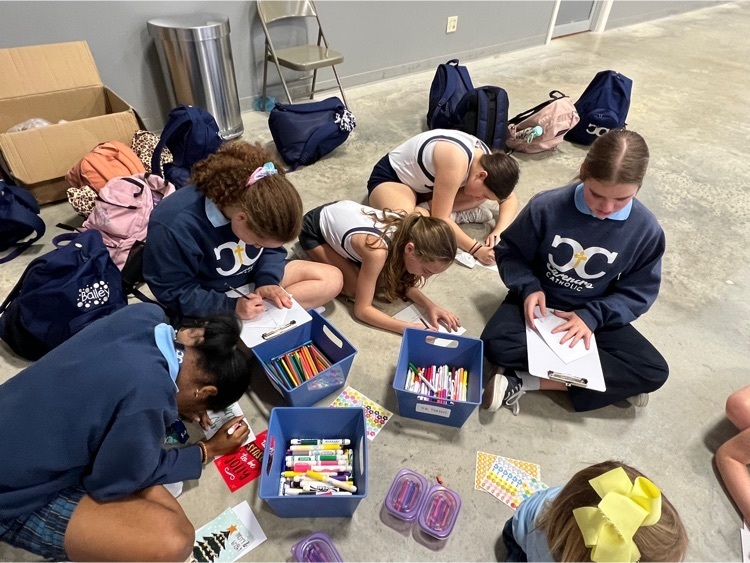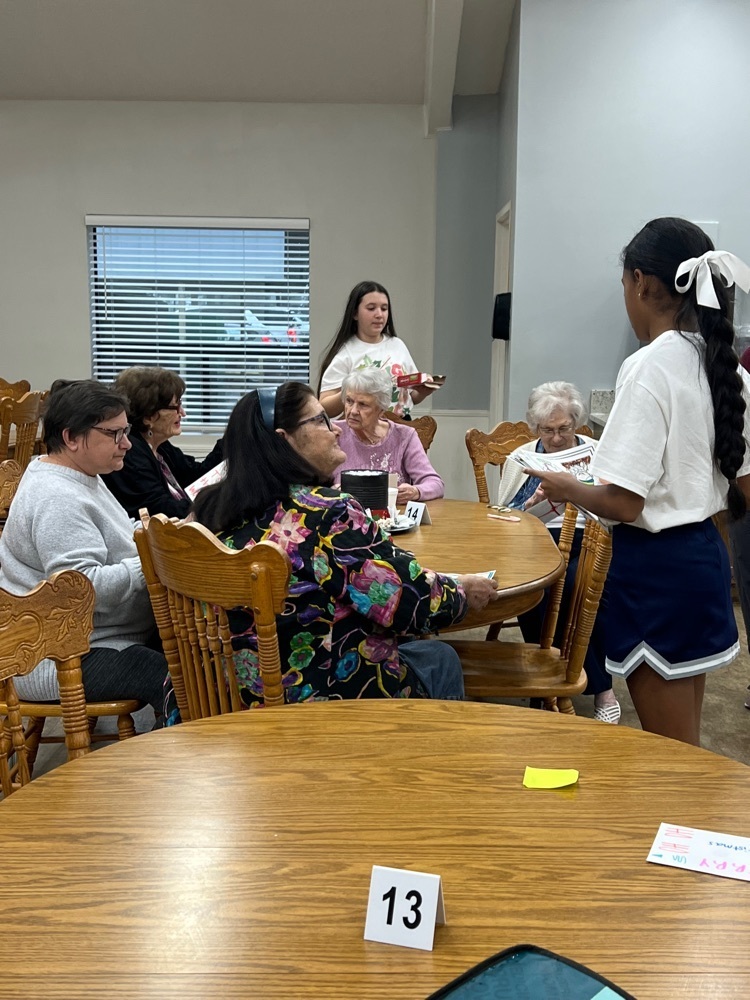 Junior High students learned about Jesus' Family Tree.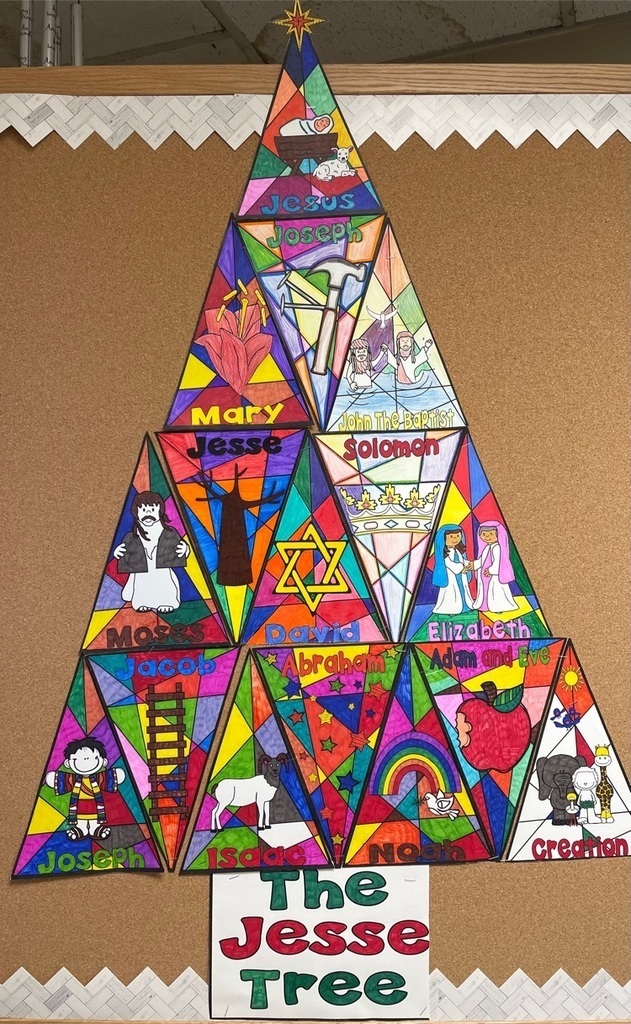 Join us on Christmas Eve!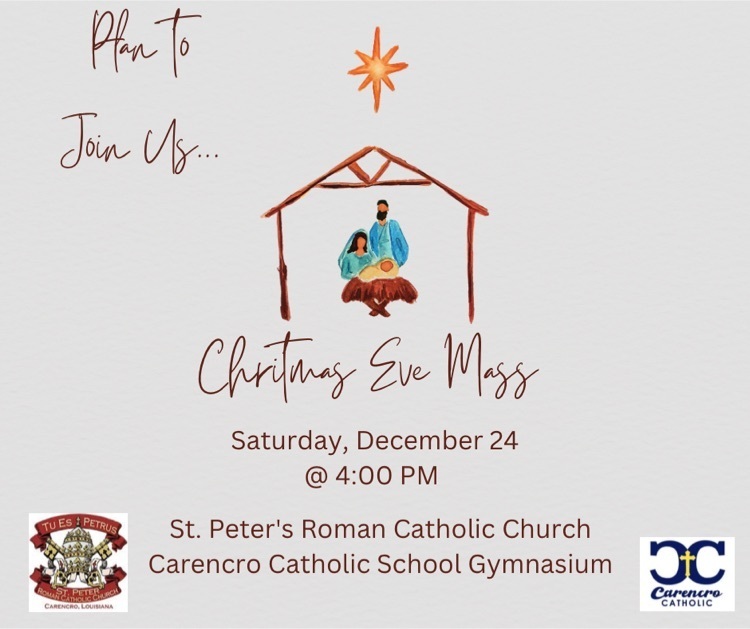 CCS Families - Join us tomorrow for our Sader Jingle & Mingle! Doors open at 5:45 pm.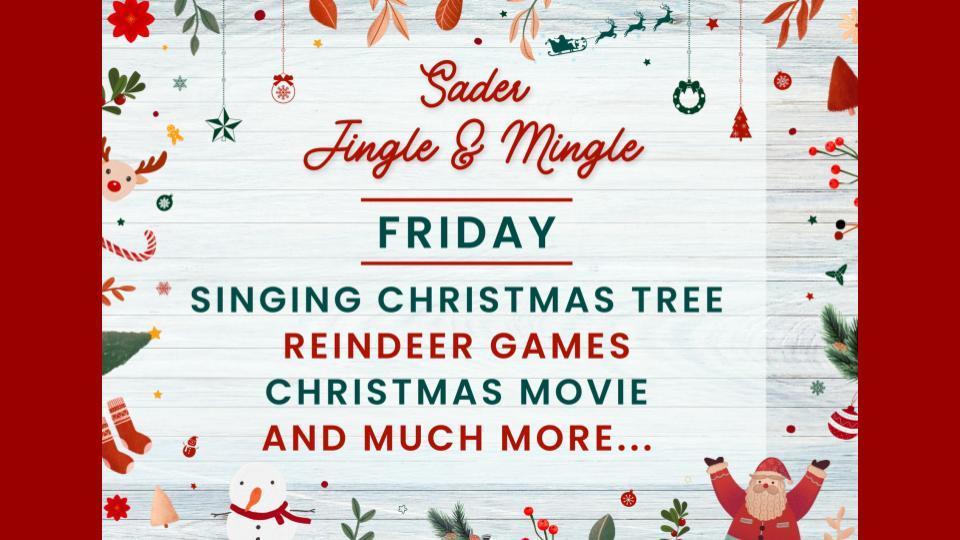 Our December Crusader of the Month Mass will be held tomorrow at 8:15am in our CCS gym. Mass uniforms are required.

In an effort to ensure the safety of our Crusaders and their families, Carencro Catholic School will be Closed tomorrow, Wednesday, December 14 due to impending weather conditions.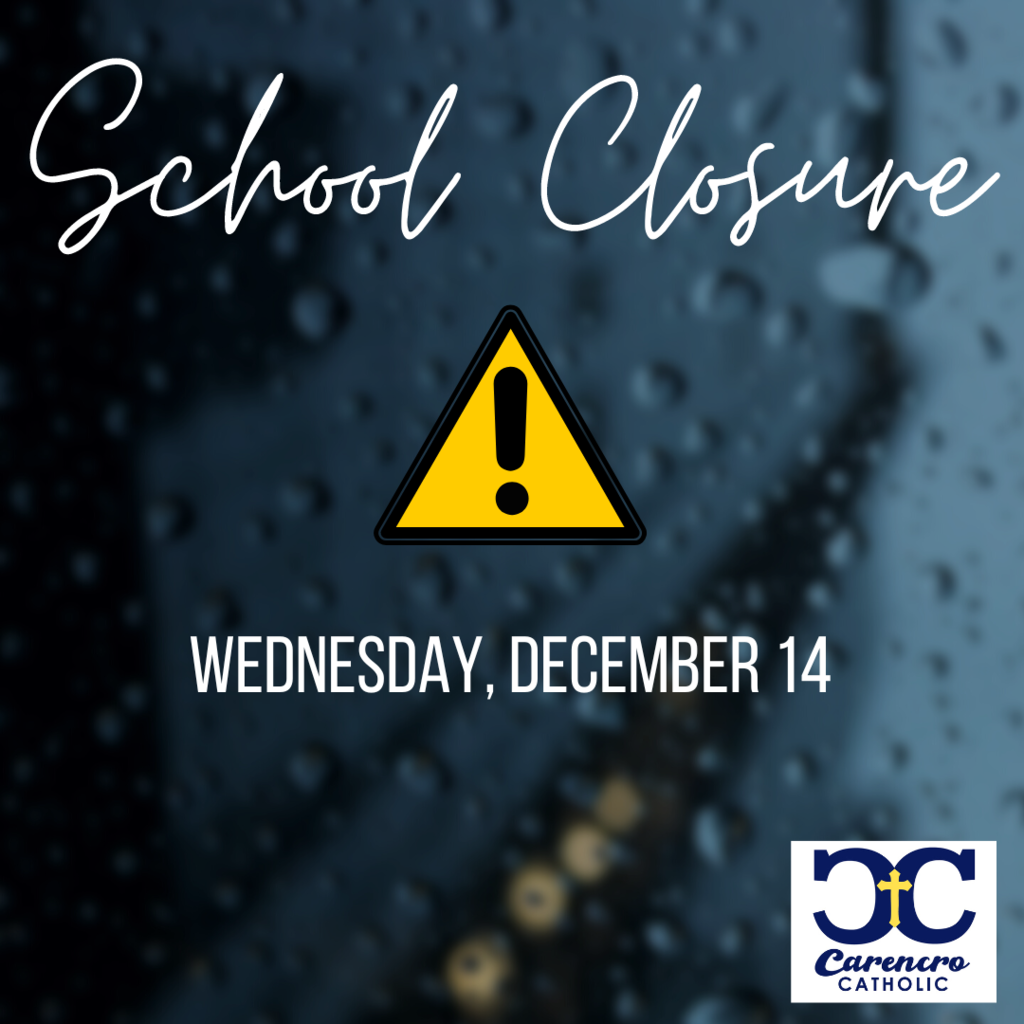 A very special visitor came by to visit Mrs. Leah's Kindergarten classroom today. Mrs. Leah taught Kaleb Mouton in 2006. He is now a Hydro graphic engineer!!!! We LOVE when alumni come back to see us!!!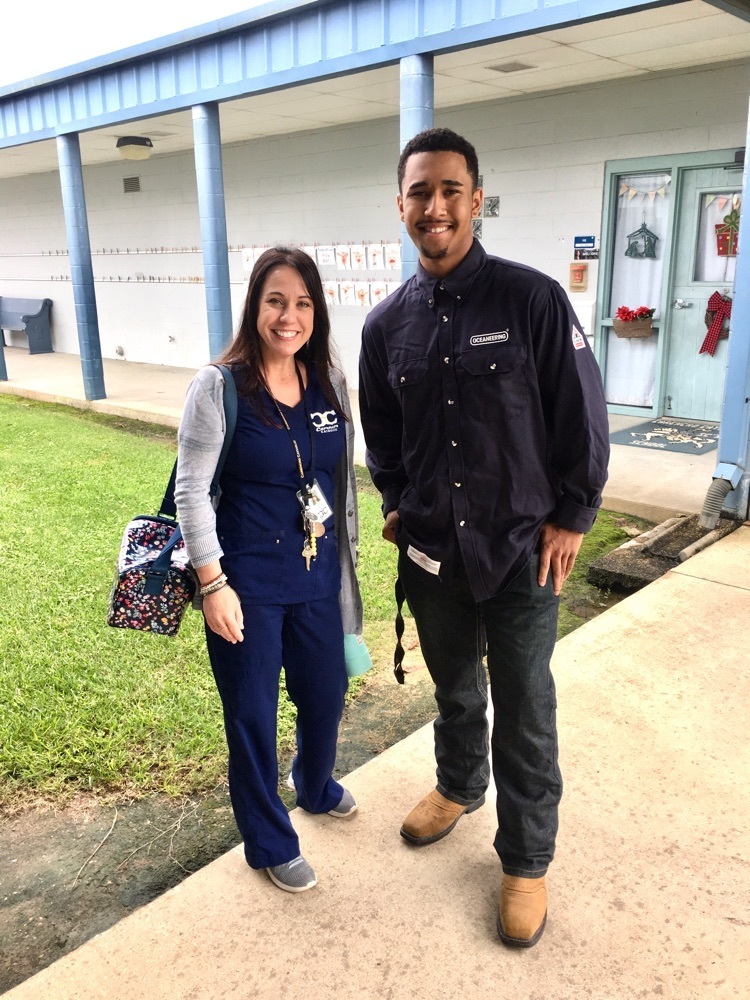 Mrs. Leah's Kindergarten class enjoys the Coca Cola Truck and Santa visiting CCS!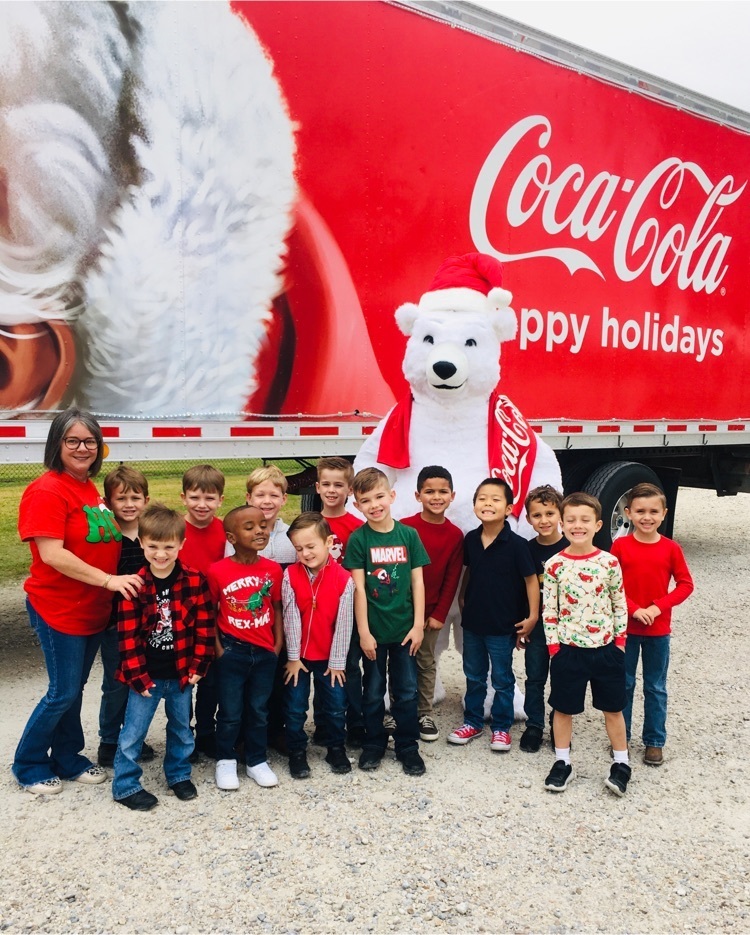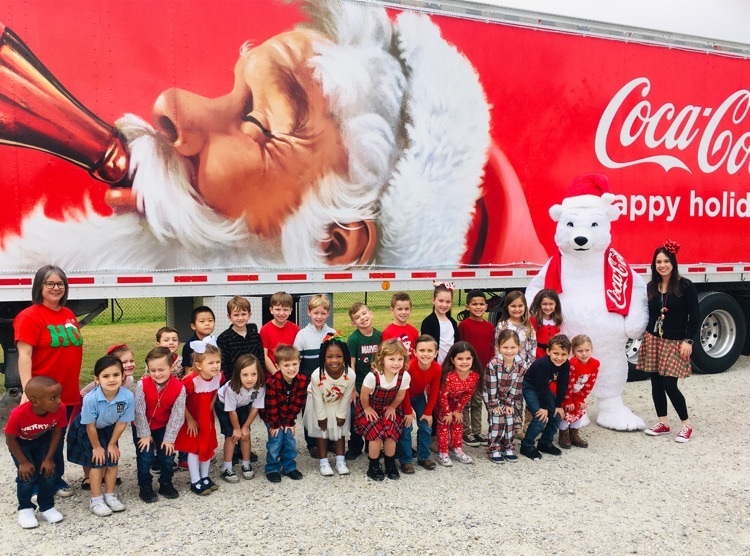 CCS Student Council elves assisted The Gifting Grace Project with their Christmas Drive today.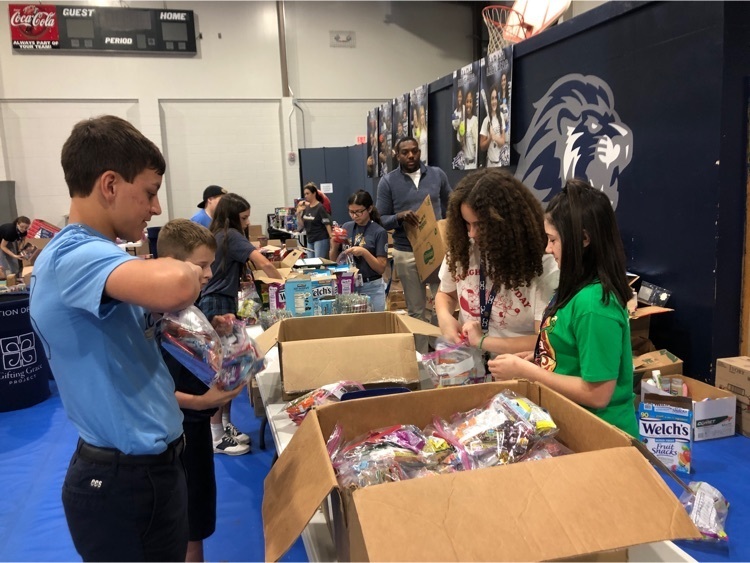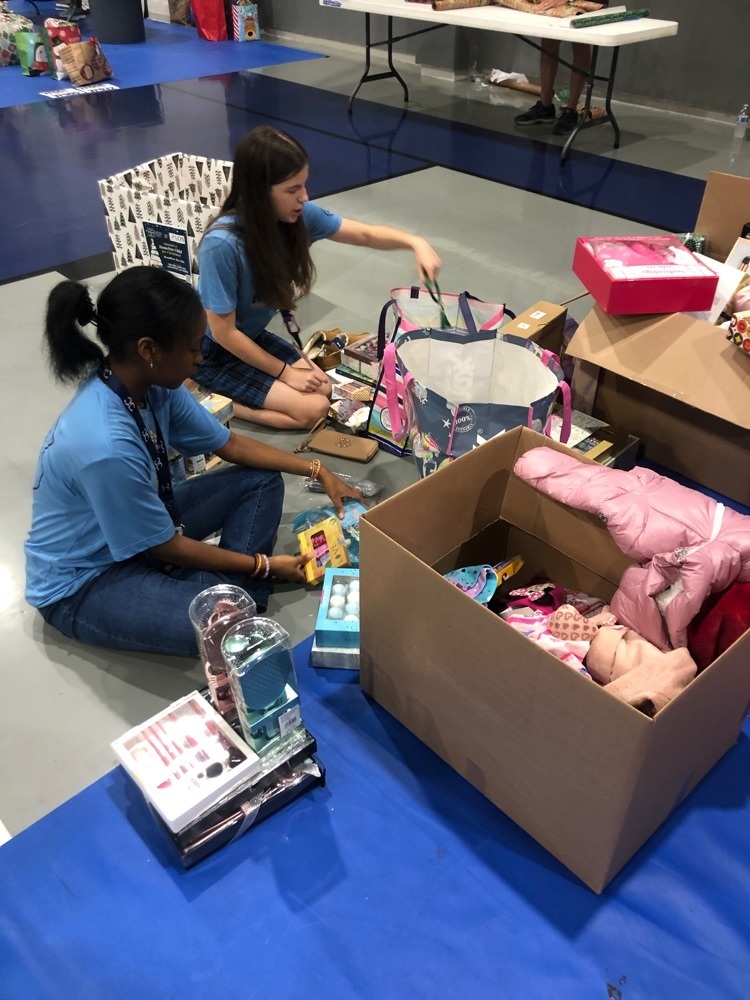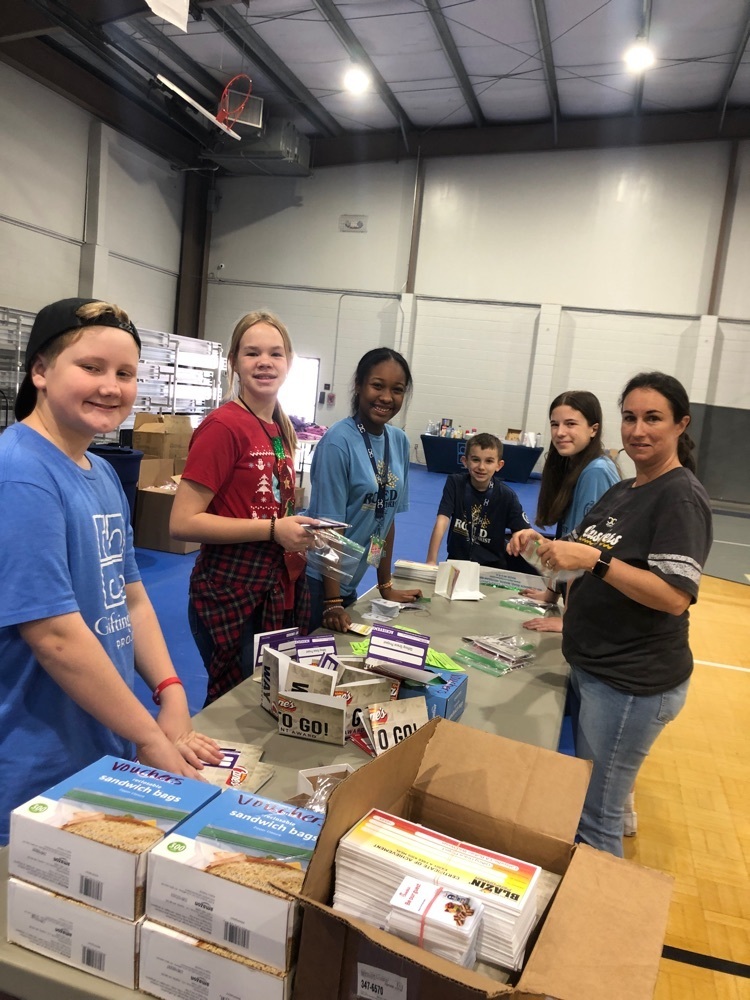 A morning filled with Holiday cheer, Christmas dress, smiles and happy hearts! Thank you Coca-Cola Bottling-Lafayette and Rachel Blanchard Photography #RootedInChrist #mostwonderfultimeoftheyear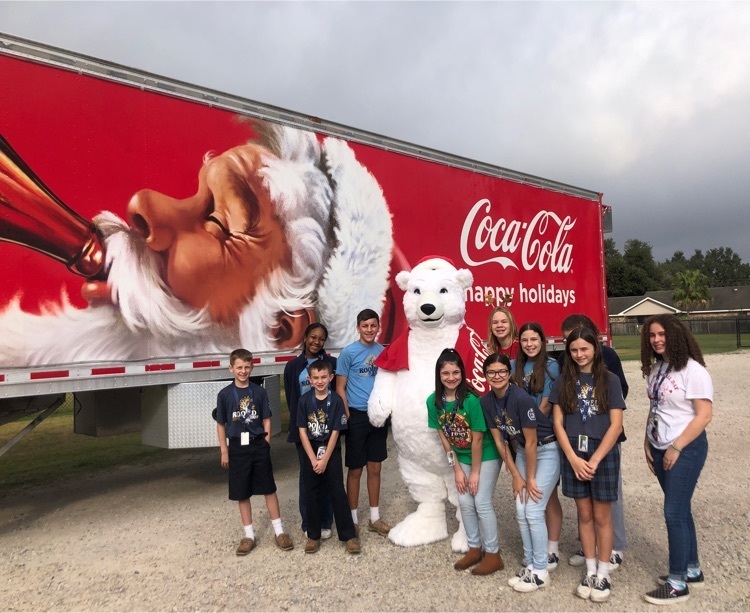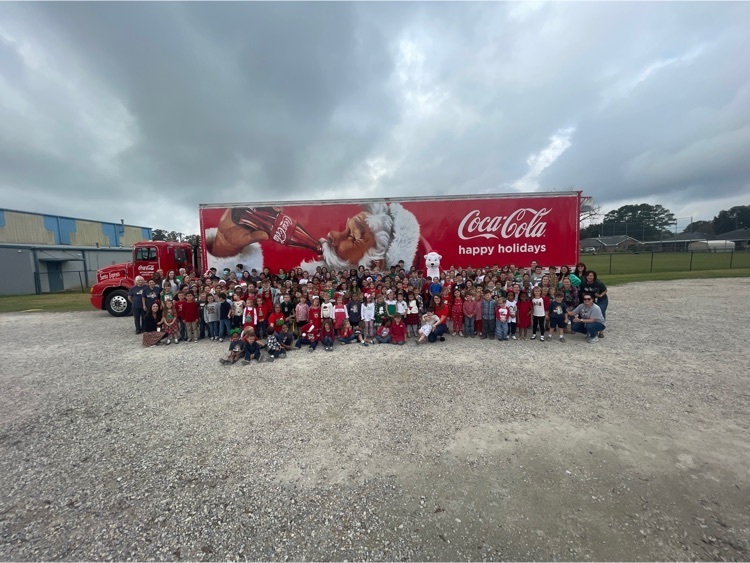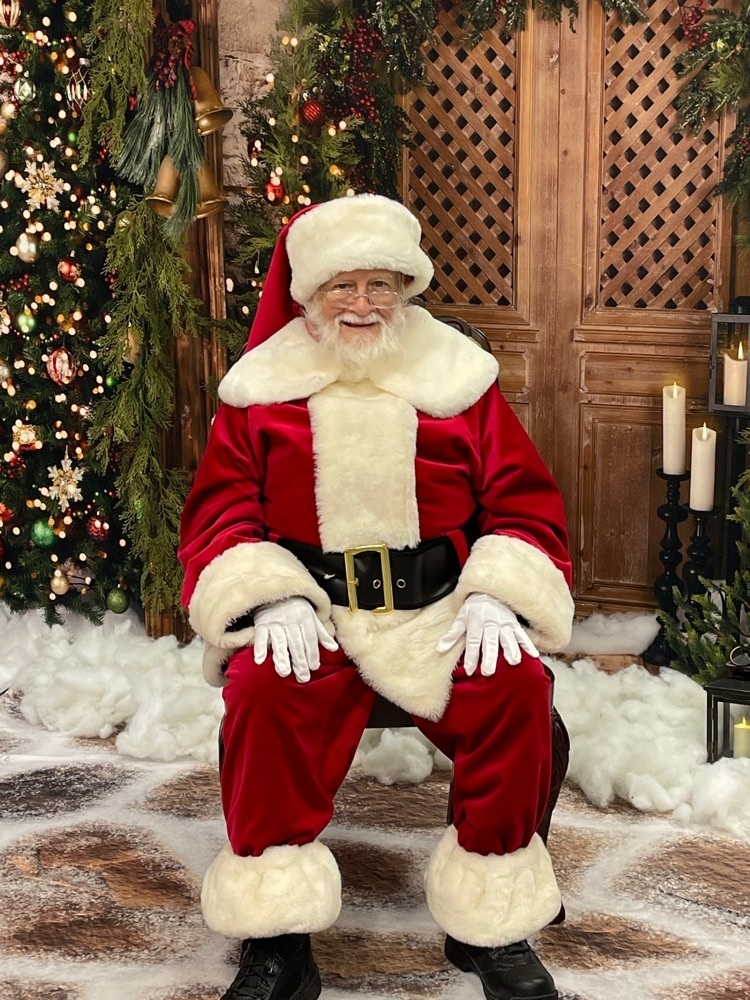 Be the good you want to see in the world 🌎 8th graders served lunch at St. Joseph's diner today. #service #RootedInChrist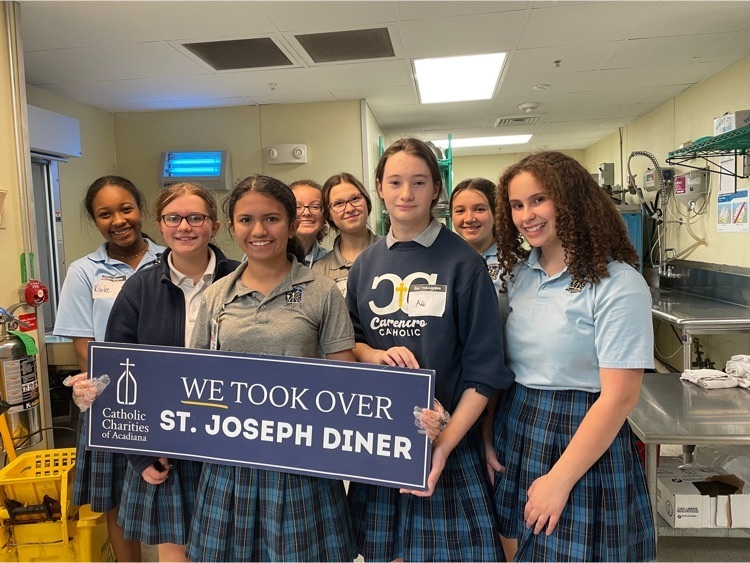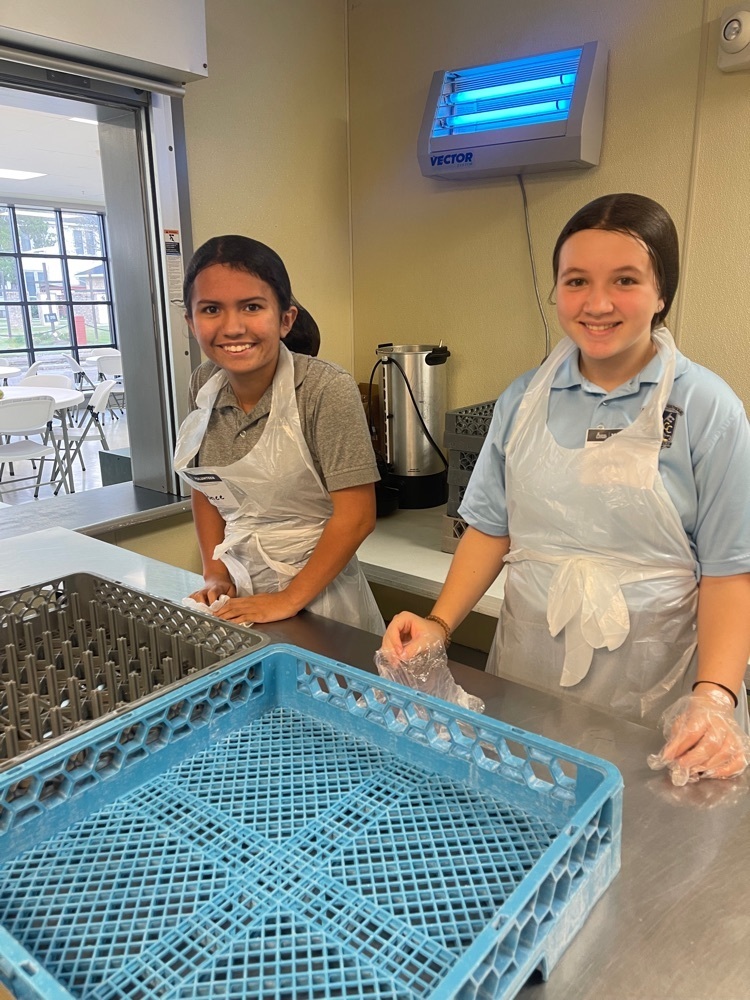 We will have Mass tomorrow at St. Peter's Church at 8:15am to celebrate the Solemnity of the Immaculate Conception of the Blessed Virgin Mary. Mass uniforms are required.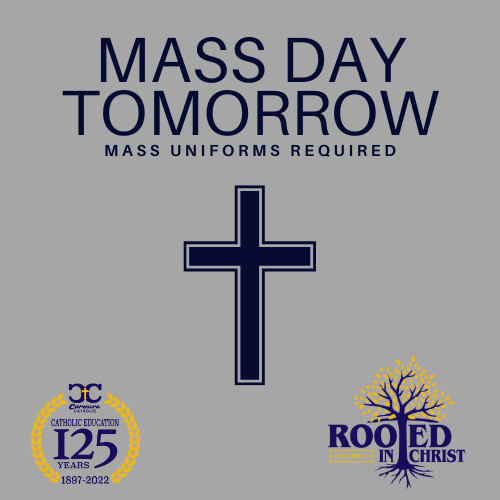 🏀🏀🏀5th/6th grade basketball defeats Sts. Peter & Paul in the season home opener. Go Crusaders💙💛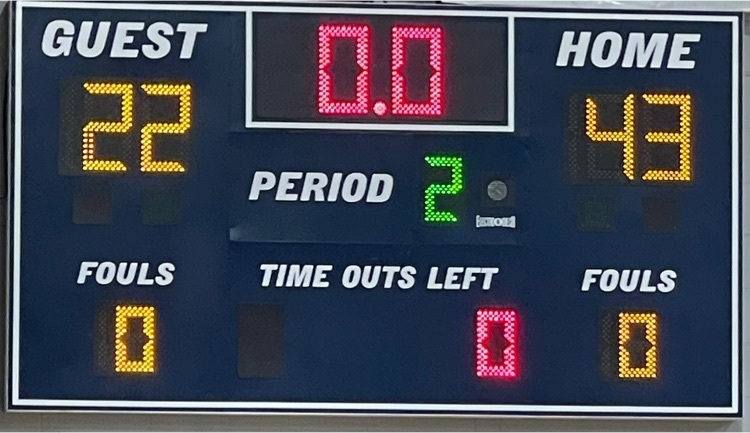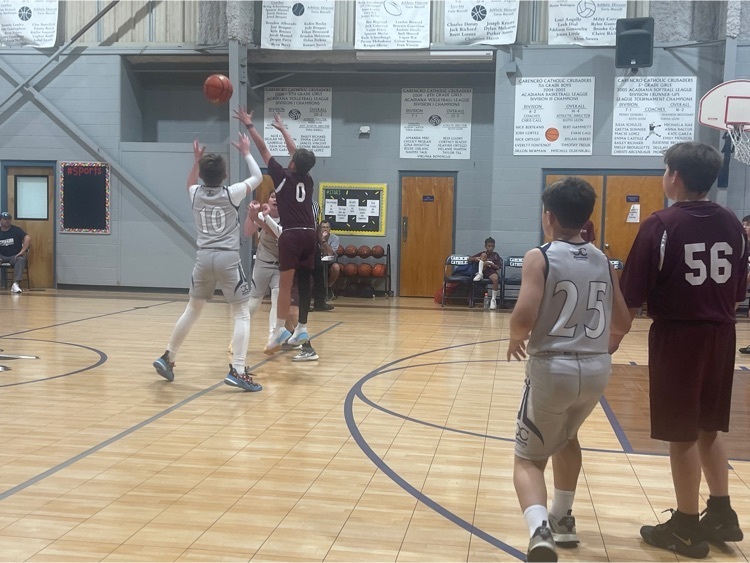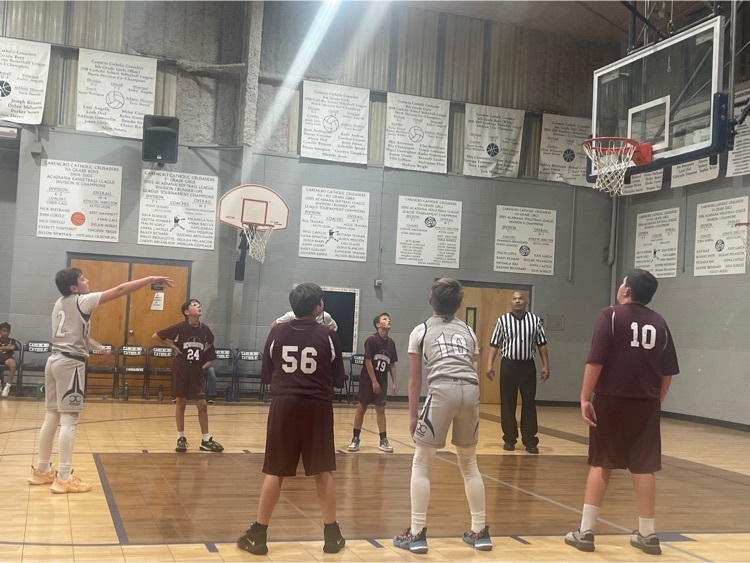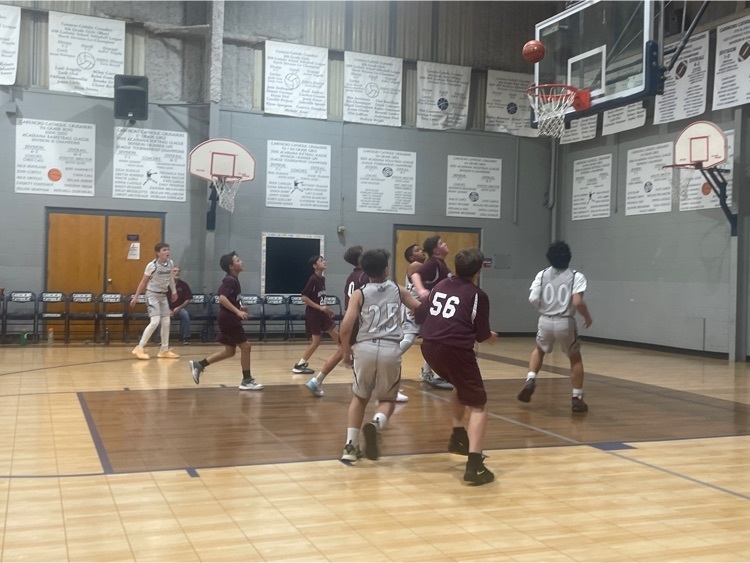 Mrs. Bourque's 7th grade class and Mrs. Leah's Kindergarten class enjoyed a wonderful field trip to the Bowling Alley! While there the kids were very engaged and applied their knowledge and subtraction skills to their bowling games!!!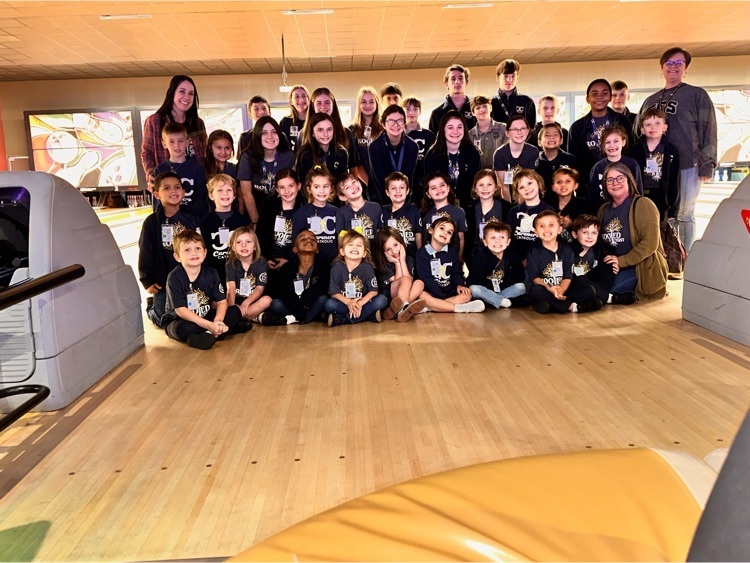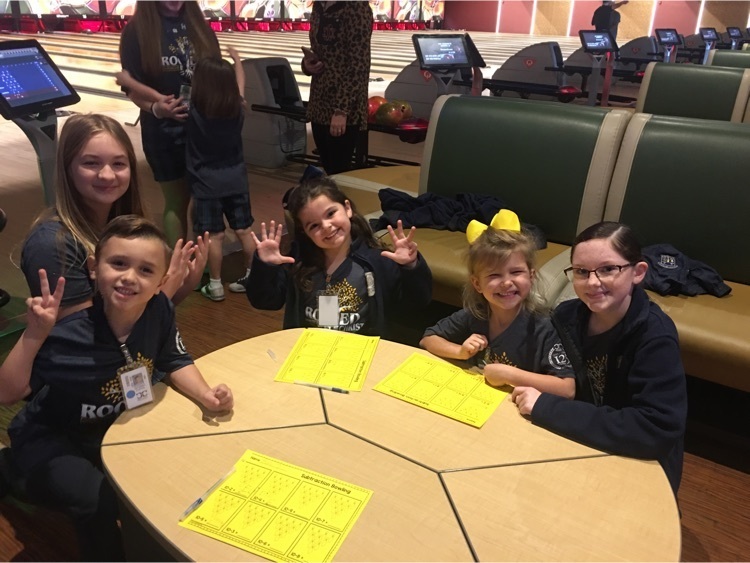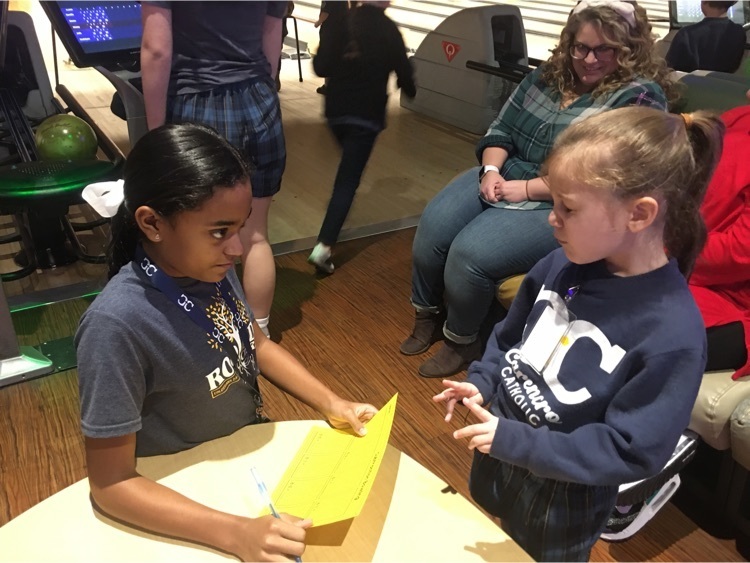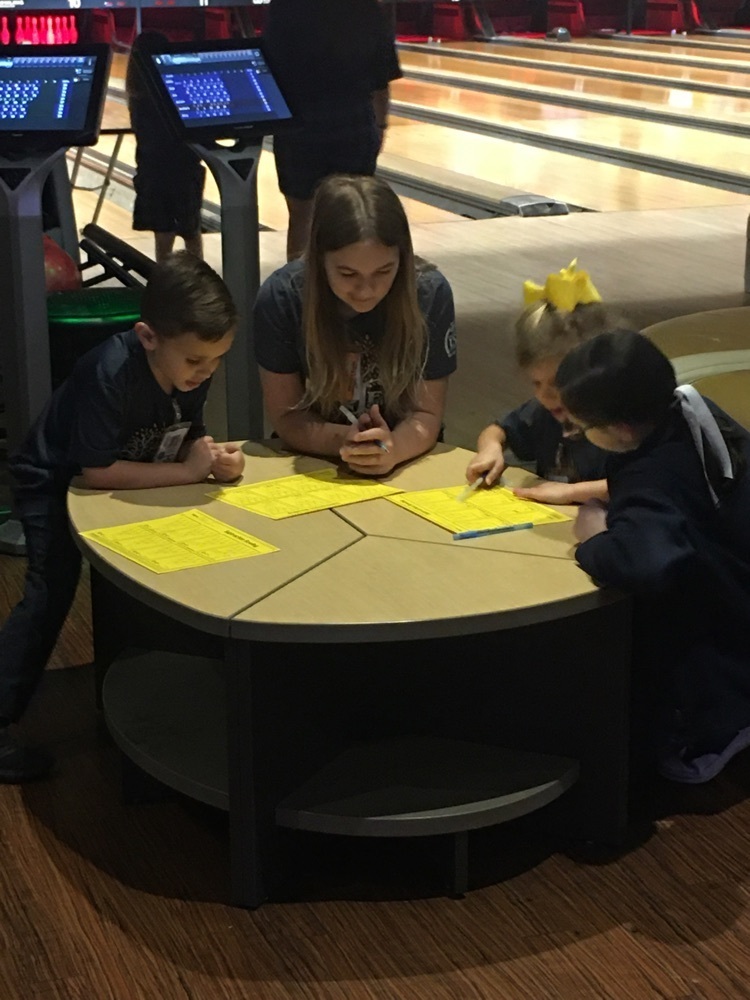 House Day Tomorrow! Wear your house color t-shirt with uniform bottoms and accessories to show your HOUSE spirit!!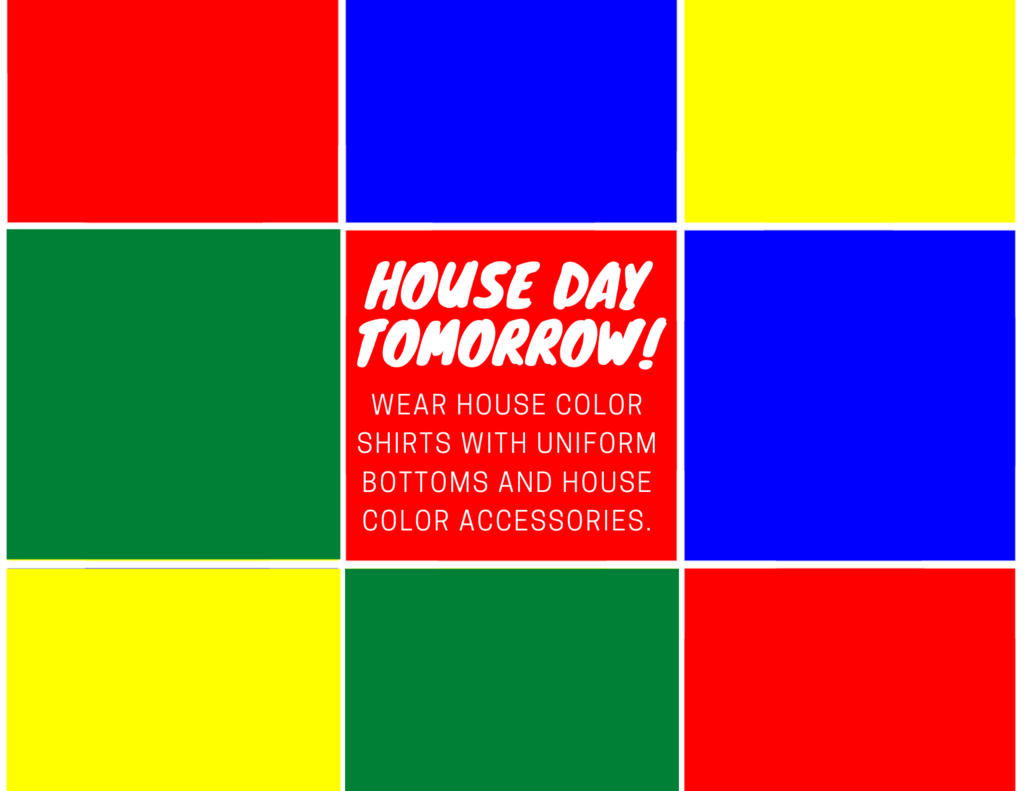 Mrs. Leah's Candy Cane Sweet Shop is tomorrow. Candy Canes are $1 each - Tons of different flavors!! Proceeds will go to a family in need this Christmas.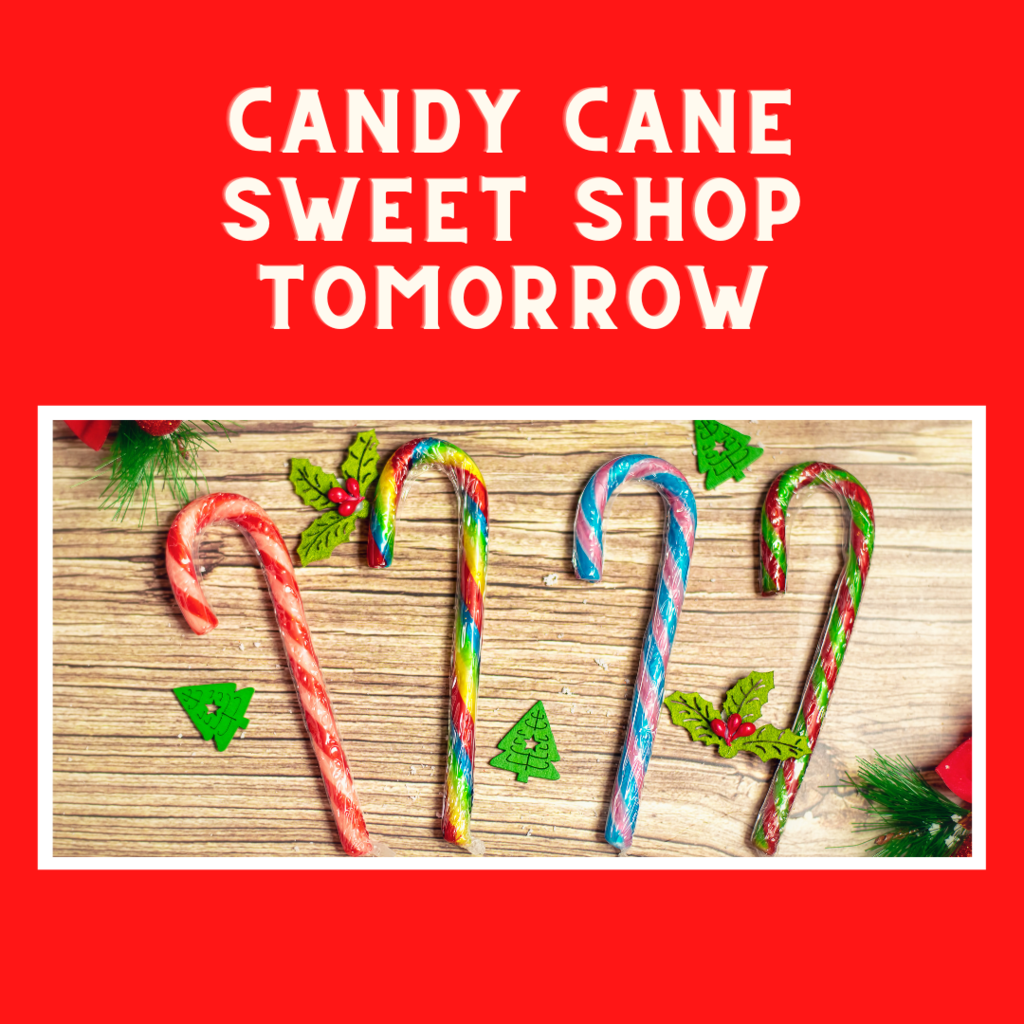 Our Mass will be at St. Peter's Church tomorrow morning at 8:15 am. Mass uniforms are required.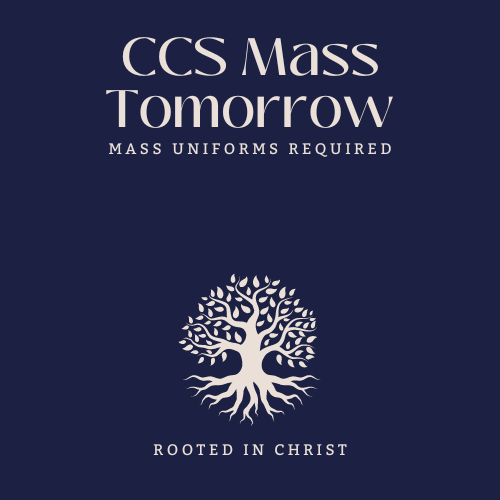 To begin this season of Advent, Fr. Ledoux blessed all of our classroom Advent wreaths this morning and we lit the first candle of Hope with our CCS family. Come Lord Jesus!