House Day Fun!!!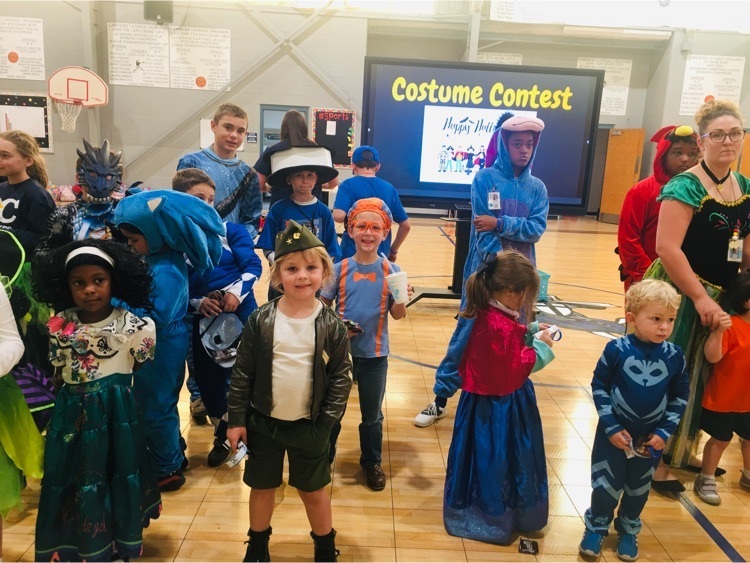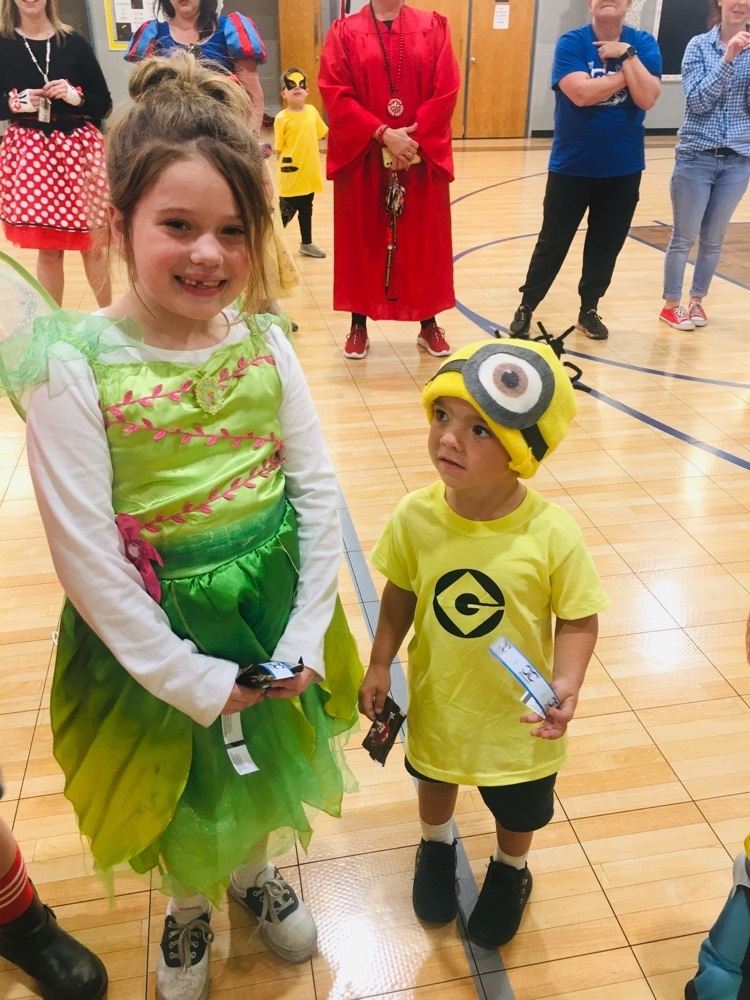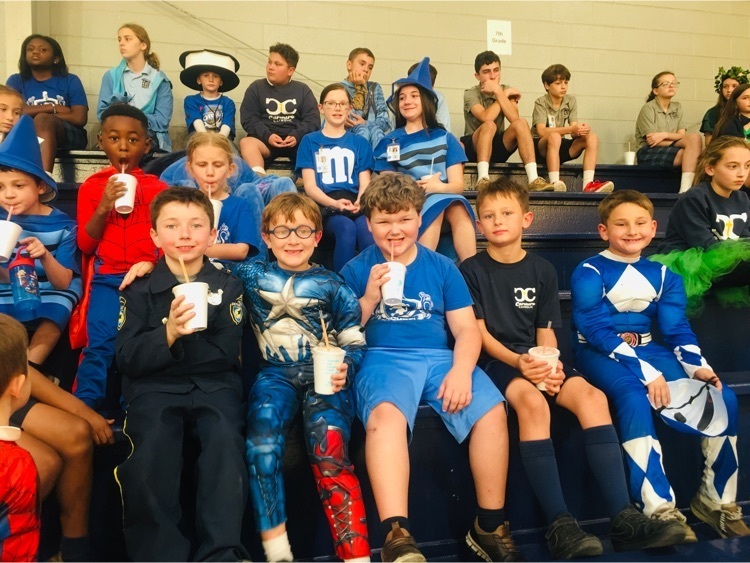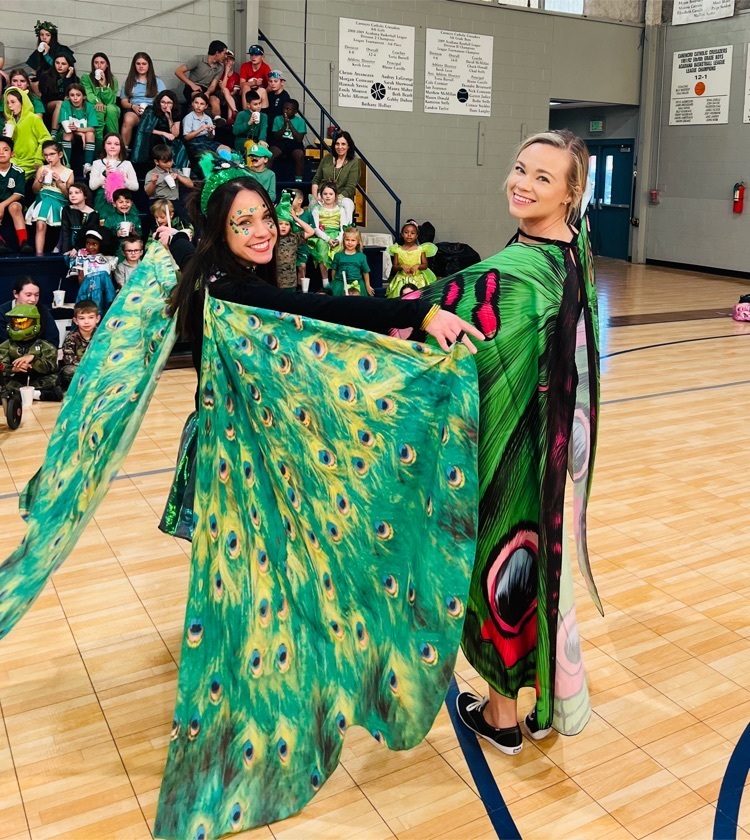 Snow White and her 23 dwarfs!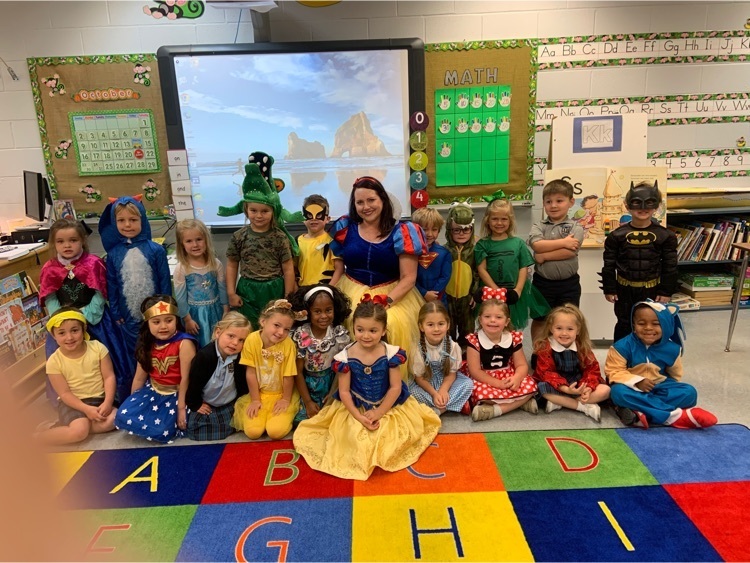 CCS Cheerleaders helped out at the Crow Fest Saturday evening!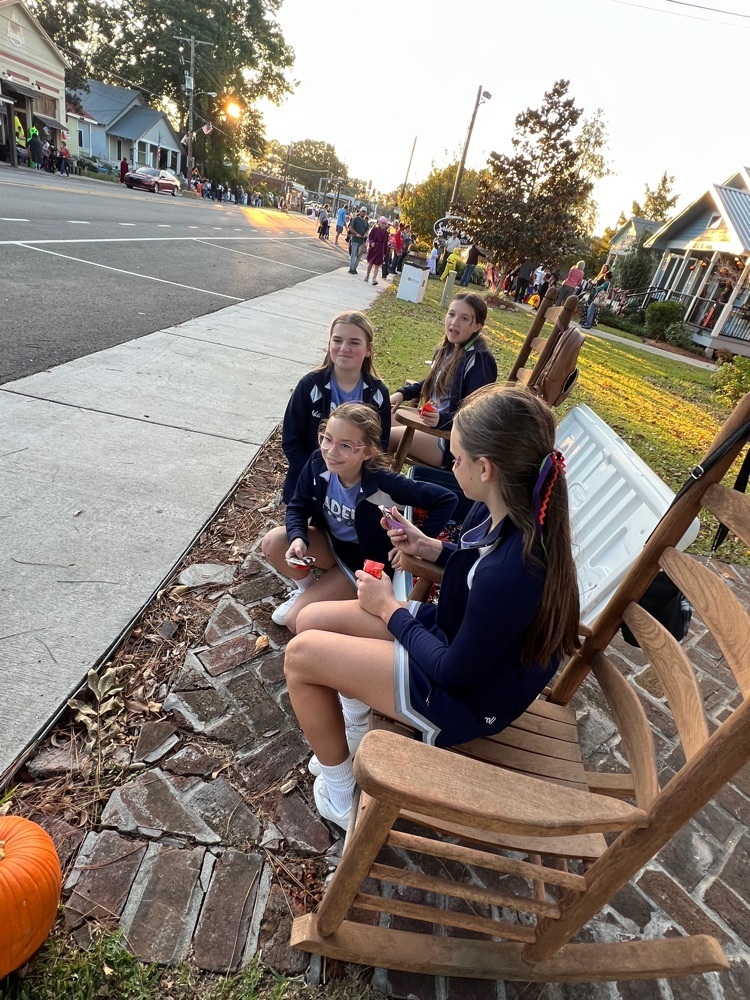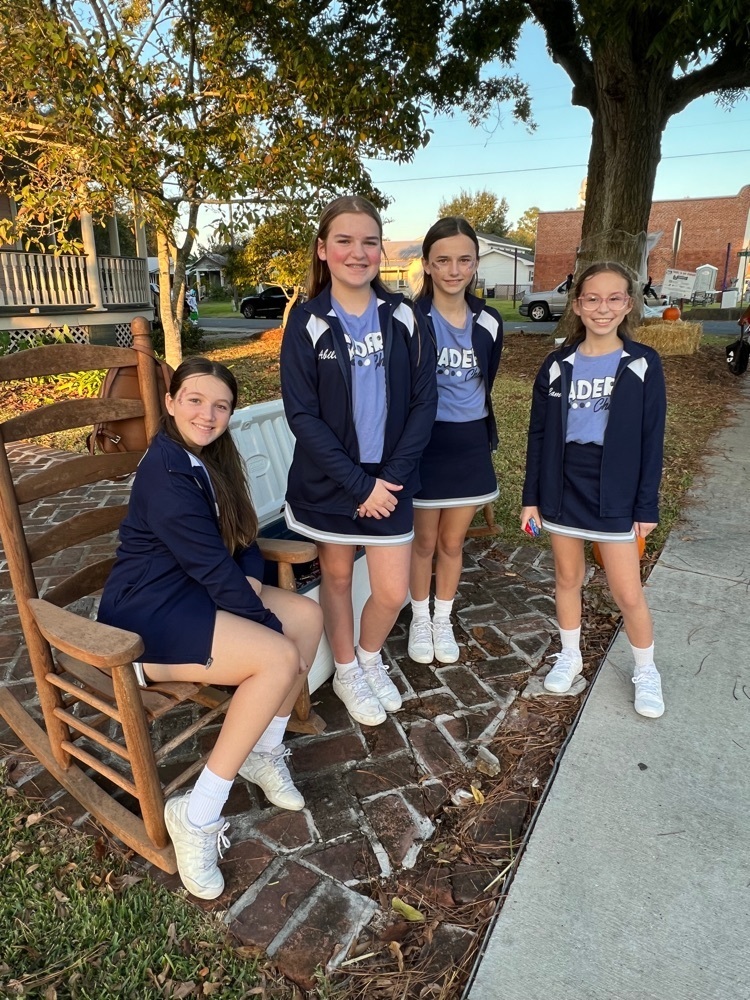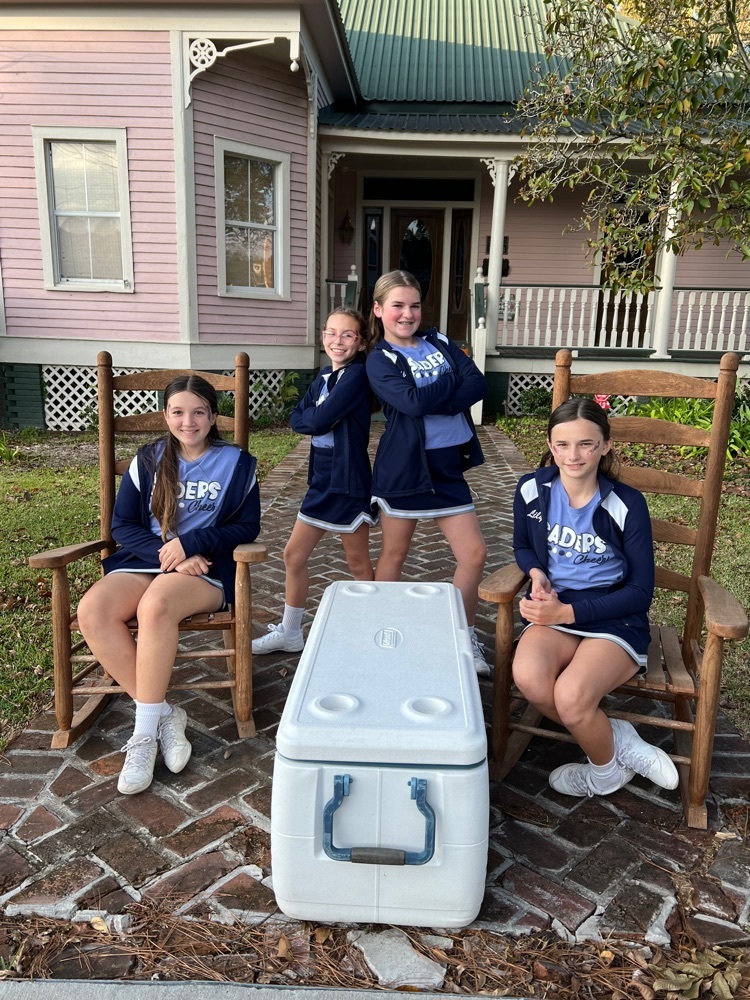 Student Council will host a House Color Dress Up Day on Monday, October 31st for $1. Wear your most creative costume in your house color! Thank you for supporting our club!!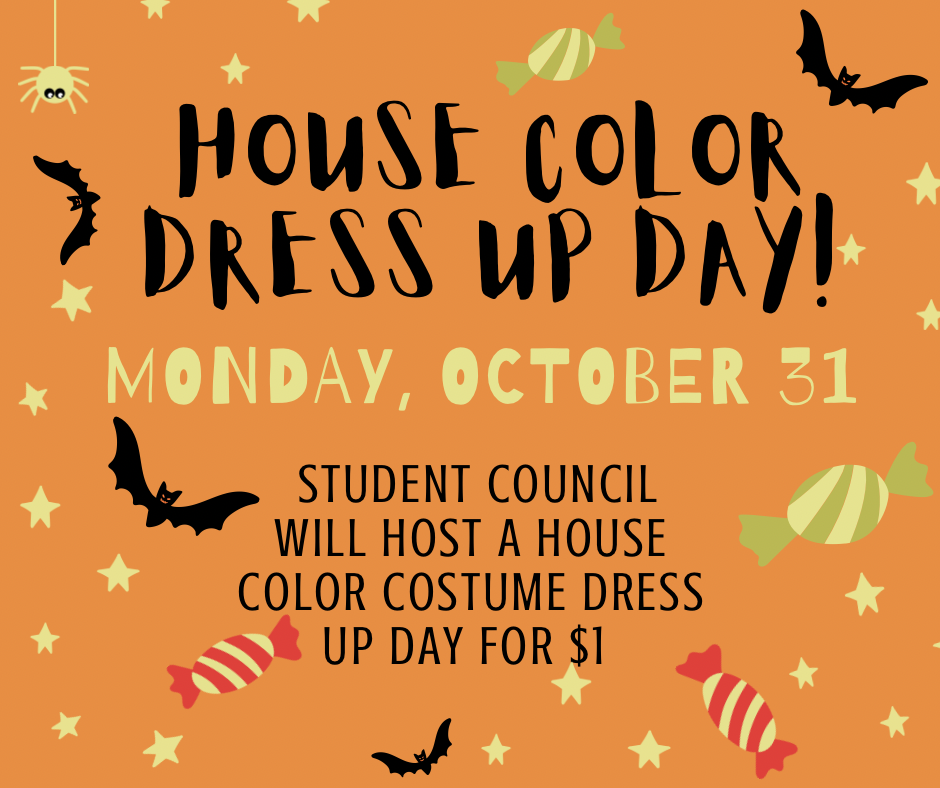 Just a reminder that Monday, October 31st, will be the last day to turn in new socks for Student Council's "Socktober" event. Please consider making a donation to the homeless children in Lafayette Parish. Thank You!!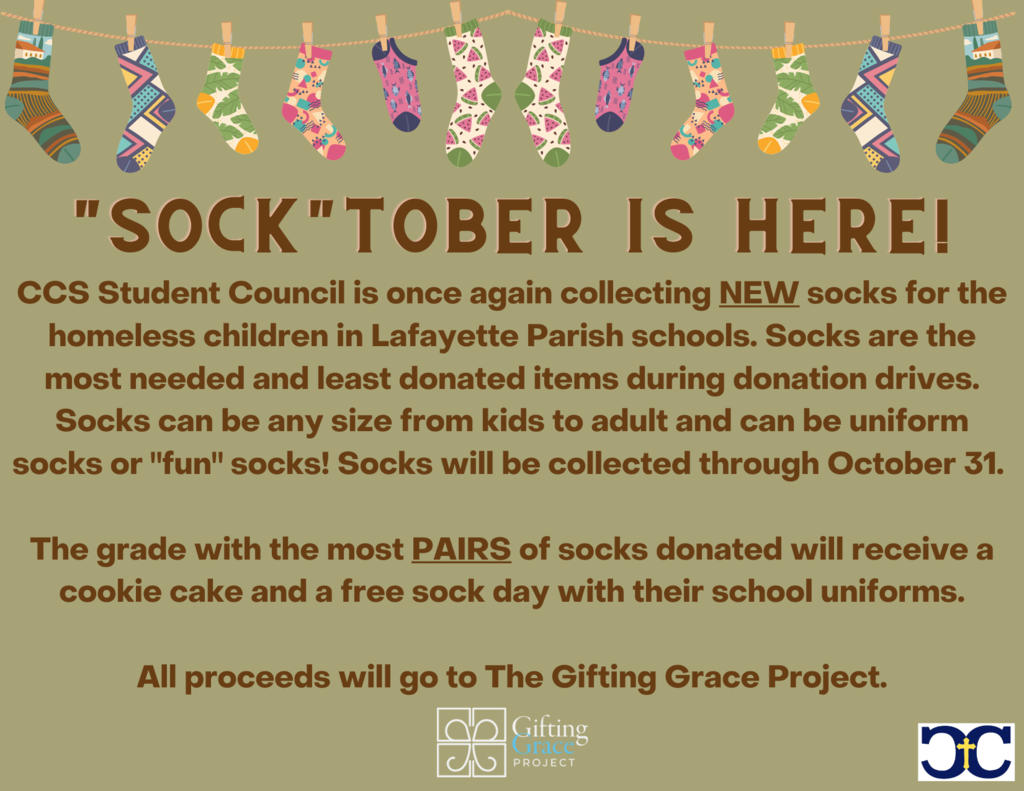 The Early Learning groups enjoyed their FALL FUN DAY!!!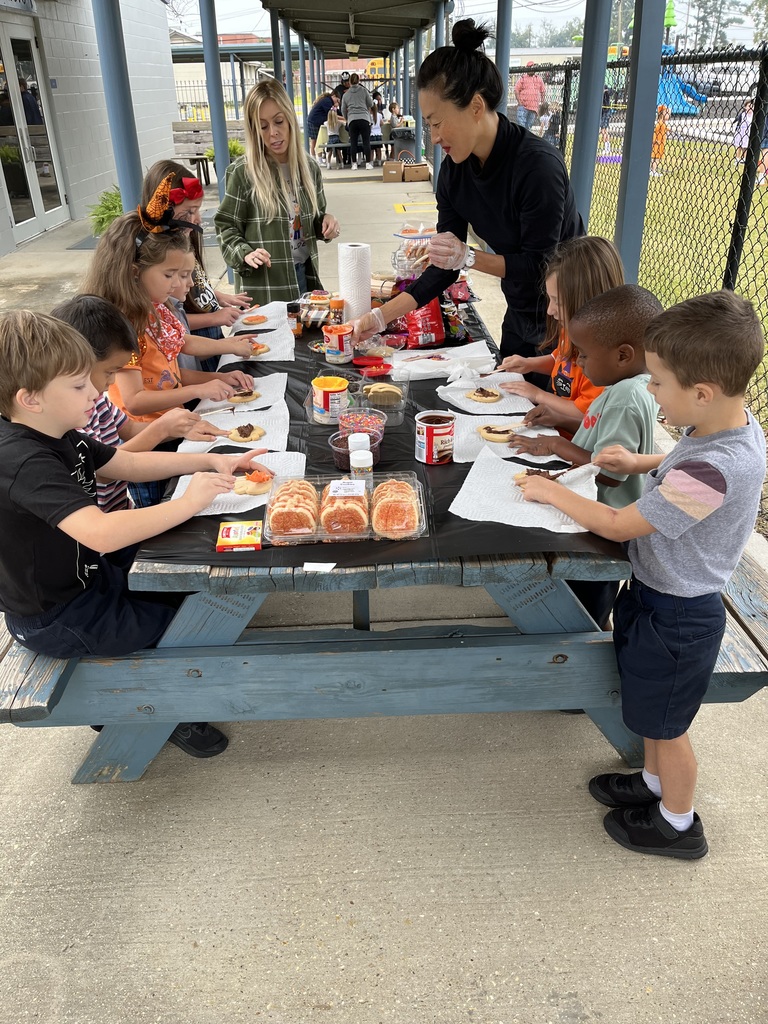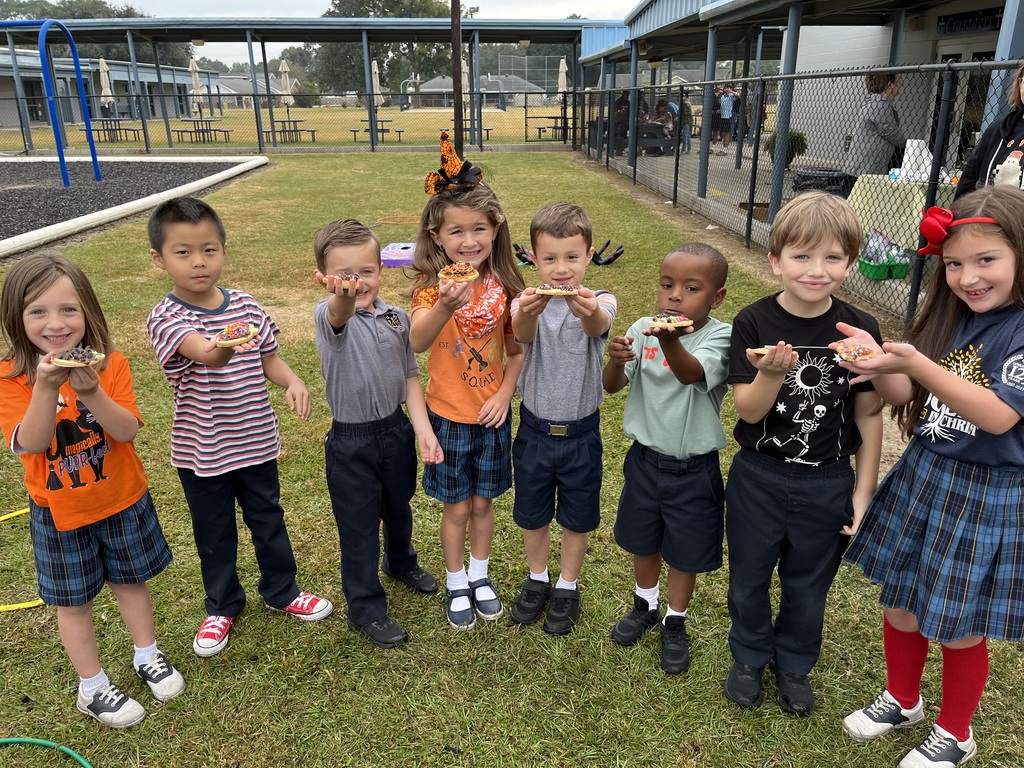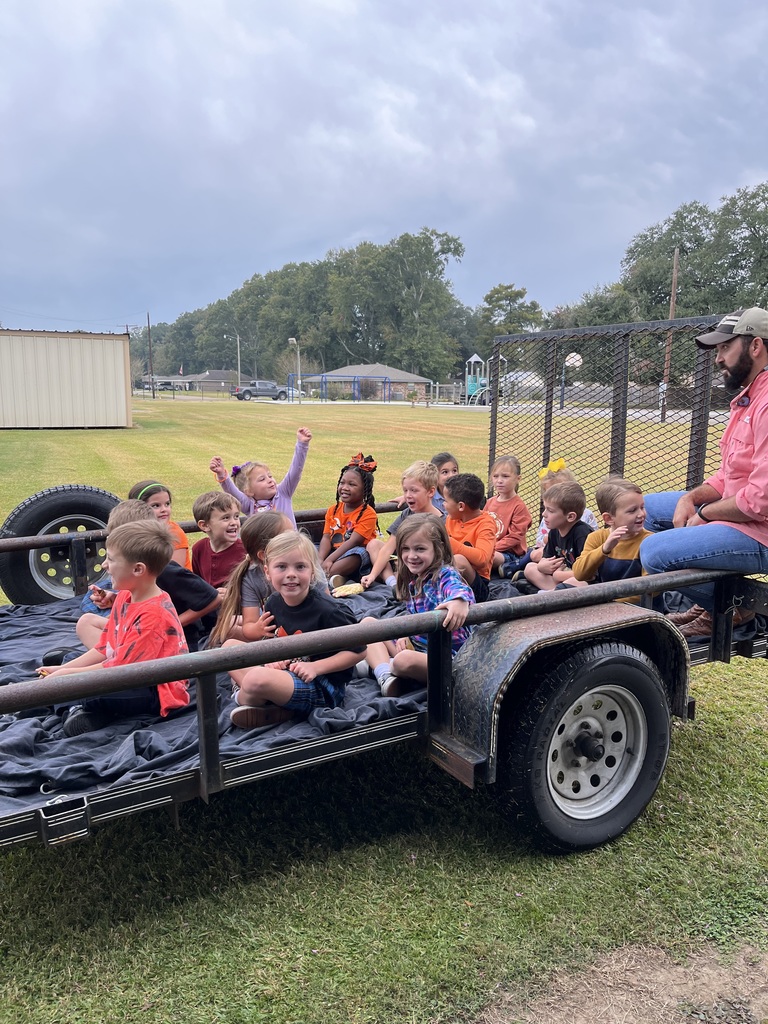 Fall Fest!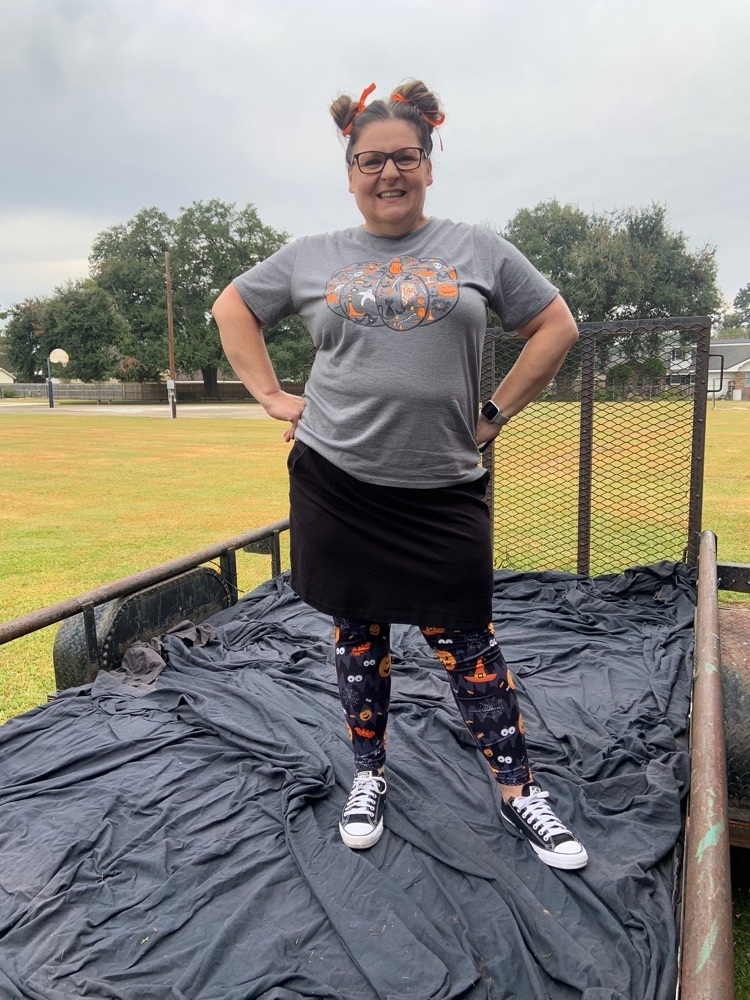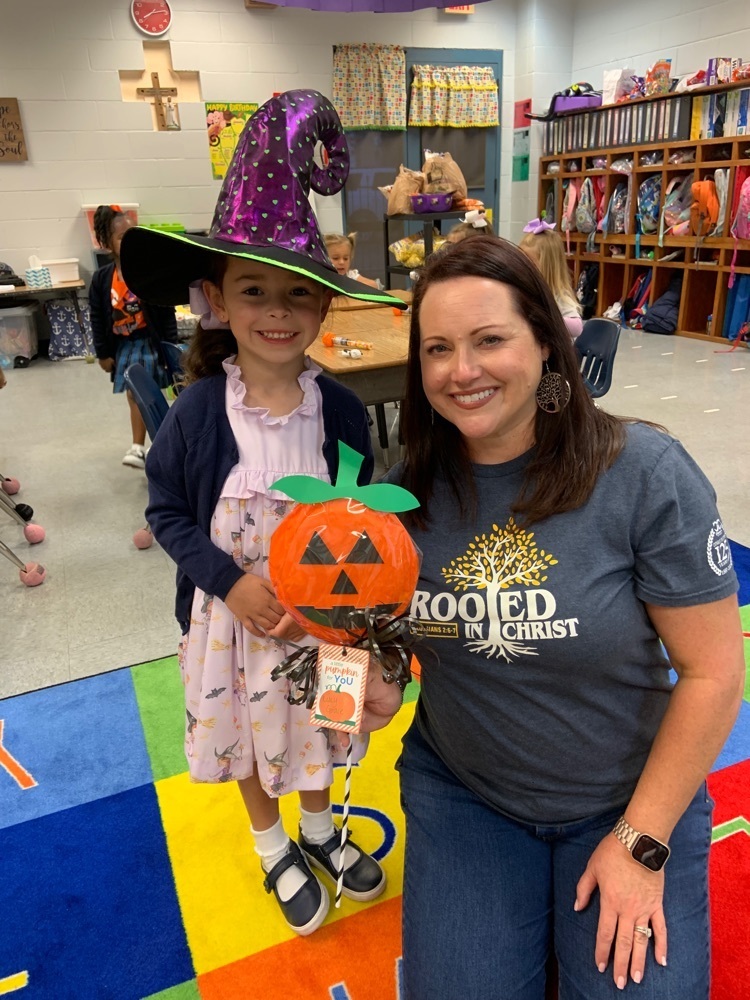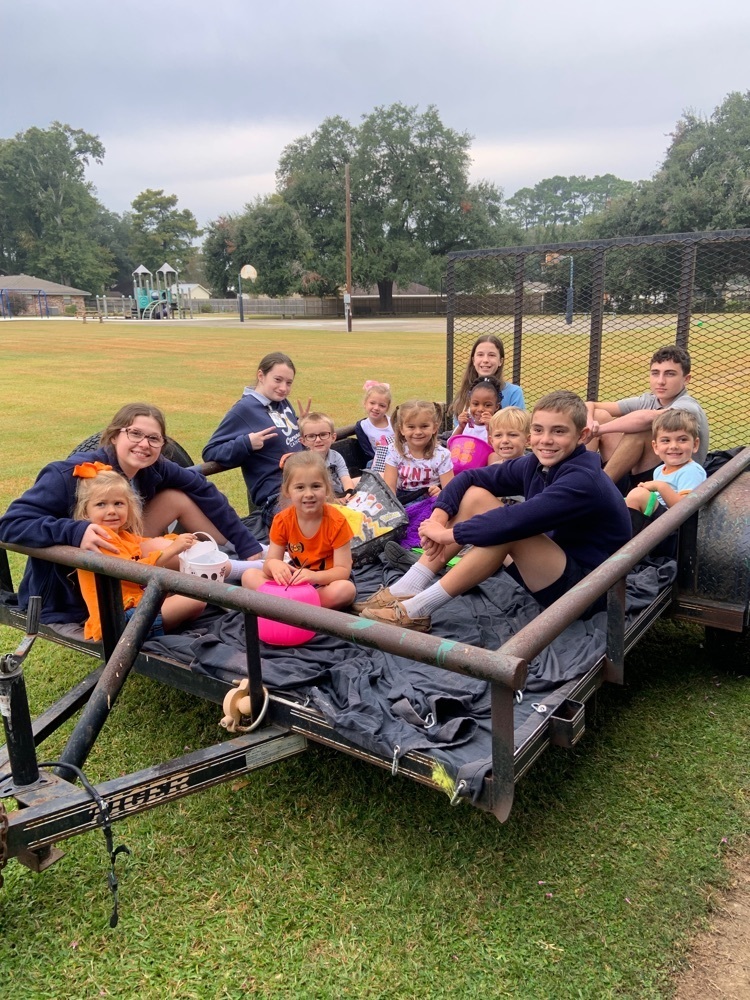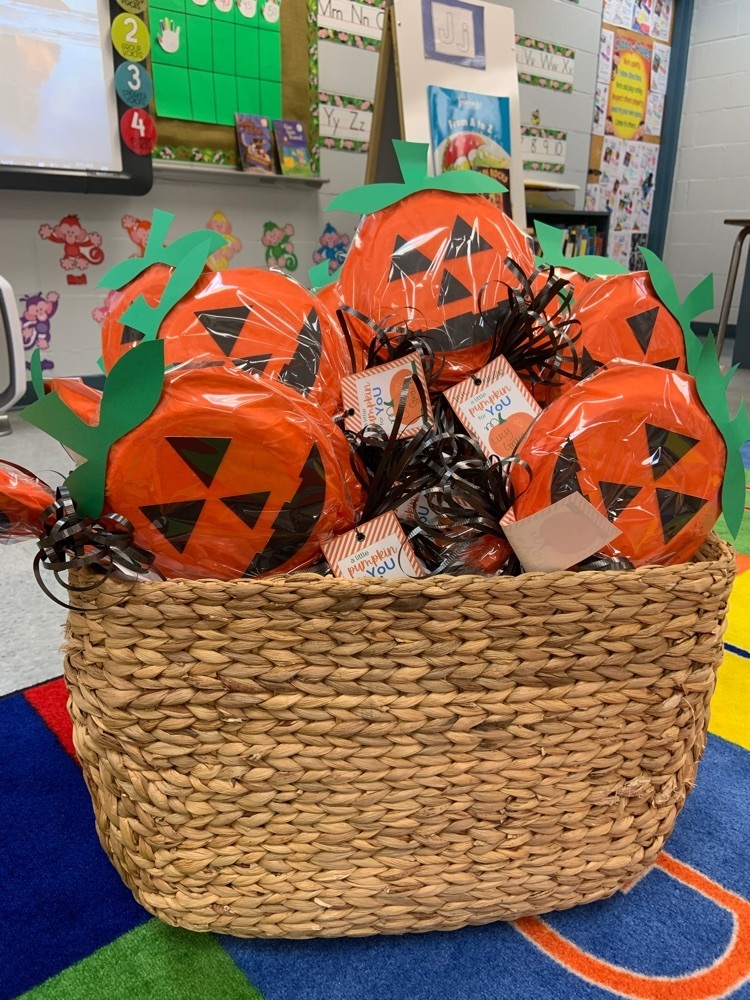 Fall Fest!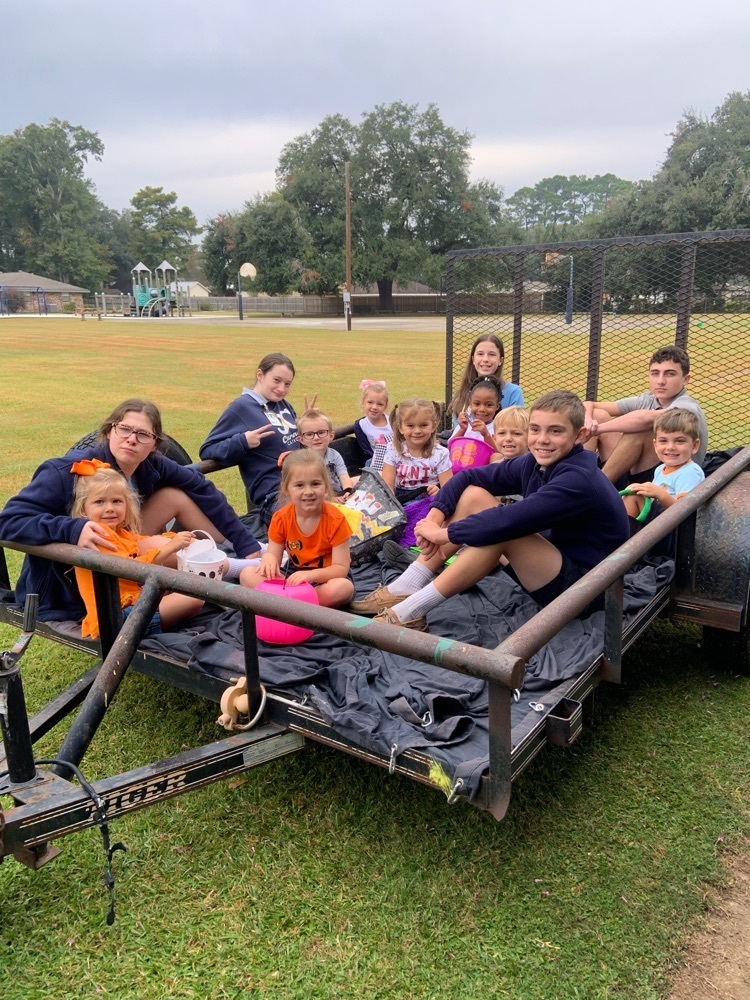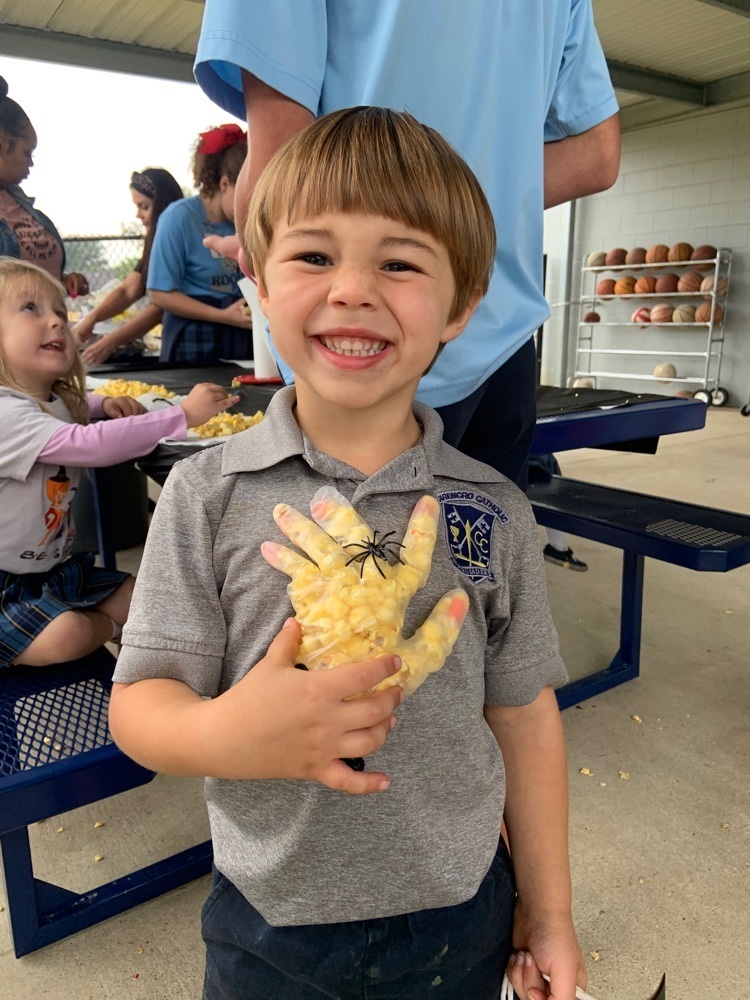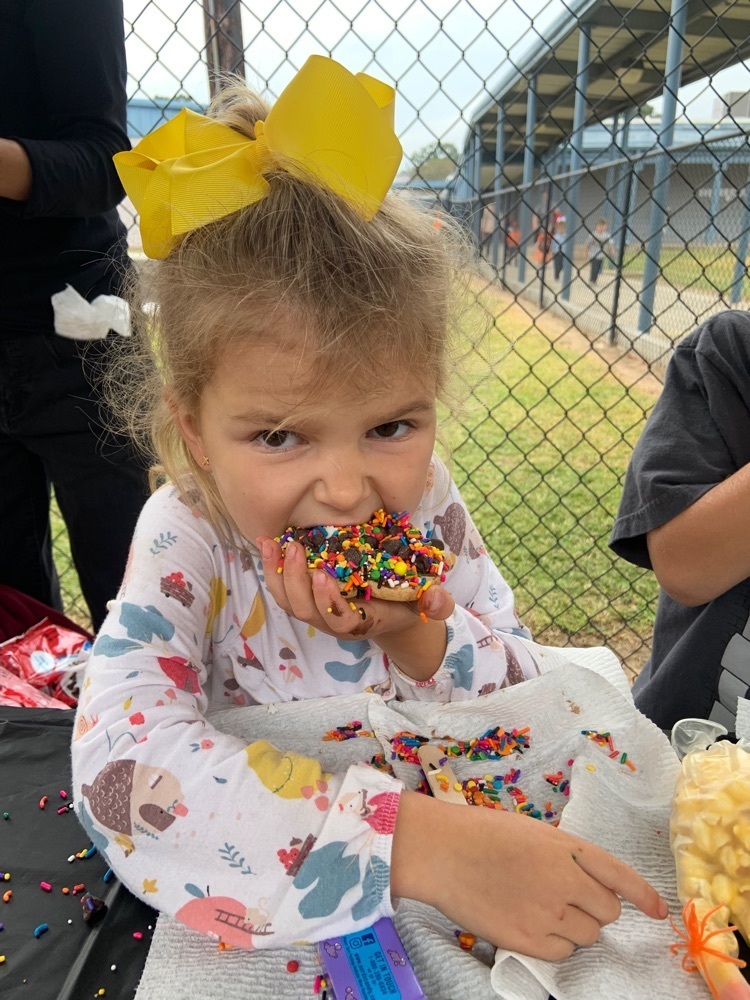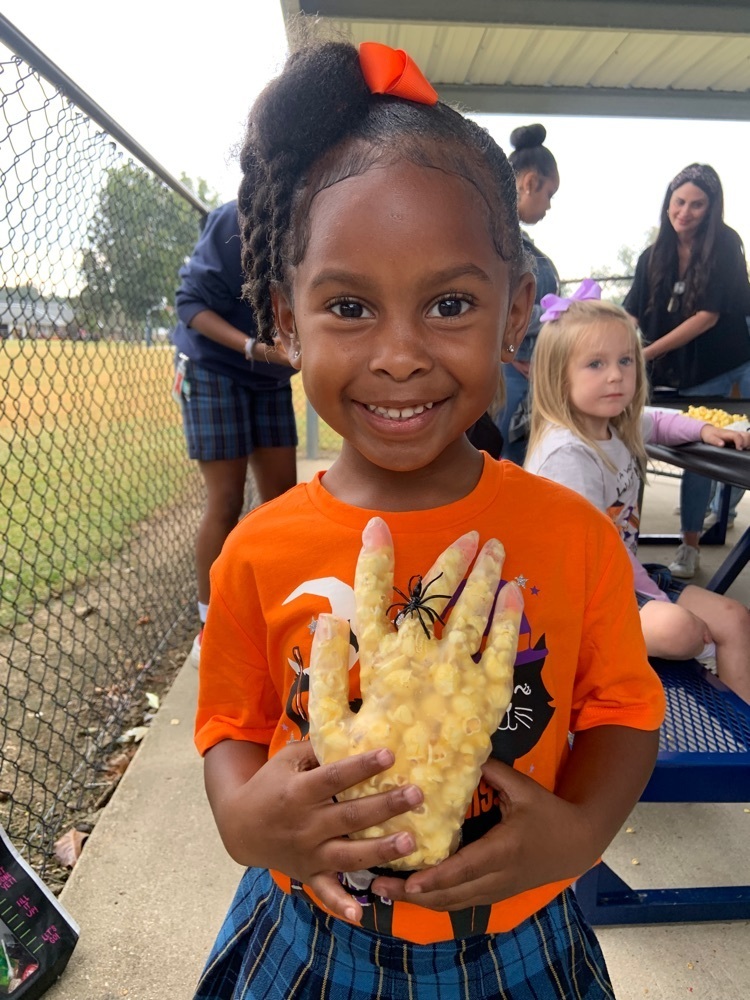 Fall Fest with Pre-K-3, Pre-K-4, and Kindergarten!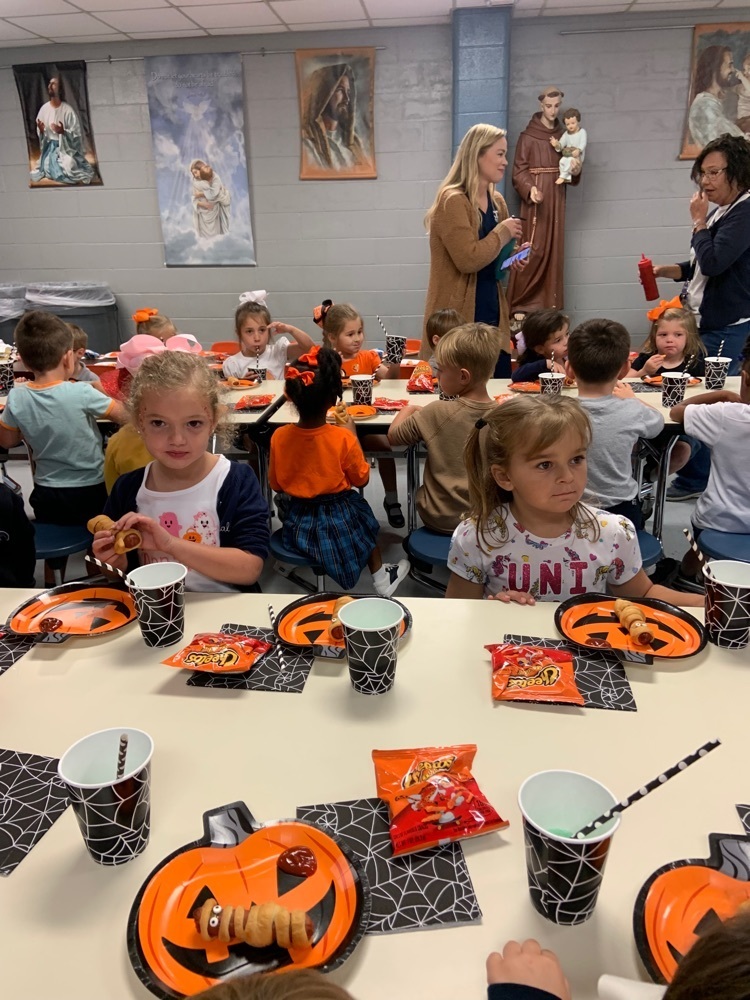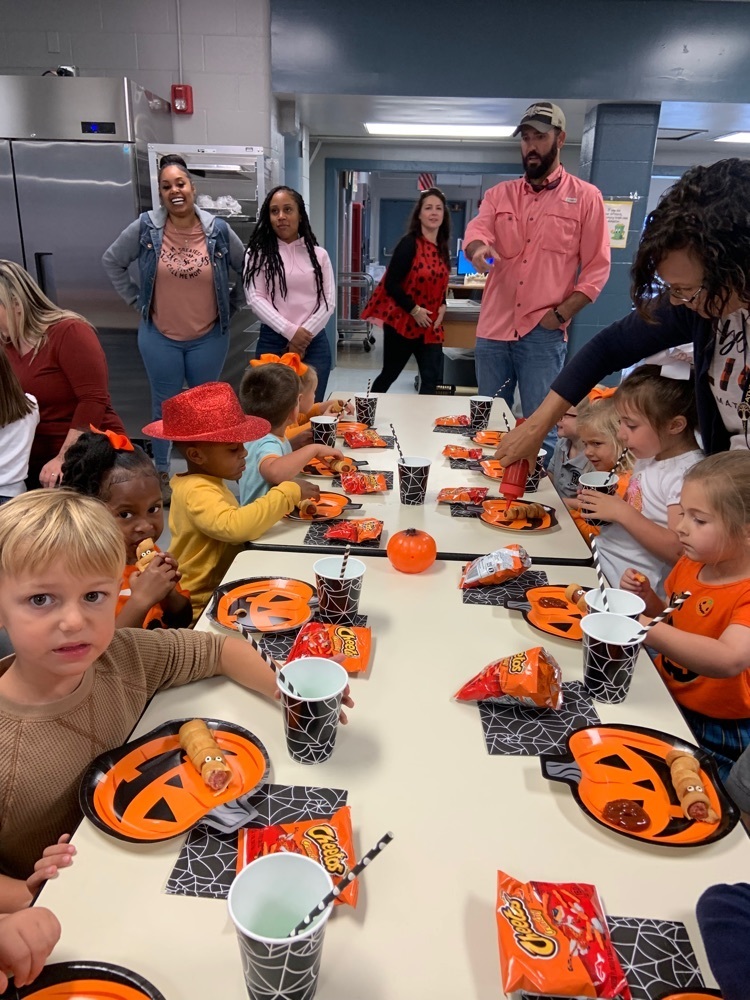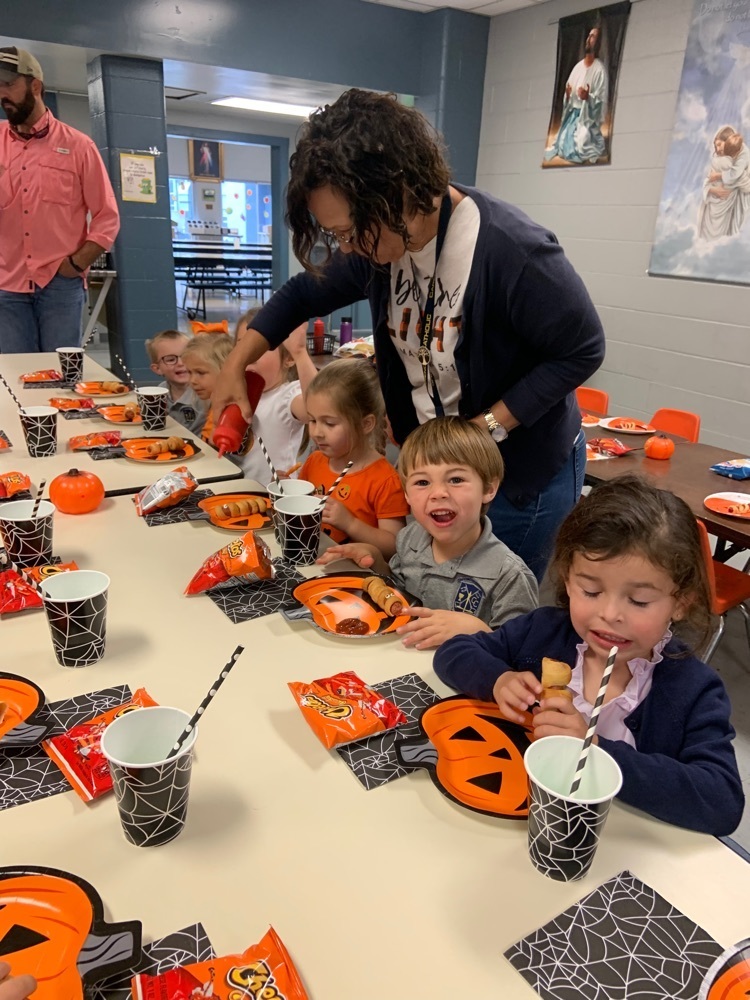 Please join us for Mass at CCS tomorrow as we honor our First Responders and Essential Workers. Mass uniform required.

Another Successful Science Fair at CCS today! We are so very proud of our Jr. High students who participated, and we CONGRATULATE all who placed in the top 3 of each category!!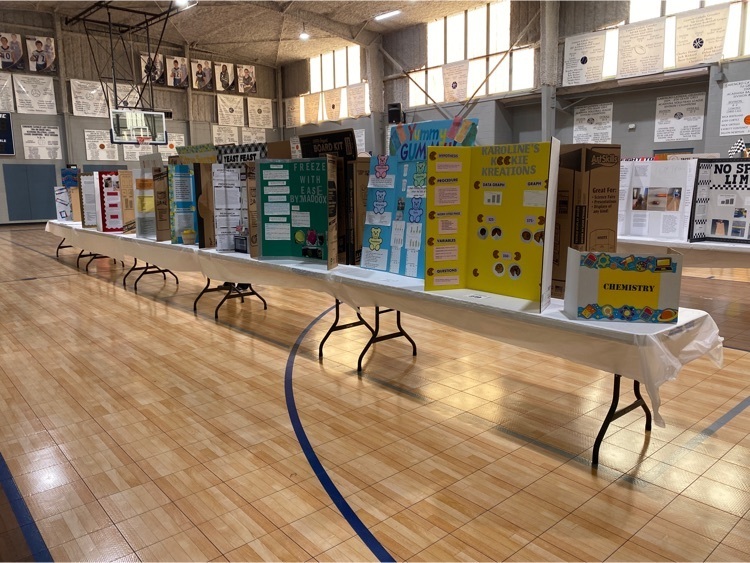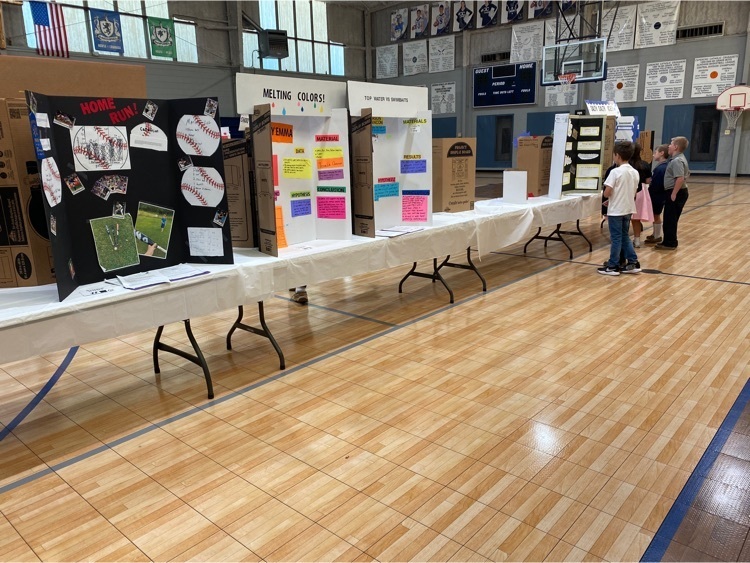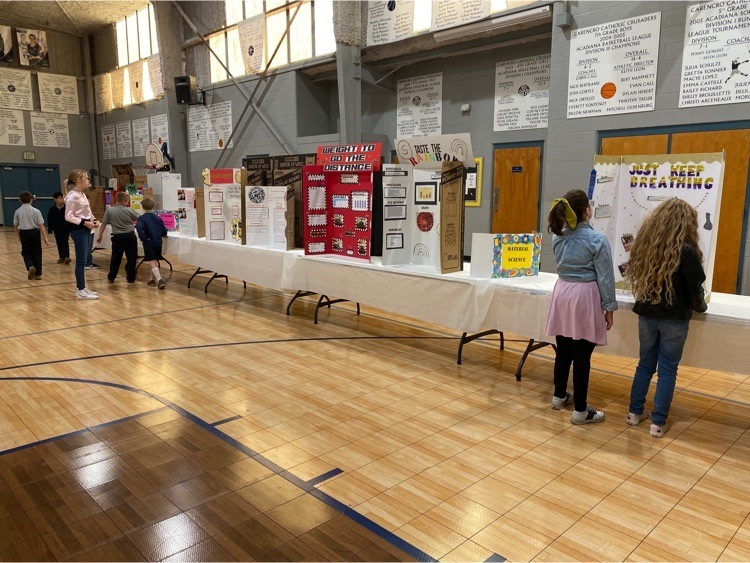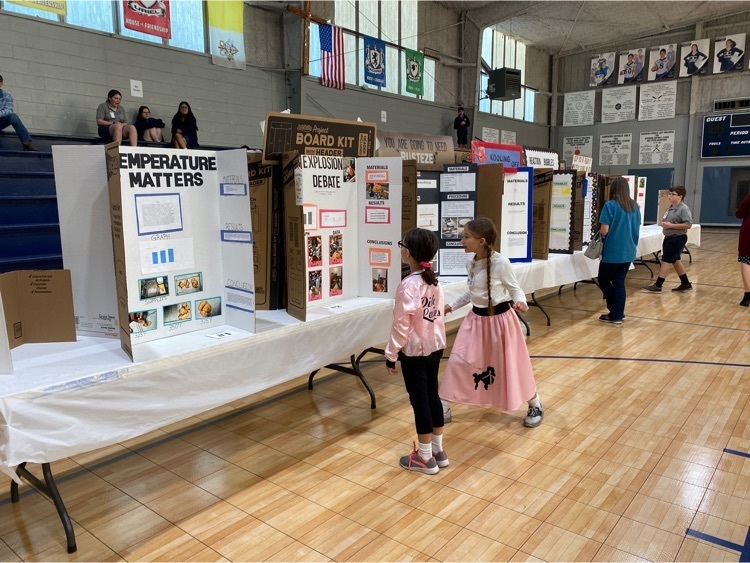 Mrs. Leah's Kindergarten Class celebrates the 50th day of school!!!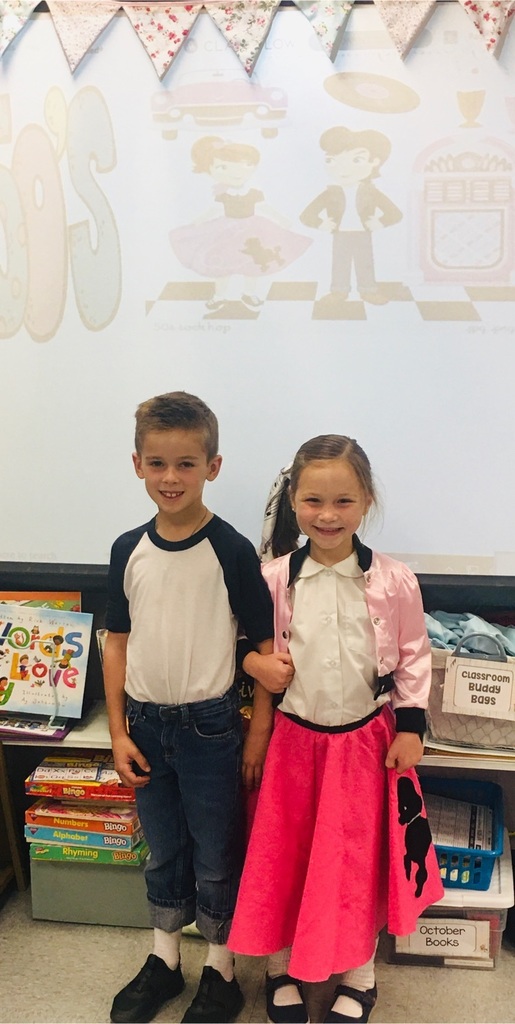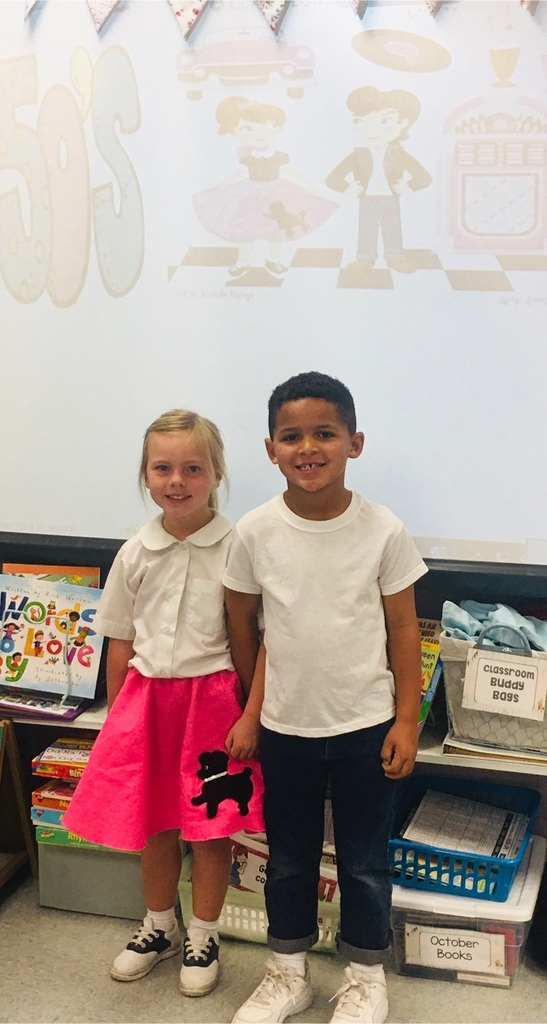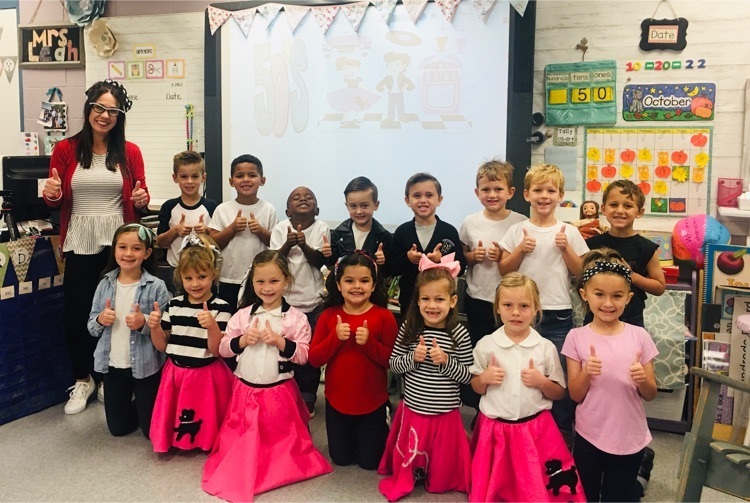 TOMORROW is Crusader Day at Pizzaville USA in Carencro! Join us there for Family Night. If you can't make it, you can also call in your order for lunch or dinner!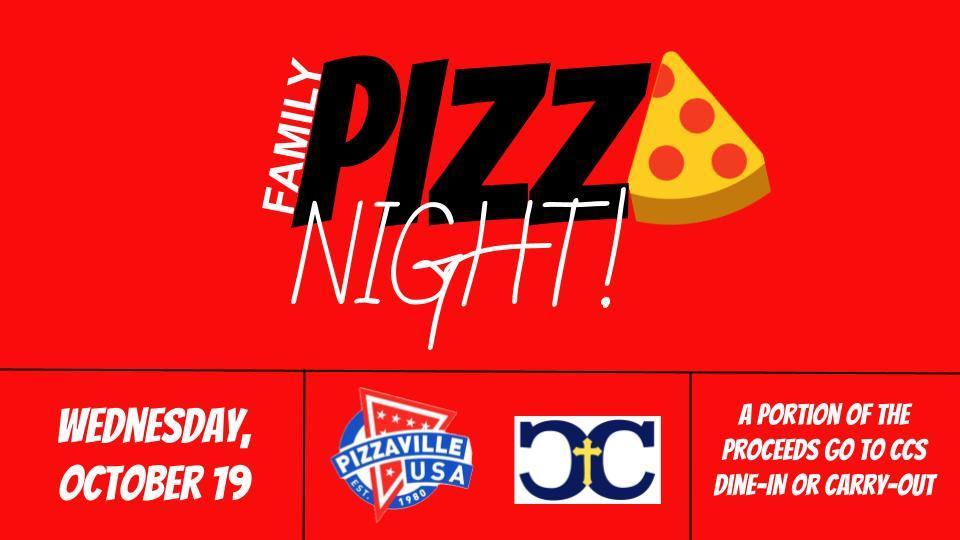 Mrs. Leah's Kindergarten class went on a Leaf Hunt on this beautiful Fall Day!!!

October is Fire Prevention month and the Early Learning classes at Carencro Catholic School had some very special visitors this week. Tyler Coles, Jason LeBlanc, and Riley Grisham from the Carencro Fire Department paid a special visit to the little kids here at CCS. The students learned about the importance of Fire Safety. One of the Fireman even had our very own school logo on his helmet!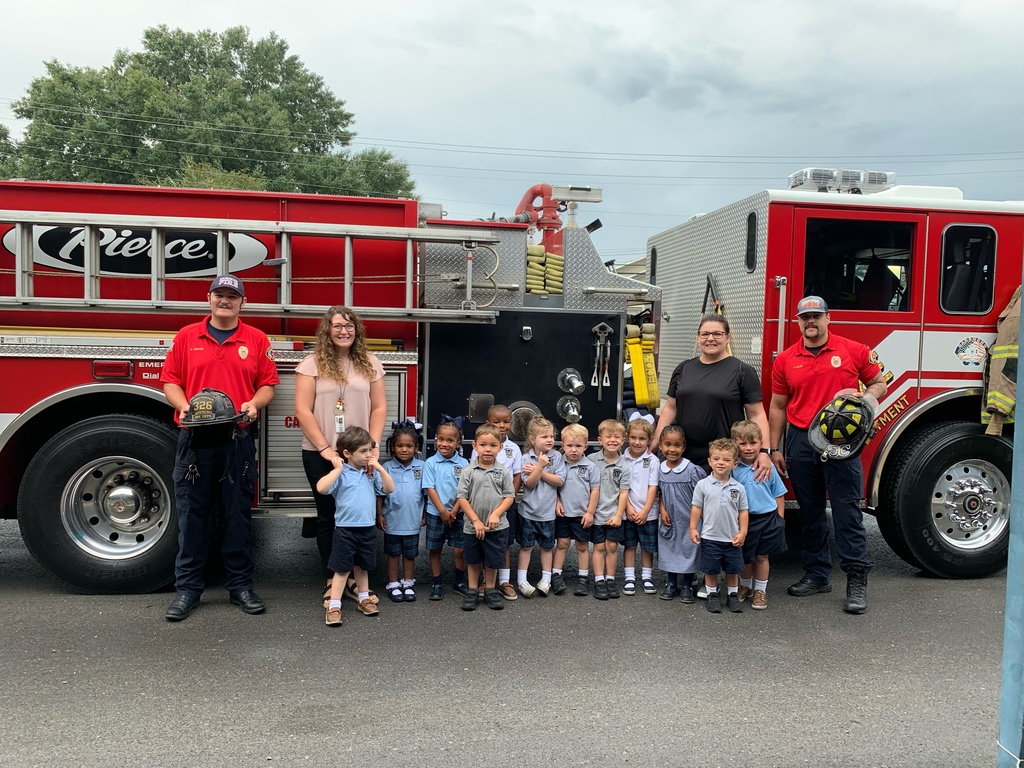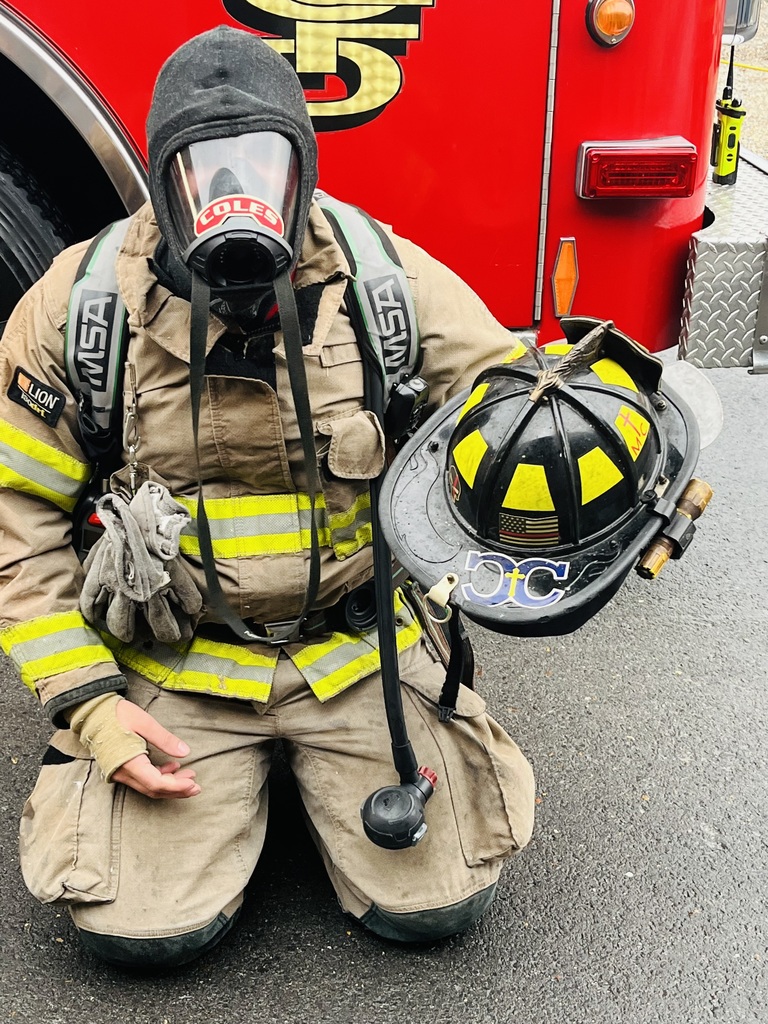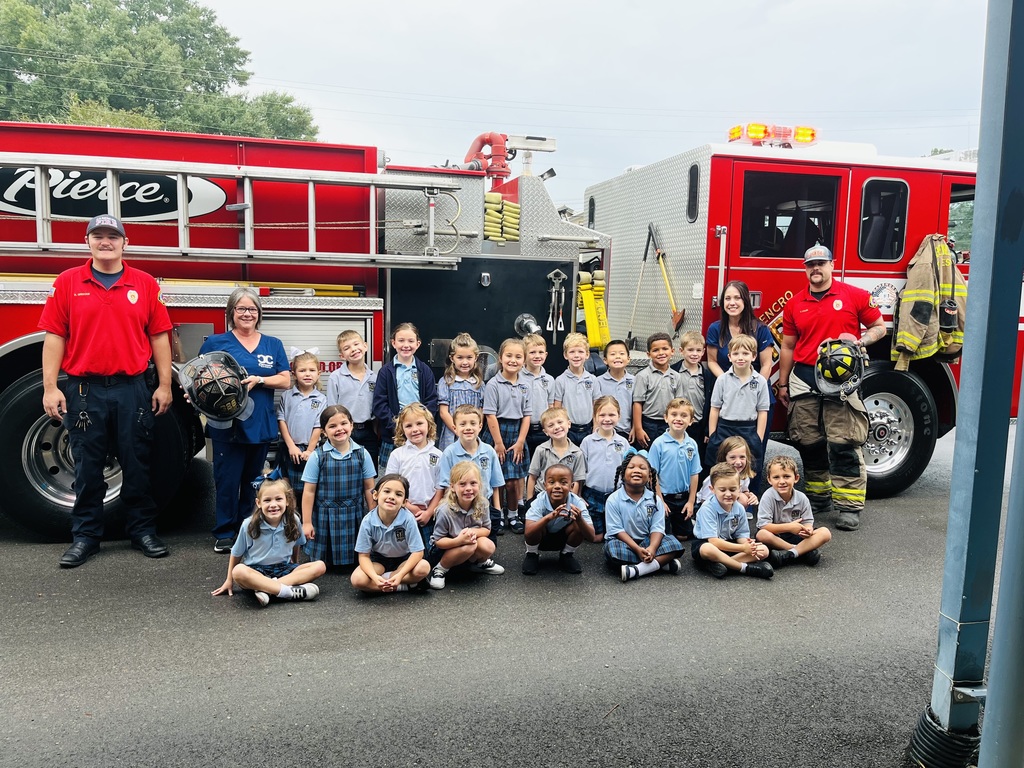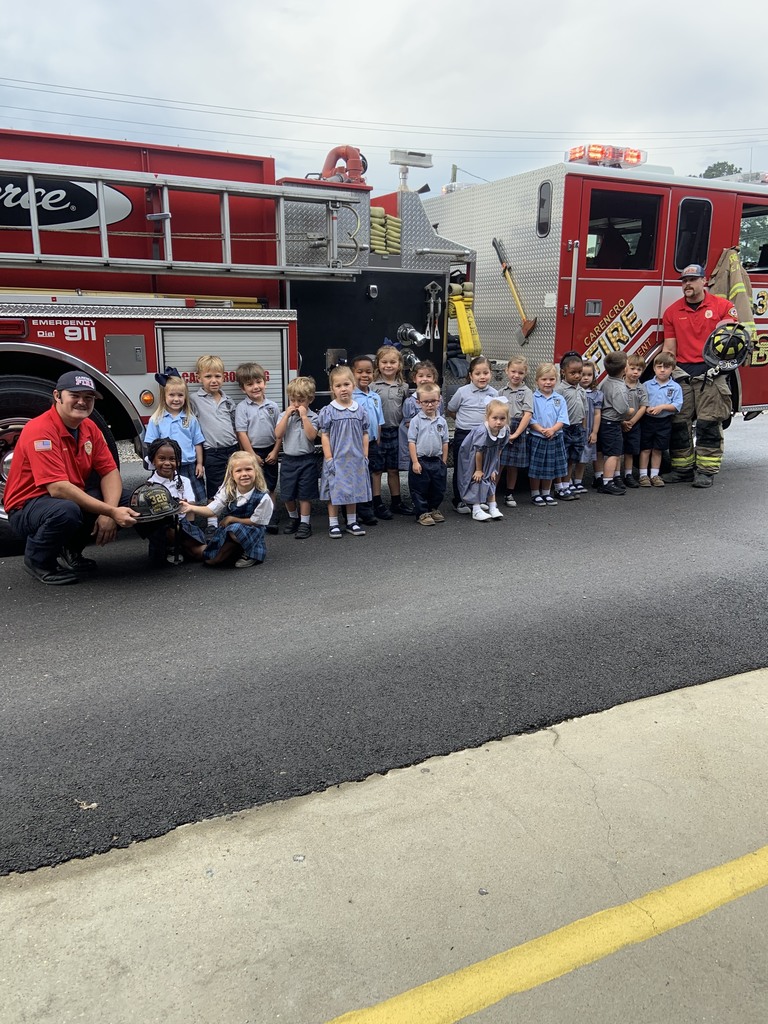 Pre-K-4 fun with the firefighters and fire truck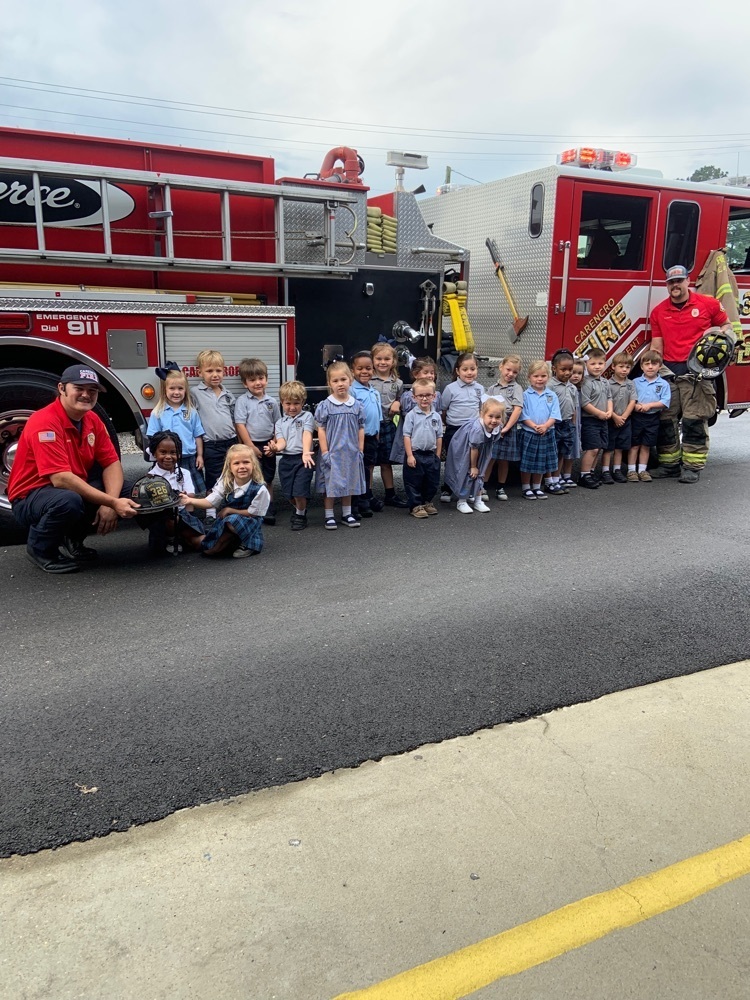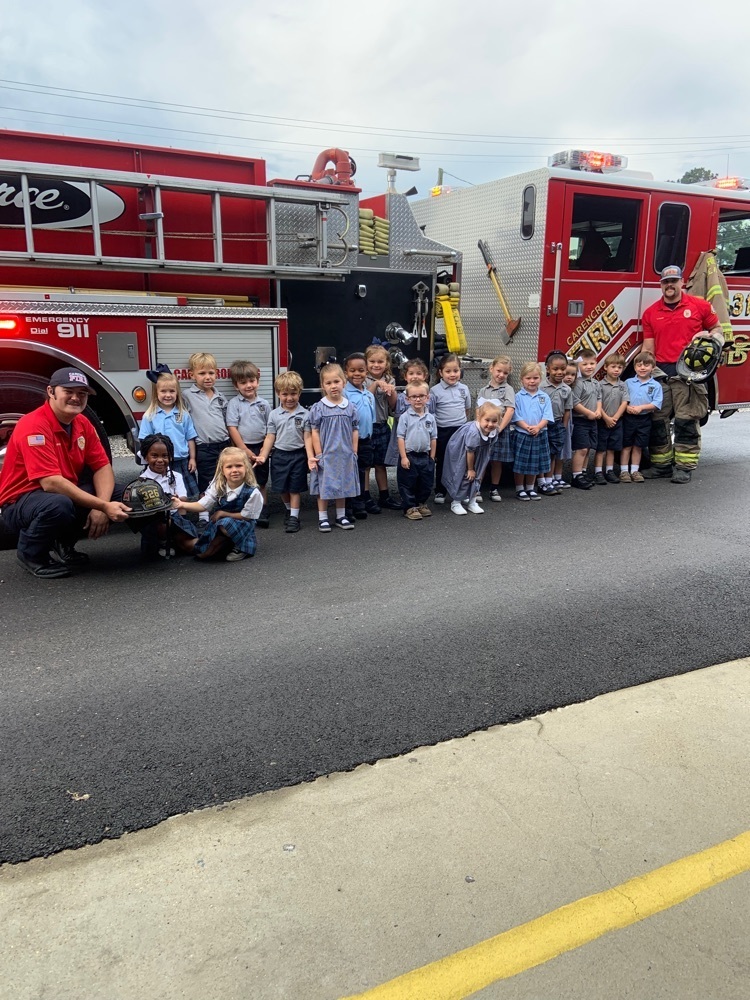 Mrs. Leah's class is celebrating PETS this week. Today was their Stuffed Pet Day! Be sure to join us this Thursday for our Blessing of the Pets!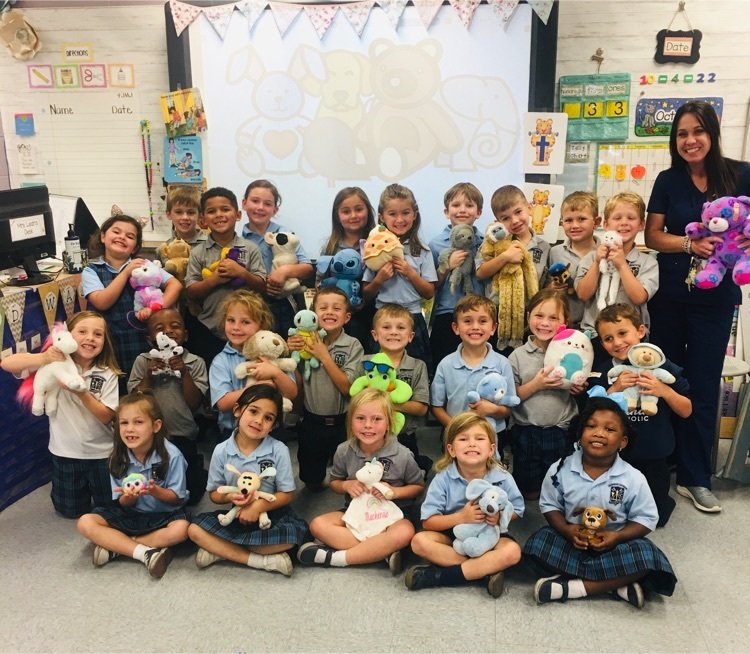 Mass tomorrow at 8:15am at St. Peter's Church. Please wear Mass Day uniforms.

Carencro Mayor Glenn Brasseaux met with 4-H officers today to read a proclamation declaring October 2nd - October 8th National 4-H Week. Thank you Mayor Brasseaux!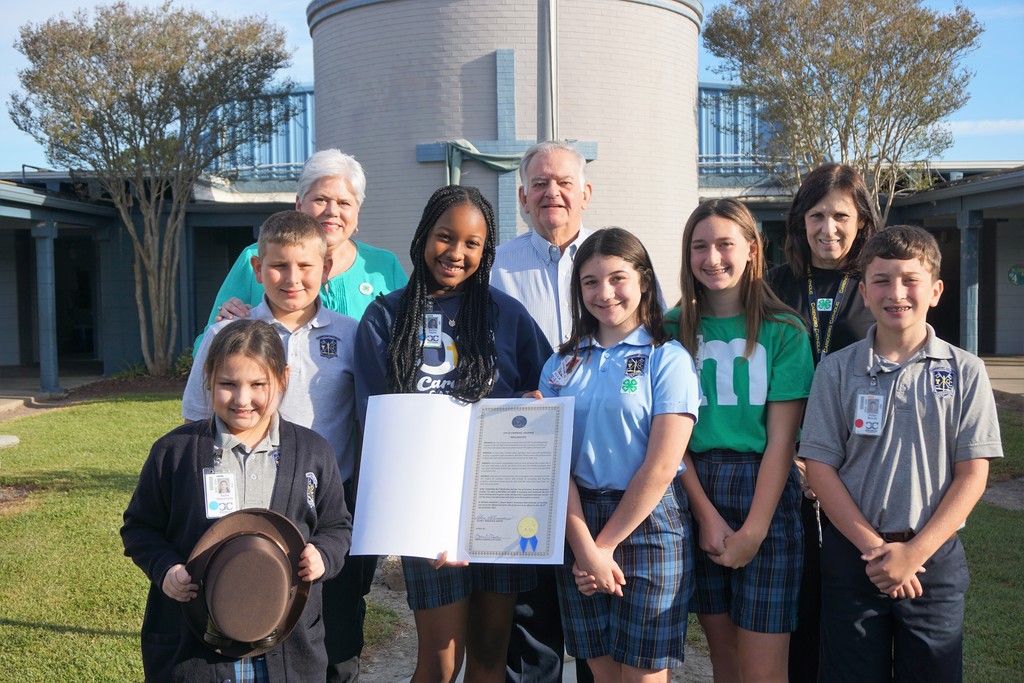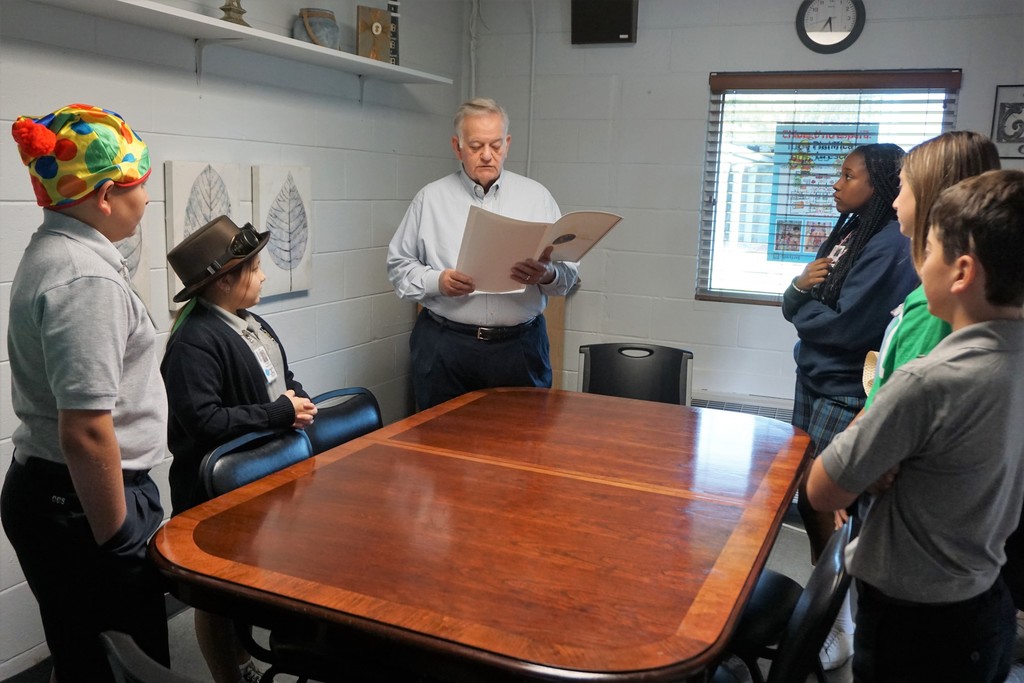 Coca-Cola fundraiser pick-up is today from 12:00 Noon-2:30 PM and again from 3:15-4:30 PM.