Mass Tomorrow at St. Peter's Church at 8:15am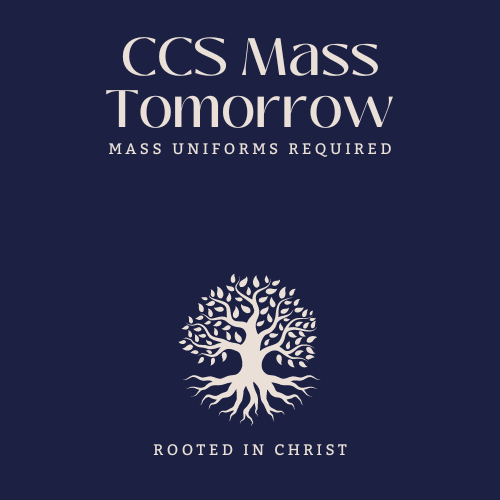 Mrs. Leah's Kindergarten class partnered with Ms. Alex's 3rd grade class for their lesson on the Solar System! The 3rd graders were AMAZING mentors and shared their creative talents!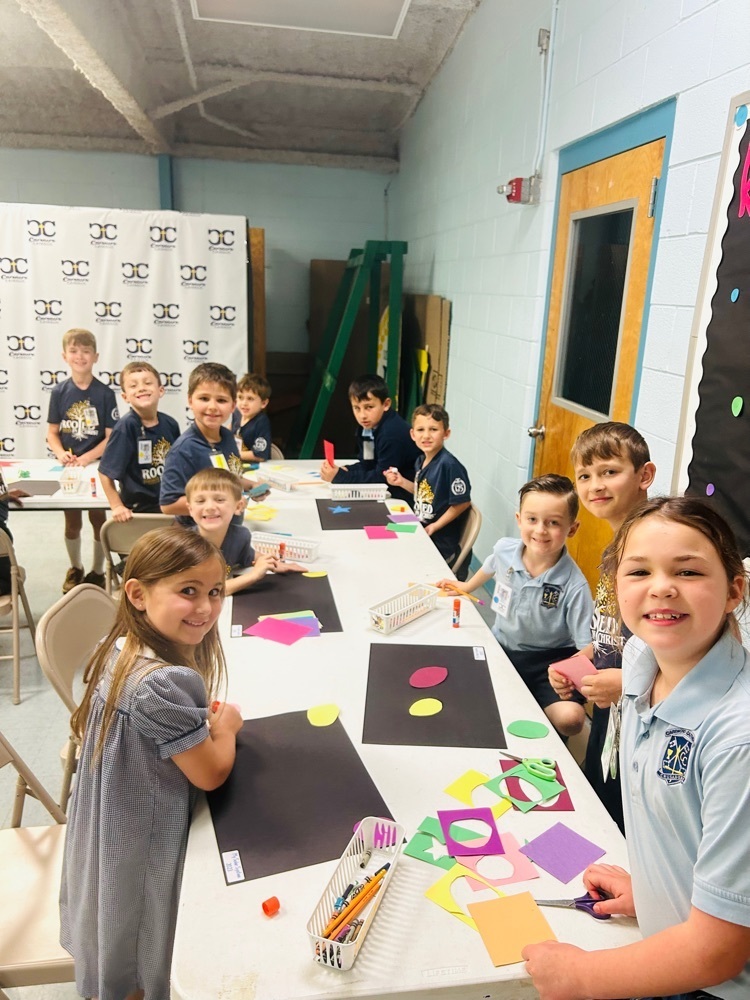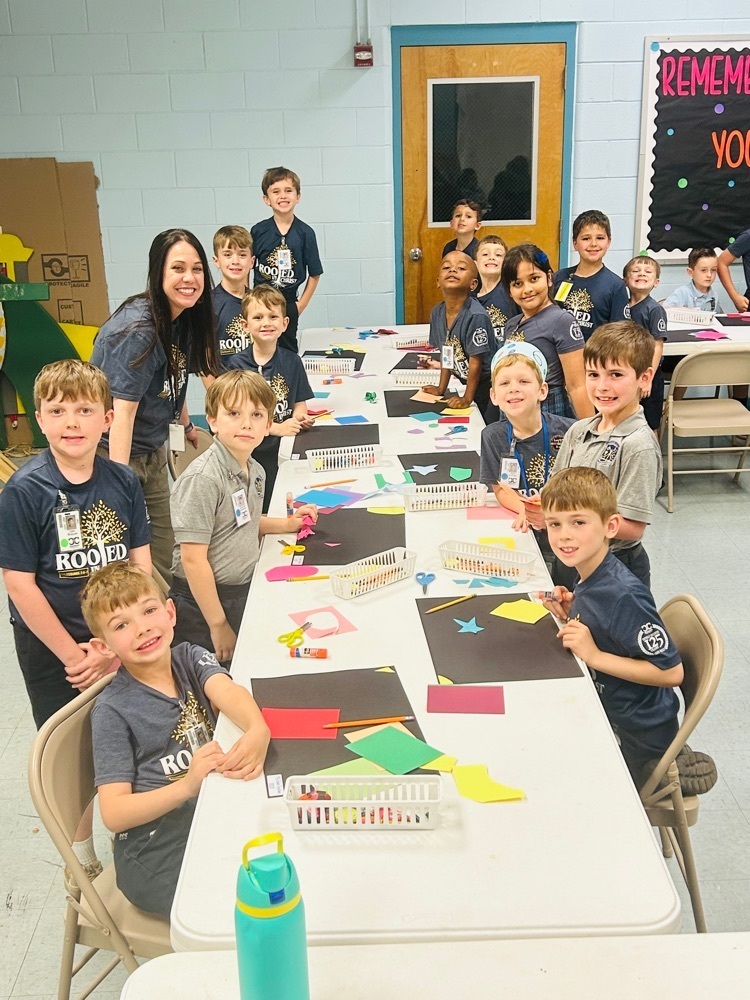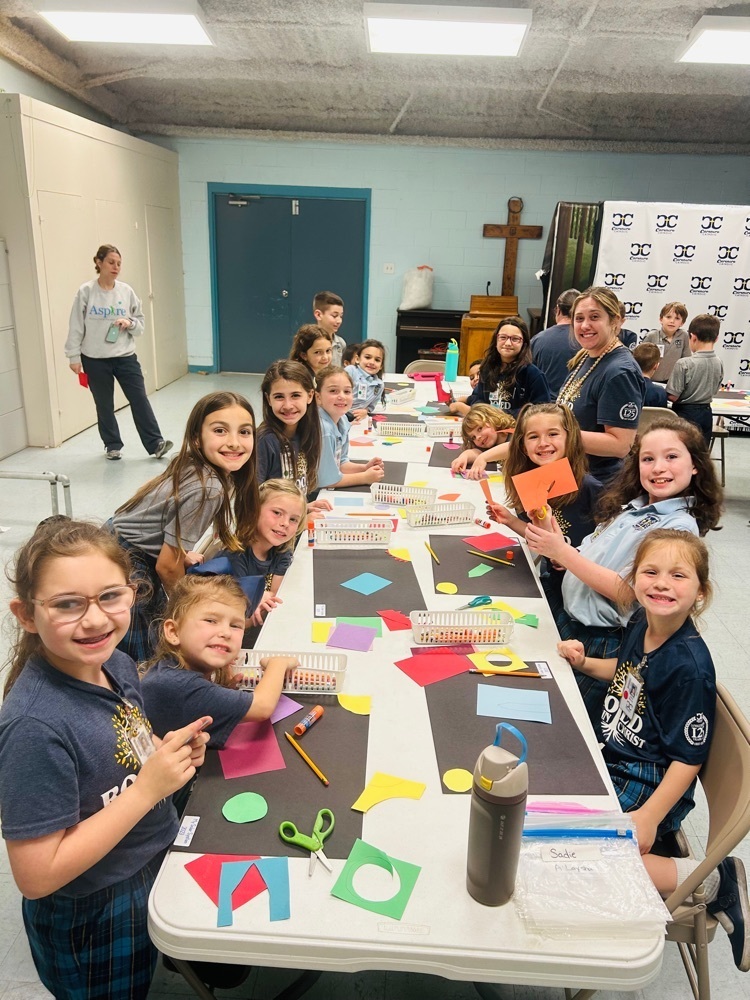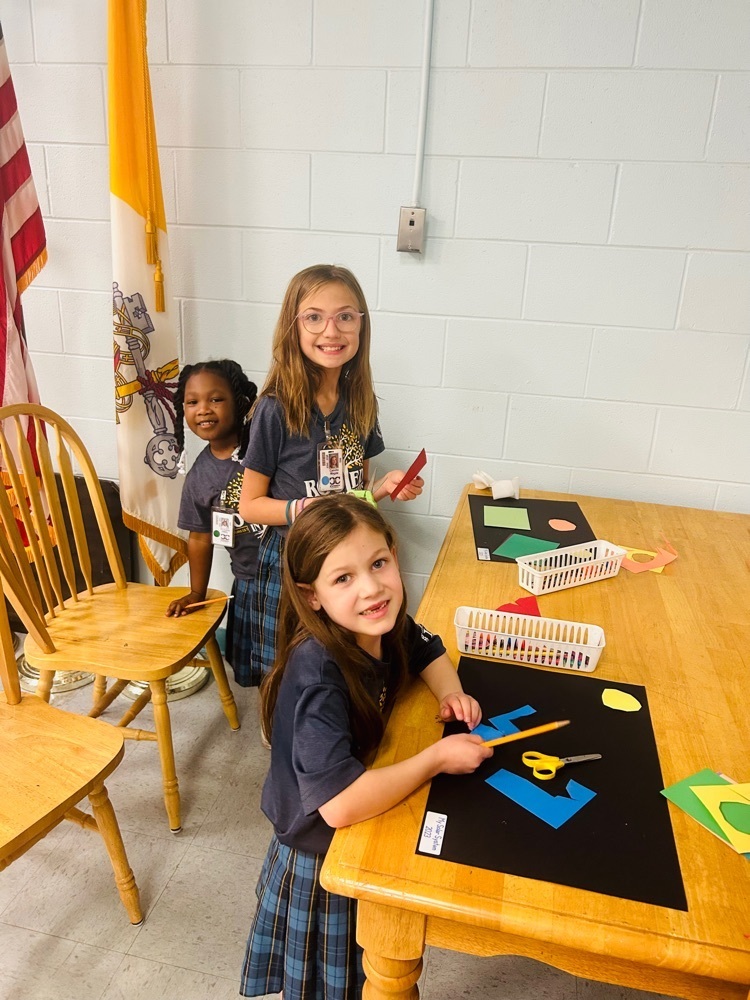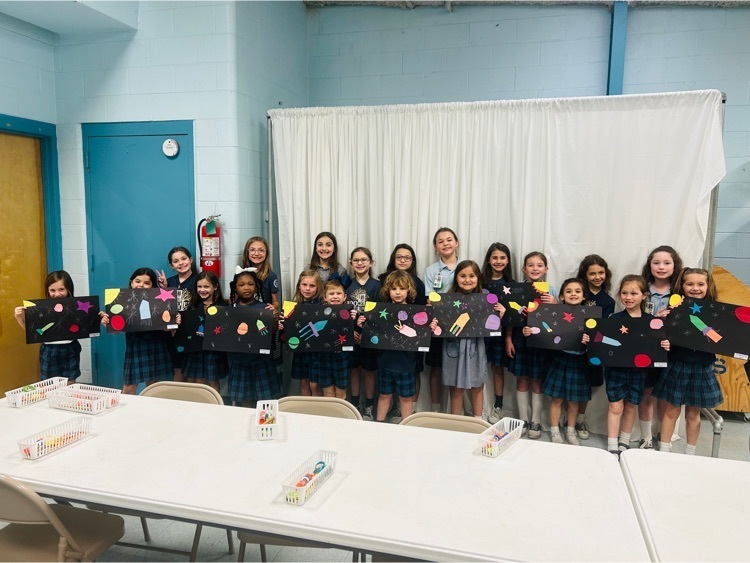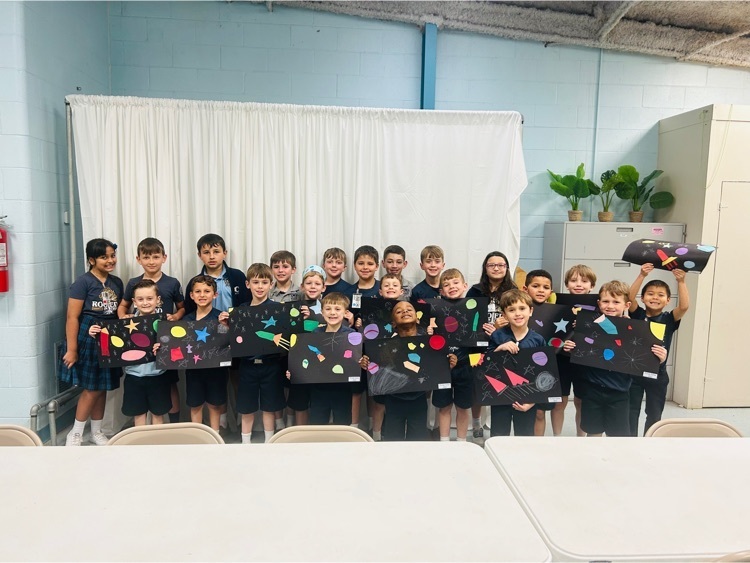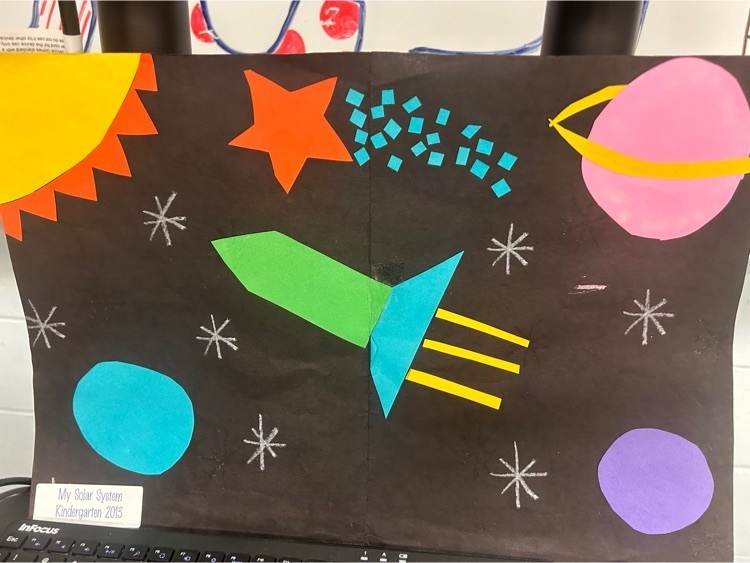 Congratulations to the following students for placing in the ULL Regional Science Fair: Aubrey David - 2nd Place Animal Science, Vincent Corso - 3rd Place Biochemistry, Abigail LeBaron - 2nd Place Chemistry, Amelie Savoie - 3rd Place Chemistry, Lee Hencke - 1st Place Material Science, Lyndi Anderson - 2nd Place Material Science, and Lily Comeaux - 1st Place Plant Science. These students will be honored at an award ceremony hosted by ULL on March 1st.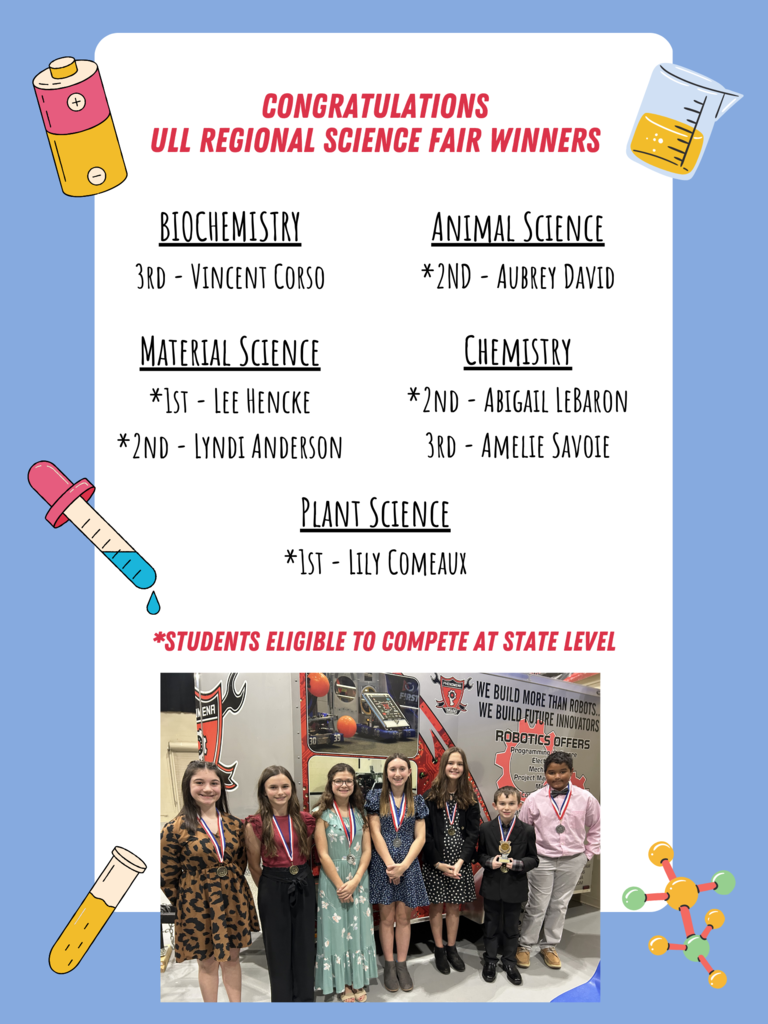 The Krewe of Kindergarten was a HUGE Success!!! Happy Mardi Gras!!!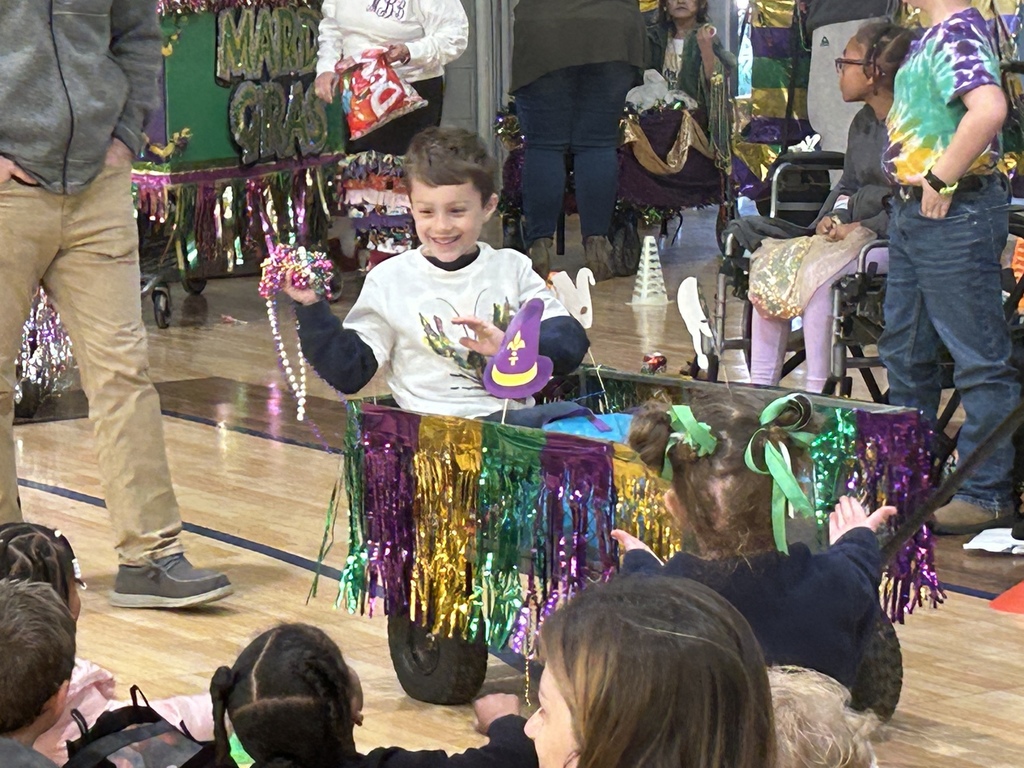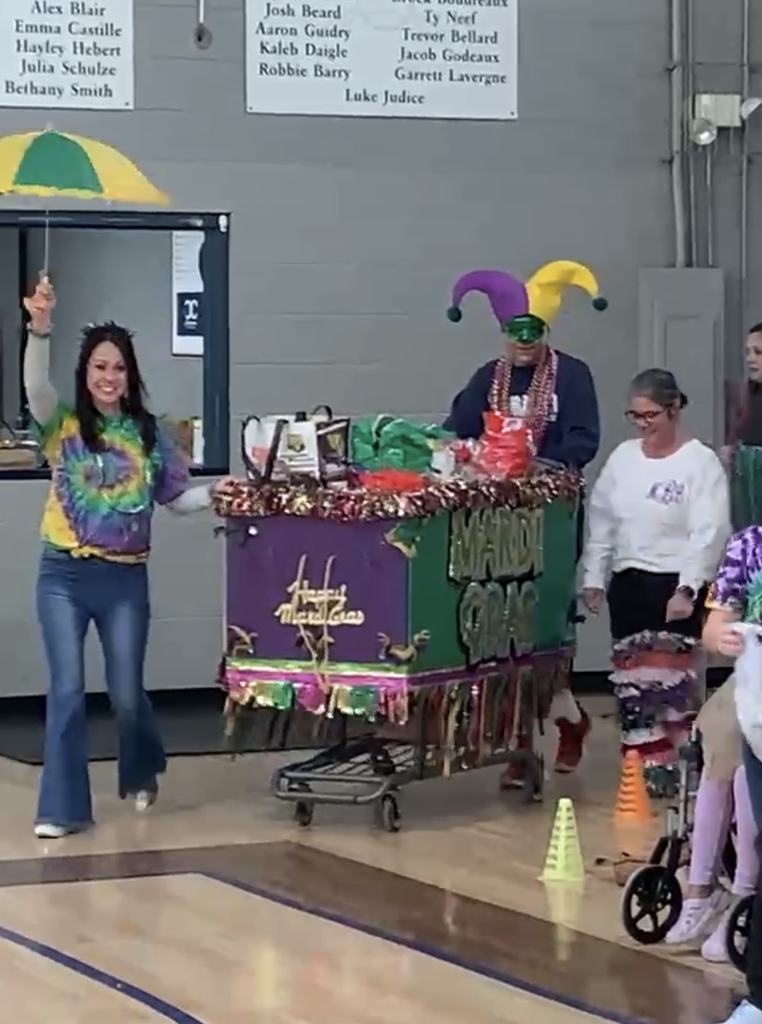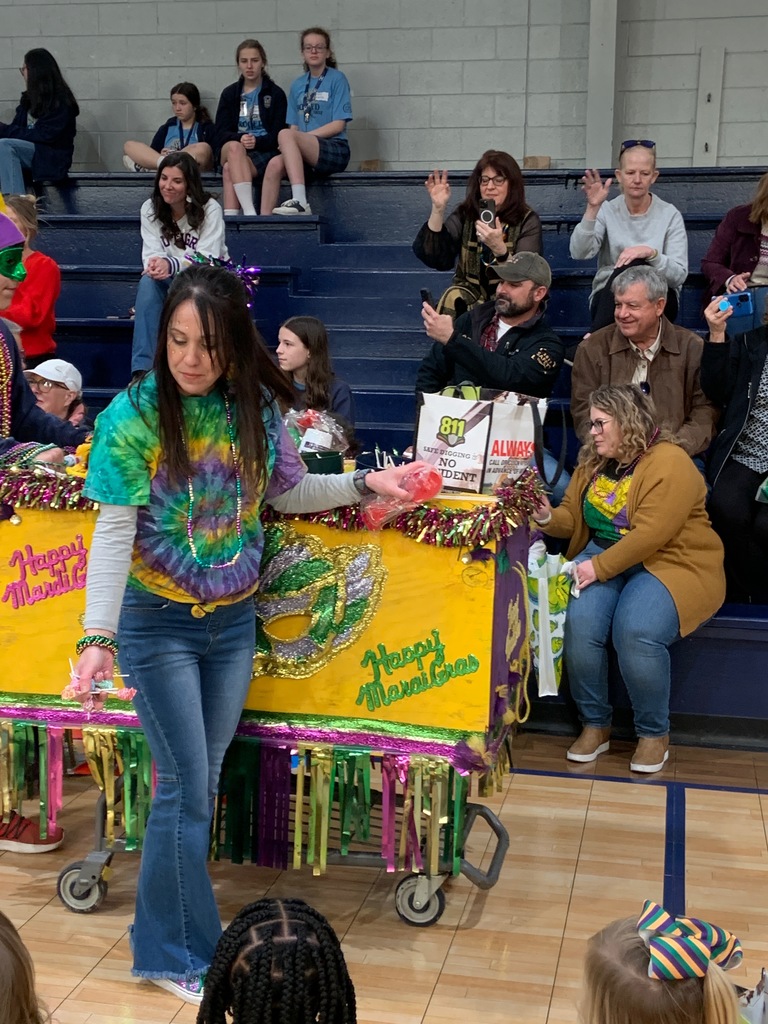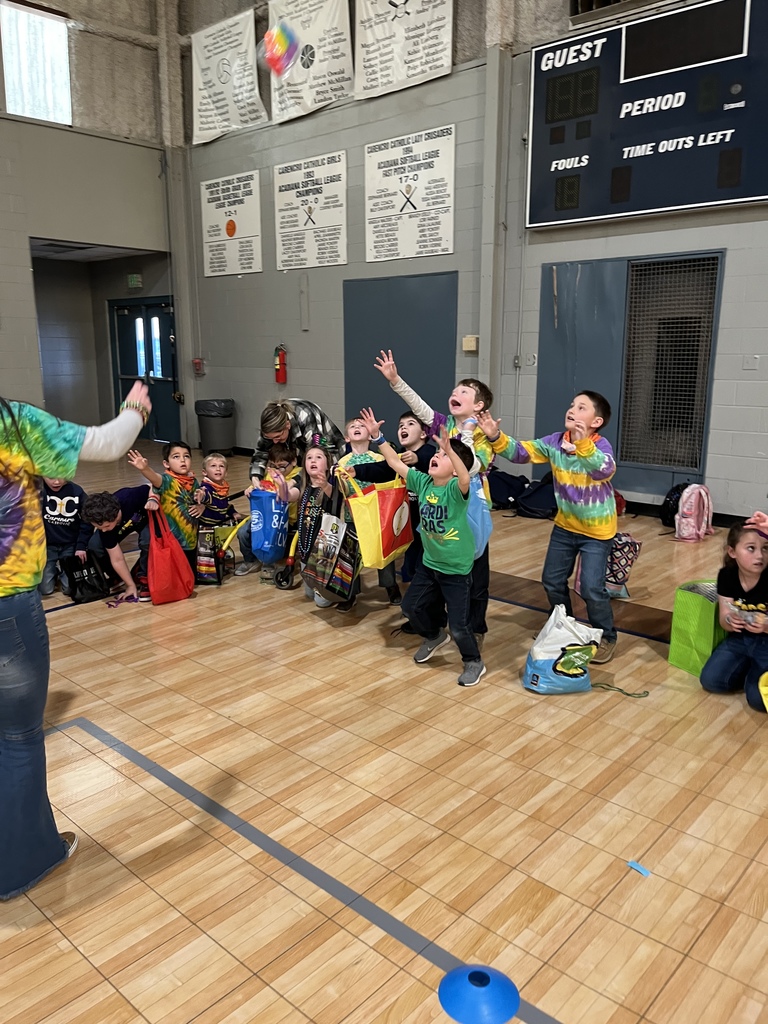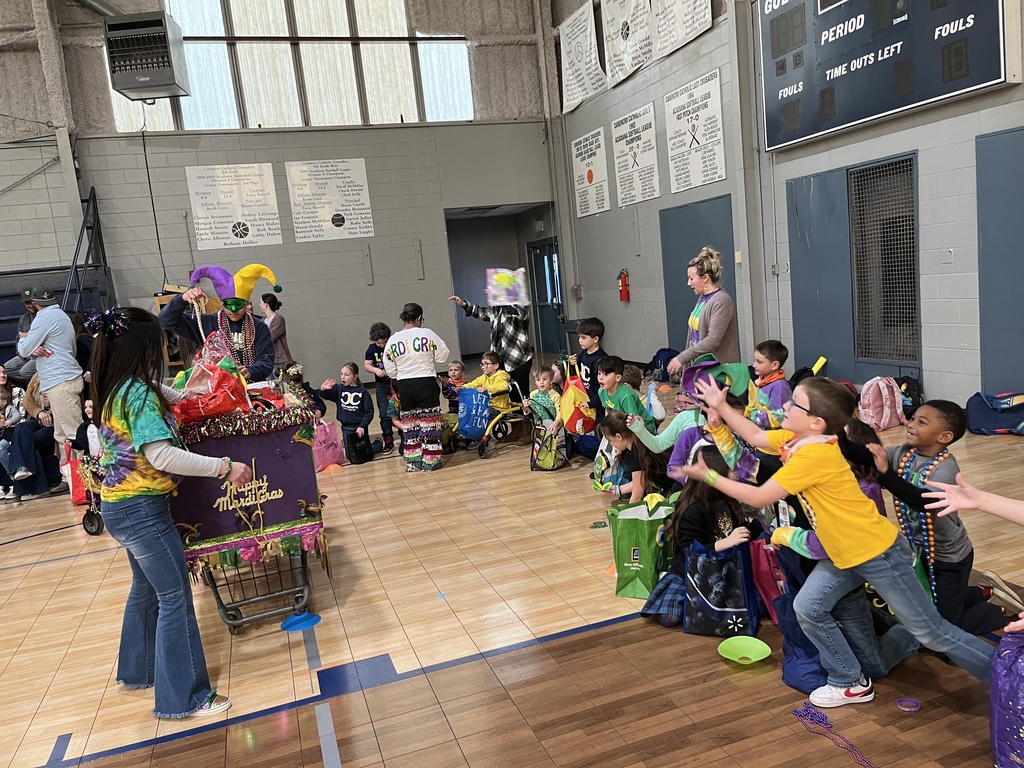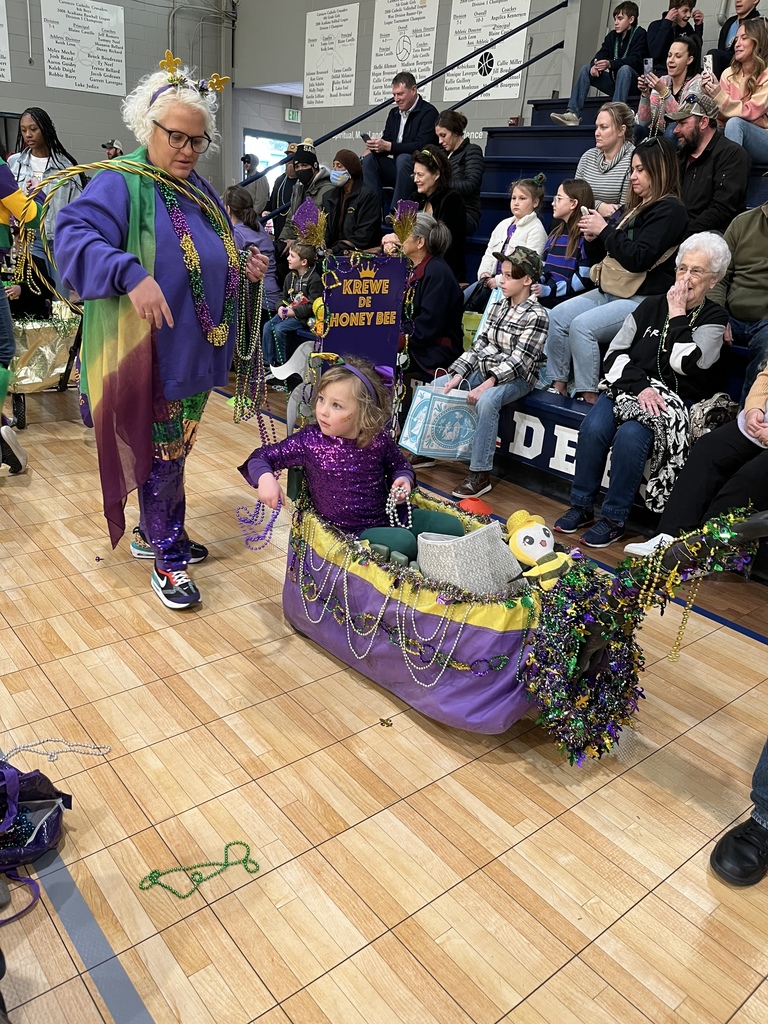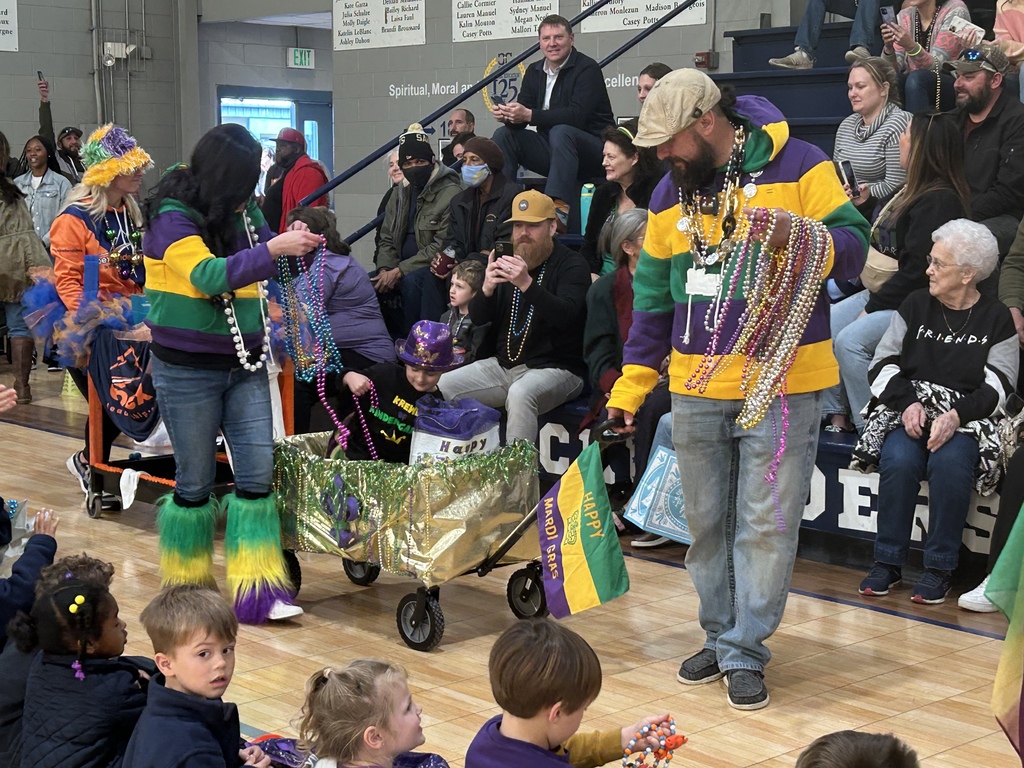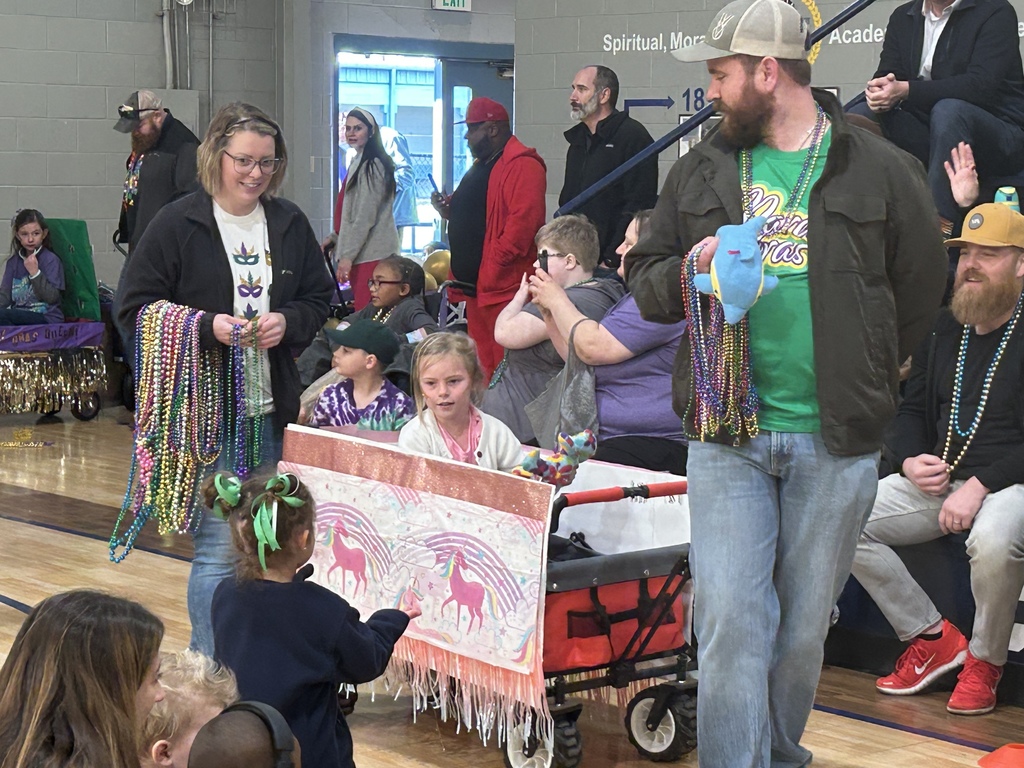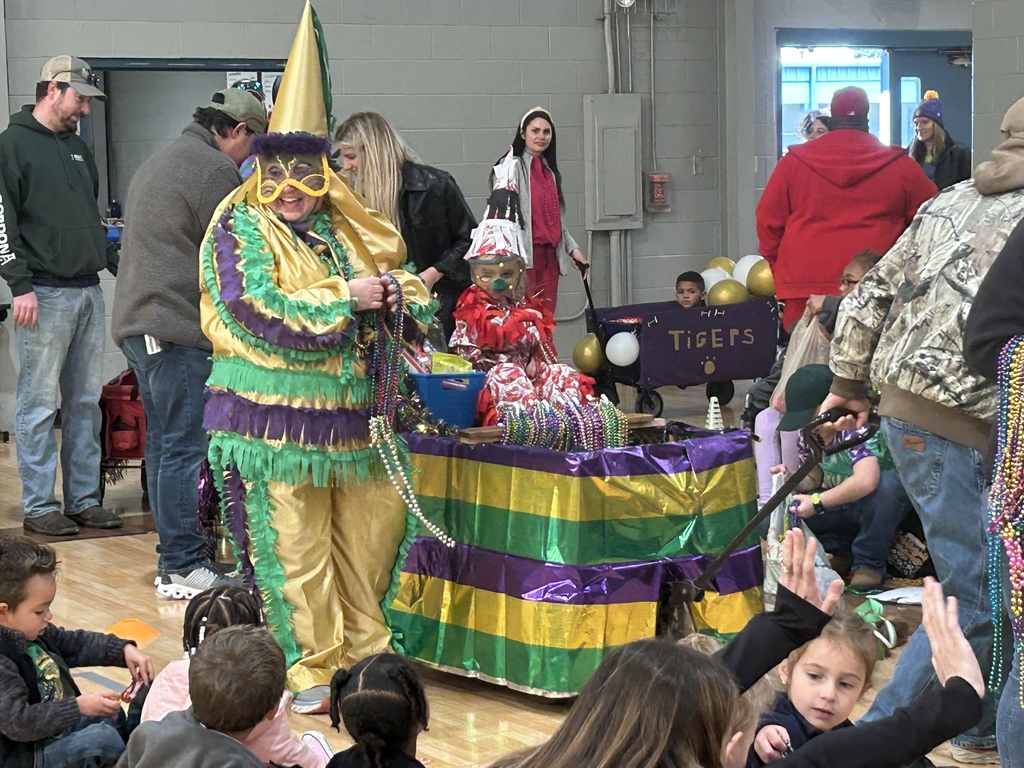 KREWE OF KINDERGARTEN parade is preparing to roll at 2pm! Happy Mardi Gras to all!!!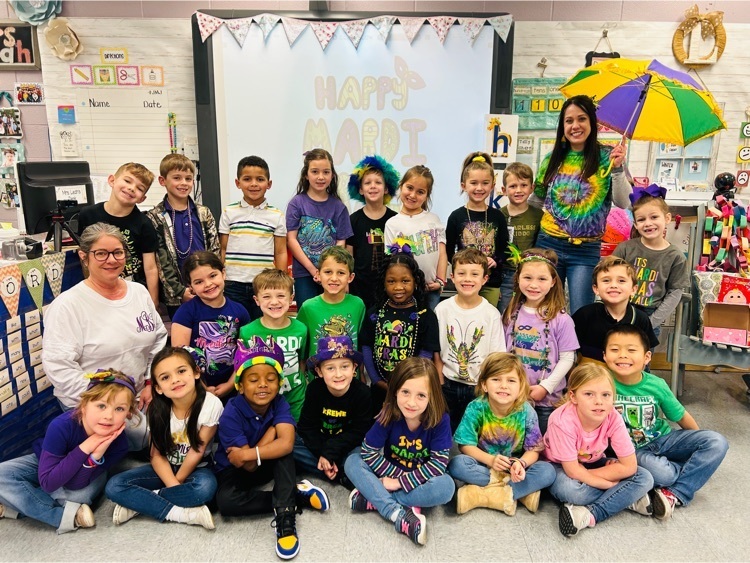 TOMORROW is Crusader Day at Pizzaville USA in Carencro! Join us there for Family Night. If you can't make it, you can also call in your order for lunch or dinner!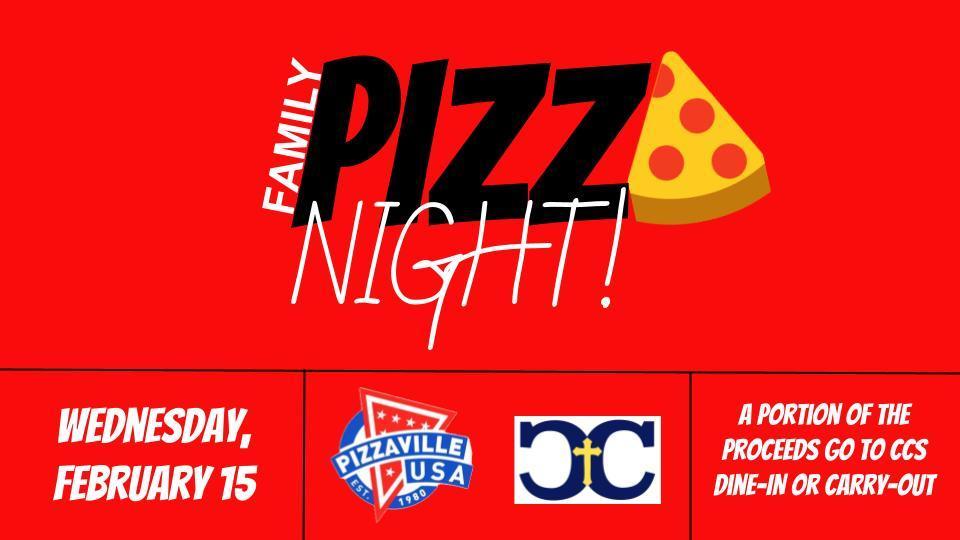 Apex Update: Glow Run!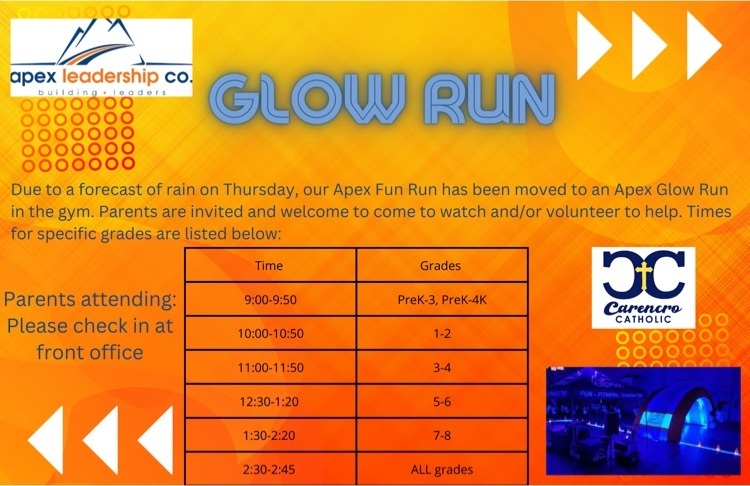 Mrs. Christina's 4th grade class received a special visitor today! Mr. Jordan Arceneaux gave a presentation on the inner workings of our digestive system complete with Twizzlers, straws, and a balloon! Thanks for making our digestive system so interesting to our students!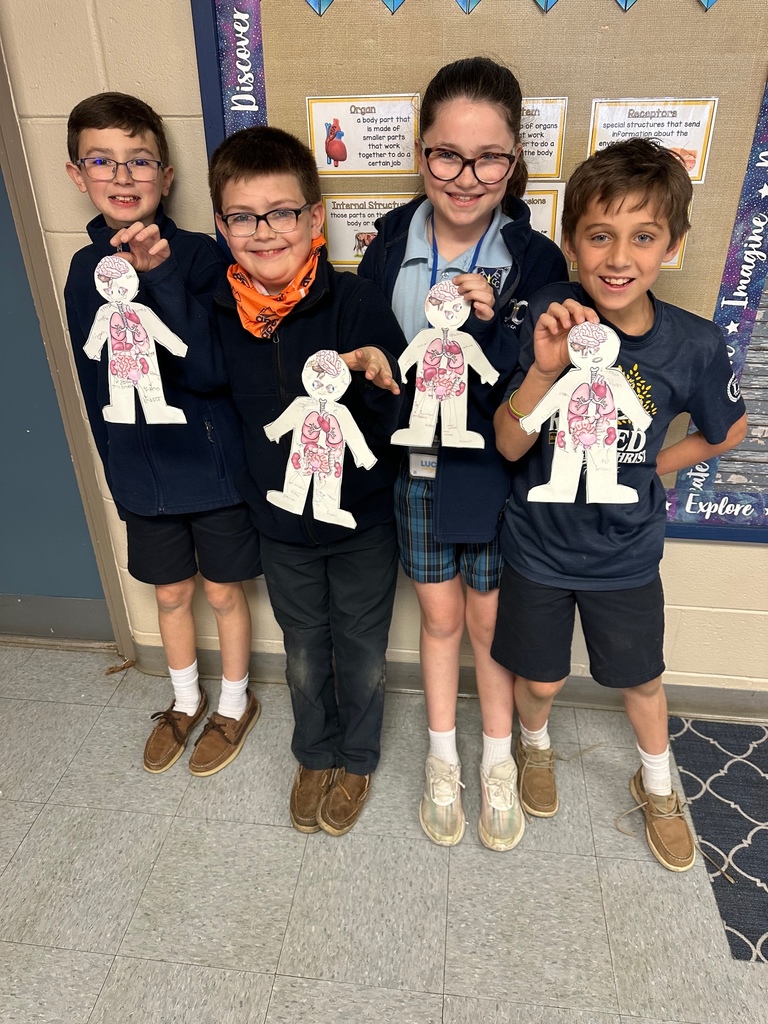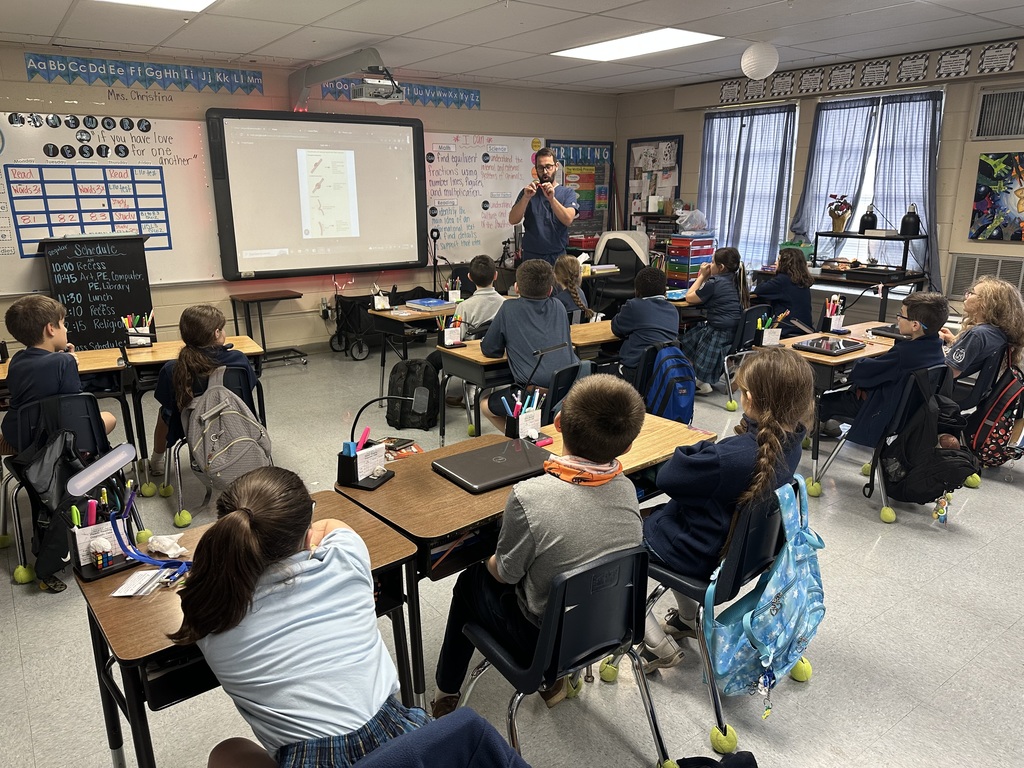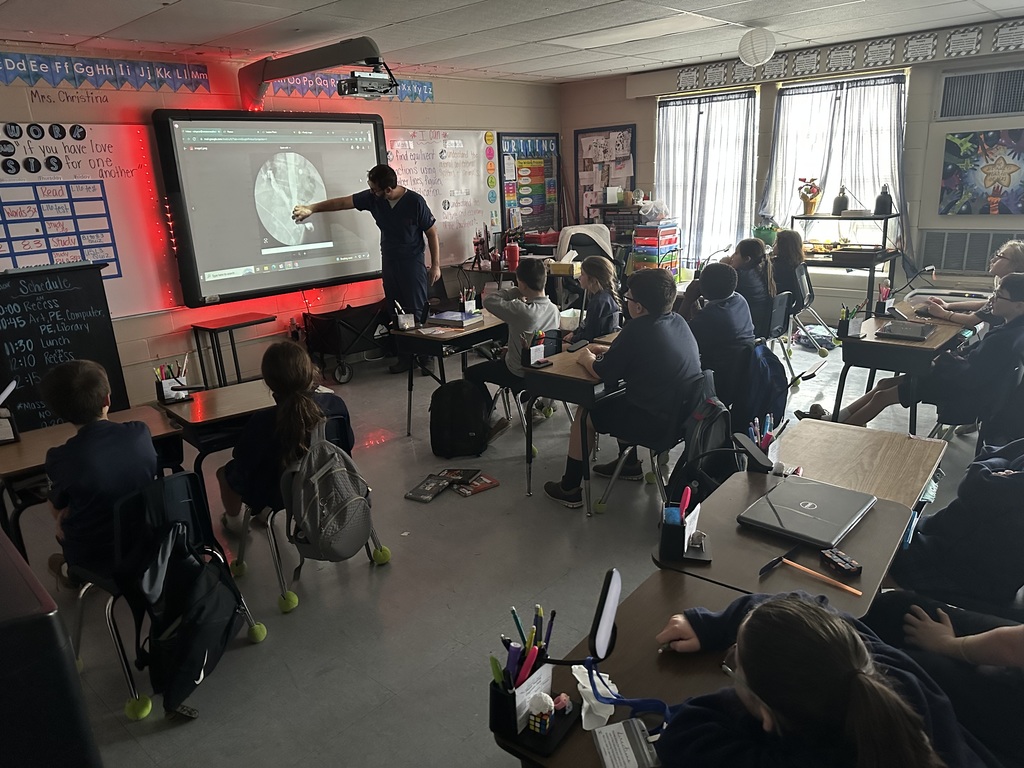 Kindergarten enjoyed interacting with their peers today during their morning Math lesson. Each student had the opportunity to play both the role of a student and the role of a teacher. The Math focus was on Decomposing Numbers. Our Kindergarten Kiddos loved teaching their peers this morning!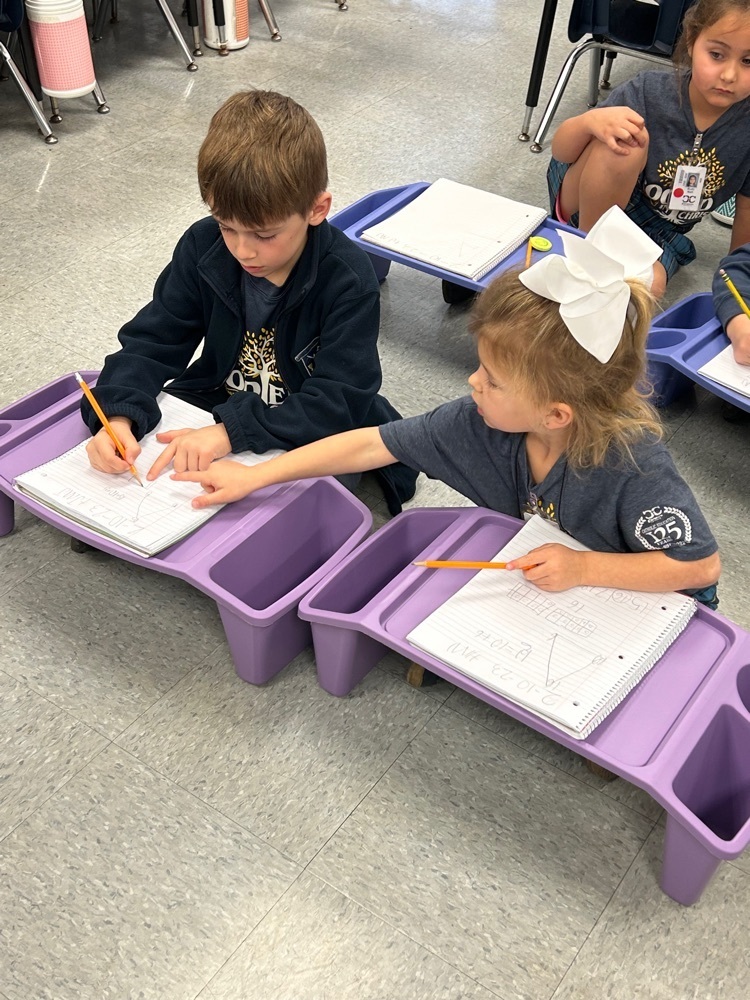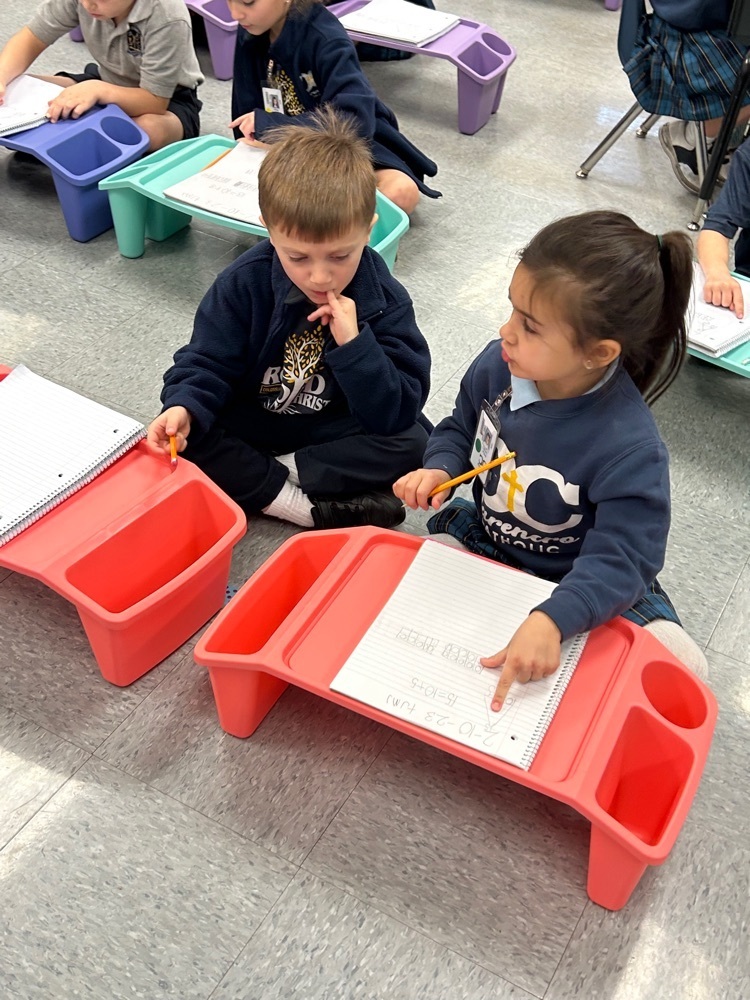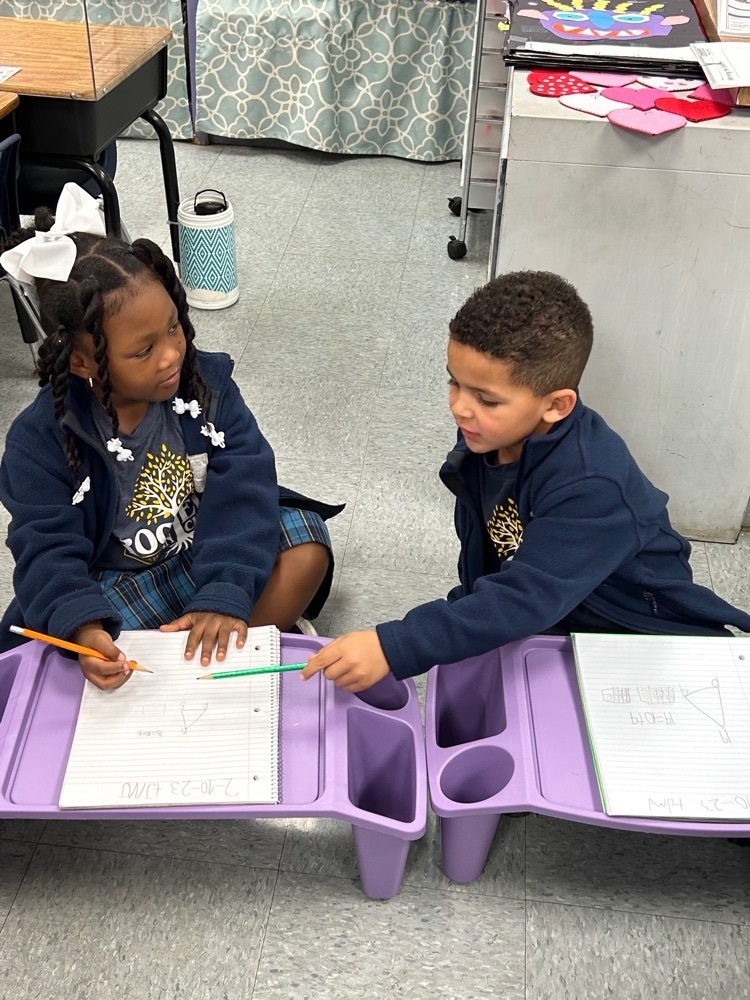 Our CCS Robotics Team competed at Louisiana State Beta Convention today. Way to go Crusaders!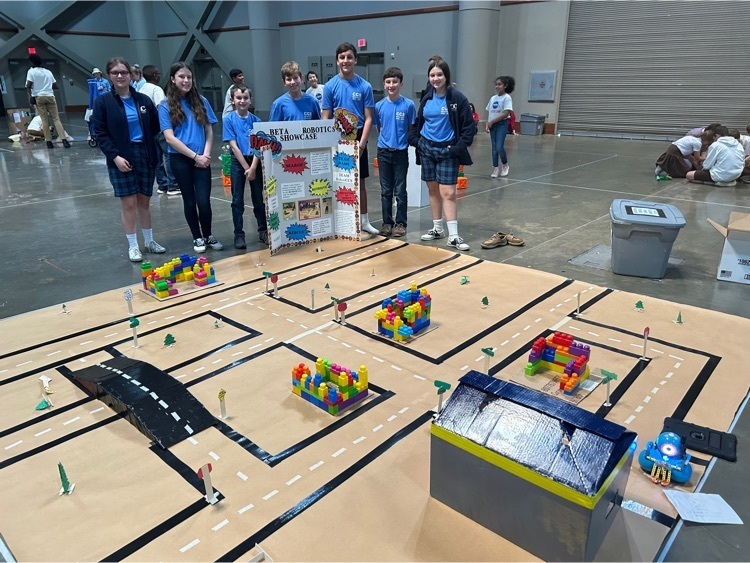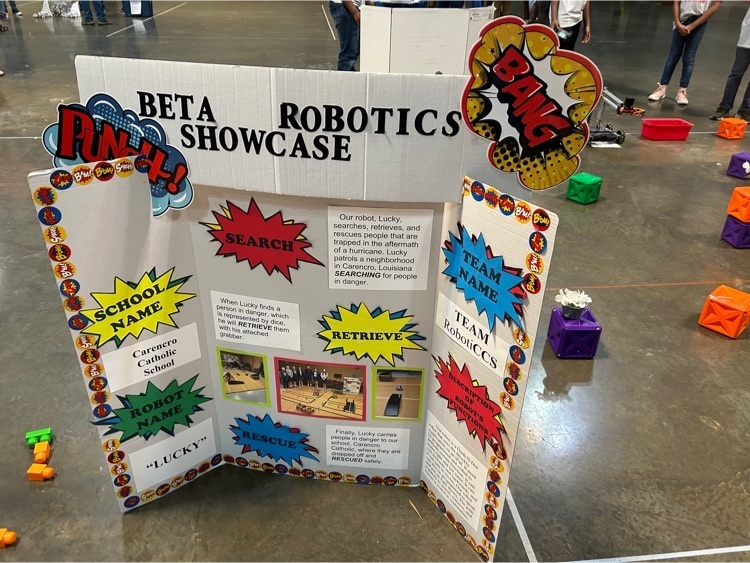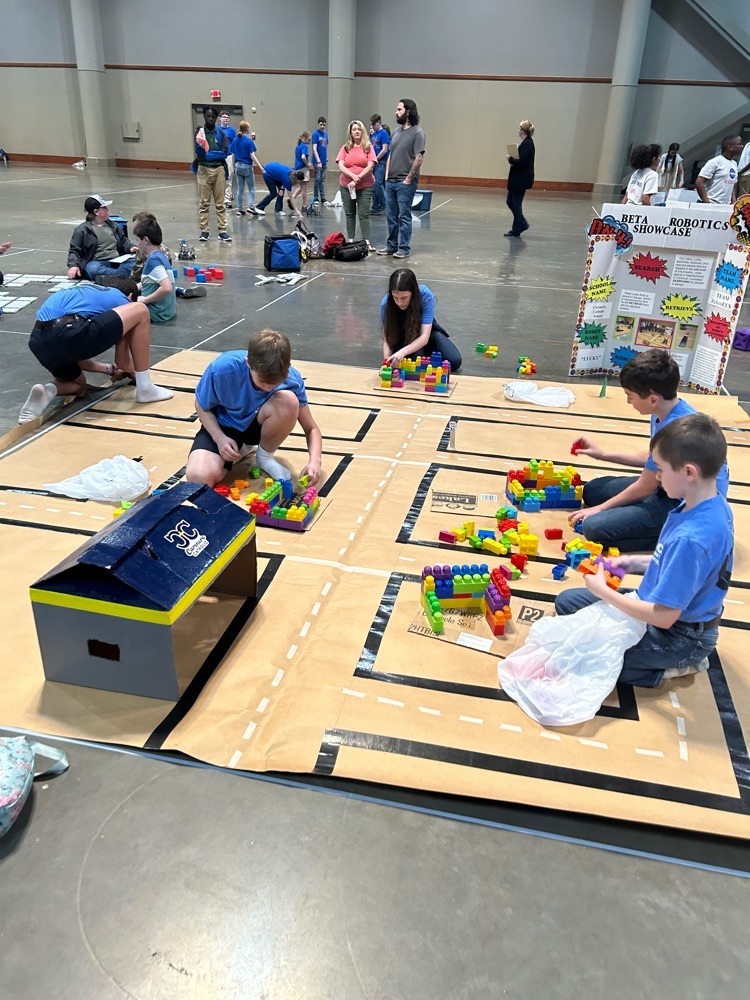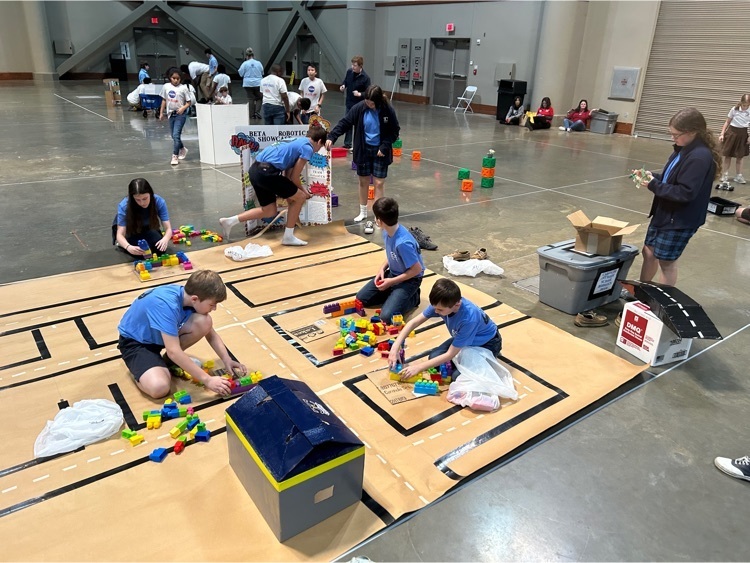 Mrs. Leah's Kindergarten Math lesson on Fractions. The students enjoyed making cinnamon toast and slicing their pieces in halves and fourths!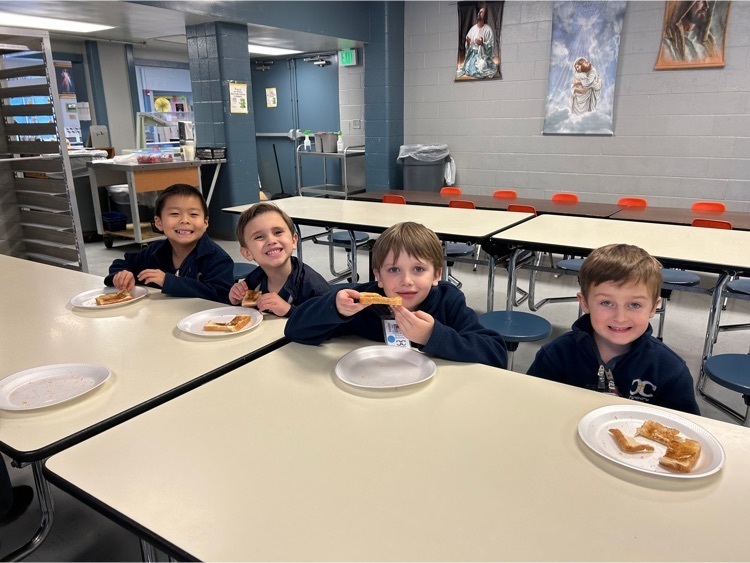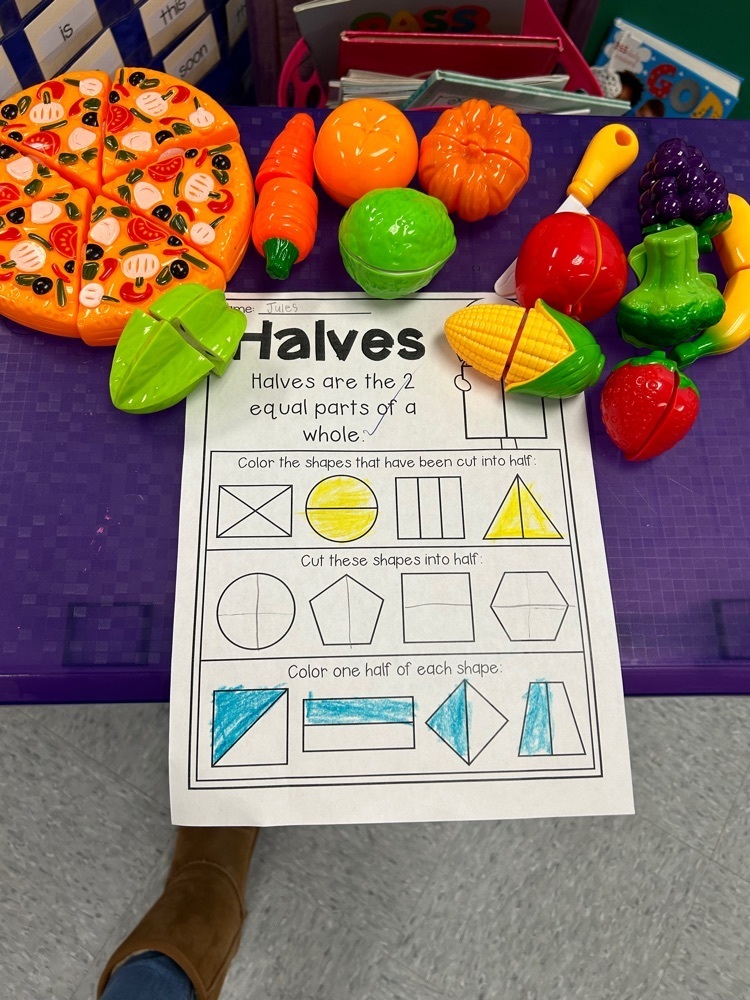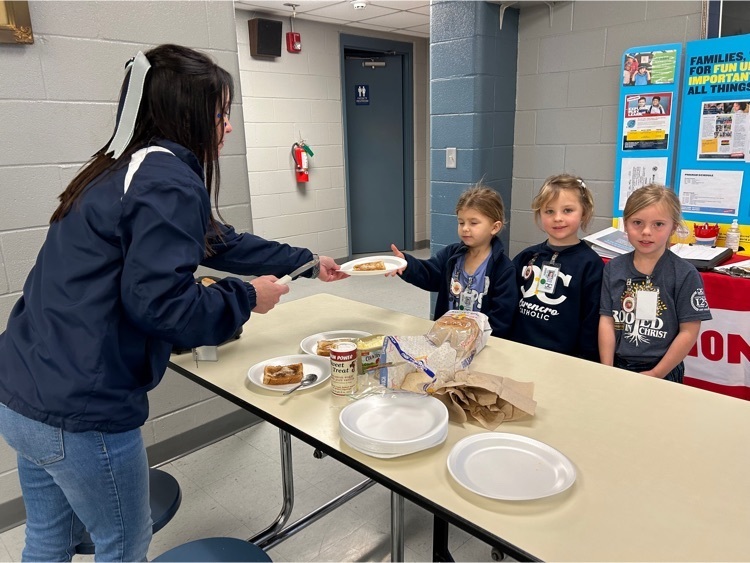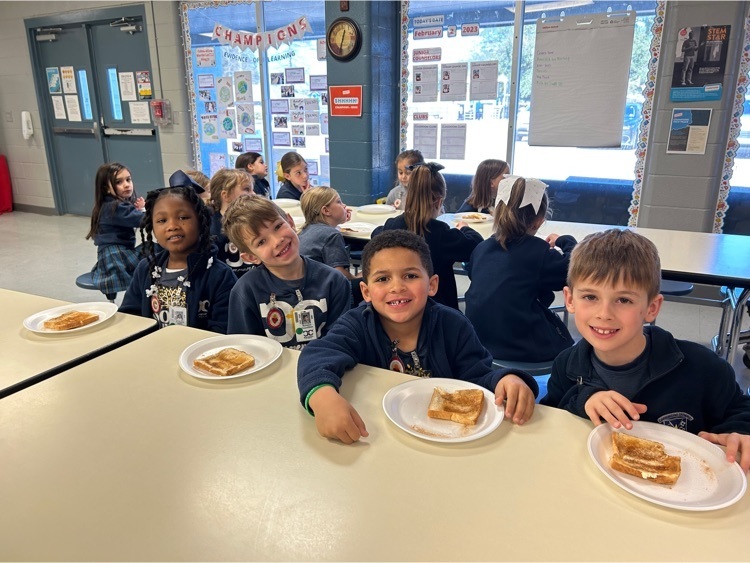 Mass will be held at St. Peter's Church tomorrow morning at 8:15. Mass uniforms are required.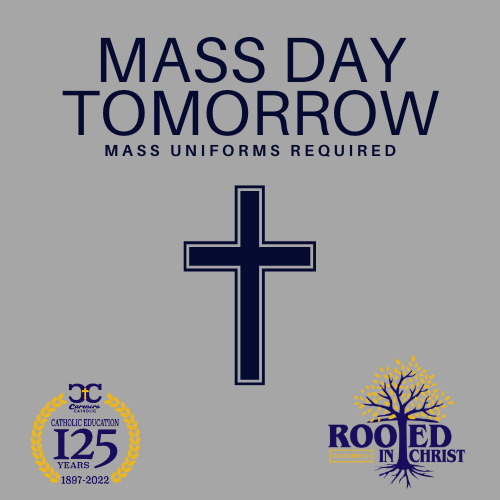 Kindergarten celebrates the 100th day of school!!!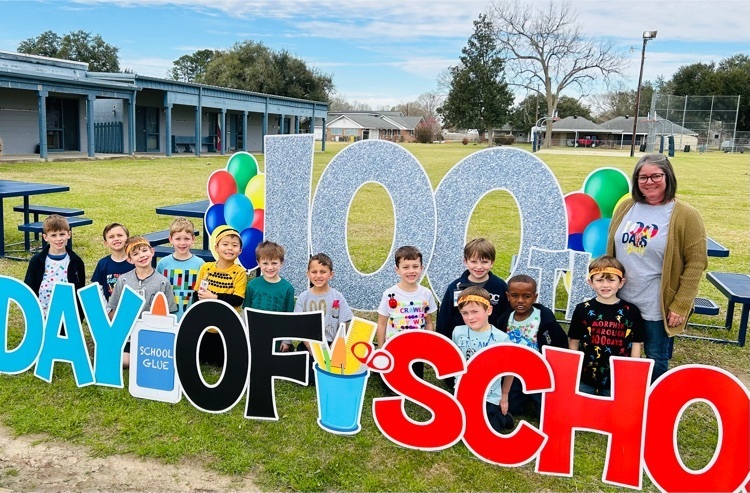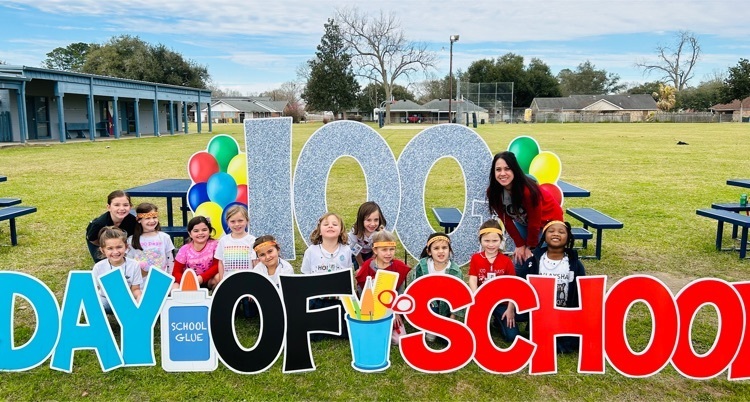 Green House won the Spirit Stick for the Quarter Two House Party!!!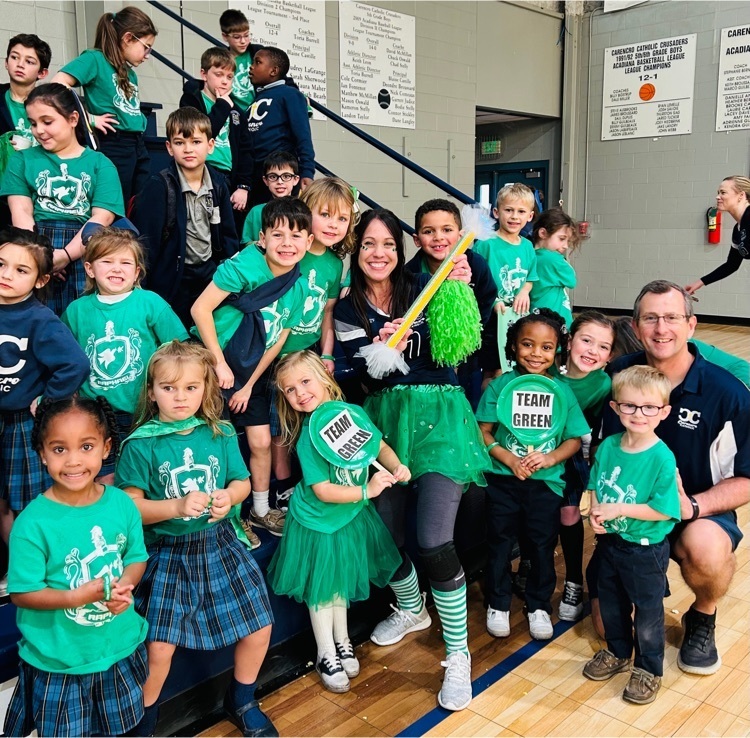 GREEN HOUSE IS OUR QUARTER TWO WINNERS!!!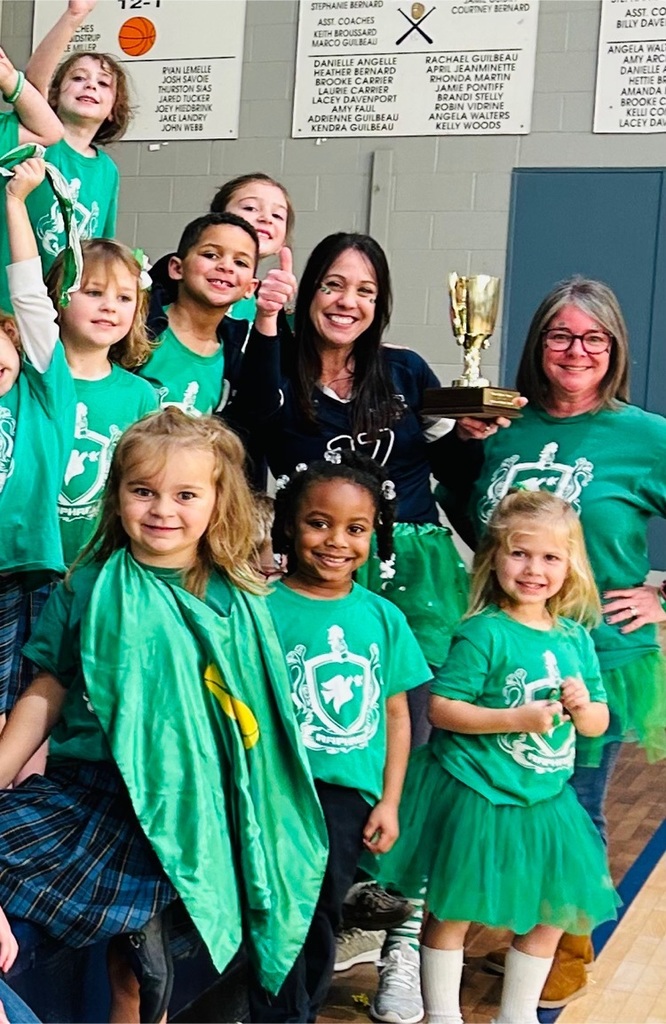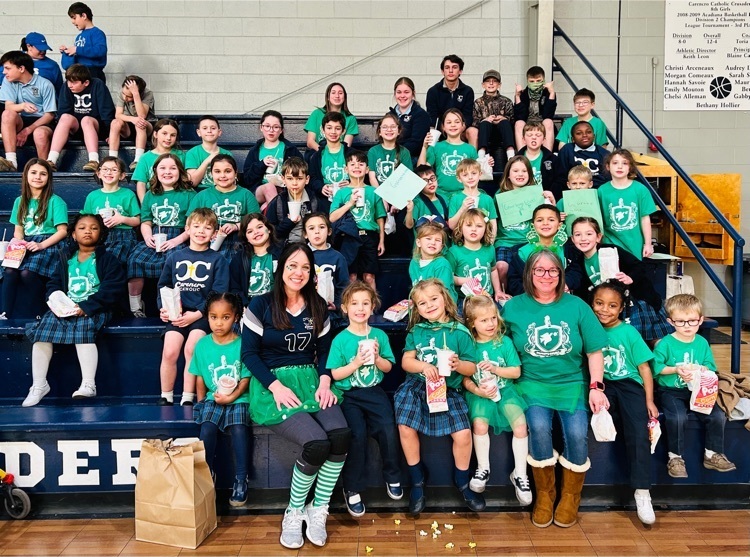 Mass will be held at St. Peter's Church tomorrow morning at 8:15. Mass uniforms are required.

Please join us in praying for our BETA students who are in full competition mode starting this week! Today, many of our students participated in online academic testing and online quiz bowl testing. BETA State Competition is only 3 weeks away!! Go CCS BETA's!!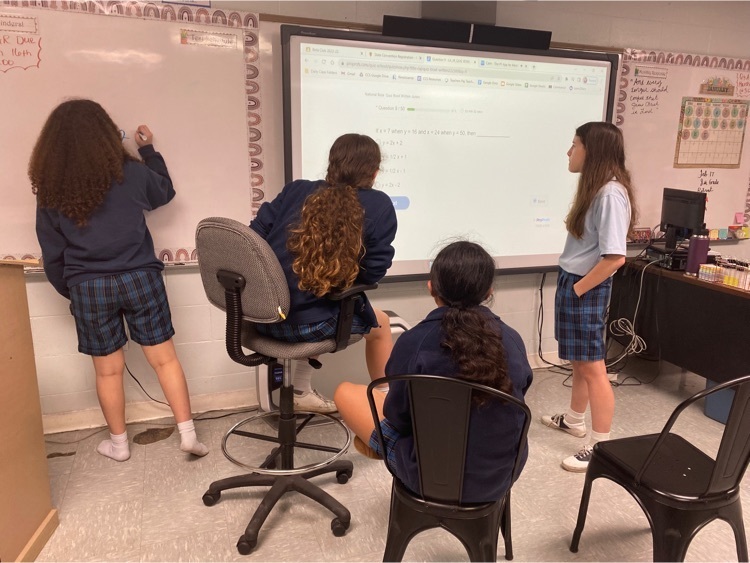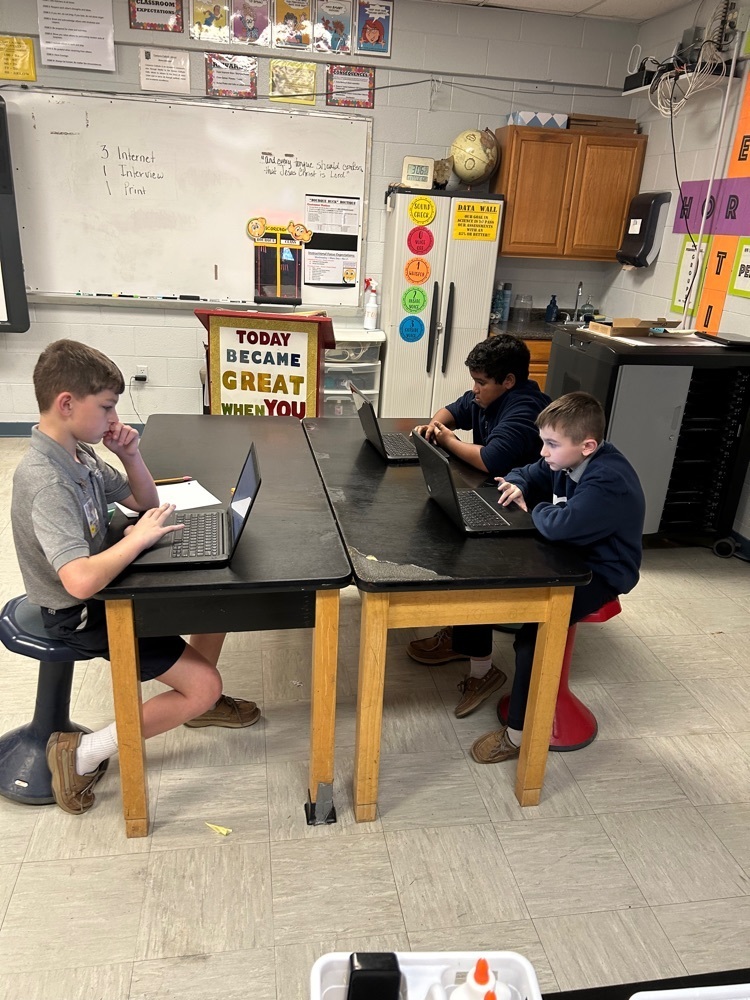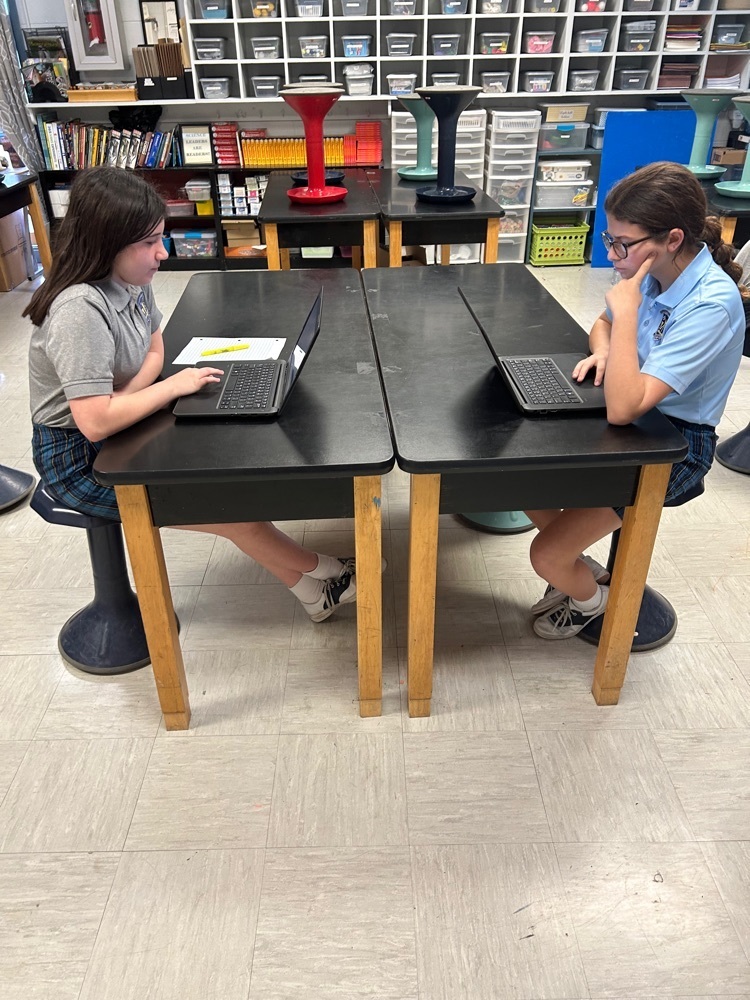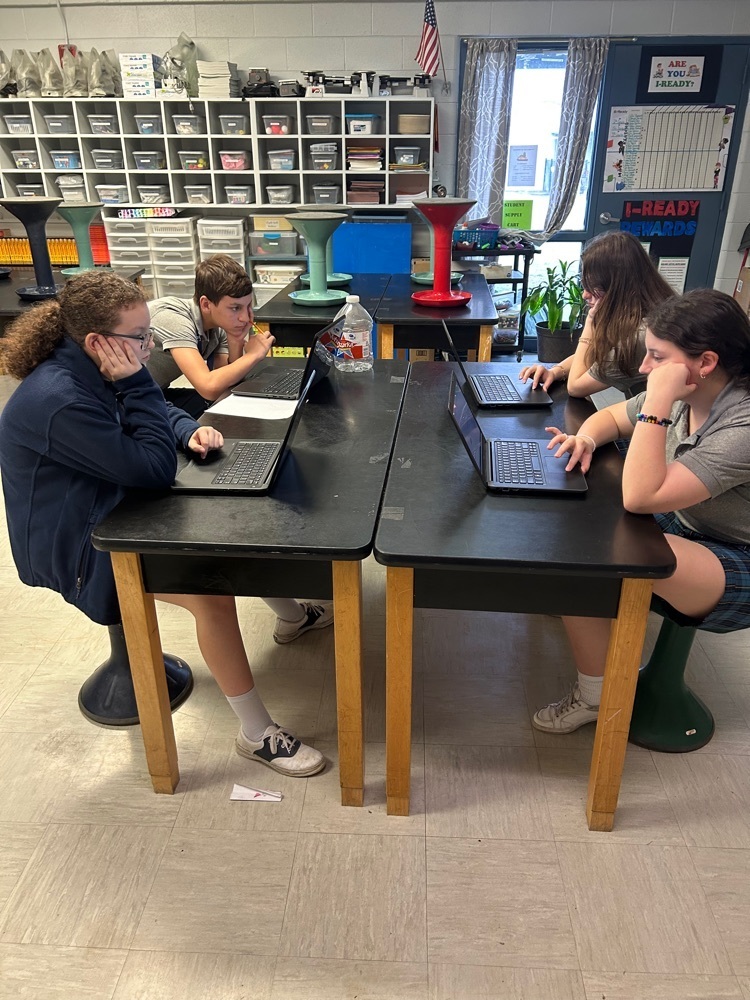 Special Thanks to all of the CCS students for contributing to Mrs. Leah's Sweet Shop!!!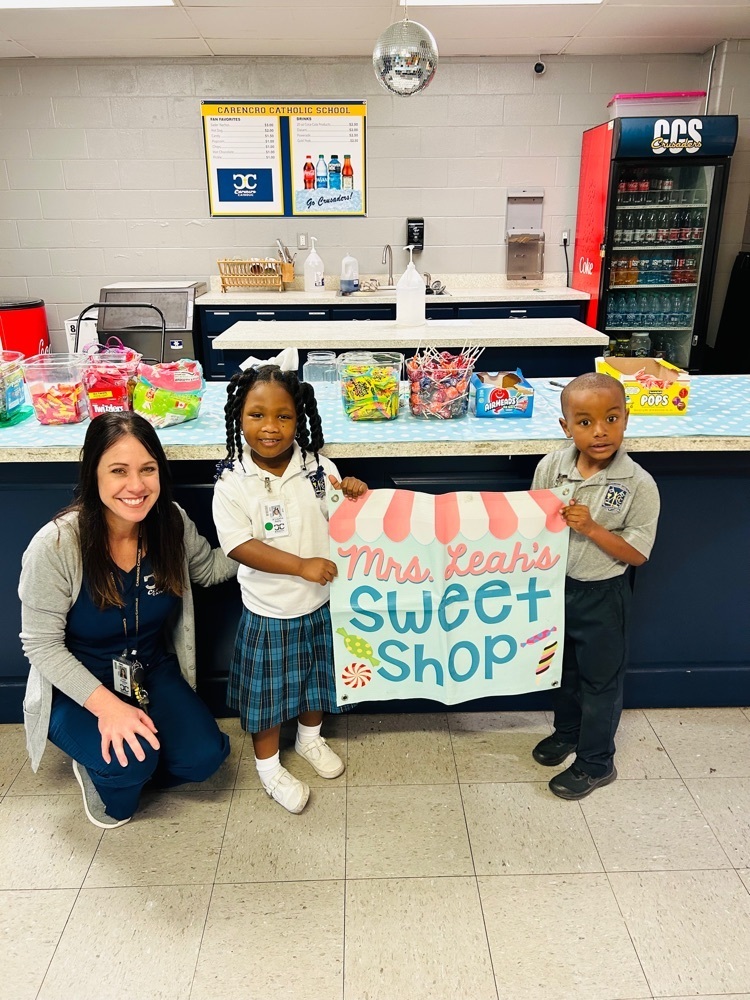 During this Season of Giving Mrs. Leah's Sweet shop presented four generous donations to four families going through hard times or battling a serious illness. Special Thanks to all the CCS families who continue to contribute to the Sweet Shop once a month! Thanks to Vicky Baccus for receiving on behalf of a CCS alumni donation.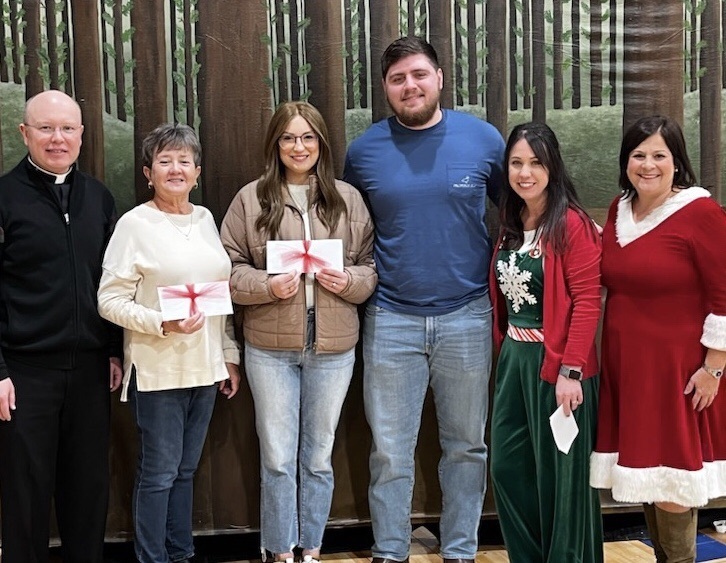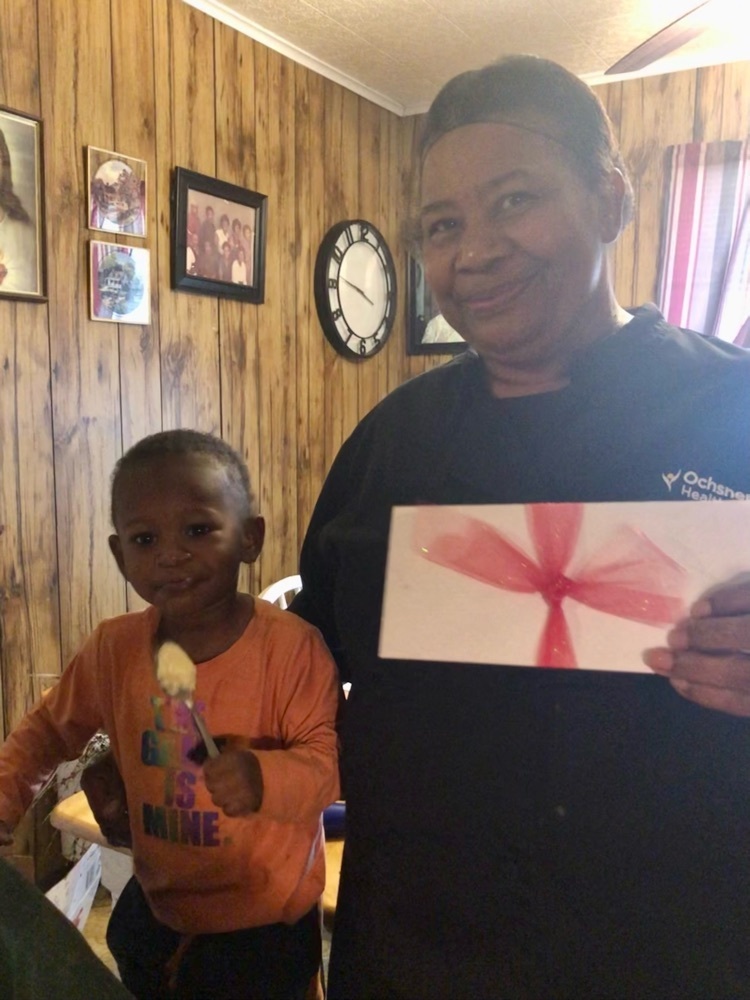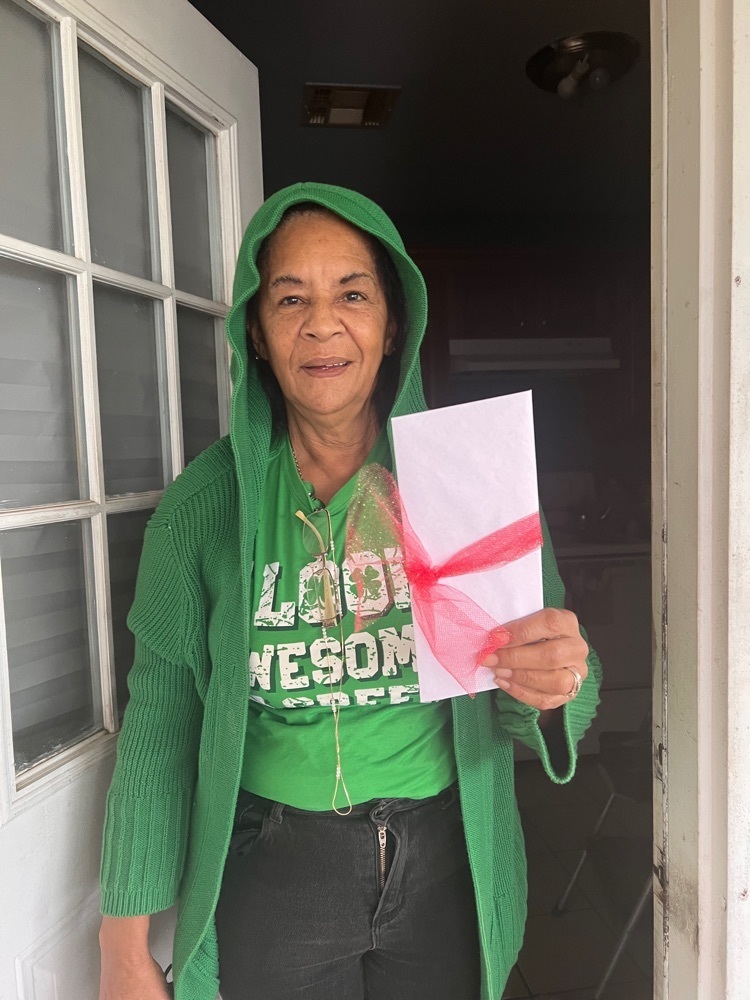 Applications are now being accepted for the 2023-2024 school year! Apply today!