Reminders for Tuesday, April 27. *Club Pictures for Yearbook --- Students must wear their uniform and will change into their club shirts. Don't forget to pack each club's shirt! *Ice Cream Truck --- Treats range from $1-$4. Please bring cash.

BLOOD DRIVE with Vitalant is tomorrow from 1:30-5:30pm. The class with the most donations will receive an ice cream party!!! Register online at
www.vitalant.org
. Sponsor Code: CarencroCath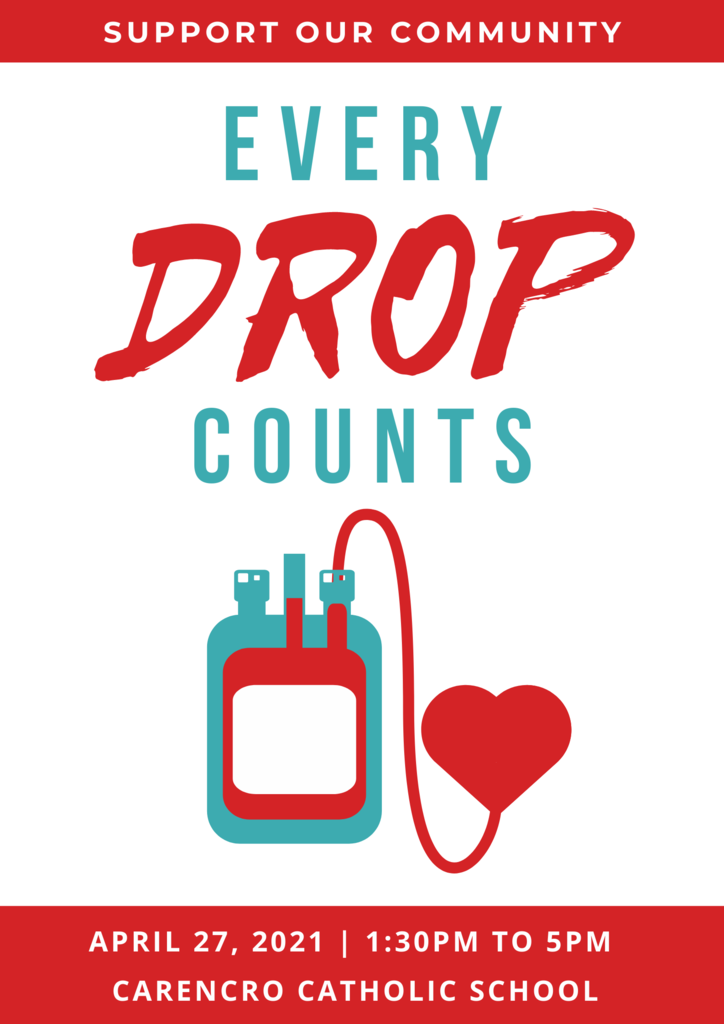 Did someone say learning is fun?! WE DID! 3rd graders had a special science treat today --- learned about weather then made tornadoes 🌪 with Mrs. Del Olmo.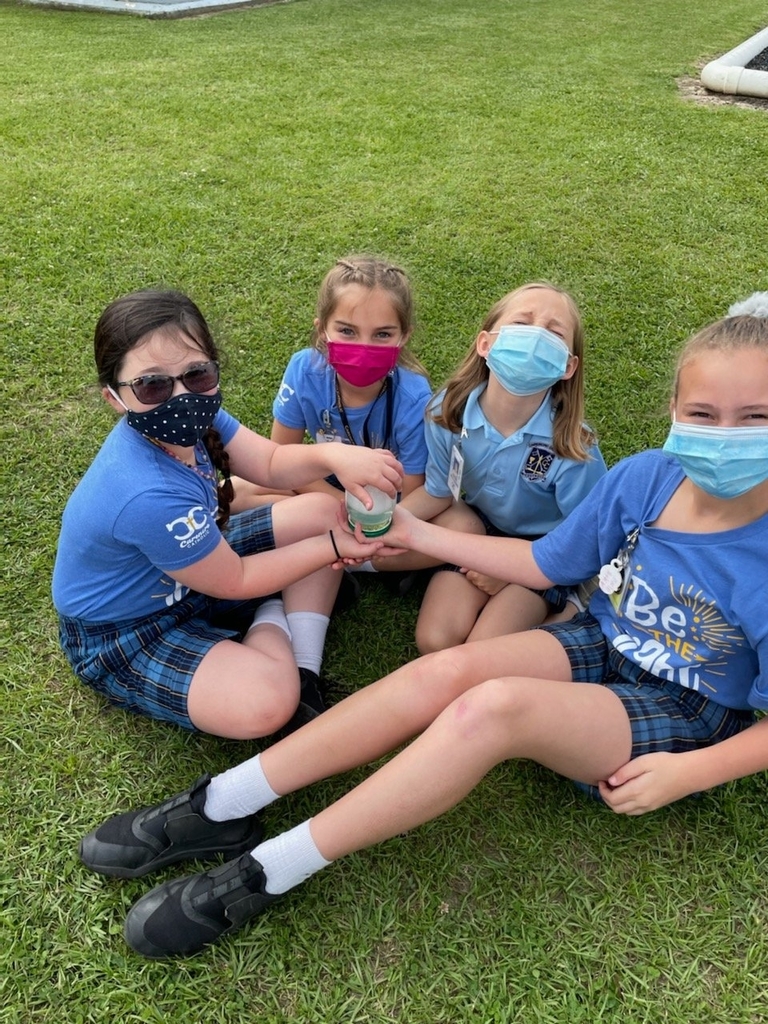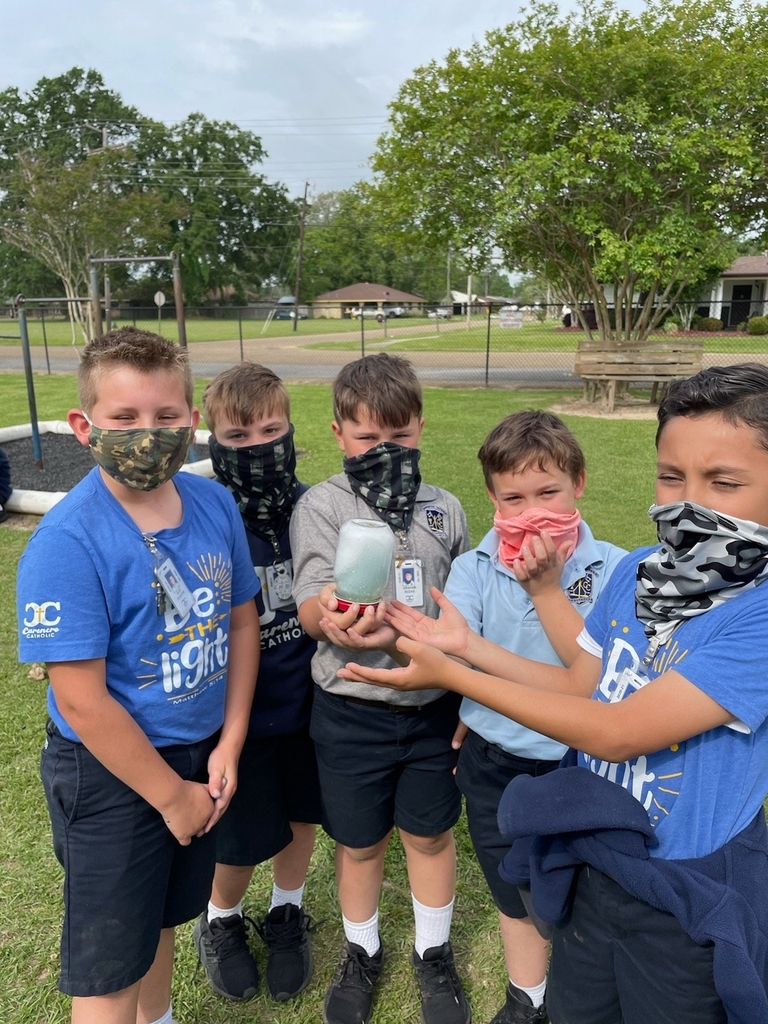 WE LOVE OUR ROCKSTAR TEACHERS!!!! Congratulations, again to our nominees for LEF/United Way Teacher of the Year.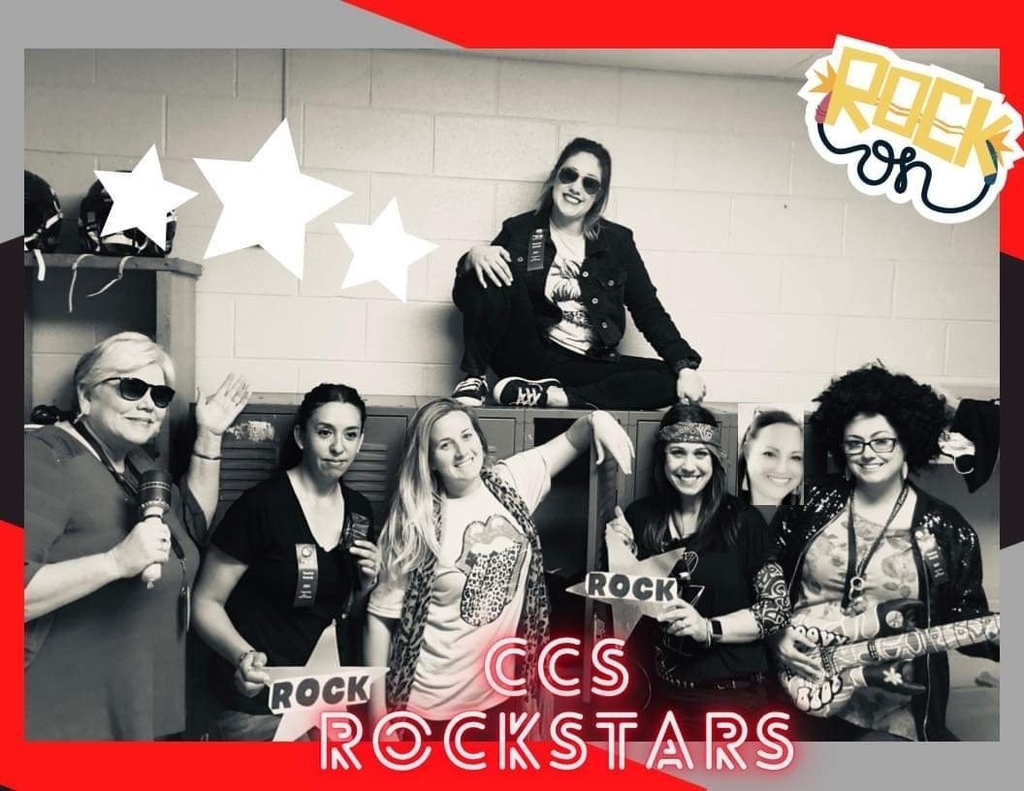 Come join our Crusader family. Send your resume to Ms. Devin.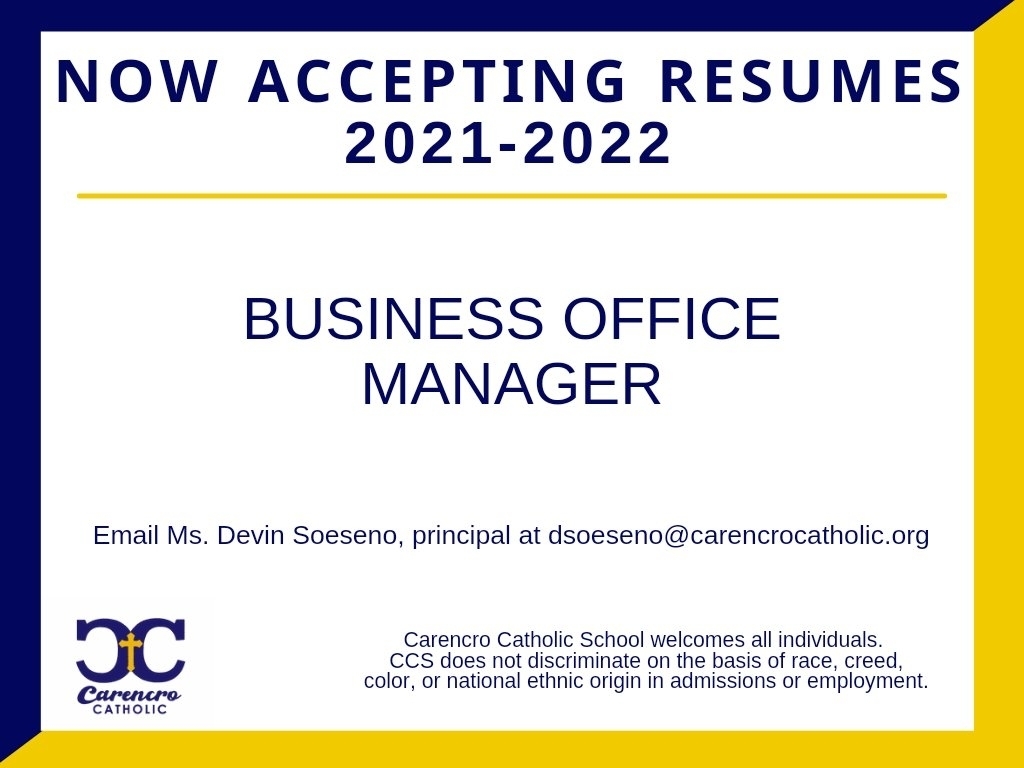 Partner Reading 📚 in 2nd Grade. Thank you, Mrs. Nadine for building the confidence and independence of young minds one day at a time and preparing them to be successful future 3rd graders.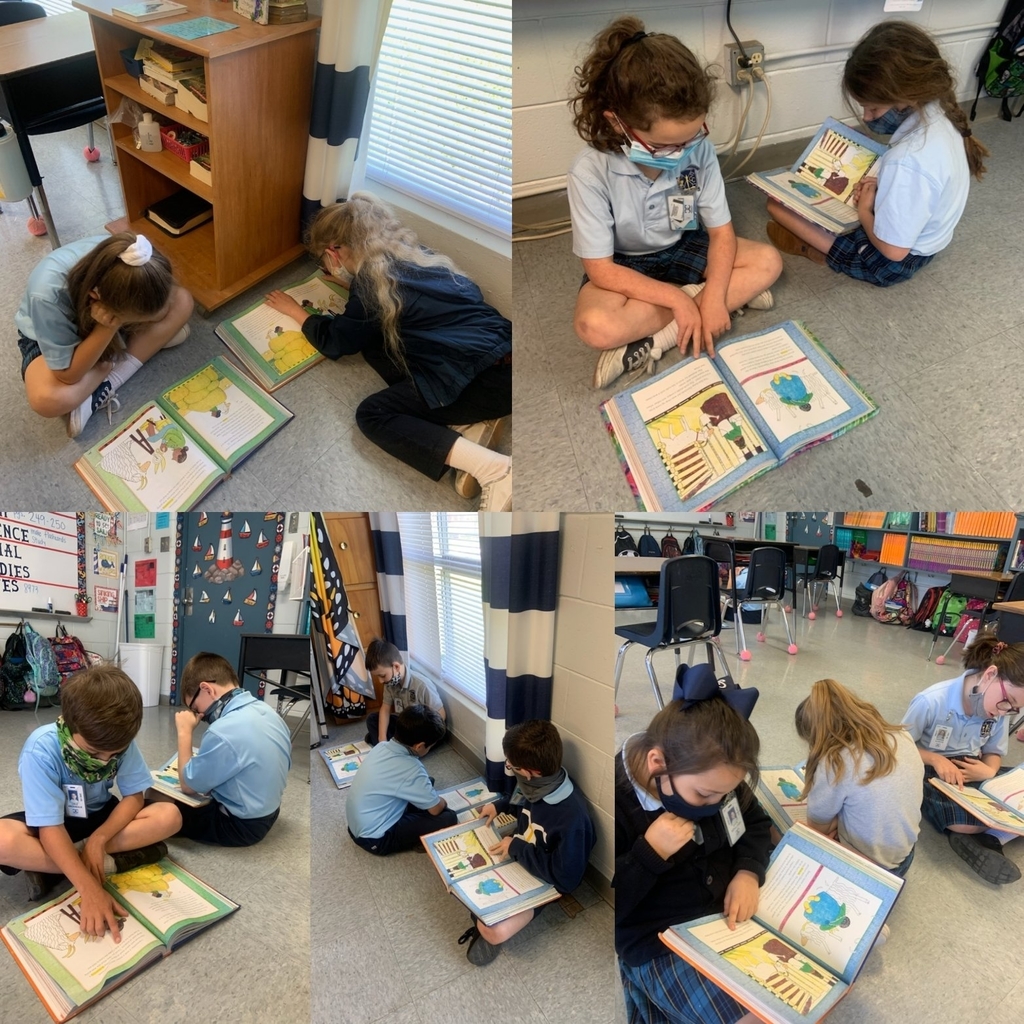 Epic science experiments happen in PreK3. This experiment taught our students 3 things ... 1. Fire Safety; 2. Science IS cool; & 3. Heat (fire) will melt ice. #STEMeducation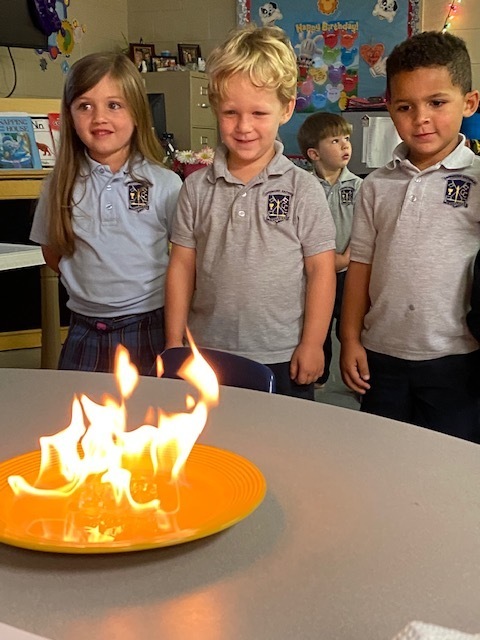 Our auction is officially closed. Thank you to all that participated! Mrs. Morgen will have final emails completed no later than Monday afternoon.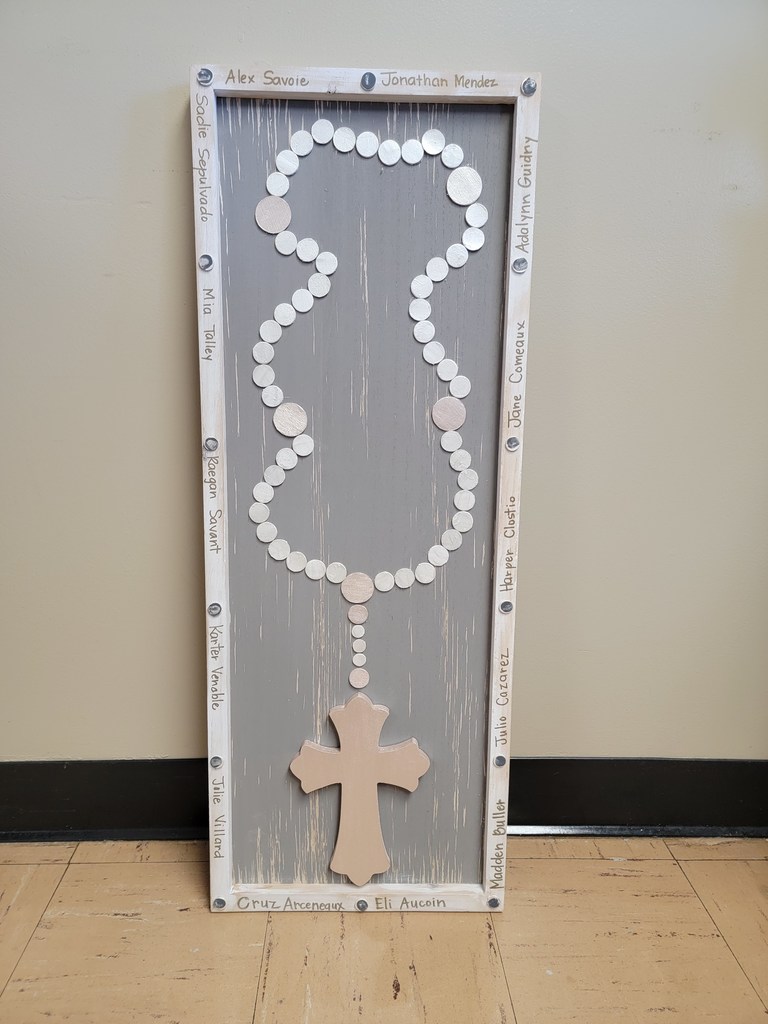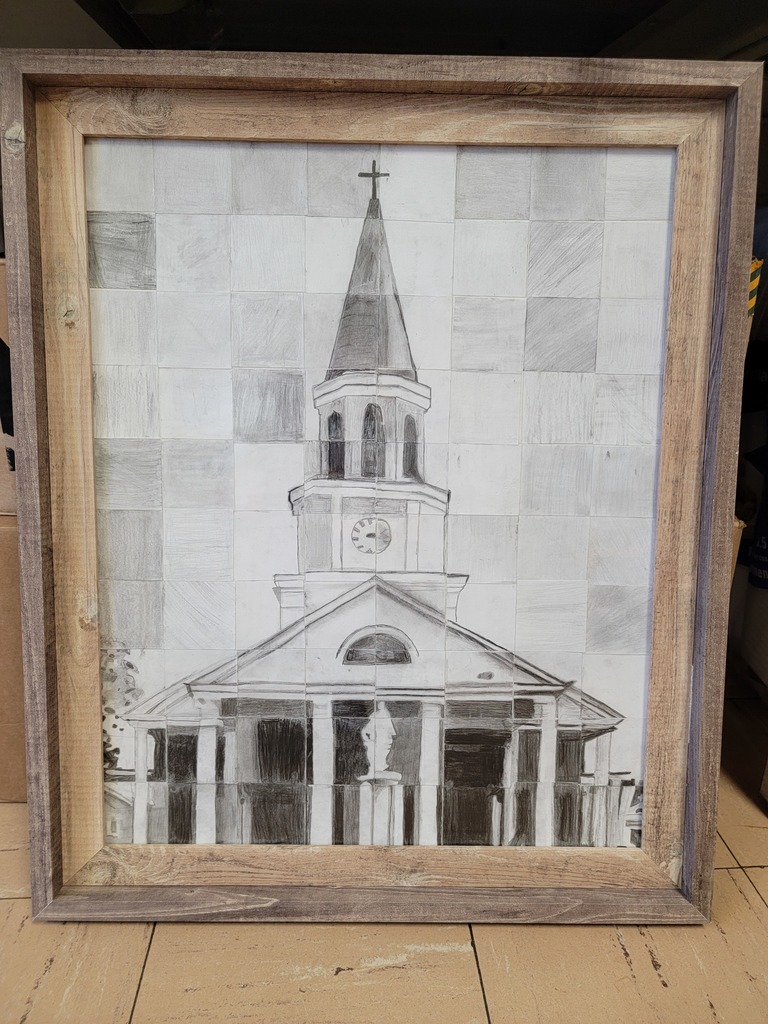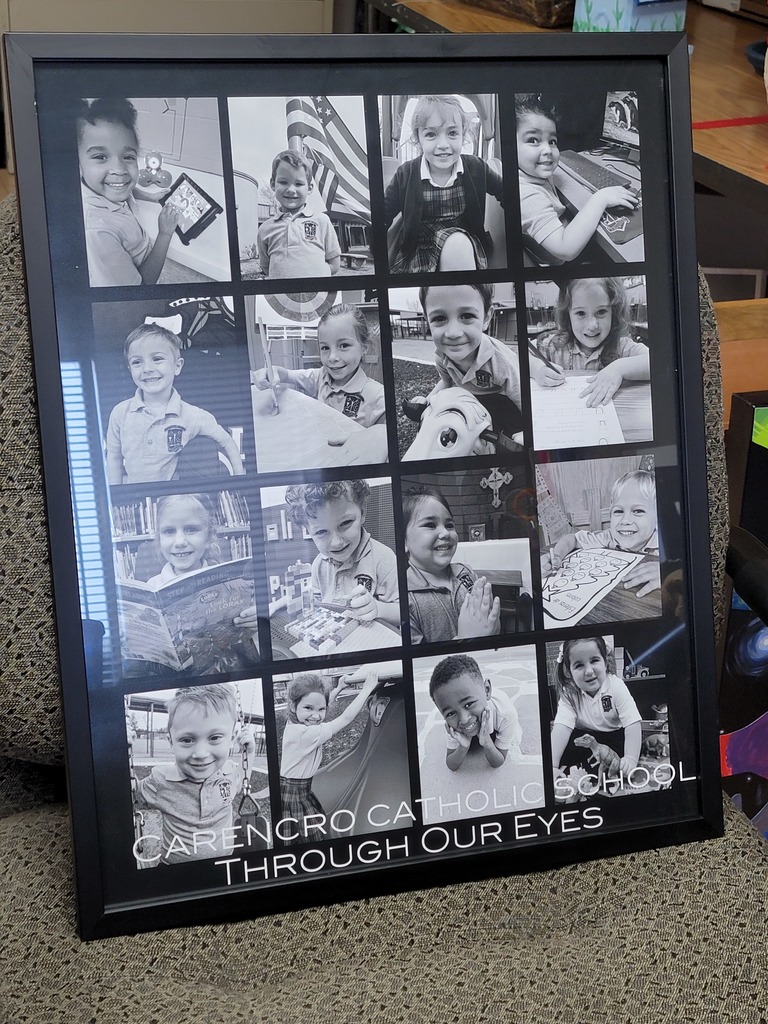 Here is the perfect package to place your bids on --- *** A winning bid for the Don's Gift Basket with the MARDI GRAS CAMPER SITES for 2022 and the customized wood engraved Louisiana Saturday Night cutting board. *** Allons! Place those bids now with only 2 hours left.
https://www.32auctions.com/carencrocatholicschool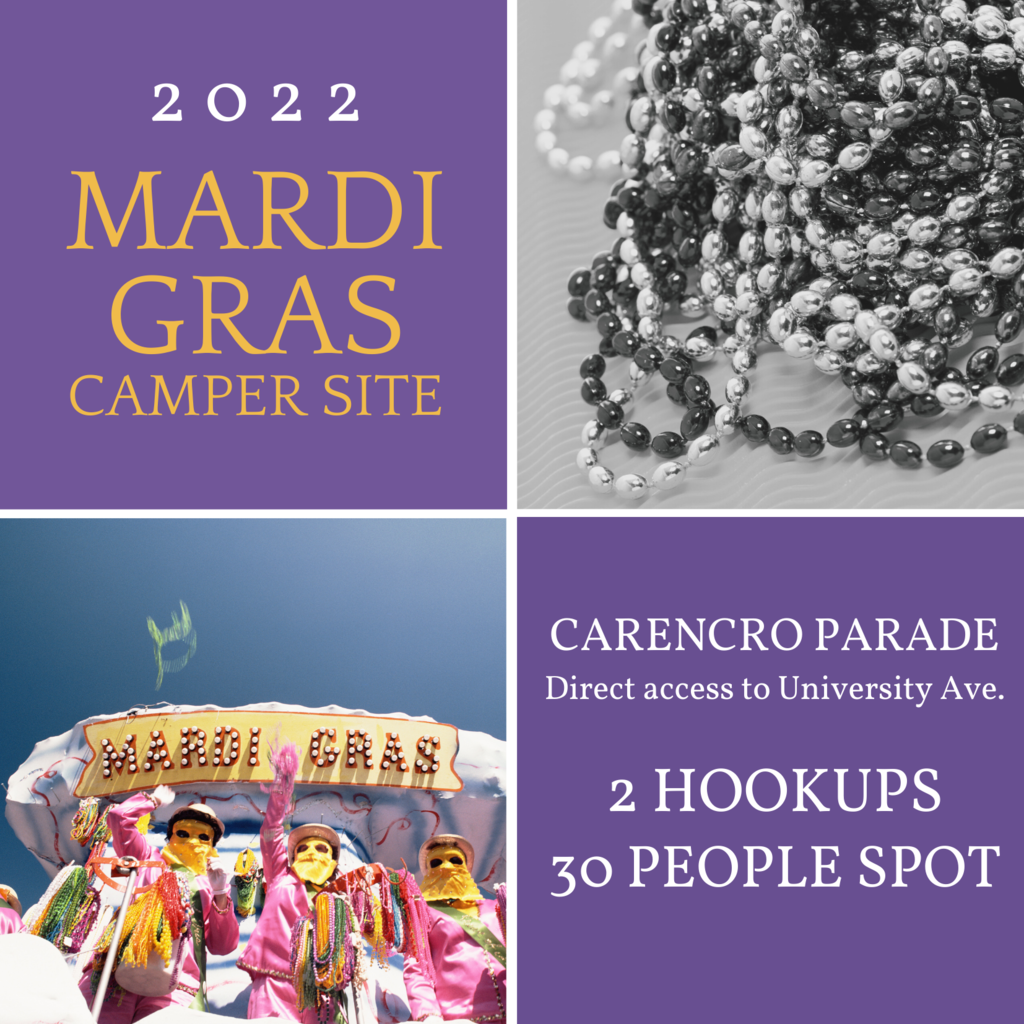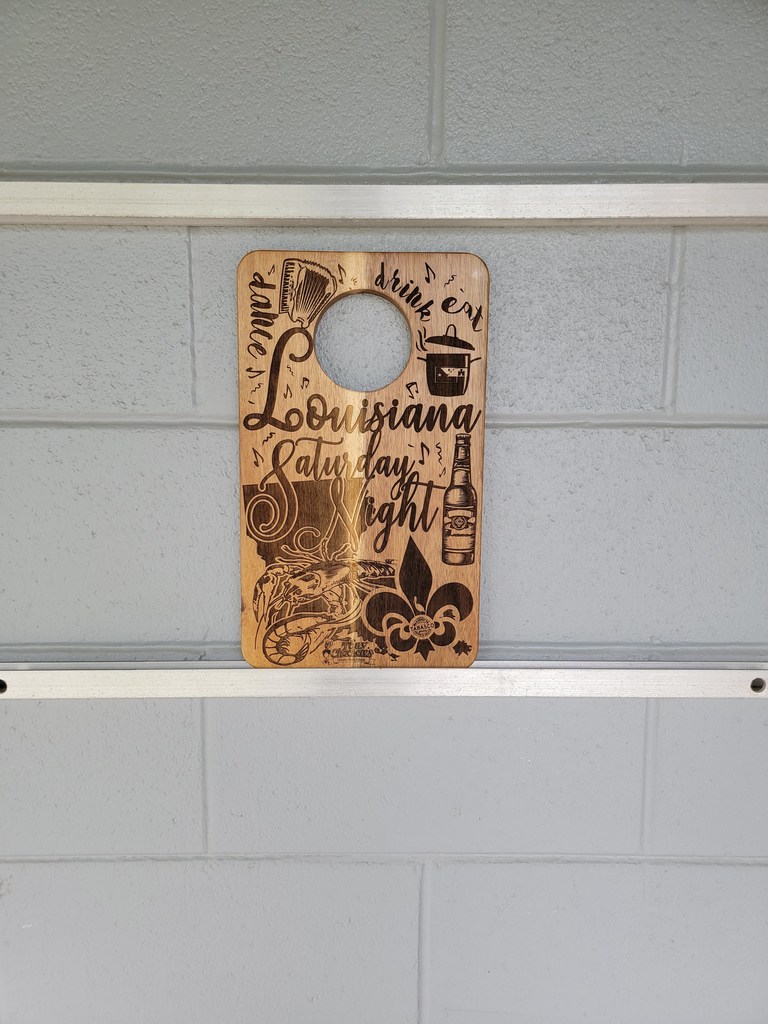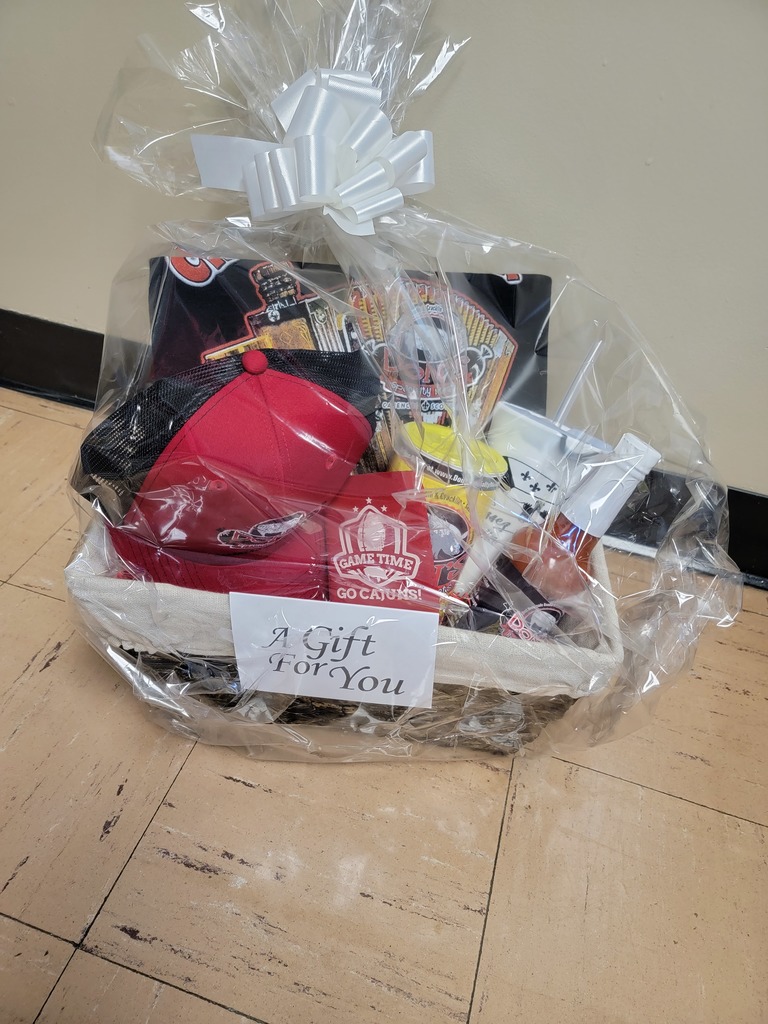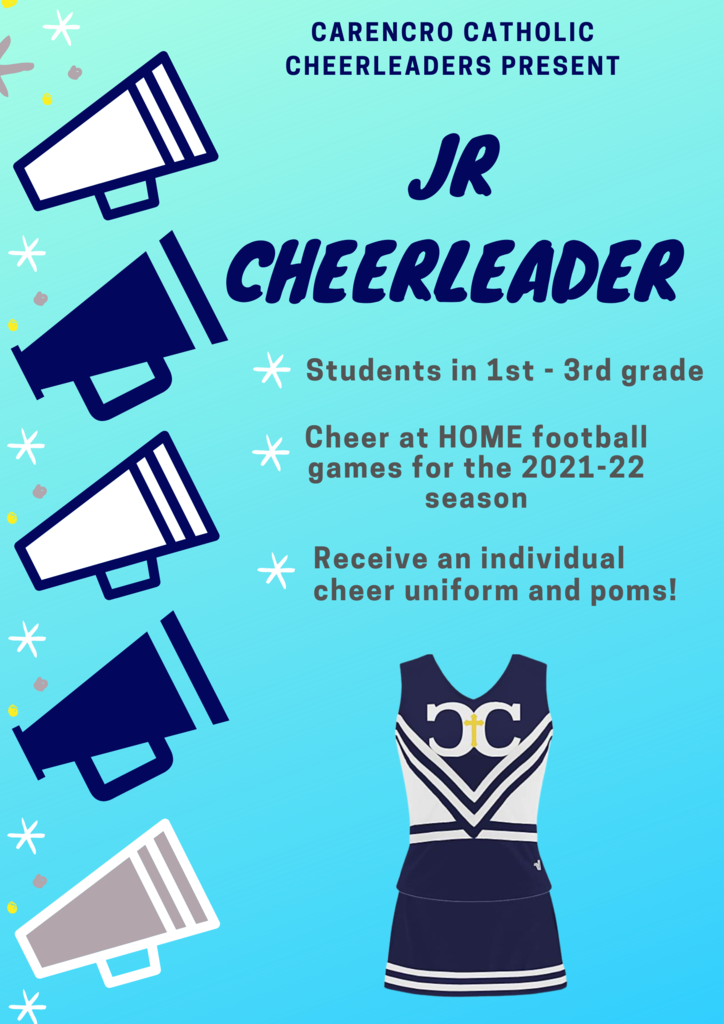 Yes, you are reading this correctly ... Warchief's Sports has donated a LIFETIME REGISTRATION to tonight's auction and a swag bag full of Warchief's apparel! This sponsorship is valued at over $1,000. Don't miss out on your chance; bid now at
https://www.32auctions.com/carencrocatholicschool
.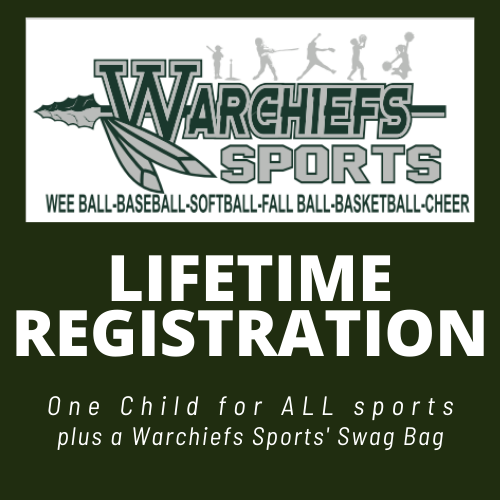 DOUBLE YOUR DATE NIGHTS with a gift certificate to enjoy the delicious food and fun atmosphere of two outstanding local restaurants, Deano's Pizza and Prejean's Cajun Restaurant! Get your bids in before midnight at
https://www.32auctions.com/carencrocatholicschool
Thank you to Deano's and Prejean's for sponsoring this item for our families!!!!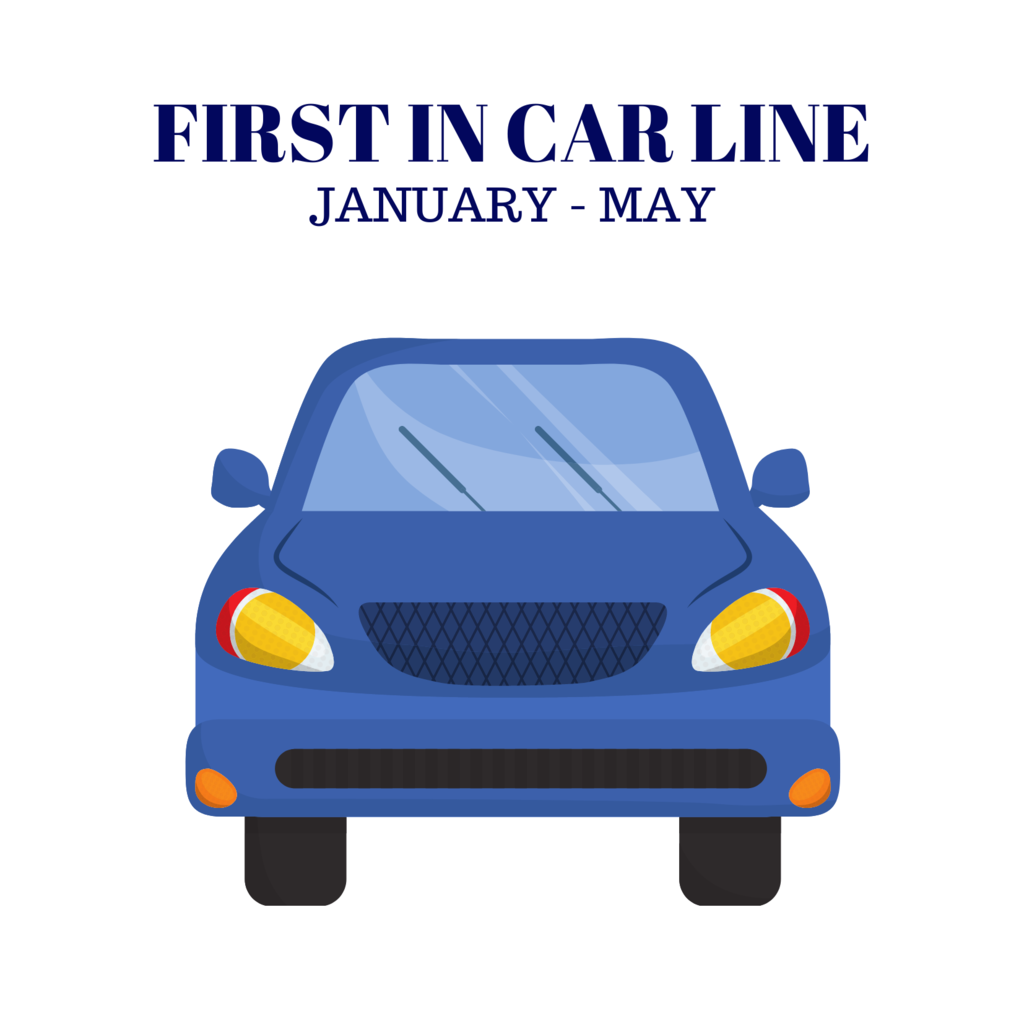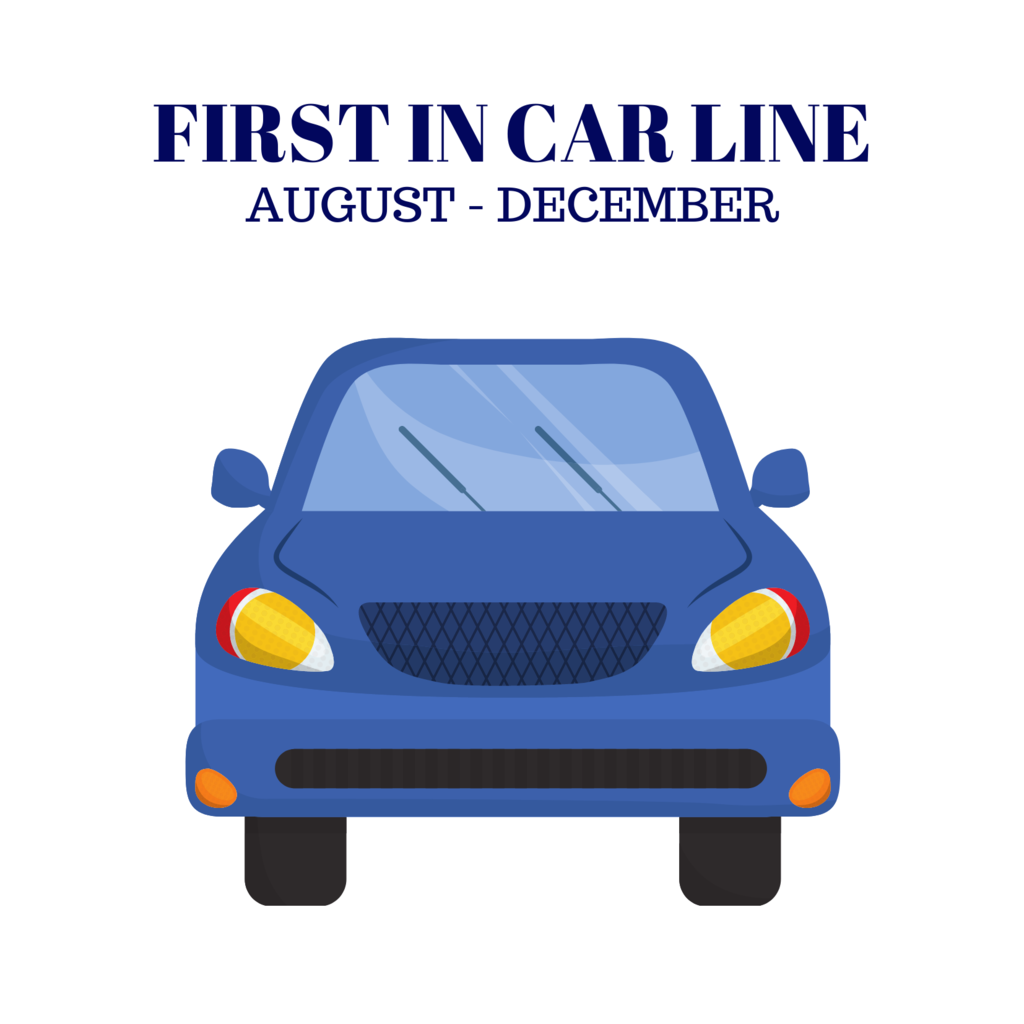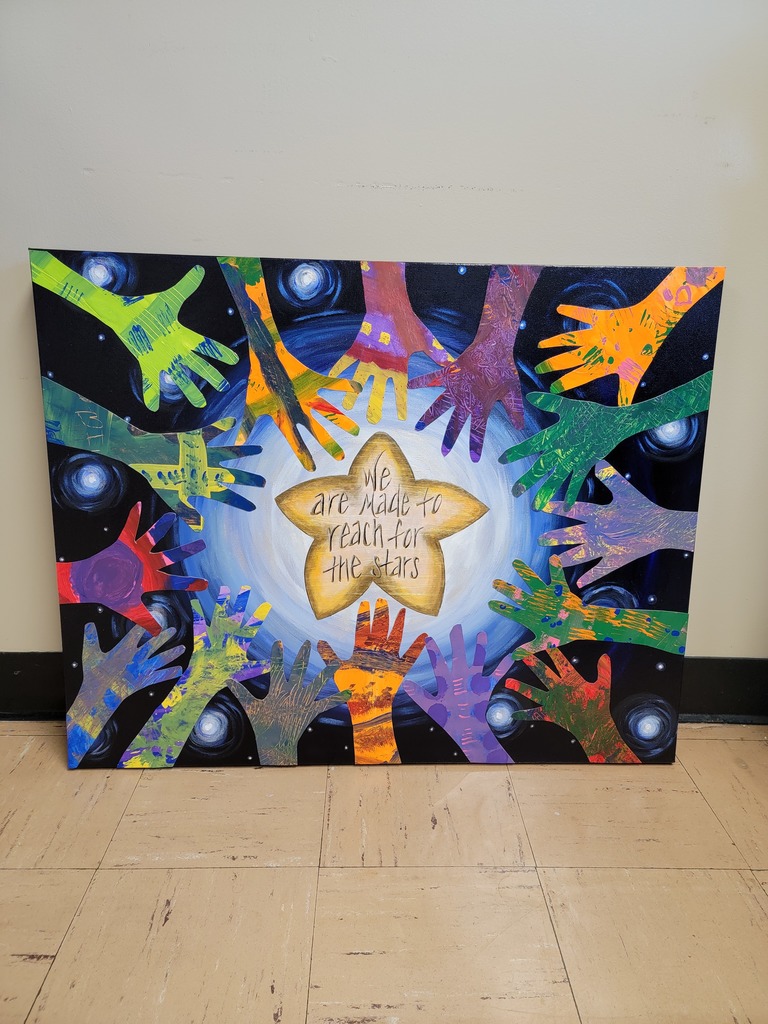 Get your bids in now for our CCS Class Projects! Photographed here is our 5th Grade Class Project inspired by our beautiful state of Louisiana.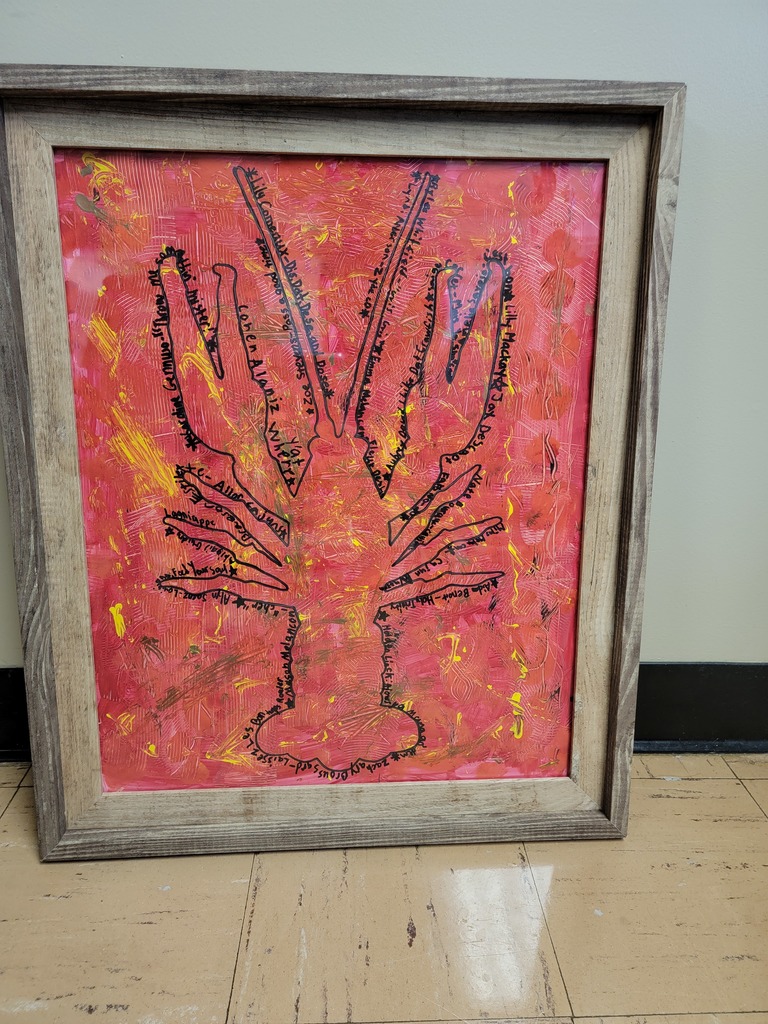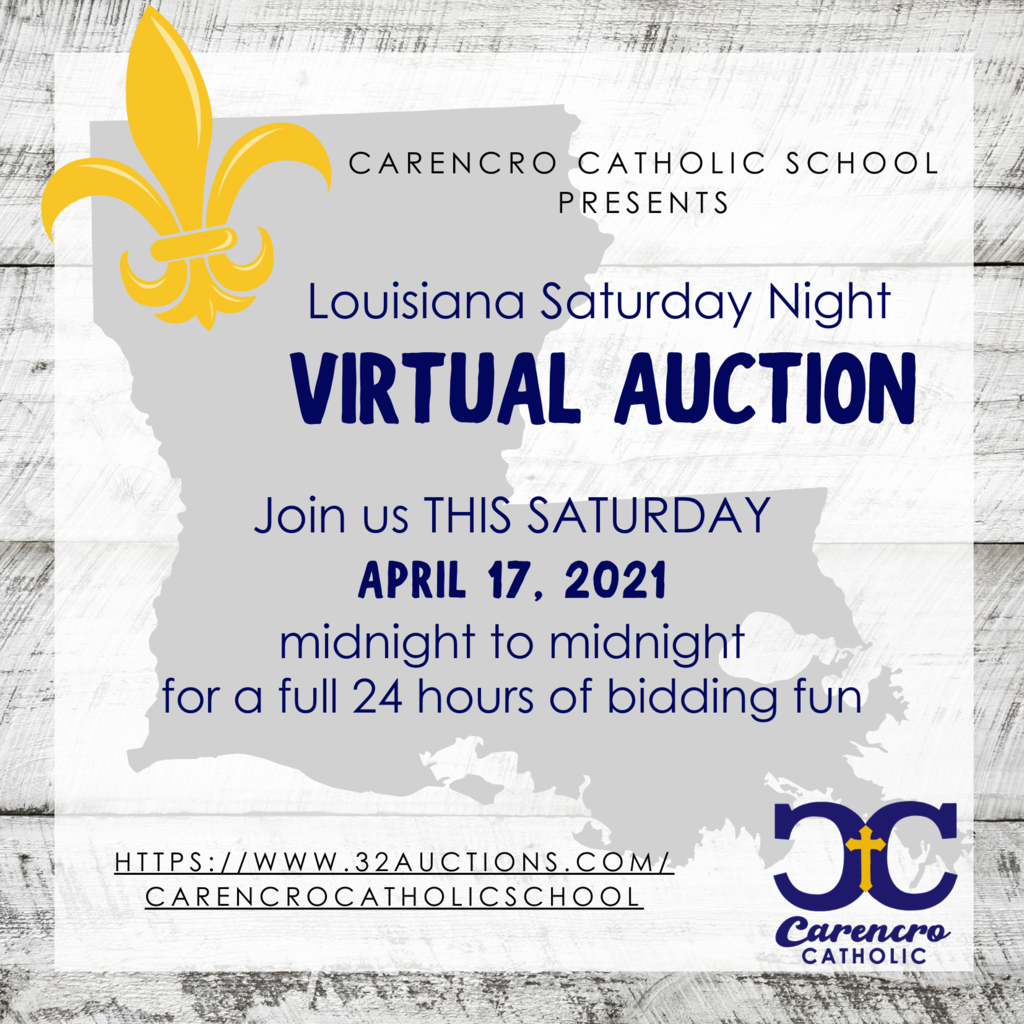 Q&U had their wedding today in Mrs. Leah's KB class. Congratulations! Be on the lookout for more photos to come from last year's KB class.