The 6th graders enjoyed a fabulous field trip to the swamp yesterday! They learned so many fun facts about Louisiana's beautiful swamps. They even got to take turns driving the boat! Then, it was time to enjoy some ice cream and play time. What a wonderful and fun experience!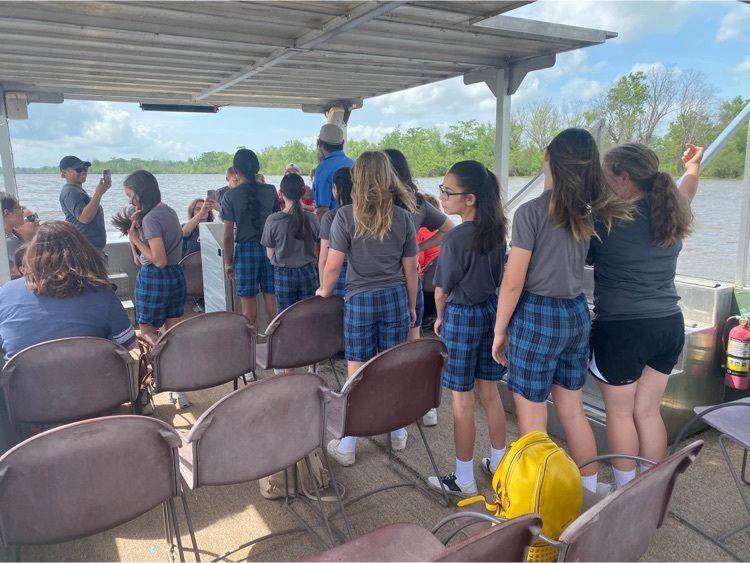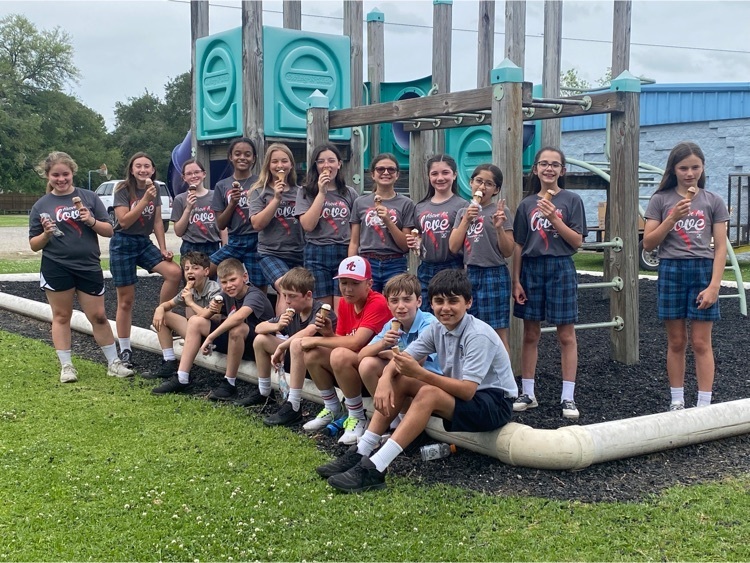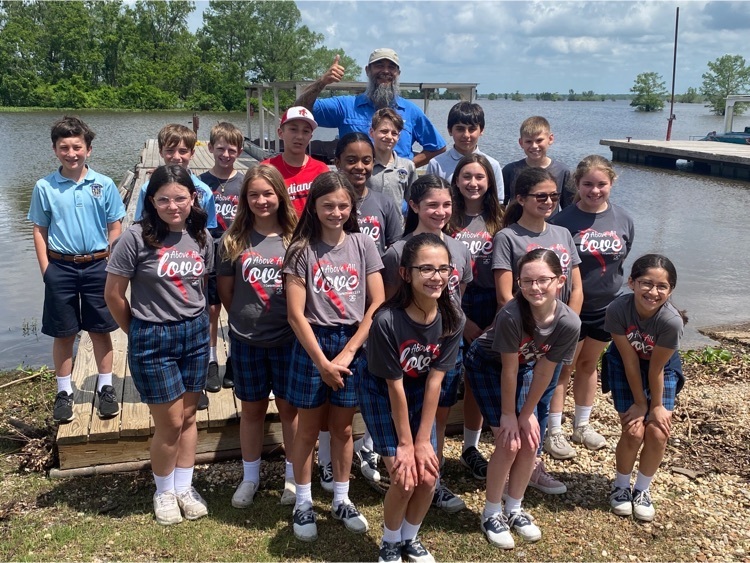 Mrs. Leah's Kindergarten class is learning how to TELL TIME!!!!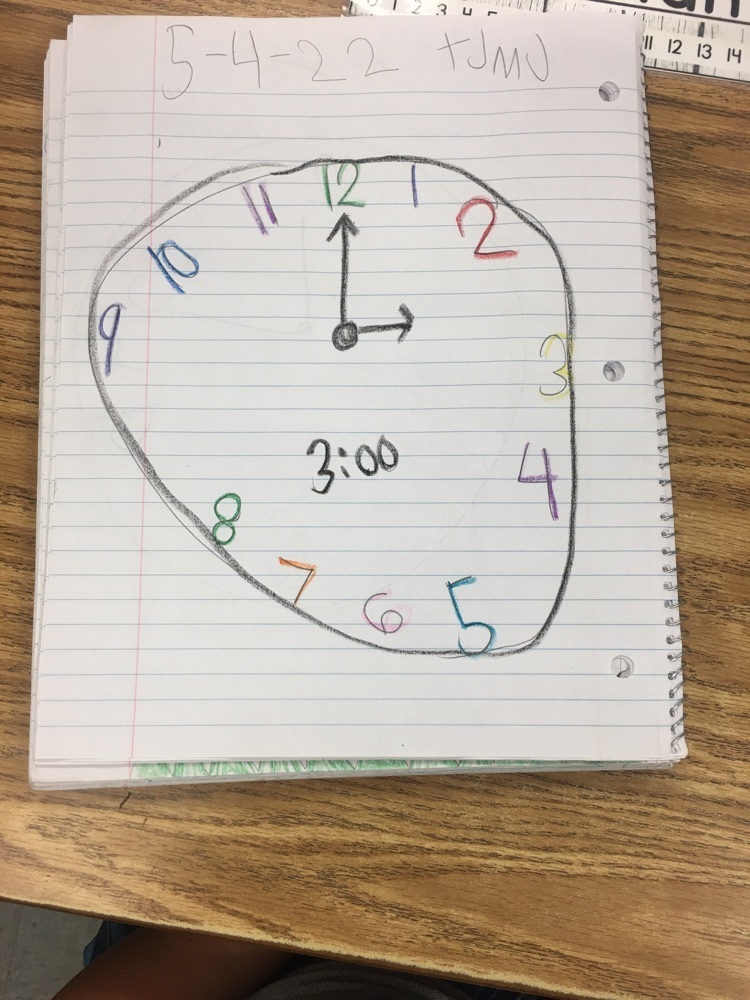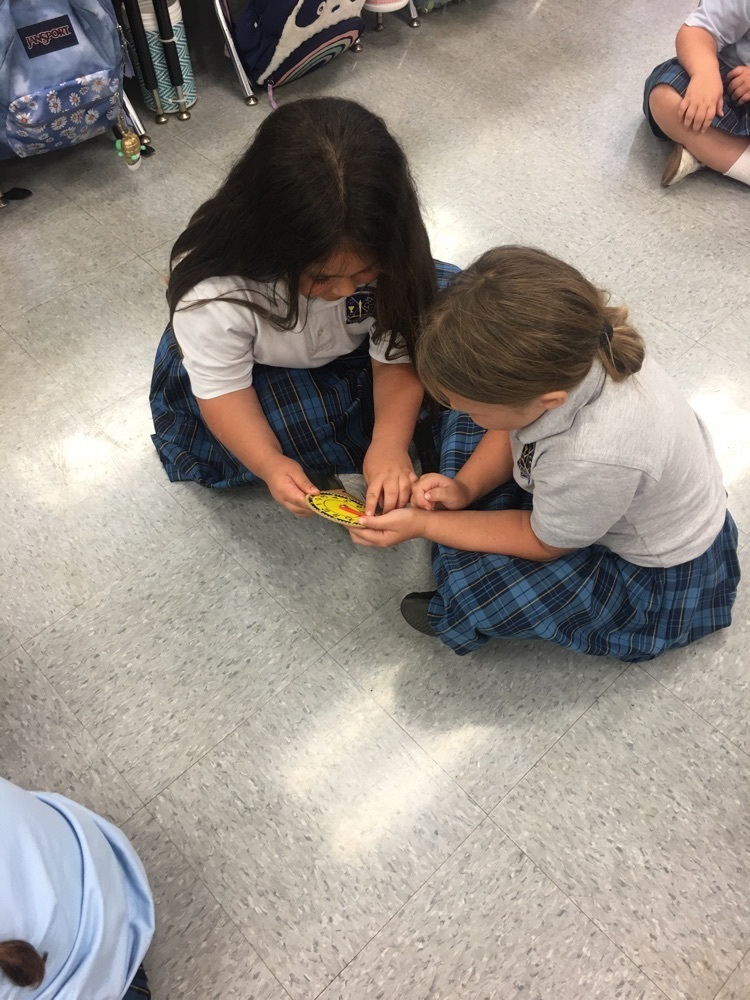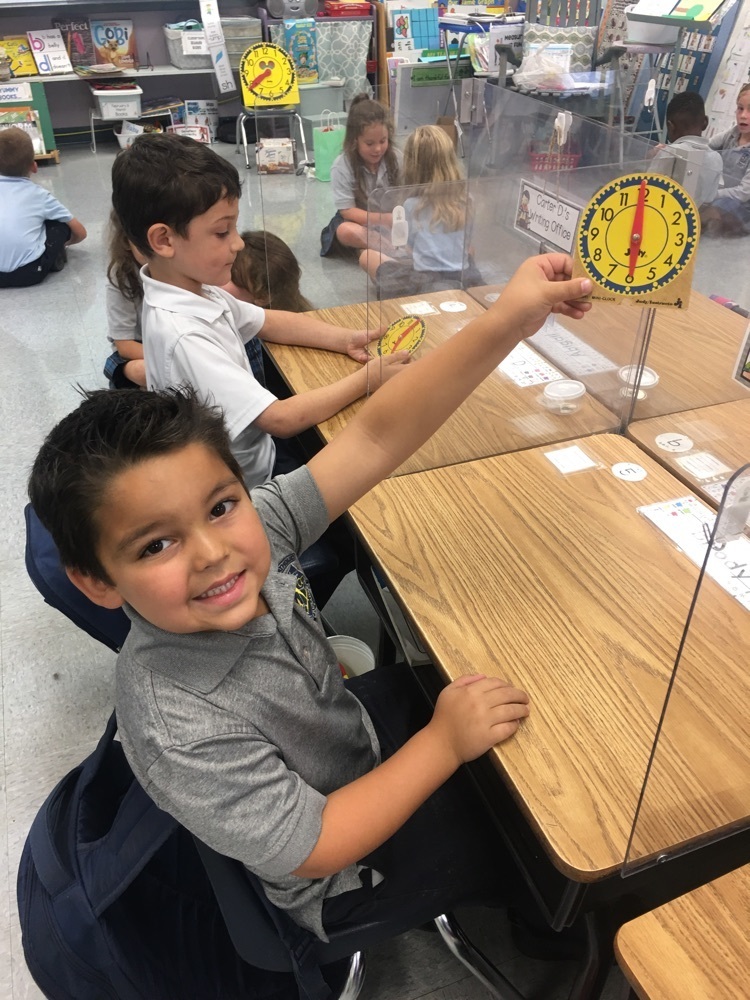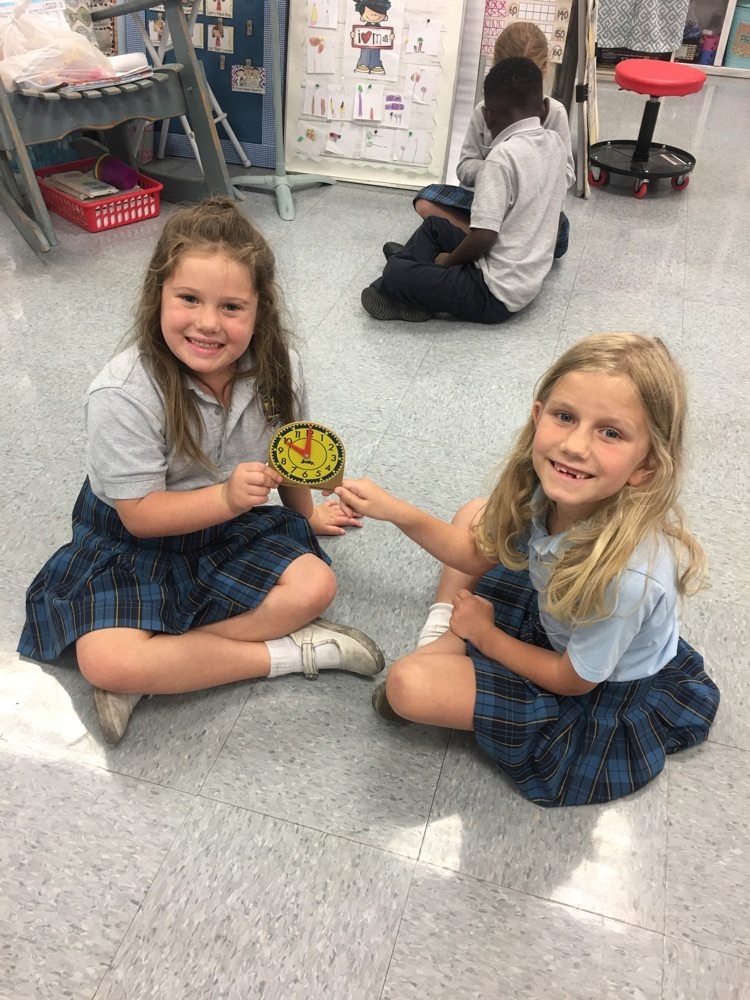 Our May Crowning Mass is tomorrow at St. Peter Roman Catholic Church. Please bring a fresh flower to place at the statue of Mary. Mass uniforms are required.
Our school play, The Lion King, was a huge success! The cast and crew did an AMAZING job. Thanks to everyone who had a part in making this such a great show!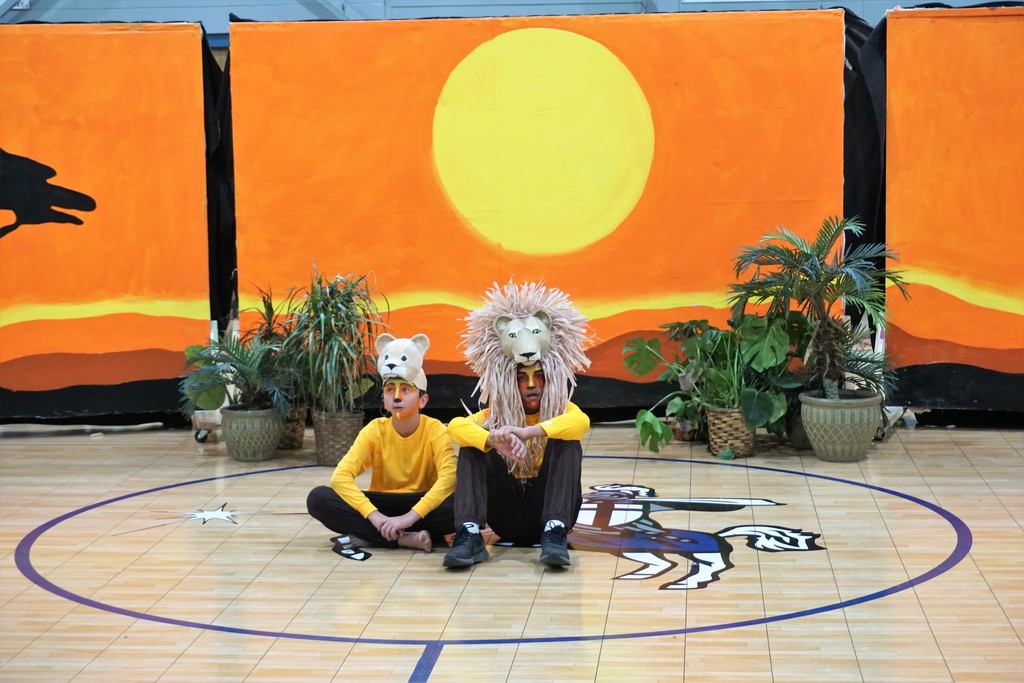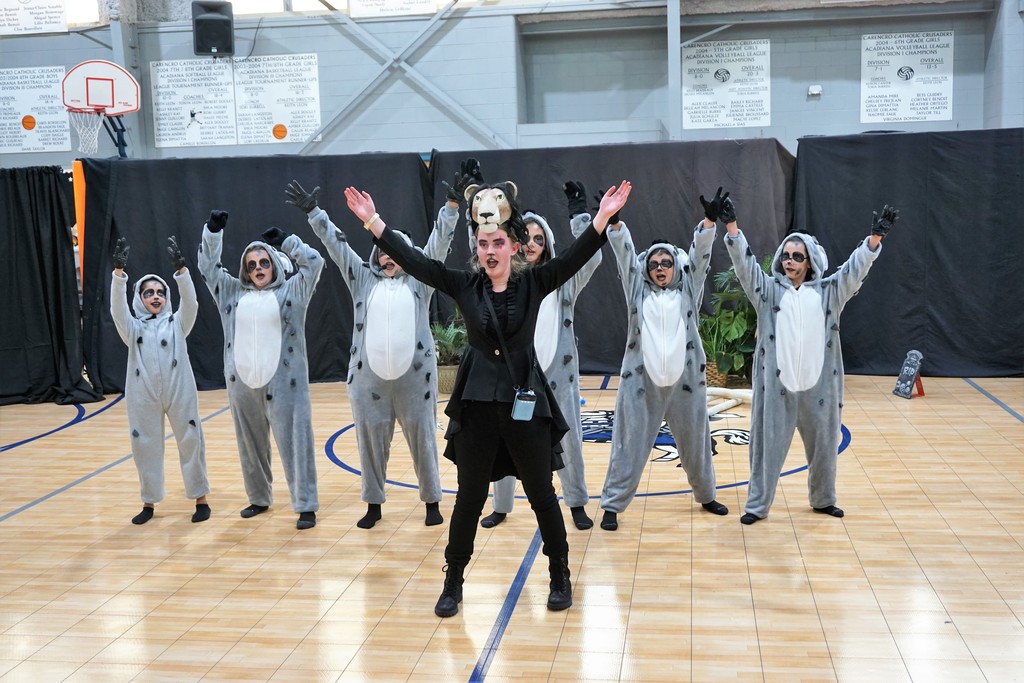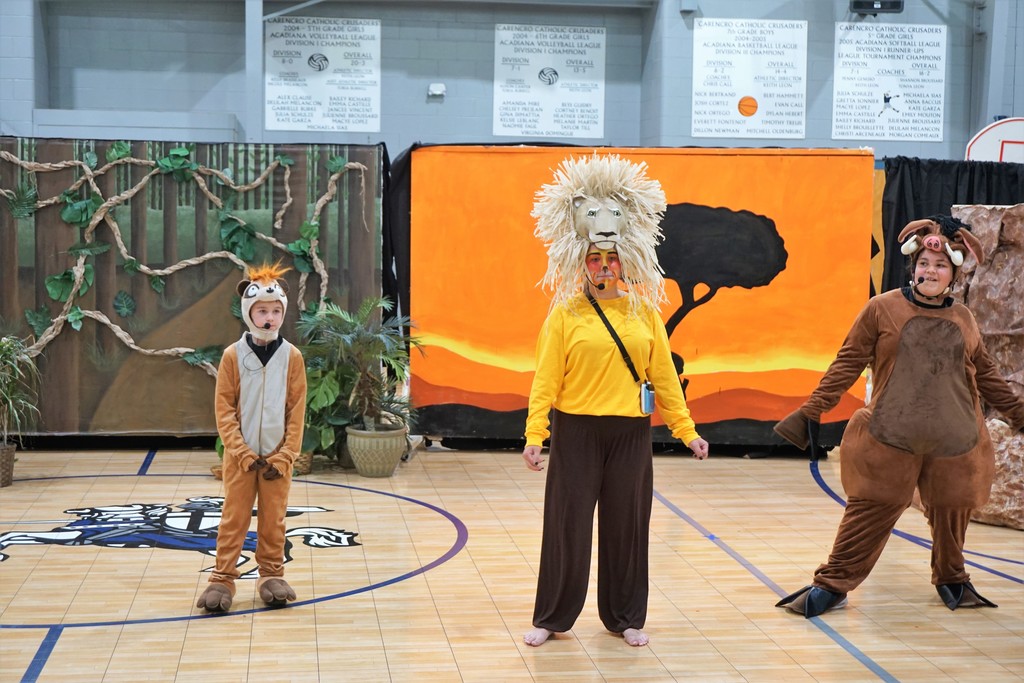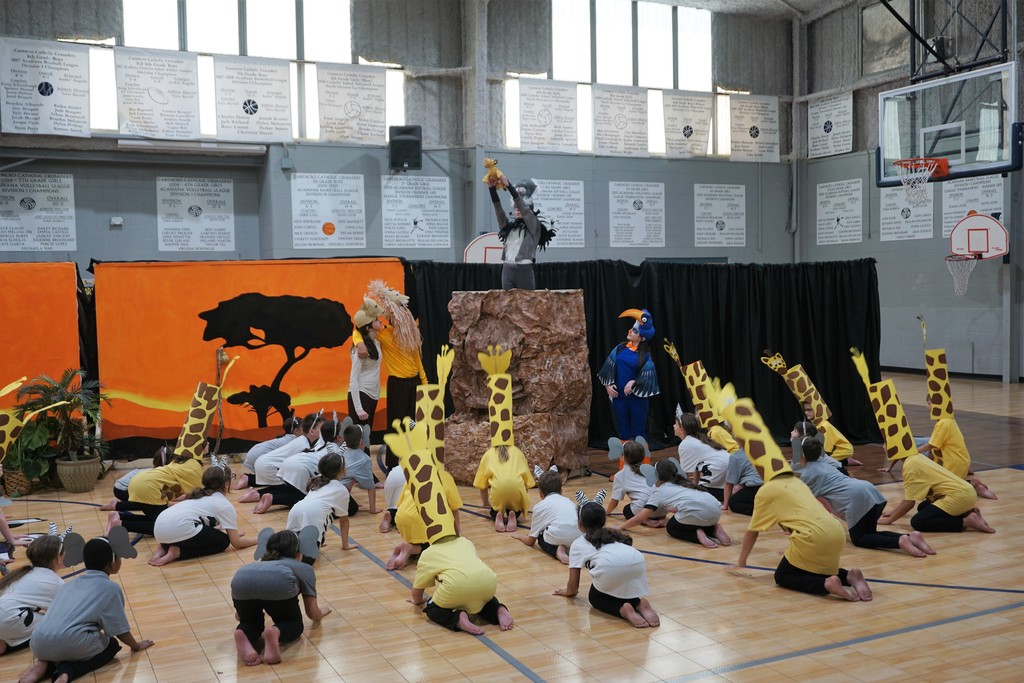 Pre-K4 and their 8th grade buddies enjoyed a special Booknic and BBQ to celebrate the end of the year. Thank you to our volunteers for preparing the food and to all who donated items!!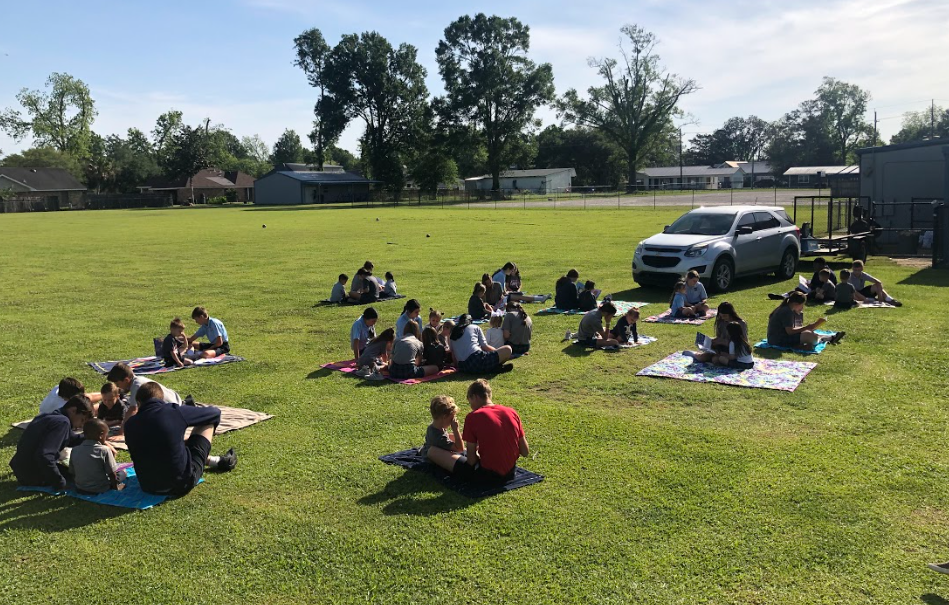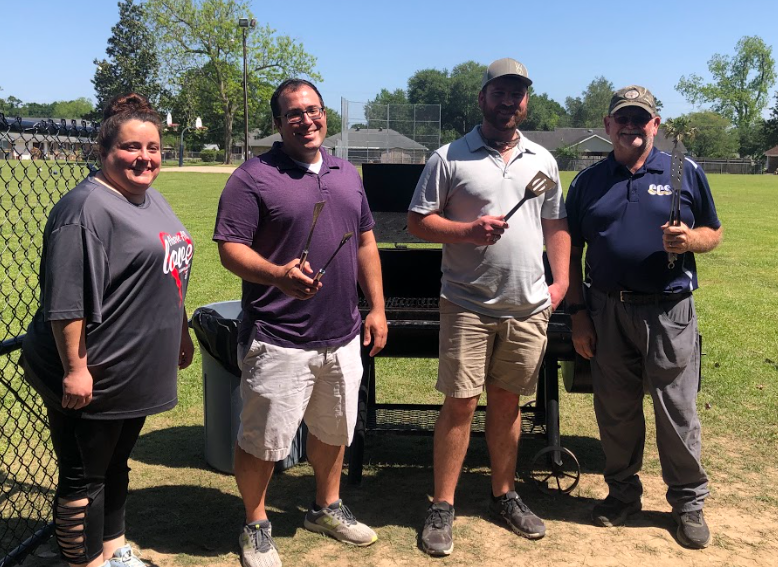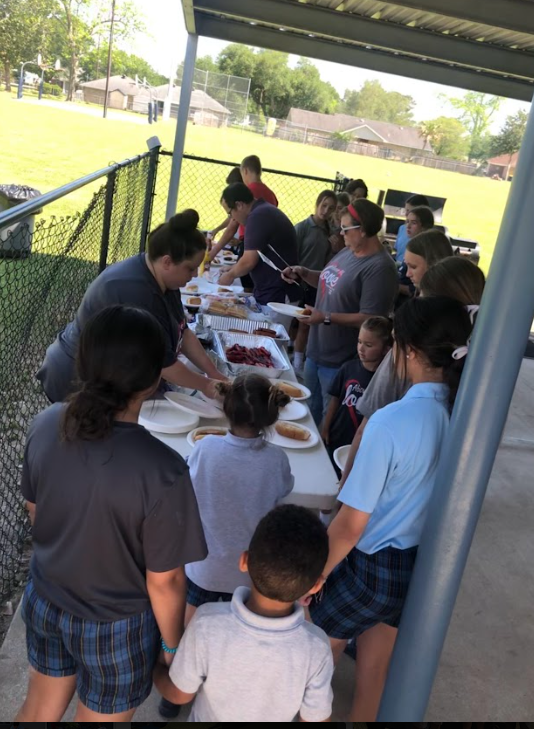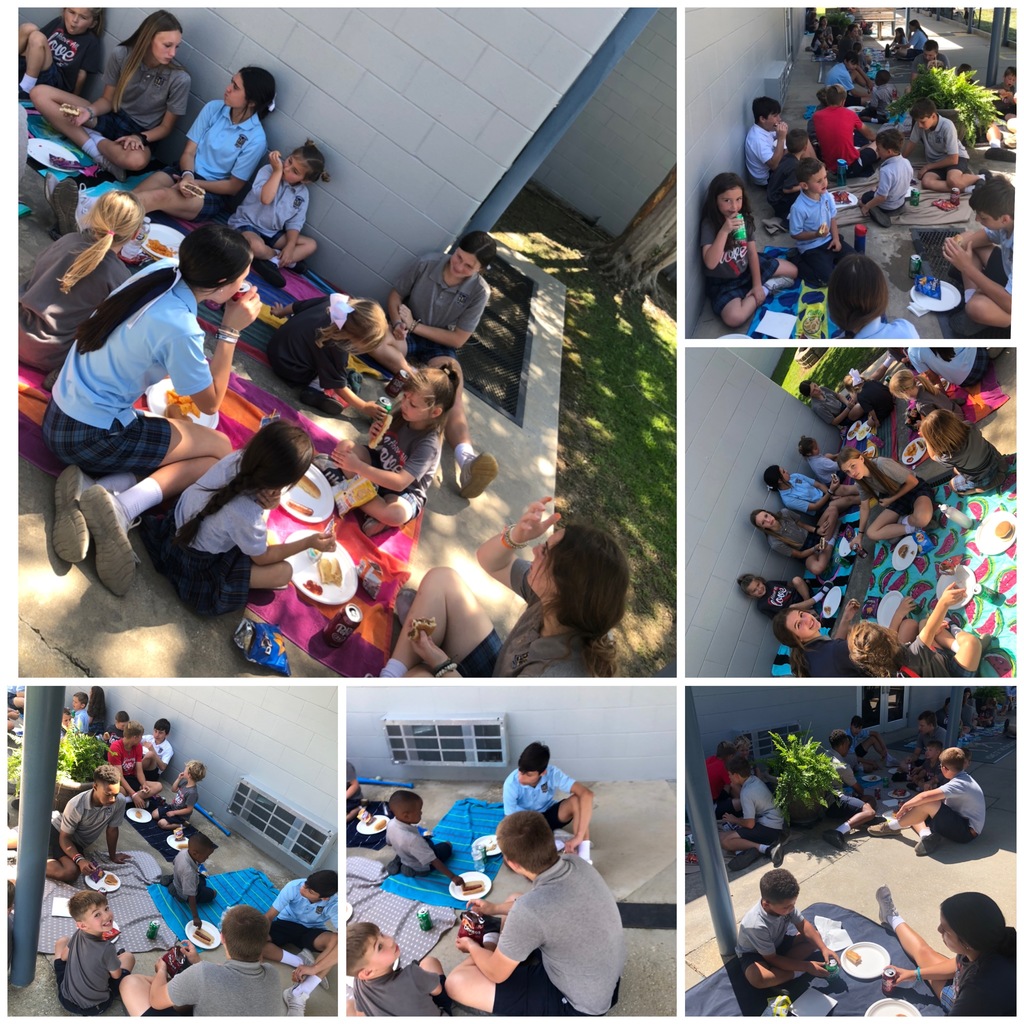 Drama club presents "The Lion King" Come see our performance tonight @ 6pm! $5 for adults $2 for non CCS students FREE- CCS students
We are WILD about our Drama Club play today!!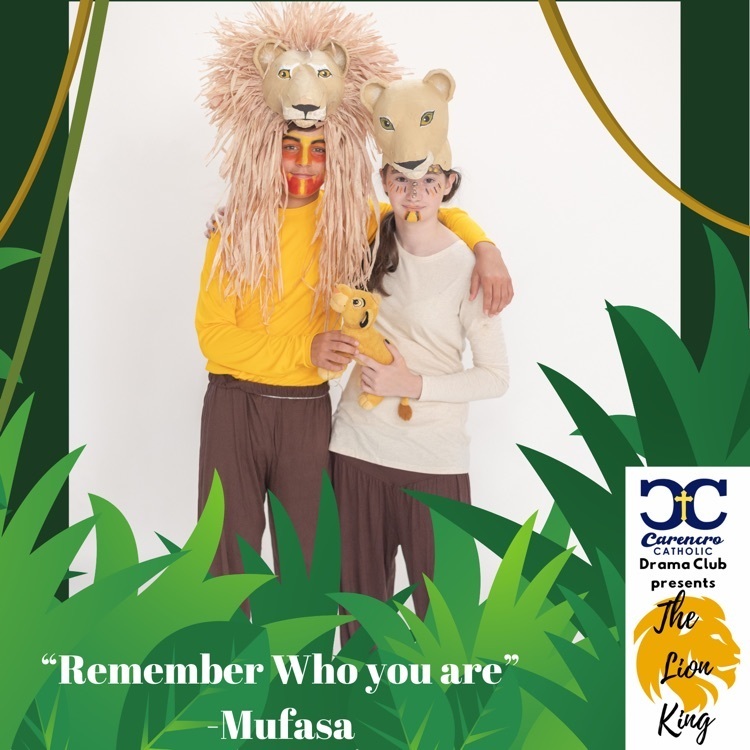 Our first ever Parents Night Out was a huge success!!! The students had a great time!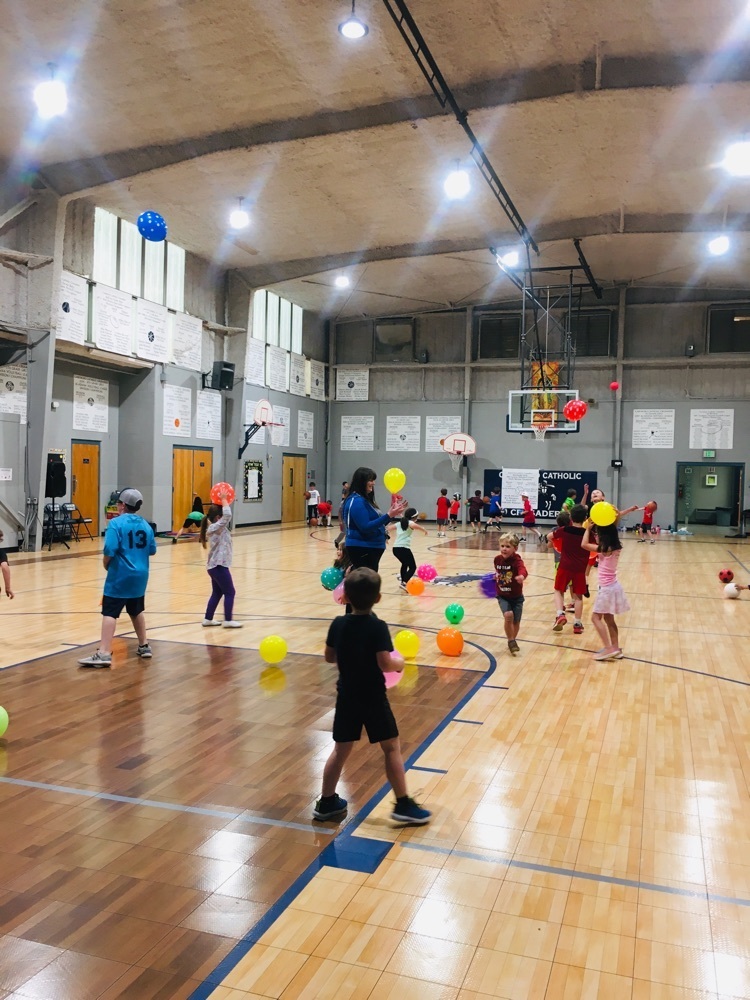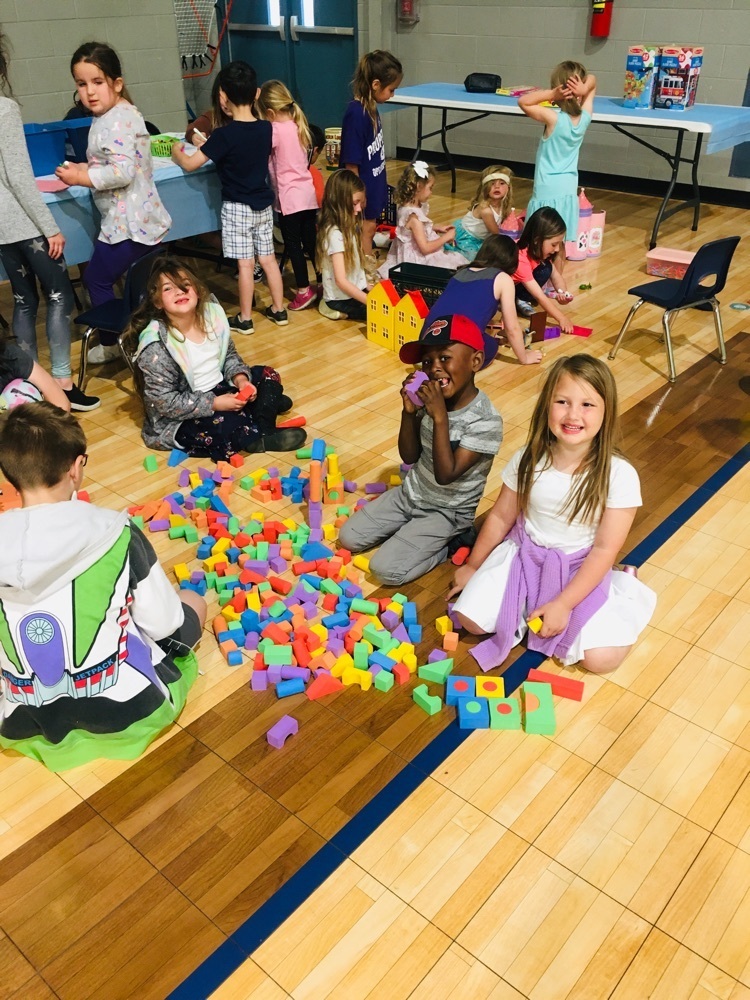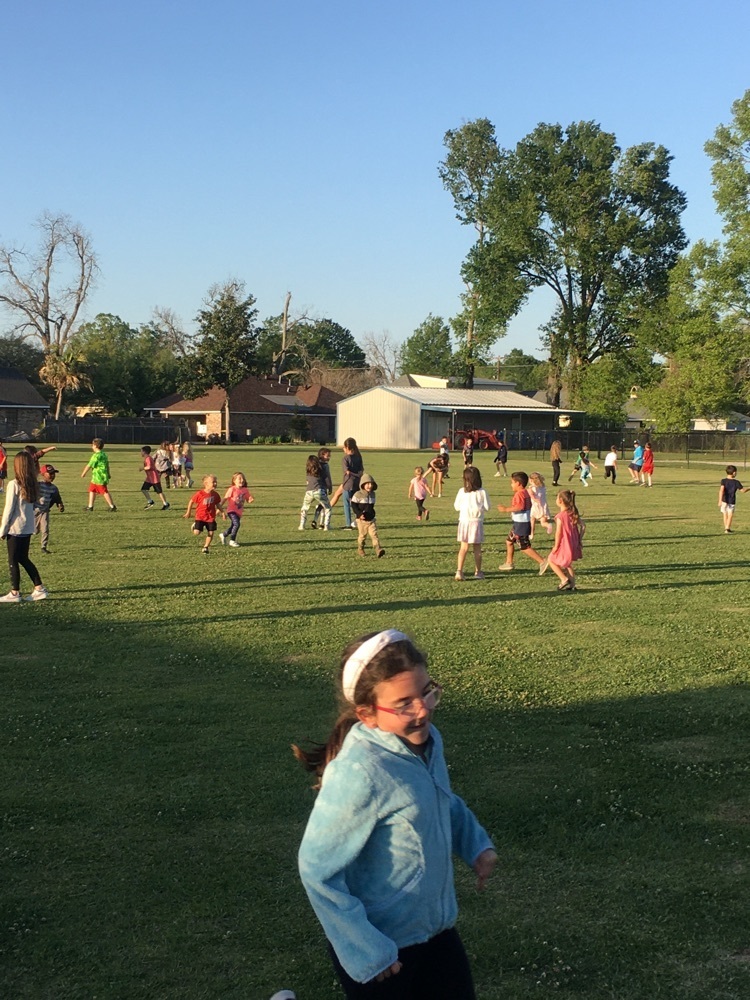 Last week the CCS 4th and 5th graders enjoyed a field trip to Flight Safety International and the Carencro Sports Complex! They learned how pilots are trained to fly. They were able to experience and manipulate the helicopter and airplane simulators!! Future Engineers in training at CCS!!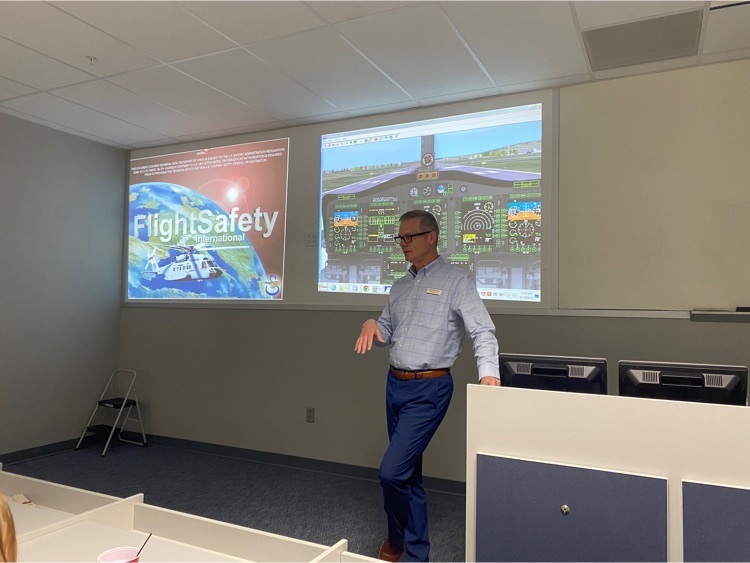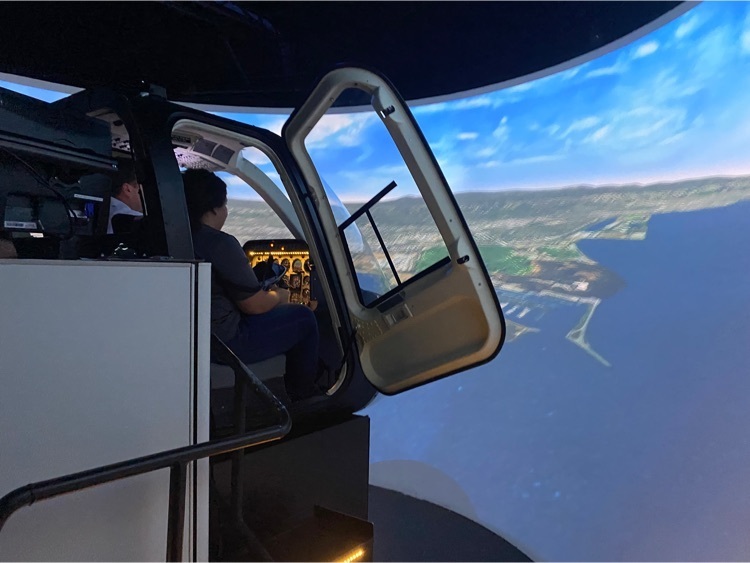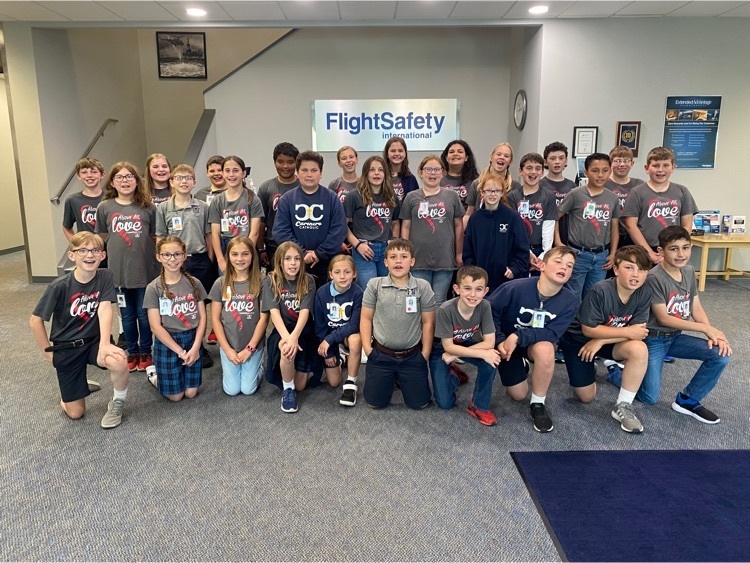 Mrs. Guidry's first grade class published a book titled "Selfie Love! First Grade Edition". Students worked hard on their books and celebrated with a Proud Author party this morning!! Great job First Grade students!!!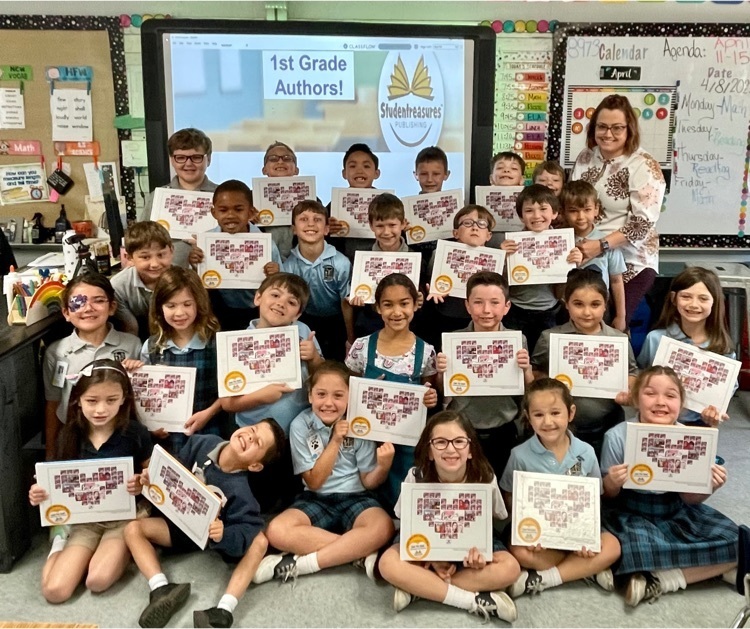 Crawfish Boil tickets are now available! Contact a CCS family or call the CCS office to purchase.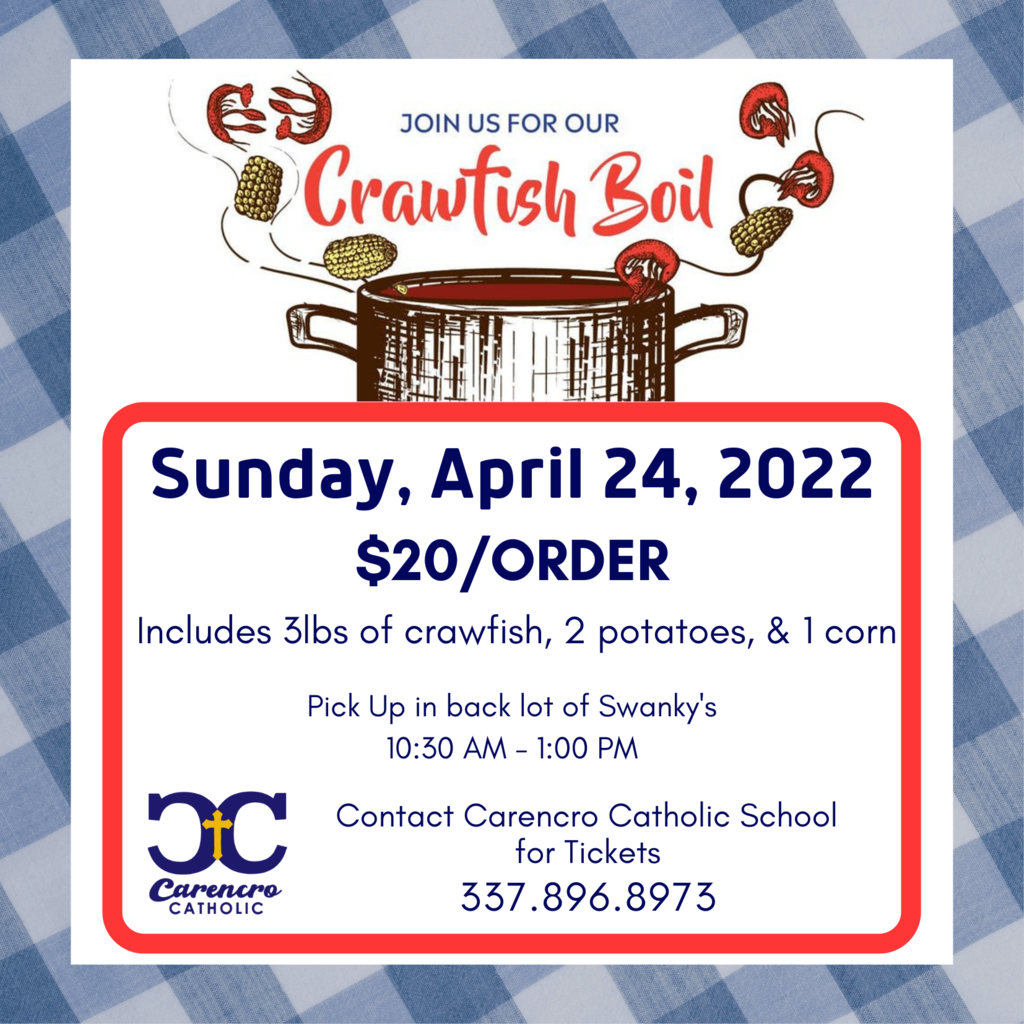 Come join our team!

Mrs. Leah's Kindergarten Class enjoyed learning all about Fractions. They made cinnamon toast for their Math lesson.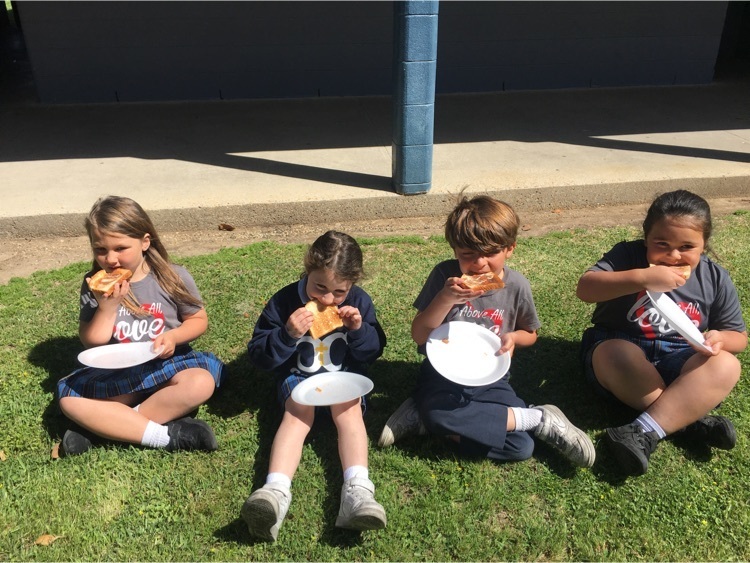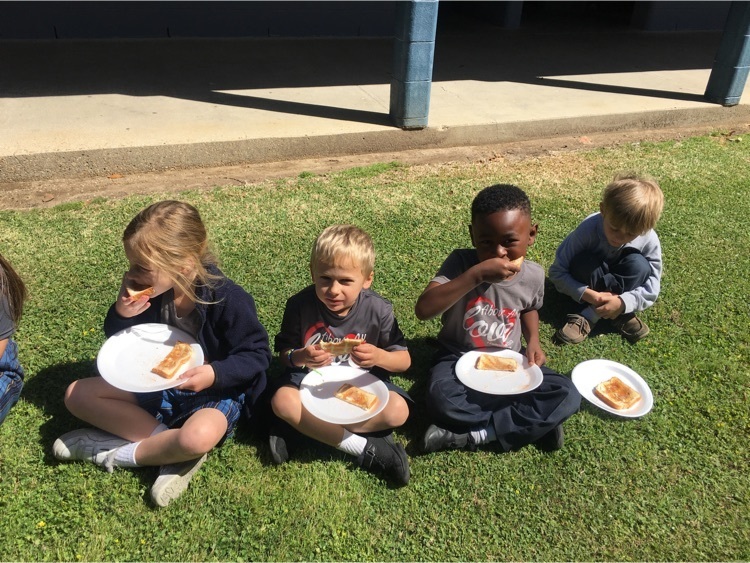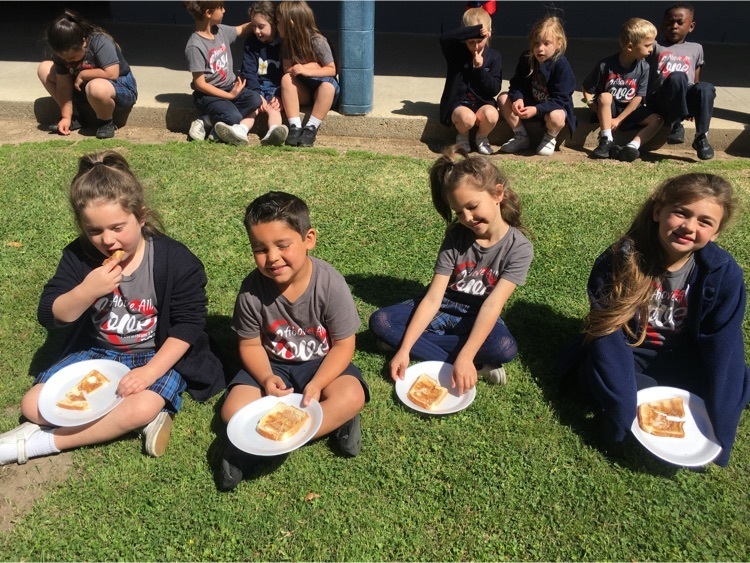 Robotics is 90% to their $10,000 goal. Helps us get to Nashville!

8th graders worked on Festival commercials for their joint project for Ms. Guilliot and Ms. Rachal in Louisiana History and ELA.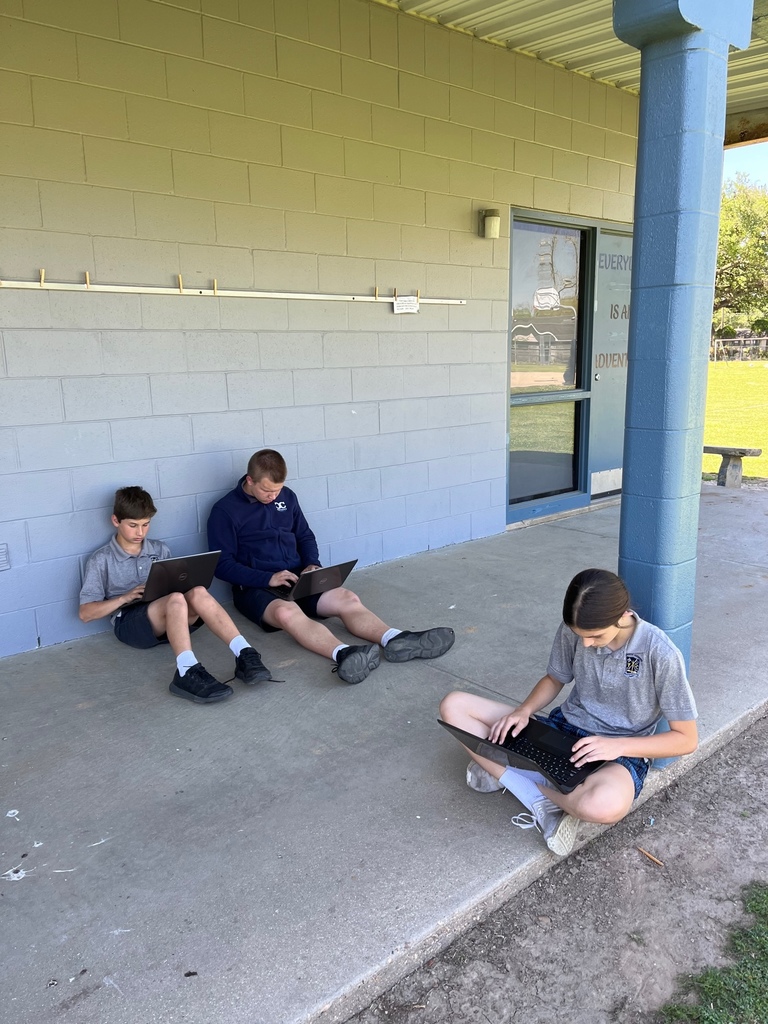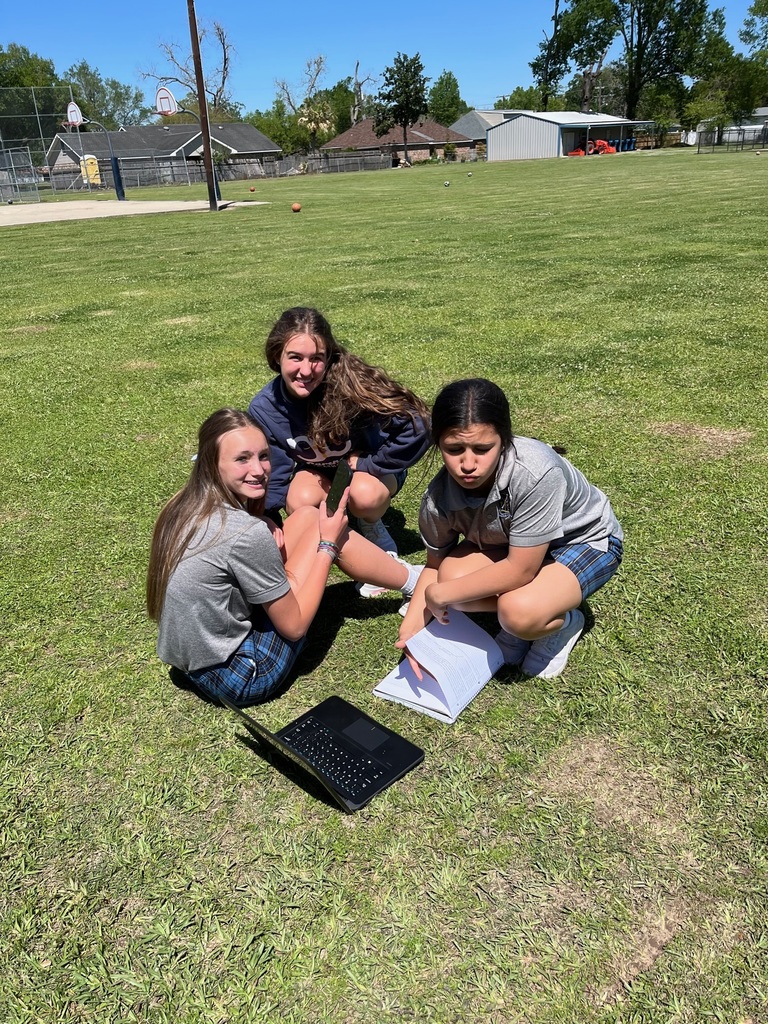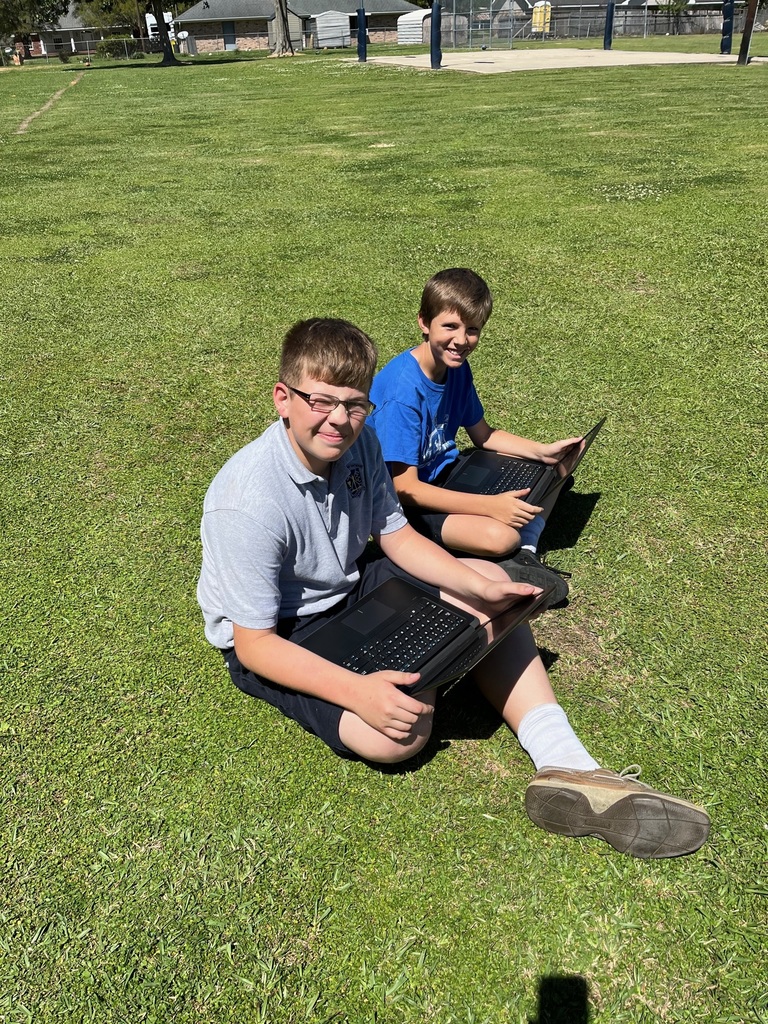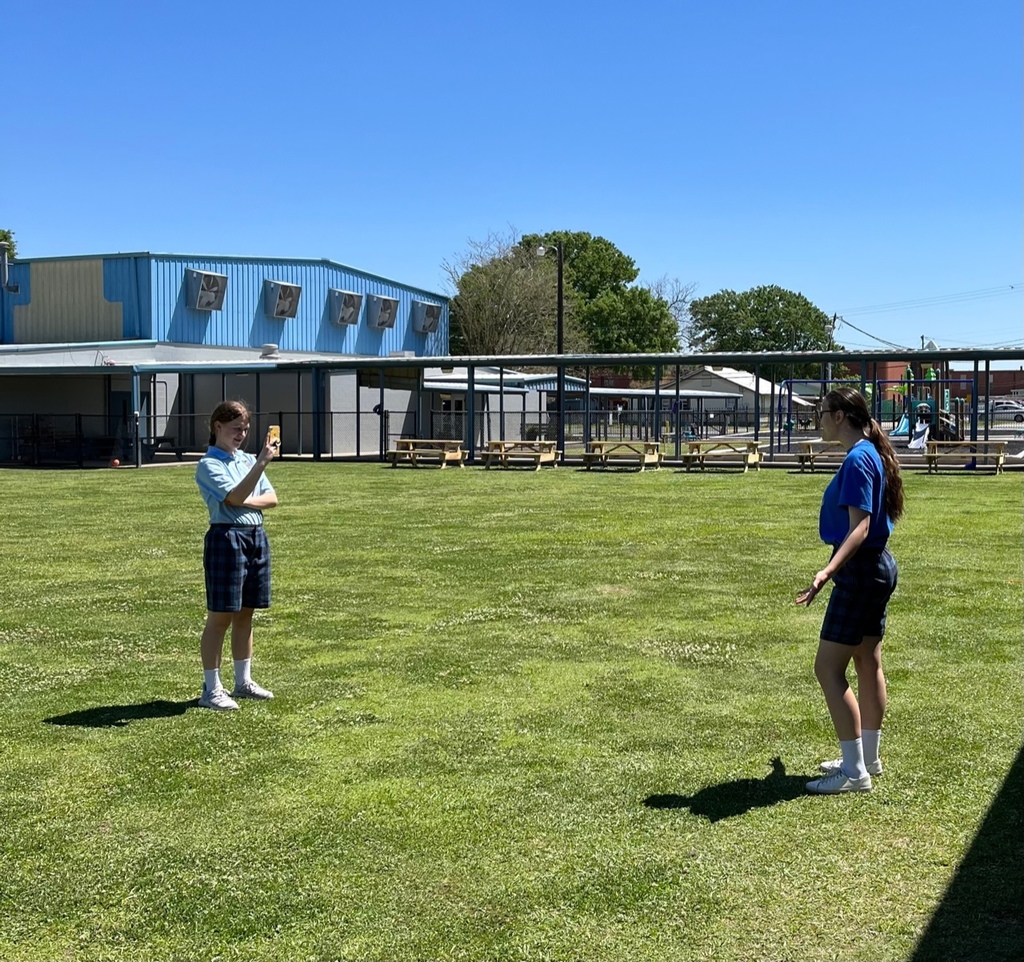 Mrs. Leah's April Sweet Shop was a HUGE Success! Special Thanks to all of the CCS families who help support the Sweet Shop!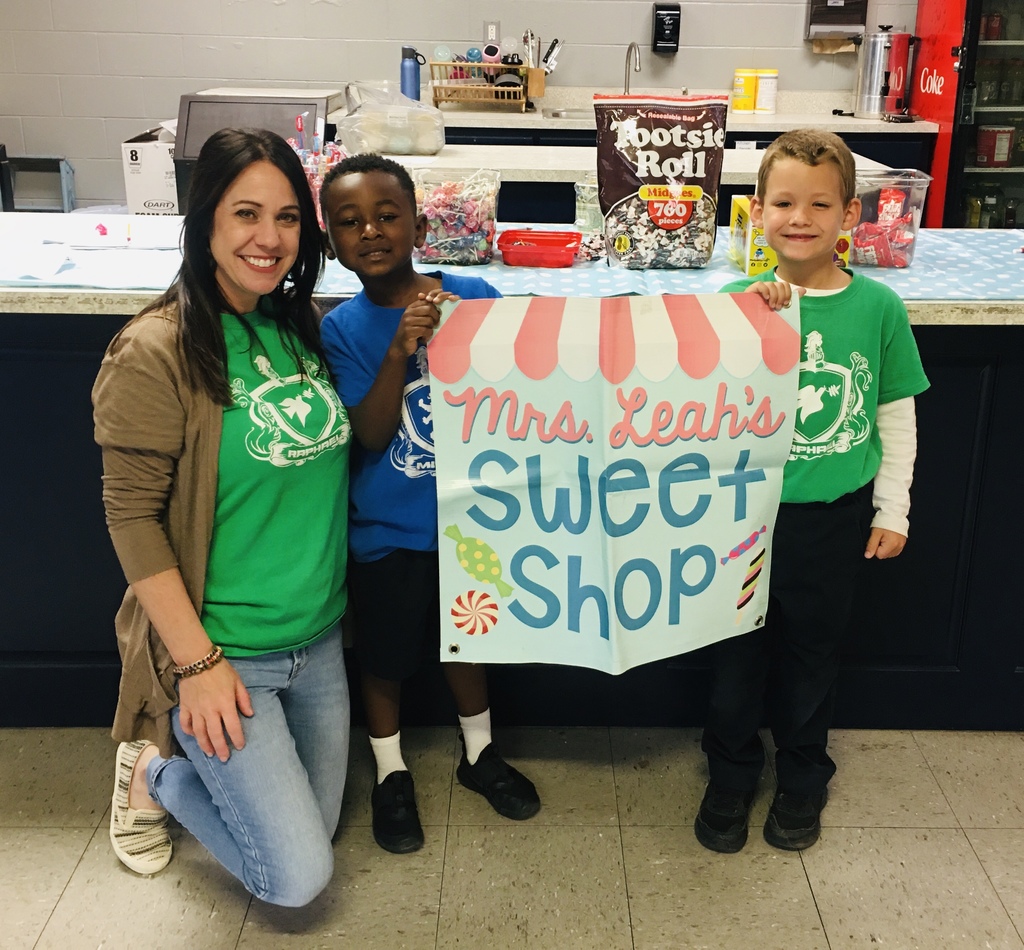 Thursday is House Day and Mrs. Leah's Sweet Shop. Students are encouraged to wear their House shirt with uniform bottoms. Don't forget to bring money to shop for a sweet treat!

Please join us for Mass at 8:15a tomorrow at St. Peter. Mrs. Dupuis' 4th grade class will be singing from the Choir Loft! All students must wear Mass uniforms.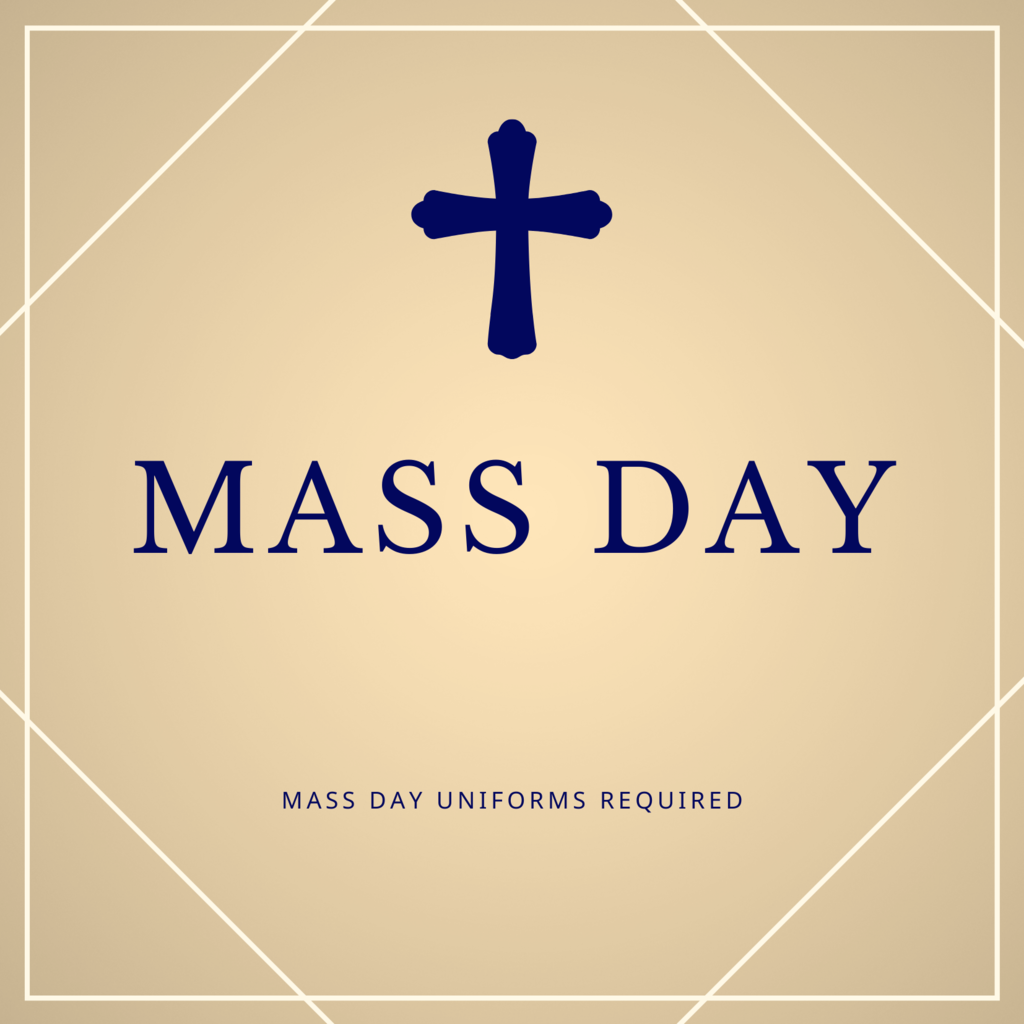 $7,610 RAISED TOWARDS NATIONALS Thank you to our sponsors: BCL, Auto Glass Experts, Marlin Industries, Scott Thomas, Danrik Construction, Church Point Wholesale, Coach Bab, Magnolia Lawn Management, Bergeron Properties, Hope Healing Joy Counseling Center, Prejean's Wholesale Meats, St. Pierre Promos, Tractor Link, ARDCO Equipment, PCM Logistics, MacLaff, Inc., Ste. Marie Orthodontics, and numerous private family donations.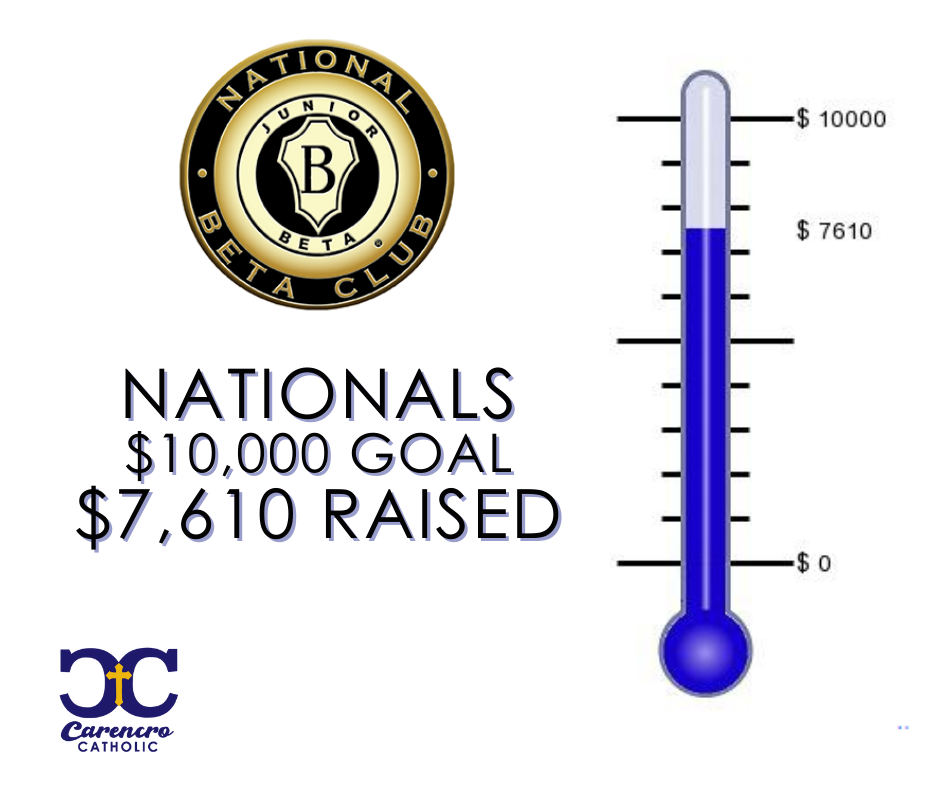 Thanks to Mr. Andre Savoie (Amelie 6th, Alex 3rd) and Delta Home Center for the generous donation of picnic tables for our outdoor classroom!