Happy Valentine's Day to our CCS students, families, and community.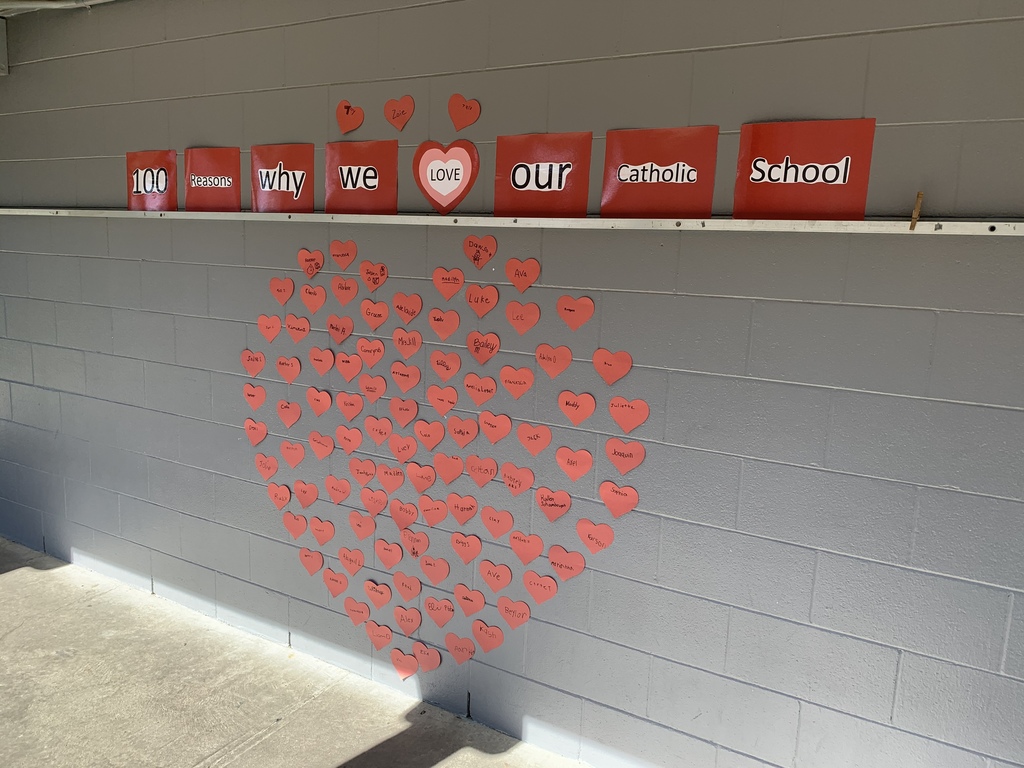 We have some artists on campus!!! Check out their recent artwork celebrating our Saints. Thank you, Mrs. Heidi, for outstanding projects and always showcasing our CCS students.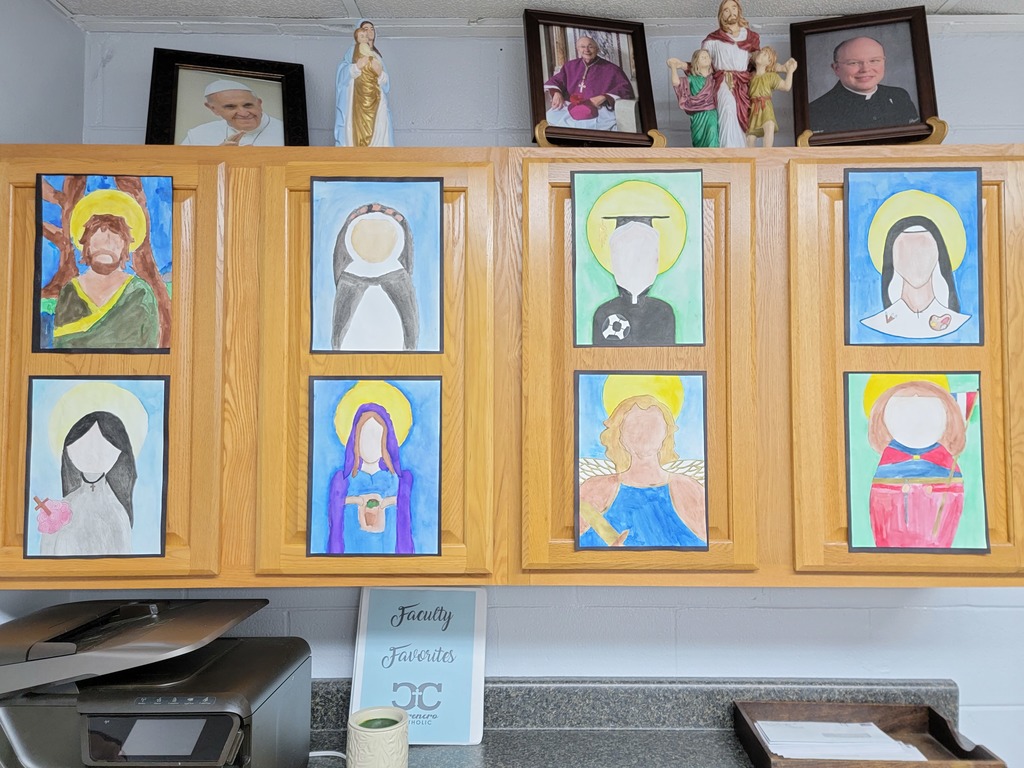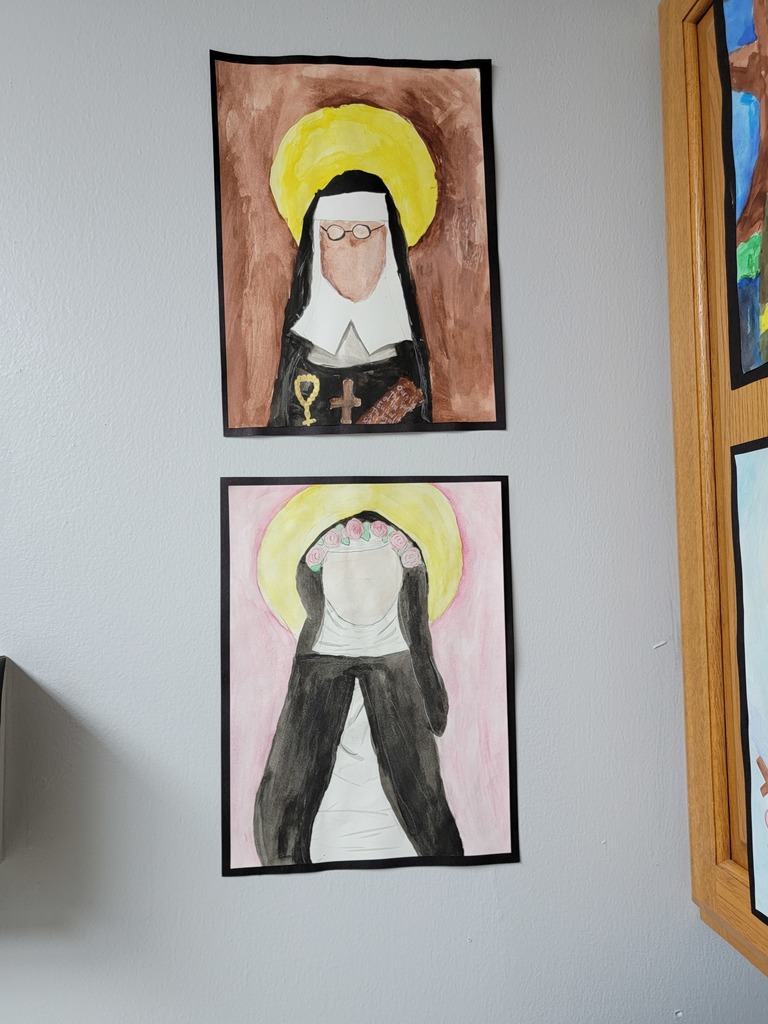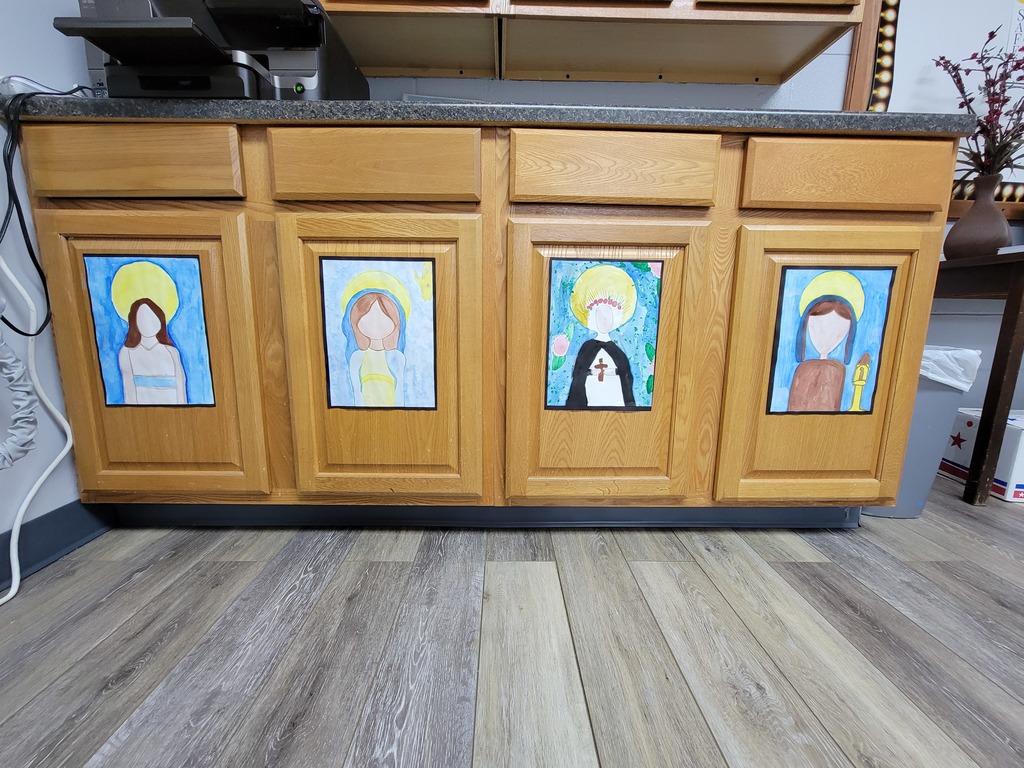 Congratulations to our 2021 Spelling Bee champions -- Abilene Fontenot, 4th Grade and Karter Deculus, 6th Grade. Outstanding job to all of our Crusaders that competed in today's school Spelling Bee.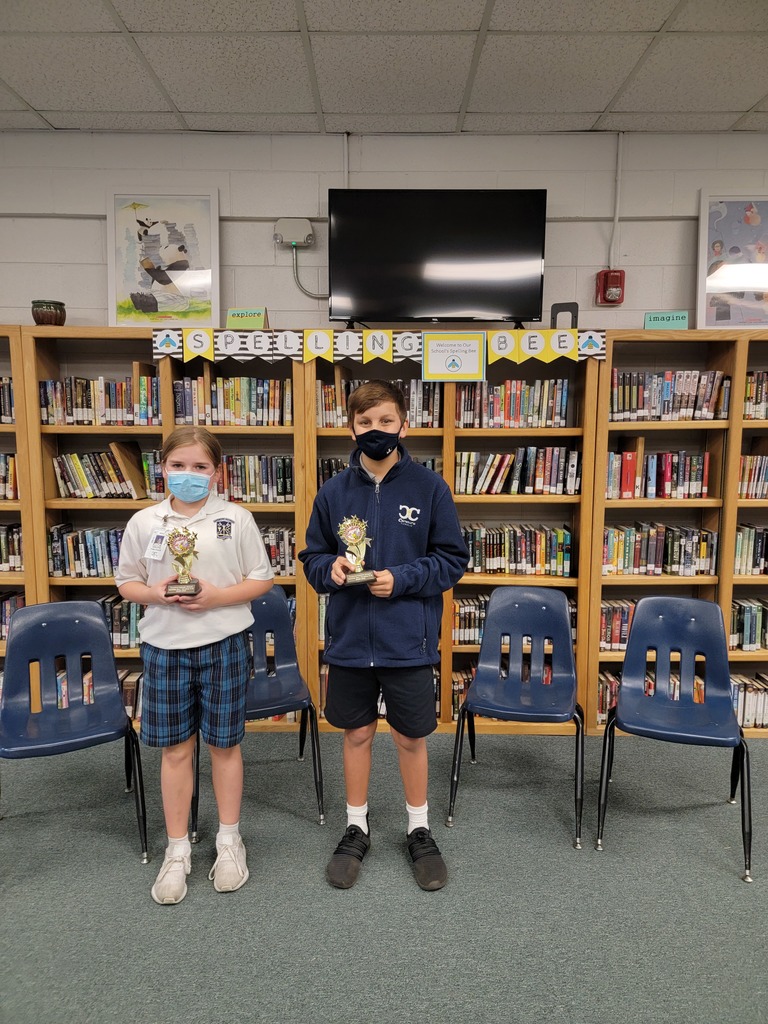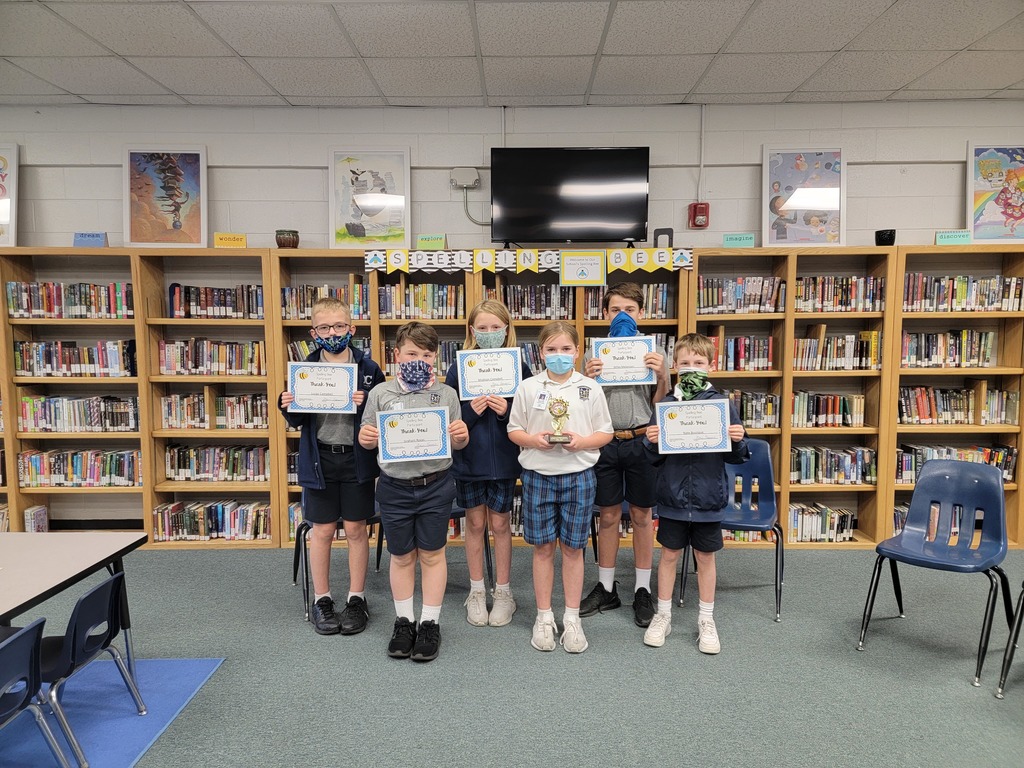 What better way to end the week than with a day of GIVING? Friday is a Jeans for St. Jude's Day. Bring $1 to wear jeans with a red or pink shirt tomorrow (Friday 2/12). Additional donations are welcomed and encouraged! All proceeds will go to St. Jude to continue helping families like the Goldsboros.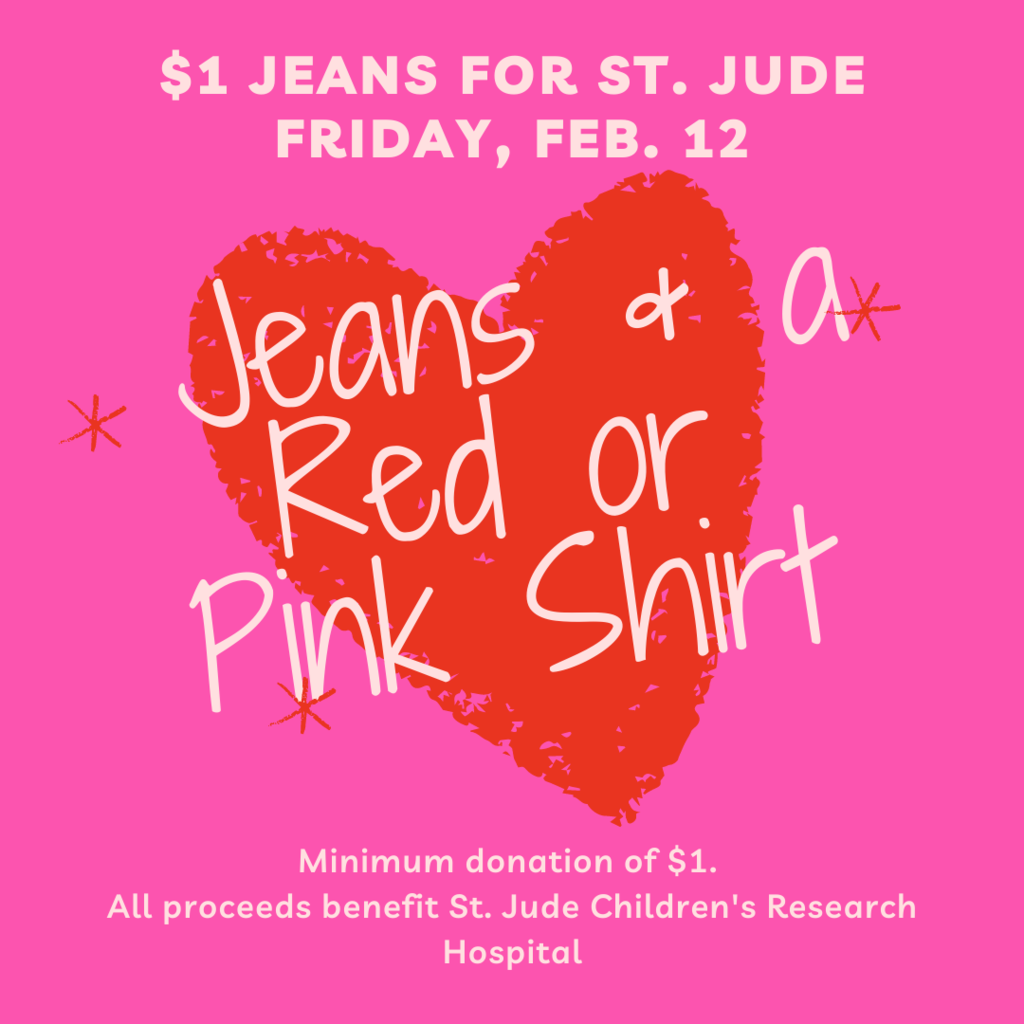 Congratulations to our February Crusaders of the Month! PK: Jaycee Henry; KA: Adelaide Stickney; KB: Brennan Bergeron; 1: Arianna Major; 2: Sadie Sepulvado; 3: Bailey McClelland; 4: Colin Jeanminette; 5: Karoline Gennuso; 6: Karlee Taylor; 7: Addison Martin (not present); & 8: Ahmya Metoyer.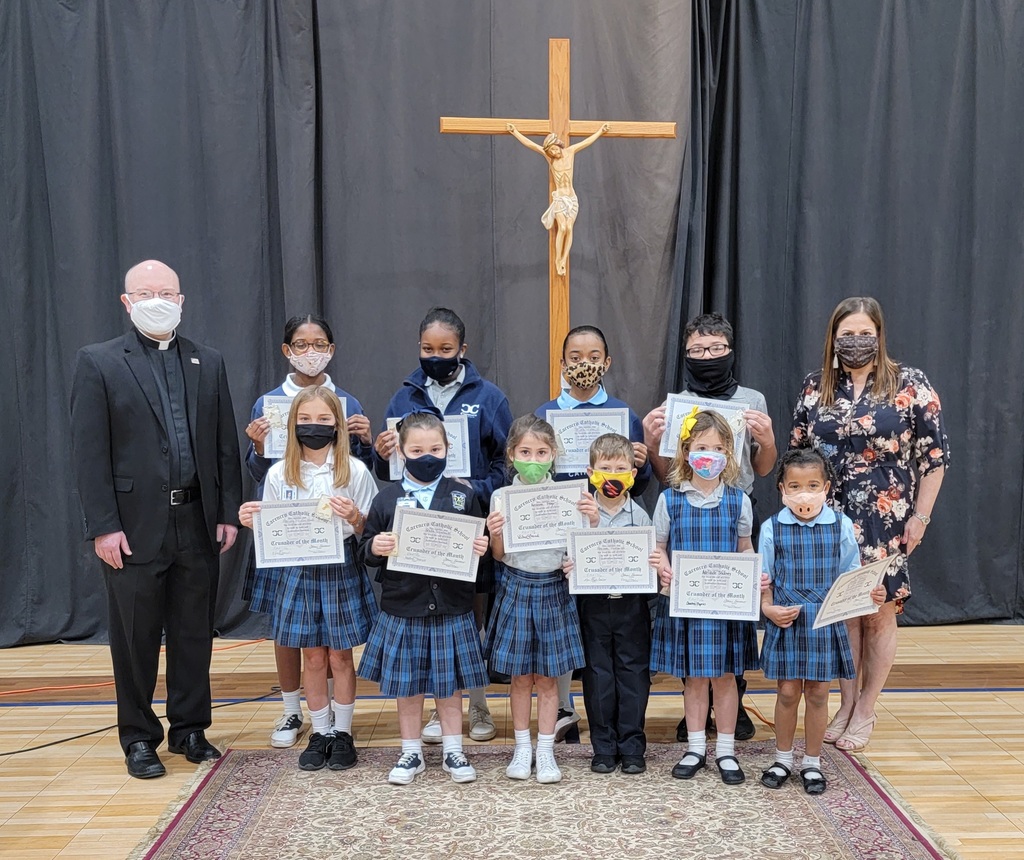 Krewe of KB is ready and festive for the Krewe of K Parade! Don't forget to join us at 2p on our Facebook Live!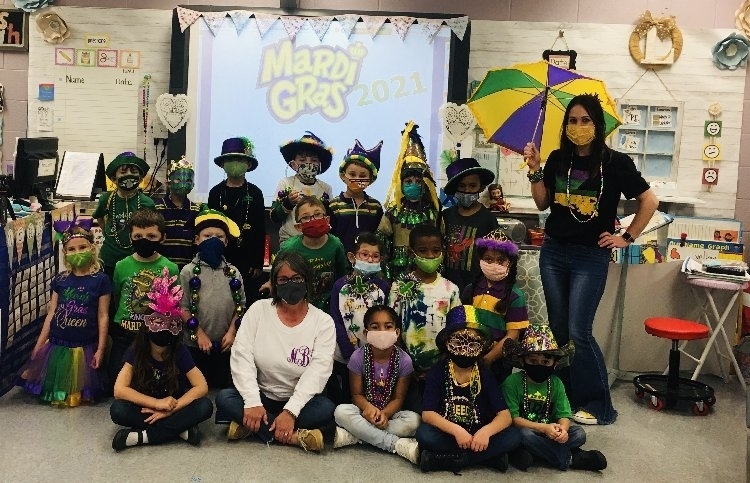 Join us for our VIRTUAL Krewe of K Parade tomorrow at 2pm. We will stream the event via Facebook Live.
https://fb.me/e/2NFel1mFK
Students may wear a Mardi Gras shirt with school uniform bottoms. Don't forget a bag for your treats!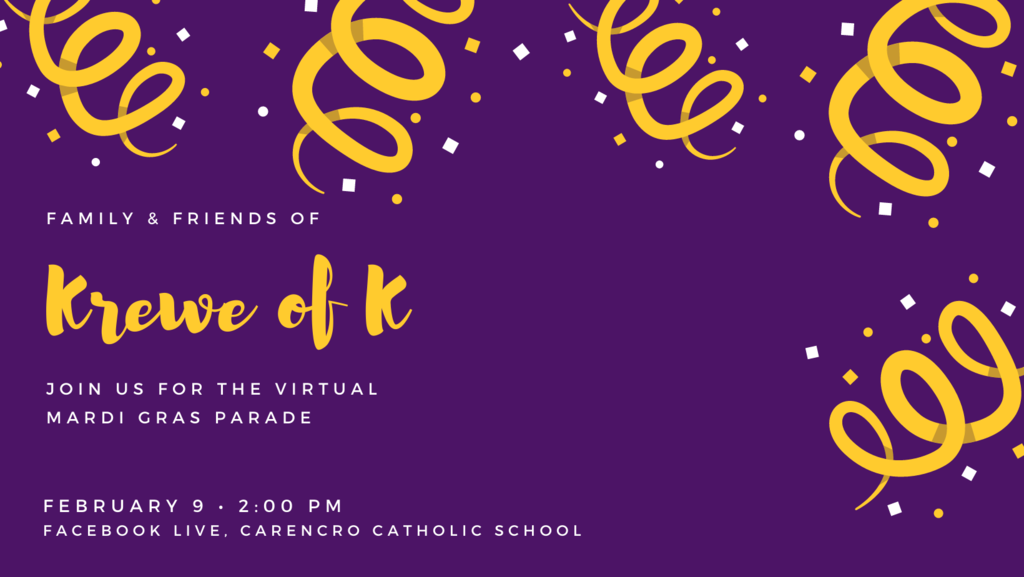 Celebrate Crusader Cheer tomorrow and wear ANY CCS SHIRT to show your Sader Spirit for our Cheerleaders' first place win!!!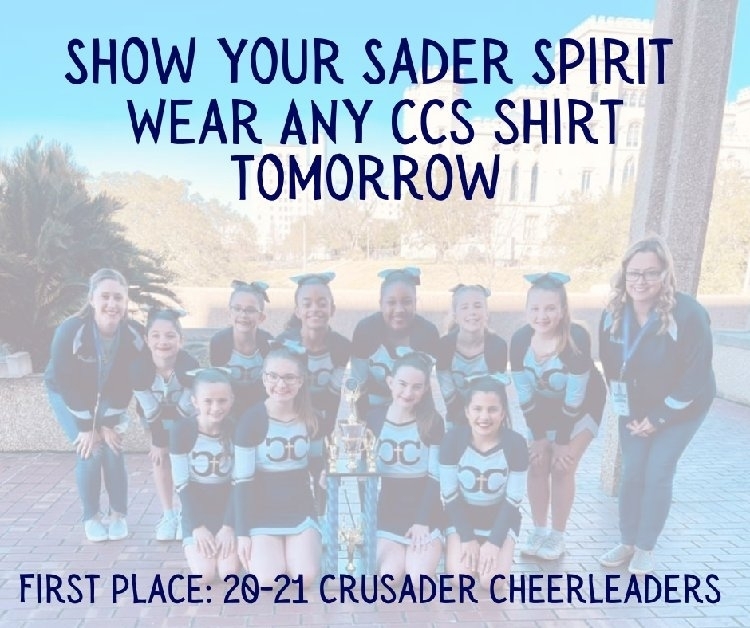 CCS Cheerleaders take first place at today's Battle at the Capital SCA Competition!

Good luck to our CCS Cheerleaders as they travel to SCA competition today in Baton Rouge! These young ladies have been working extremely hard for this big day!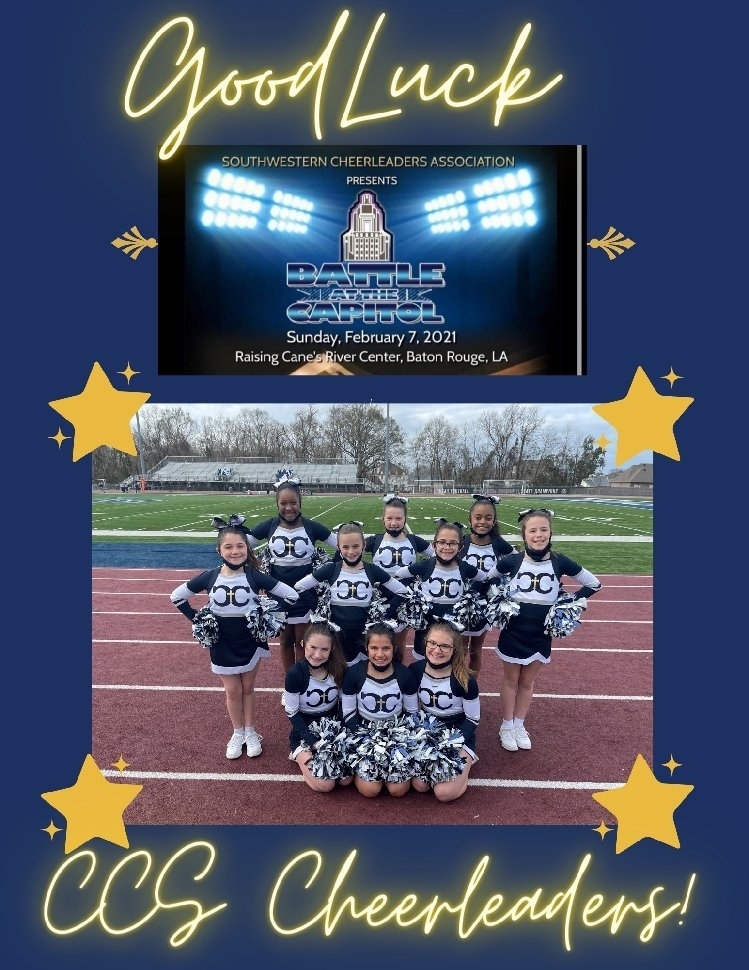 Friday (2/5), we will celebrate our Crusader families with a Sader Parade during morning drop-off and Spirit Day (spirit shirt with uniform bottoms). Decorate your car with everything blue and gold -- streamers, window paint, posters, balloons, etc.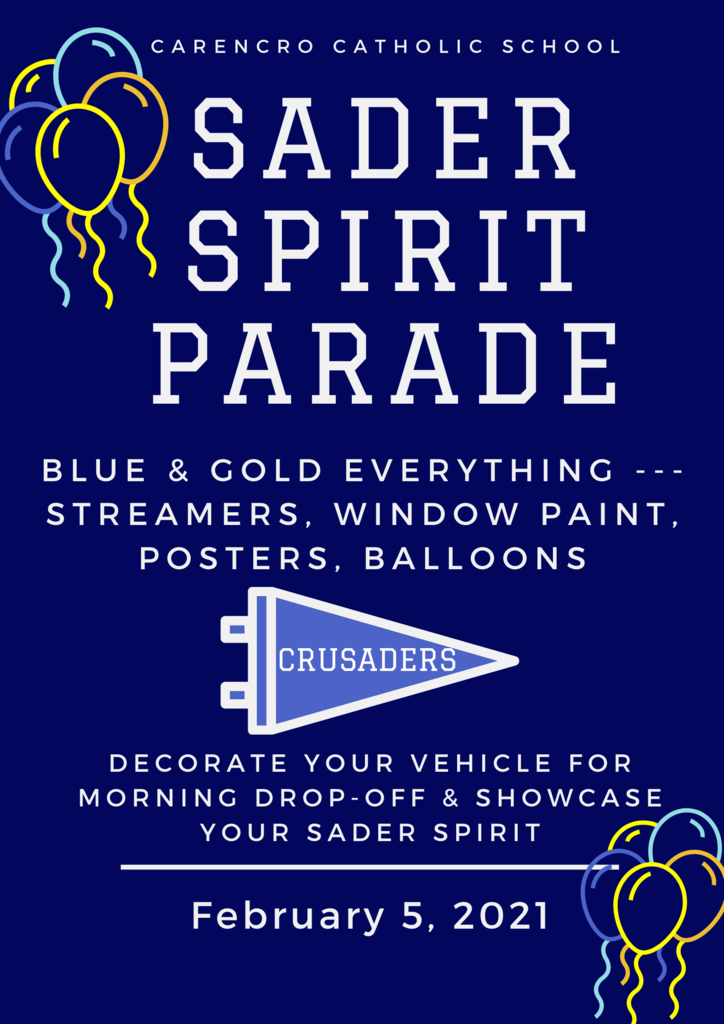 Celebrating our Nation! Thank you to our troops.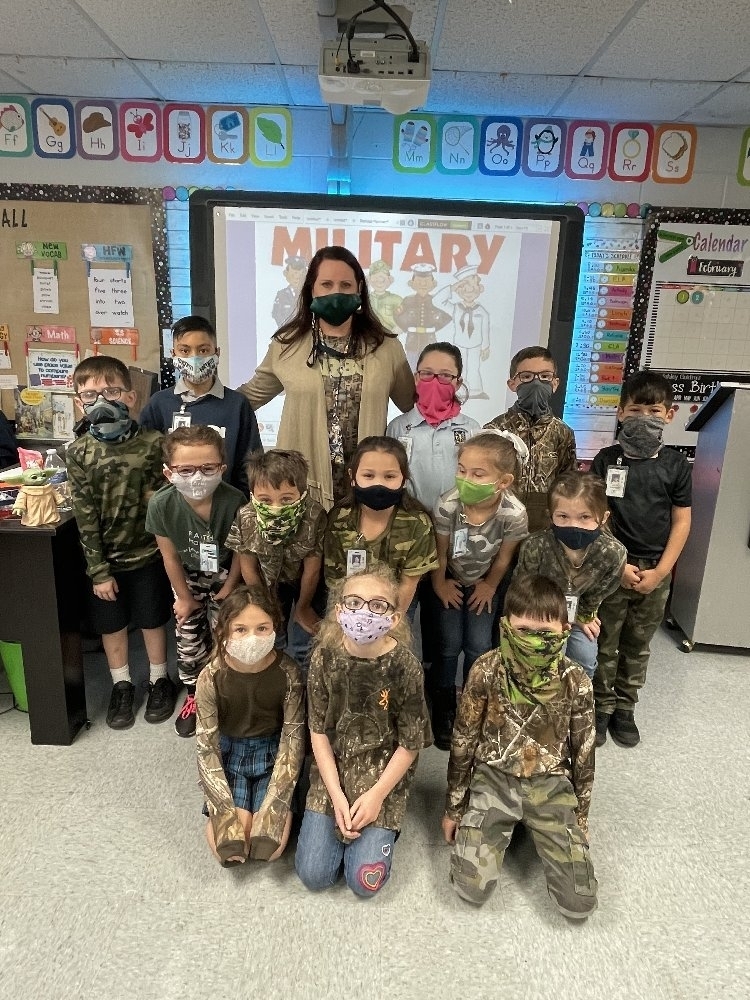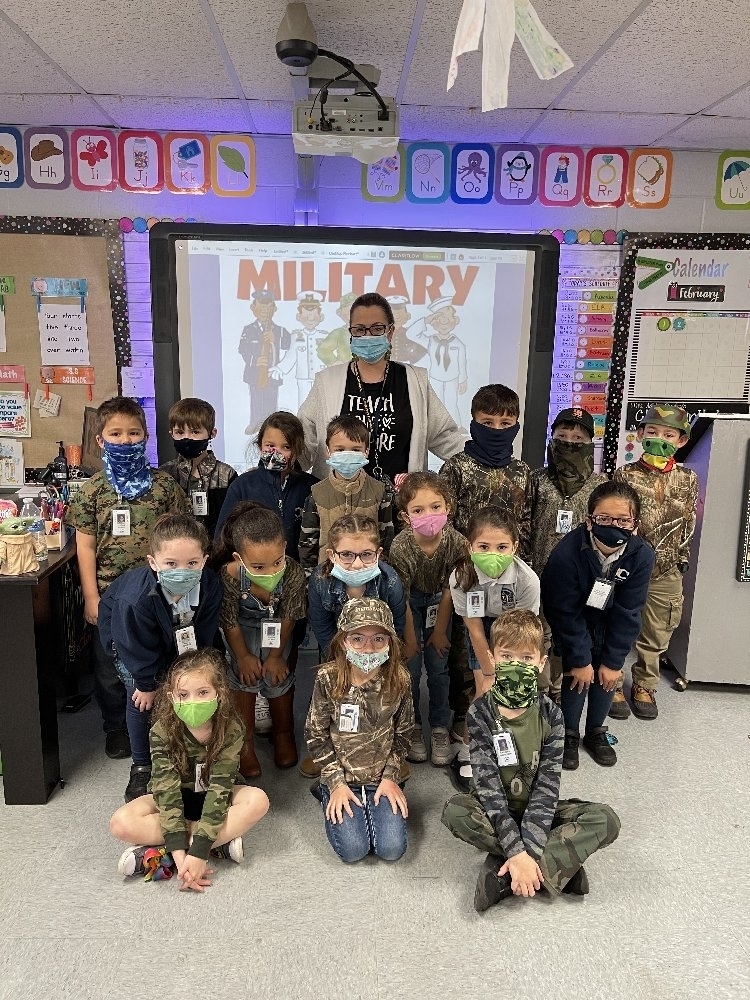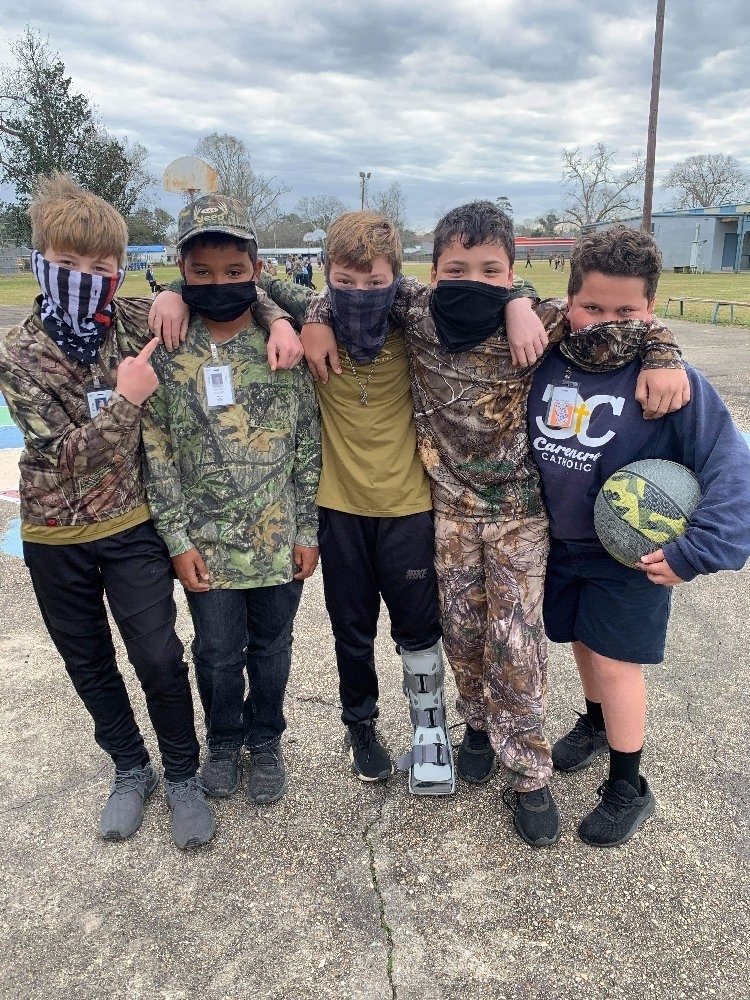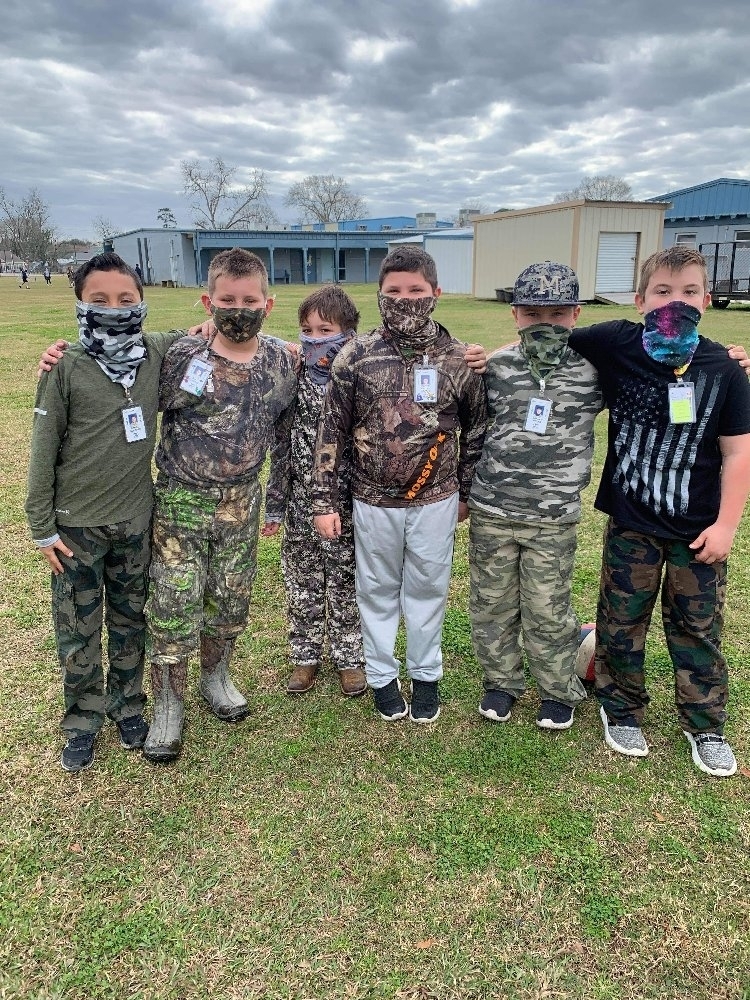 Kicking off our Celebrate the Nation Day with Mrs. Guidry's PreK class dressed in camo & many items to send to our troops! Good job, PreK. We are so proud of you.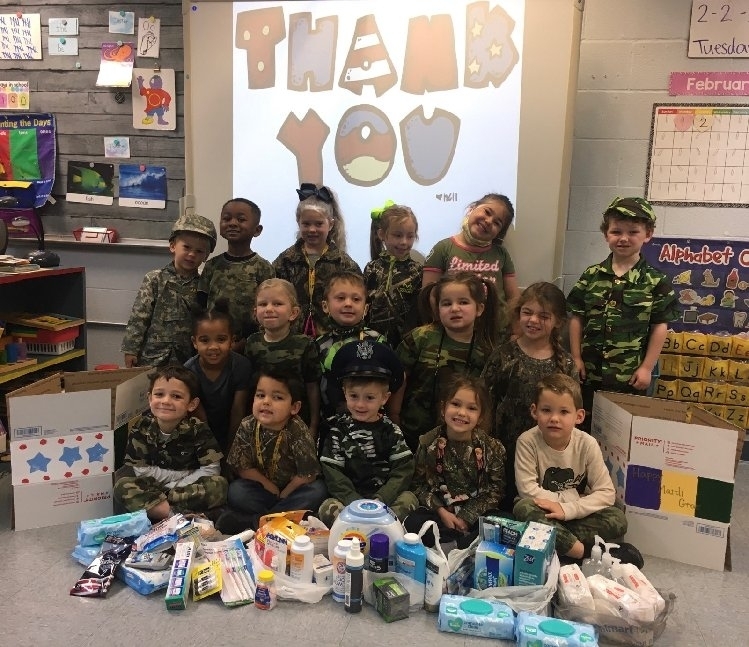 Thursday (2/4), we will Celebrate our Nation with a CAMO Dress Day. Attire must be Catholic school appropriate, no hoodies, and no leggings.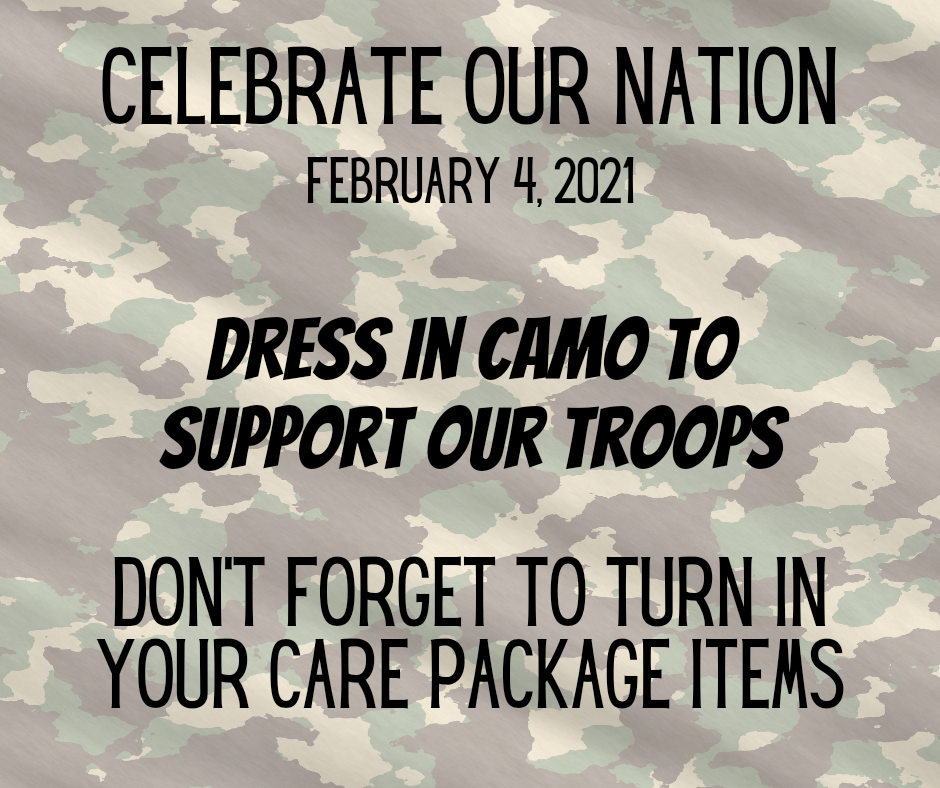 Today we celebrated the Feast Day of St. Blaise. Fr. Ledoux and Fr. Nathan blessed the throats of our students following Mass. We would also like to wish Fr. Nathan good luck as he will be leaving Carencro Catholic School and St. Peter's parish. Fr. Nathan will be moving to St. Peter in New Iberia. You will be missed!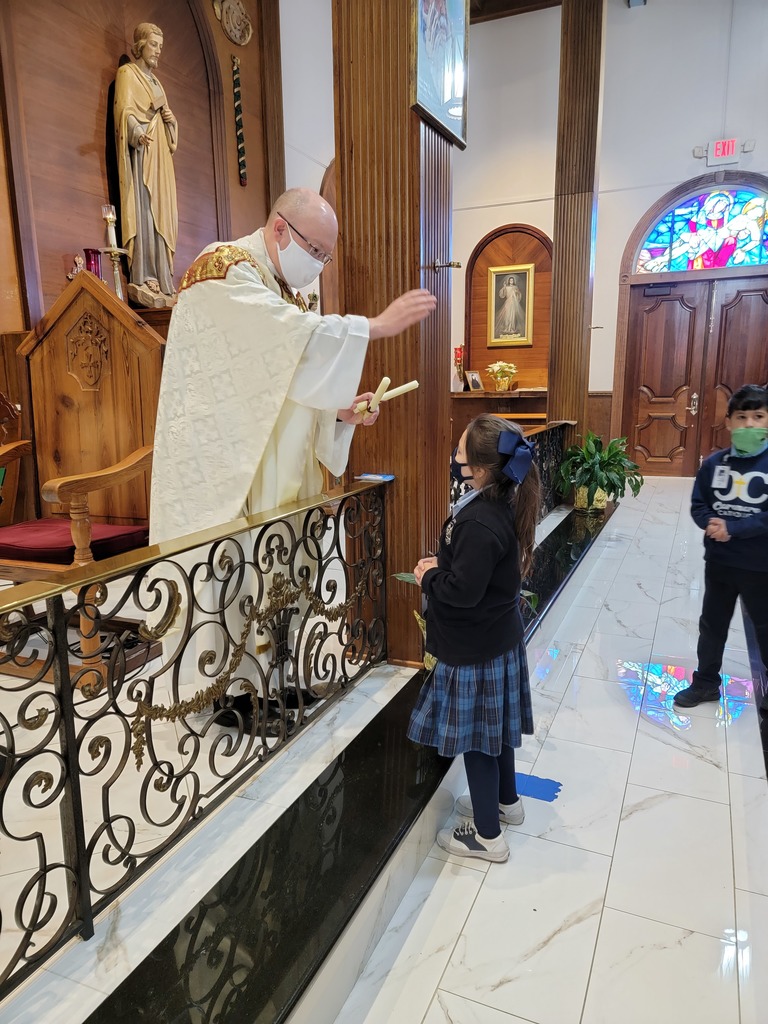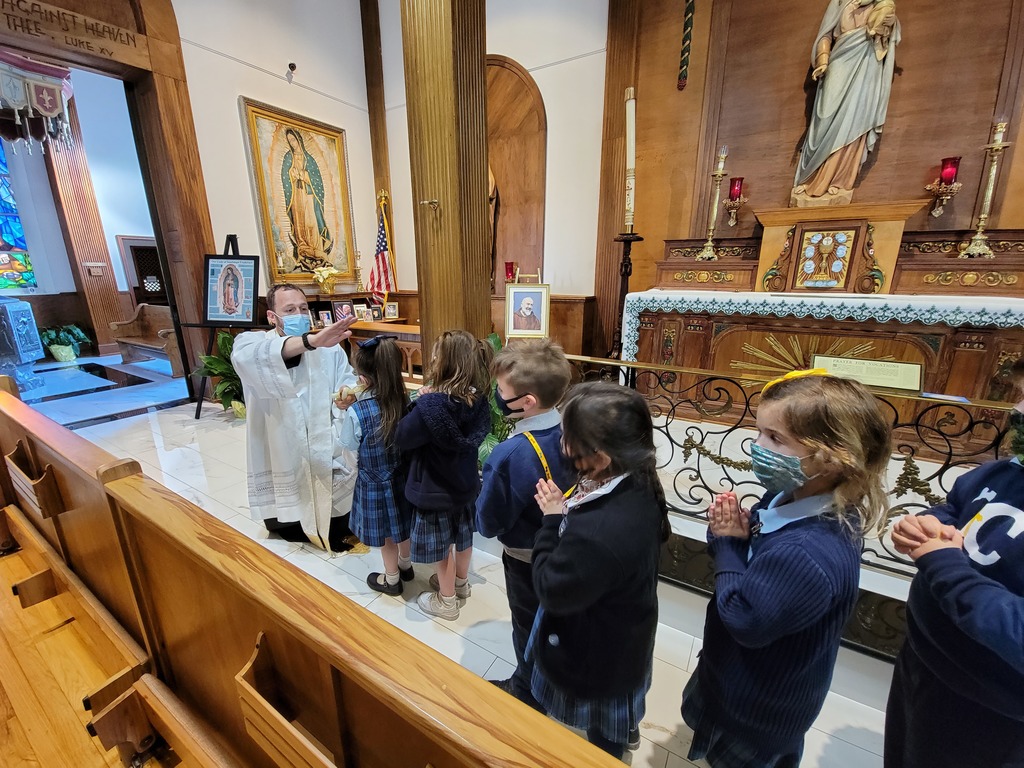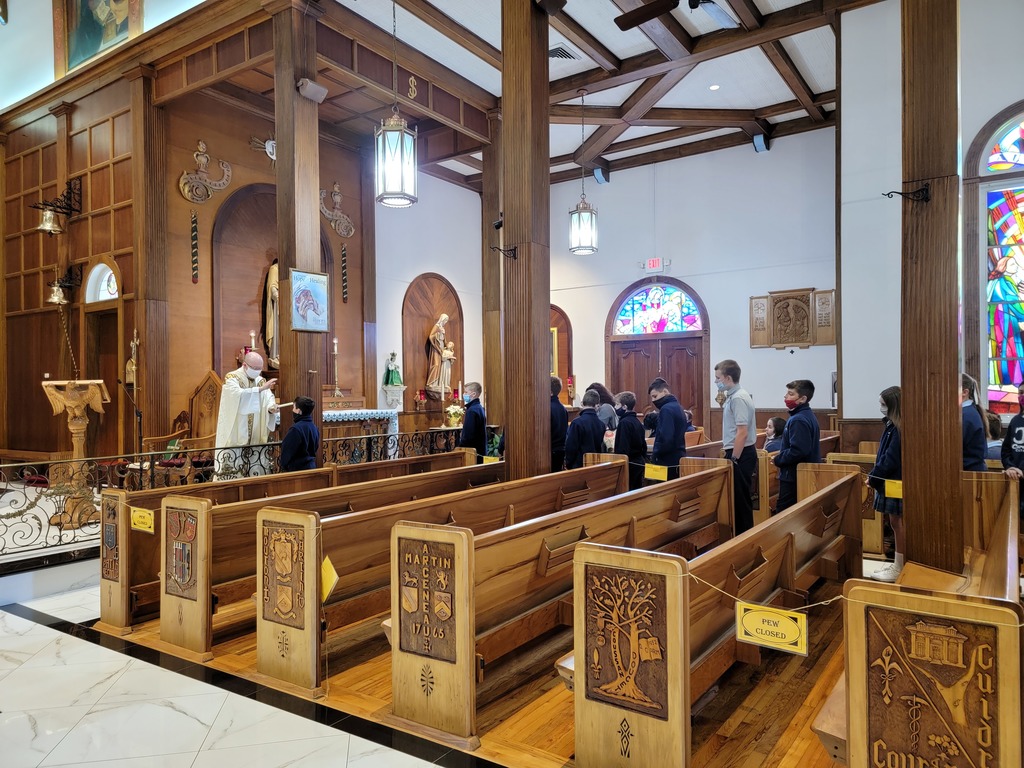 Congratulations to 4H member, Kylie Benoit, on her success at the 4H Parish and District show. 1st Place in Showmanship at both shows. Commercial Doe, Percentage Doe and Full bred Doe all placed Champion in their respective divisions, with her Full Bred Doe being named Overall Supreme Champion at both the Parish and District Show. She will represent CCS at the State Show in one week. Congratulations, Kylie!!!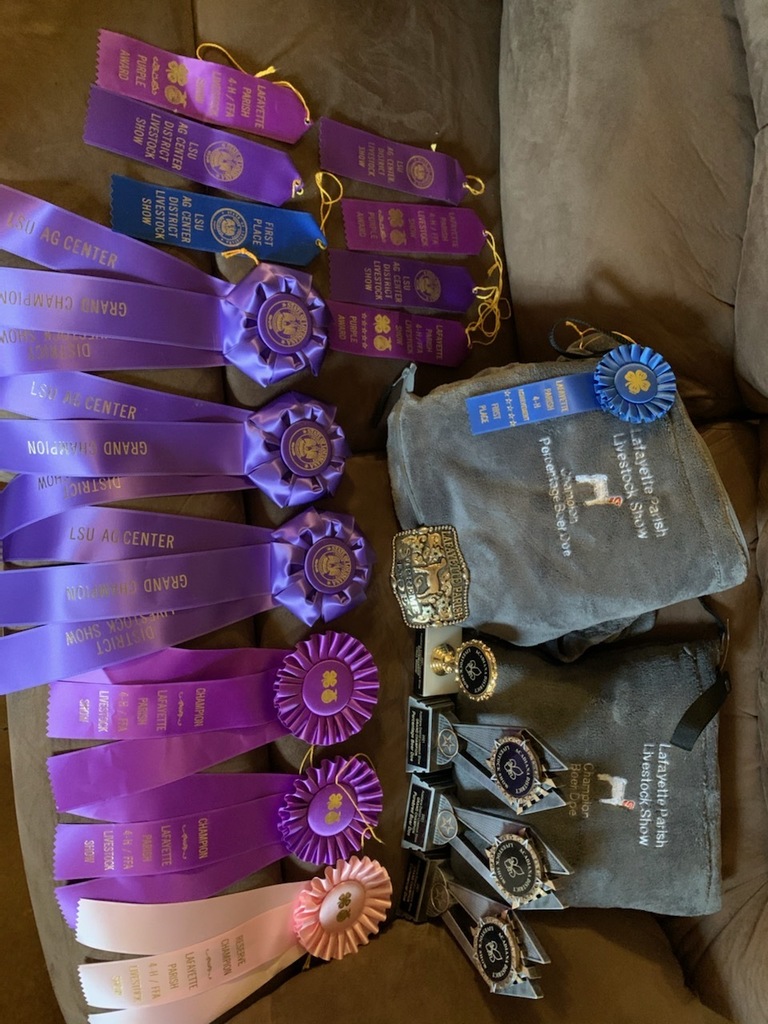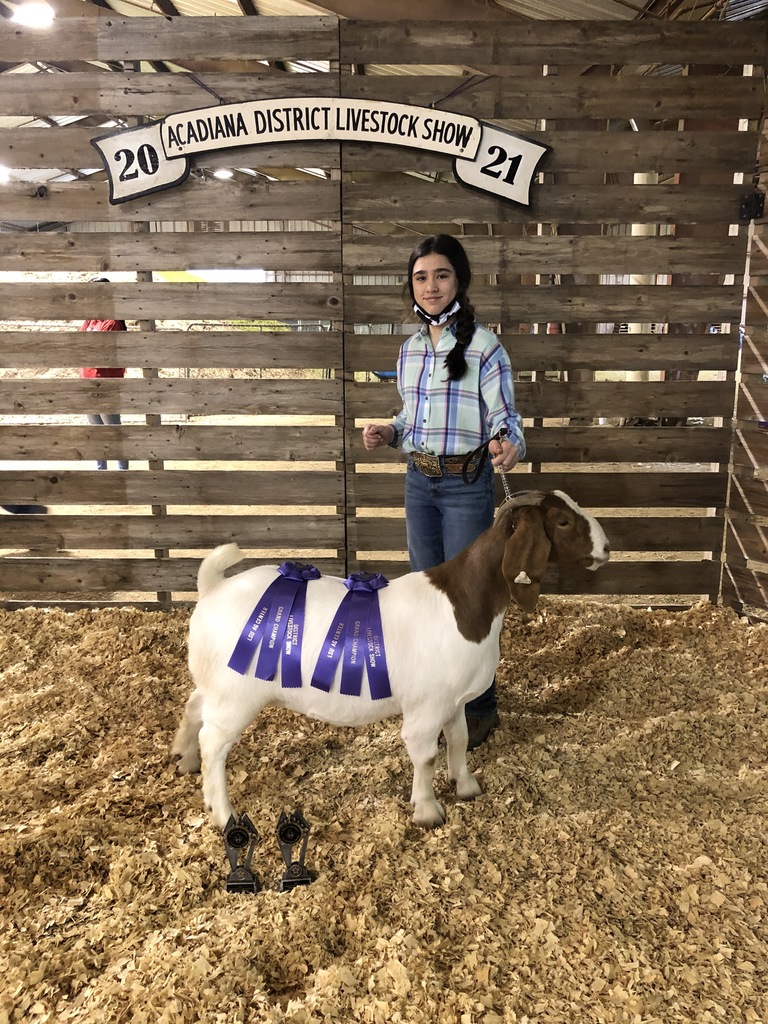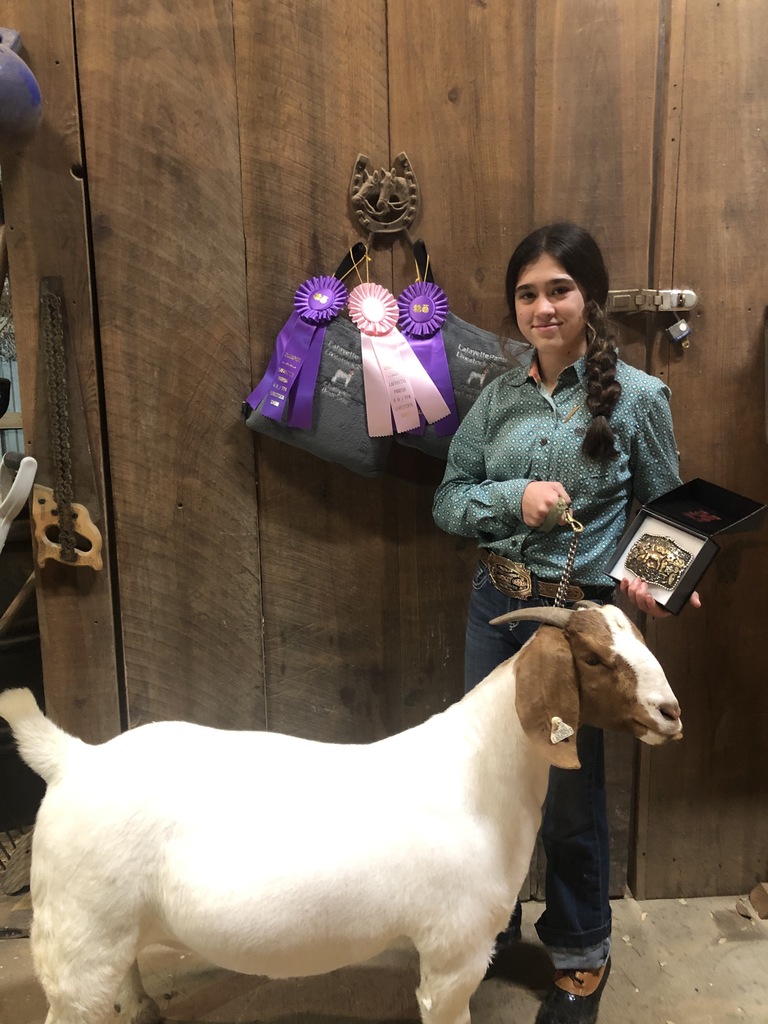 FREE DRESS DAY for students today! A few pictures to get our day started - Happy Catholic Schools Week.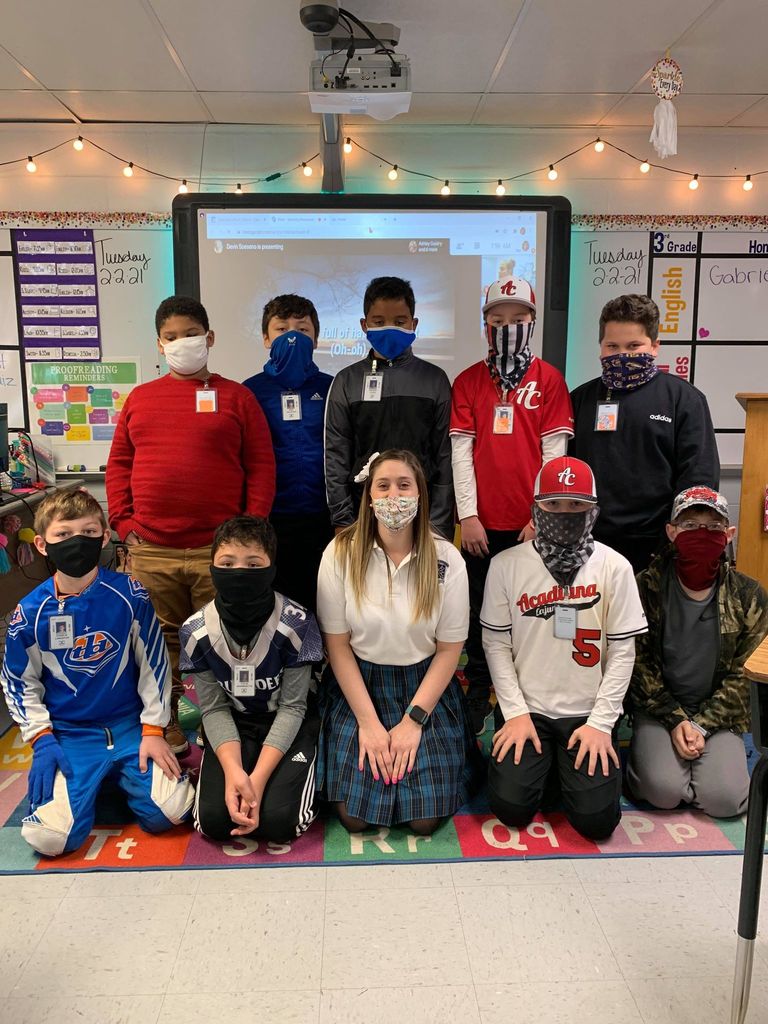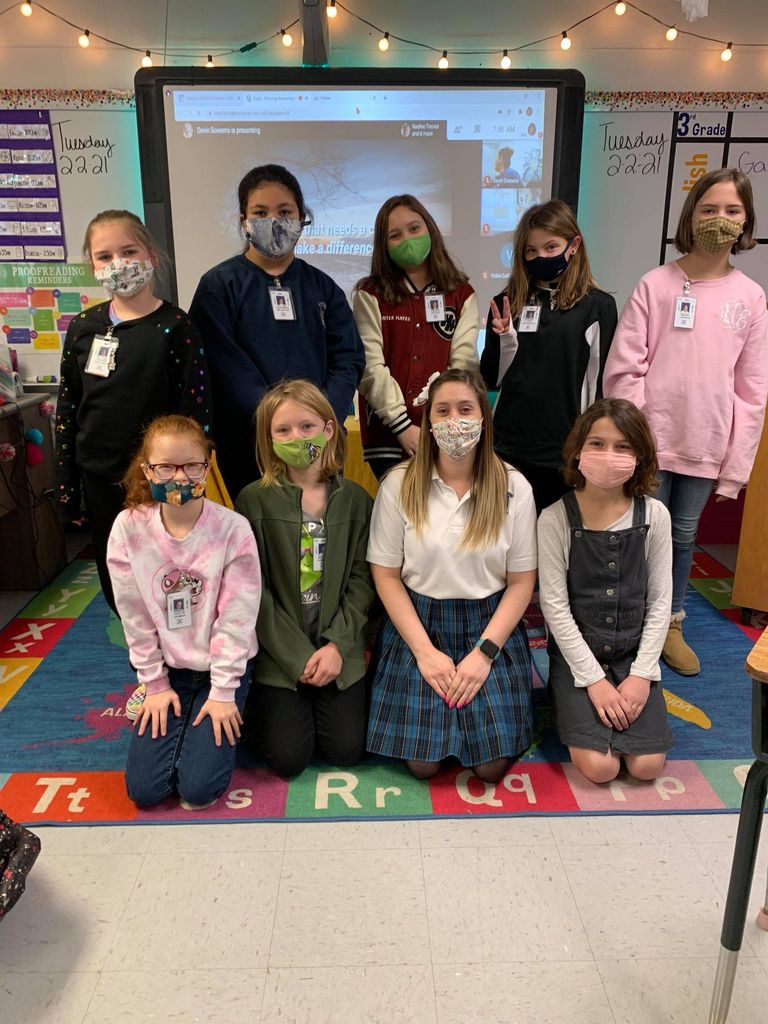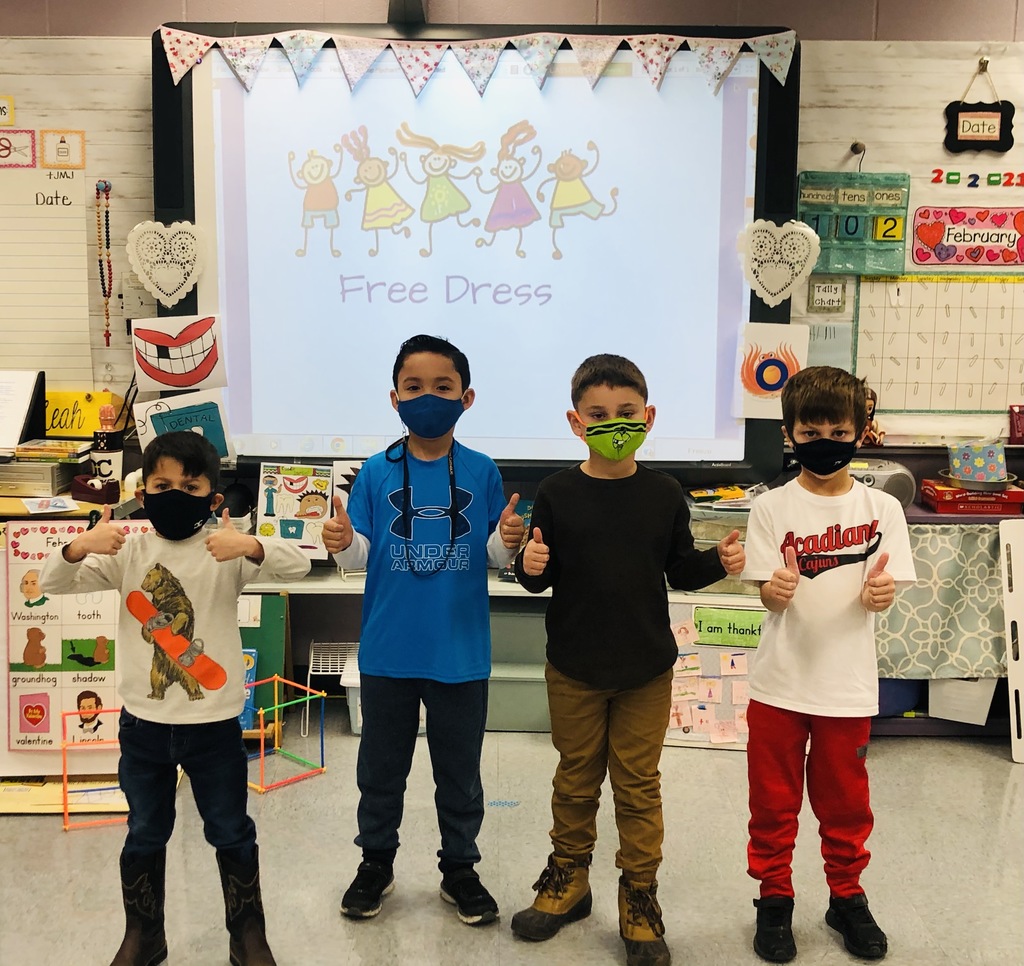 Tomorrow, Tuesday (2/2), we will celebrate our students with a FREE DRESS DAY! Attire must be Catholic school appropriate with closed toe shoes. No hoodies.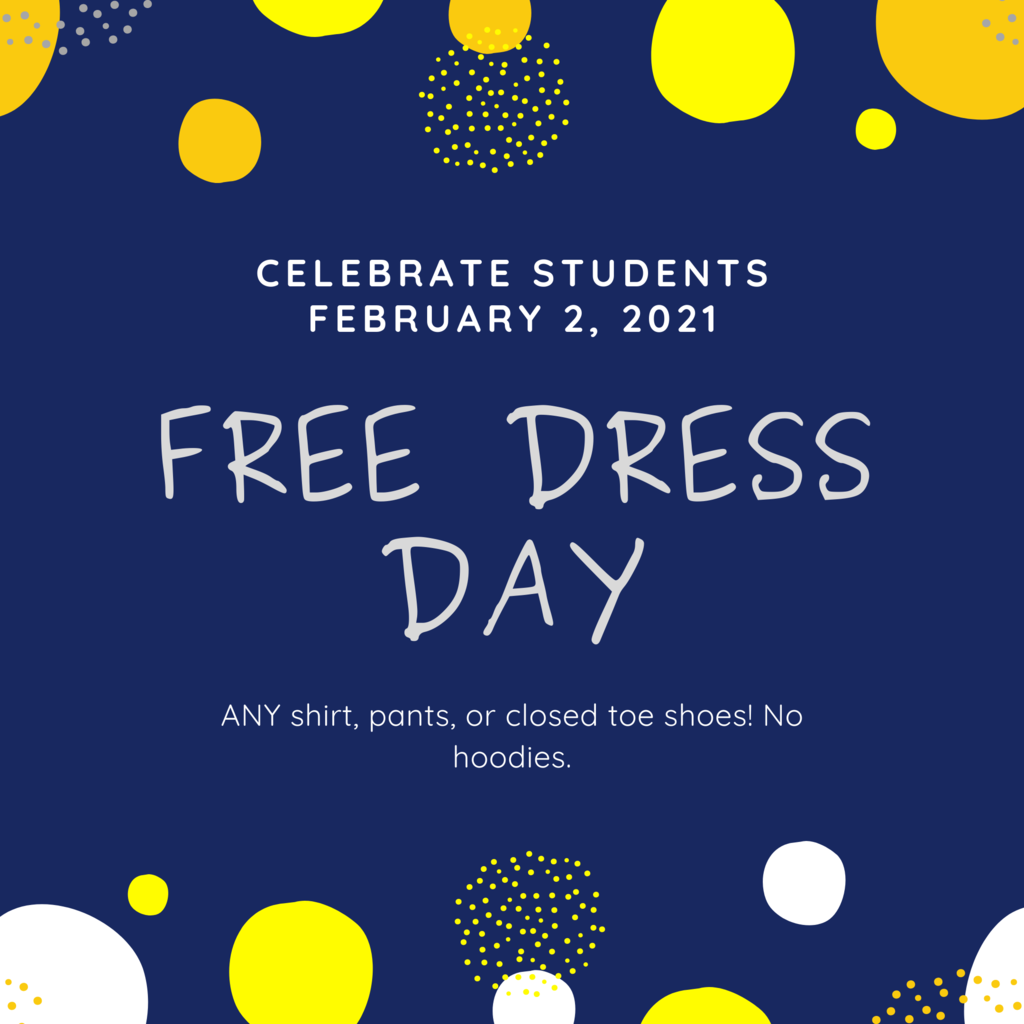 Happy Catholic Schools Week!!! CCS students thank our communities essential workers for all that they do with a dress day and thank you letters. #ChooseCCS #CSW2021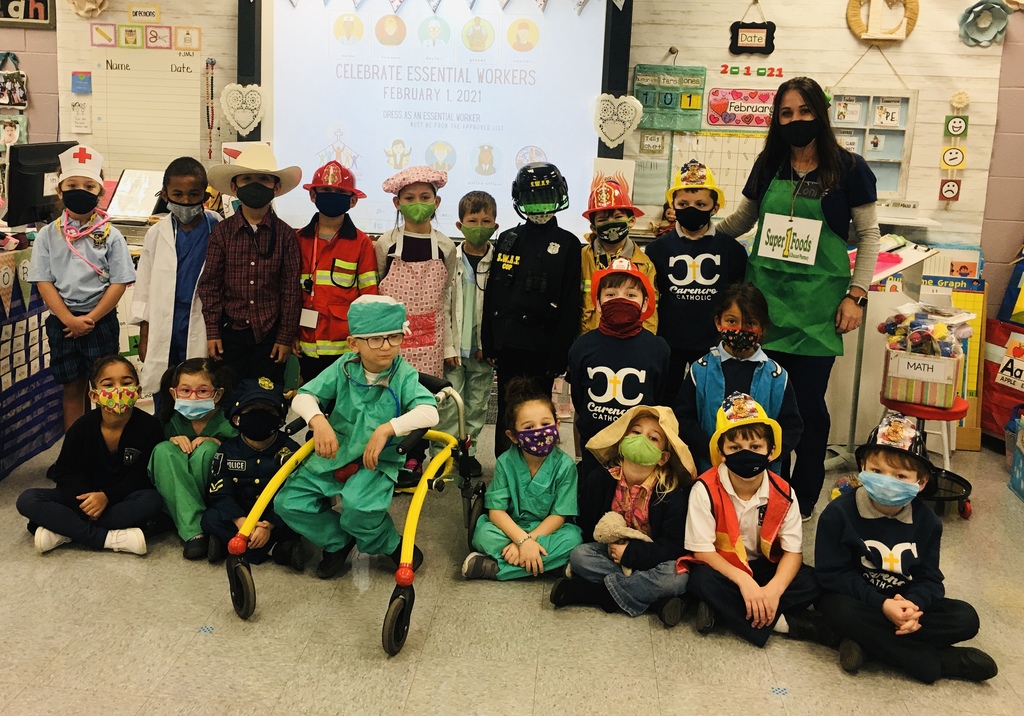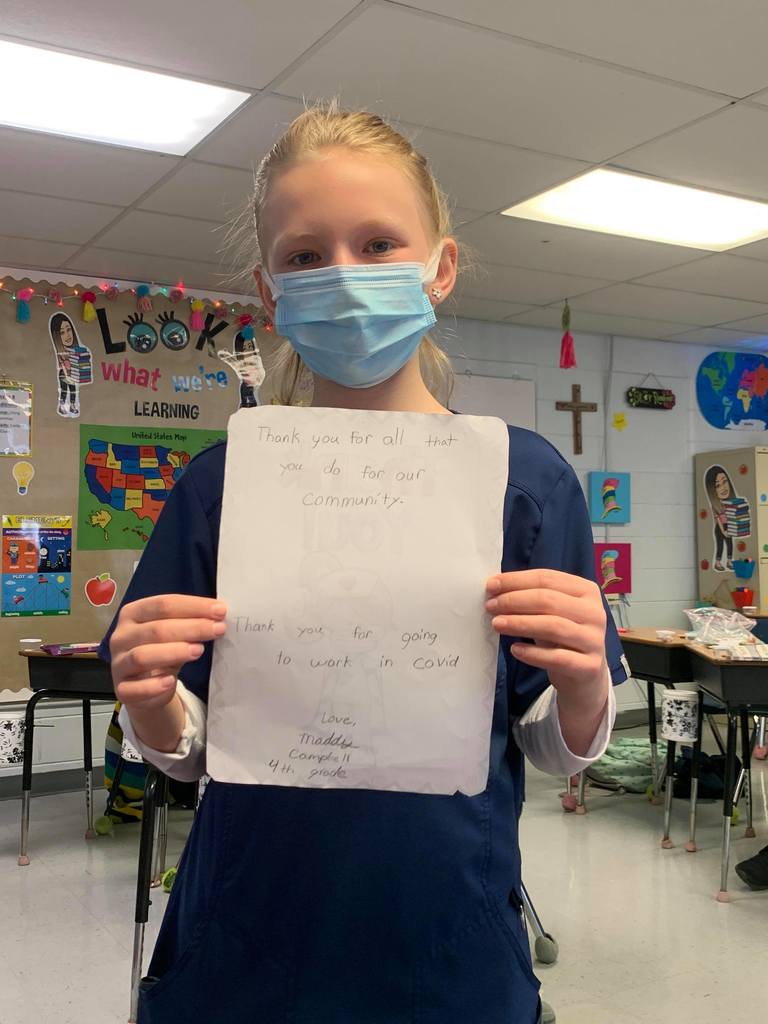 This past Sunday (third Sunday in ordinary time) was dedicated as the "Sunday of the Word of God" by Pope Francis in September 2019. At Wednesday's Mass, CCS and St. Peter Roman Catholic Church purchased and presented Bibles for each of our eighth graders to take with them on their journey. #WeAreCCS #BeTheLight