School Mass is tomorrow, Wed. Sept 1st. All students must wear Mass uniforms (girls - skirts or jumpers & boys - pants)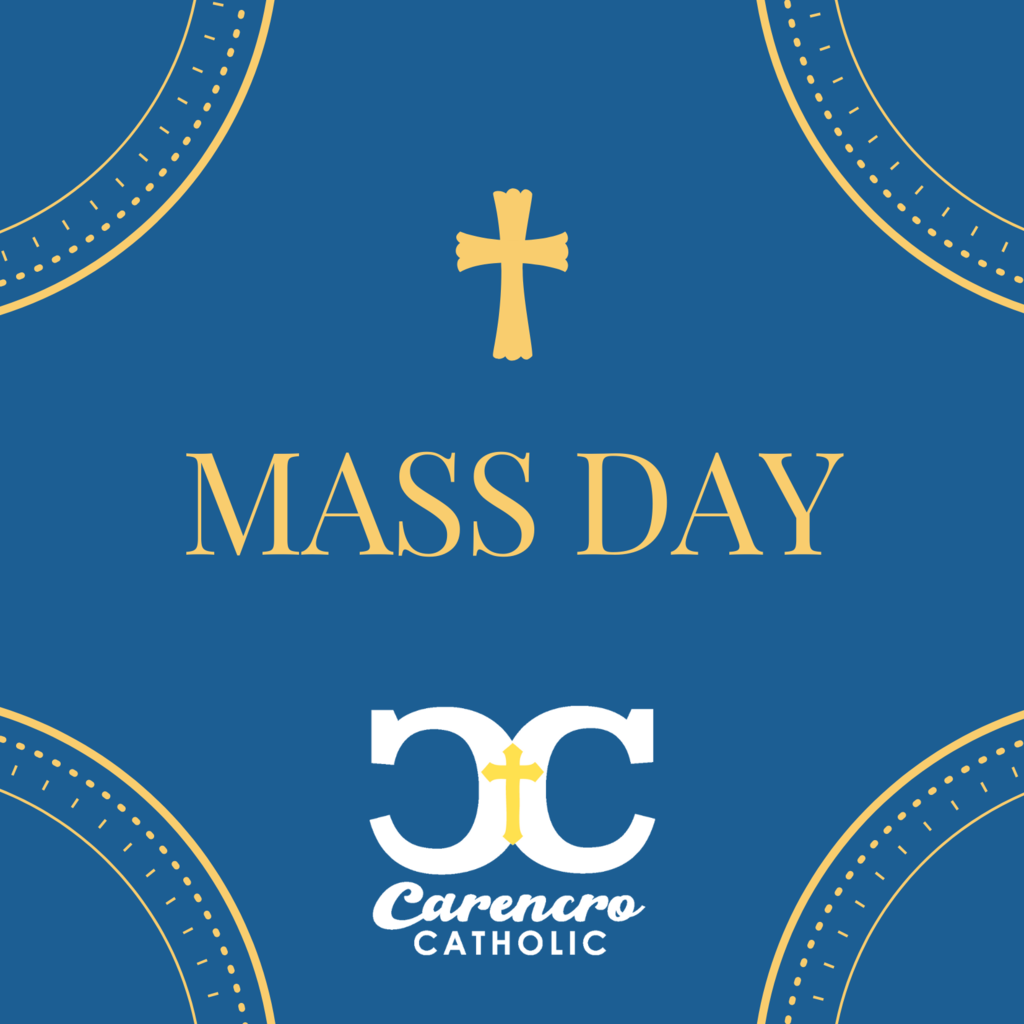 Our blood drive is TOMORROW!!! All donors are eligible for a FREE t-shirt:
https://twitter.com/vitalant/status/1432377839005966340/photo/1
Sign up today through the Vitalant portal. Students that have a family or friend give in their name will receive a jean day. The class with the most donors will receive a pizza party sponsored by Vitalant.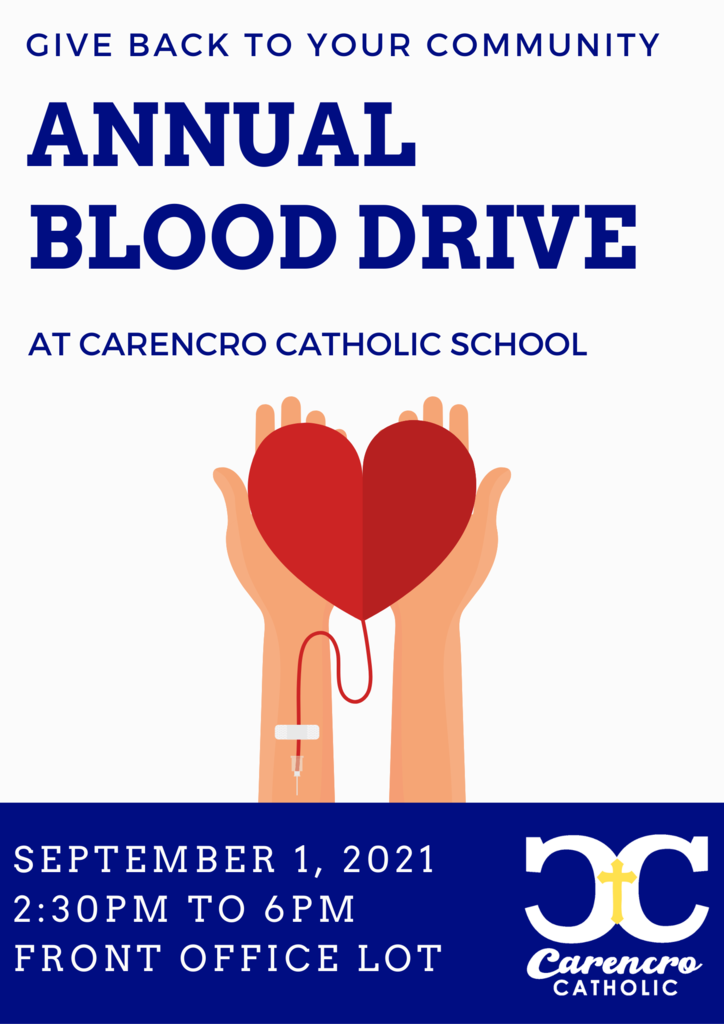 The Carencro Catholic leadership team would like to start highlighting the various ways our teachers go above and beyond when it comes to academic instruction! Our teachers spend countless hours planning for their content-rich daily lessons. Daily lessons are standard focused, data-driven, and delivered by utilizing instructional strategies to promote student-led learning and engagement. We are so excited to share with all of you a behind-the-scenes look at the instructional standards our teachers set in their classrooms! Mrs. Christina Dupuis is our self-contained 4th-grade teacher. When our Instructional Coach visited Mrs. Christina's classroom this week, the first thing that caught her attention was the content-rich bulletin boards lining the walls. These bulletin boards were intentionally created to reflect the current standards and skills being taught in each subject area. All visitors to Mrs. Christina's classroom will be able to see that in Math they are learning place value and in Reading, they are learning about the structure of a story and how to summarize the main events in a story. Those who will benefit the most from content-rich bulletin boards lining the walls are her students! Our 4th-graders walk into class every day surrounded by gentle reminders of past learning, future learning, and how the two impact each other. Way to go, Mrs. Christina!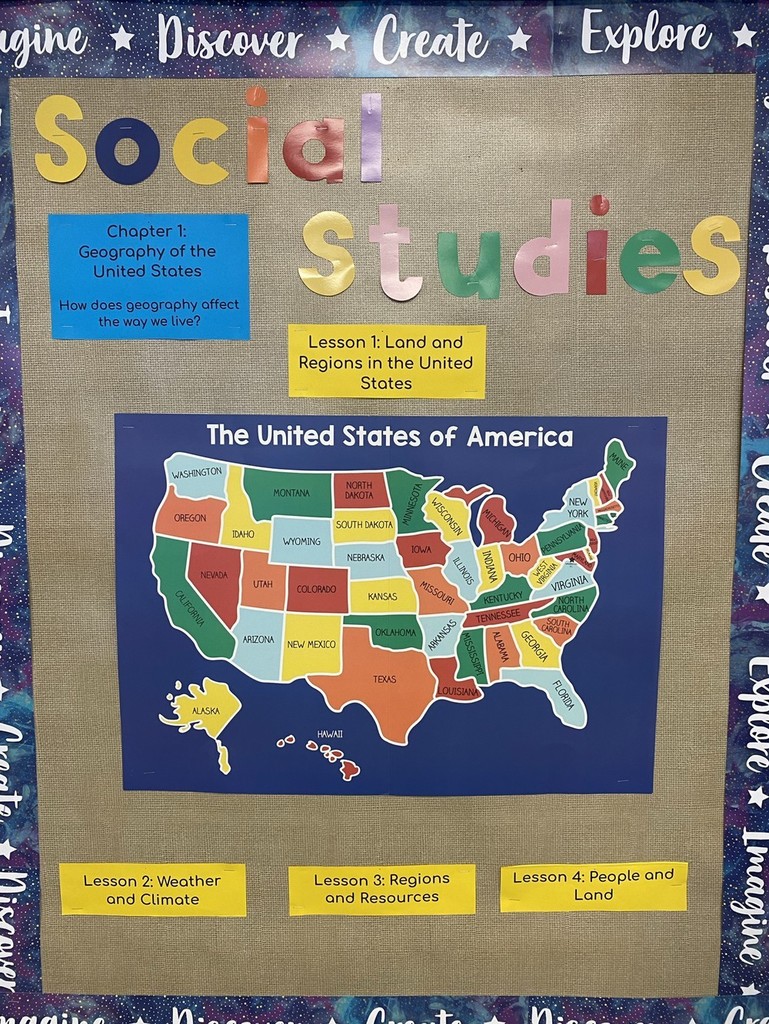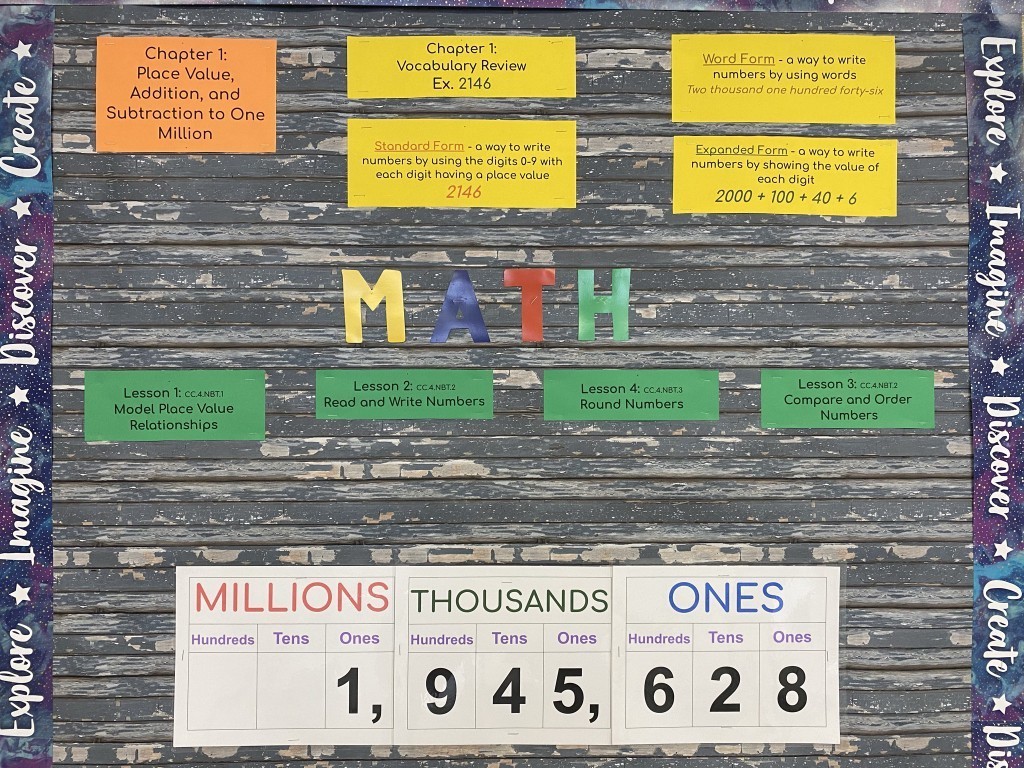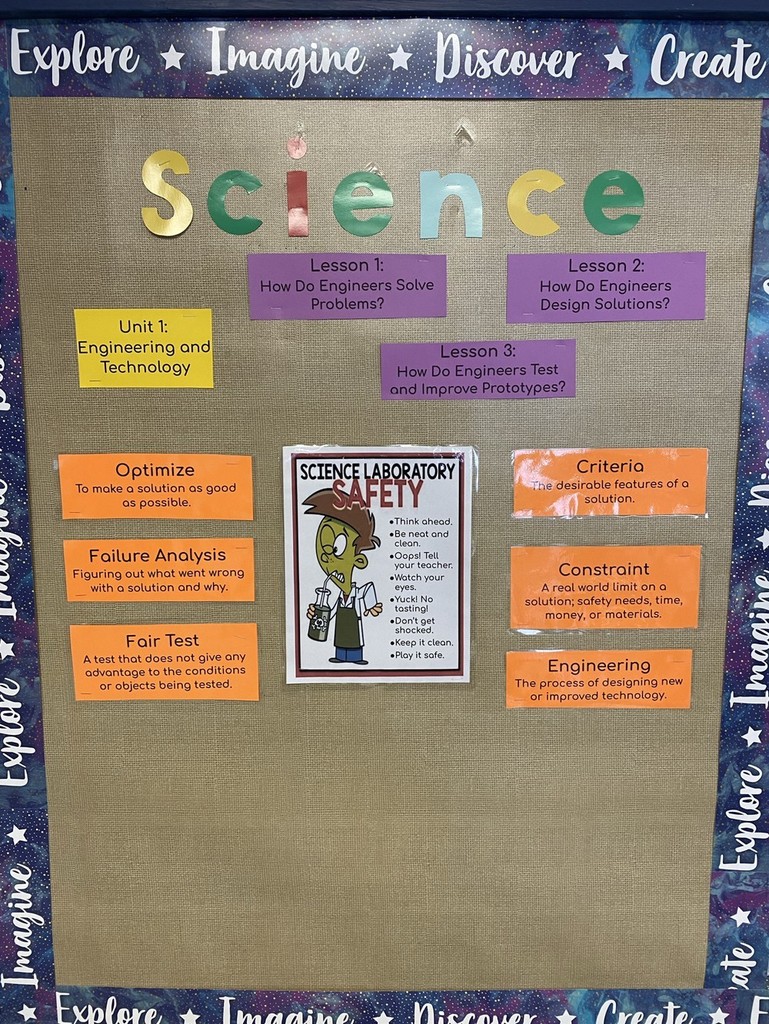 CCS will be CLOSED on Monday, August 30th out of an abundance of caution for the safety of our faculty, students, and staff. Continue to check your emails for additional updates from Ms. Devin!

Friday is Spirit Day & Mrs. Leah's Sweet Shop. Spirit Day: Wear your Above All, Love spirit shirt with school uniform bottoms. Sweet Shop: Bring money for Mrs. Leah's Sweet Shop. The Sweet Shop will pass by each classroom. Items are 25 cents each; exact change requested.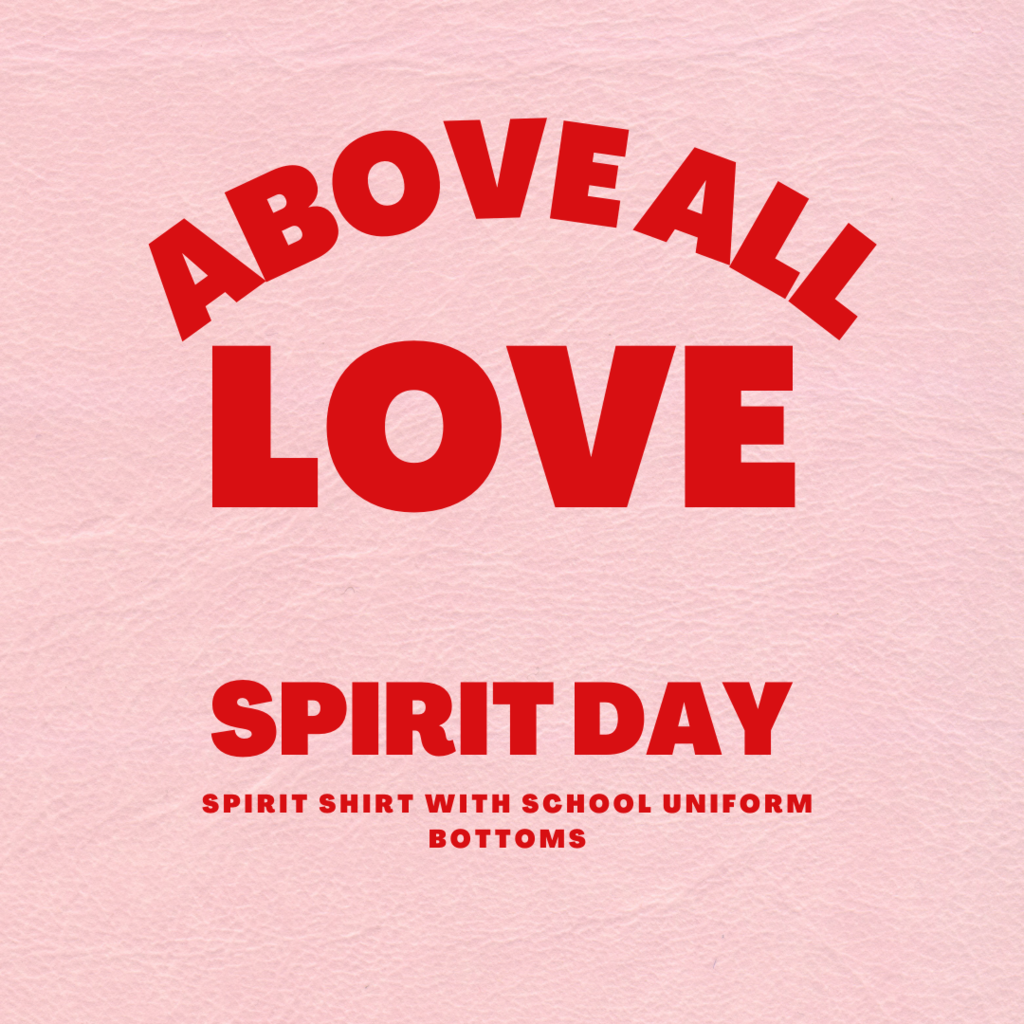 CCS Mass Day is tomorrow at St. Peter. Students must be in Mass uniform (girls: dress/skirt, boys: pants).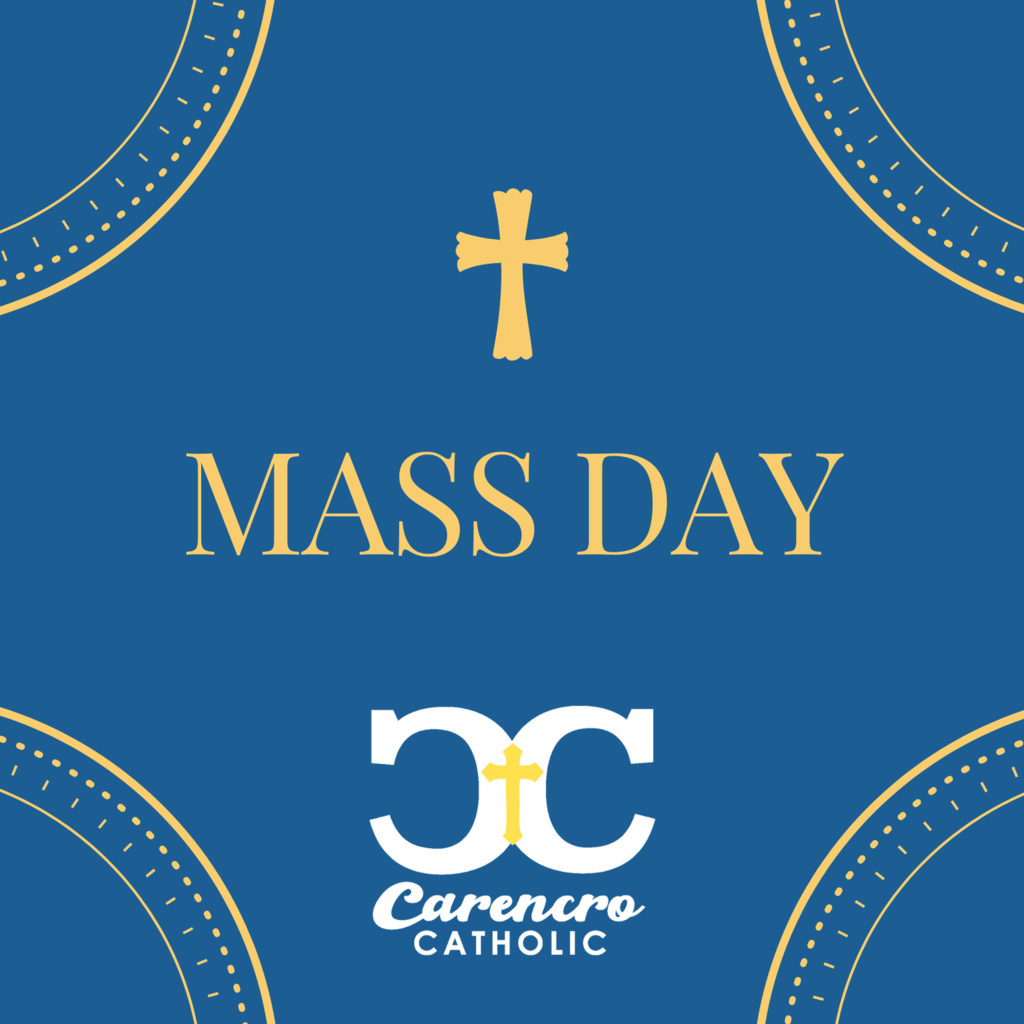 CCS is hosting our annual blood drive on Sept. 1 from 2:30 to 6:00pm in the Front Drive. Our goal this year is 11 units! As always, a few prizes for our students ... 1. The class with the most donors will receive a Pizza Party sponsored by Vitalant. 2. Sign in with a CCS staff member when you donate and your child(ren) will receive a JEAN DAY (date to be determined). Register now at
https://donors.vitalant.org/dwp/portal/dwa/appointment/guest/phl/findDrives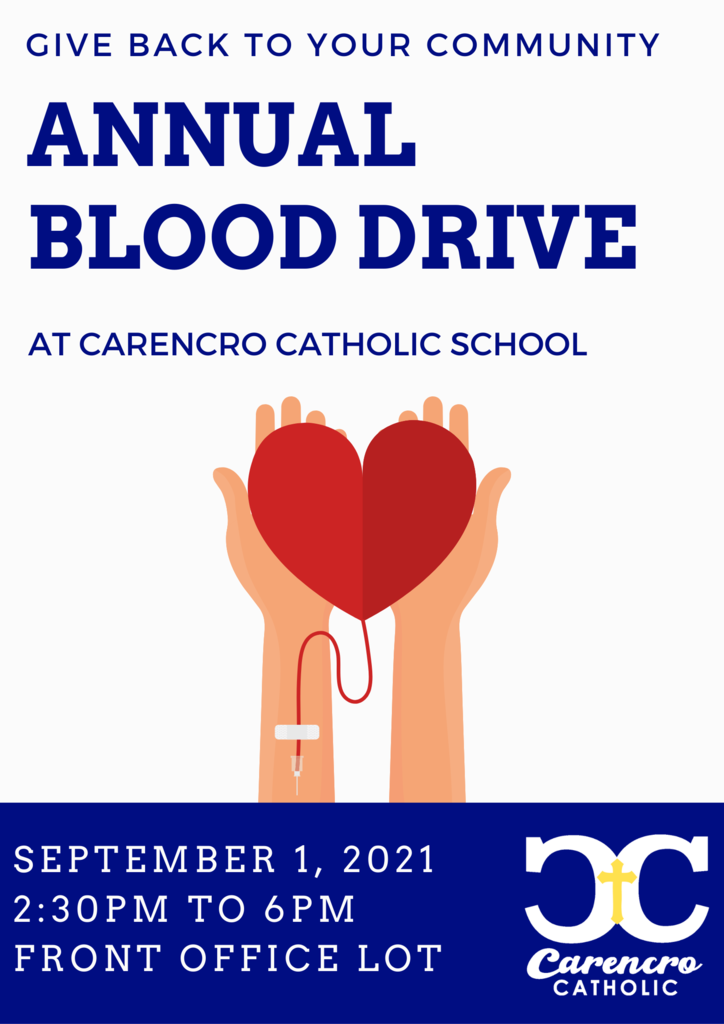 Reminder: Mass is tomorrow in the Gym. Students must wear their Mass uniform and face masks. This Mass will NOT be open to parents, family members, or the public due to the current rise of COVID cases in the area.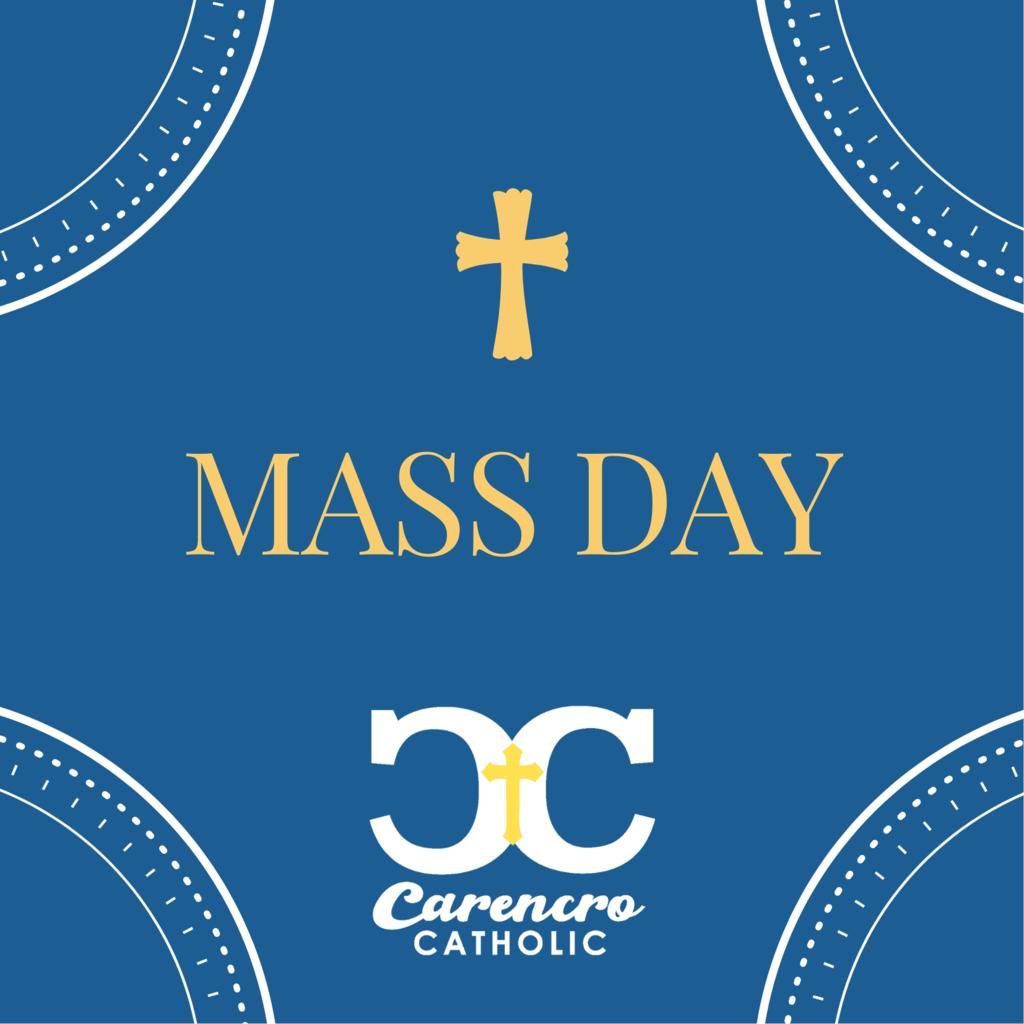 Pizzaville Day for CCS has been cancelled for August 18, 2021. We will pick up with the regular scheduled date in September.

Pizzaville Day is BACK! Give back to CCS all day tomorrow, August 18, by ordering lunch or supper at Pizzaville USA (dine in or order out). Family Night will start at 6pm.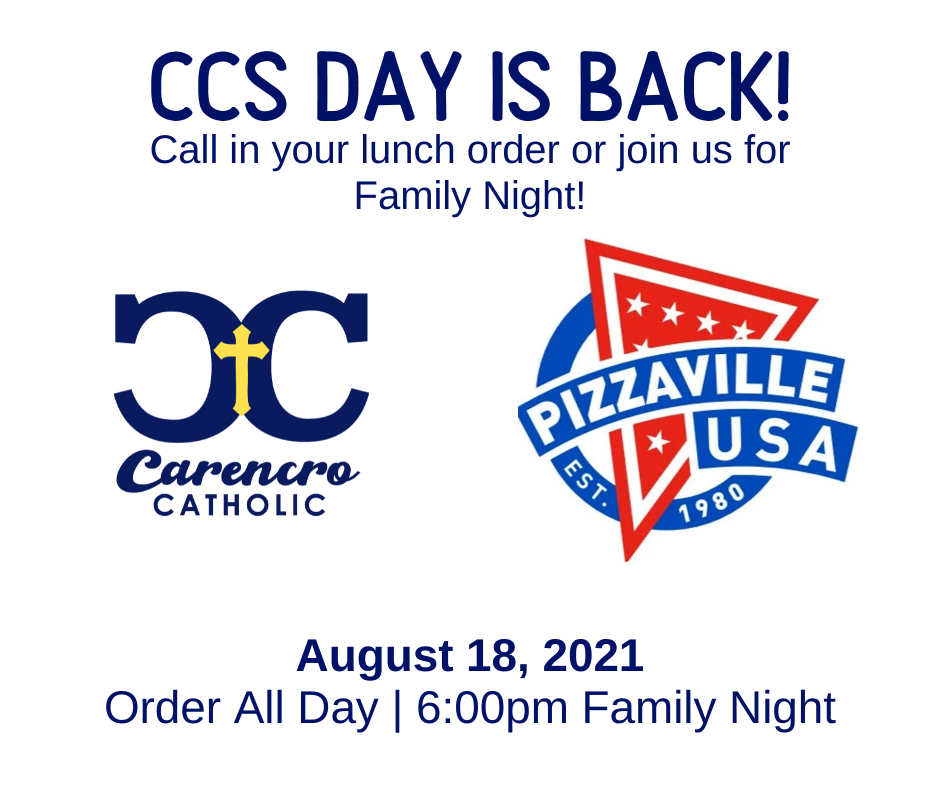 CCS Meet & Greet is tonight, Wed. August 11, 2021!!!! PreK3 - 4th Grade: 6-7pm 5th - 8th Grade: 7-8pm Parking will only be available in the gym parking lot. We will meet in the gym then visit your classroom teacher to drop off your school supplies, and even snap a picture with your teacher! Face masks are required. Please self-screen before coming to campus.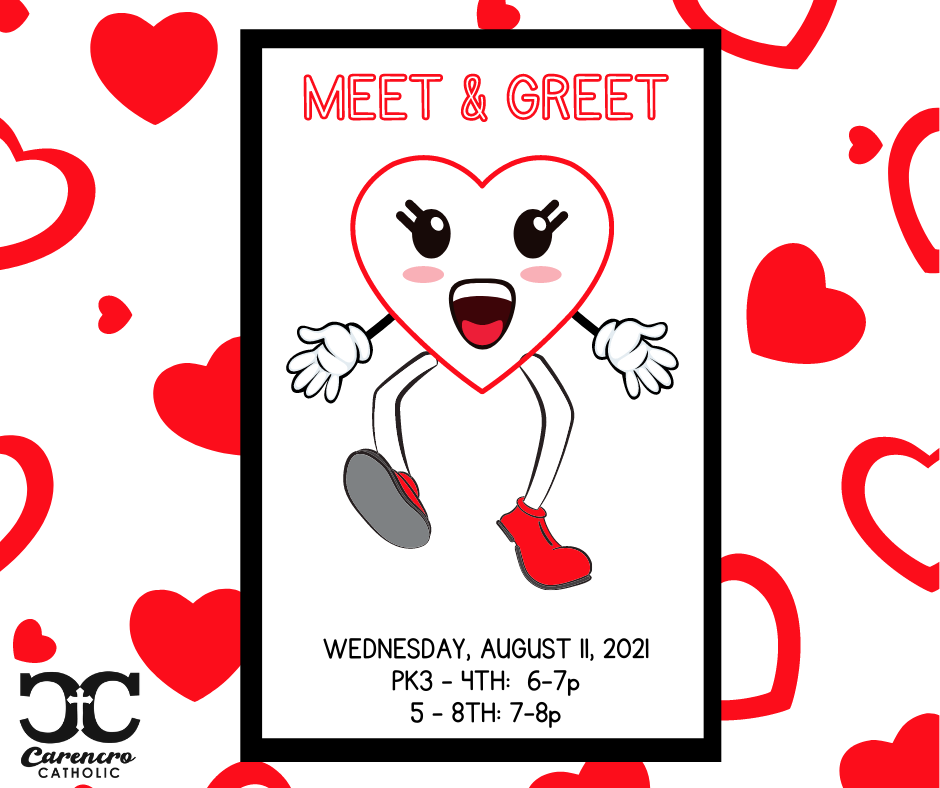 A day filled team building & reflection ends with an official welcoming of the Class of 2022. Above All, Love ❤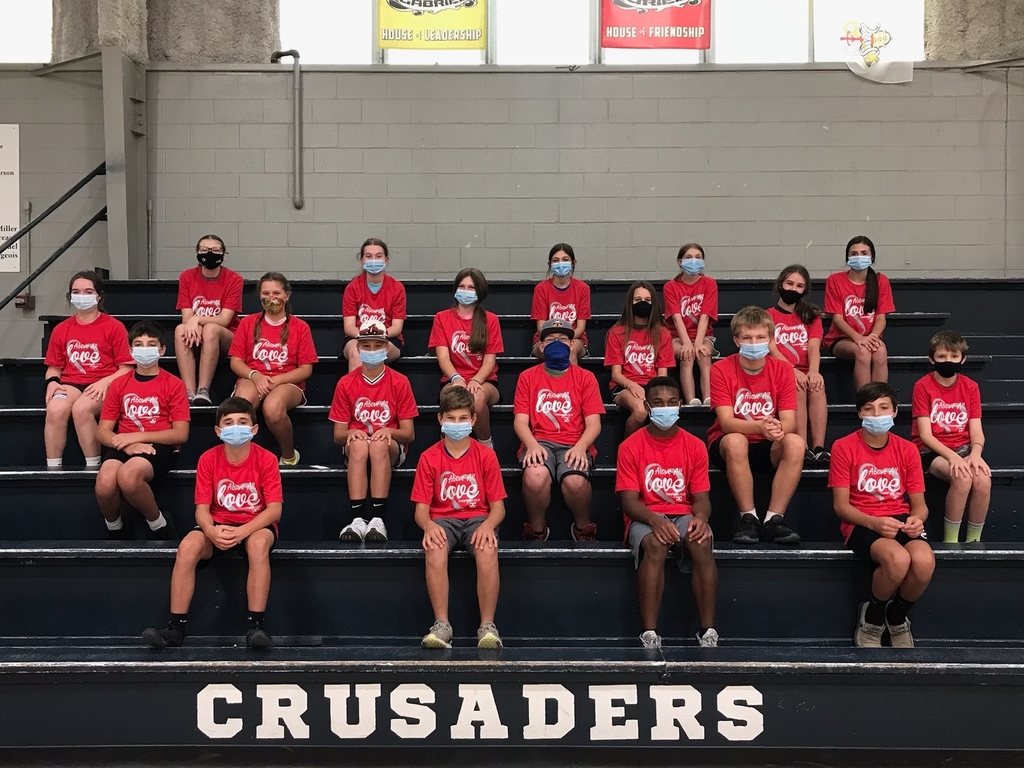 Parent Orientation for Pk3, Pk4, & Kindergarten will be tomorrow Friday, August 6 at 6:00pm in the Cafeteria. This meeting will be for parents only. Please wear your face mask. Parking is available at the gym.

Now looking for a PK3 aide. Send your resume to Ms. Devin today!

Help us welcome Mrs. Aubrey Tabor to the CCS team! Mrs. Tabor will be our Instructional Coach and is excited to work alongside our faculty members.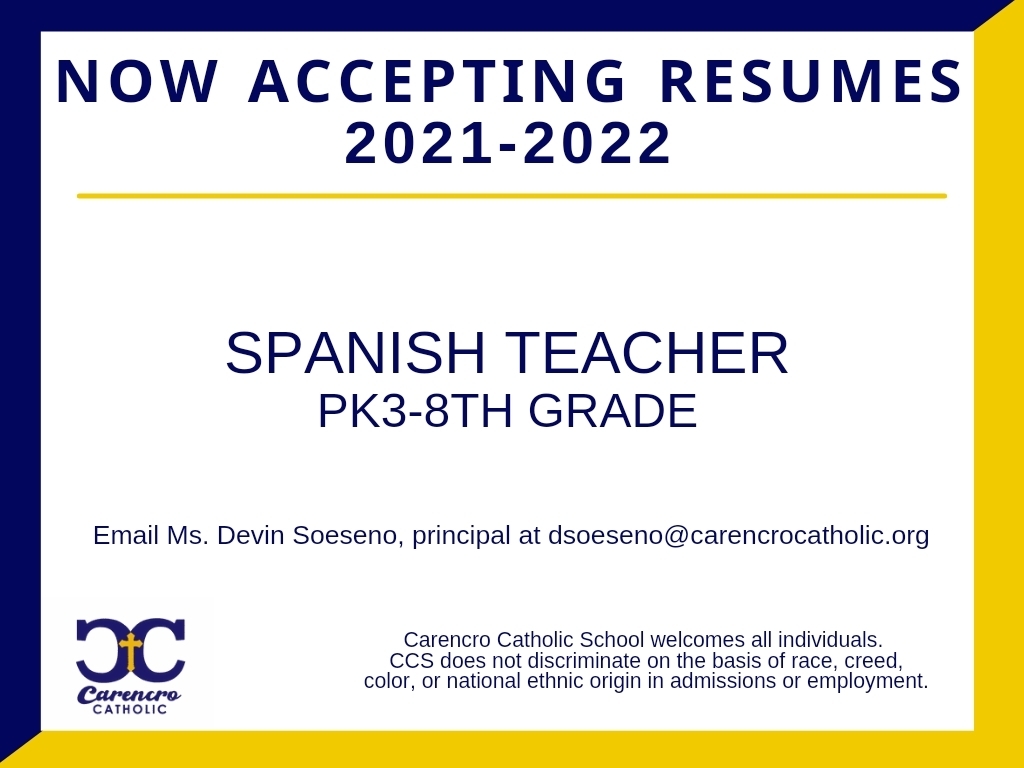 Volunteers are still needed for THIS Saturday's Work Day. Fill out the form today
https://forms.gle/DLoc3E21ge5an4EcA
to help CCS complete the final projects for our Crusaders to return. Saturday, July 31st at 8:00AM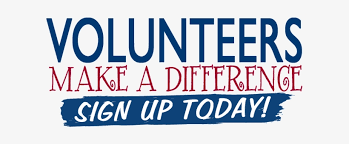 Our CCS Teacher of the Year was highlighted in this month's edition of Community Chronical. So many amazing teachers at CCS 💙💛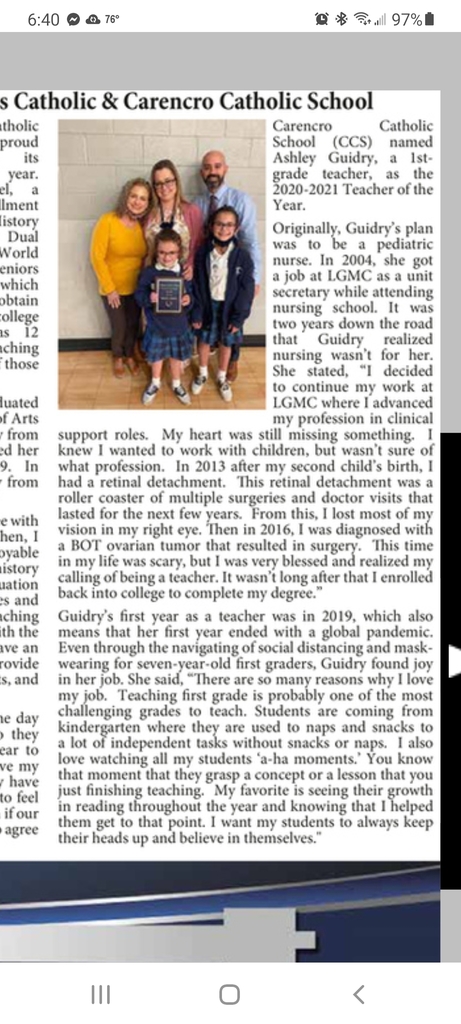 REGISTER FOR FREE FOR CHAMPIONS EXTENDED CARE Today through August 10th, registration is free for our CCS families. Your child(ren) must be registered before the start of school. Please see Crusader Connection for additional information. Use code: FREEREG2122