CCS will be closed Tuesday, Sept. 14th due to the Tropical Storm projected impact. We plan to reopen on Wednesday.

4H is kicking off their school year with meetings to plan for more educational fun. The students were joined last week by the Lafayette Parish 4-H Agents Mr. Charles Hebert and Ms. Nicole Gerard. Stay tuned for more information on joining 4H, electing officers, and 4H Week.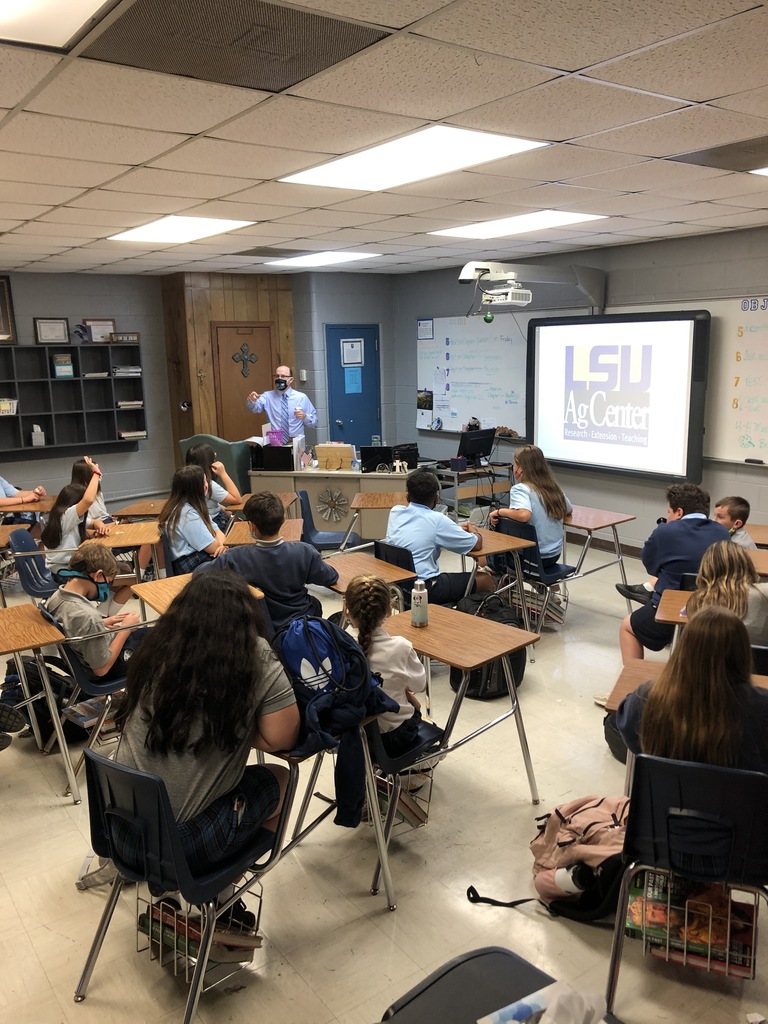 Today marks the 20 year anniversary of the 9/11 terrorism attack on the United States. Nearly 3,000 people lost their lives that day. Many more have succumbed to their injuries and long-term illnesses in the last 20 years. Let us pray 🙏 for all.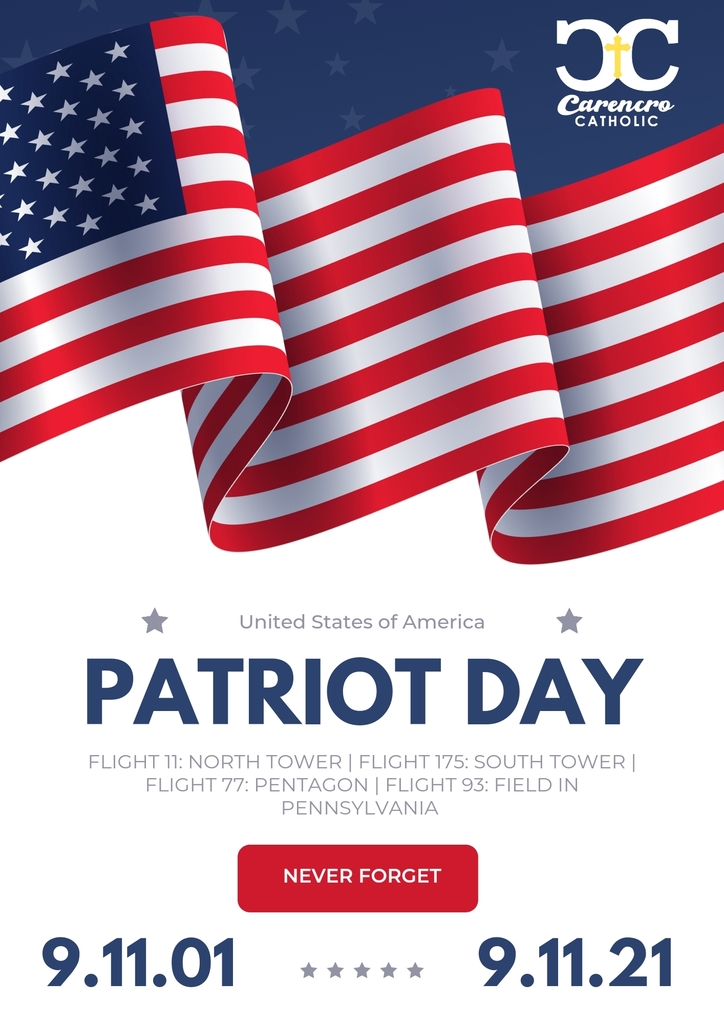 Spirit Day Reminder! Wear your spirit shirt with school uniform bottoms.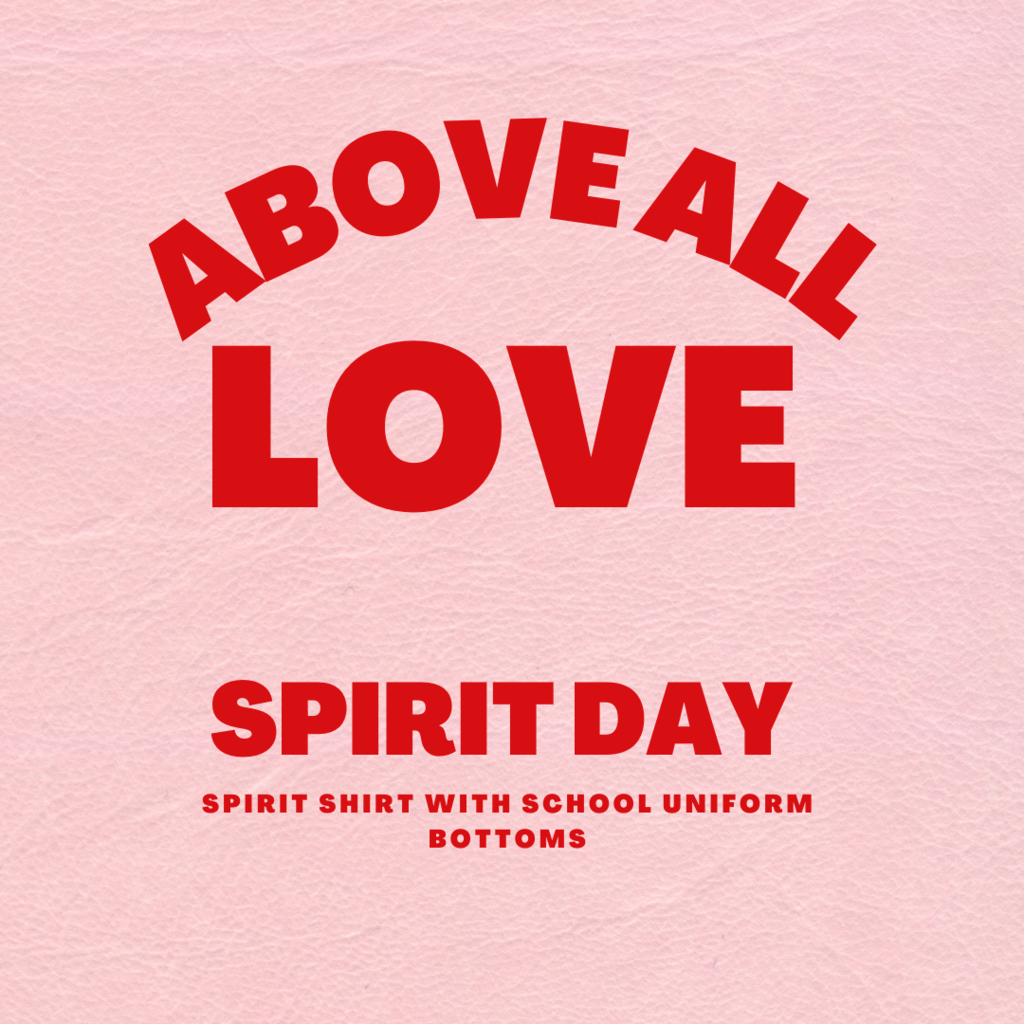 Back to School Bingo pre-order ends this Friday. We have partnered with Carencro's Great American Cookies for our prizes. Send in your order form today!!!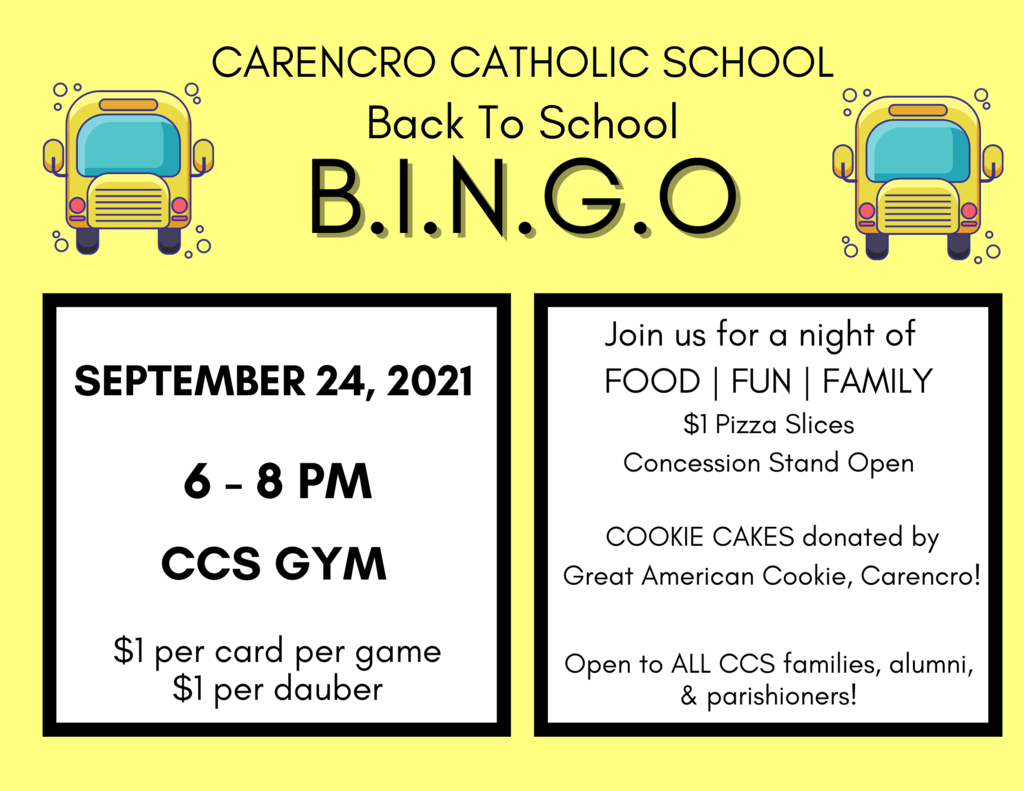 What's going on in the CCS Jr. High Science Lab? Students are testing their reaction rates! When learning about the brain, brain regions and functions, students are challenged to drop a ruler in between their partner's hand to see how fast they catch it. Then the students drop the ruler and catch it themselves and compare the differences. Try it with a friend and see who has a better reaction rate!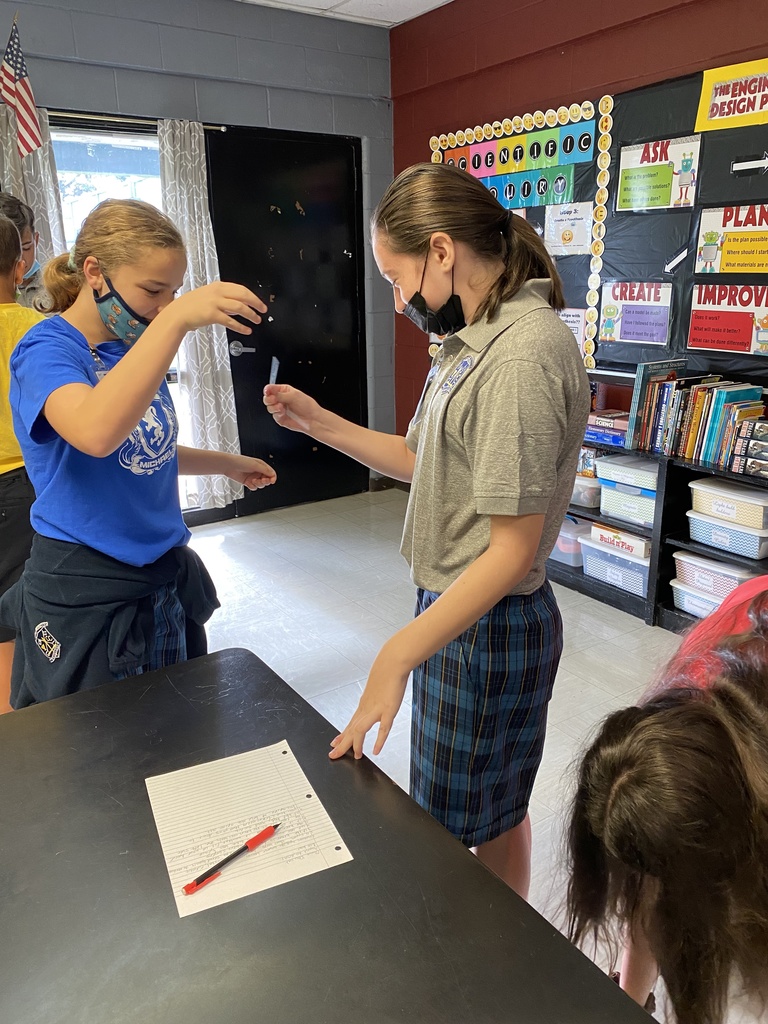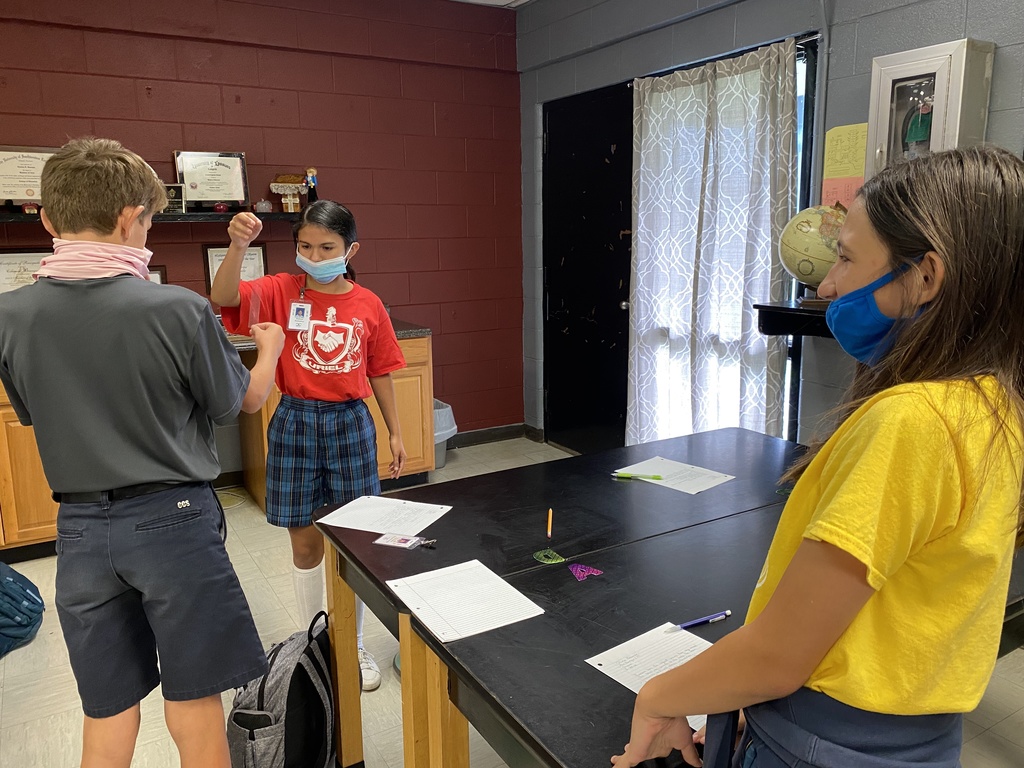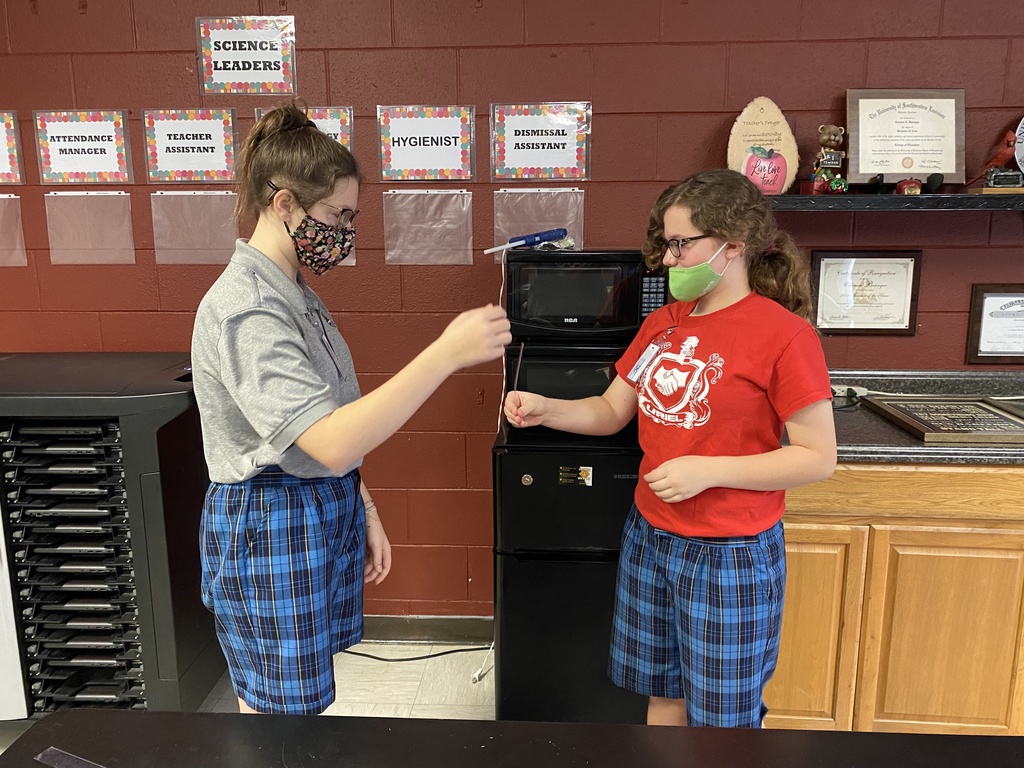 How do teachers make sure they are at the top of their instructional game in the classroom? They attend monthly Professional Development Parties, of course! Our teachers gathered last week to add Cooperative Learning Strategies to their instructional toolbox. Cooperative Learning encourages teachers to structure classes into groups to foster communication and work together in smaller units. Teachers can strategically form groups around students with varying skill levels and learning styles to promote collaboration, communication, and social skills. Our teachers worked in teams to teach their peers about a cooperative learning strategy and determined how these strategies could be used across multiple grade levels and content areas. These strategies will give our students the opportunity to teach each other. According to Dr. William Glasser's Learning Pyramid, we retain 90% of what we teach others! When our teachers grow, our students grow! Way to go, CCS Teacher Team!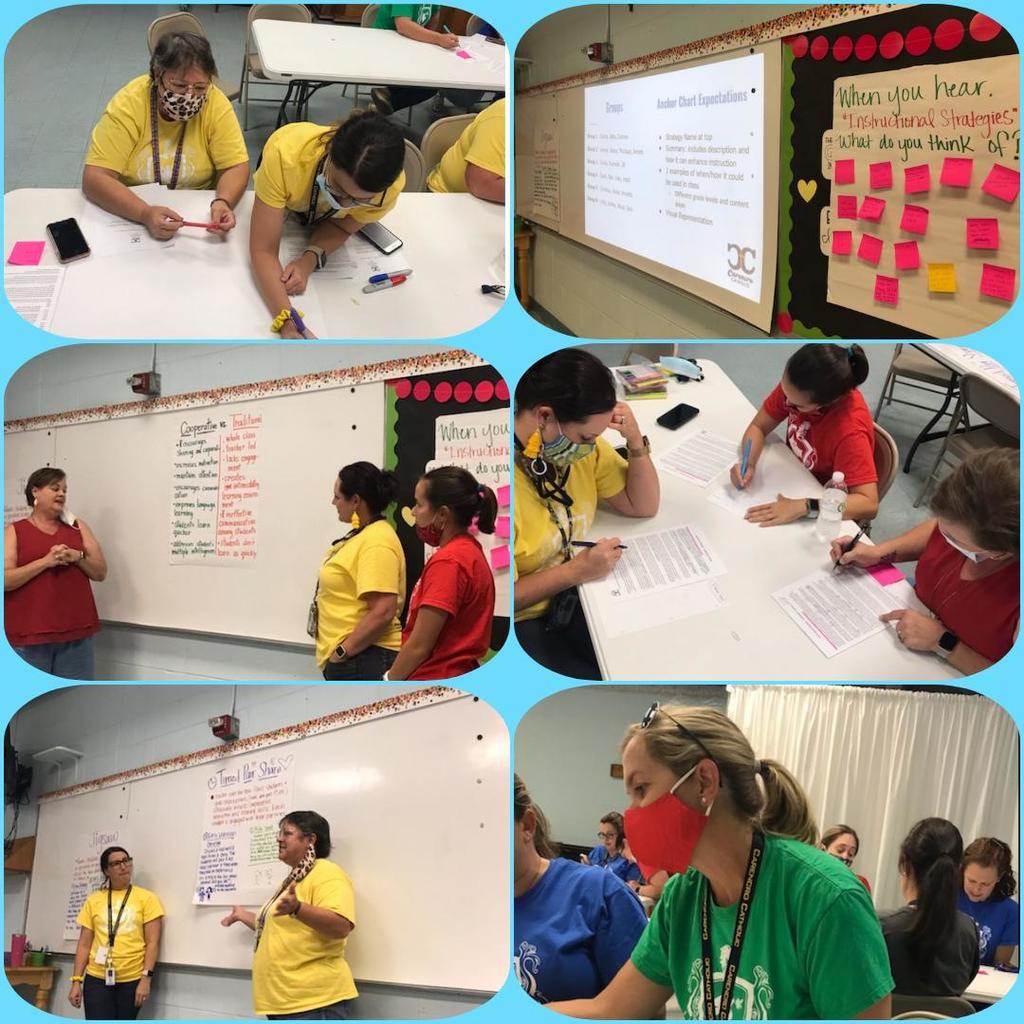 Mass Day is tomorrow, Sept. 8. Mass uniforms are required.

Spirit Day ... wear your Spirit shirt with school uniform bottoms.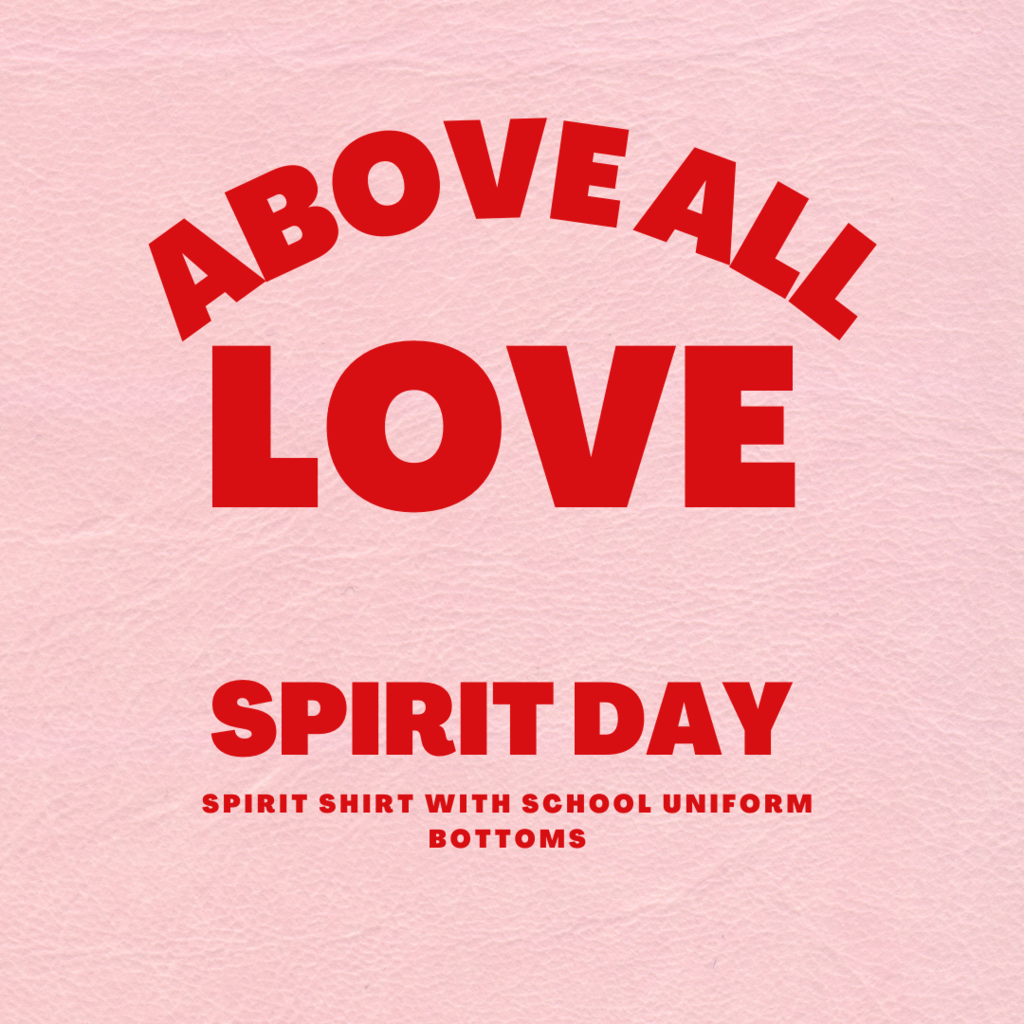 Its a House Day!!!! Wear you House Shirt tomorrow with your school uniform bottoms!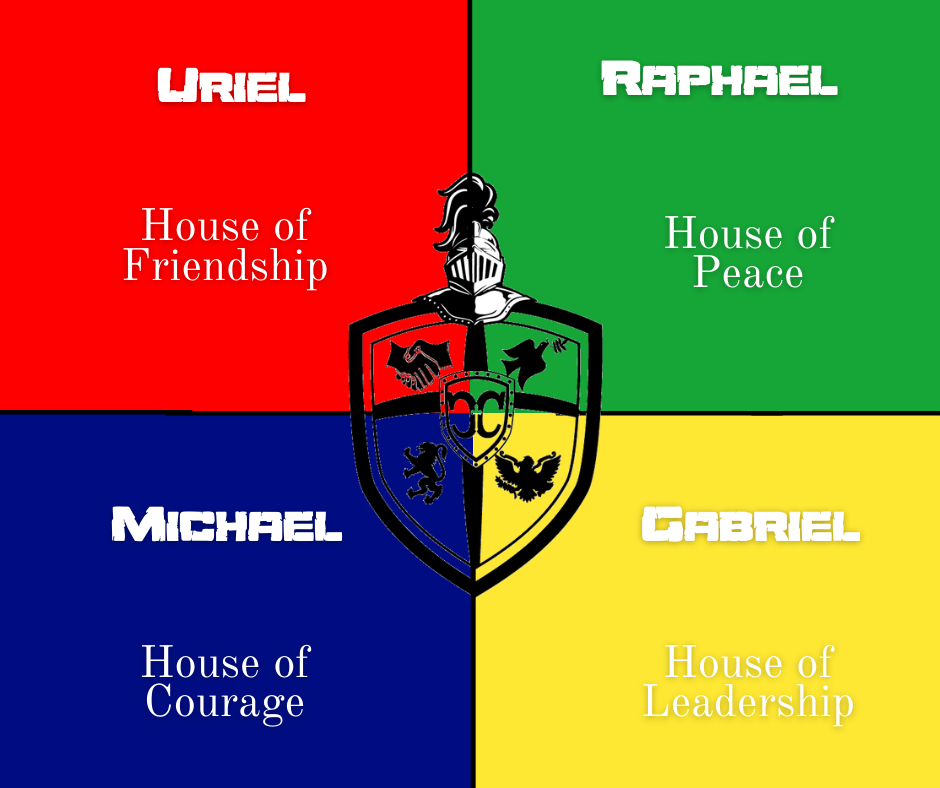 Join us for BACK TO SCHOOL BINGO on September 24th! Get your orders in now. Pre-Orders close on Friday, September 3rd.

School Mass is tomorrow, Wed. Sept 1st. All students must wear Mass uniforms (girls - skirts or jumpers & boys - pants)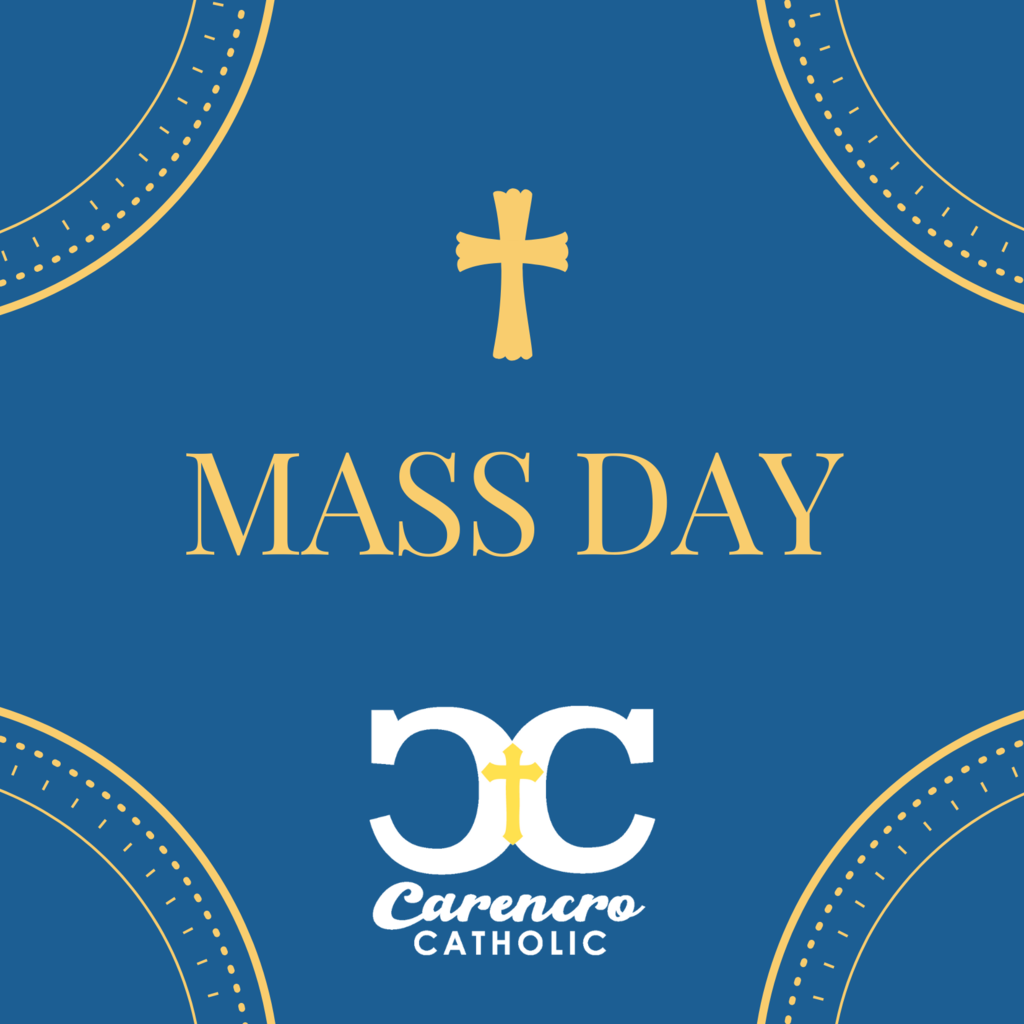 Our blood drive is TOMORROW!!! All donors are eligible for a FREE t-shirt:
https://twitter.com/vitalant/status/1432377839005966340/photo/1
Sign up today through the Vitalant portal. Students that have a family or friend give in their name will receive a jean day. The class with the most donors will receive a pizza party sponsored by Vitalant.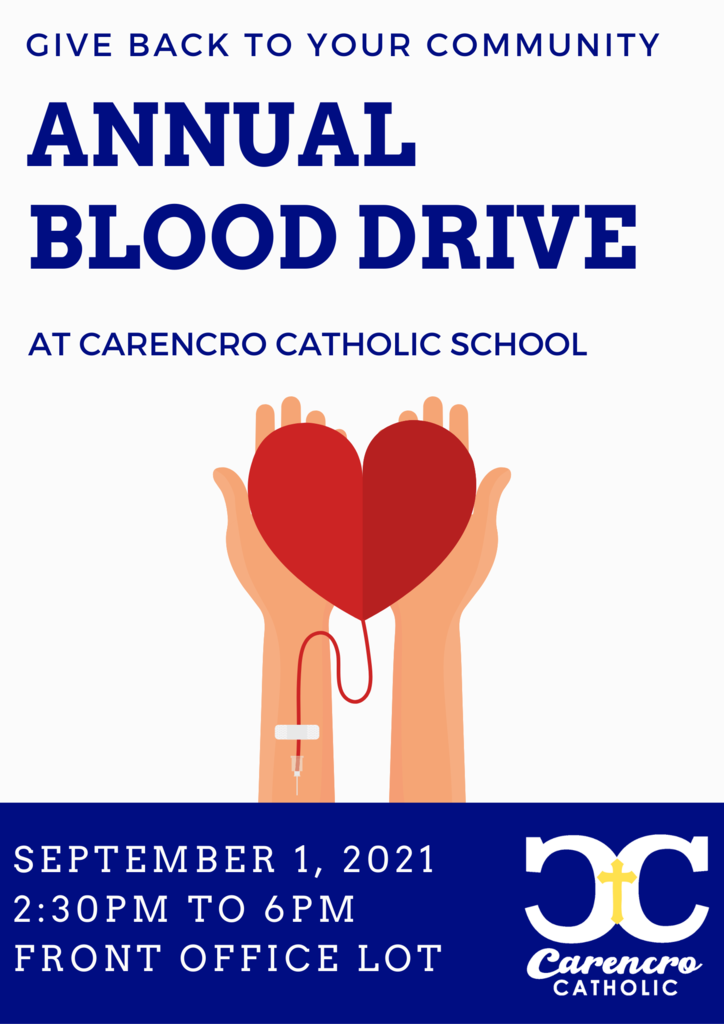 The Carencro Catholic leadership team would like to start highlighting the various ways our teachers go above and beyond when it comes to academic instruction! Our teachers spend countless hours planning for their content-rich daily lessons. Daily lessons are standard focused, data-driven, and delivered by utilizing instructional strategies to promote student-led learning and engagement. We are so excited to share with all of you a behind-the-scenes look at the instructional standards our teachers set in their classrooms! Mrs. Christina Dupuis is our self-contained 4th-grade teacher. When our Instructional Coach visited Mrs. Christina's classroom this week, the first thing that caught her attention was the content-rich bulletin boards lining the walls. These bulletin boards were intentionally created to reflect the current standards and skills being taught in each subject area. All visitors to Mrs. Christina's classroom will be able to see that in Math they are learning place value and in Reading, they are learning about the structure of a story and how to summarize the main events in a story. Those who will benefit the most from content-rich bulletin boards lining the walls are her students! Our 4th-graders walk into class every day surrounded by gentle reminders of past learning, future learning, and how the two impact each other. Way to go, Mrs. Christina!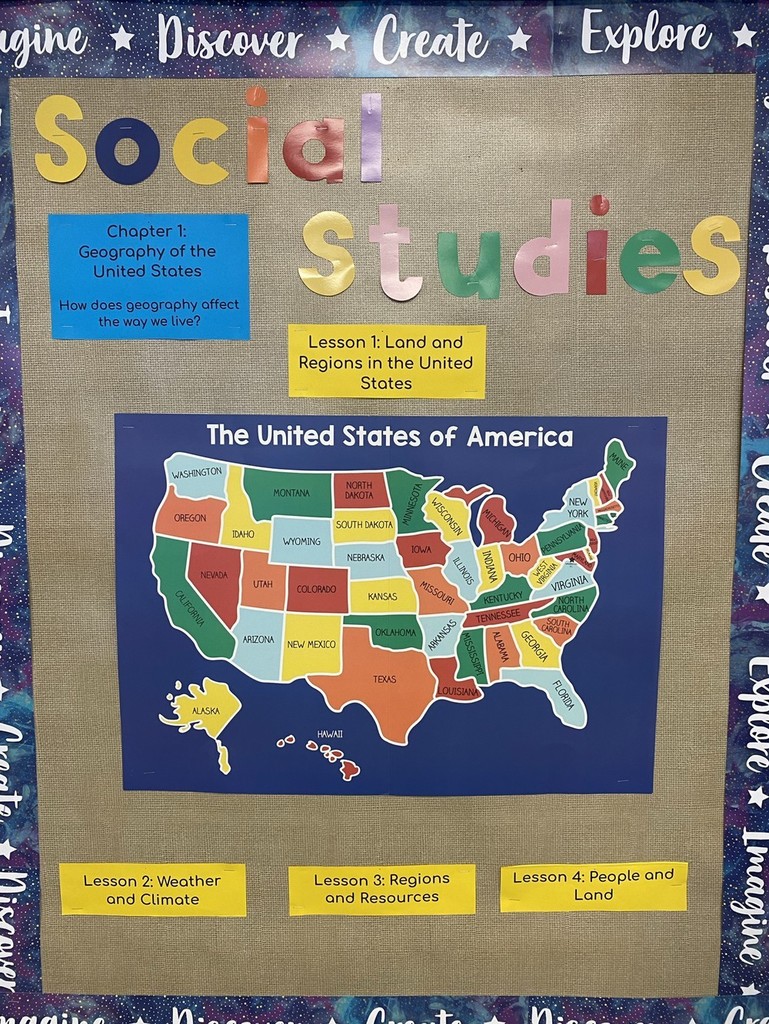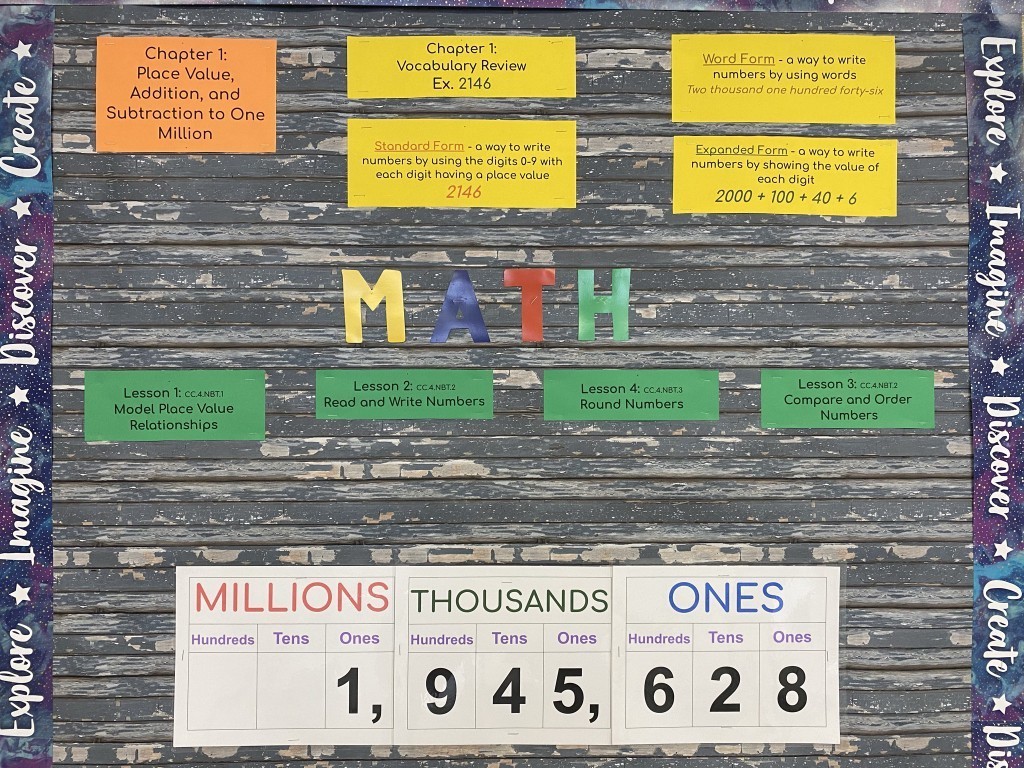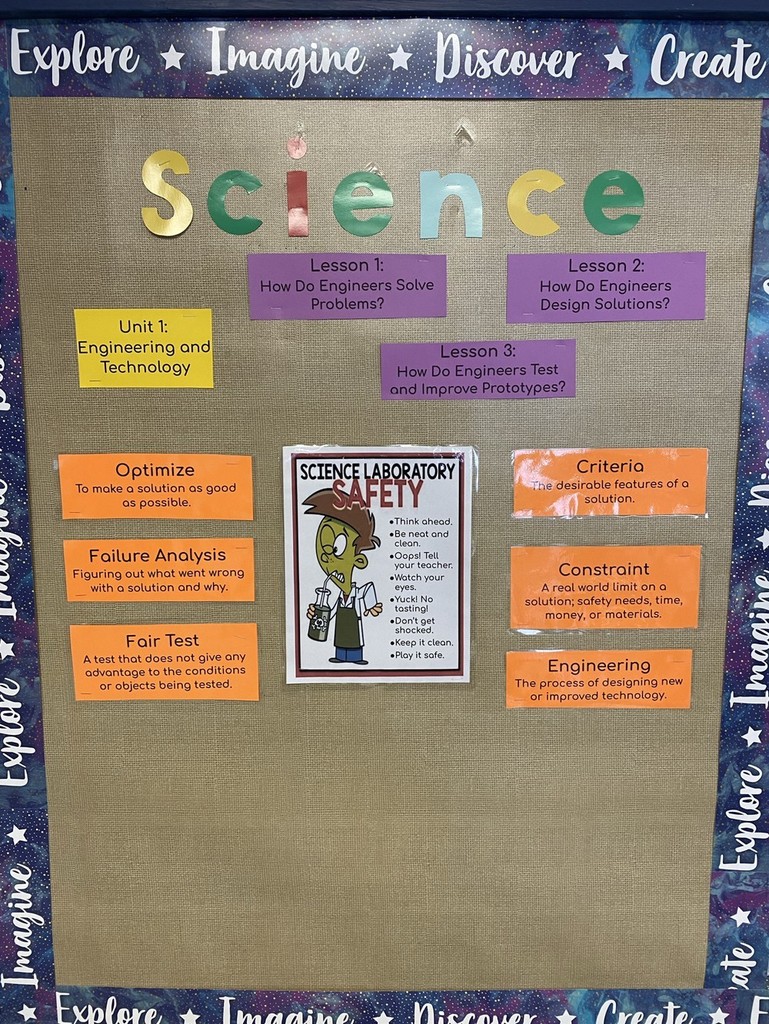 CCS will be CLOSED on Monday, August 30th out of an abundance of caution for the safety of our faculty, students, and staff. Continue to check your emails for additional updates from Ms. Devin!

Friday is Spirit Day & Mrs. Leah's Sweet Shop. Spirit Day: Wear your Above All, Love spirit shirt with school uniform bottoms. Sweet Shop: Bring money for Mrs. Leah's Sweet Shop. The Sweet Shop will pass by each classroom. Items are 25 cents each; exact change requested.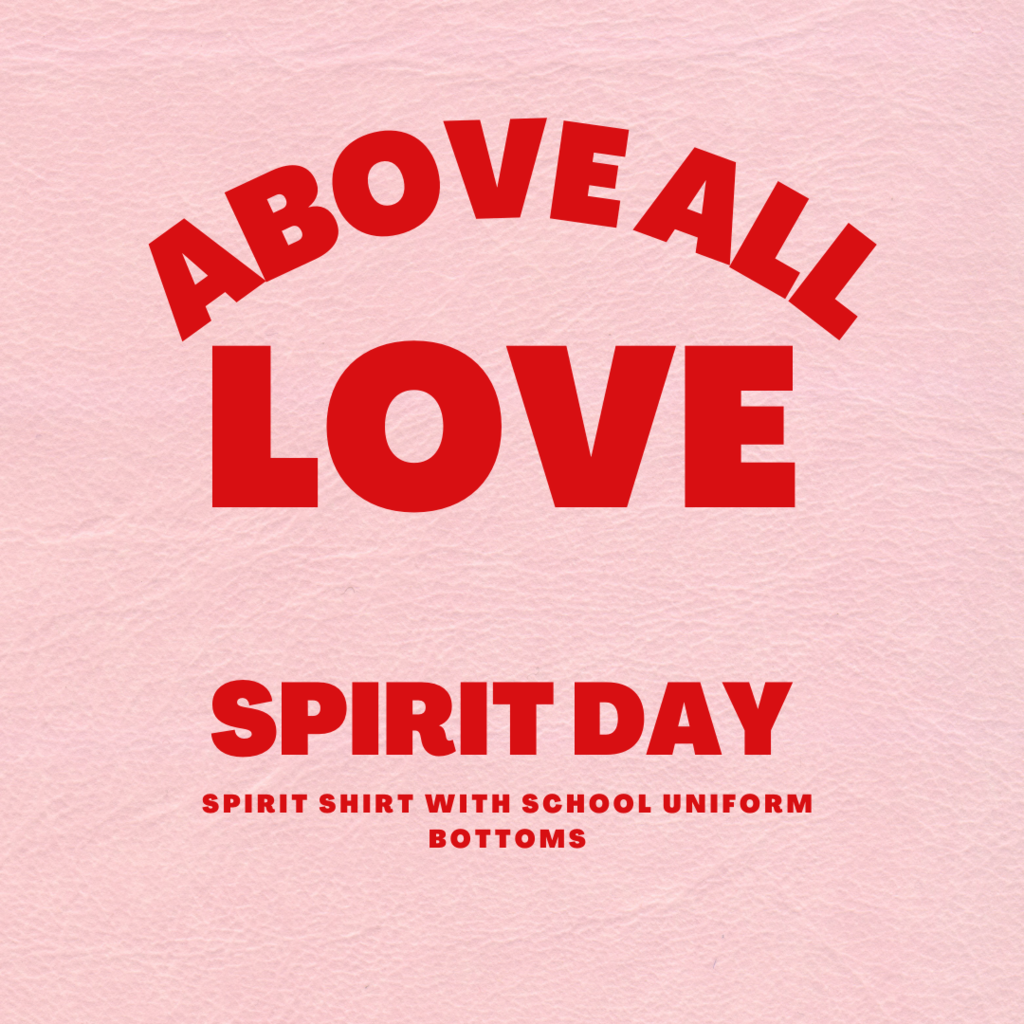 CCS Mass Day is tomorrow at St. Peter. Students must be in Mass uniform (girls: dress/skirt, boys: pants).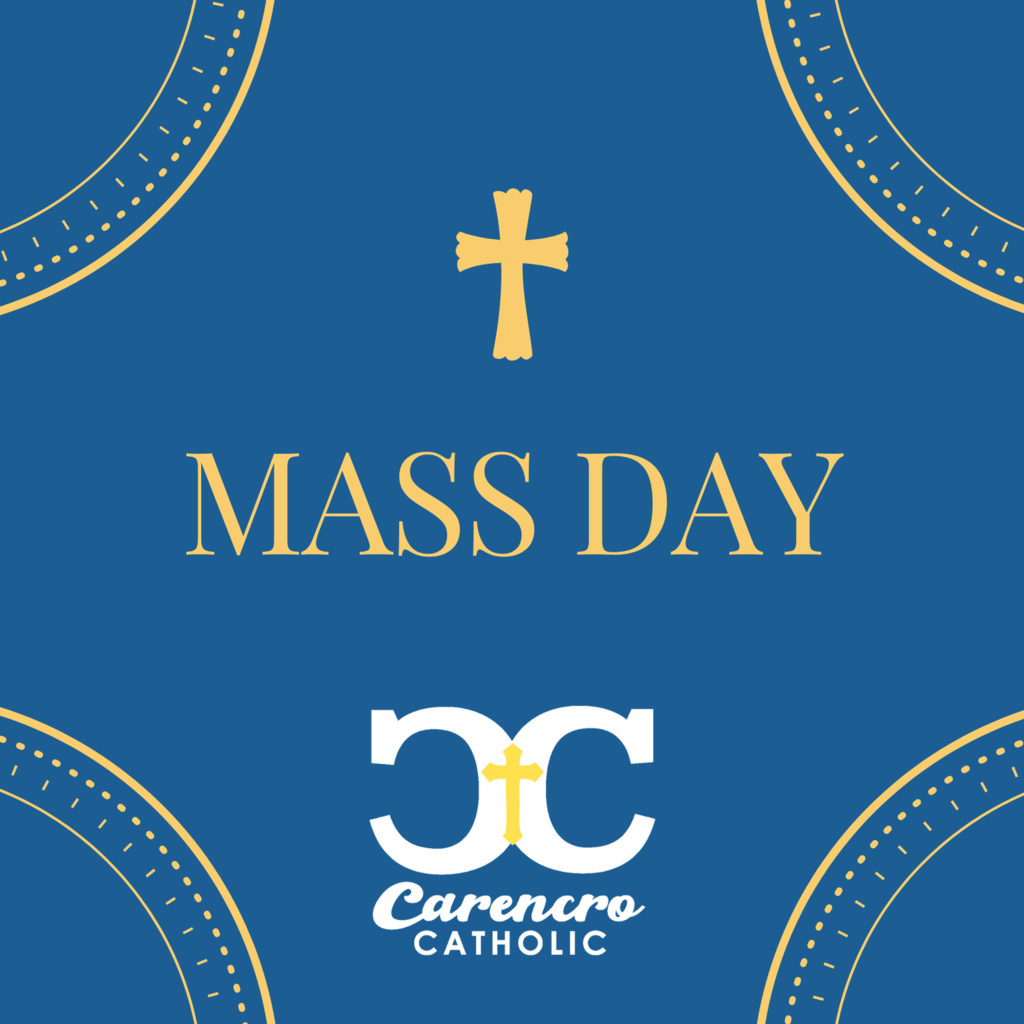 CCS is hosting our annual blood drive on Sept. 1 from 2:30 to 6:00pm in the Front Drive. Our goal this year is 11 units! As always, a few prizes for our students ... 1. The class with the most donors will receive a Pizza Party sponsored by Vitalant. 2. Sign in with a CCS staff member when you donate and your child(ren) will receive a JEAN DAY (date to be determined). Register now at
https://donors.vitalant.org/dwp/portal/dwa/appointment/guest/phl/findDrives