Third Grade FALLS into creative writing with a story about scarecrows. The students created their own narrative stories, brought their stories to life by creating their scarecrow, then presented it in front of their peers.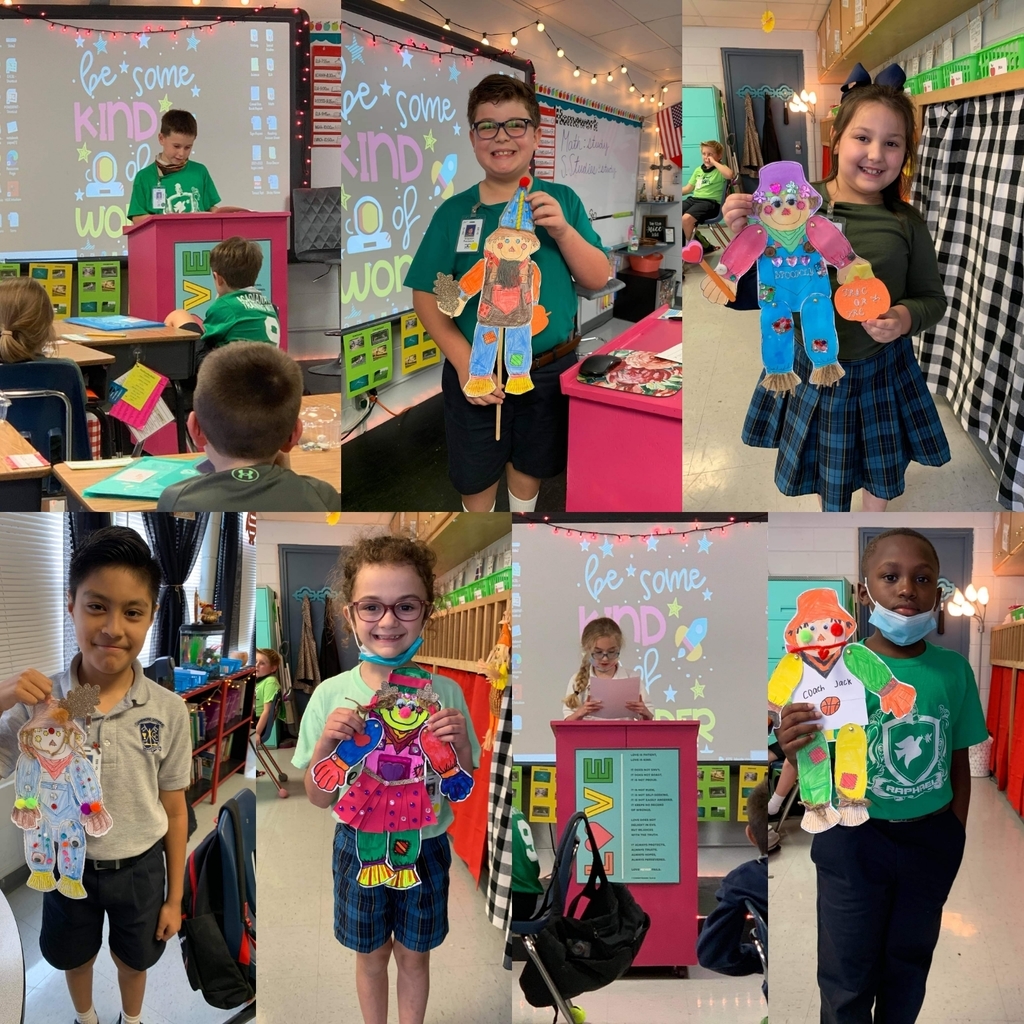 CONGRATULATIONS to the House of Raphael on winning Quarter 1's competition. Thank you to all of our Crusaders for filling for the campus with love and kindness! Students may wear ANY GREEN SHIRT with their uniform bottoms/shoes. Crusaders in the Green House should wear their GREEN house shirt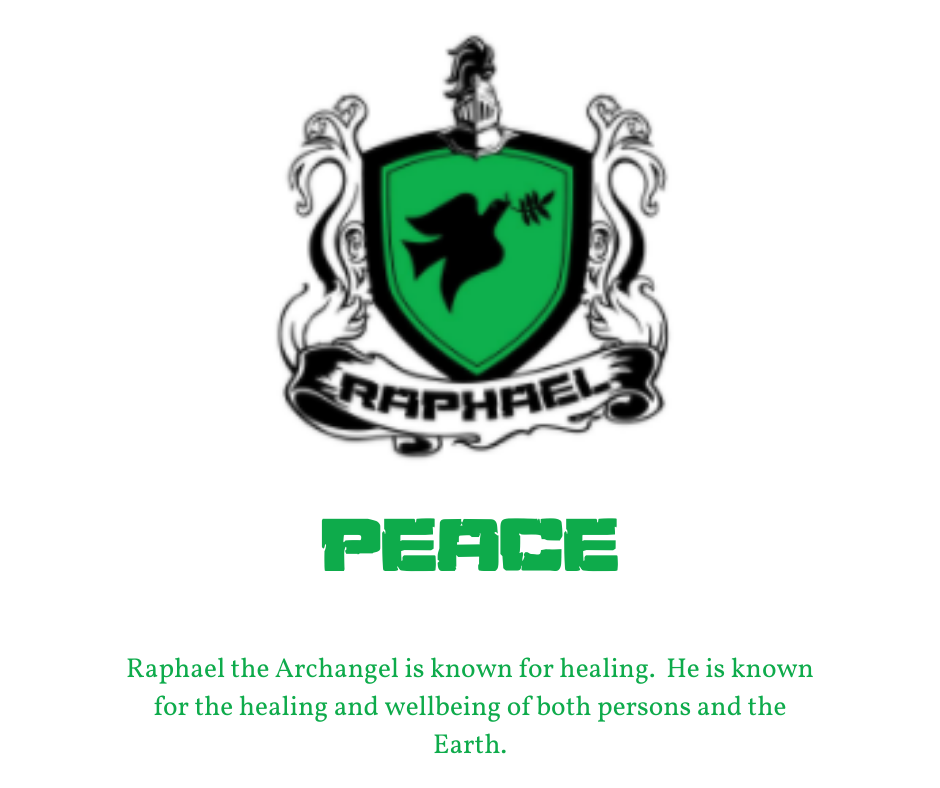 The Book Club discussed its first book of the school year - - - The Summer We Found the Baby. The members even hosted a "Baby Shower" to benefit the Faith House!!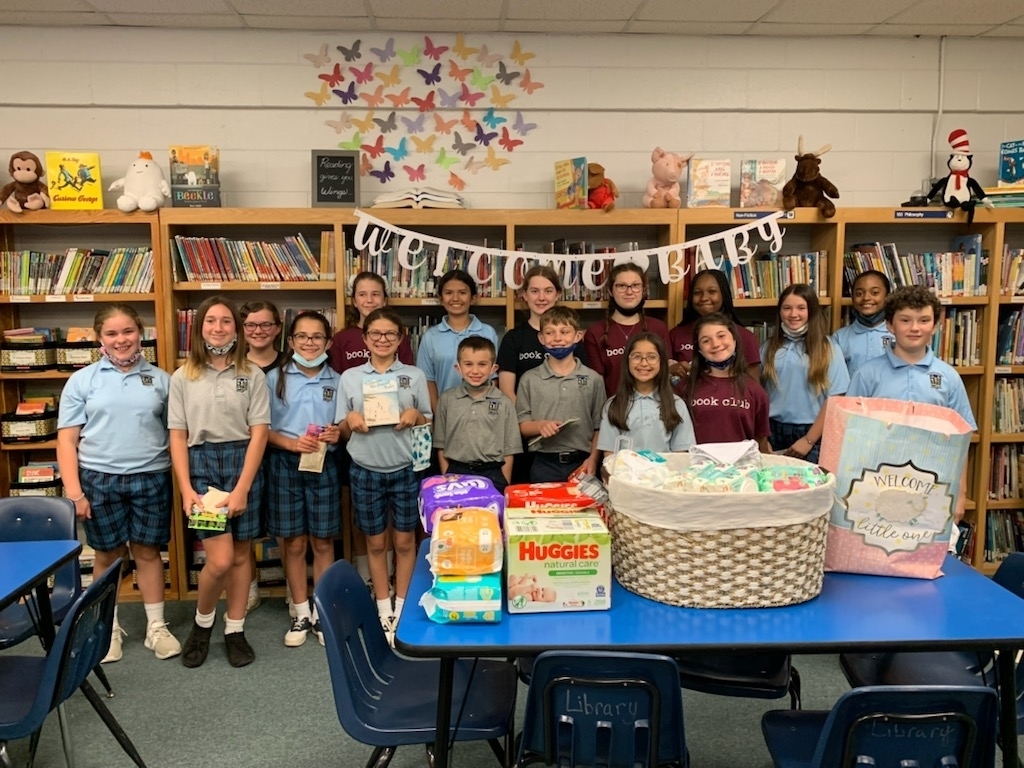 Join the parishioners of St. Peters this Saturday, October 16th for a public rosary!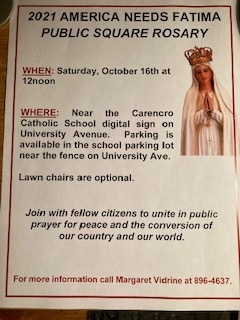 Mass Day will be at St. Peter Students must wear Mass uniforms

Champions celebrated Indigenous People's Day yesterday by creating storytelling stones and sketching various forms of plant life. Champions, where learning and fun come together! Enroll your child now!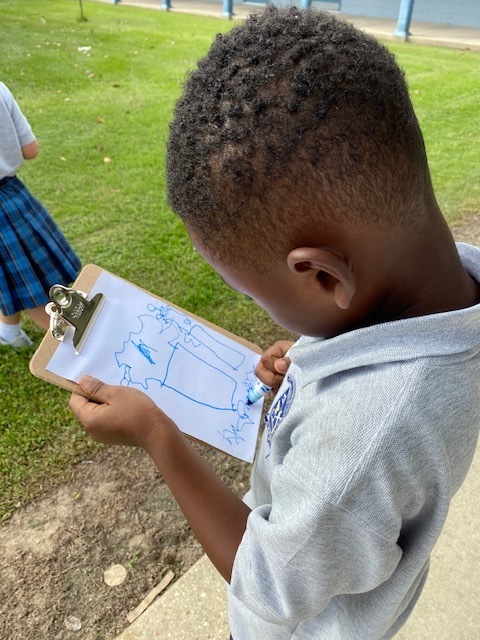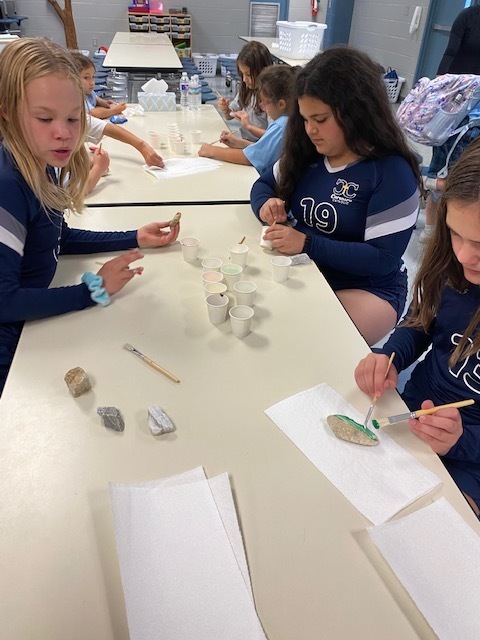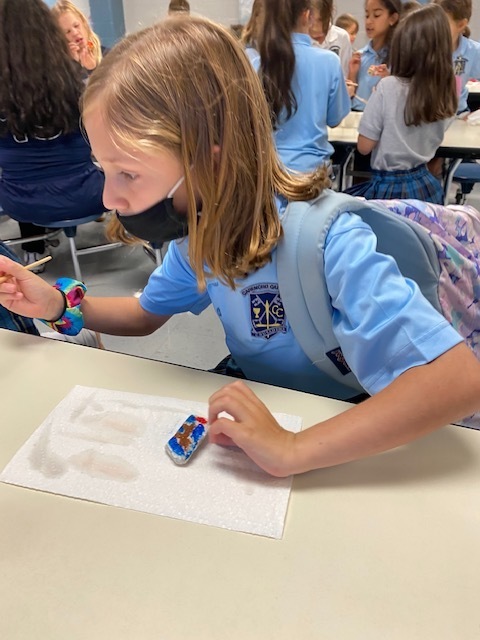 7th Grade enjoyed 2 Engineering Design Challenges last Friday! Second, they built model bicycle helmets out of random materials to see which helmet protected a RAW egg from cracking. Some of the helmet designs were quite impressive and protected the raw egg. It was so much fun to have Mrs. Alex's 3rd grade class and Ms. Cassie's 6th grade class join us to help countdown the drops and cheer us on!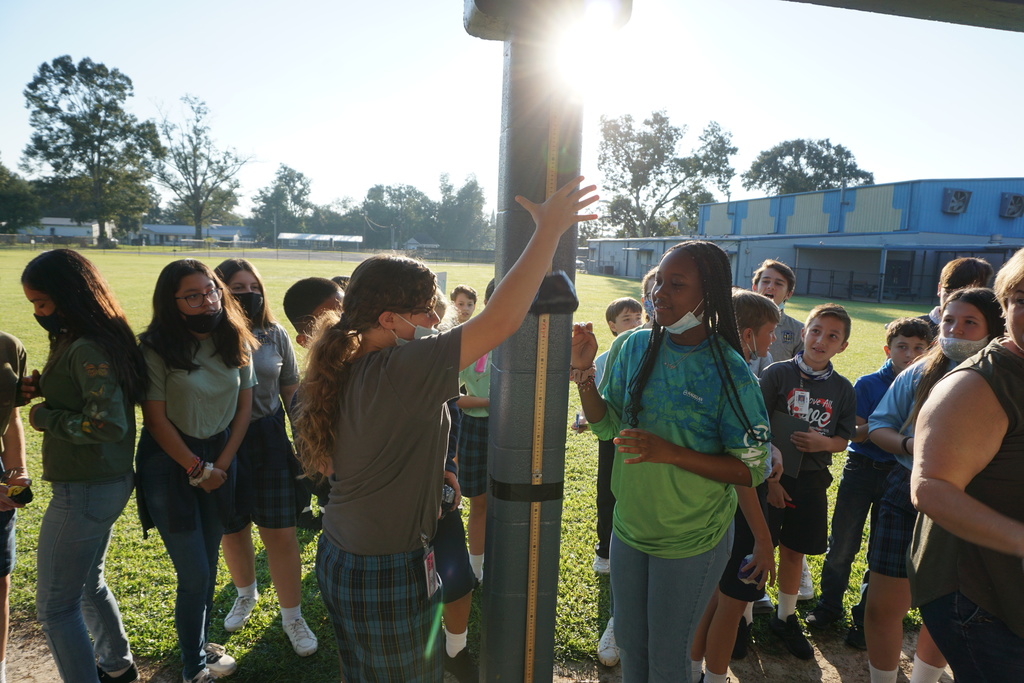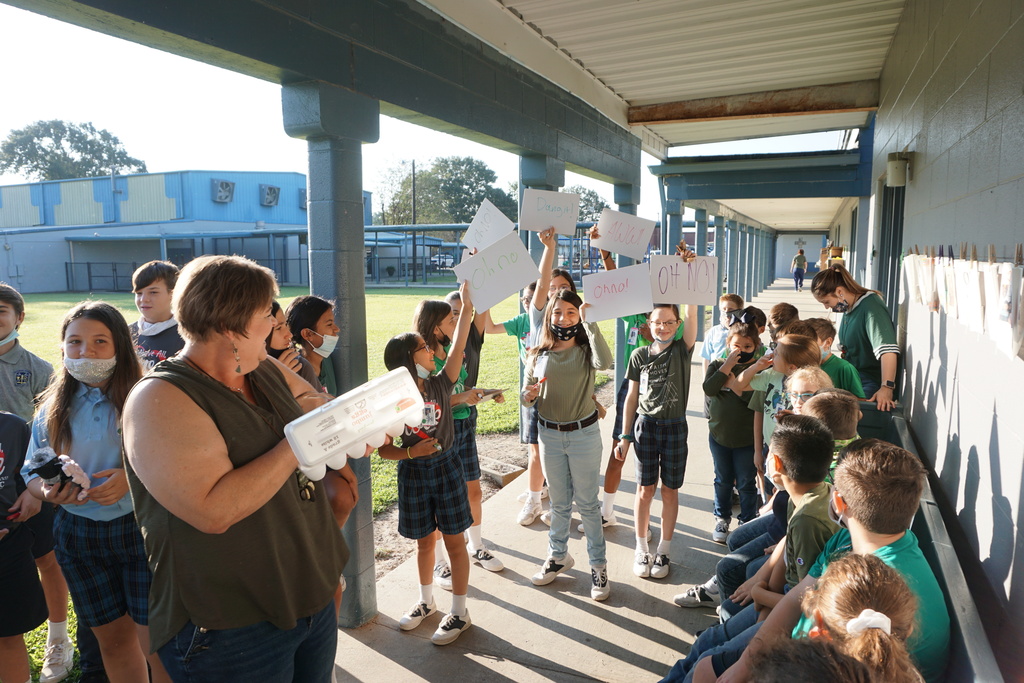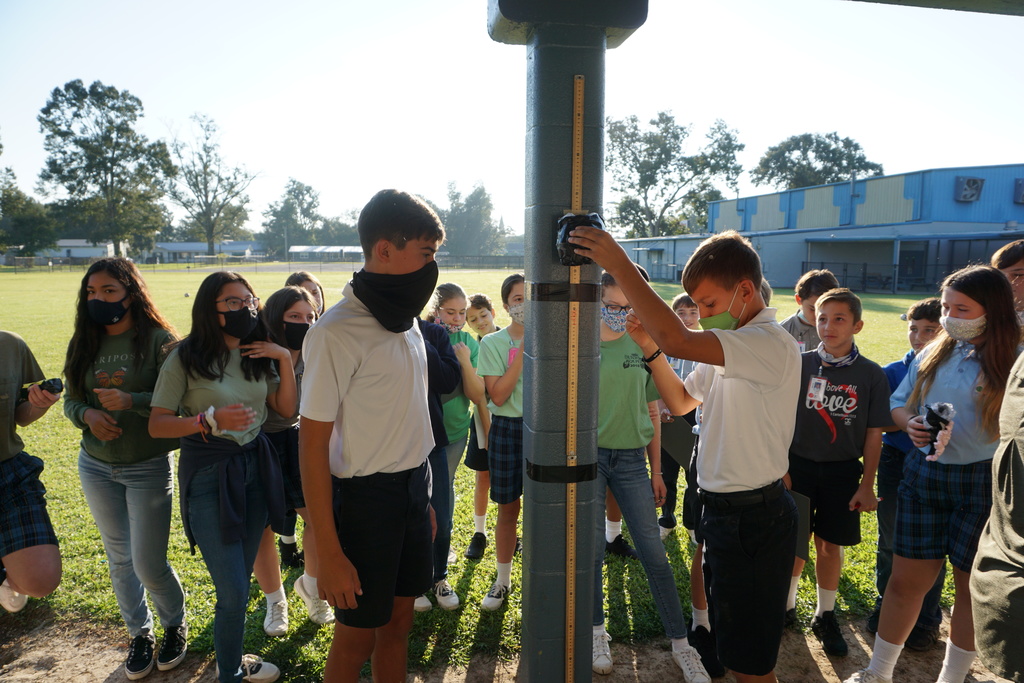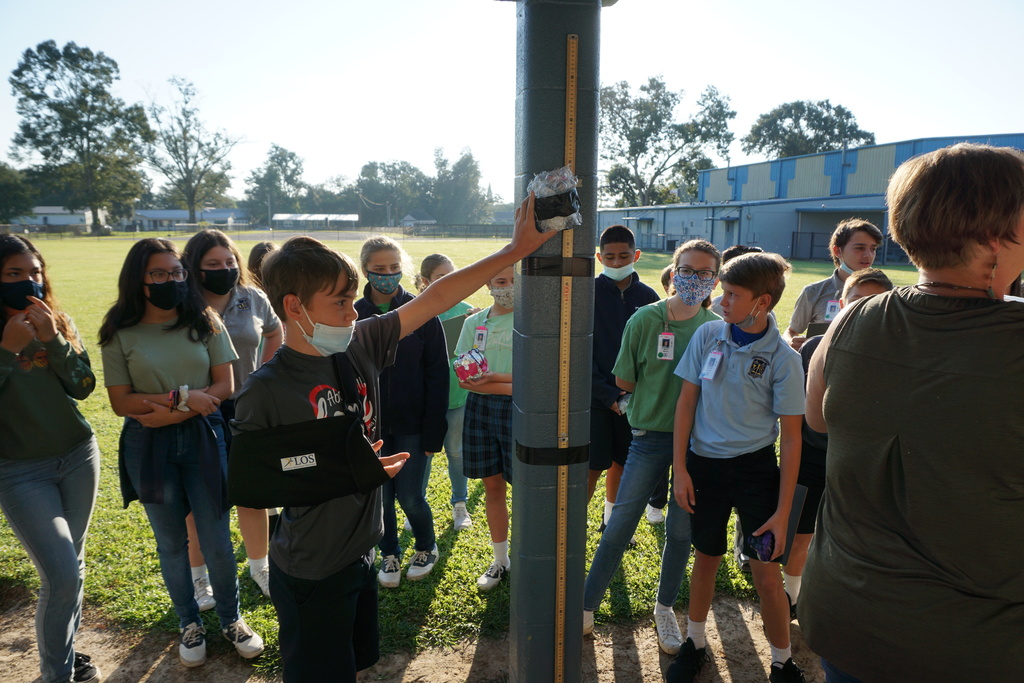 Don't miss Student Council's SOCKtober event!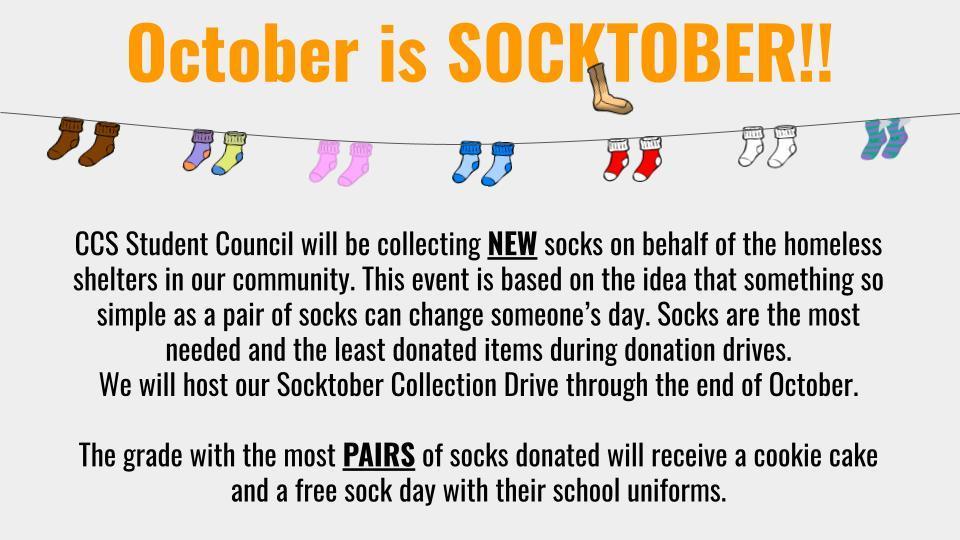 7th Grade enjoyed 2 Engineering Design Challenges last Friday! First, they tested the 3-D houses they designed using the Tinkercad program to see which house could withstand the most amount of wind without moving. Three out of five teams built houses that did not move! Congratulations Teams 1, 2, and 3 on excellent house designs!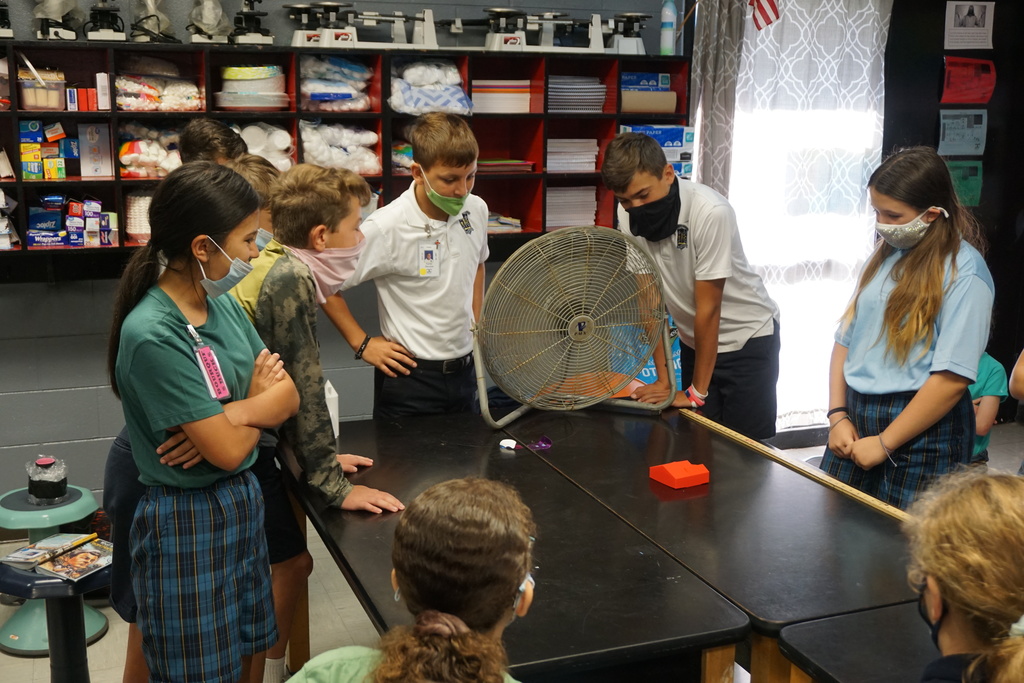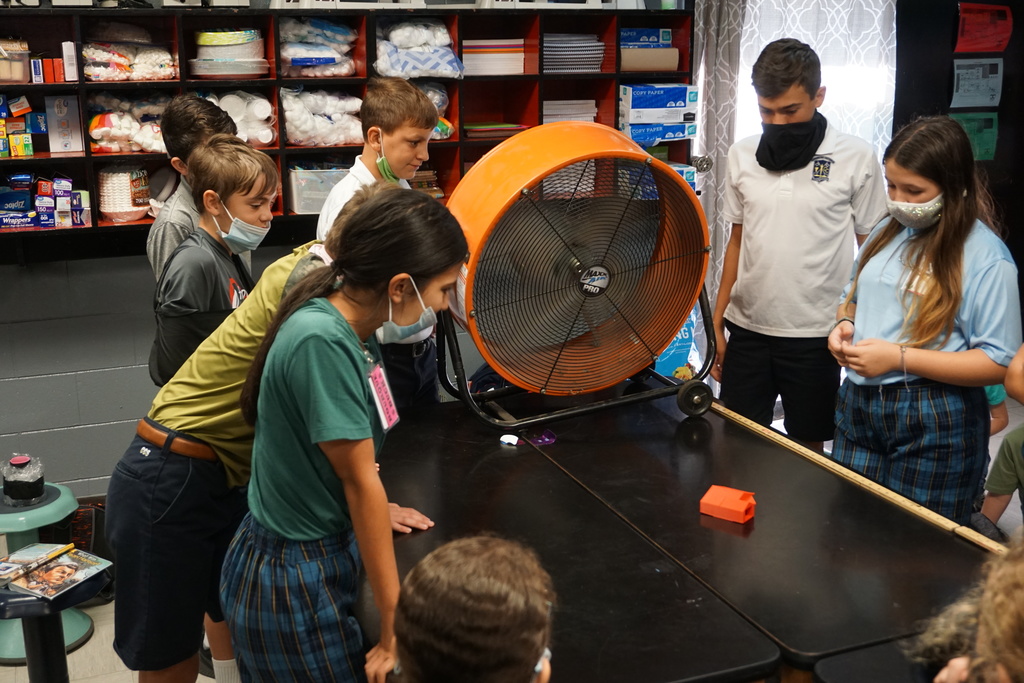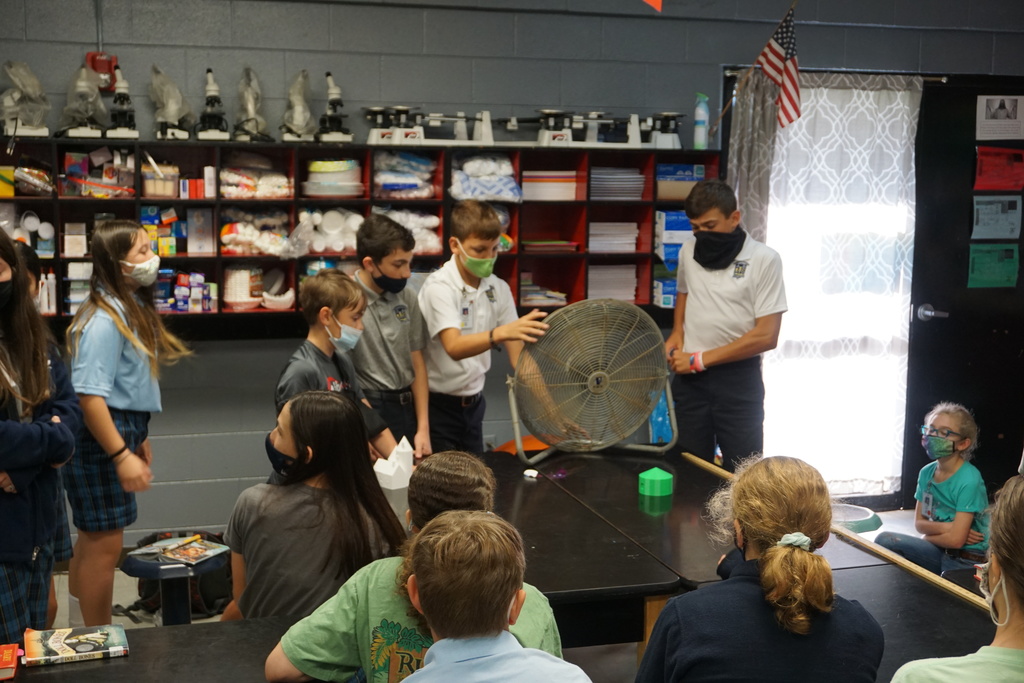 Our newly created CCS Robotics team hit the ground running last week! They were so enthusiastic, eager, excited, and ready to create a competition level Robotics Showcase! Stay tuned as these creative students continue problem solving their Robotics tasks in the CCS Technology Lab!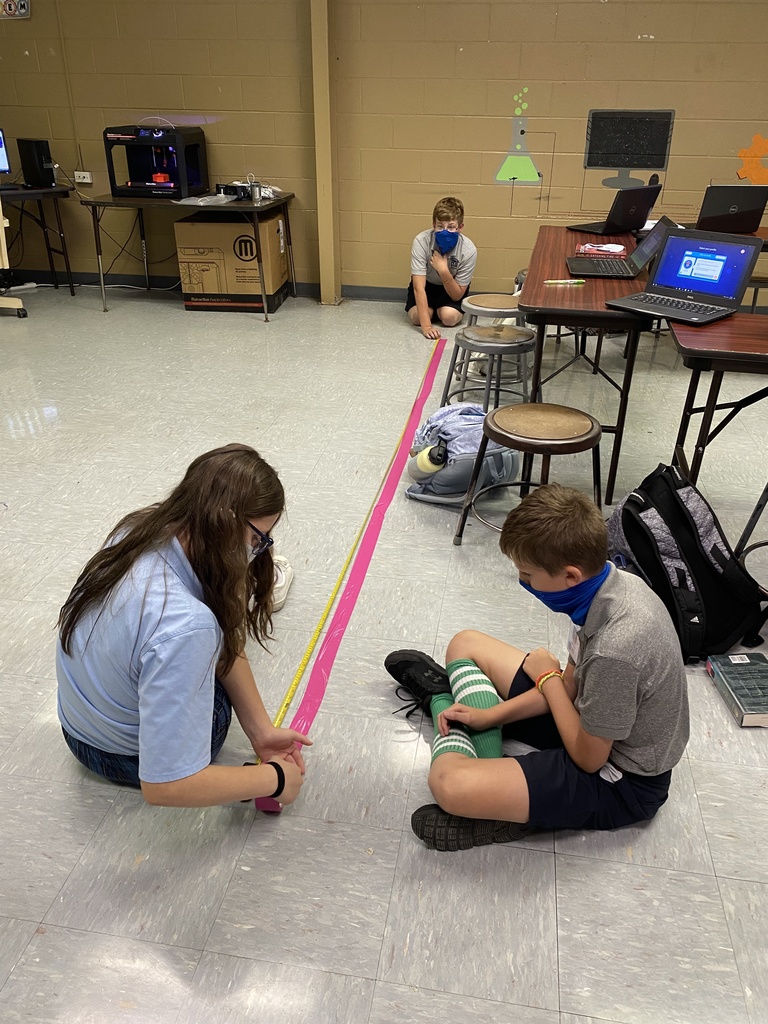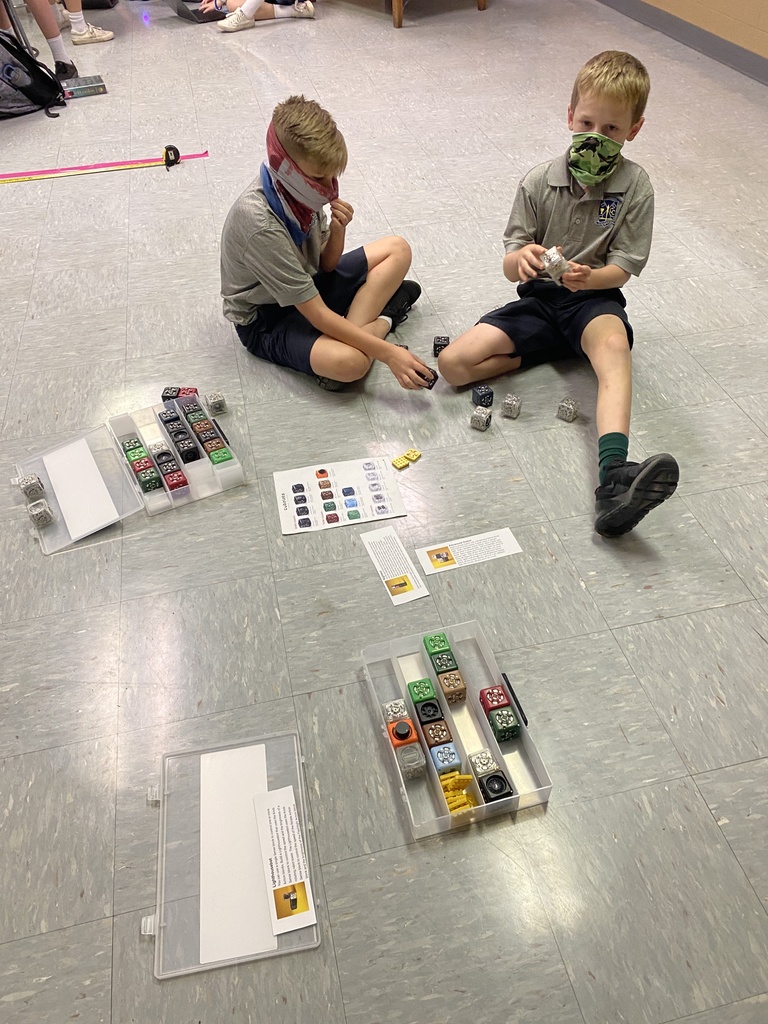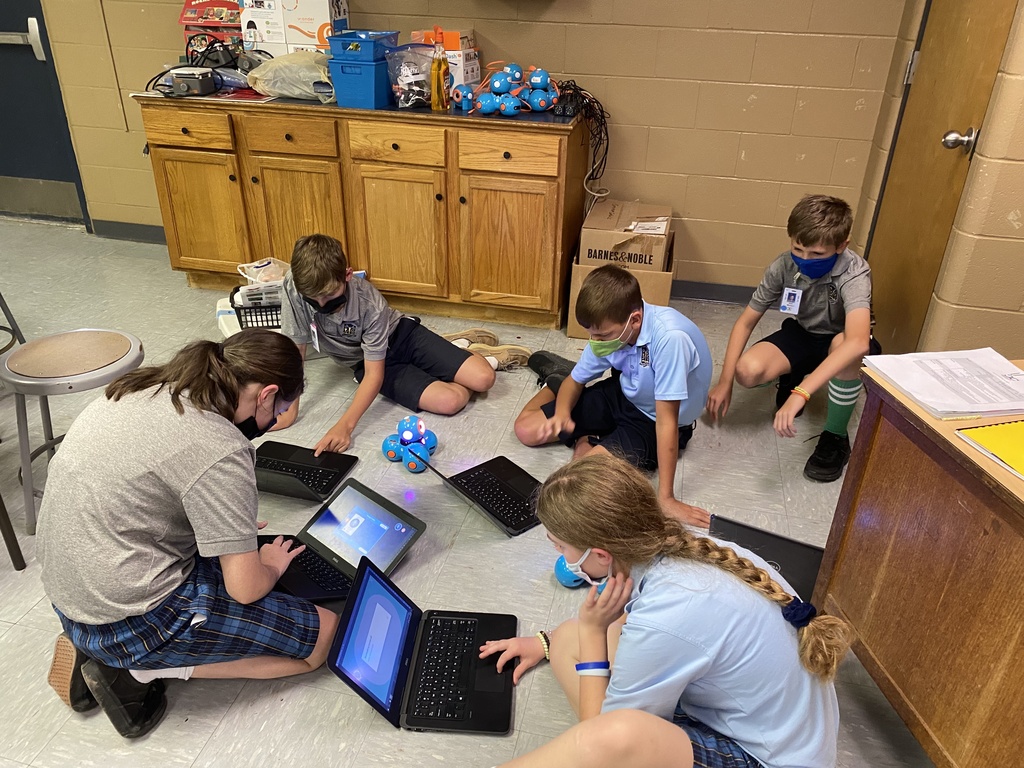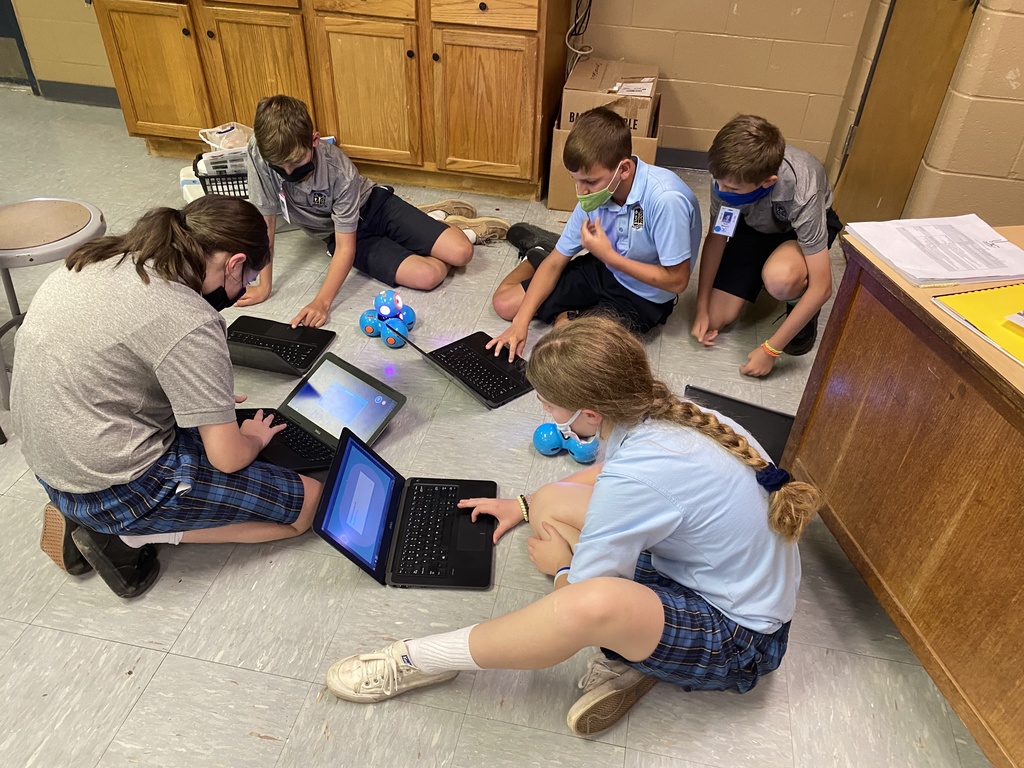 Today, Kindergarten joined the 8th grade class to host a Bear Clinic in correlation with their lesson on Pets. The Bear Clinic was a huge Success!!!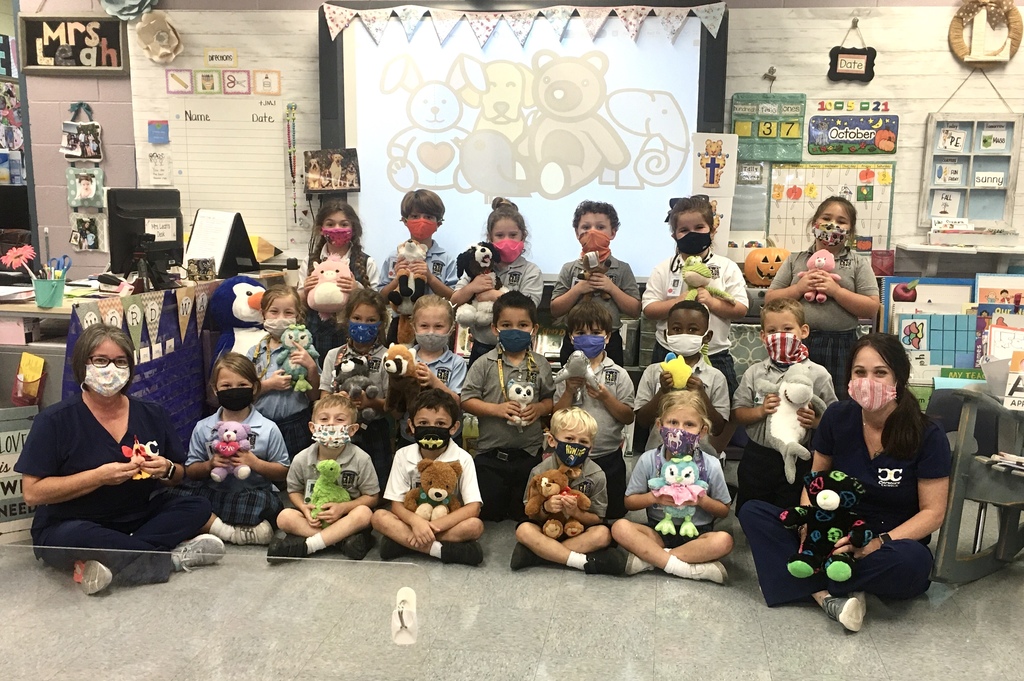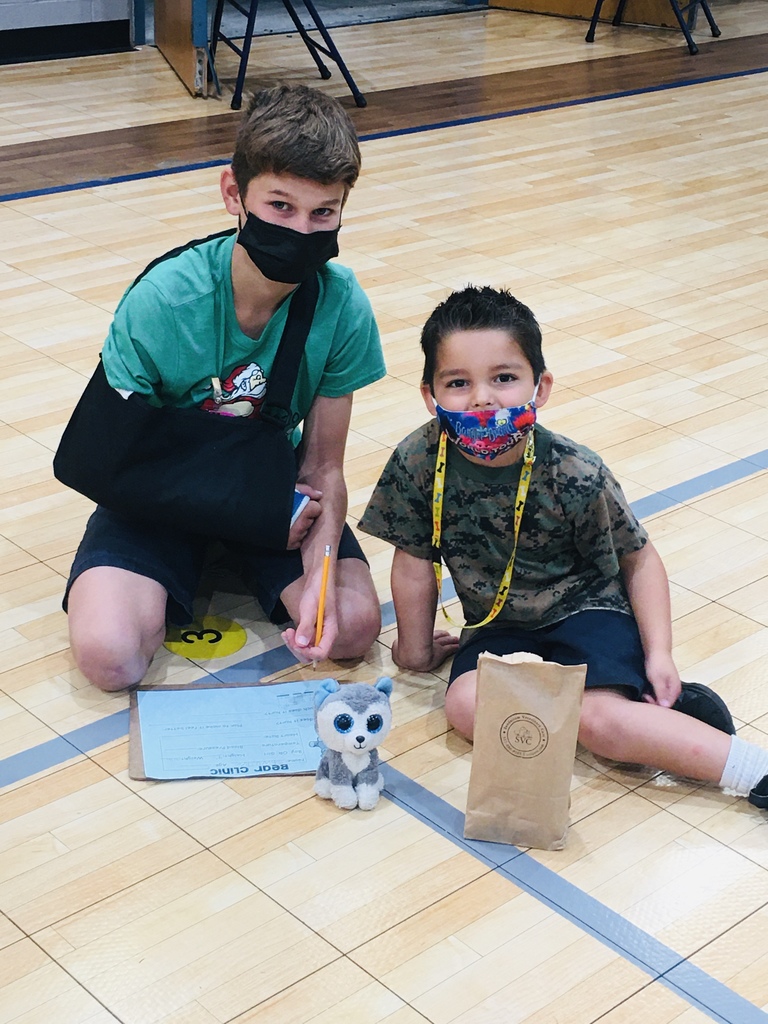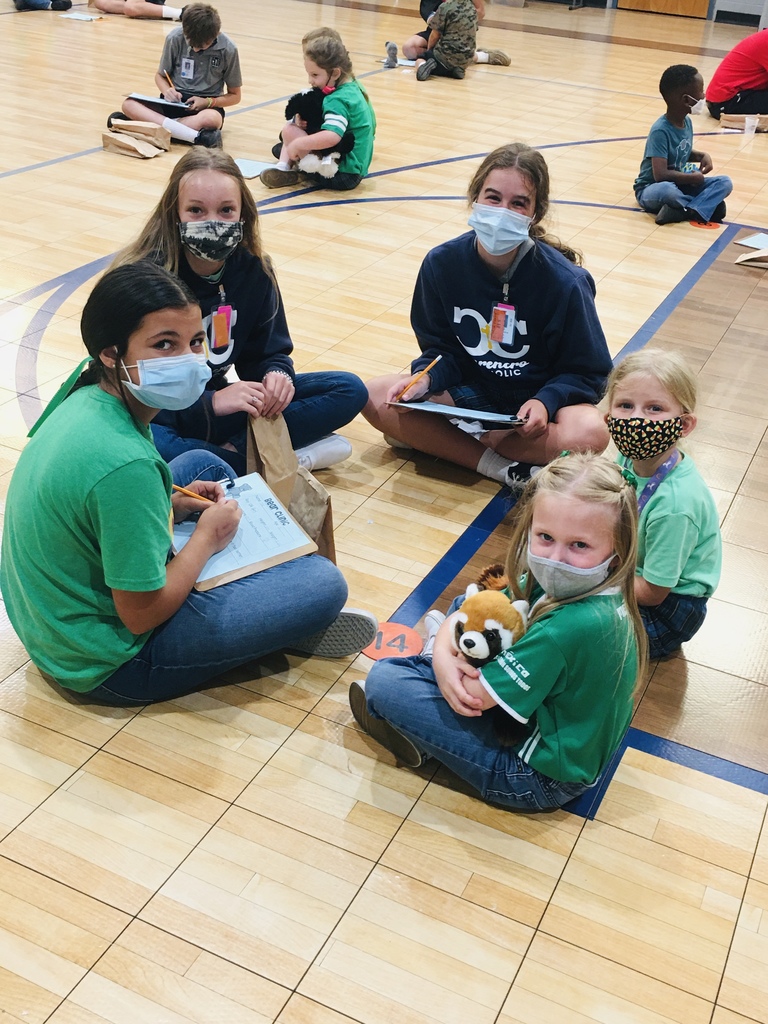 Wear any green shirt with jeans for $1 to support our CCS 4H!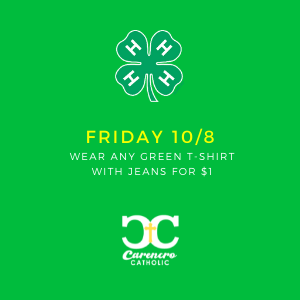 House Day & Green Top Day Wear your House shirt tomorrow with your school uniform bottoms and a GREEN HAT, green hair, or green hair accessories! We will end the day with a Spelling Bee Challenge.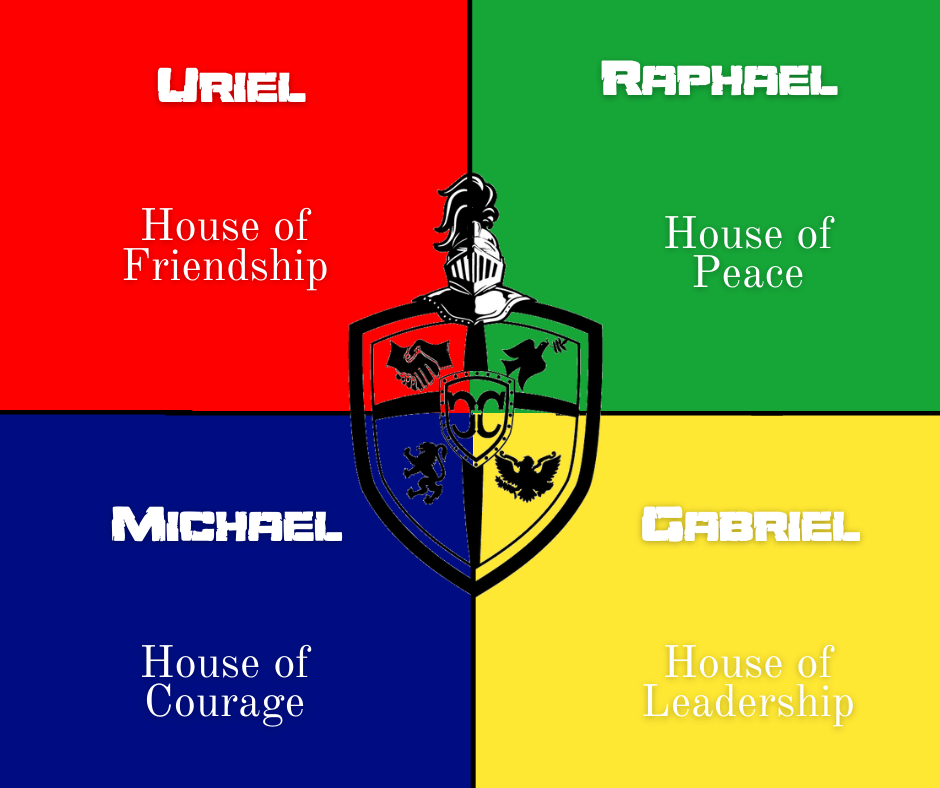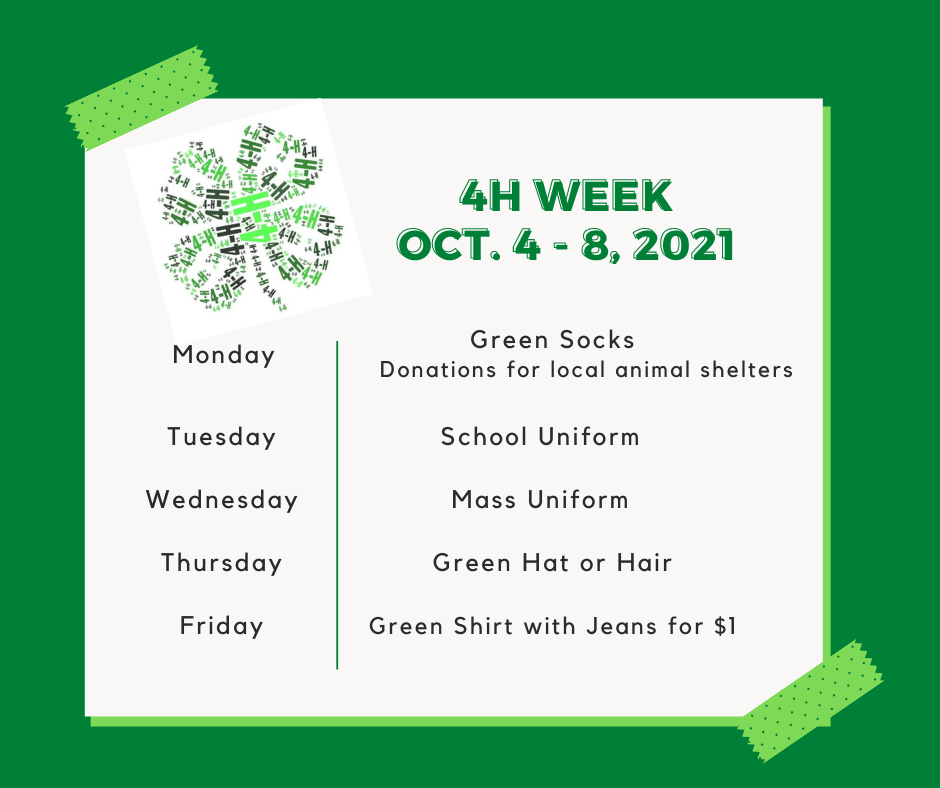 Wednesday is Mass Day at St. Peter Roman Catholic Church. Students must be in Mass uniforms.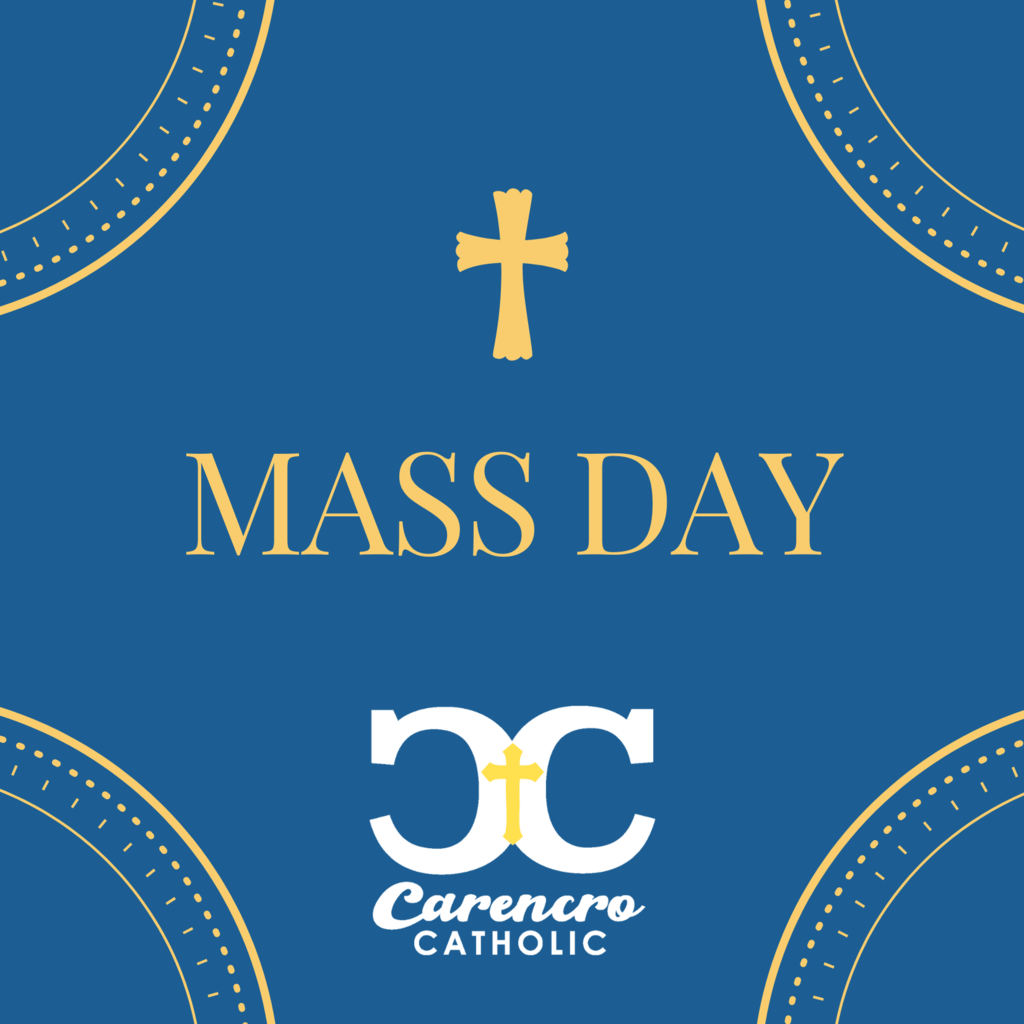 "Do all things with great love ❤" -St Therese of Lisieux We agree with St Therese and enjoyed celebrating her Feast Day on Oct 1st with reading & reflecting about her and her work!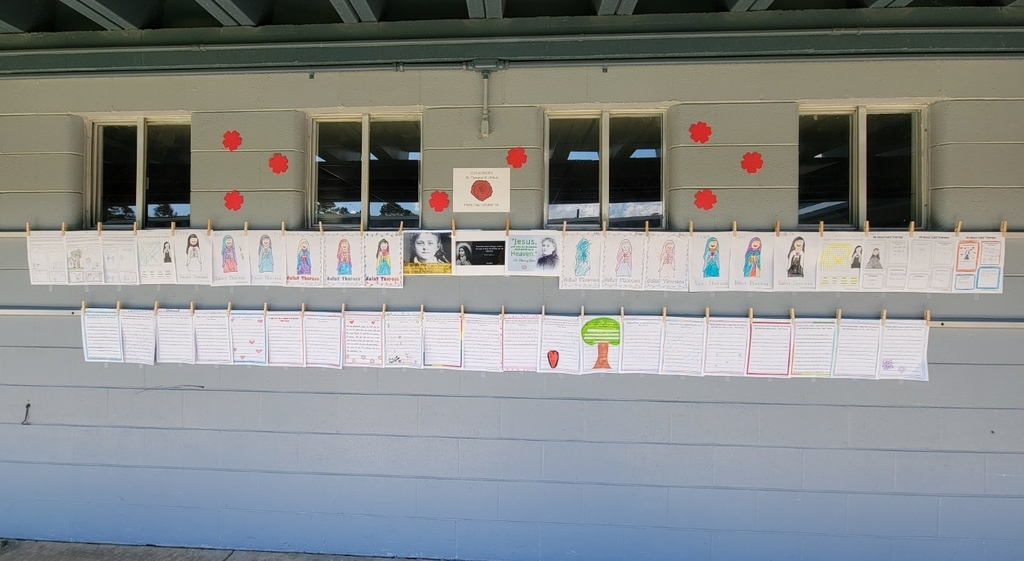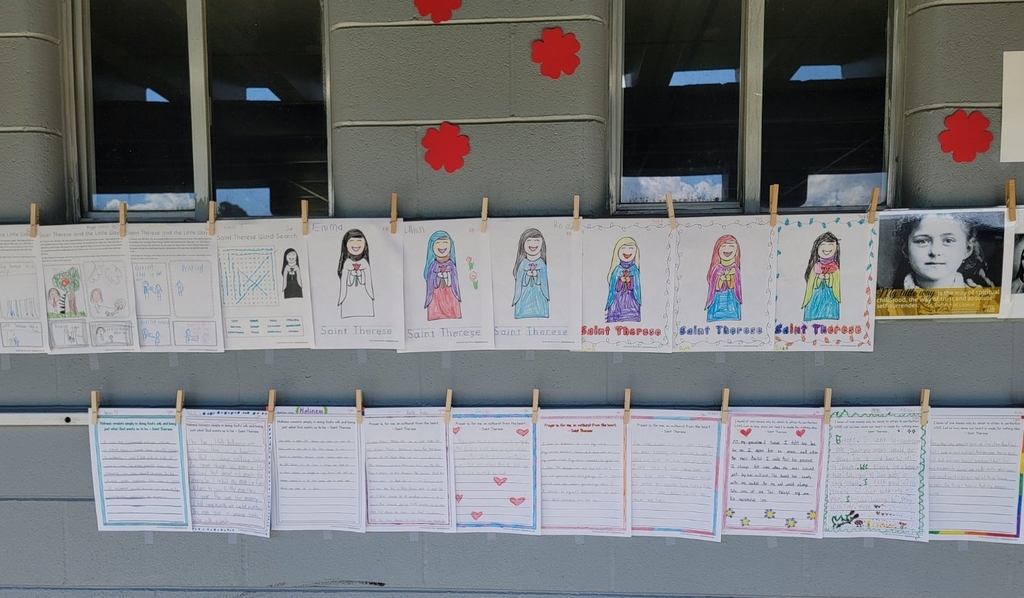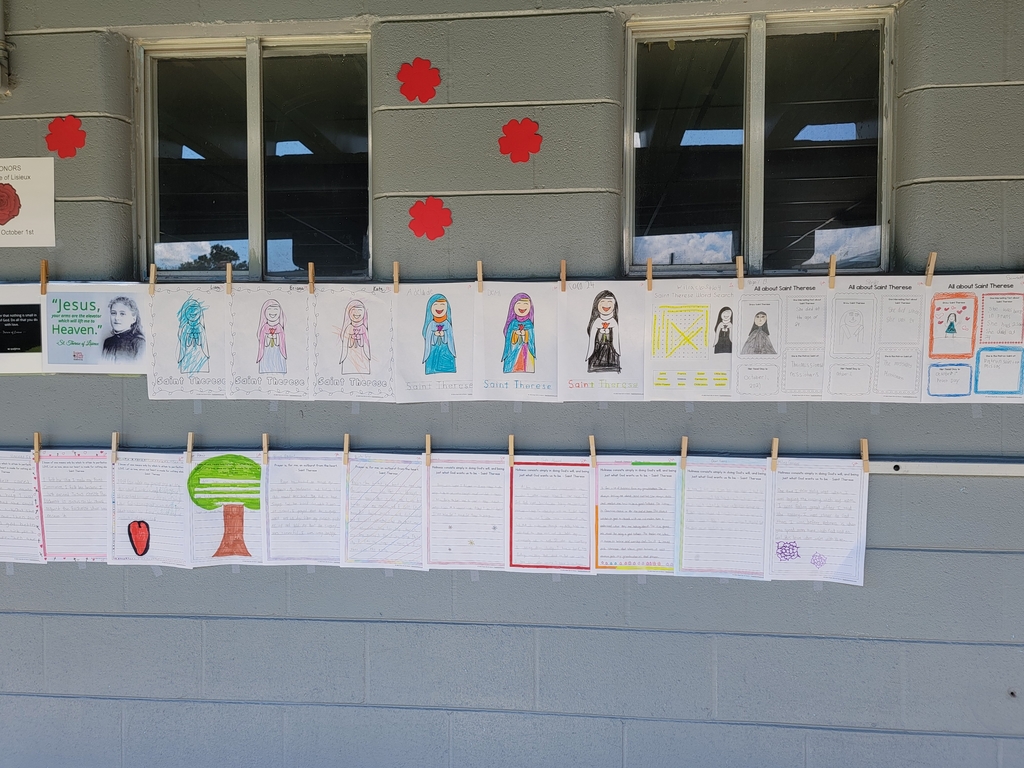 4H Week Reminders! Monday: Wear Green Socks & bring a donation for the local animal shelter. It's also Blessing of the Pets at 2pm.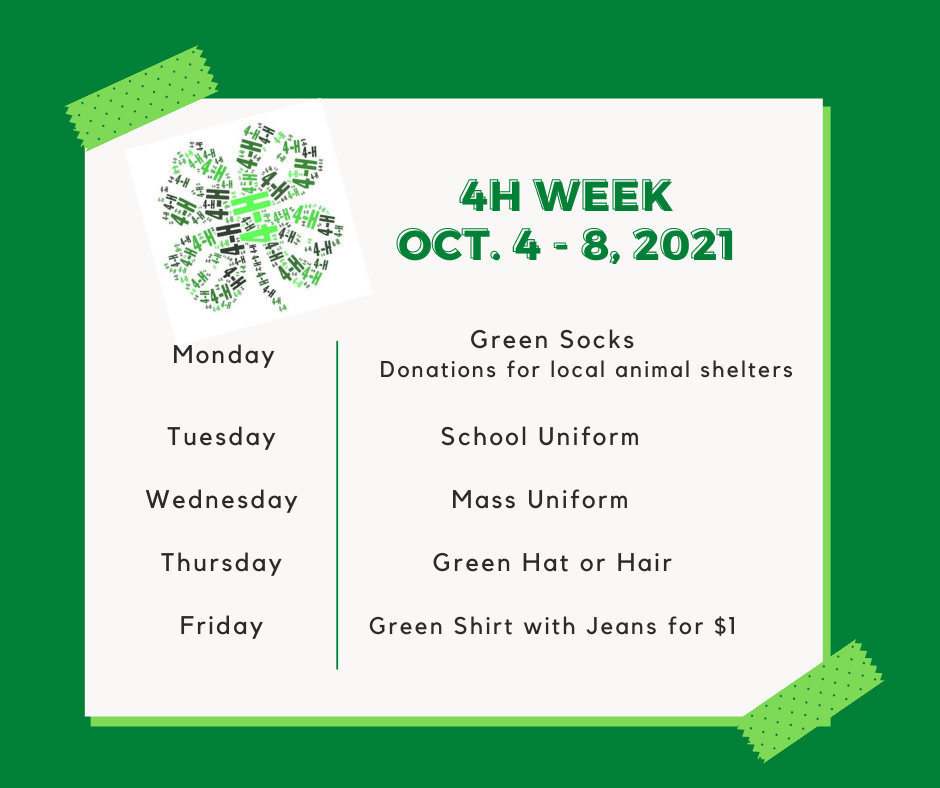 Tomorrow at 4p!

Mrs. Leah's Kindergarten Class created Fall Wreaths. HELLO Fall Louisiana style!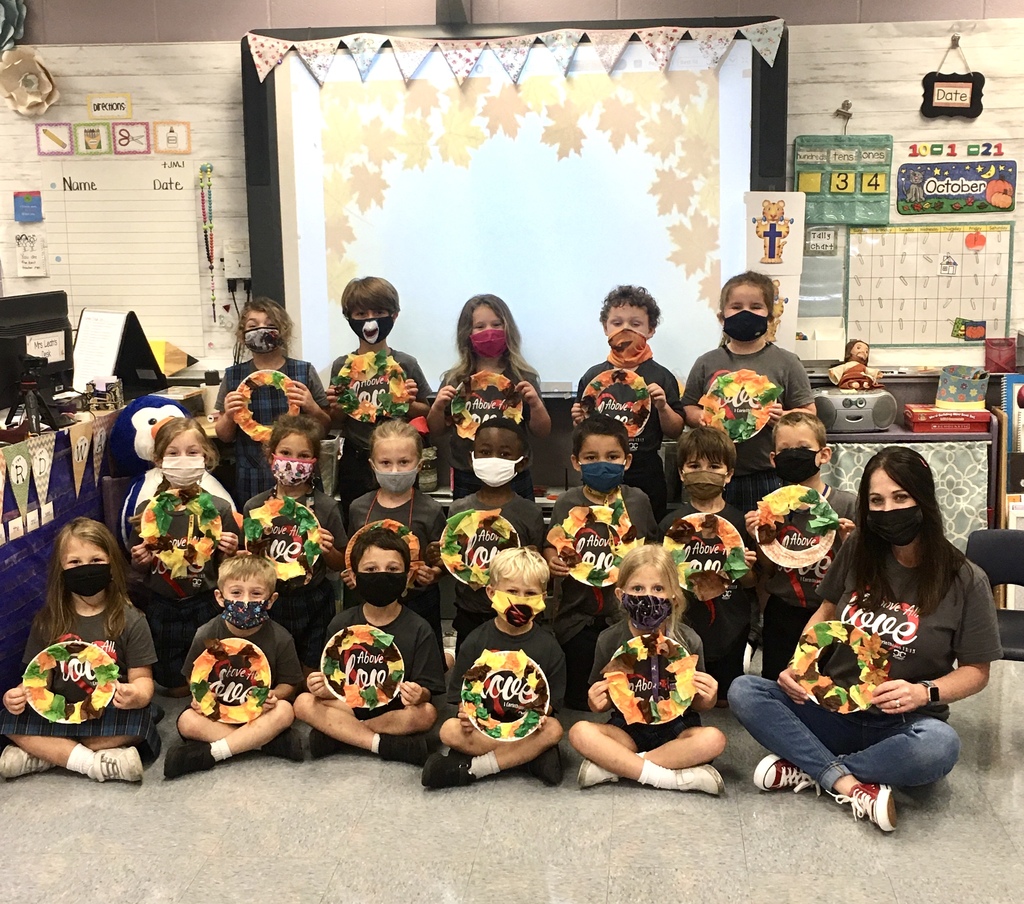 4H Week kicks off on Monday! Check out the schedule for ways to participate. Interested in joining 4H? Register now at
https://bit.ly/LA4HOnline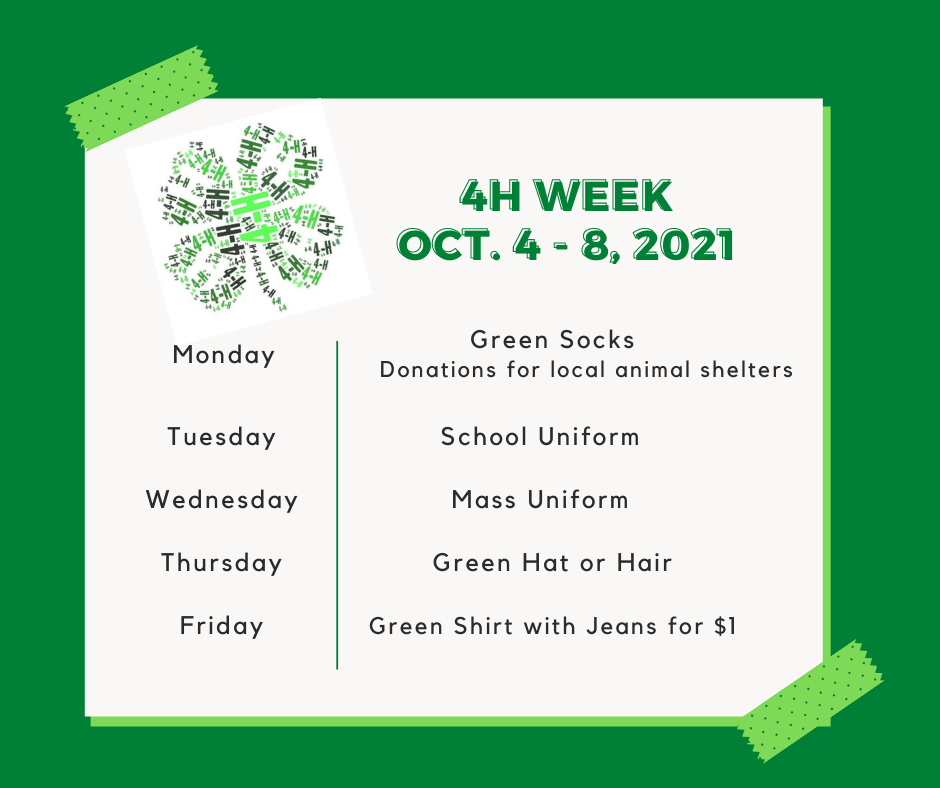 Teacher Highlight Mrs. Carmen Bourque is our out-of-this-world Middle School Science teacher. Most of us grew up watching Ms. Frizzle swoop her students out of their classroom and onto her Magic School Bus in search of an adventure! But Ms. Frizzle's adventures always began the same. They began with her students making an observation, then an inquiry, which led to an adventure for the answer. Ms. Frizzle never gave them the answer they were looking for. Instead, she gave her students the tools they needed to find the answers themselves. This is what Mrs. Carmen Bourque is doing every day in her classroom! Hands-on learning is not the only stellar experience our Middle Schoolers are getting to experience with Mrs. Bourque. They are also learning how to track their academic progress through data collection and analysis of their assessments! Keep shooting for the stars, Mrs. Bourque! Our students are ready to be swooped away on your Magic School Bus.