Crusader Day at Pizzaville USA is TODAY! Call-in your lunch order and join us tonight for Family Night.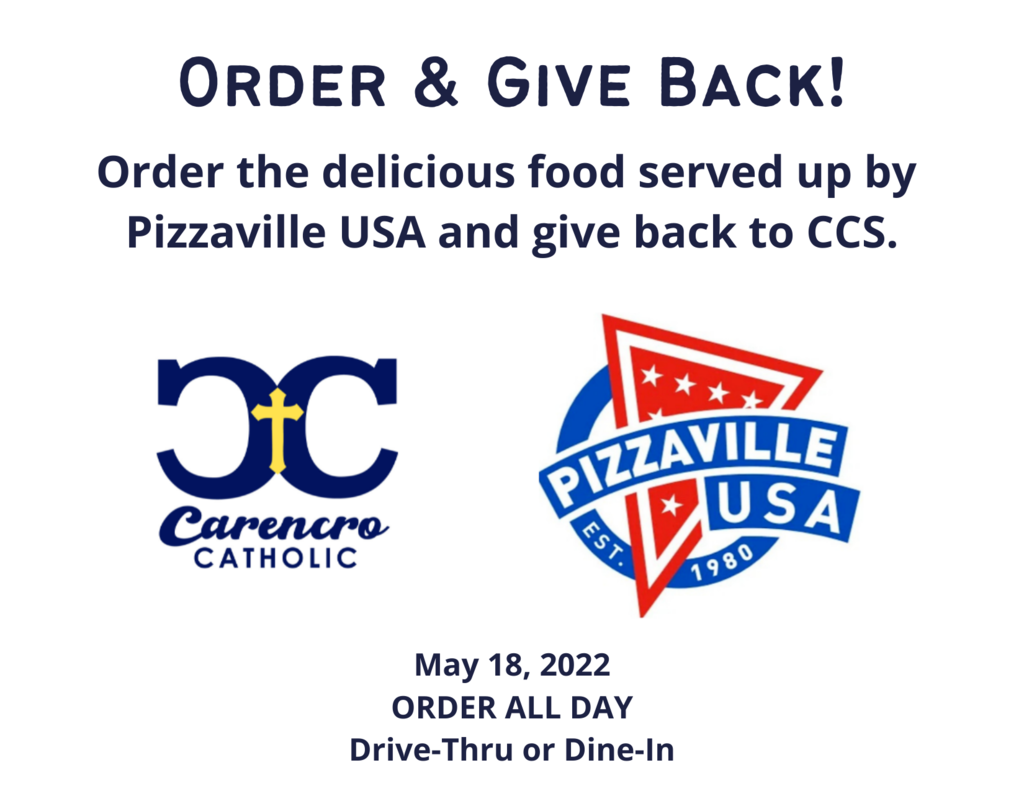 Tomorrow will be our Crusader Mass in the gym at 8:15. It will also be the last Mass for our 8th Grade Class. Students must wear Mass uniforms. *8TH GRADE STUDENTS ONLY - dismissal at 12:00pm.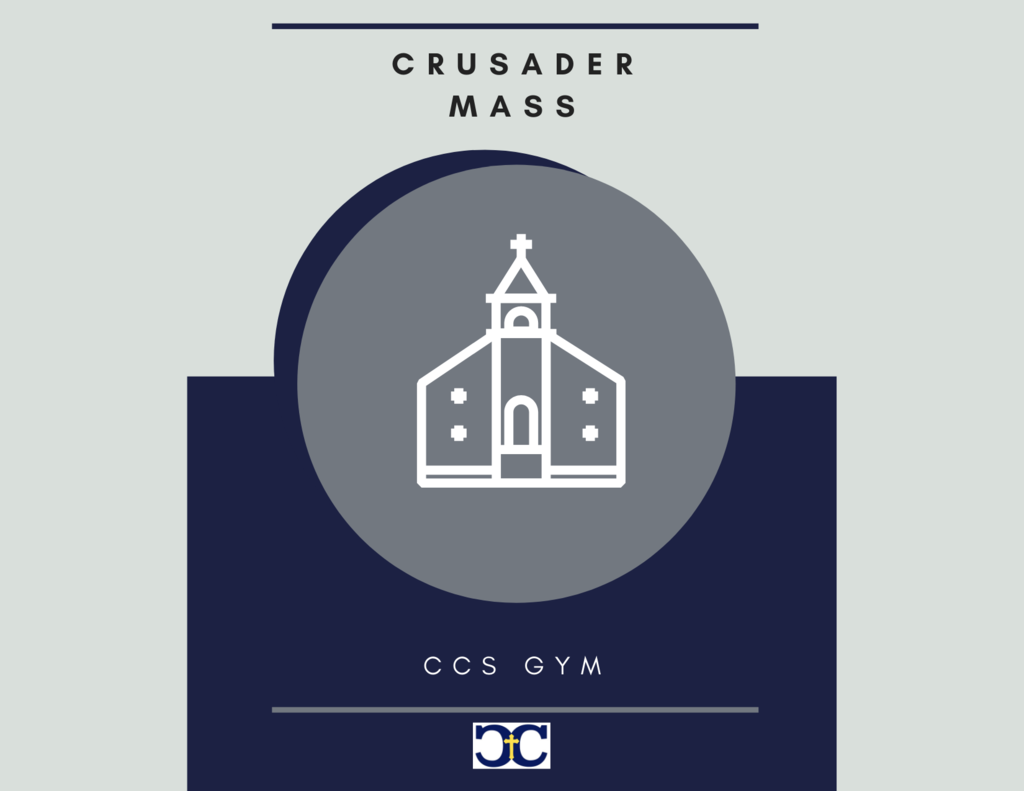 Learning about graphs is fun when you get to eat the pieces at the end! PK4 made Fruit Loop Graphs to end their lesson on concrete graphs!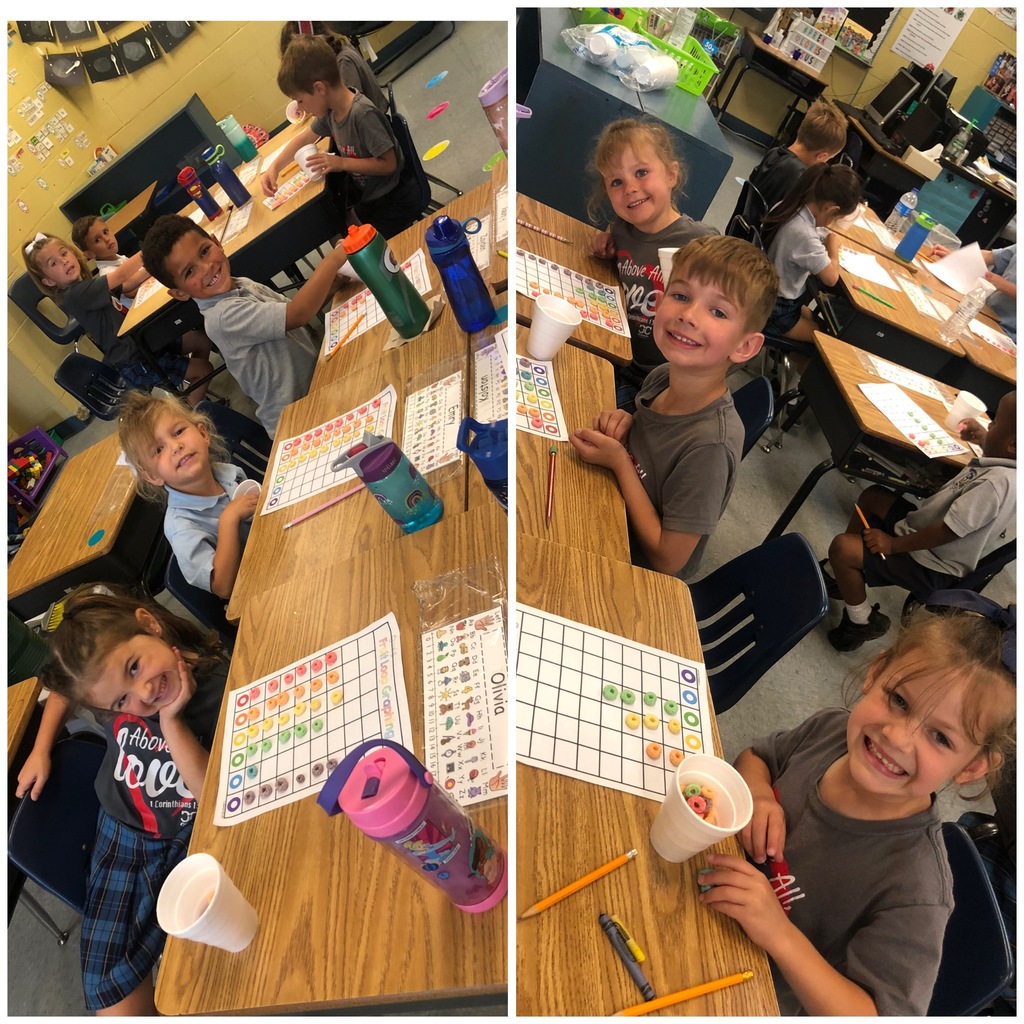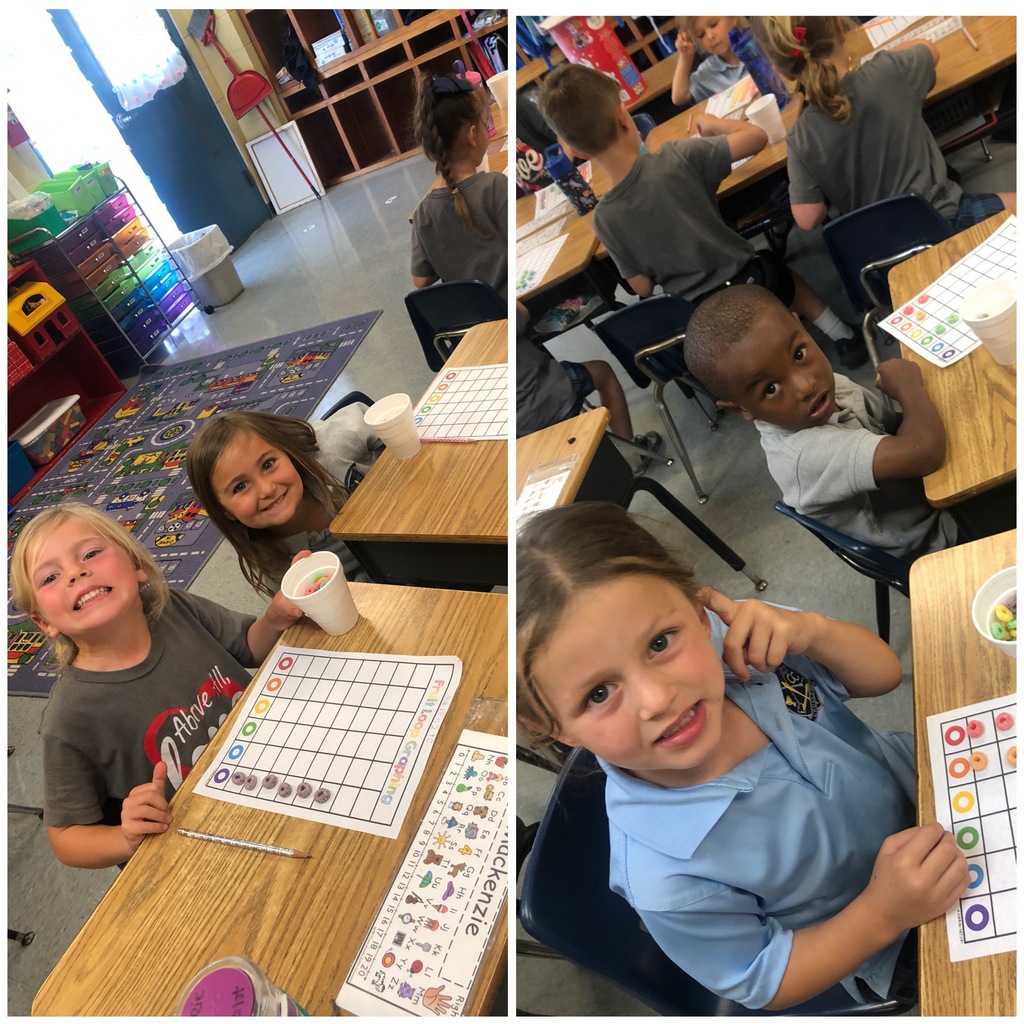 Please join us for Mass at 8:15 am tomorrow at St. Peter. All students must wear Mass uniforms.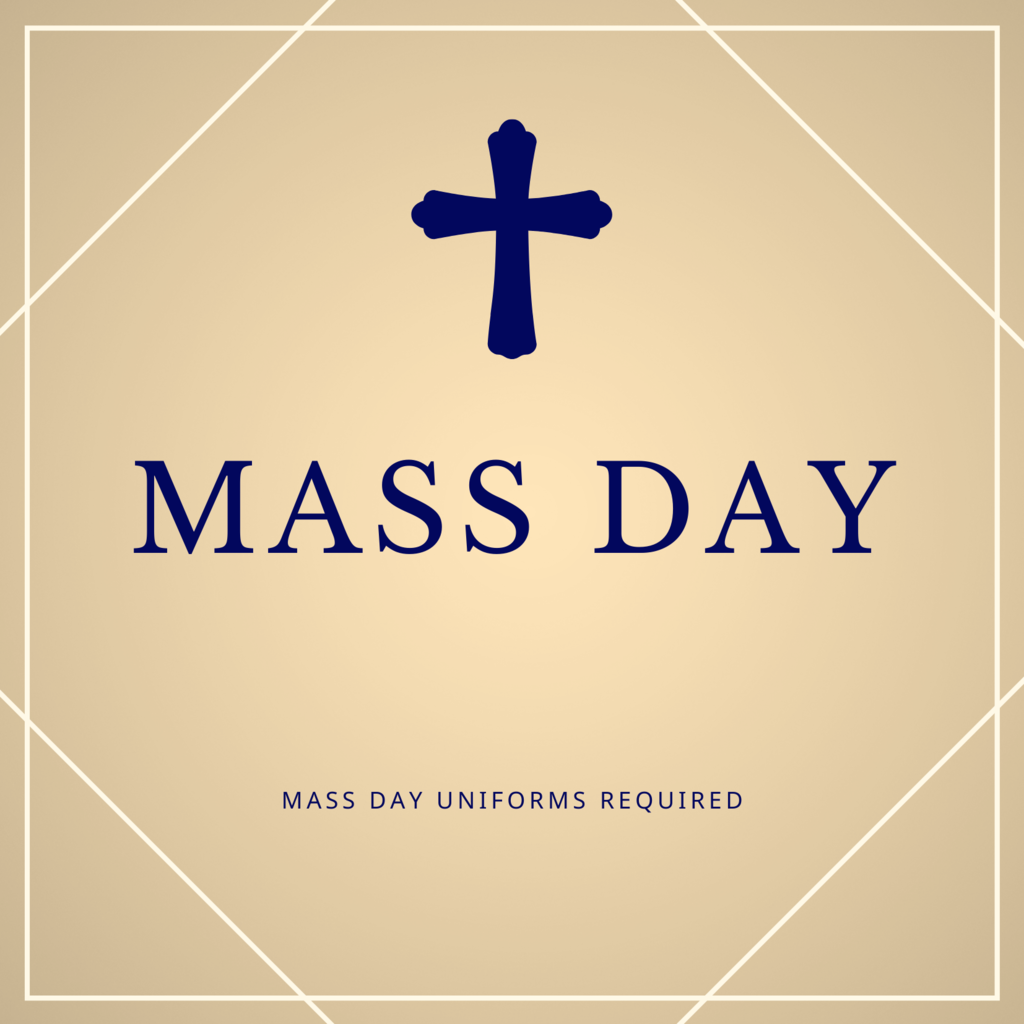 The EARLY LEARNING FUN DAY WAS A BLAST FOR ALL!!!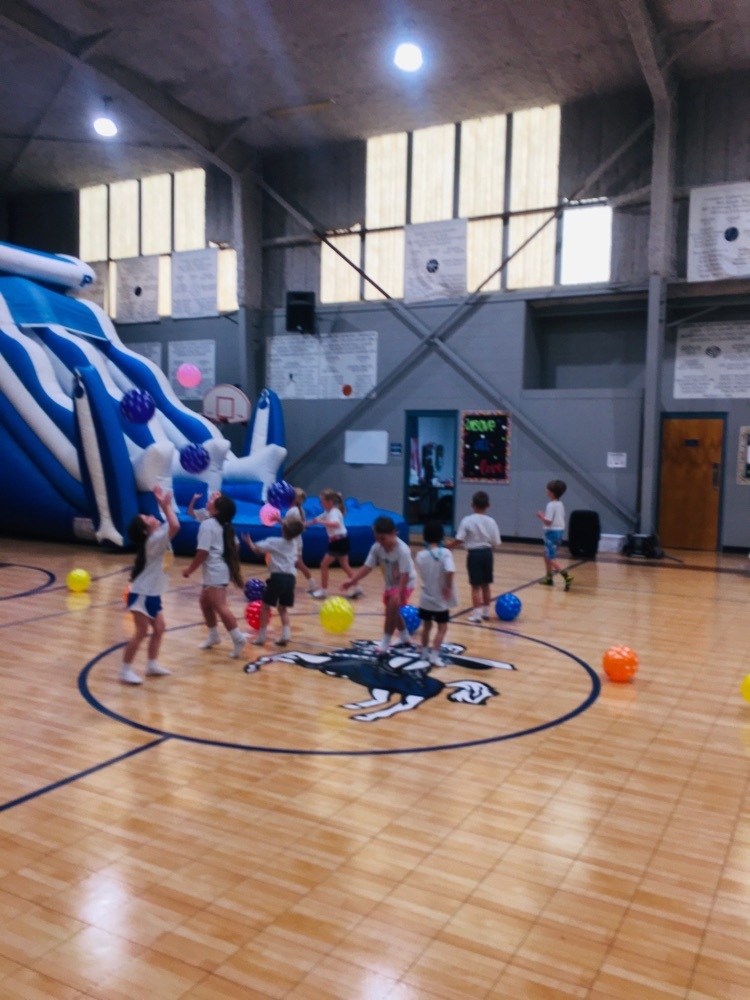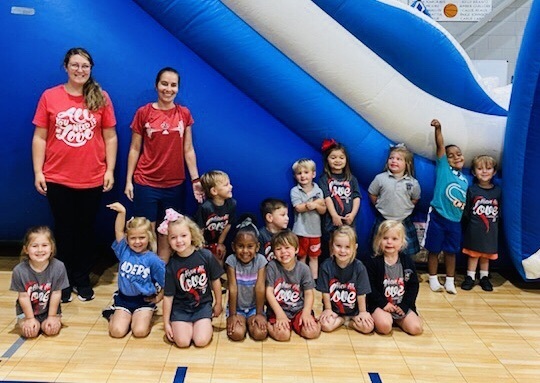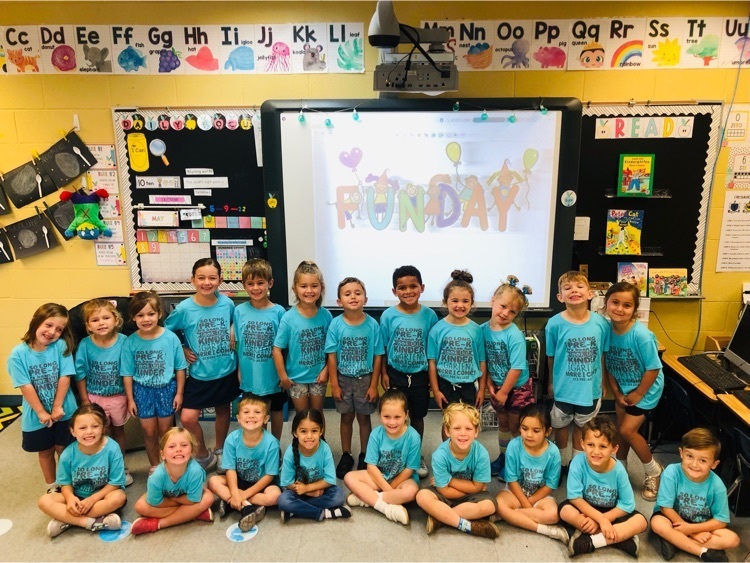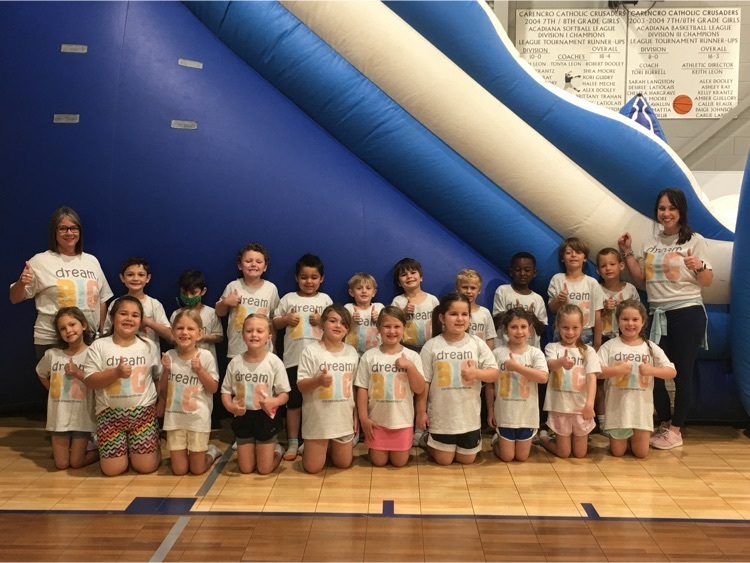 Happy Pastor's Appreciation Day to Fr. Mark LeDoux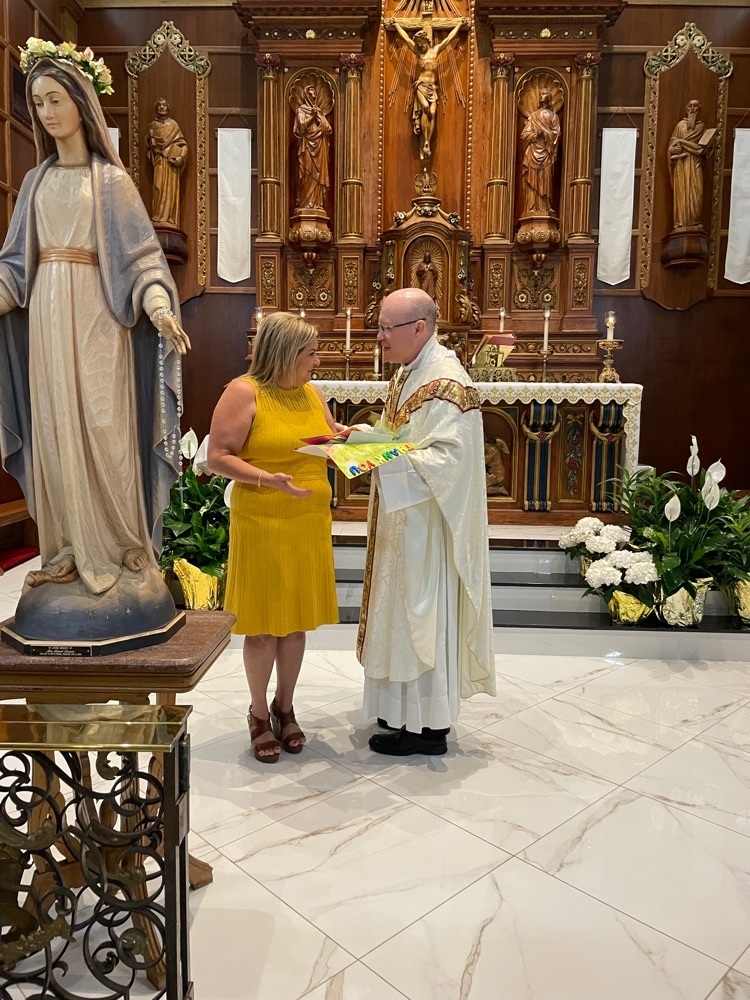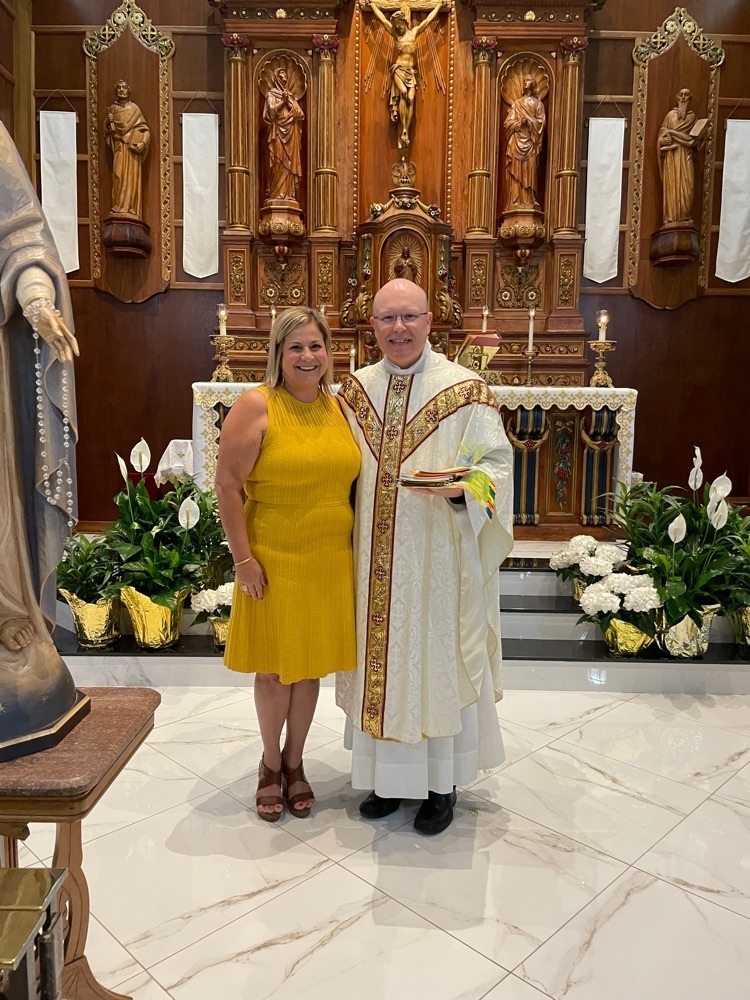 The Kindergarten Mother's Dat Tea Party was a huge success!!! Happy Mother's Day to all of our CCS MOMS!!!!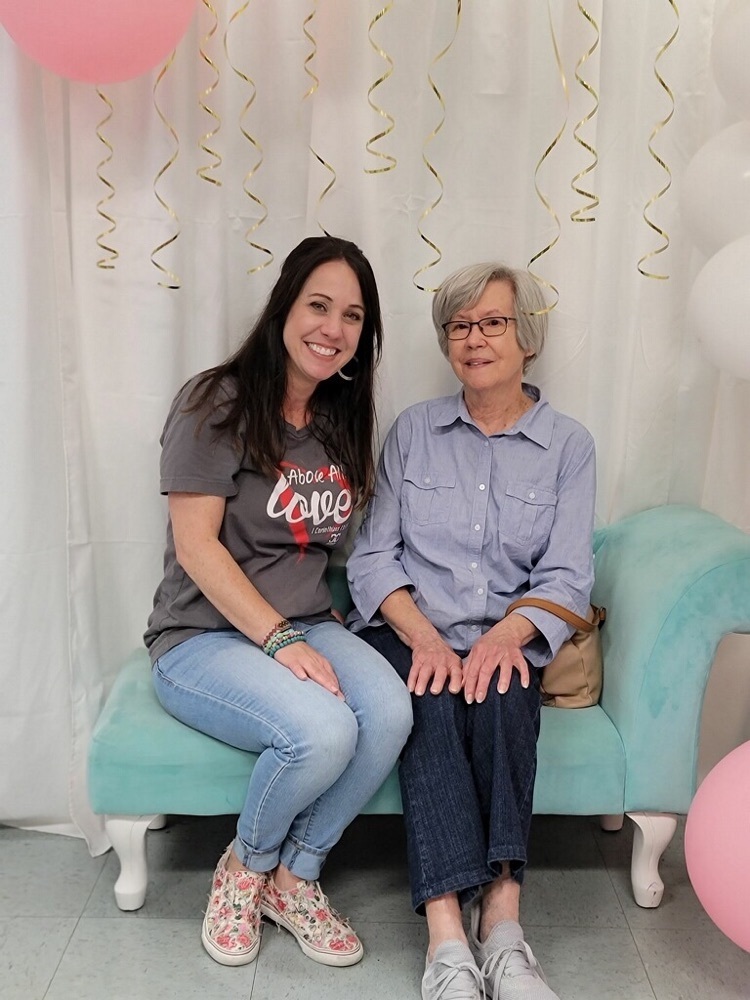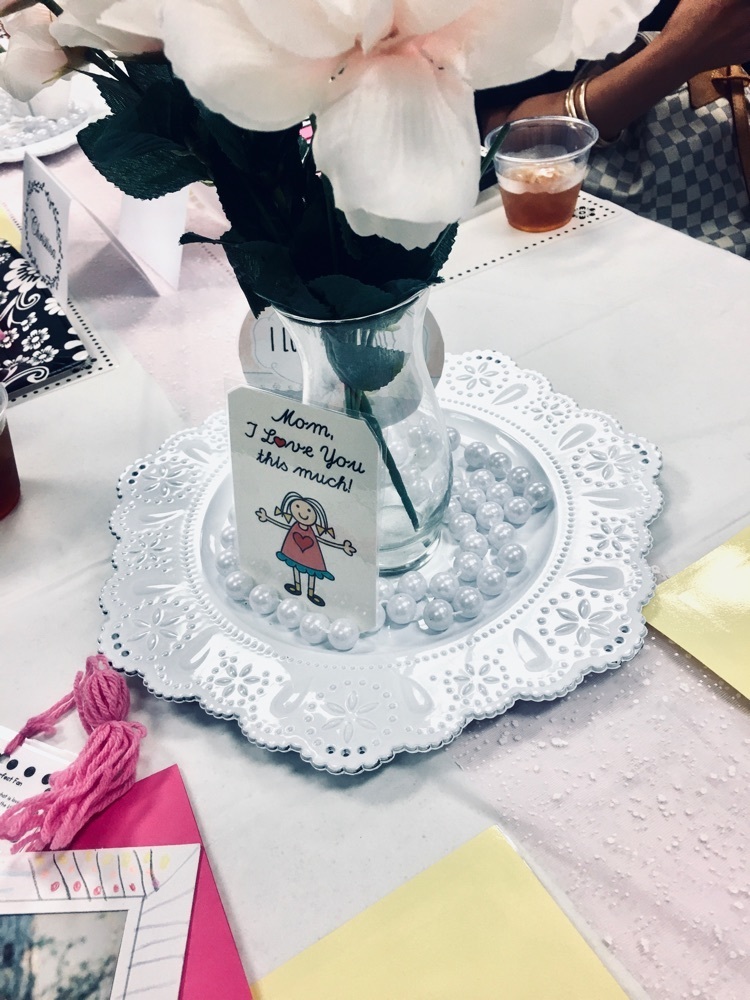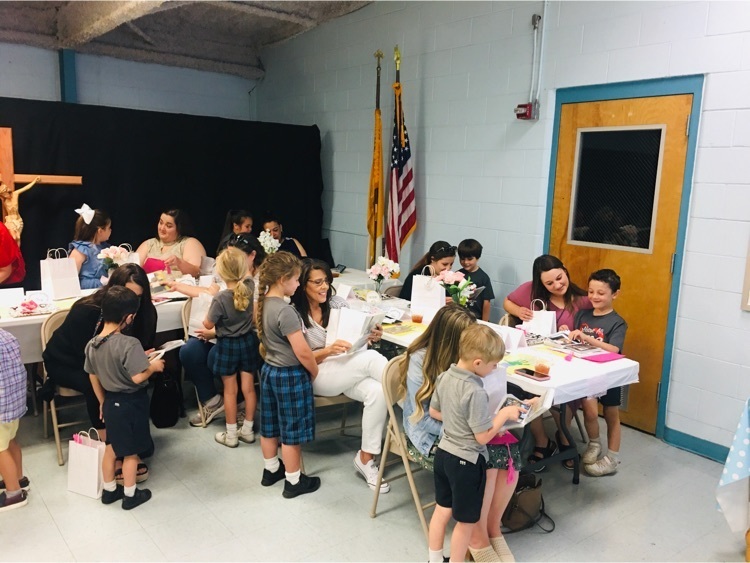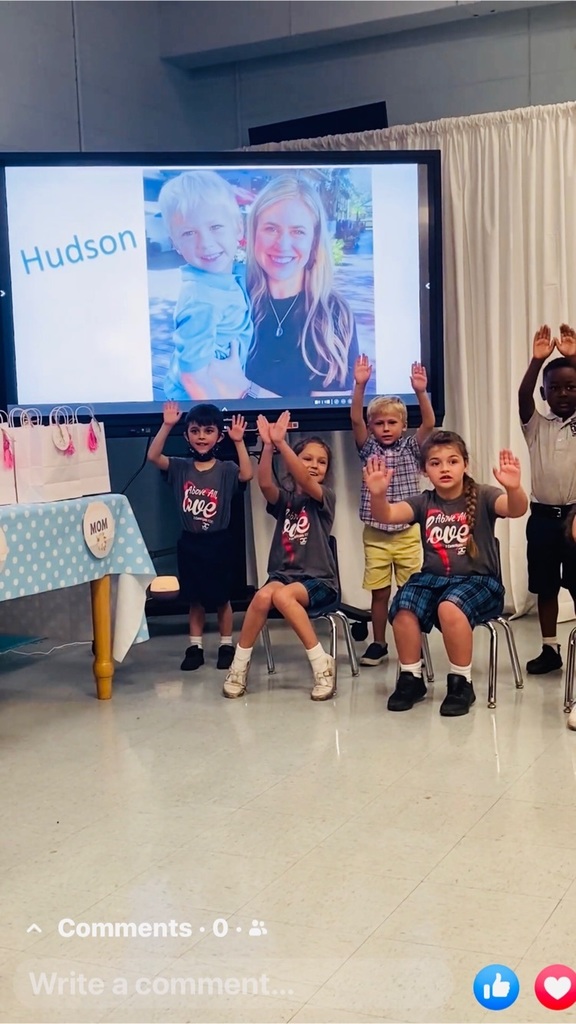 Join us for Mass at St. Peter's tomorrow morning at 9:00am sponsored by our CCS 2nd graders.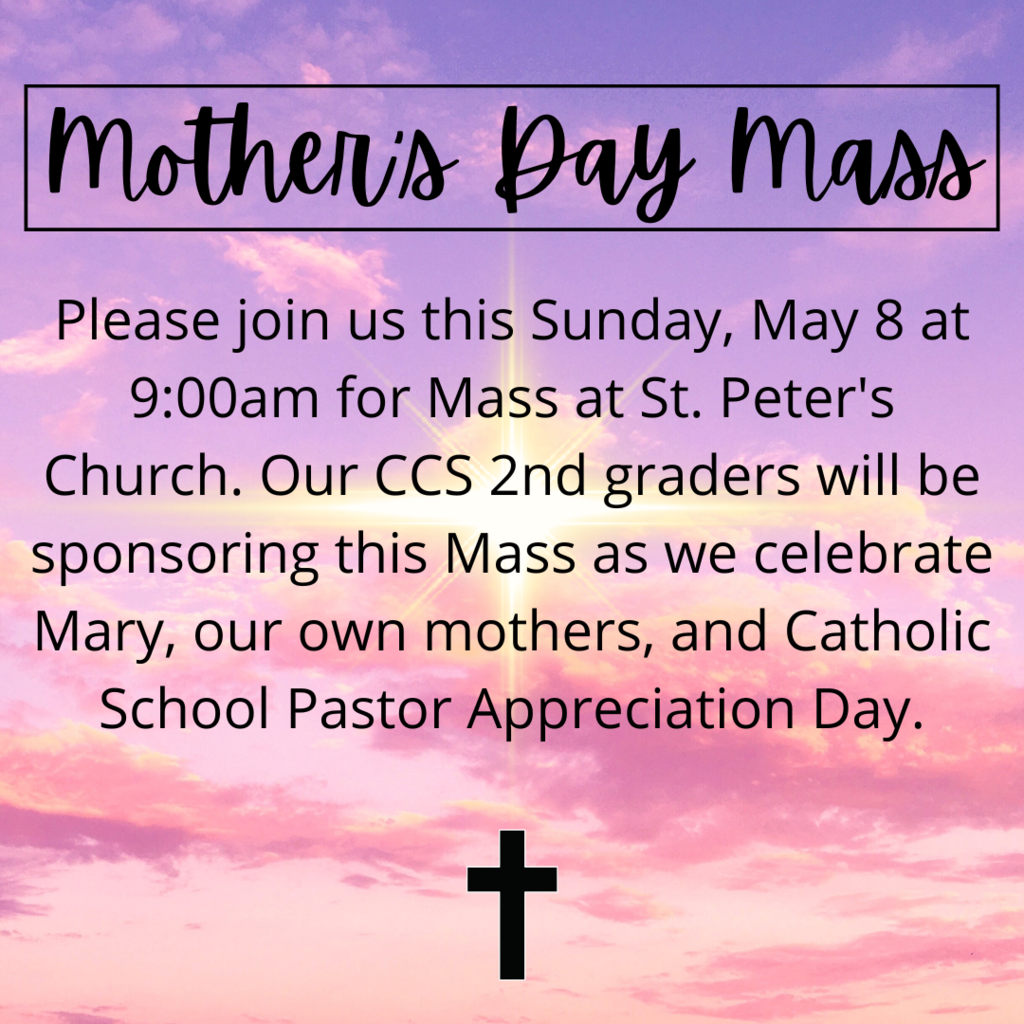 As part of their space unit, PK4 read the book "Mooncake" by Frank Asch. They celebrated by eating their own mooncake (aka moon pies!)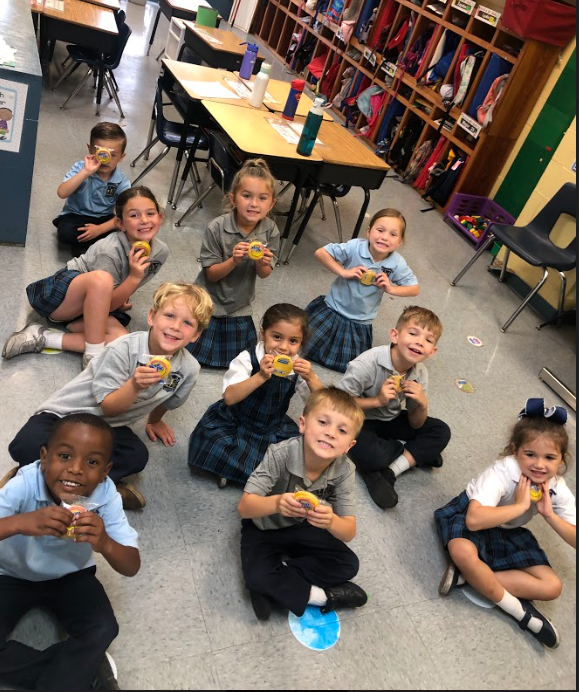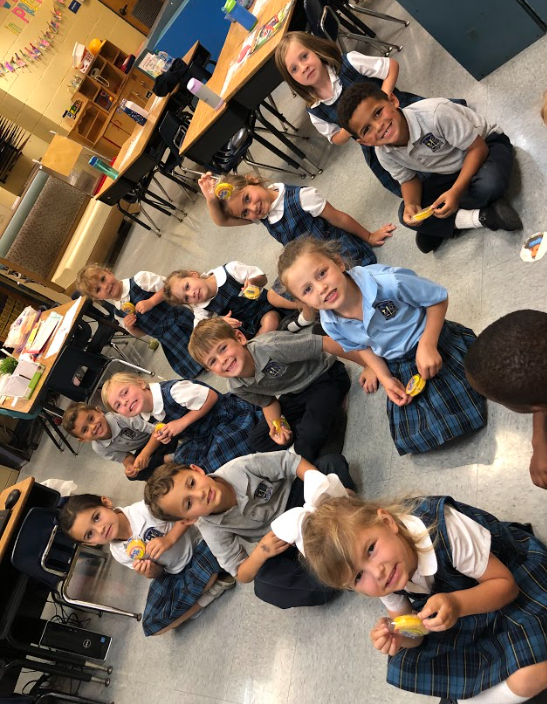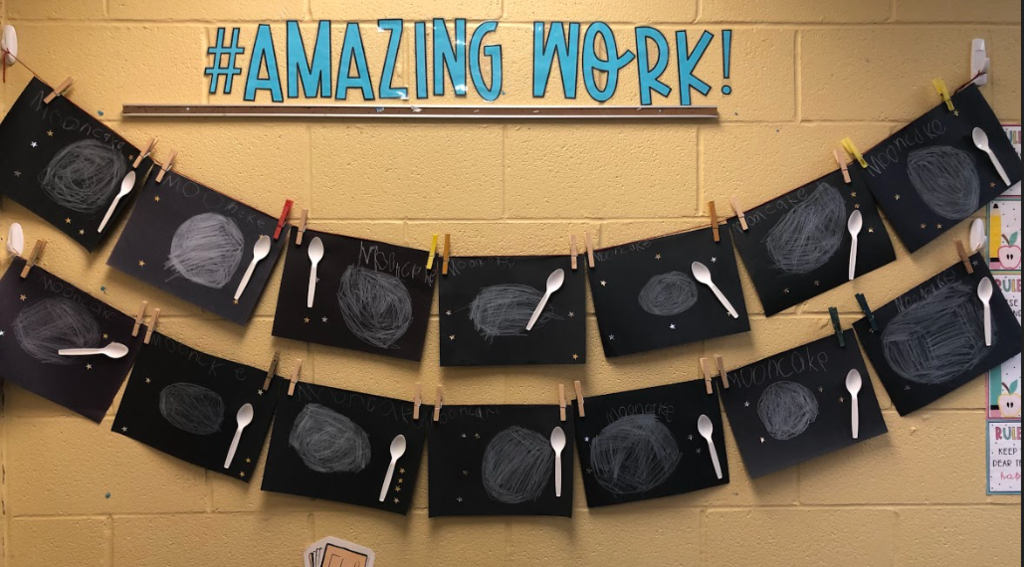 8th graders turned into Science Teachers this week! Their challenge was to build a toy from everyday household items that would incorporate potential, kinetic, and gravitational potential energy as well as energy transfer. They were then challenged to teach the 4th graders about energy and energy transfer using their toys. It was amazing to see all the fun these students had while they were learning!!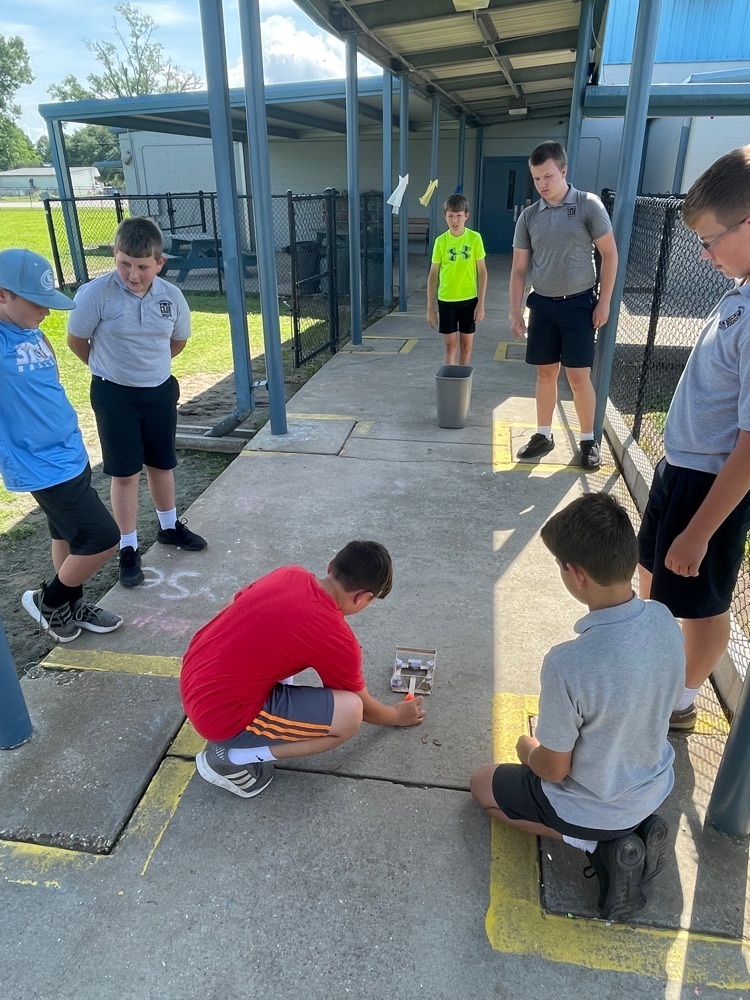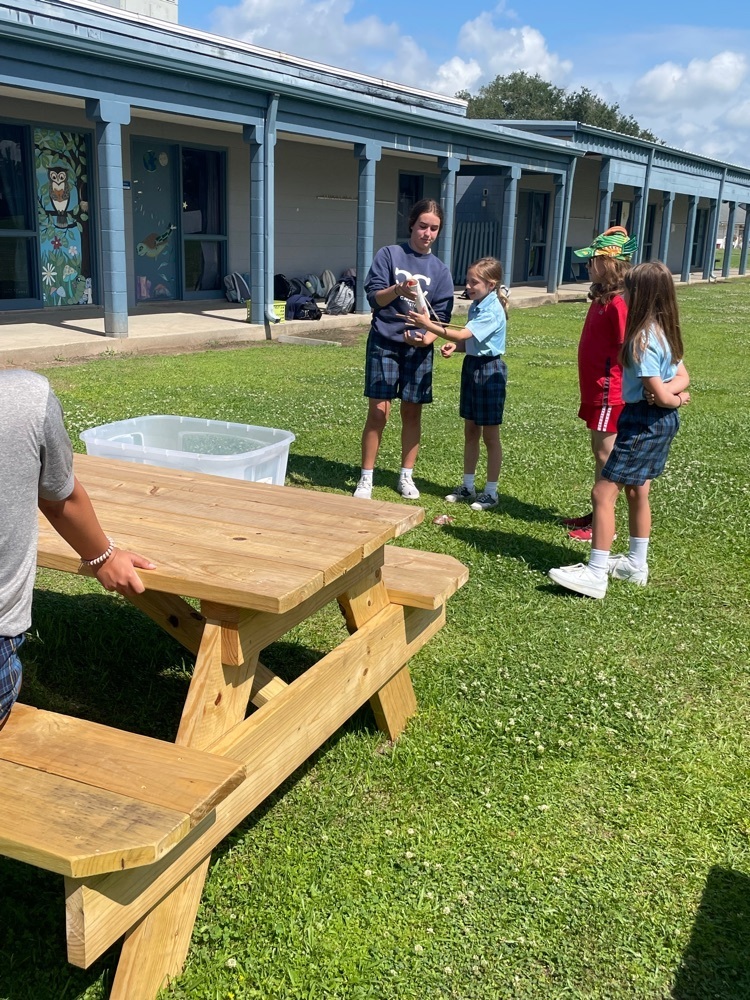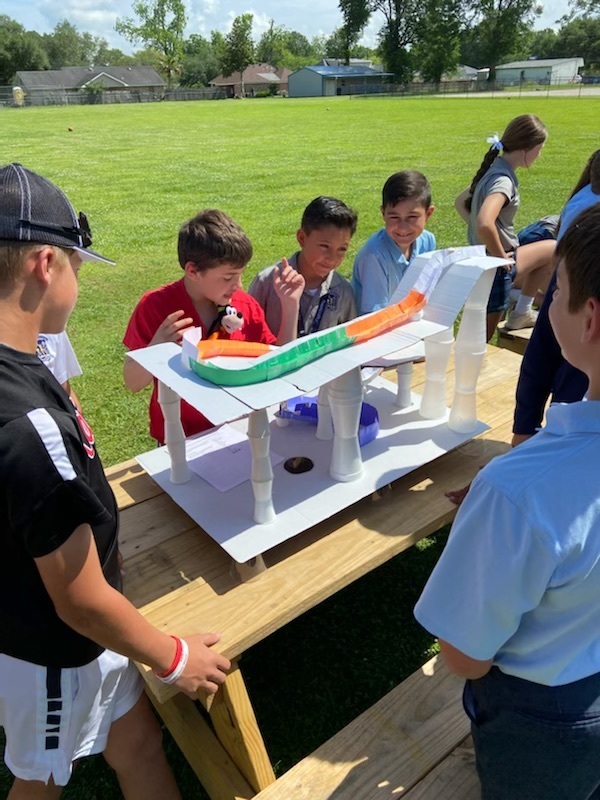 Yesterday was our May Crowning Mass for CCS students. There was a procession to and from St. Peter's Church with our Mother, Mary. The rosary was prayed during the processions and students brought flowers to present to Mary in Church.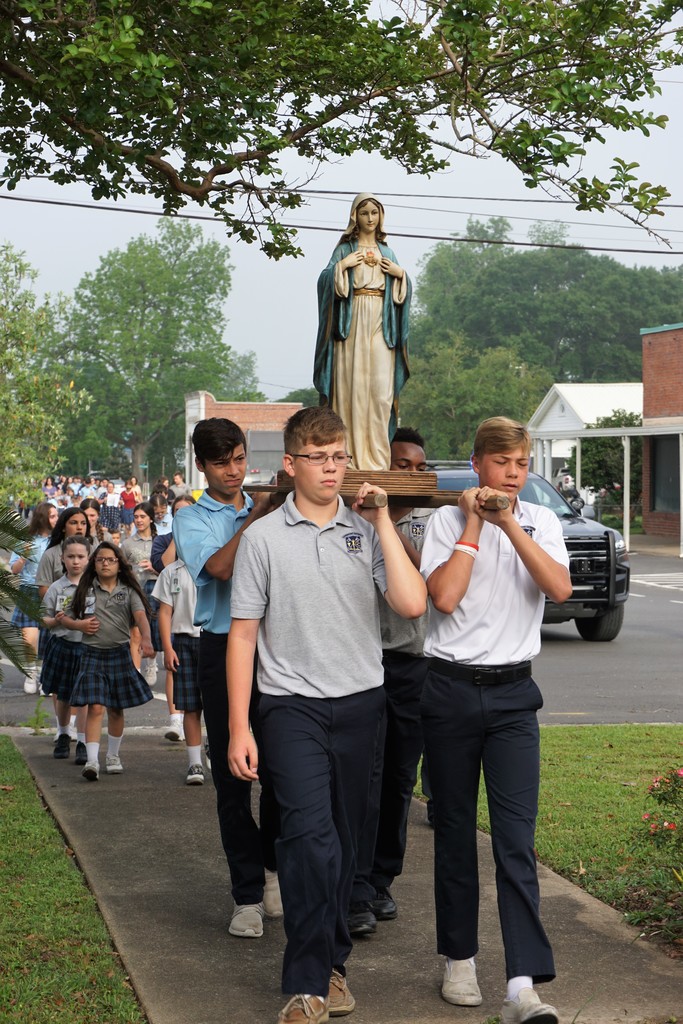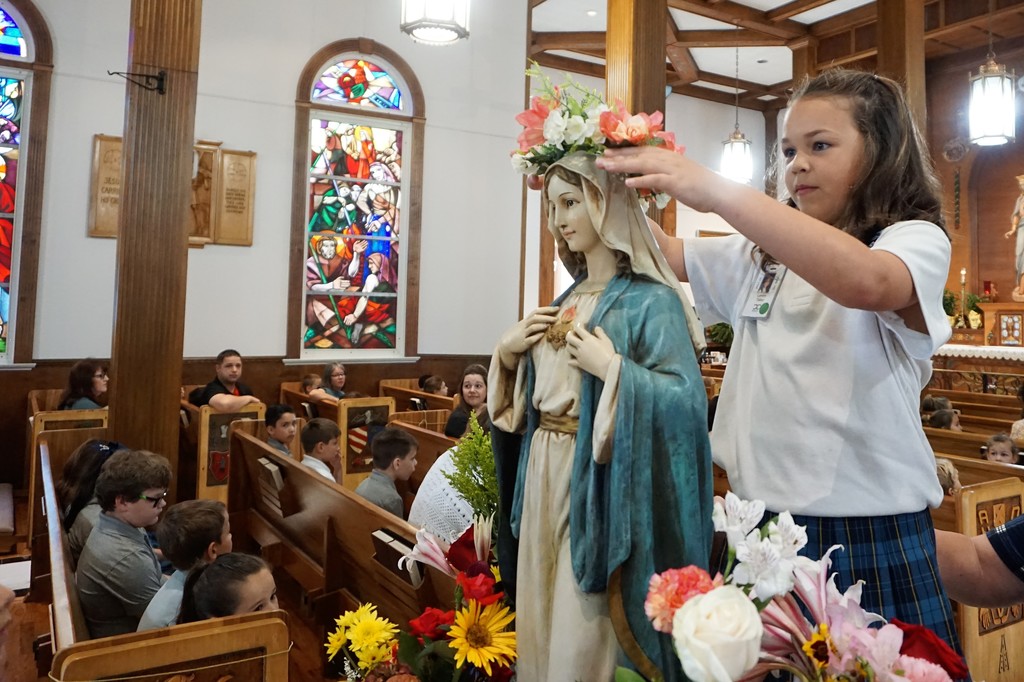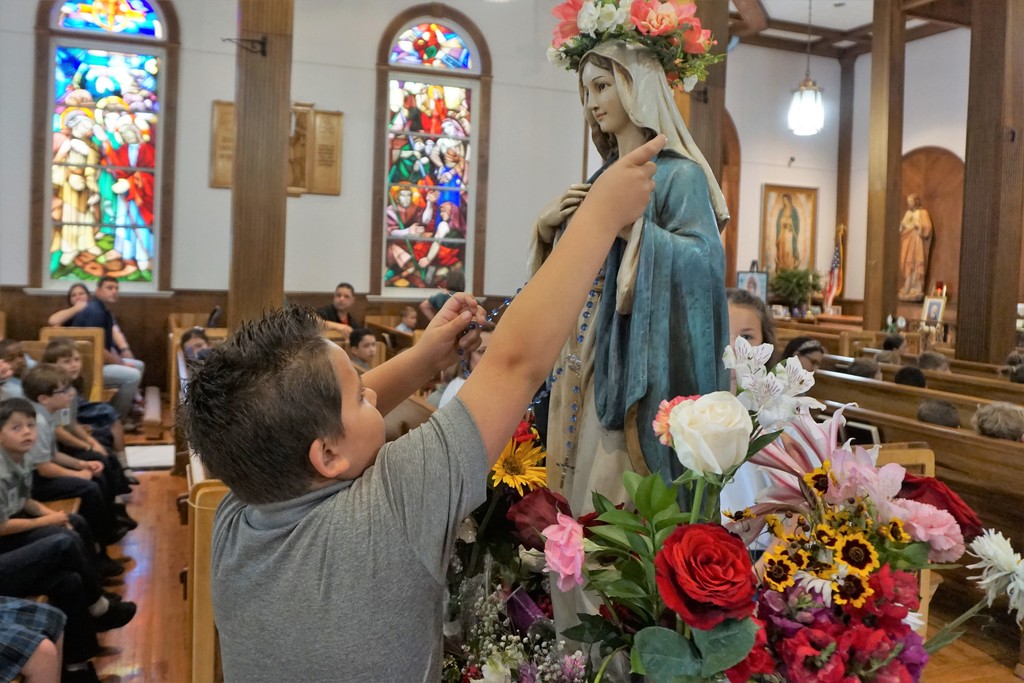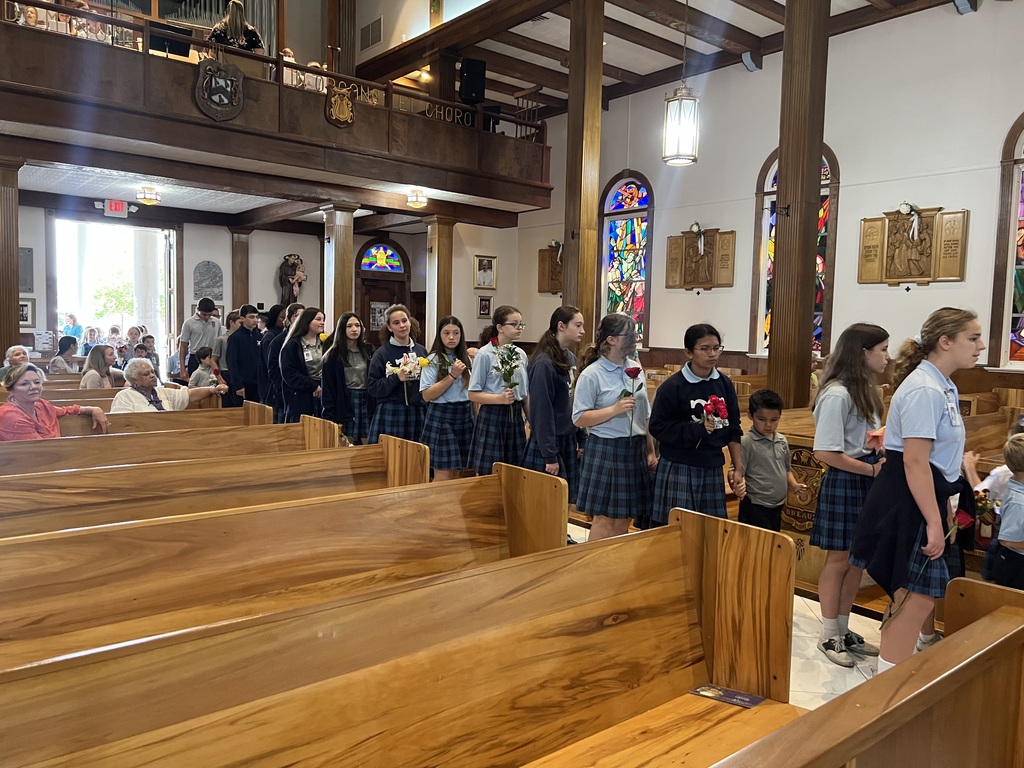 Tomorrow is House Day! Students are encouraged to wear their House shirt with uniform bottoms.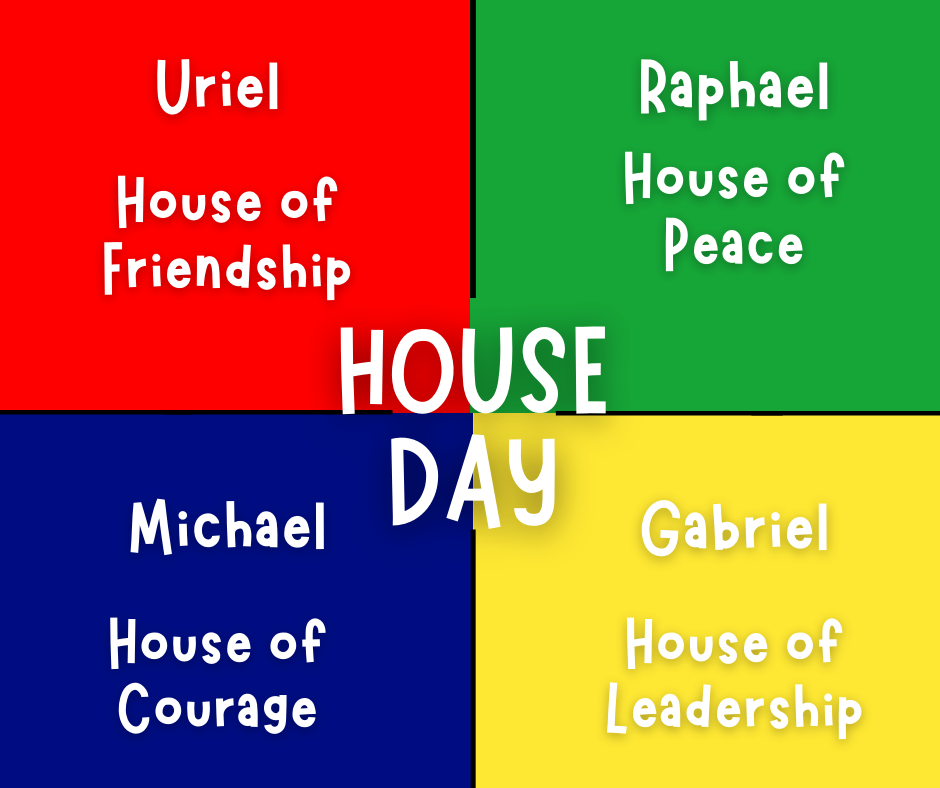 The 6th graders enjoyed a fabulous field trip to the swamp yesterday! They learned so many fun facts about Louisiana's beautiful swamps. They even got to take turns driving the boat! Then, it was time to enjoy some ice cream and play time. What a wonderful and fun experience!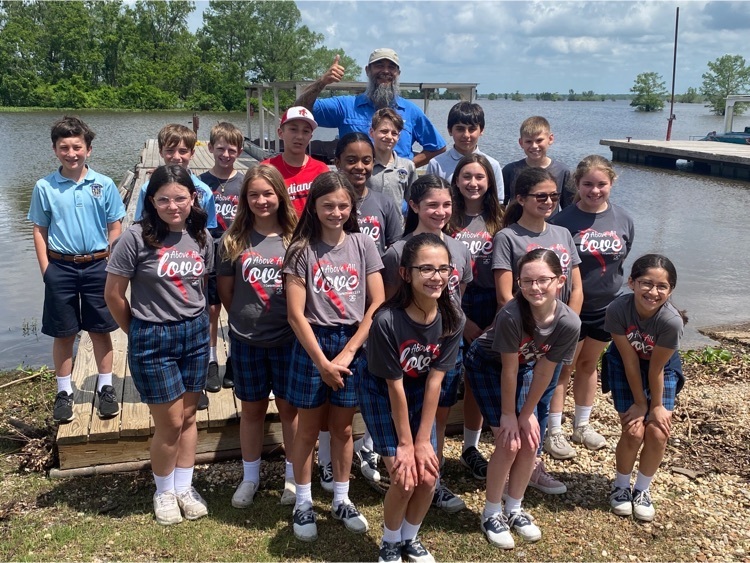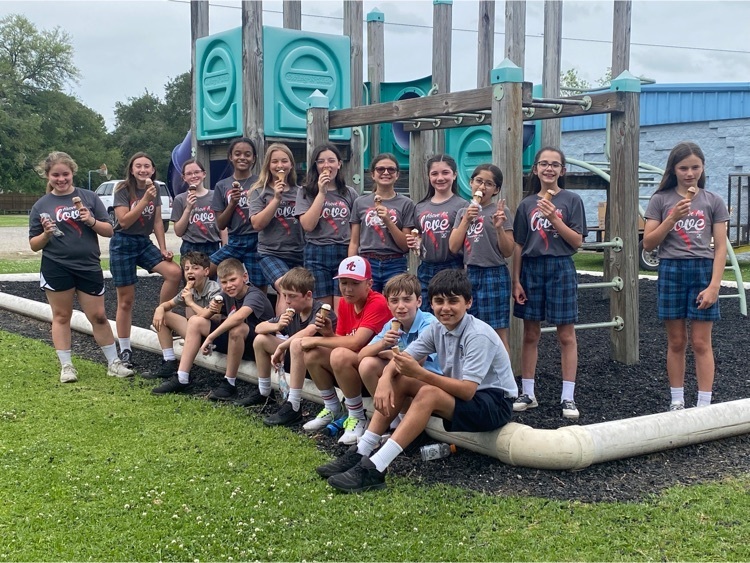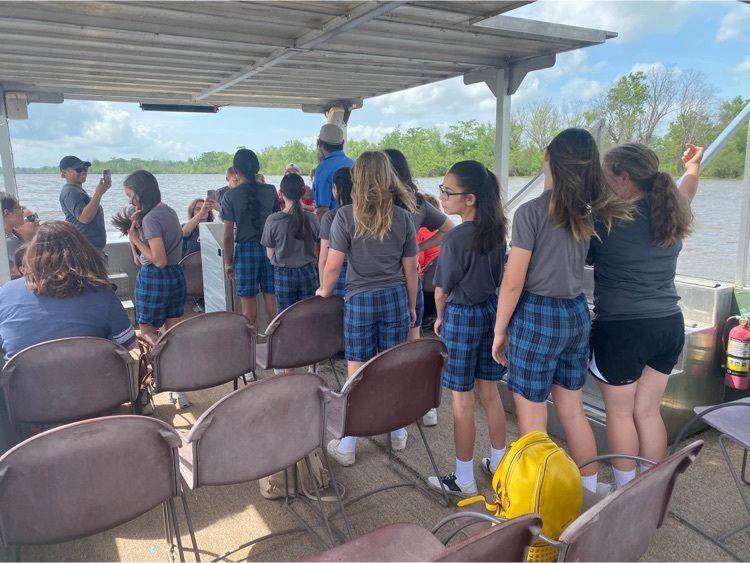 Mrs. Leah's Kindergarten class is learning how to TELL TIME!!!!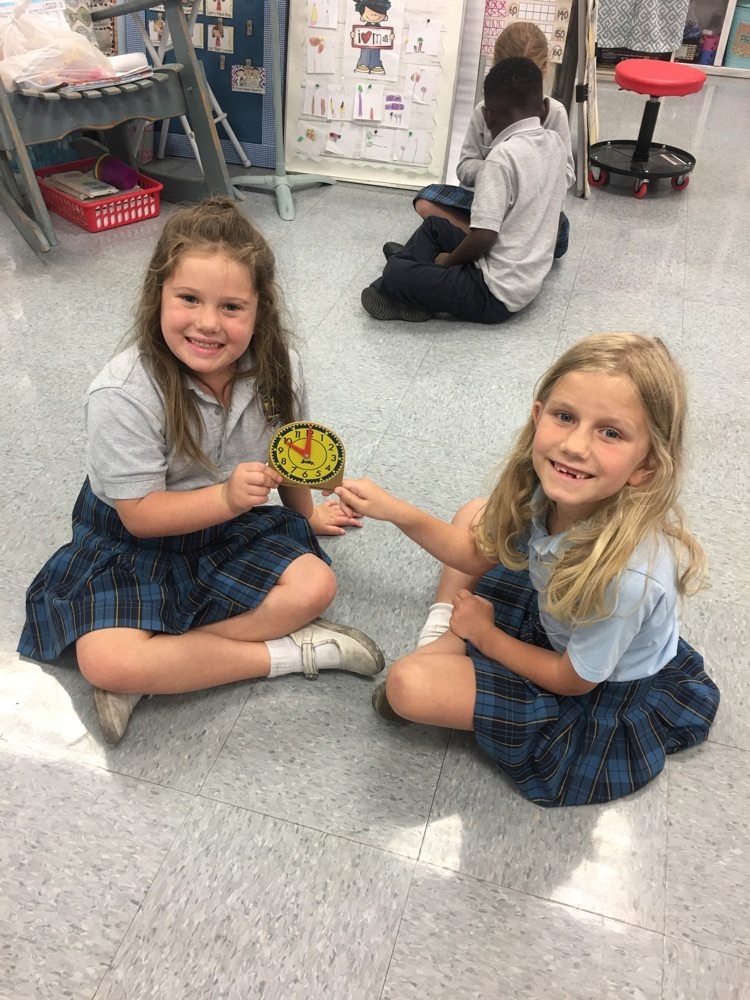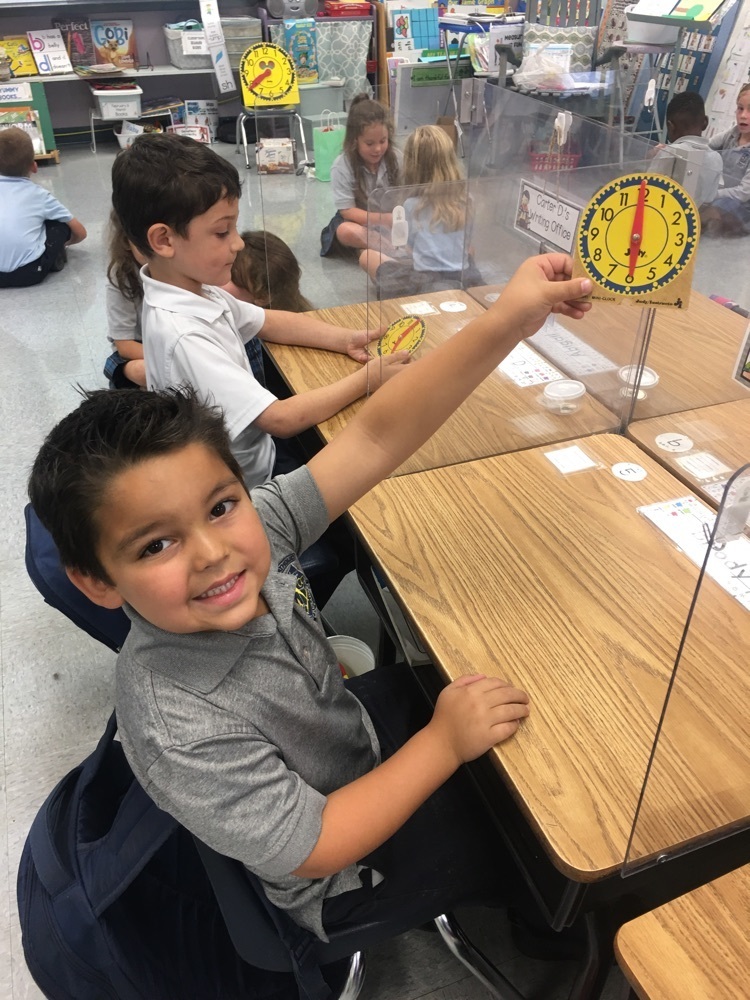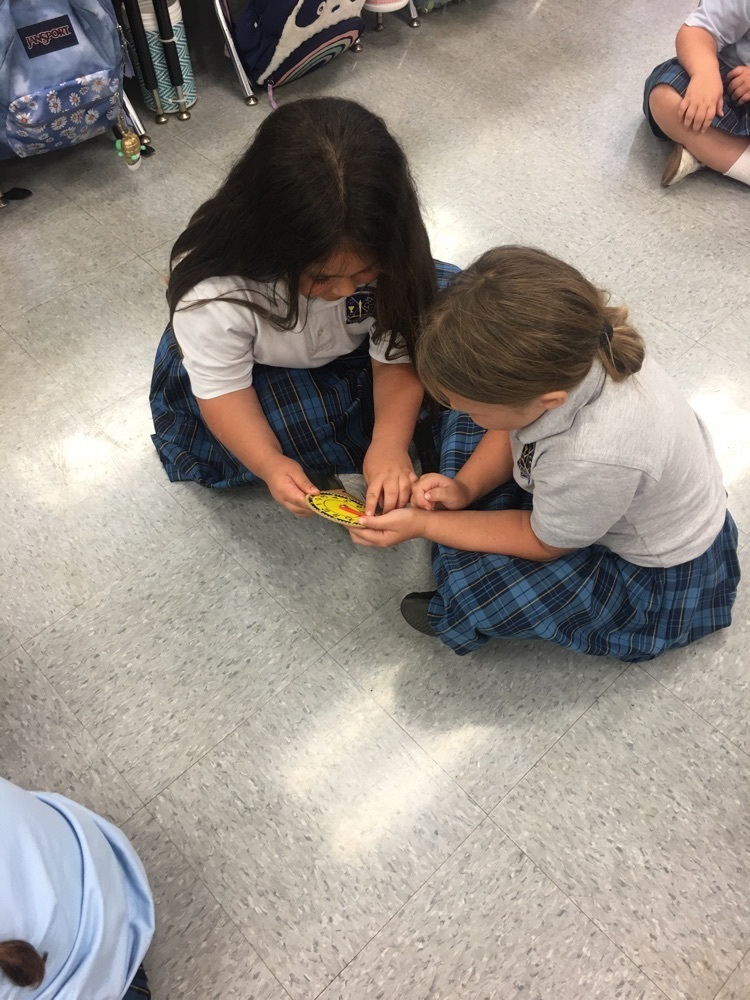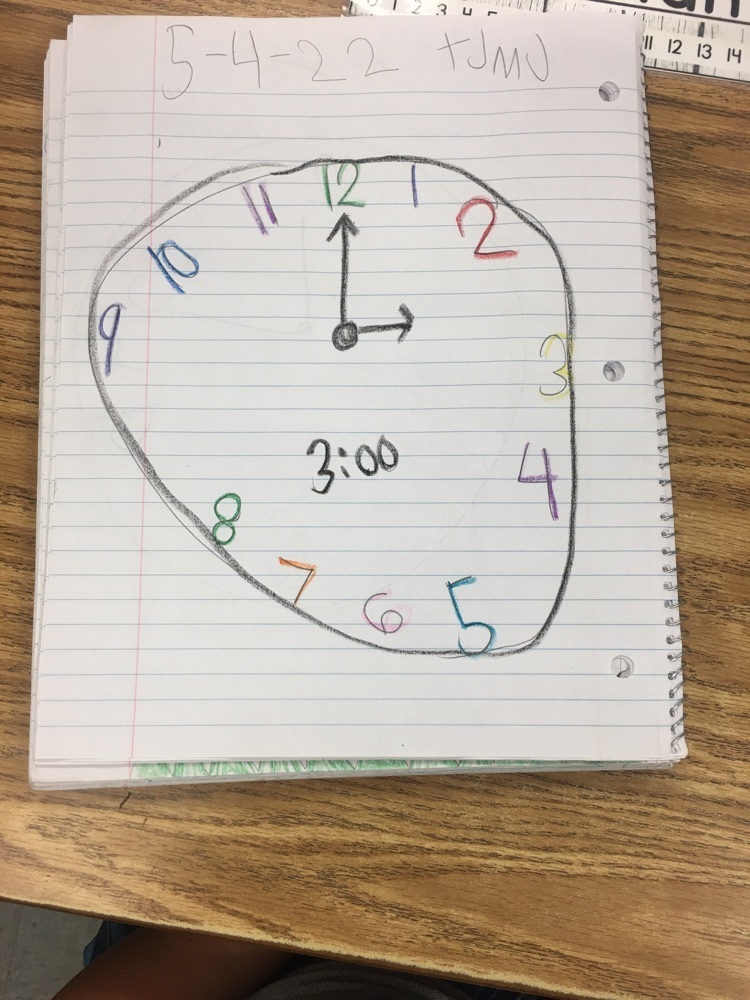 Our May Crowning Mass is tomorrow at St. Peter Roman Catholic Church. Please bring a fresh flower to place at the statue of Mary. Mass uniforms are required.

Our school play, The Lion King, was a huge success! The cast and crew did an AMAZING job. Thanks to everyone who had a part in making this such a great show!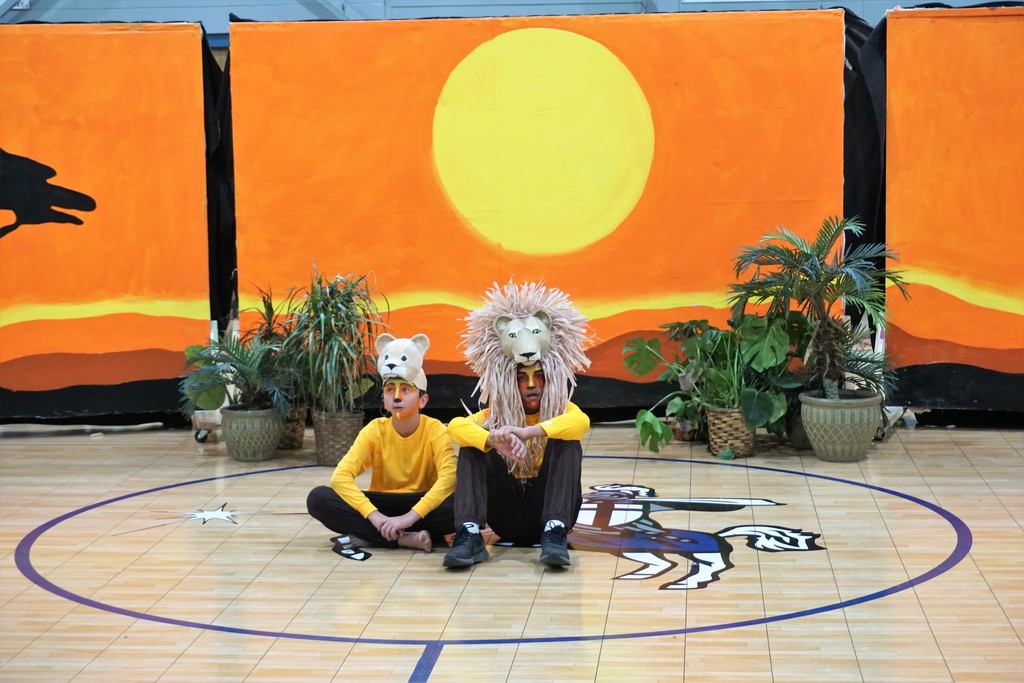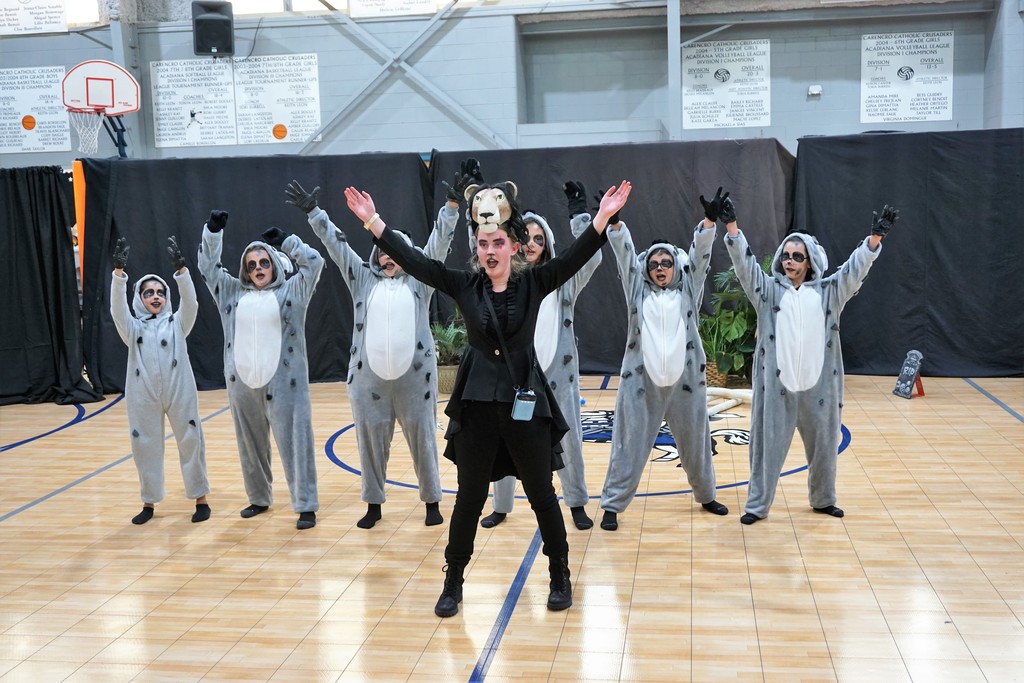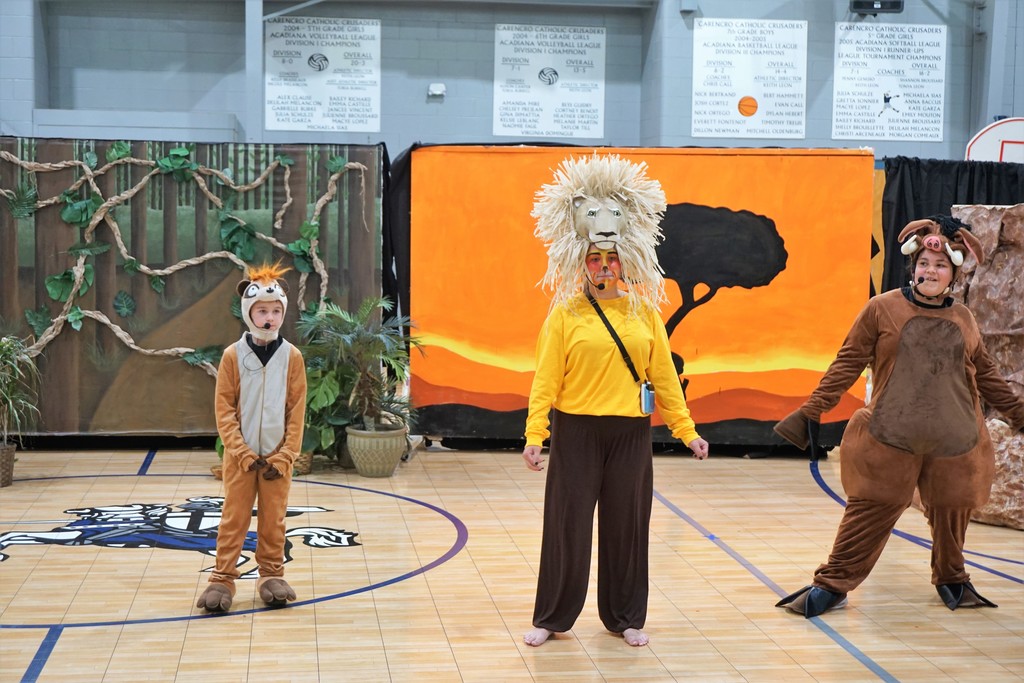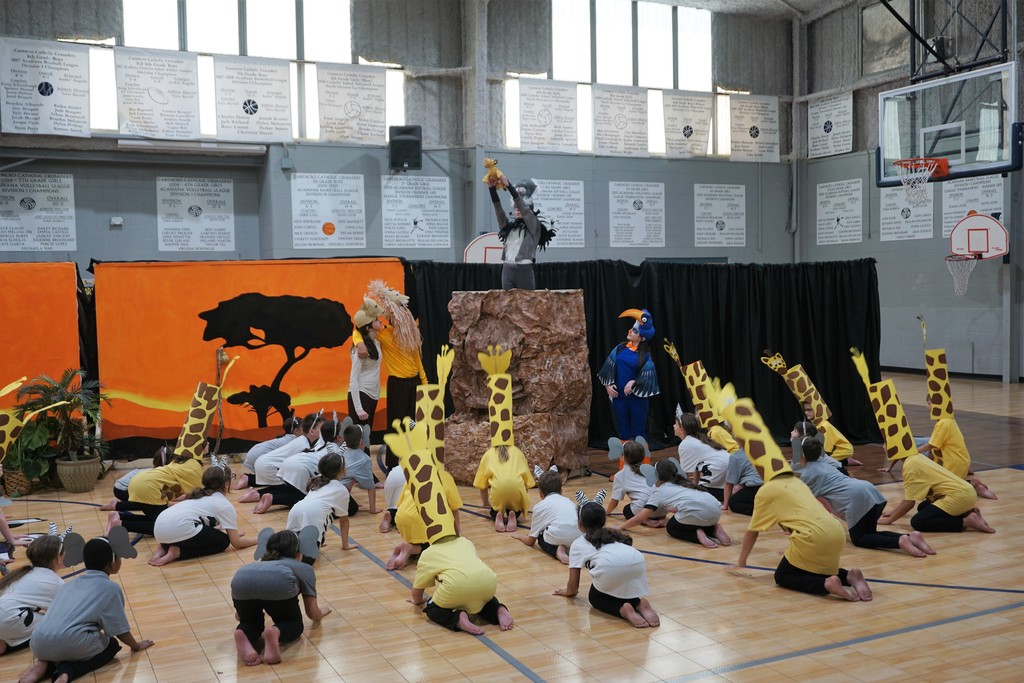 Pre-K4 and their 8th grade buddies enjoyed a special Booknic and BBQ to celebrate the end of the year. Thank you to our volunteers for preparing the food and to all who donated items!!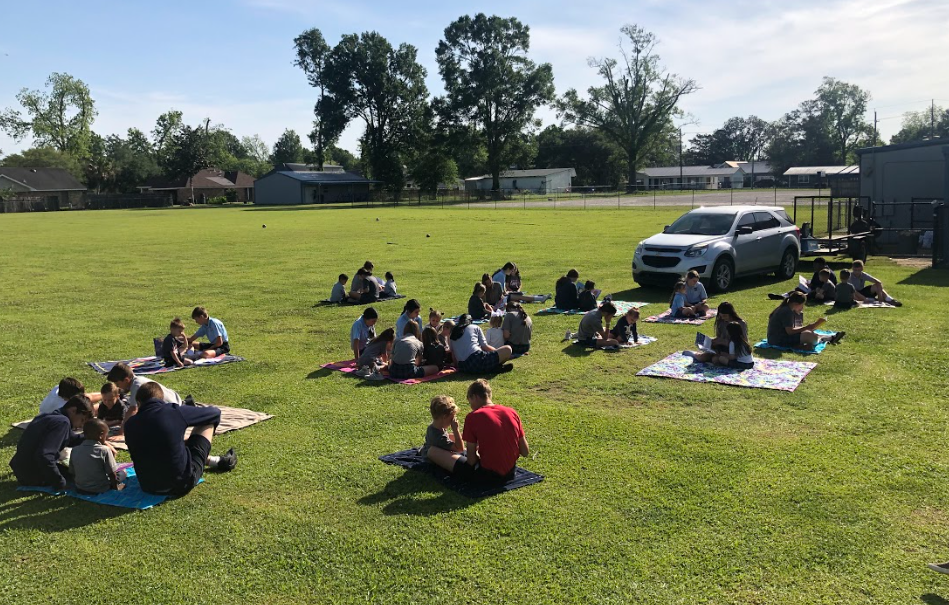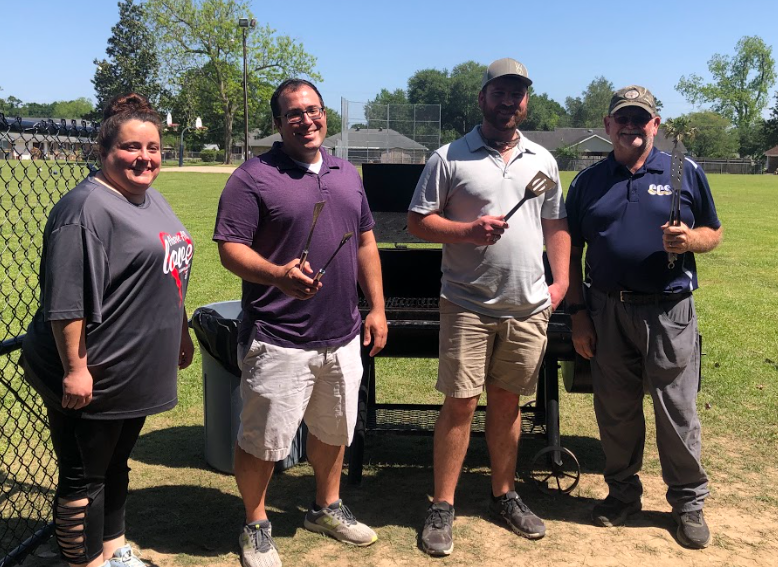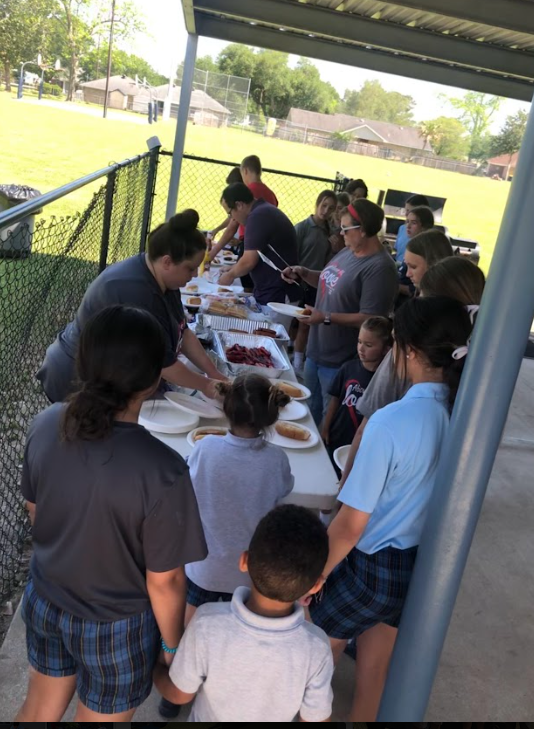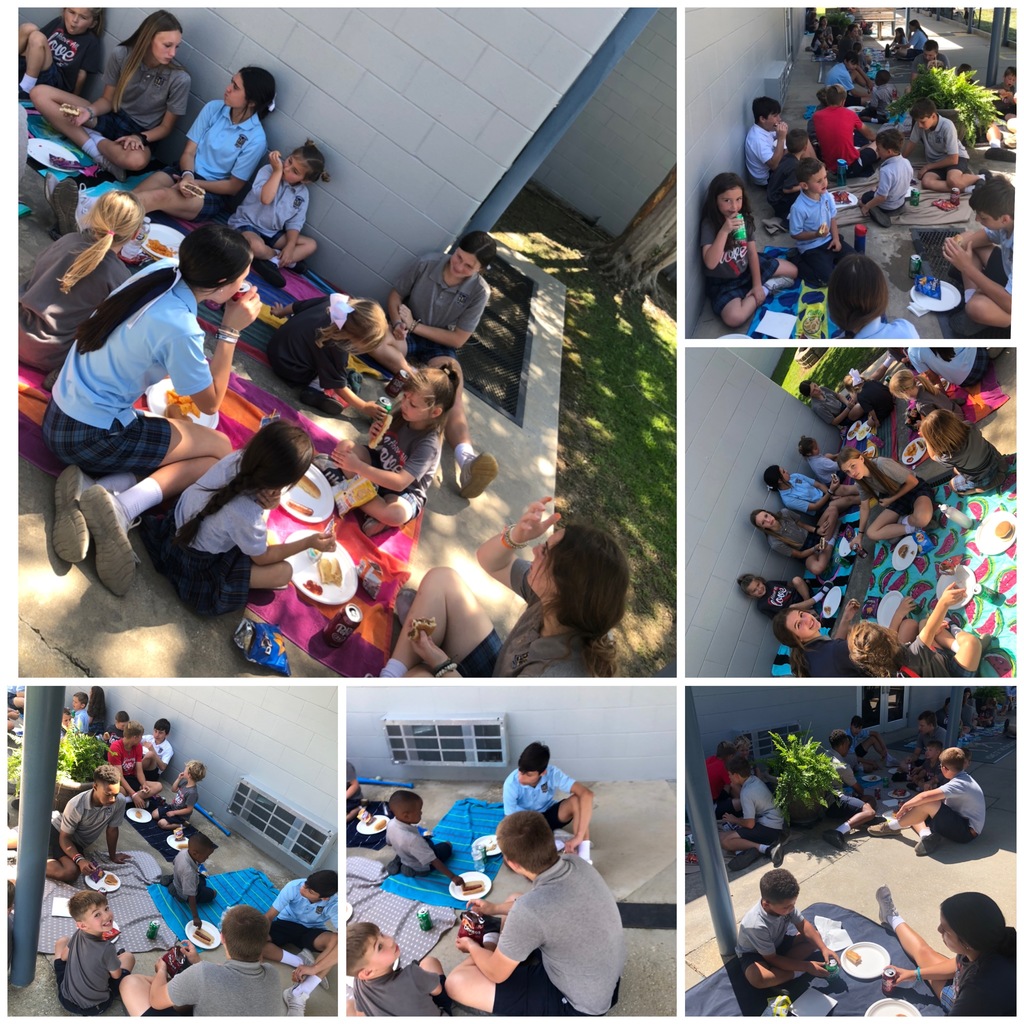 Drama club presents "The Lion King" Come see our performance tonight @ 6pm! $5 for adults $2 for non CCS students FREE- CCS students
We are WILD about our Drama Club play today!!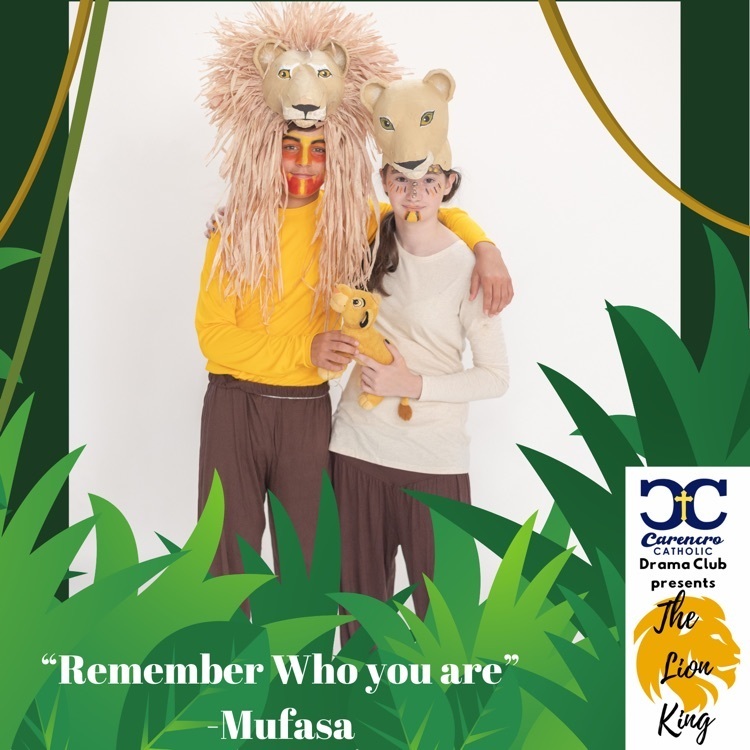 Our first ever Parents Night Out was a huge success!!! The students had a great time!