Congratulations to our CCS Crusader Cheerleaders for winning Division Champs at the Battle at the Bayou.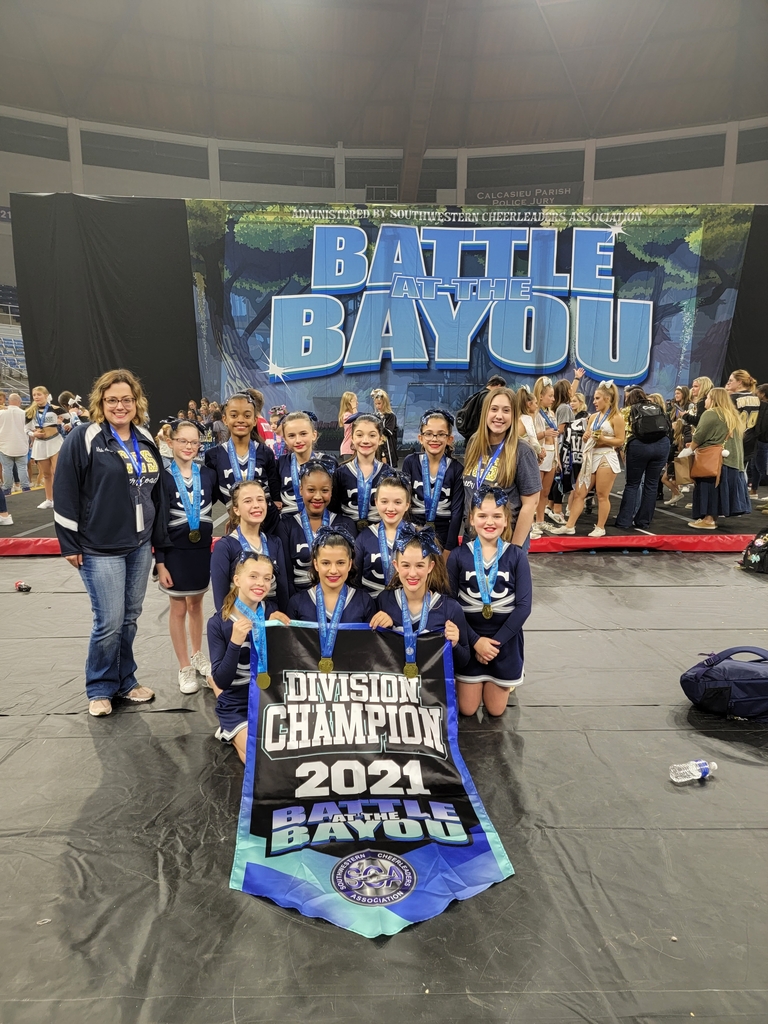 💙💛📣

We are over 50% of our way to GOAL for #iGiveCatholic 2021 campaign. Donations are being accepted through Monday, December 6. Please consider sending a gift via check or cash to support our technology updates.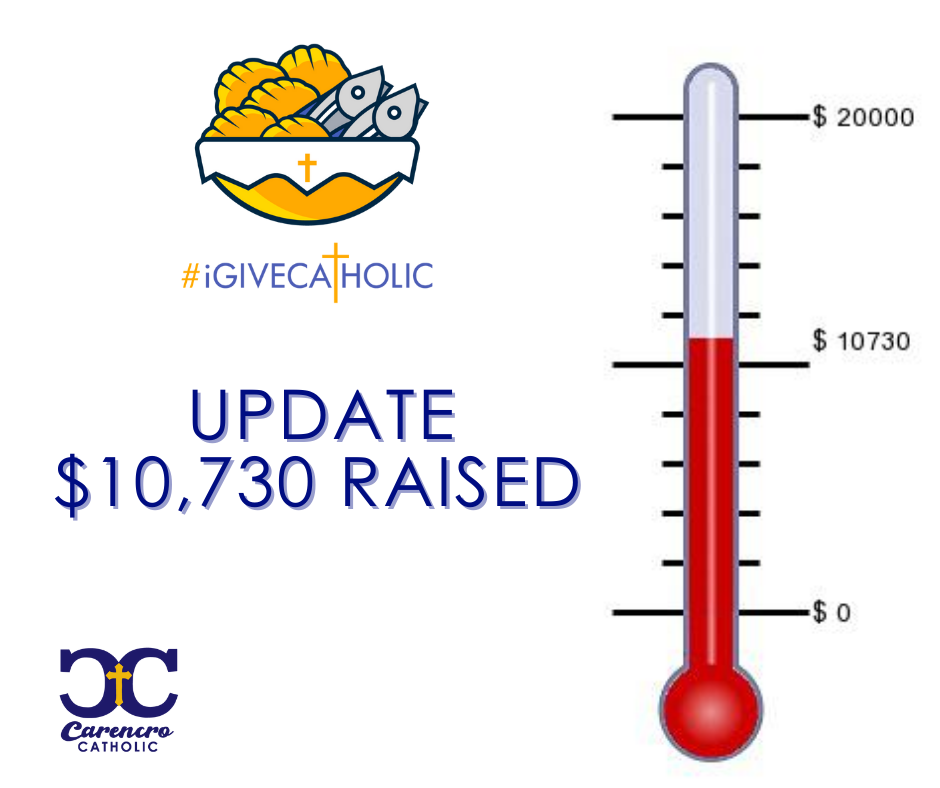 Ms. Alex's 3rd grade class welcomed PK4 to listen to the "Elf on the Shelf" book as her class welcomed Lucy the Elf to the classroom.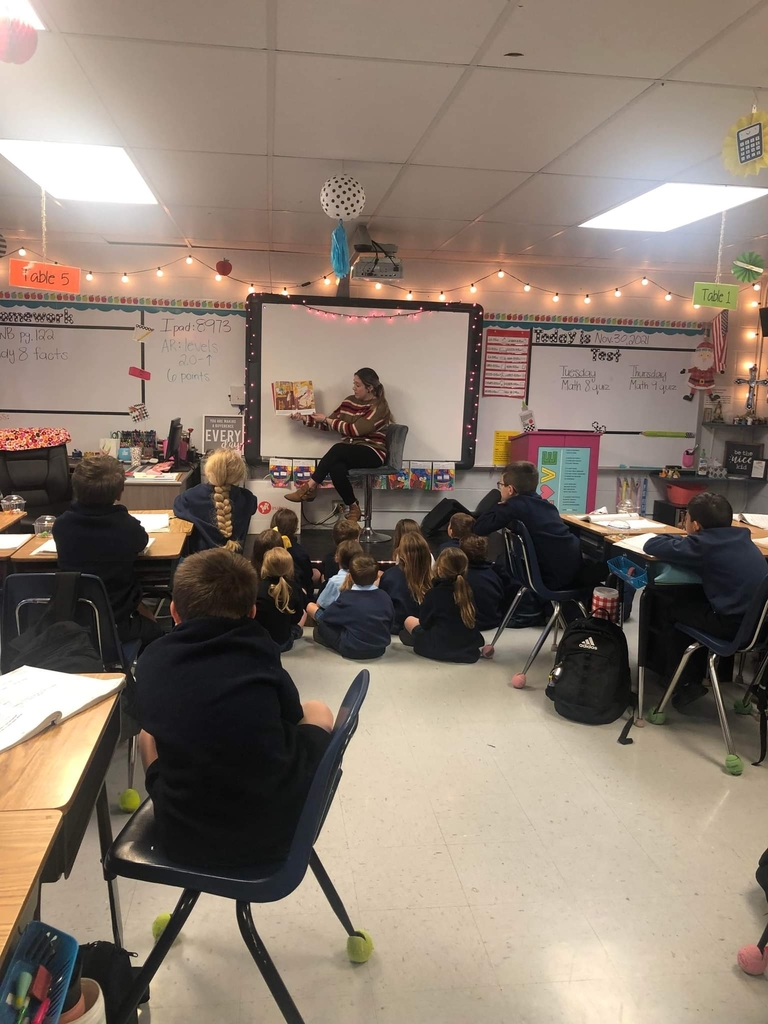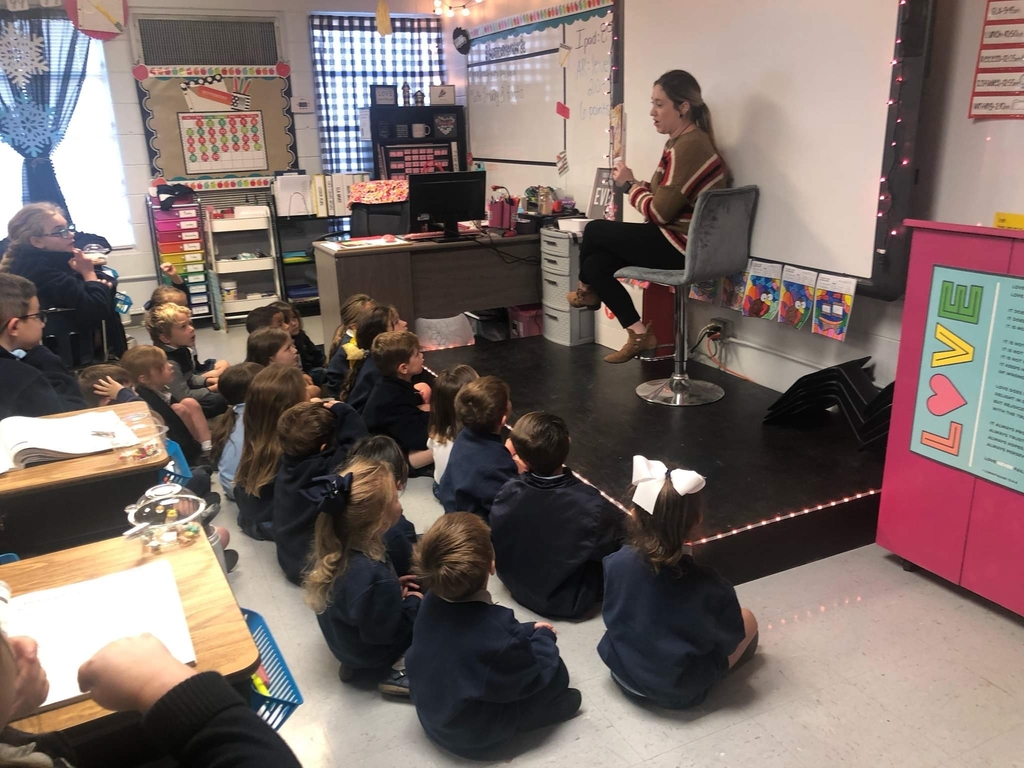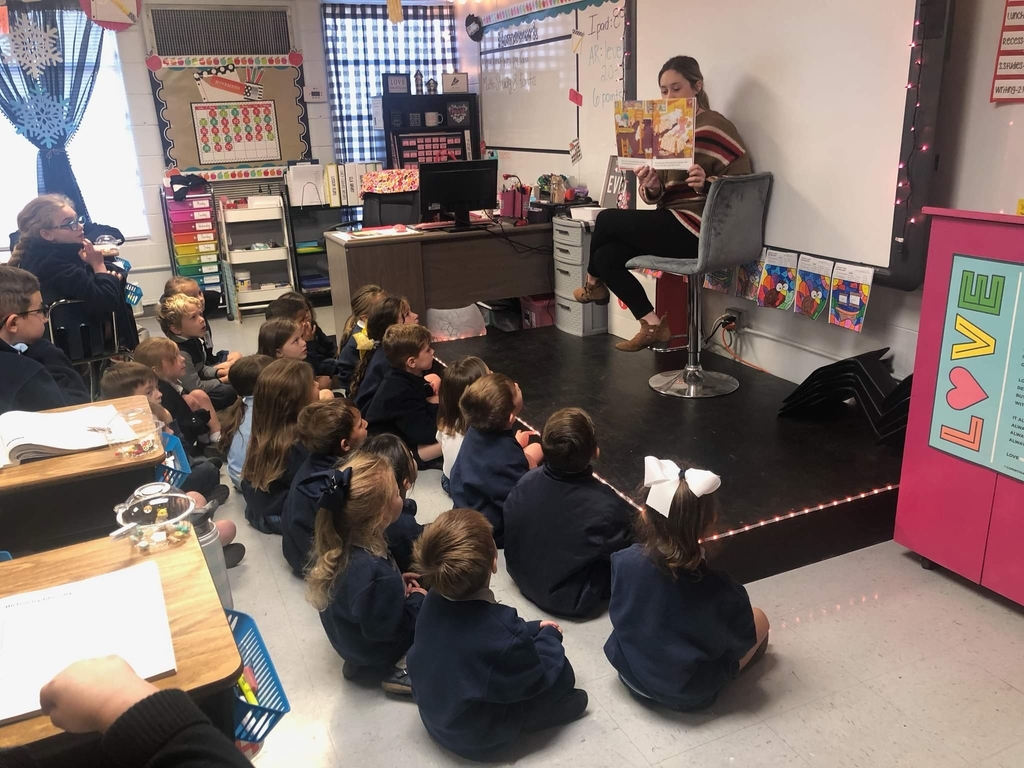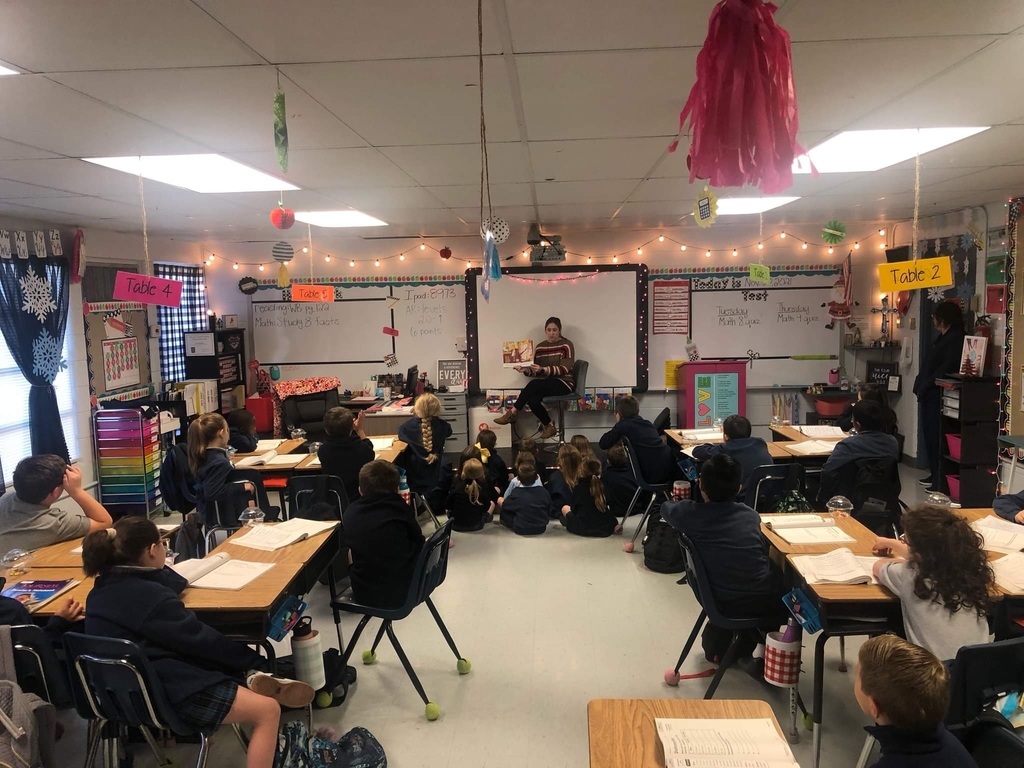 CCS is celebrating the 70th day of school with a '70s inspired dress up day! Come dressed in your best '70s attire. All outfits must be Catholic school appropriate.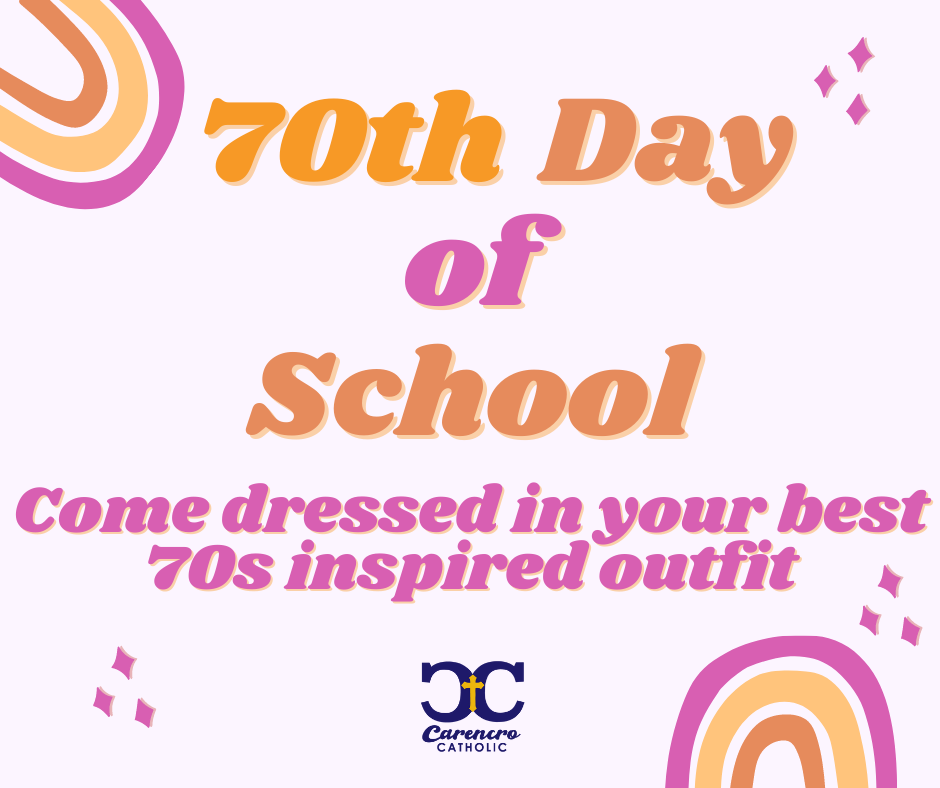 #iGiveCatholic Update We raised $9730 IN ONE DAY OF GIVING! That's 48.5% of goal. Our donors are amazing and we could not do it without you. We are continuing our fundraiser for our technology needs throughout the remainder of the school year.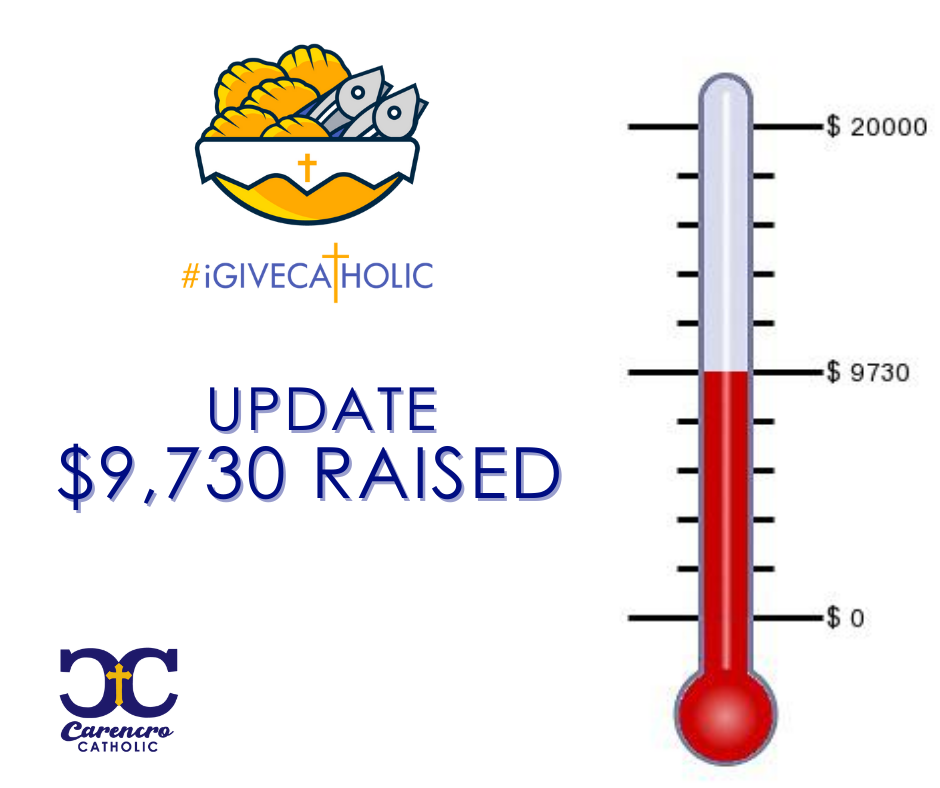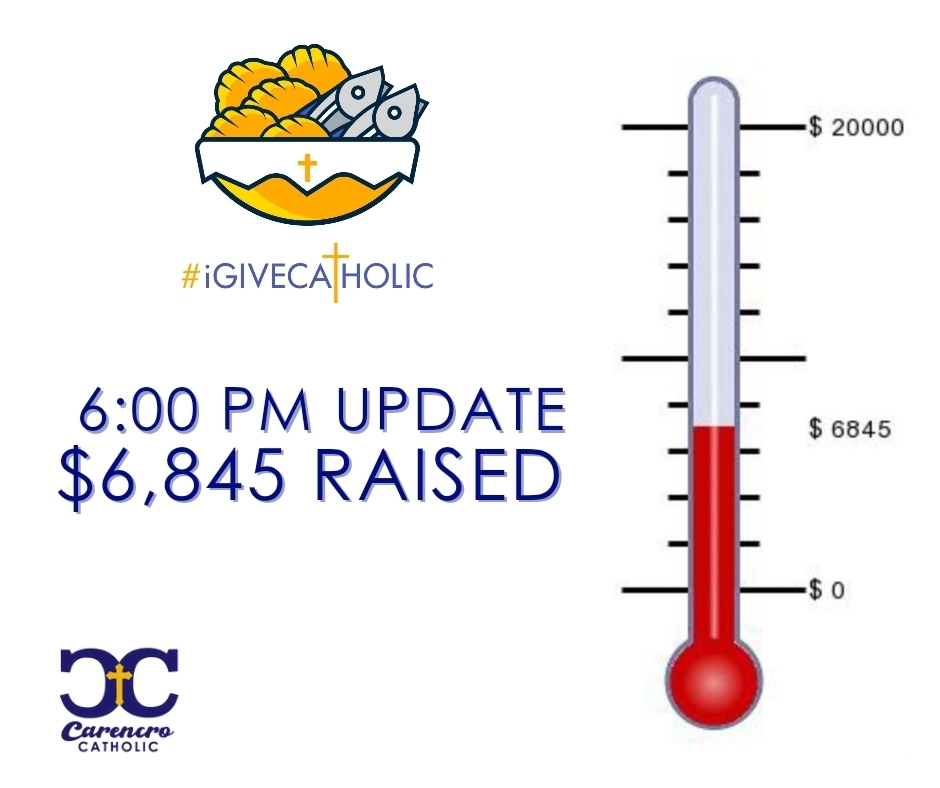 Mass Day is tomorrow at St. Peter Roman Catholic Church Students must wear Mass uniforms.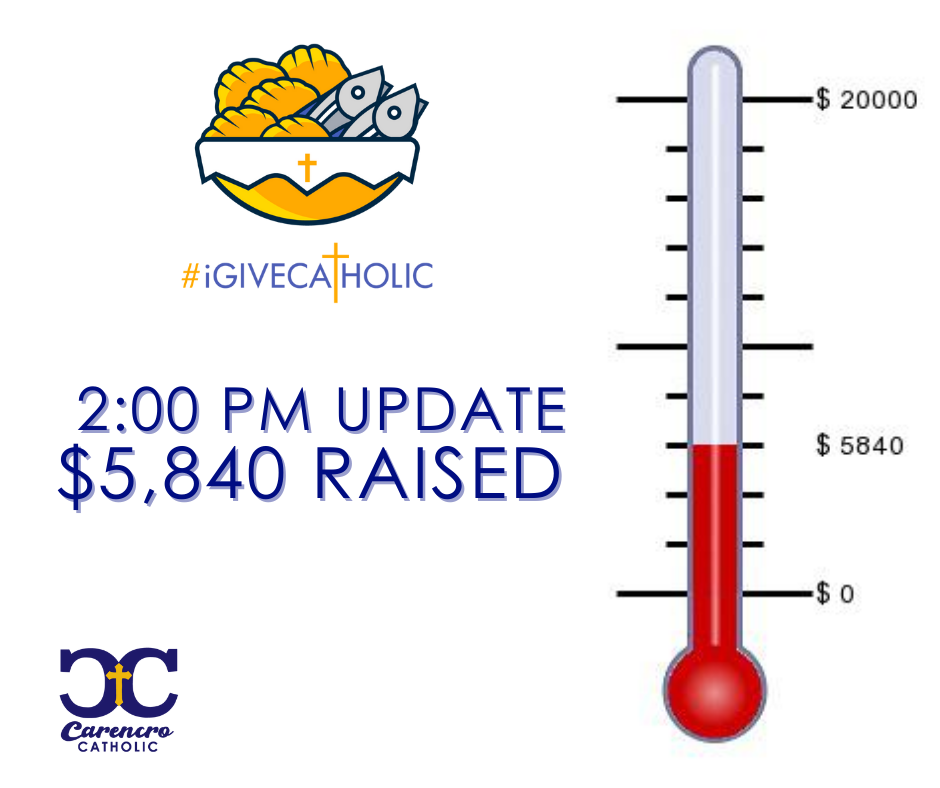 Noon Update for #IGiveCatholic We've reached $4,615. 23% of the way to our GOAL of $20,000 for TECHNOLOGY -- GIVE NOW @
https://lafayette.igivecatholic.org/organizations/72-0702134
Chromebooks & Cart – Set of 20 for 3rd grade for $ 7,025.20 Promethean Projector & Board Setup – 3 in junior high classrooms for $ 8,859.51 Bluetooth Keyboards for iPads in 1st and 2nd Grade – 45 keyboards for $ 1,990.35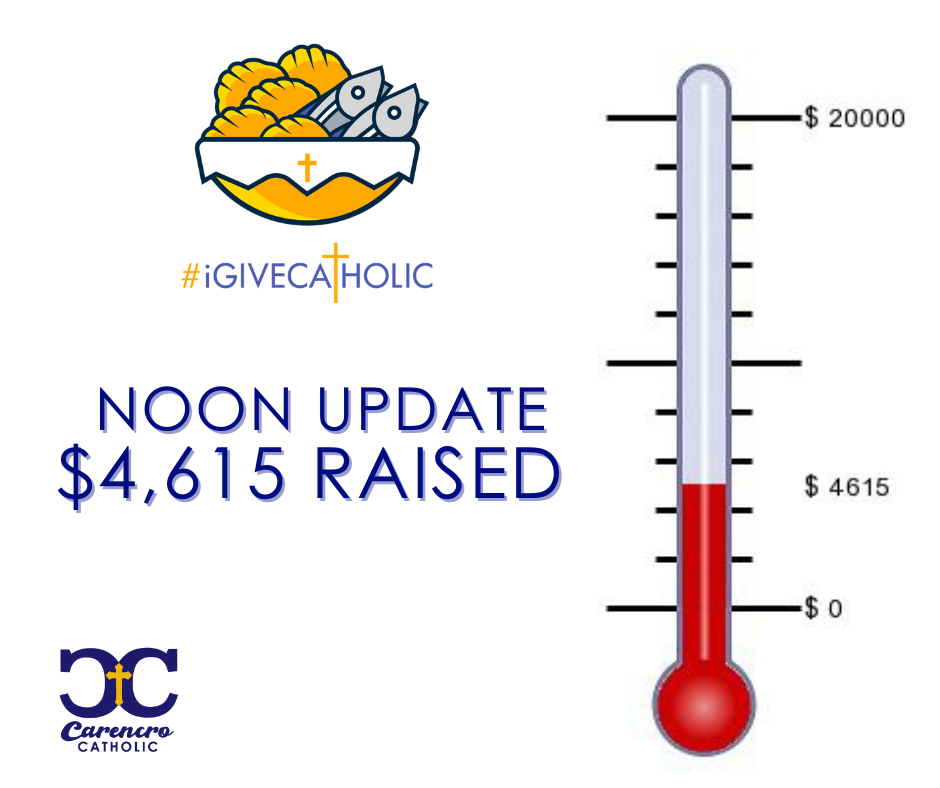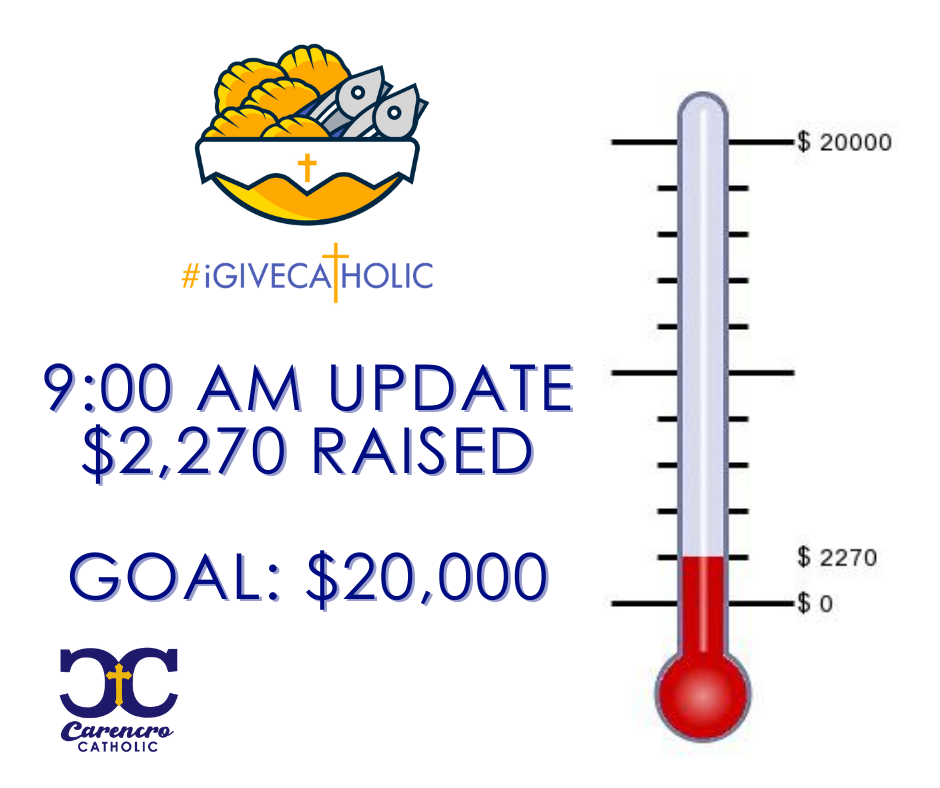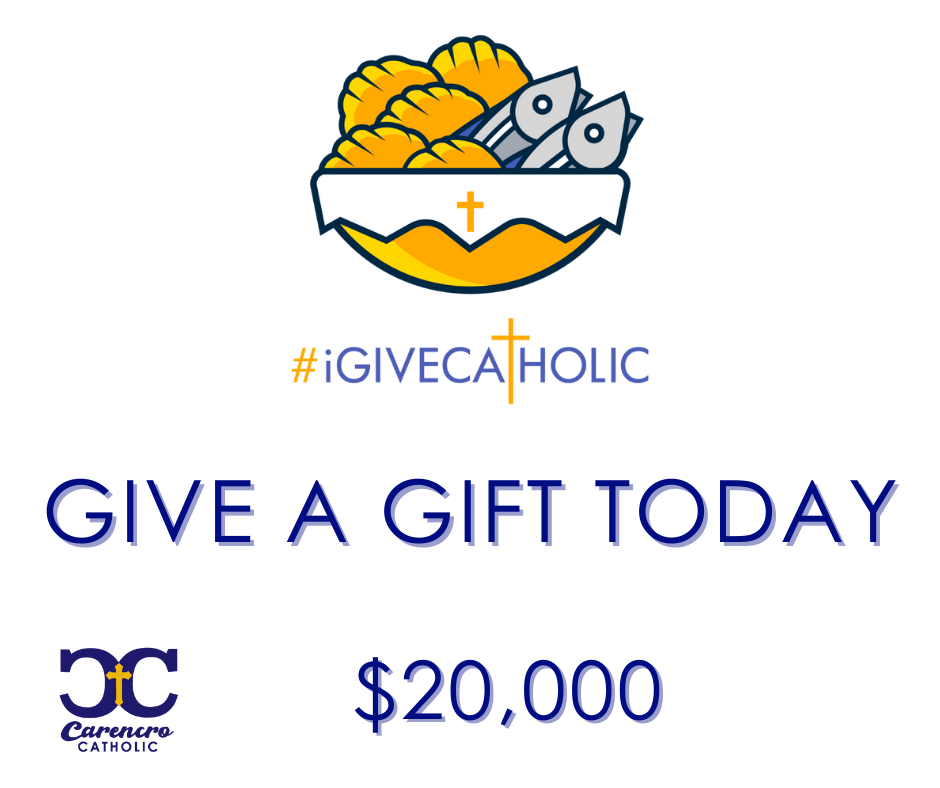 TODAY IS THE LAST DAY FOR ADVANCED GIVING. Our #iGiveCatholic campaign for Giving Tuesday will kick off tomorrow morning. Ways to support CCS: 1. Share the message and ask your friends so that they can consider making a gift to our campaign. 2. Contribute to the campaign financially. Any amount will make a difference.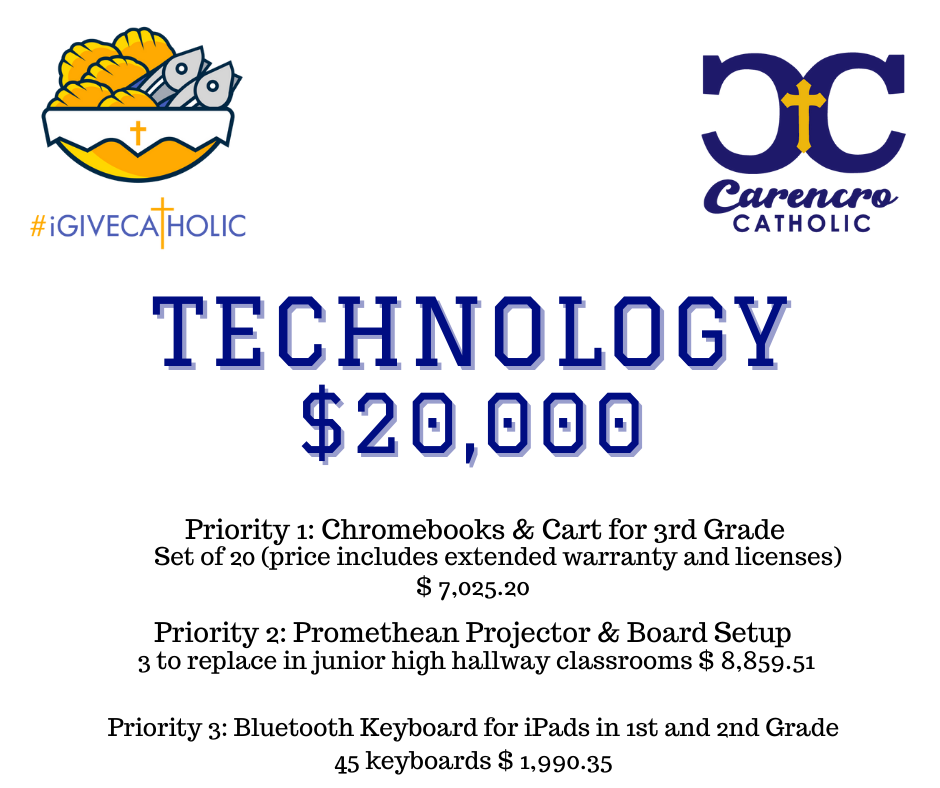 3rd grade students learning about motion in speed by creating ramps and testing the speed of their cars on their very own ramp. Outstanding work, 3rd grade!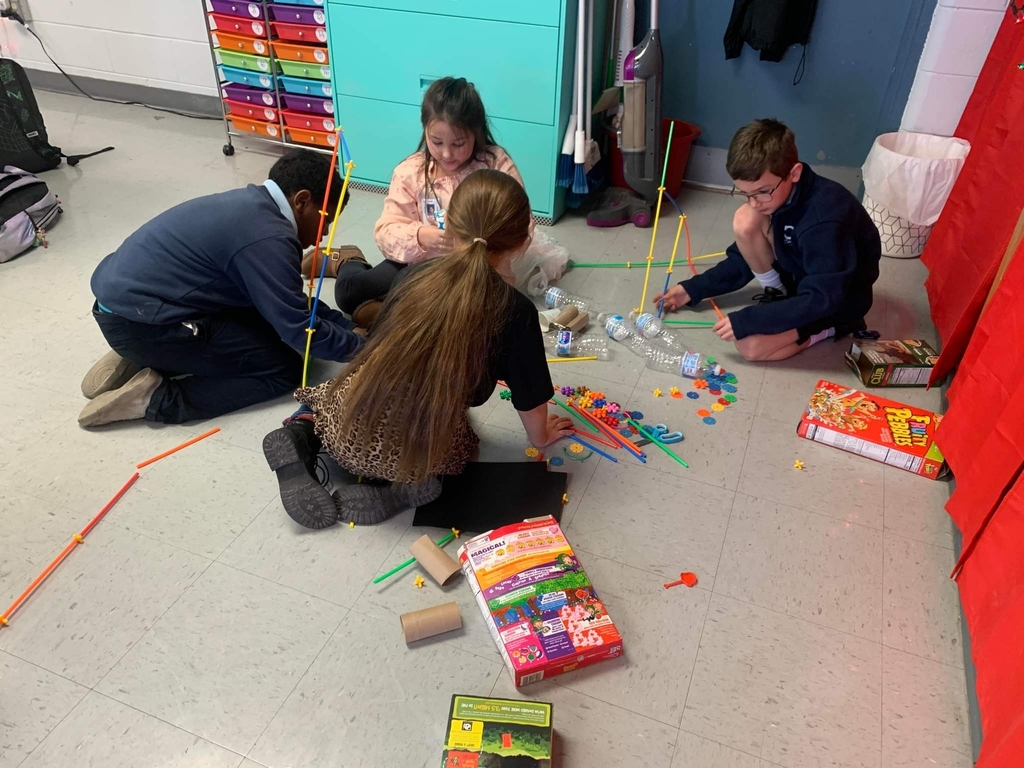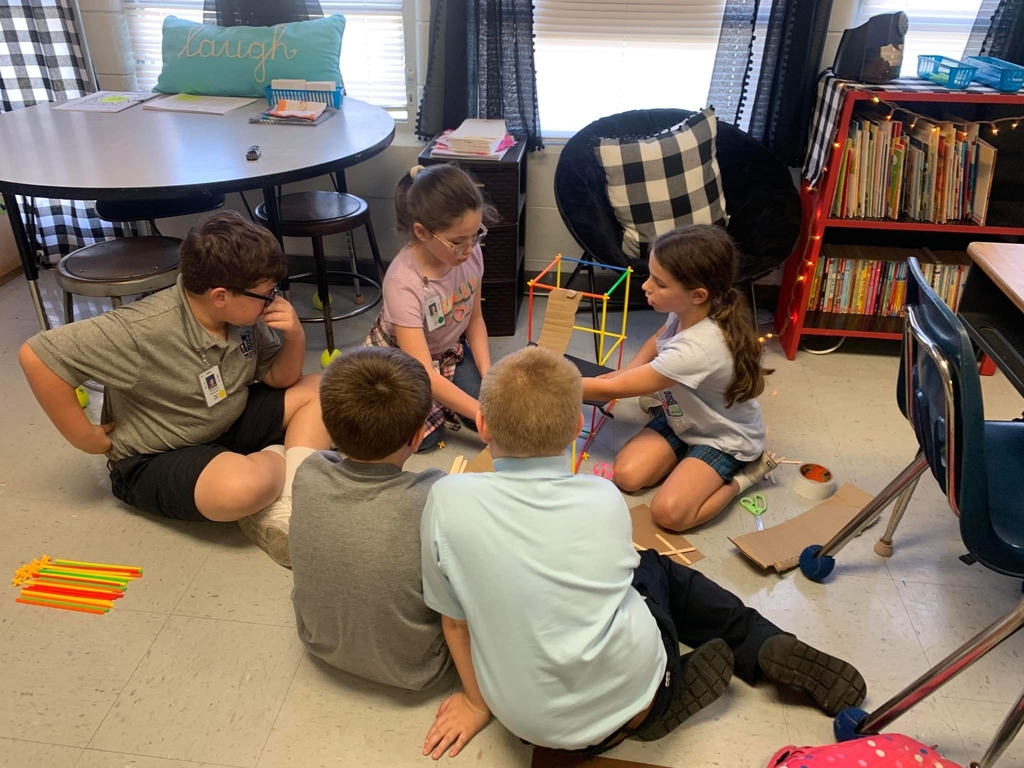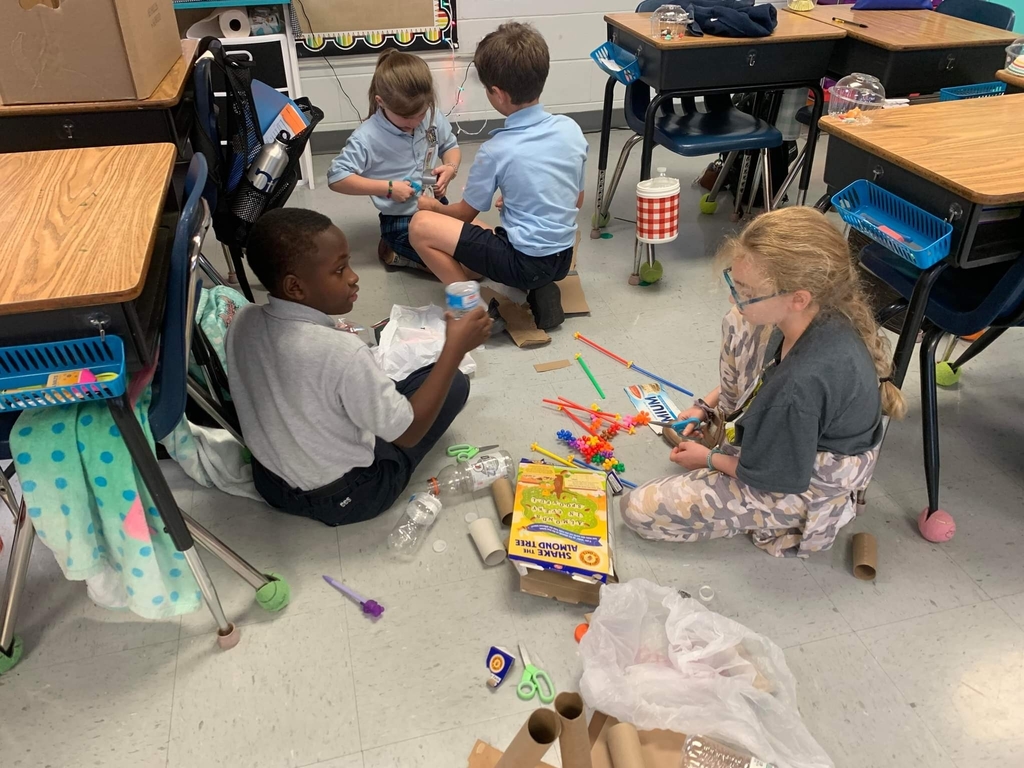 Before leaving for Thanksgiving break, we celebrated our November Crusaders of the Month with Sader Sundaes 🍨 We are thankful for a campus of amazing Crusaders 💙💛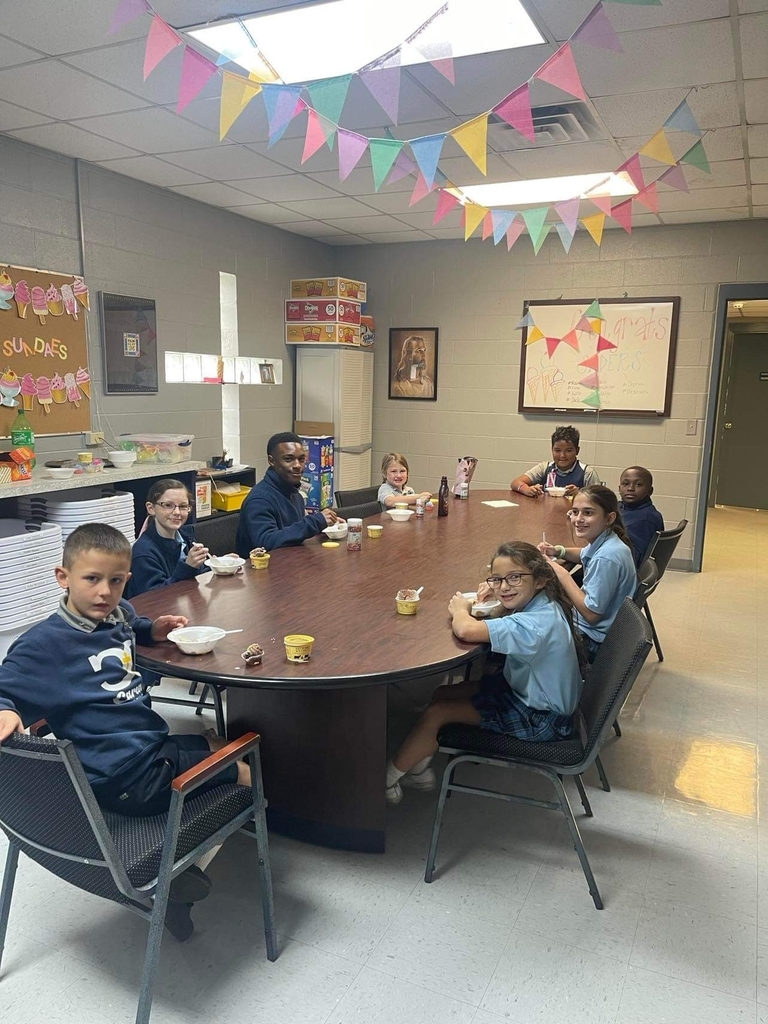 Congratulations to the CCS 3-Dimensional Design Team for their 3-D "Mystery Machine" design that connected to the "BETA Together" theme. Very well done, ladies! We are proud of you!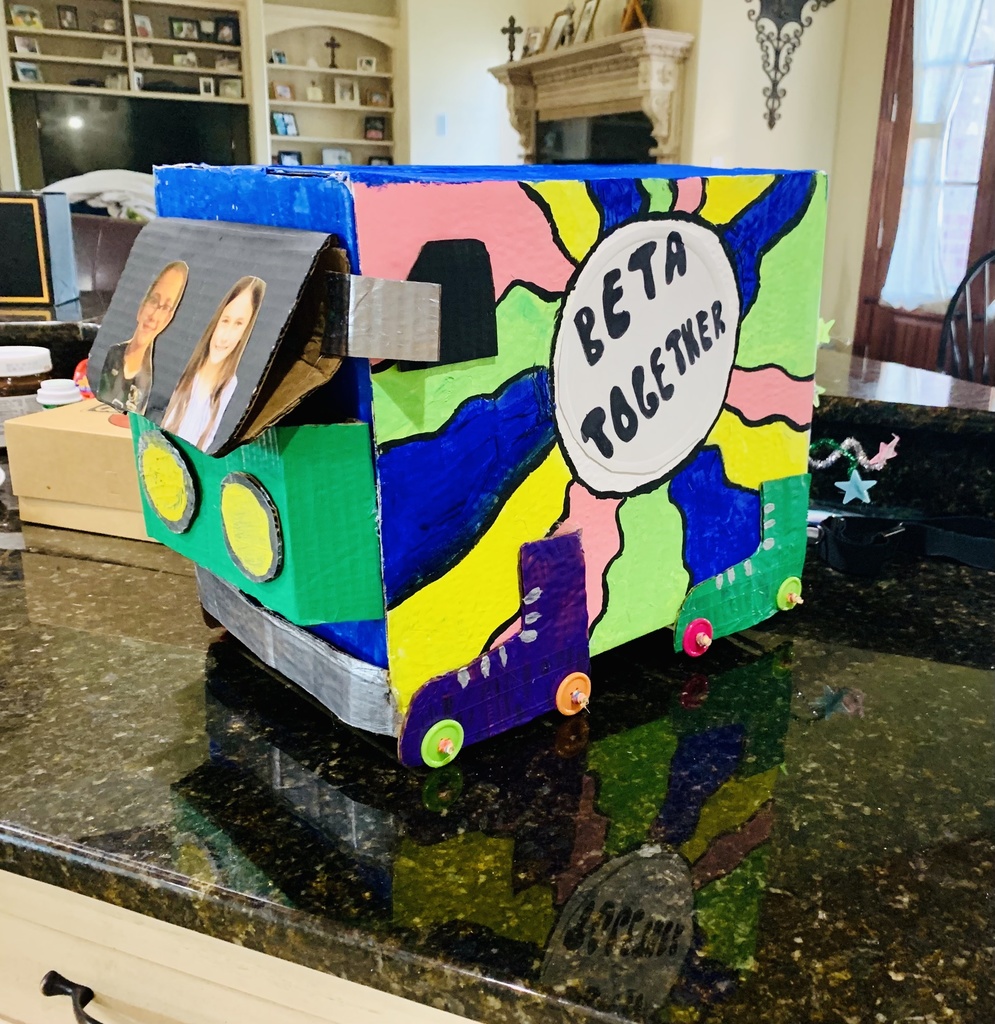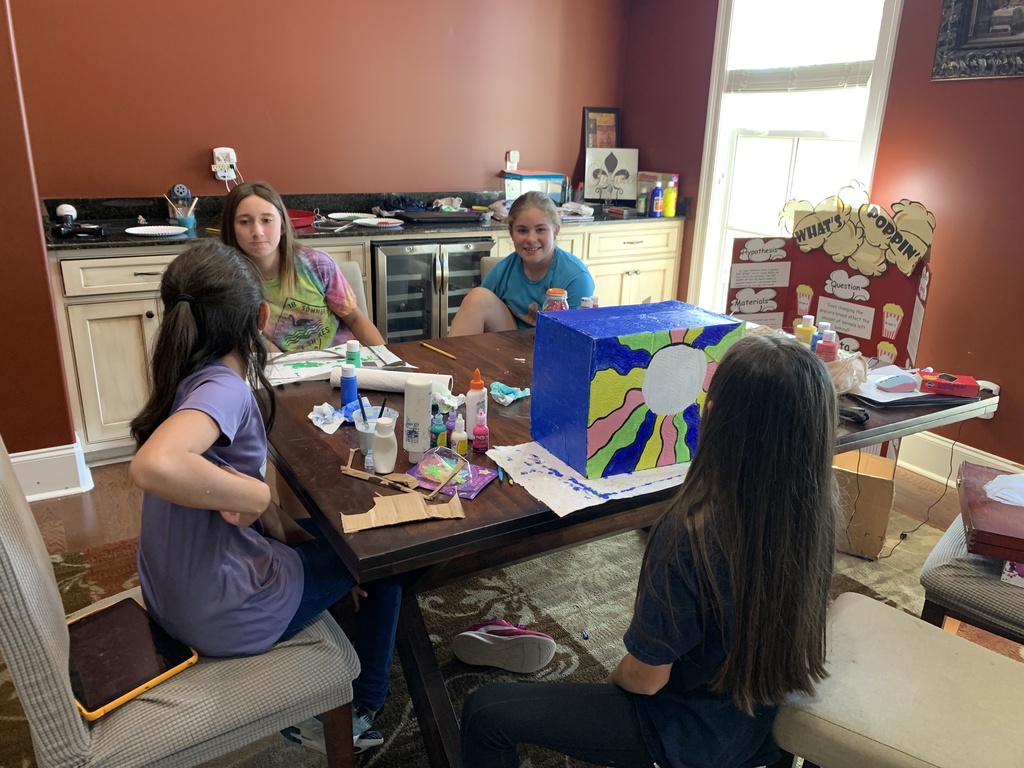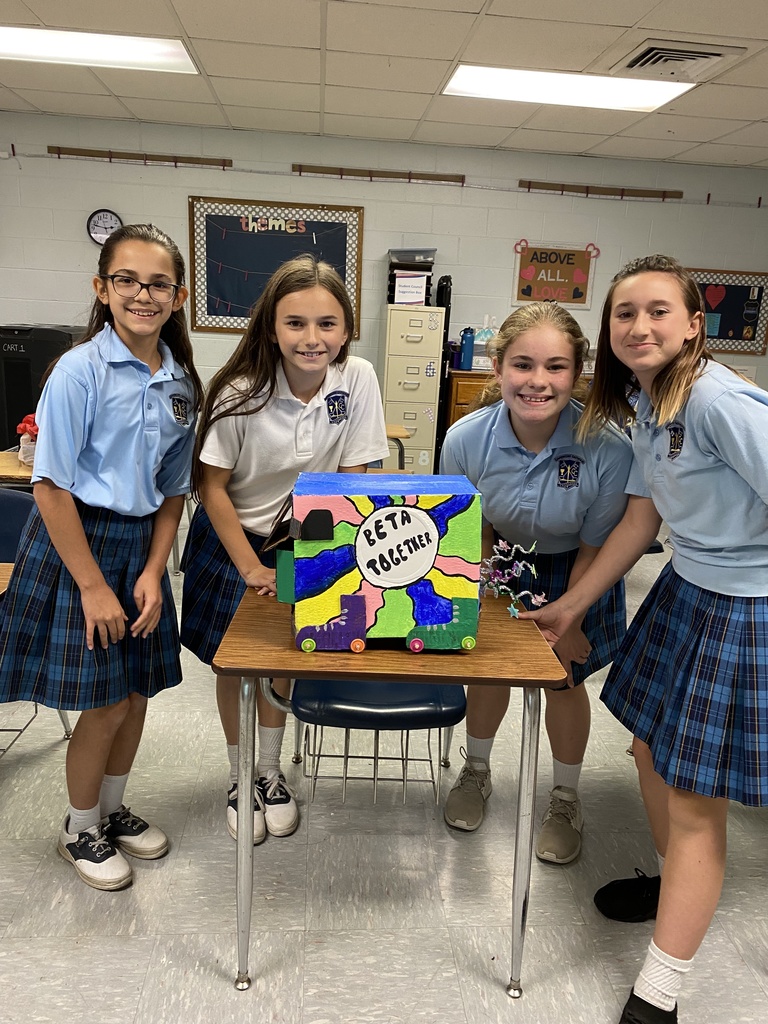 Mrs. Christina's 4th Grade students incorporated 3D technology into their science lesson on sound waves! After recording their name in a voice memo app, we took a screen shot of the sound wave and converted it to a format that could be imported into Tinkercad software. Students learned various computer aided design skills in Tinkercad by adding a base for their soundwave to adhere to along with their name. Once their project was complete, they exported the files to our Makerbot 3D printers to have a tangible keepsake printed of their recorded name. Great job, 4th Grade!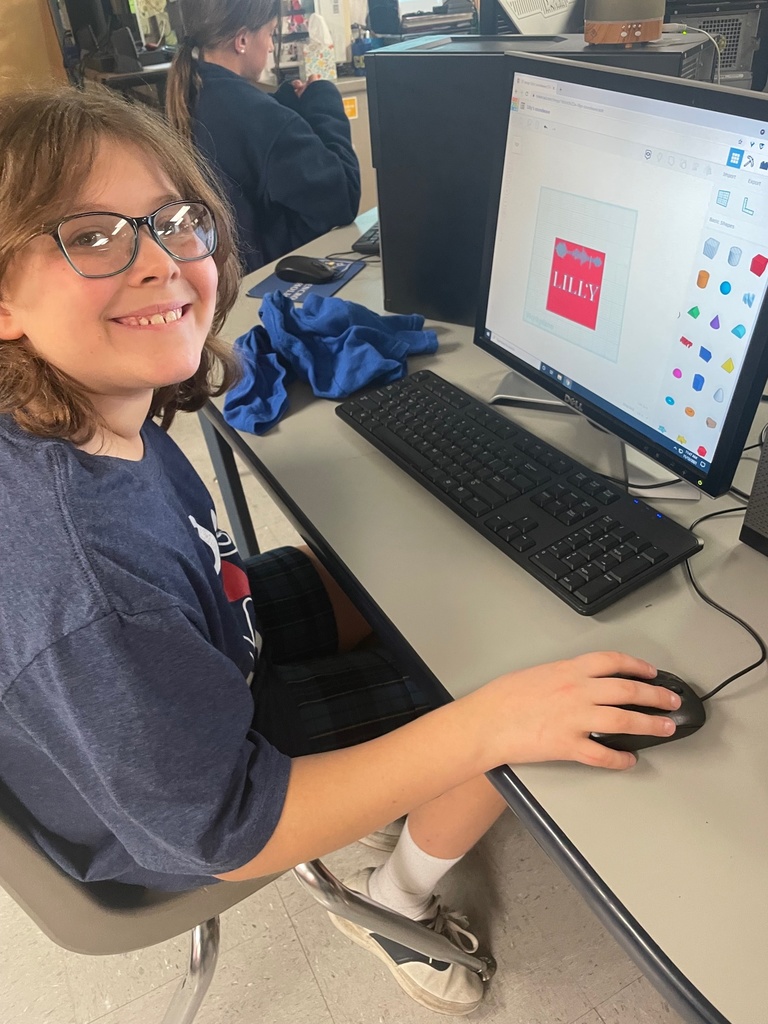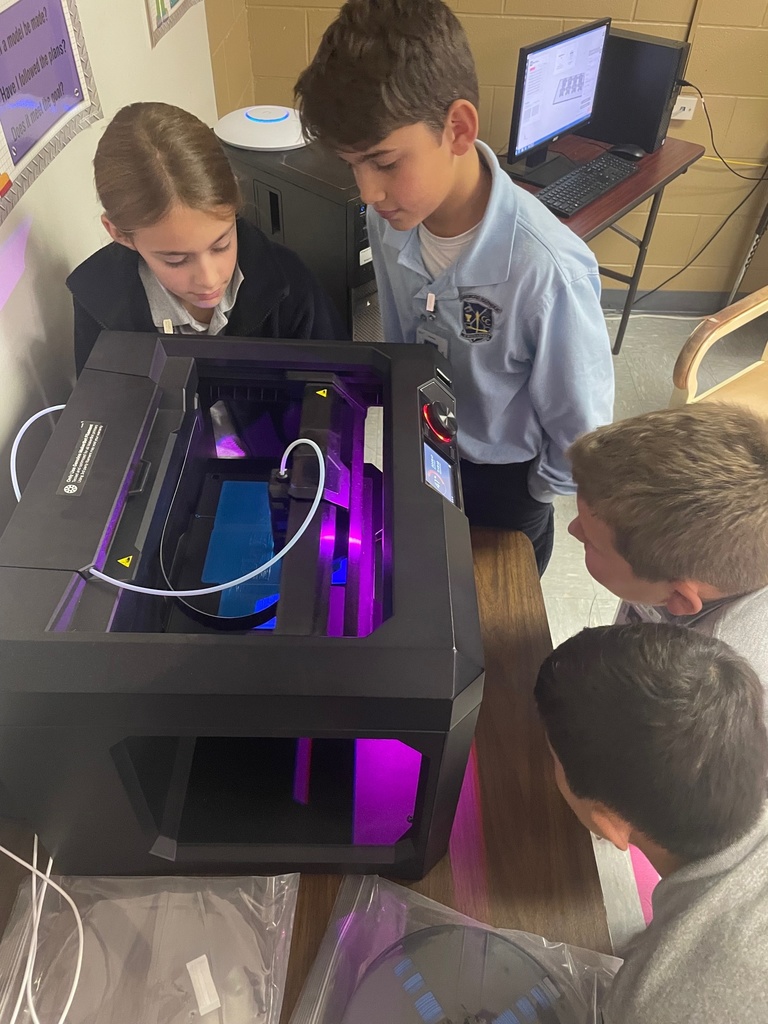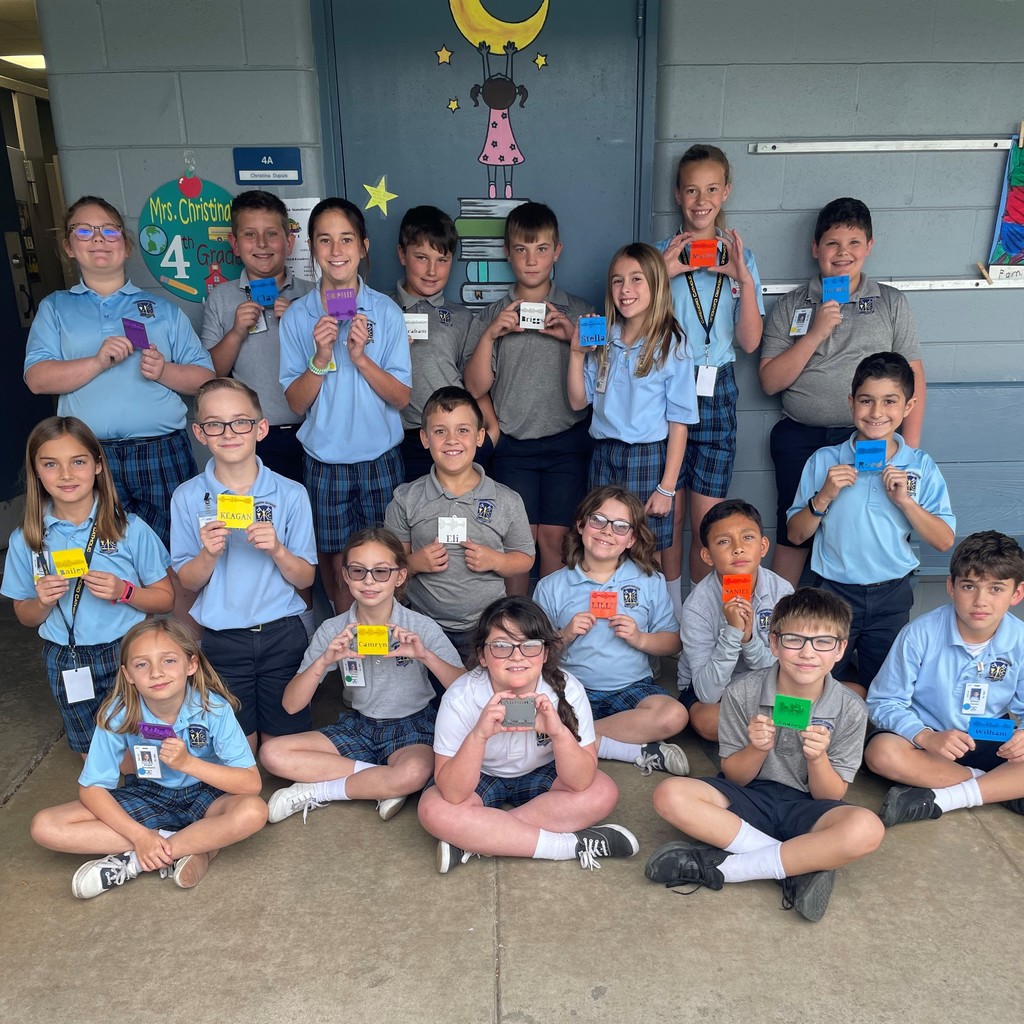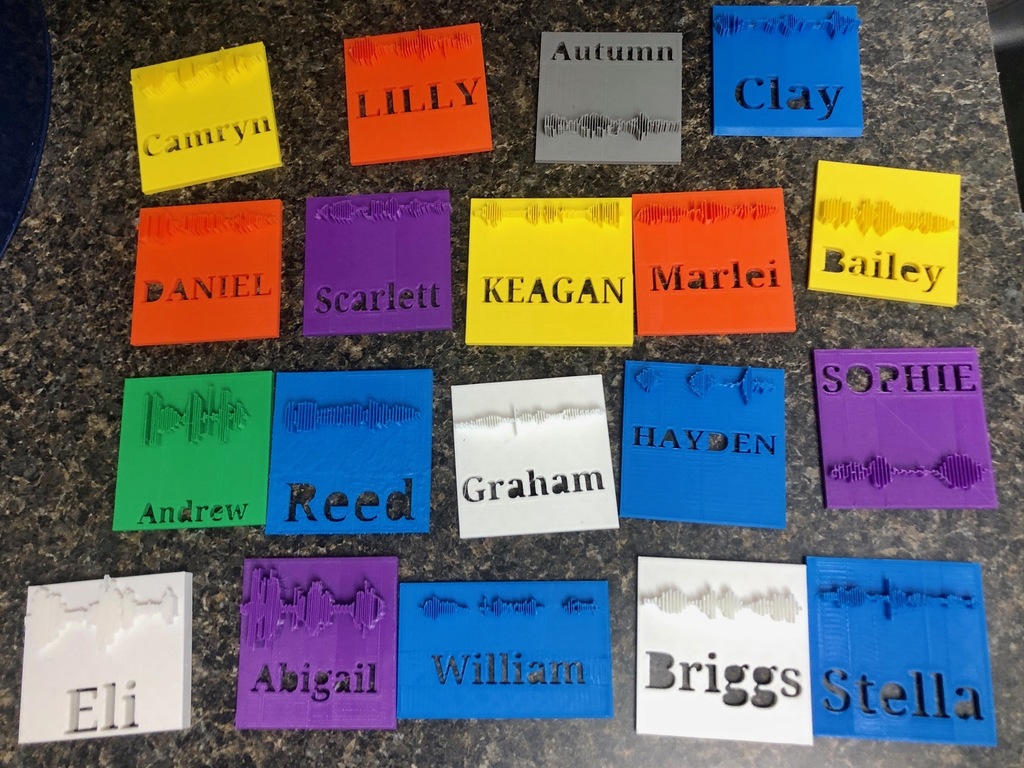 Mrs. Leah's Kindergarten class had a great week learning all about the Native Americans.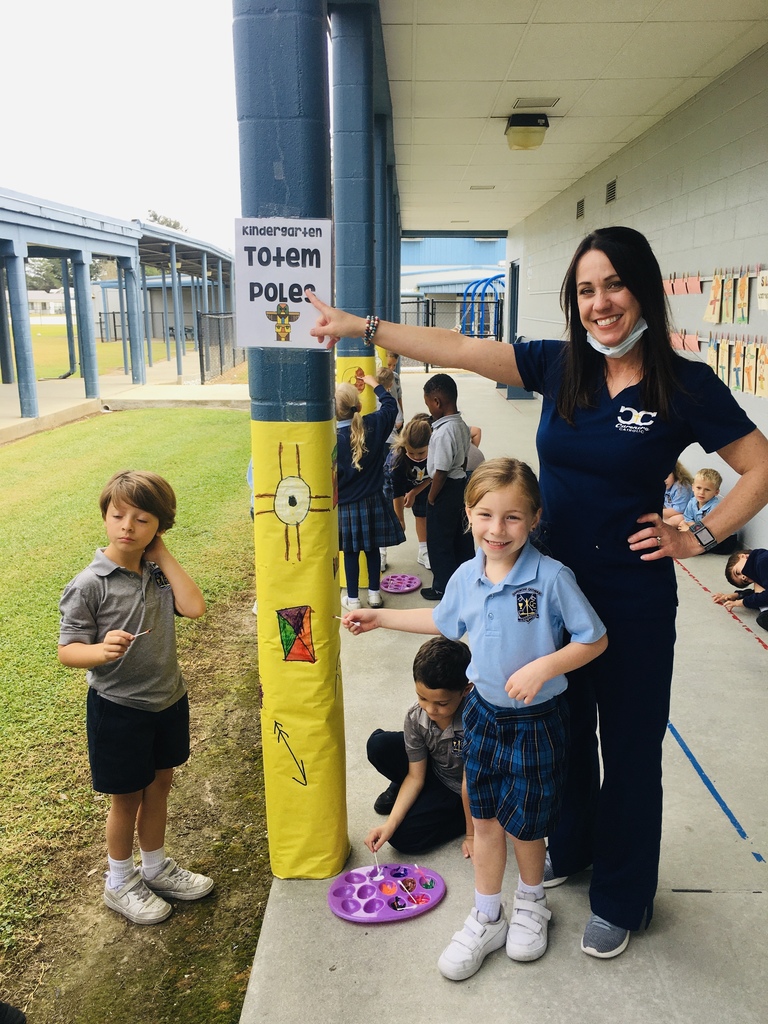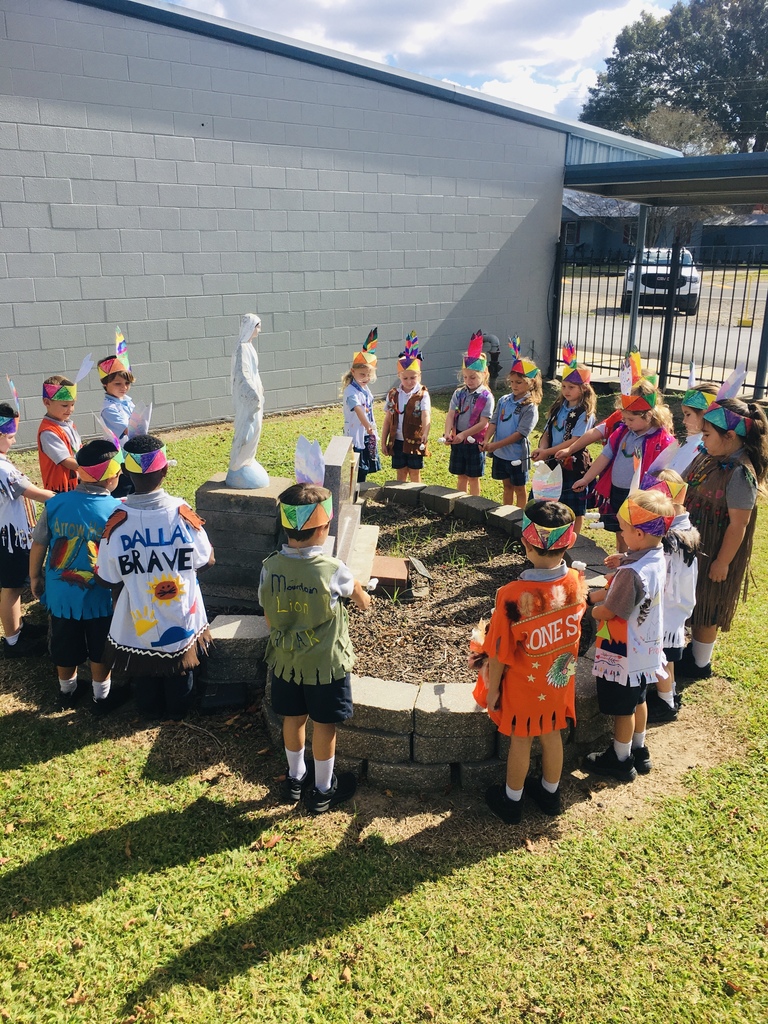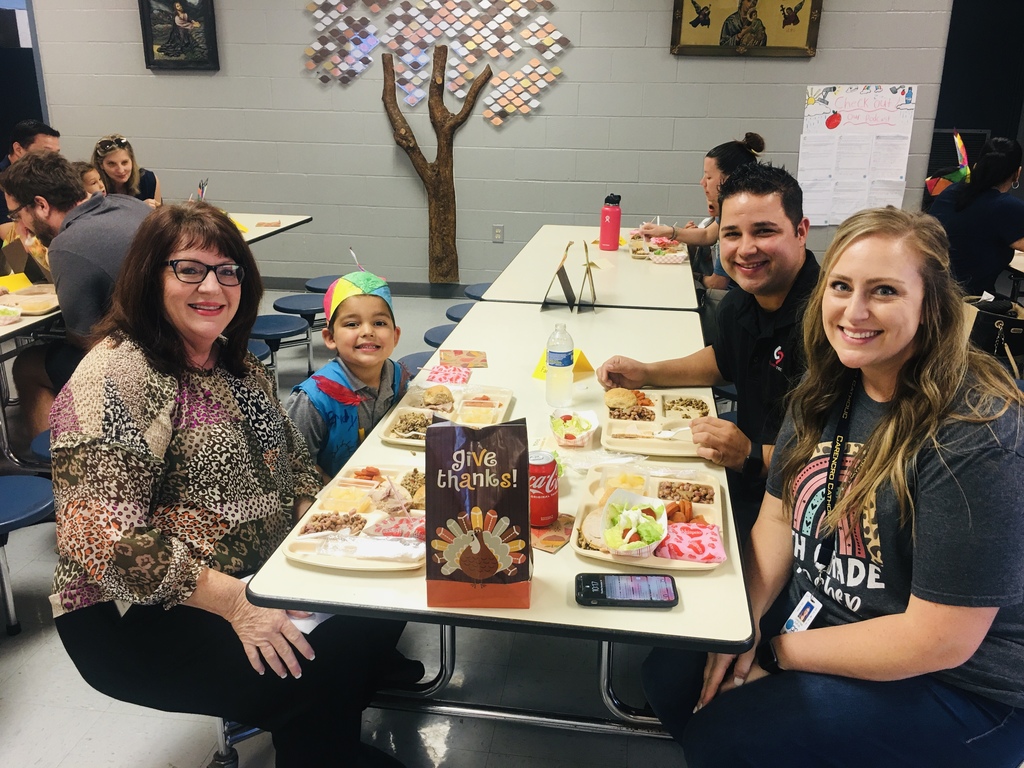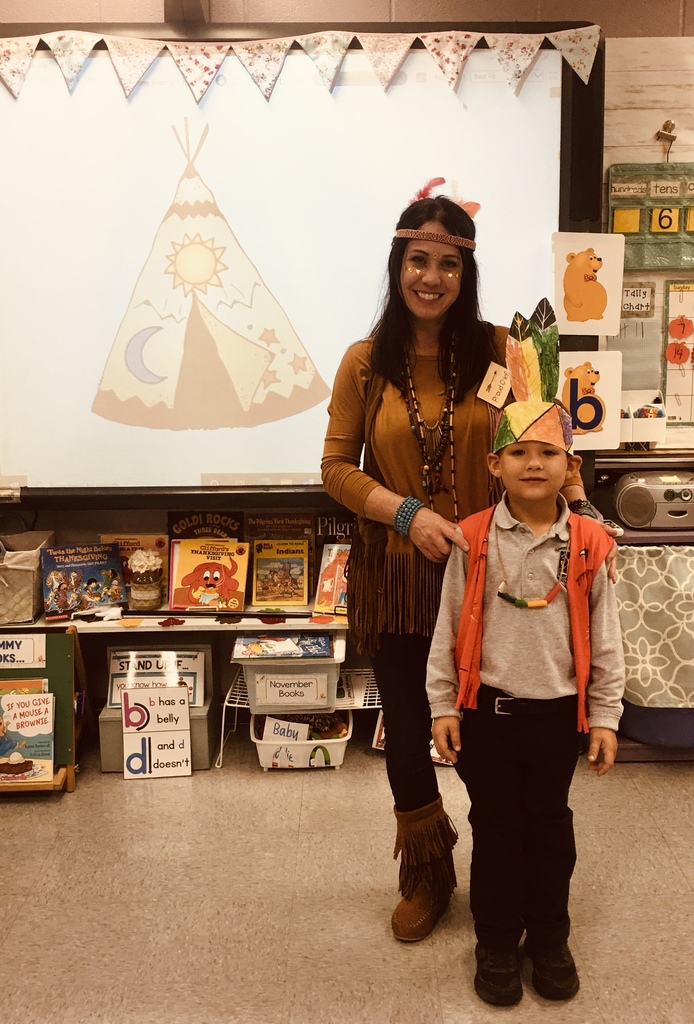 Grandparents Day is HERE! Doors will open at 8:15a for our grandparents and performances will begin at 8:30a. Mrs. Leah's Sweet Shop will also be open for grandparents to shop with their grandchild. School will dismiss at 10:30a.