TODAY IS THE LAST DAY FOR ADVANCED GIVING. Our #iGiveCatholic campaign for Giving Tuesday will kick off tomorrow morning. Ways to support CCS: 1. Share the message and ask your friends so that they can consider making a gift to our campaign. 2. Contribute to the campaign financially. Any amount will make a difference.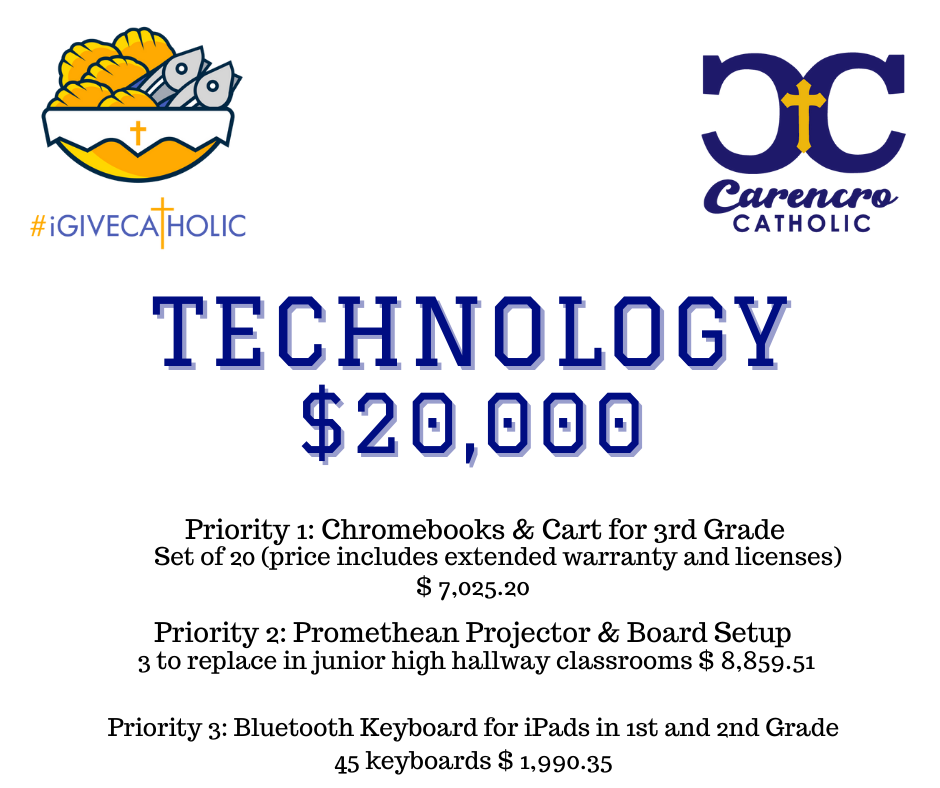 3rd grade students learning about motion in speed by creating ramps and testing the speed of their cars on their very own ramp. Outstanding work, 3rd grade!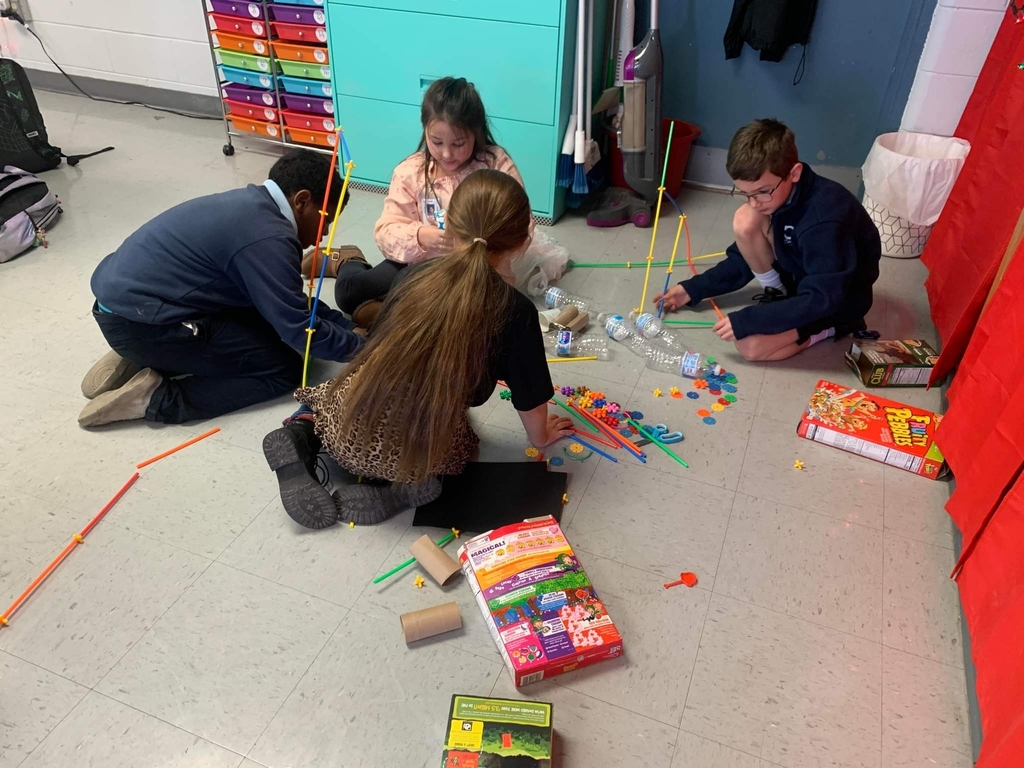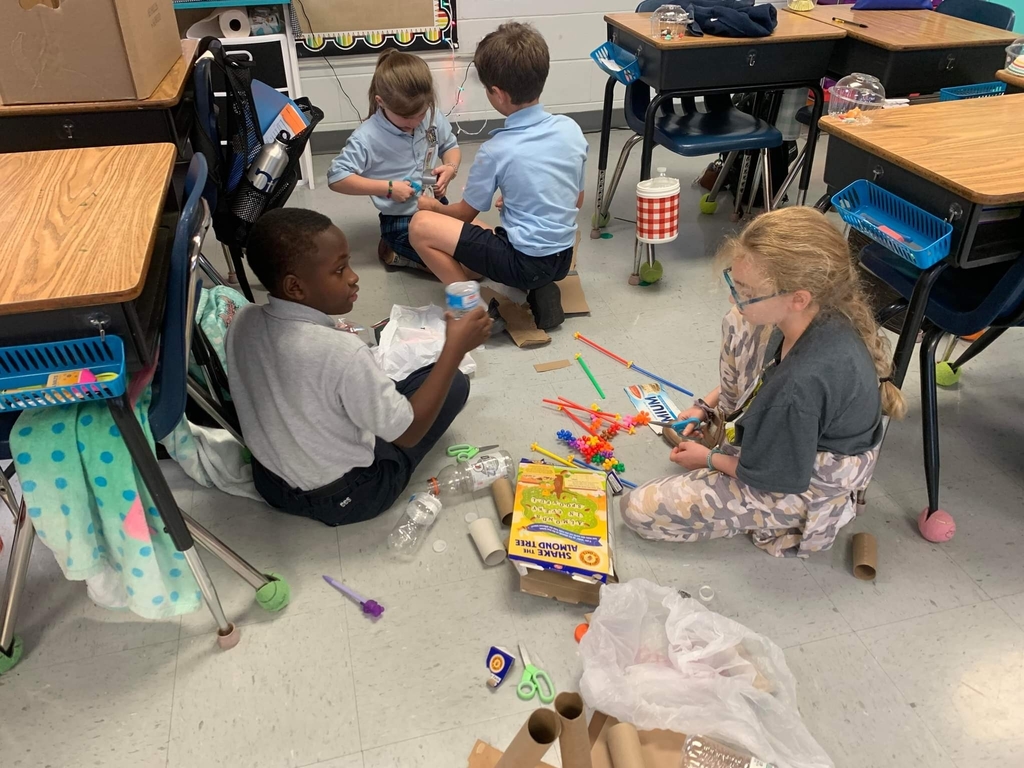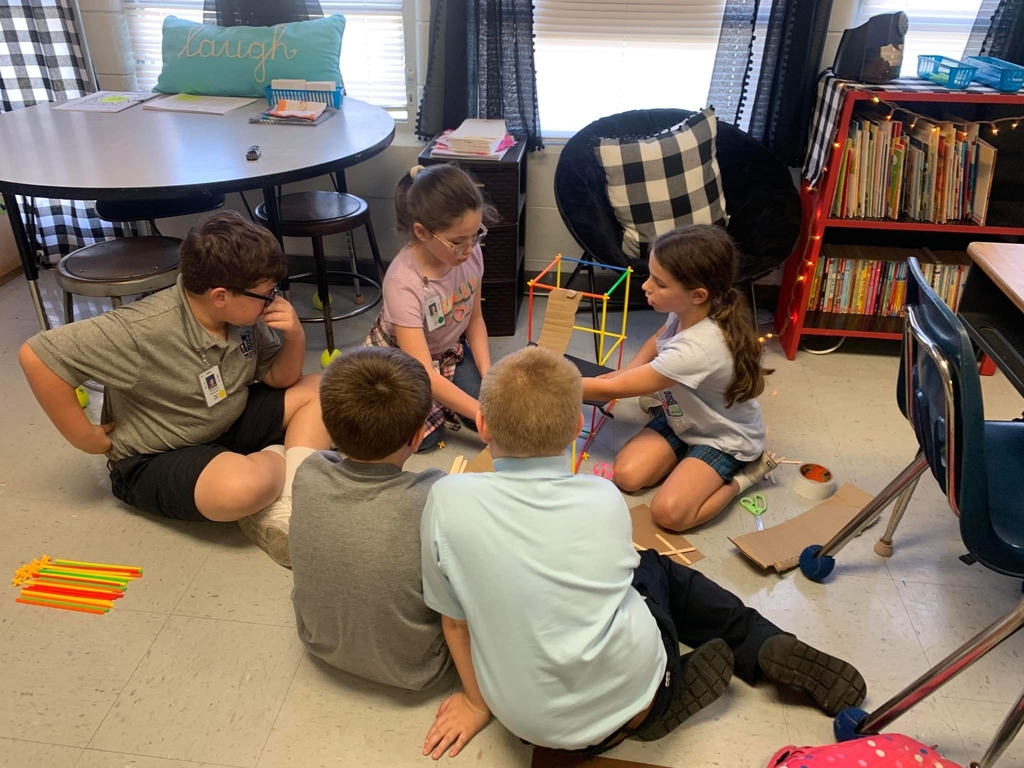 Before leaving for Thanksgiving break, we celebrated our November Crusaders of the Month with Sader Sundaes 🍨 We are thankful for a campus of amazing Crusaders 💙💛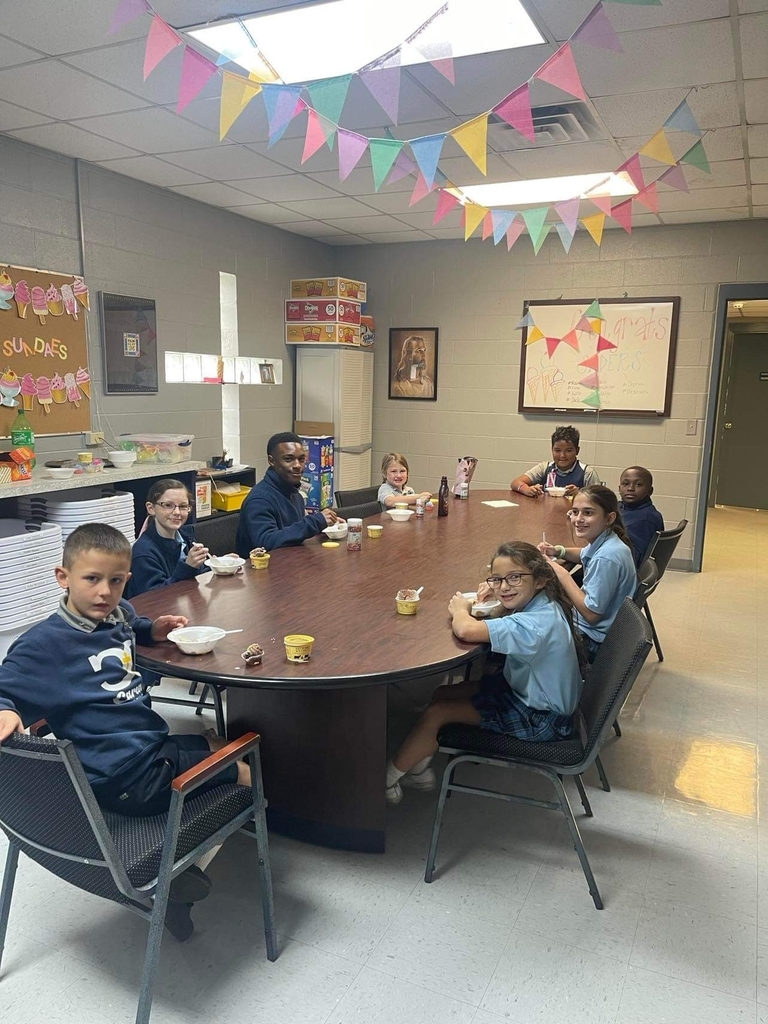 Congratulations to the CCS 3-Dimensional Design Team for their 3-D "Mystery Machine" design that connected to the "BETA Together" theme. Very well done, ladies! We are proud of you!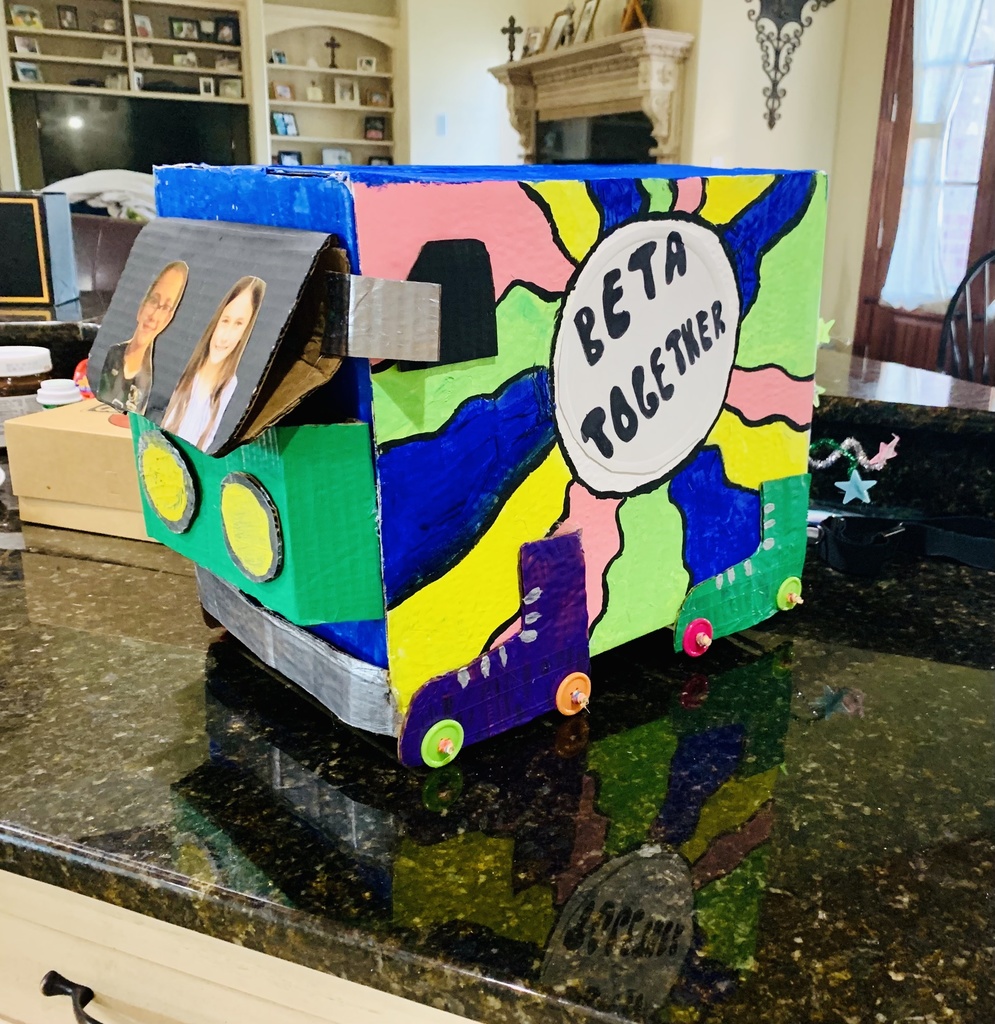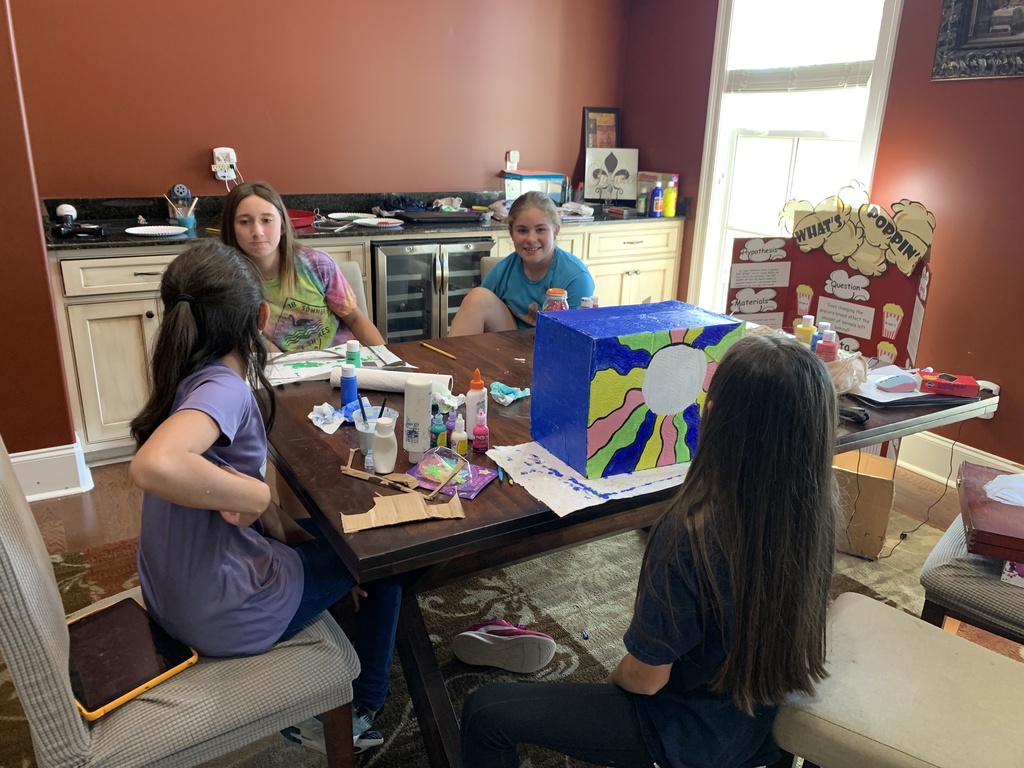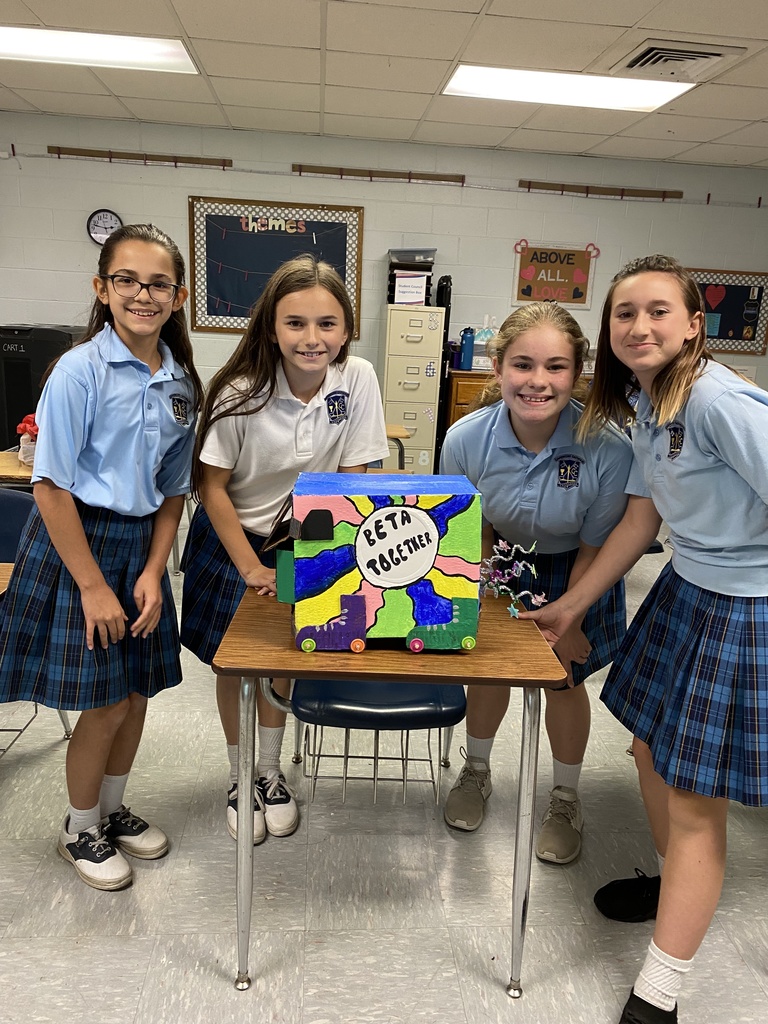 Mrs. Christina's 4th Grade students incorporated 3D technology into their science lesson on sound waves! After recording their name in a voice memo app, we took a screen shot of the sound wave and converted it to a format that could be imported into Tinkercad software. Students learned various computer aided design skills in Tinkercad by adding a base for their soundwave to adhere to along with their name. Once their project was complete, they exported the files to our Makerbot 3D printers to have a tangible keepsake printed of their recorded name. Great job, 4th Grade!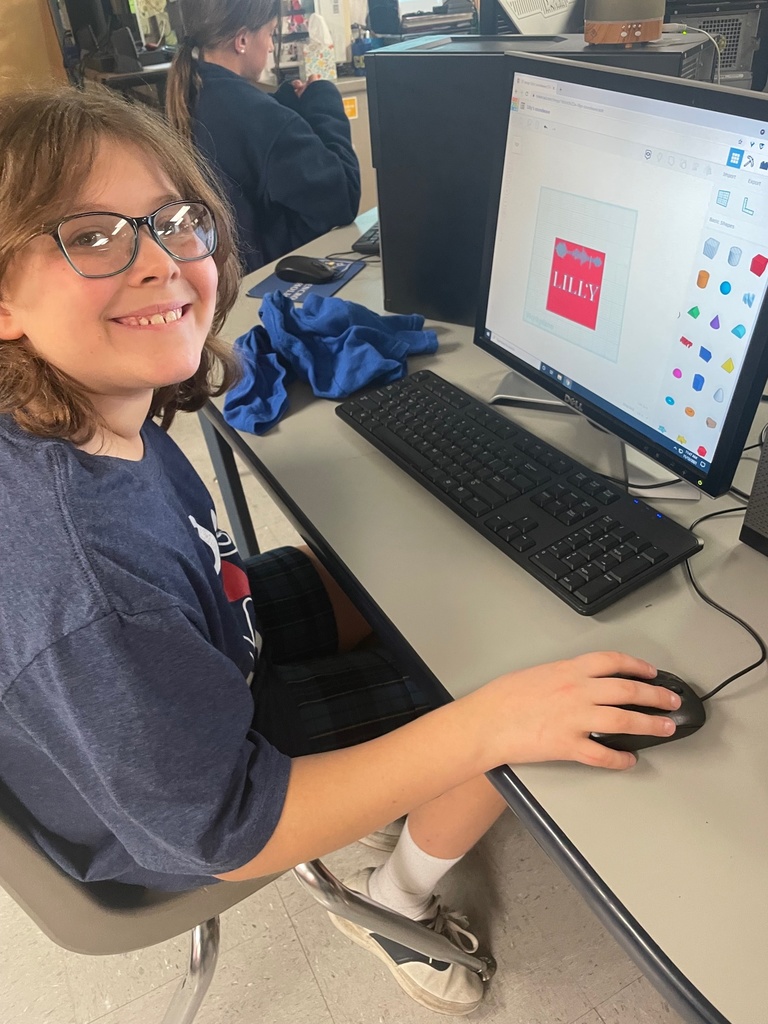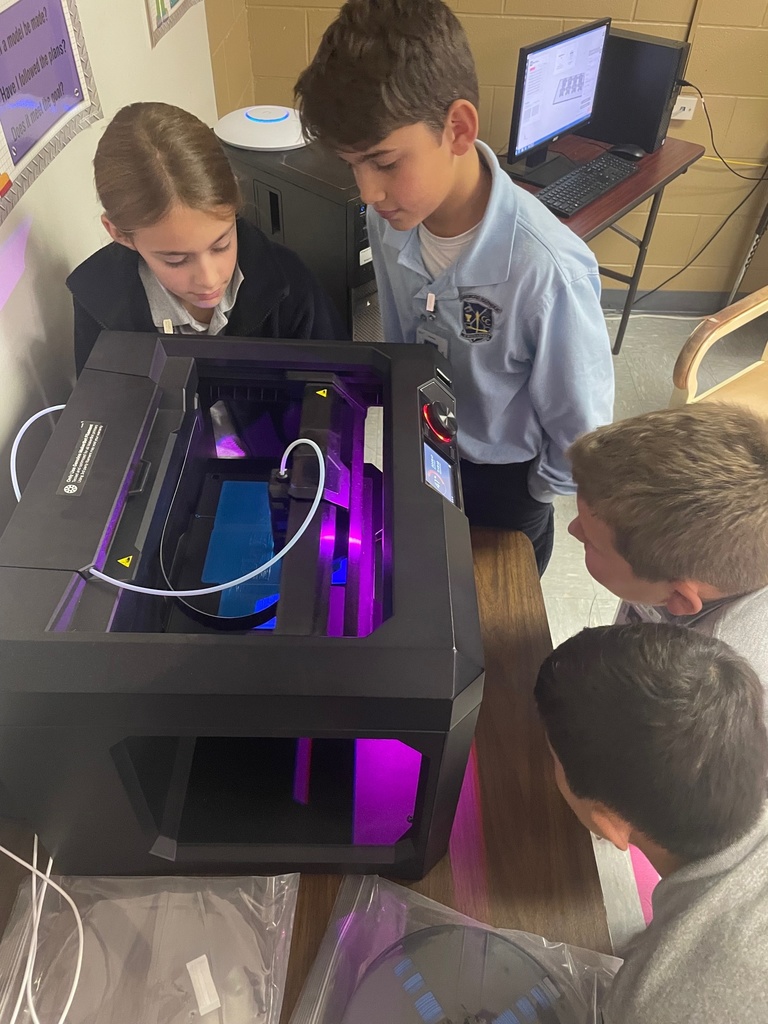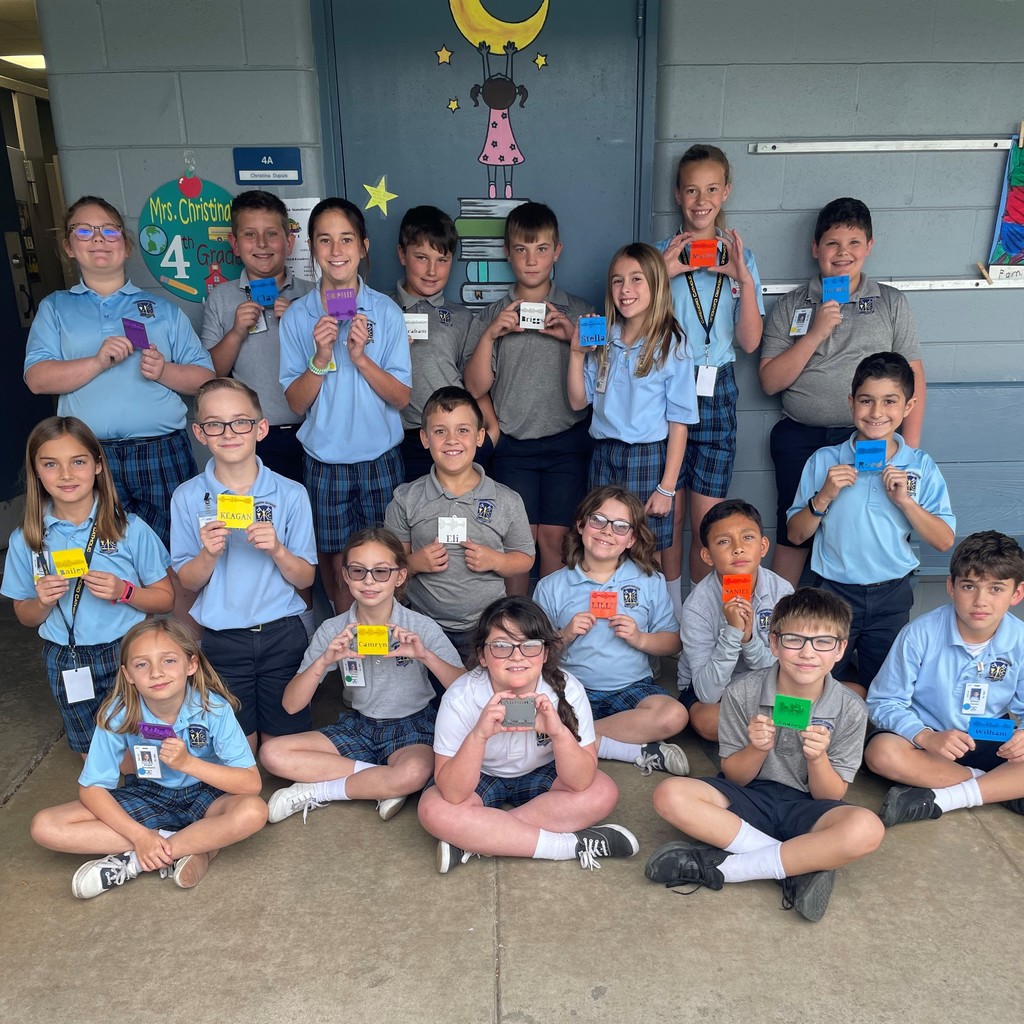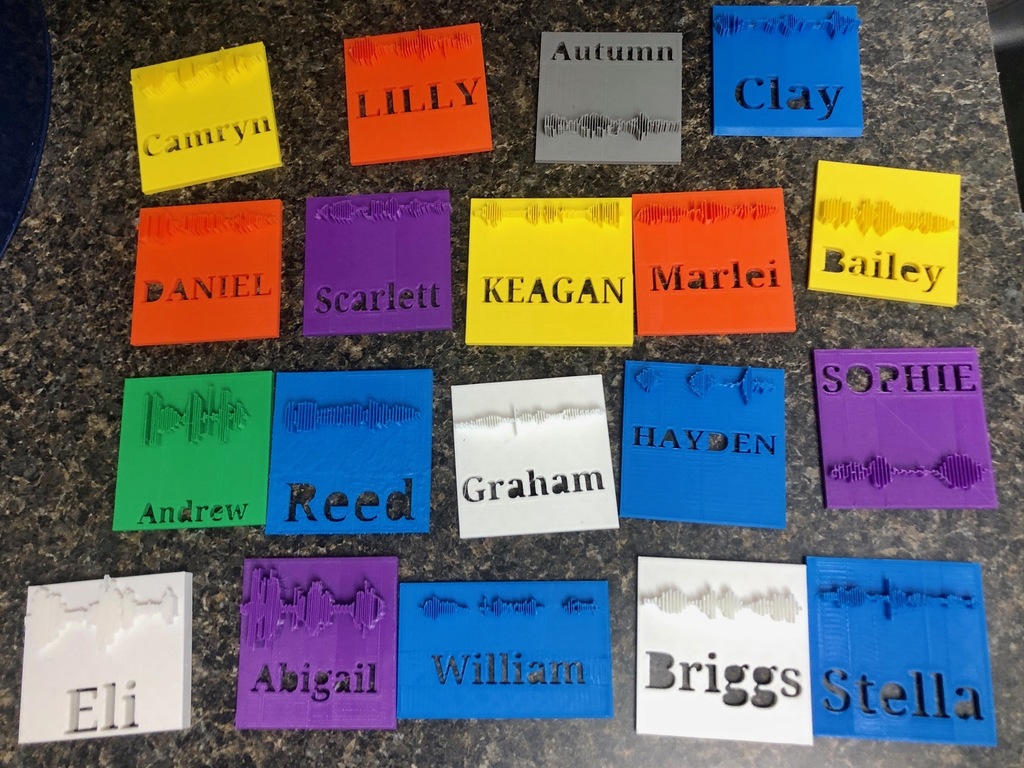 Mrs. Leah's Kindergarten class had a great week learning all about the Native Americans.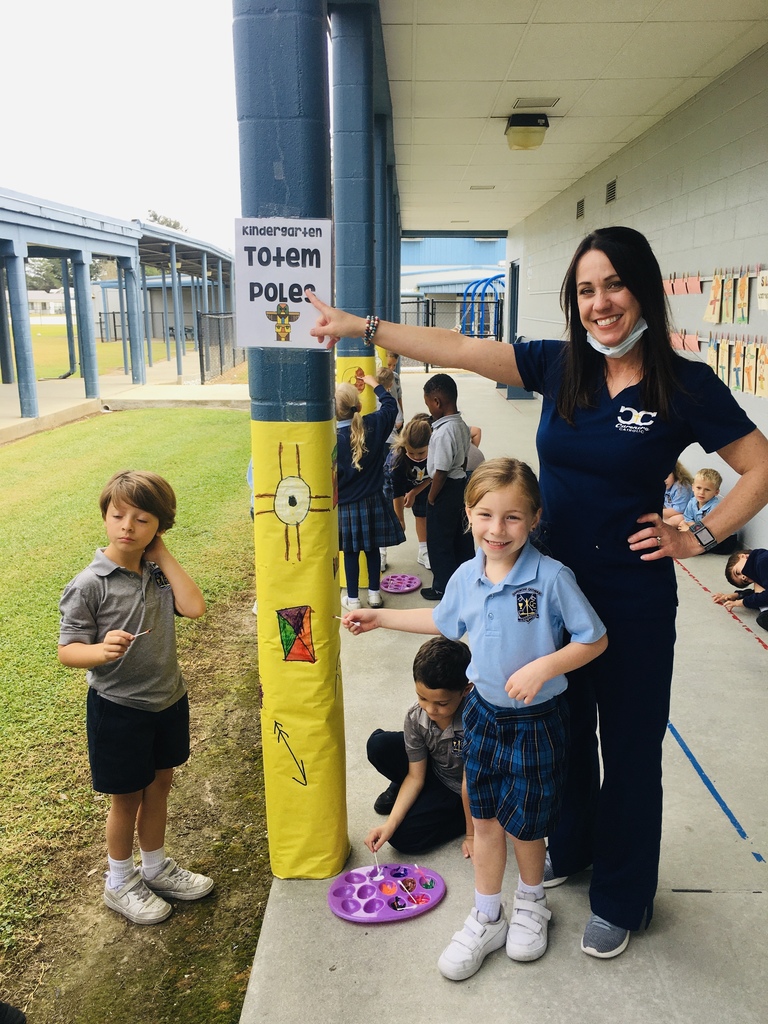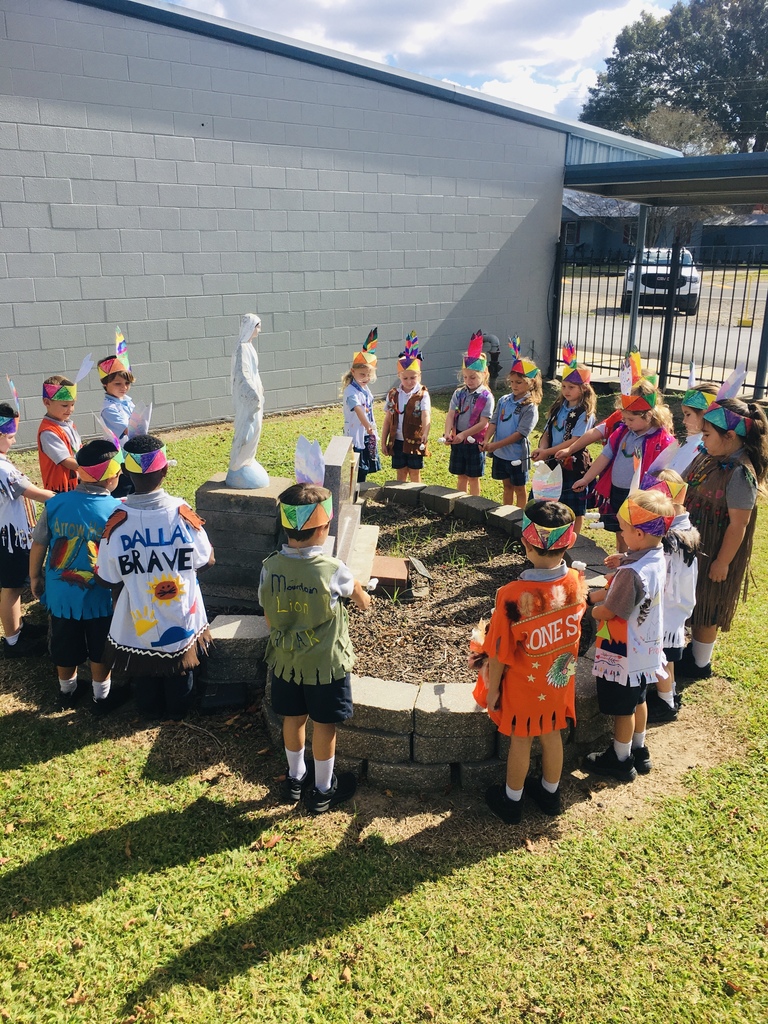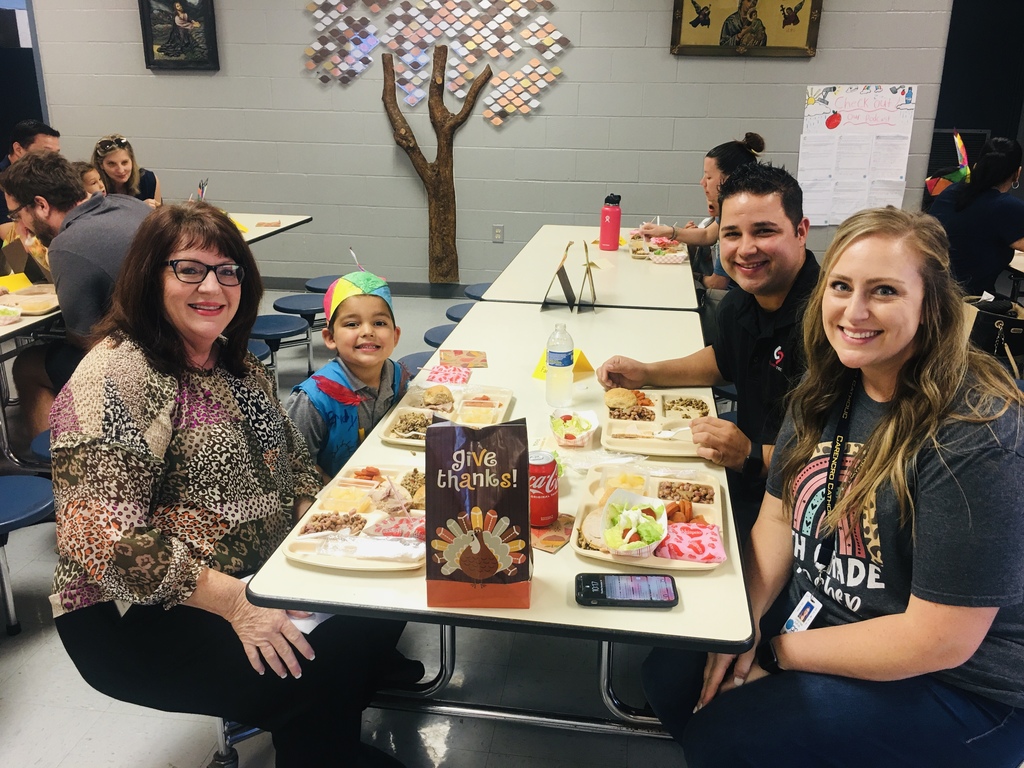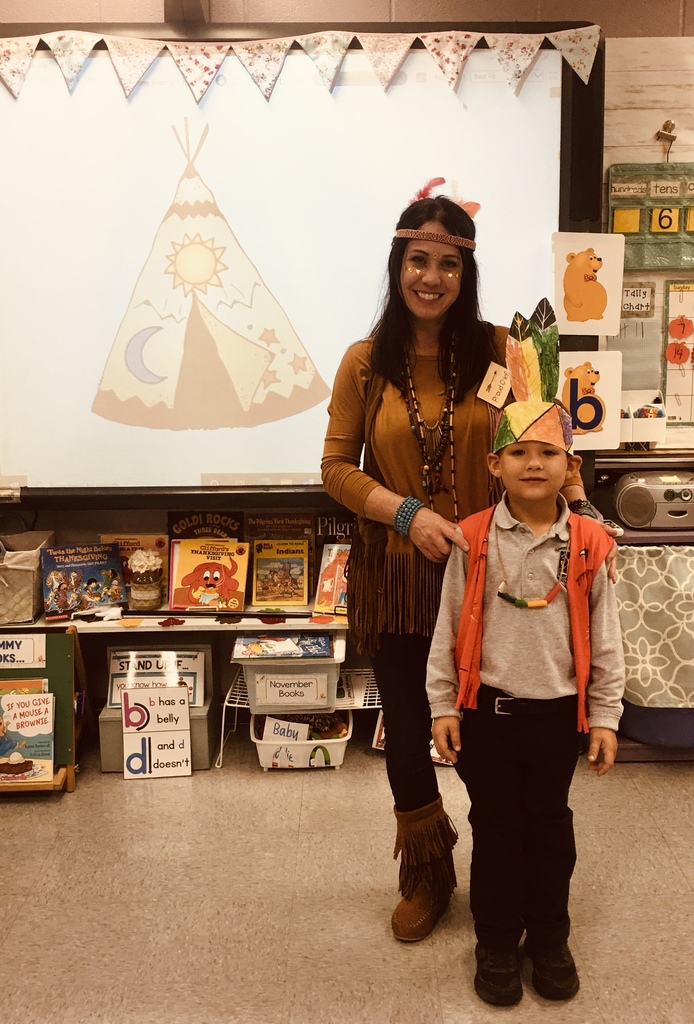 Grandparents Day is HERE! Doors will open at 8:15a for our grandparents and performances will begin at 8:30a. Mrs. Leah's Sweet Shop will also be open for grandparents to shop with their grandchild. School will dismiss at 10:30a.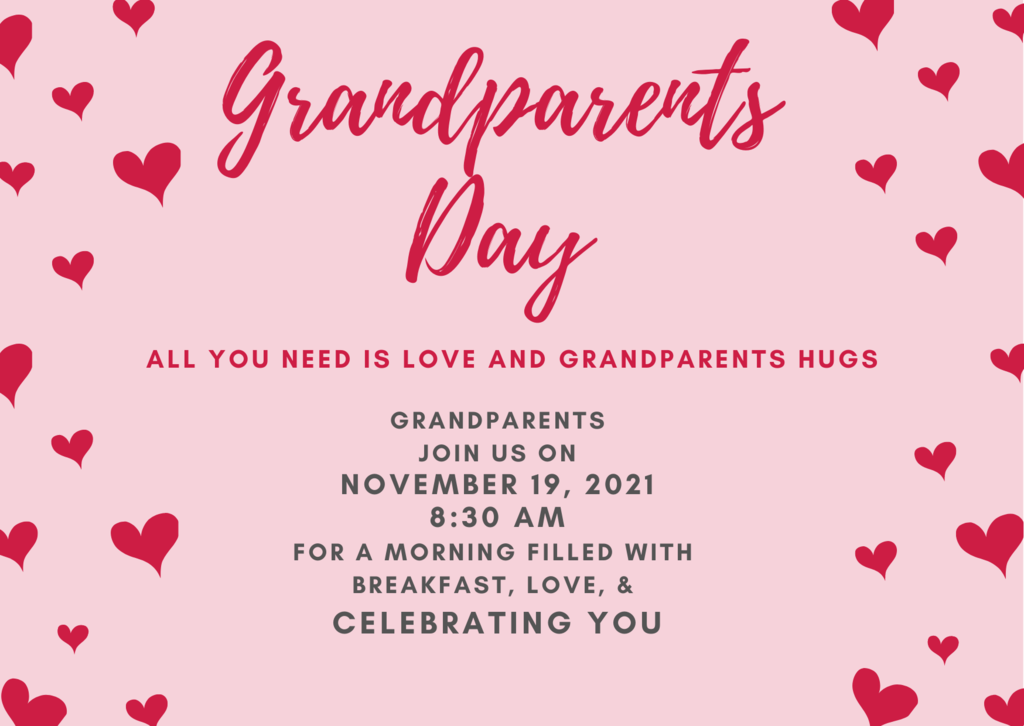 The Elementary Team is looking snazzy in their shirts today!! They are working hard with their classes to prepare for their Grandparent's Day performance tomorrow!!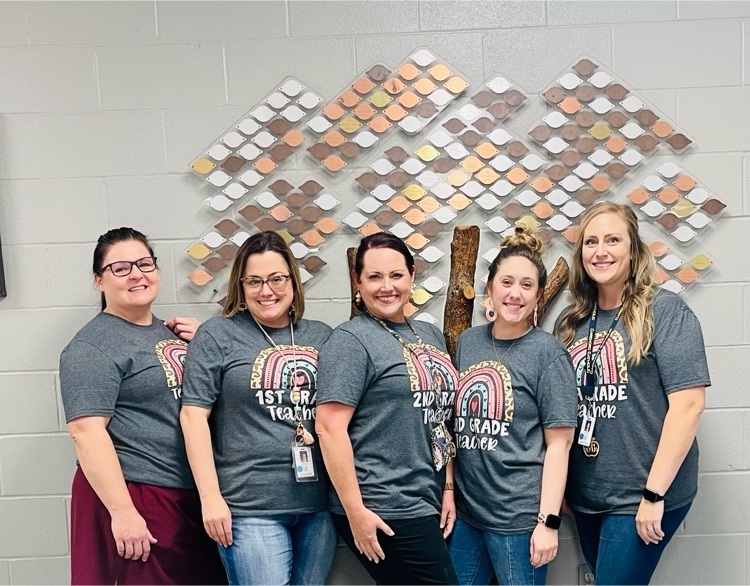 CCS 5th Grade Engineers are applying their knowledge of the Engineering Design Process to test the strength of various straws and straw bundles. There are always surprising outcomes and something to be learned in the CCS Science Lab!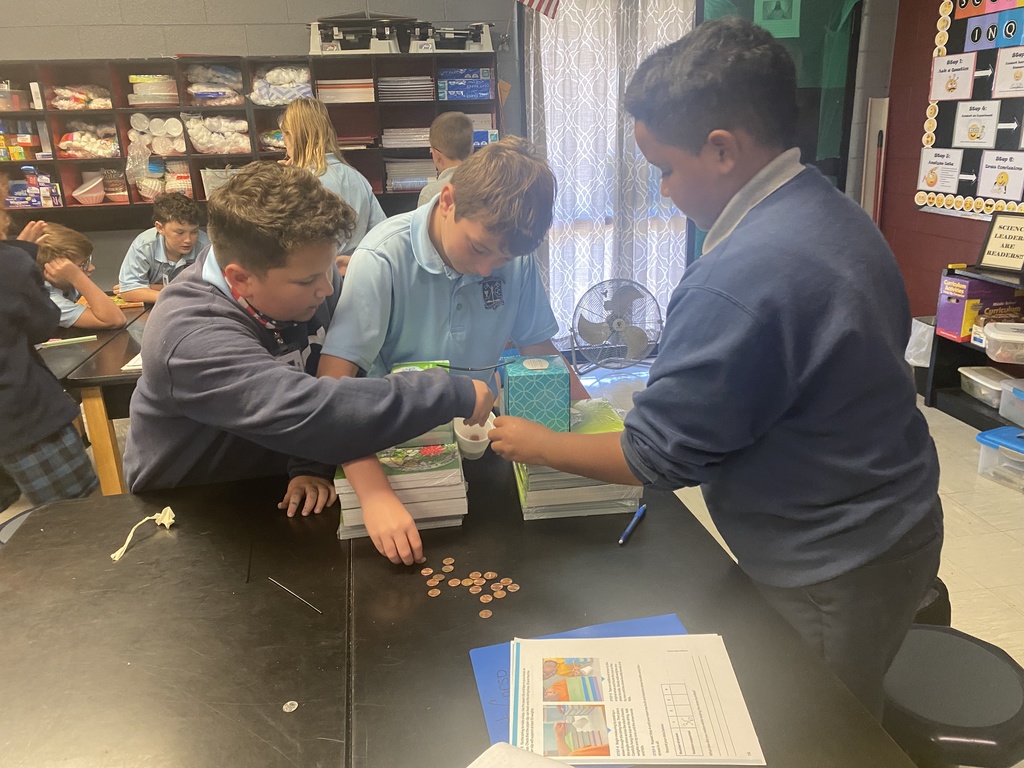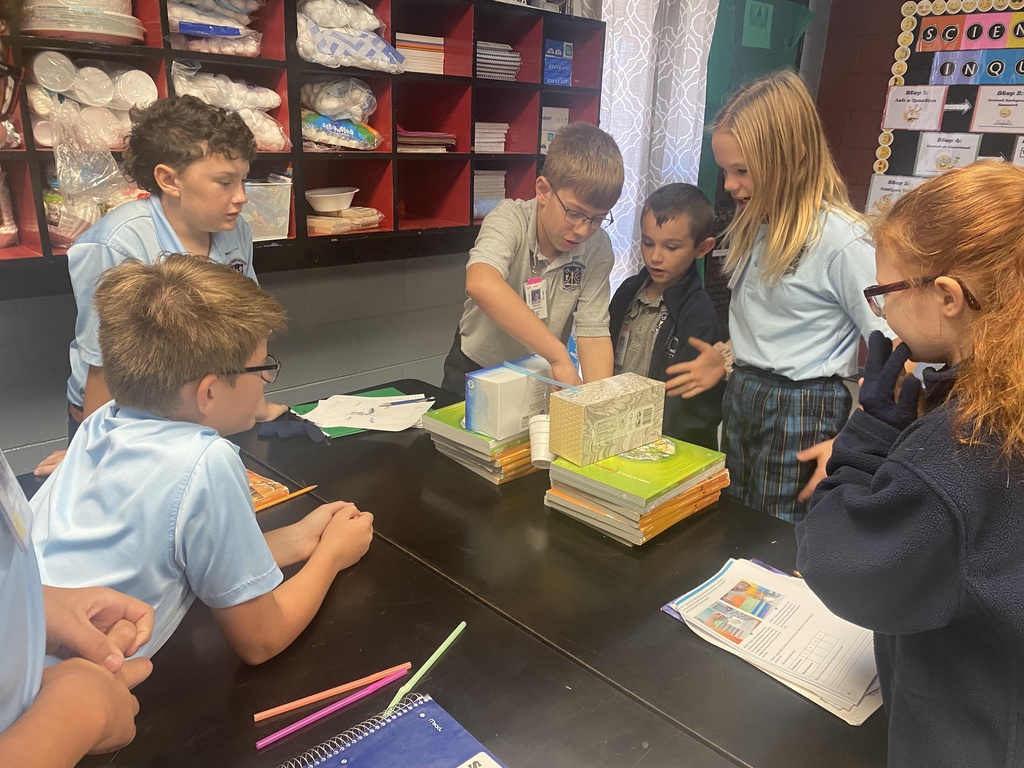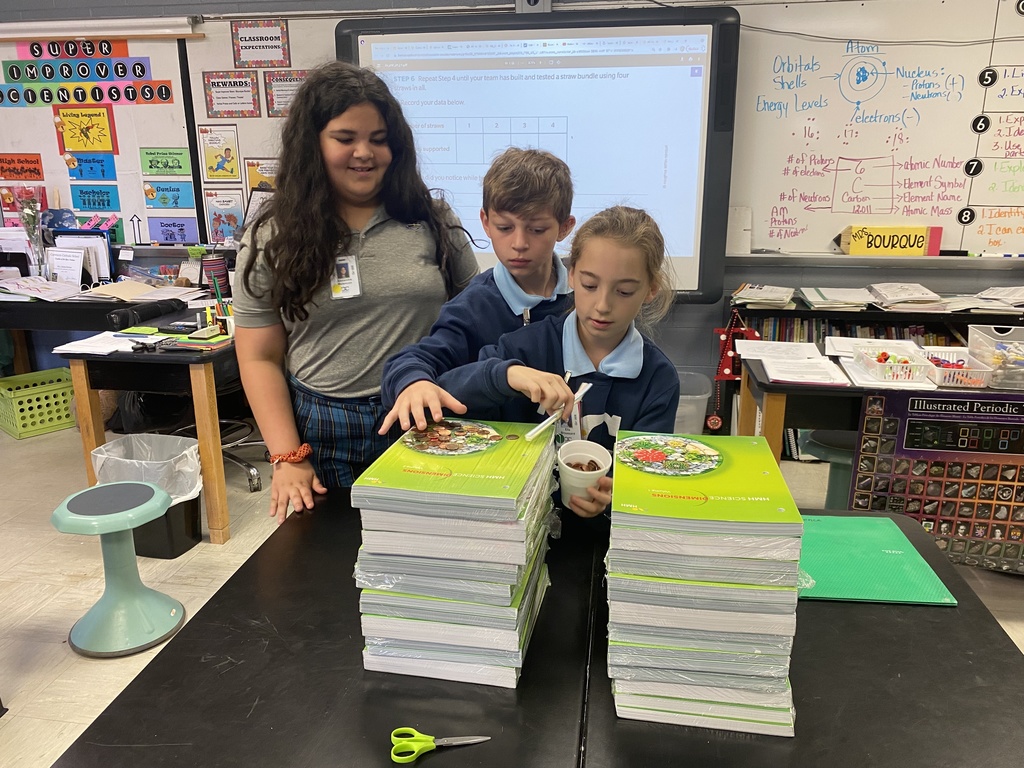 The Champions Junior Counselor Program empowers youth to become engaged and take a leadership role in our before and after school program. These students are learning valuable skills that are needed to be effective leaders in the future. We are very proud to have them as a part of our Champions Program here at Carencro Catholic!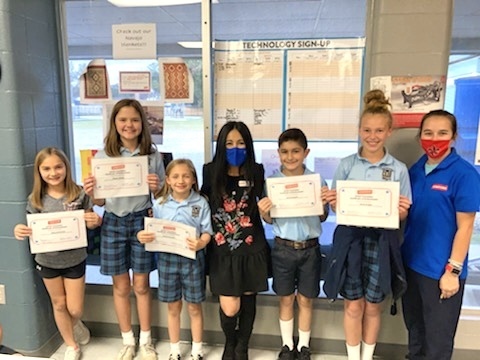 Congratulations to our 2021 Supporters of the Year, Mr. Donny & Mrs. Deon Fontenot! Thank you for the continuous dedication to CCS.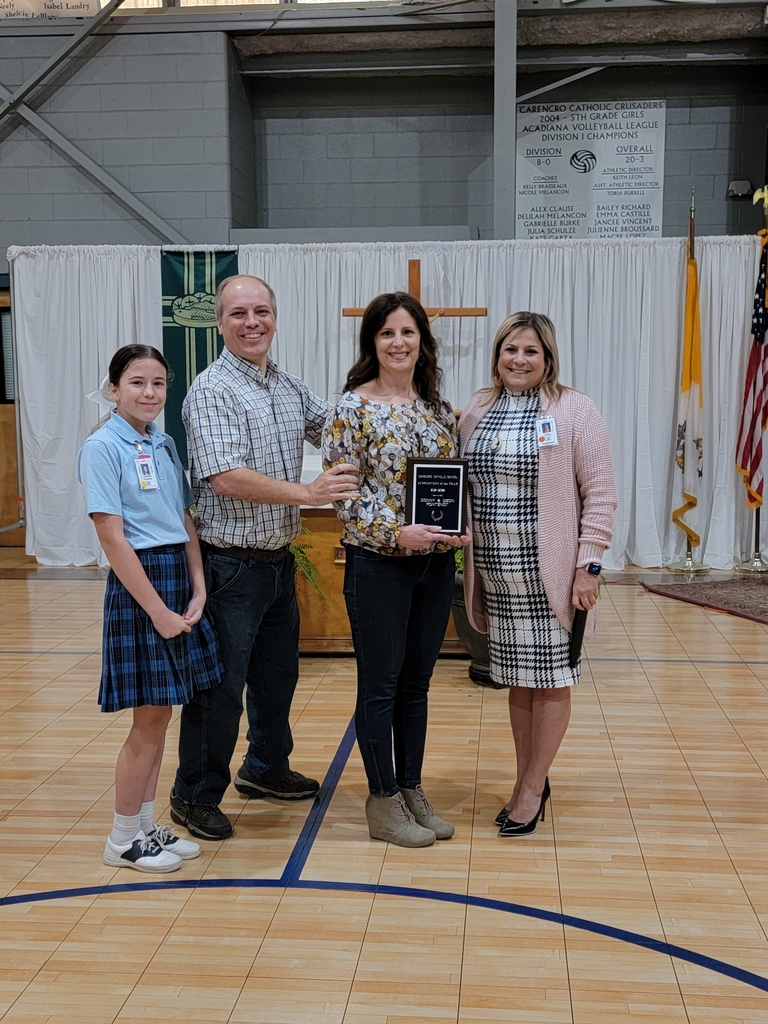 ITS FAMILY NIGHT AT PIZZAVILLE!! We are so thankful to be able to gather with our families for Family Nights at Pizzaville.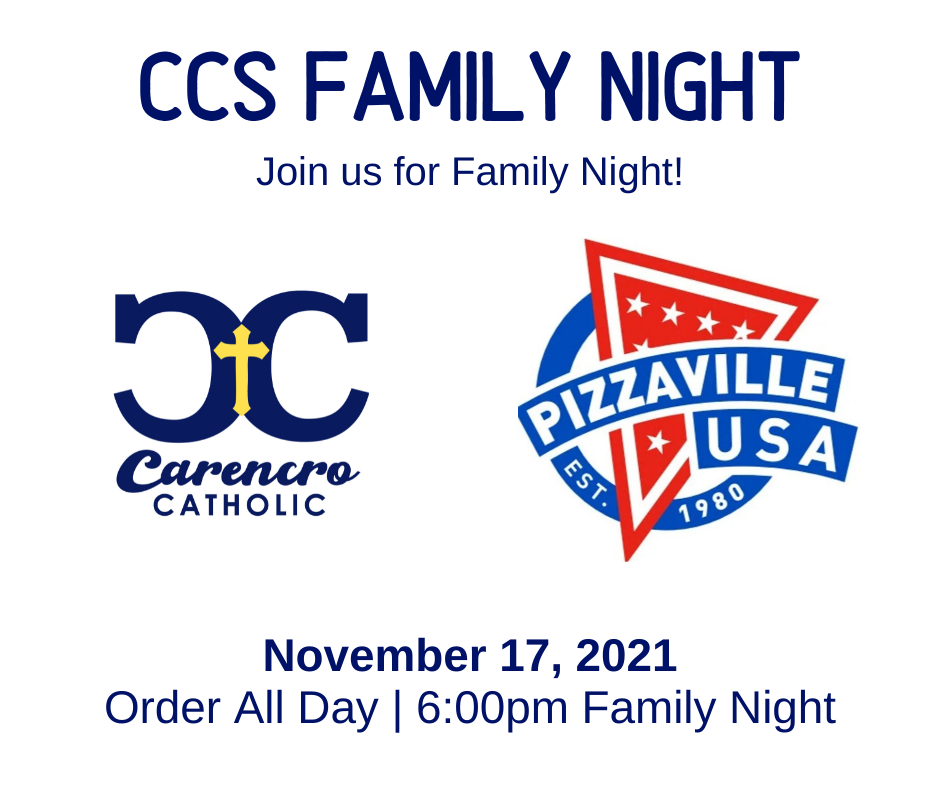 Congratulations to our 2021 TEACHER of the Year ... MRS. NADINE THERIOT! Mrs. Theriot was nominated by her colleagues for the amazing work she has done at CCS.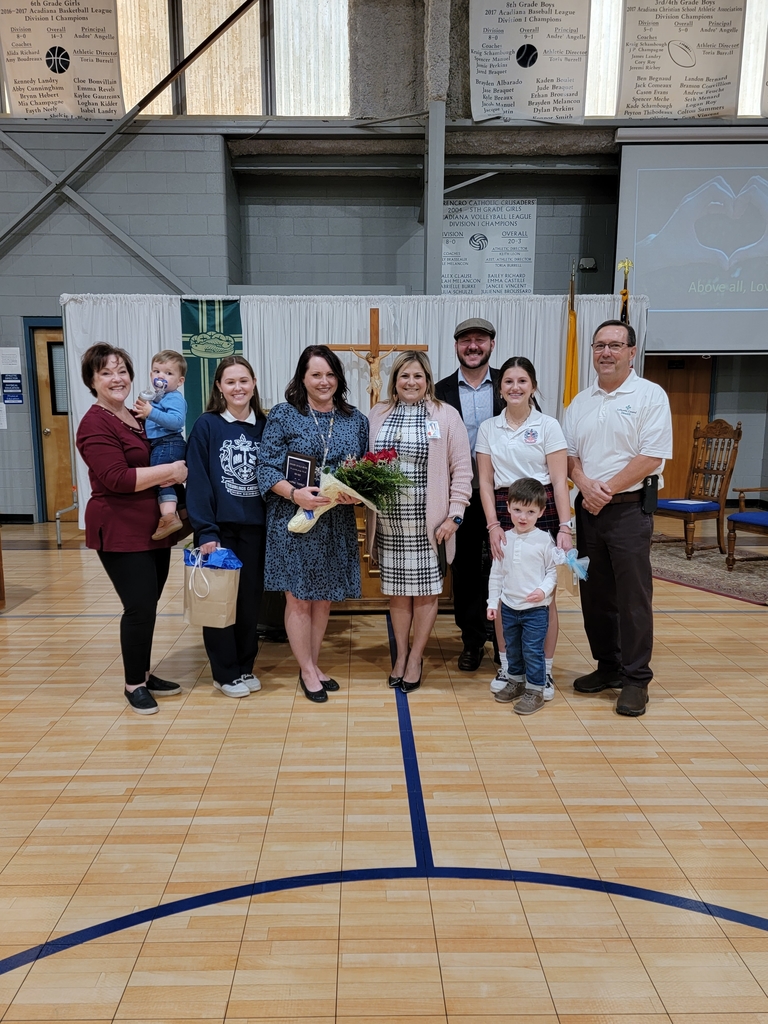 Mass Day is Wednesday. Mass uniforms required.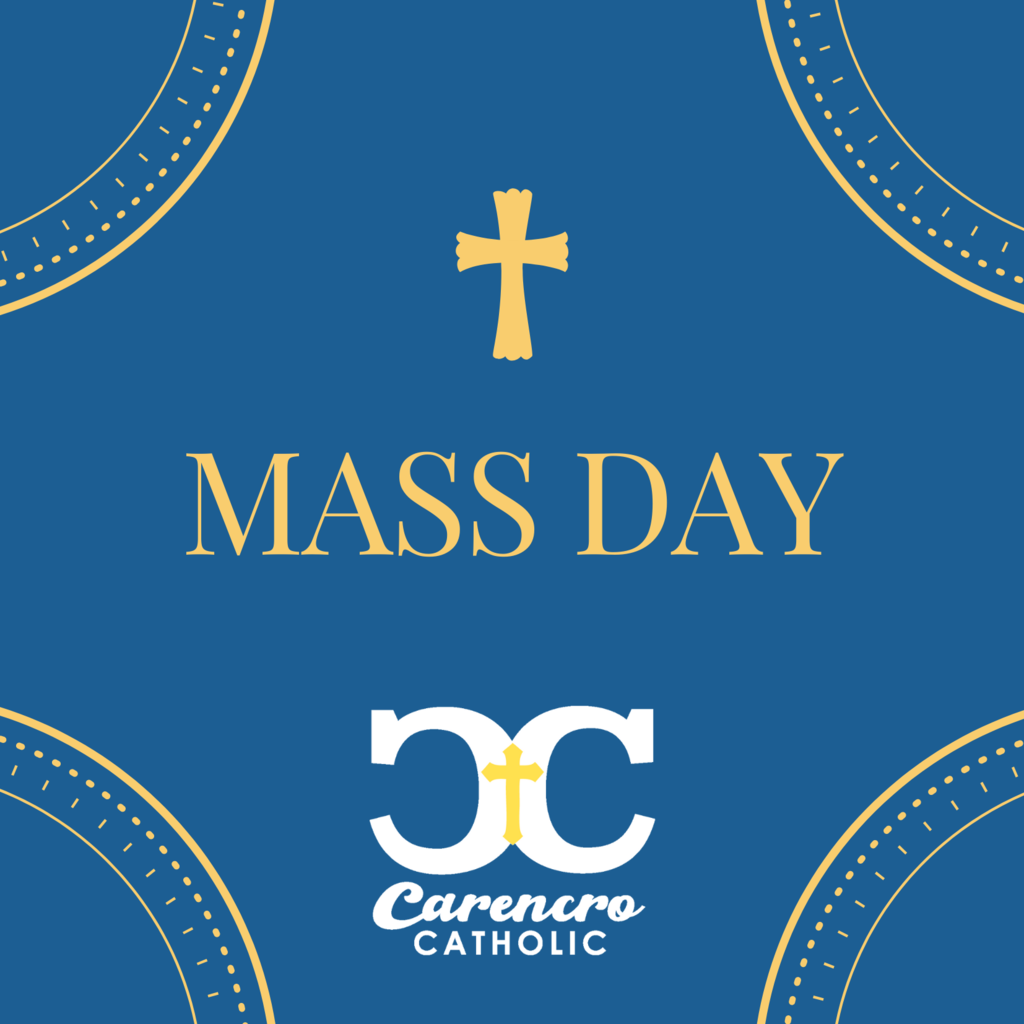 Congratulations to the CCS Apparel Design Team for their design of the BETA T-Shirts! They had to connect their design to the theme "BETA Together." So VERY CREATIVE!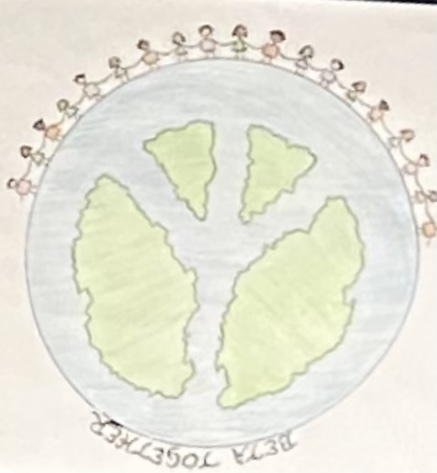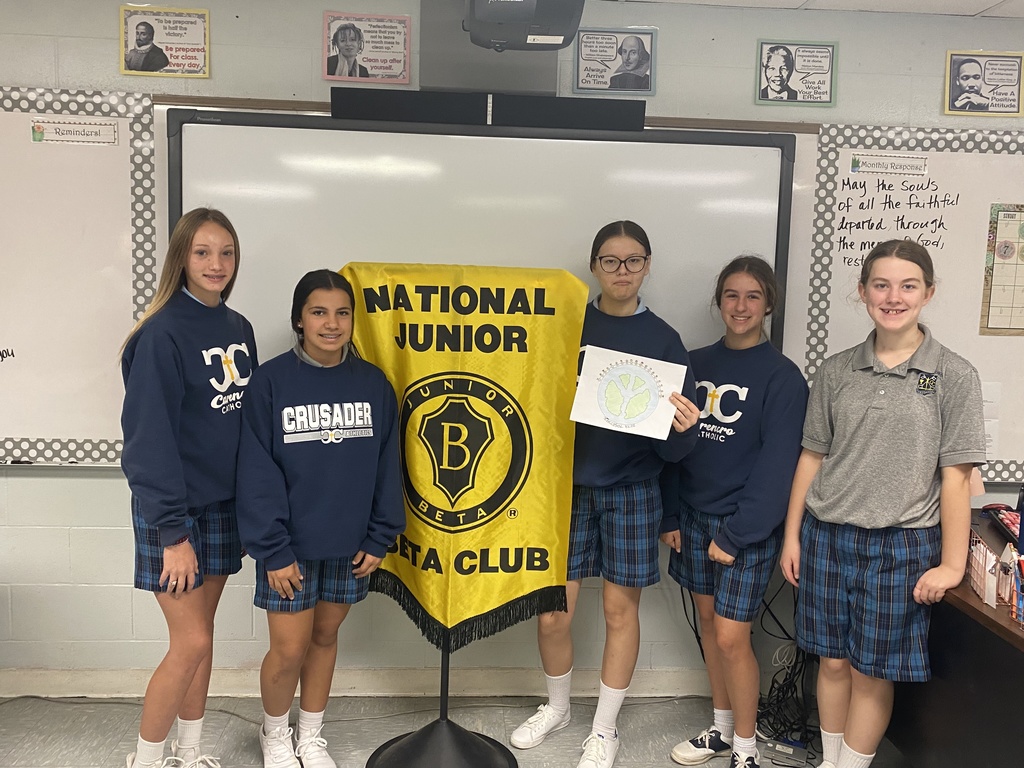 CCS 8th Grade chemists are hard at work experimenting with chemical and physical changes labs. They must use a variety of adjectives when documenting their observations!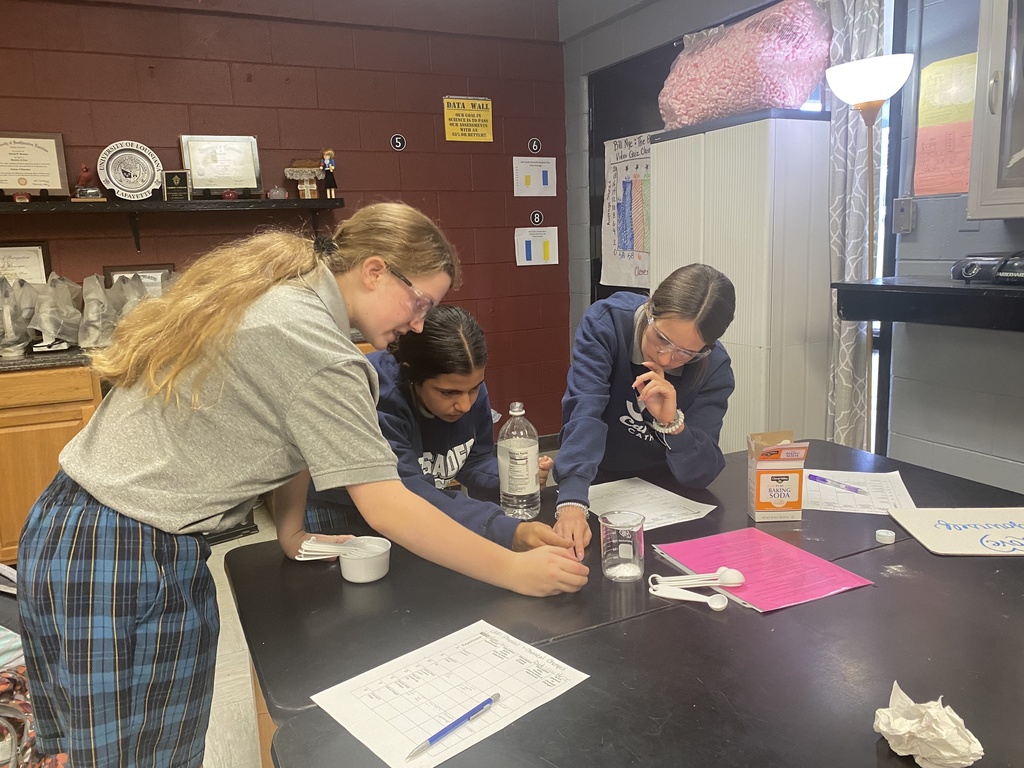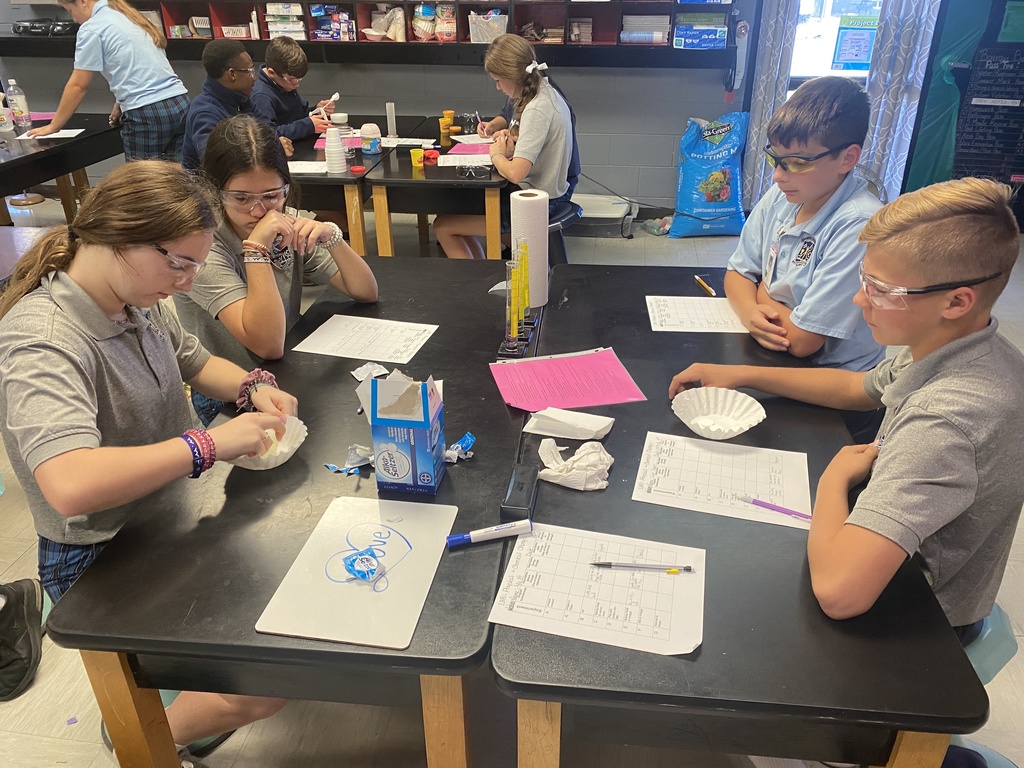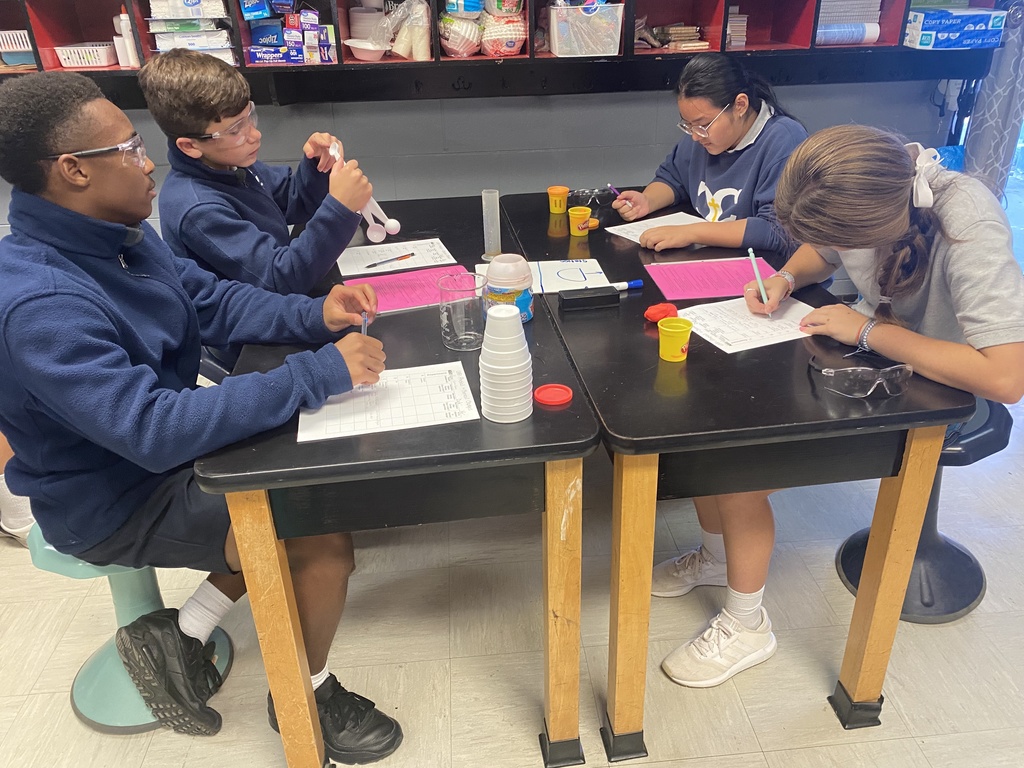 PreK3 is learning all about the 1st Thanksgiving. Learning by doing is what we do best! Today they were Pilgrims making the long journey across the Atlantic.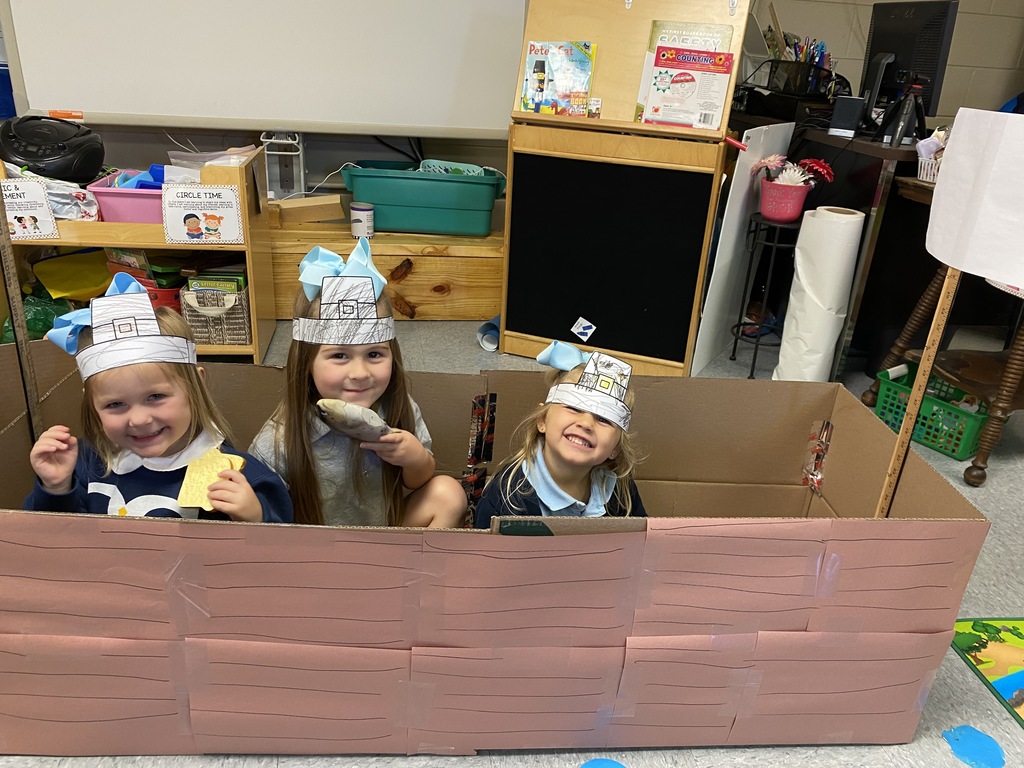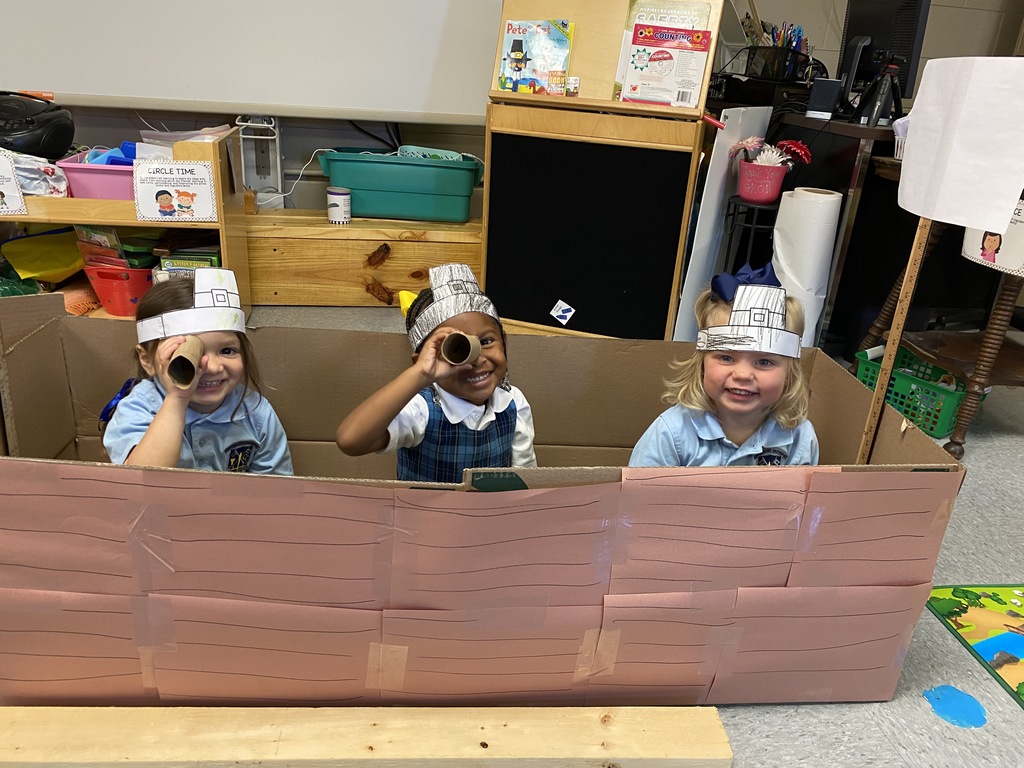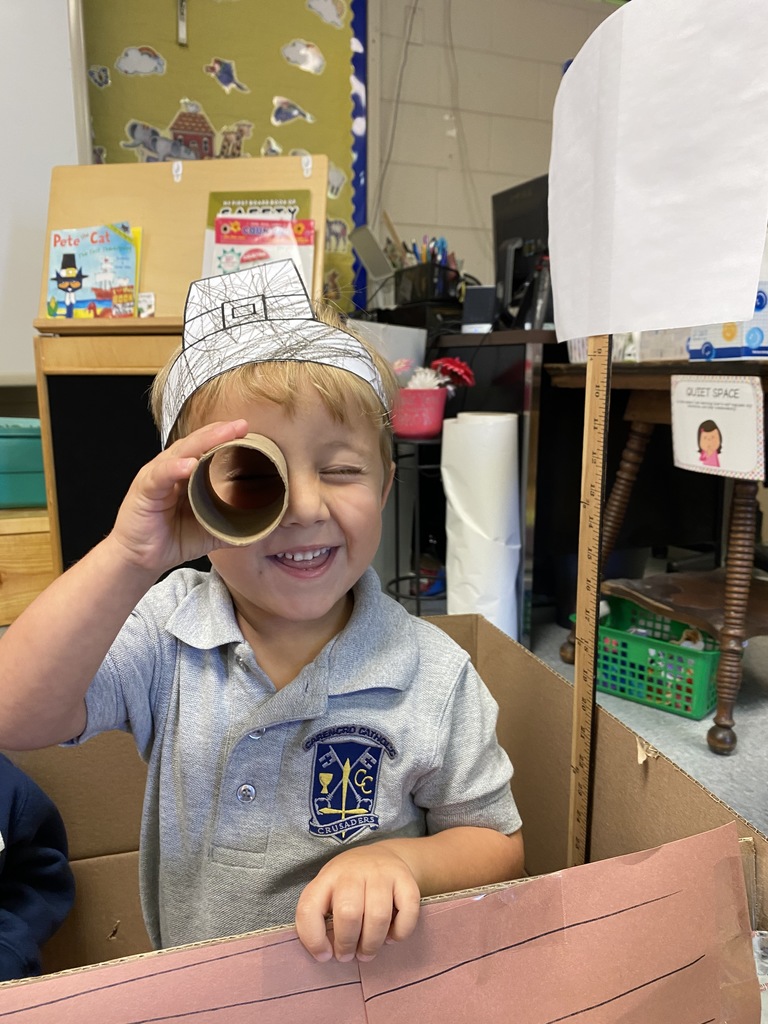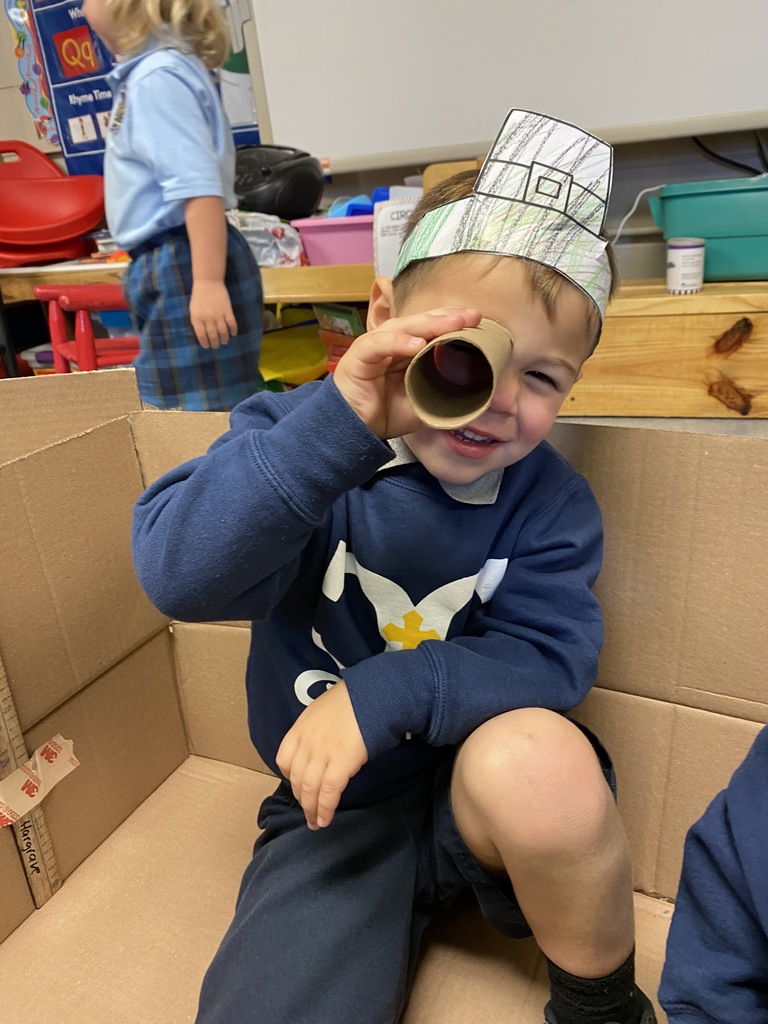 Advanced giving is going on NOW! Make your #iGiveCatholic gift today through November 30 and help propel our #iGiveCatholic campaign while encouraging others to give, too! Please visit iGiveCatholic.org and search for Carencro Catholic School or go here
https://lafayette.igivecatholic.org/organizations/72-0702134
to make a donation.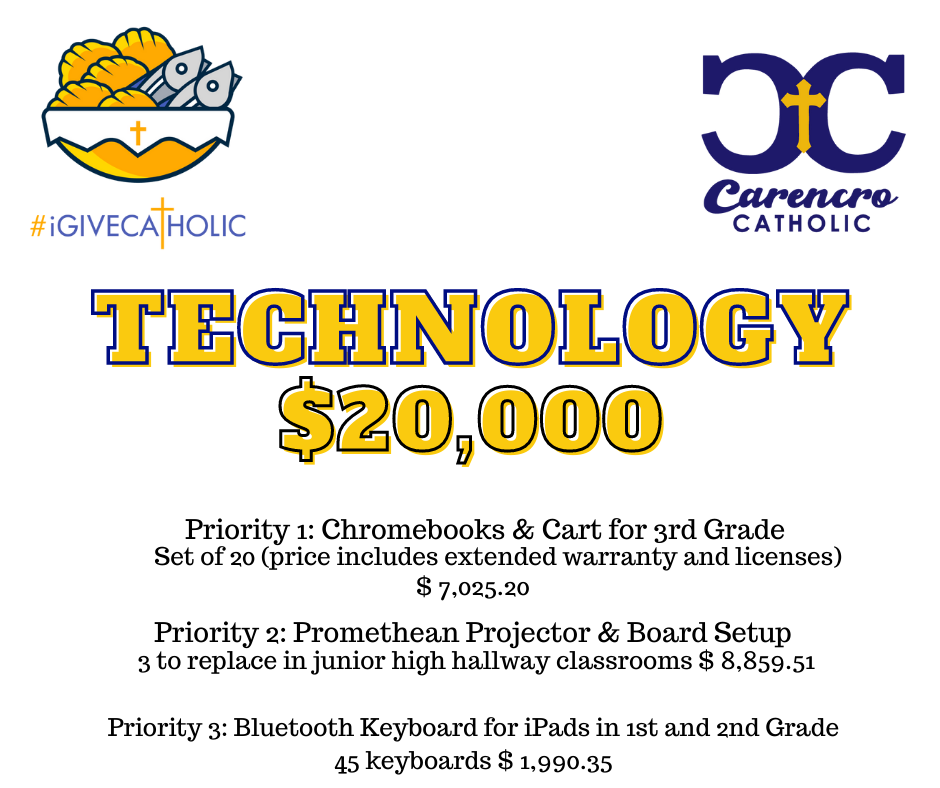 Mrs. Leah and her Kindergarten class gathered on Sunday, November 14 to bring JOY to a sweet little boy in her Kindergarten class. Although Liam is unable to attend school in person, Mrs. Leah provides him with all he needs to succeed in Kindergarten from academics to social interactions virtually with all of his buddies in class. Liam will be turning 6 on November 15th. Unlike most kids Liam can't have adventurous parties at Chucky Cheese, Skyzone, etc. Instead, they brought the adventure to him. Mrs. Leah & her class along with several others in the community gathered to help make Liam's 6th birthday special by hosting a drive by parade. Liam was diagnosed with Biliary Atresia, a rare pediatric liver disease, at two months old. Biliary Atresia (BA) destroys the bile ducts of the liver. At 2.5 years old, Liam's liver disease had progressed so much that it was causing complications with his lungs—a complication called hepatopulmonary syndrome (HPS). The only treatment option for HPS is a liver transplant, so he was placed on the transplant list. After his HPS diagnosis, his health began to deteriorate very rapidly. He desperately needed a healthy liver. After waiting for 73 days (and 12 days after his 3rd birthday), Liam received his gift of life. His health quickly improved after his transplant. His family could see the life come back to him before their very eyes. God is good! In just a few days, Liam will celebrate 3 years since he received his life saving liver transplant. He is happy, healthy, and thriving. Liam's family couldn't be more grateful for every moment and milestone he reaches because of the gift of life his angel donor and his donor's family have given him. --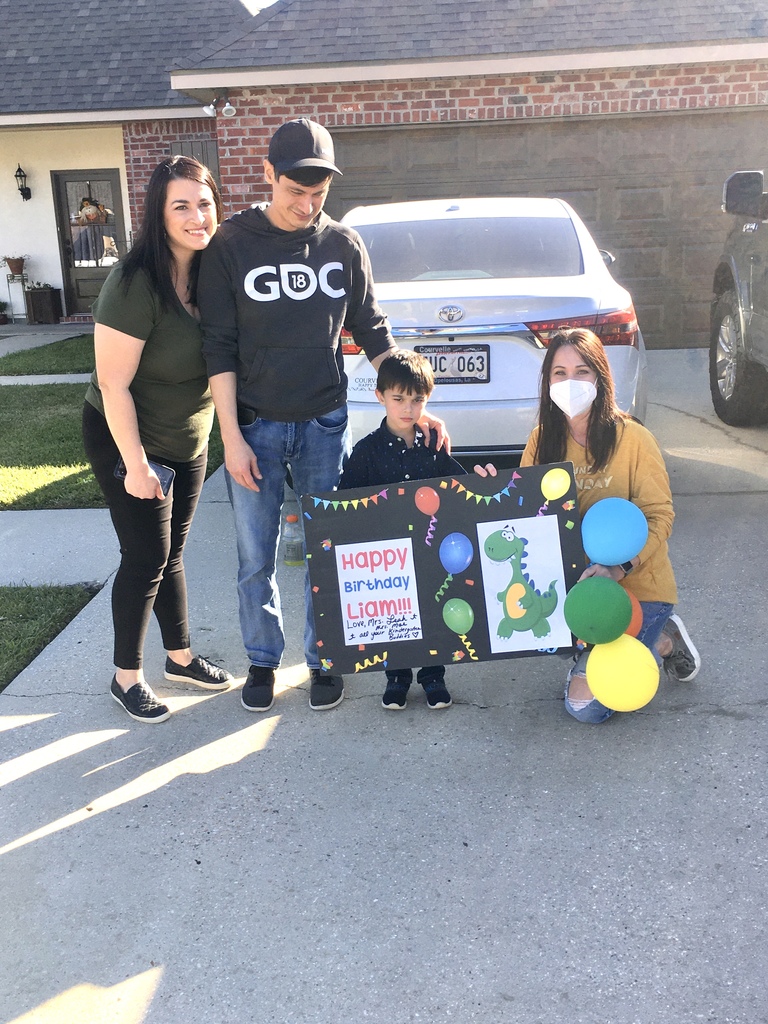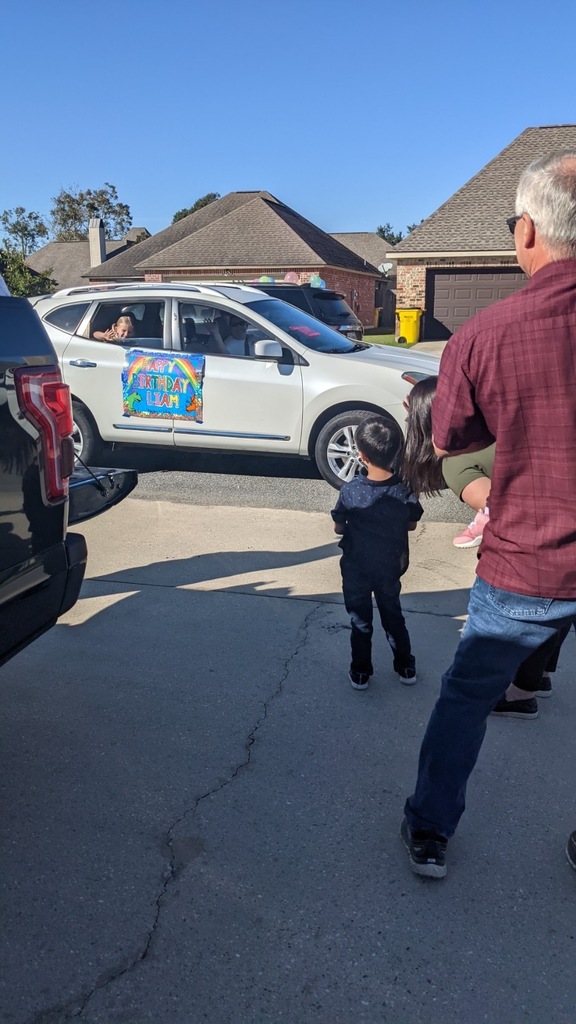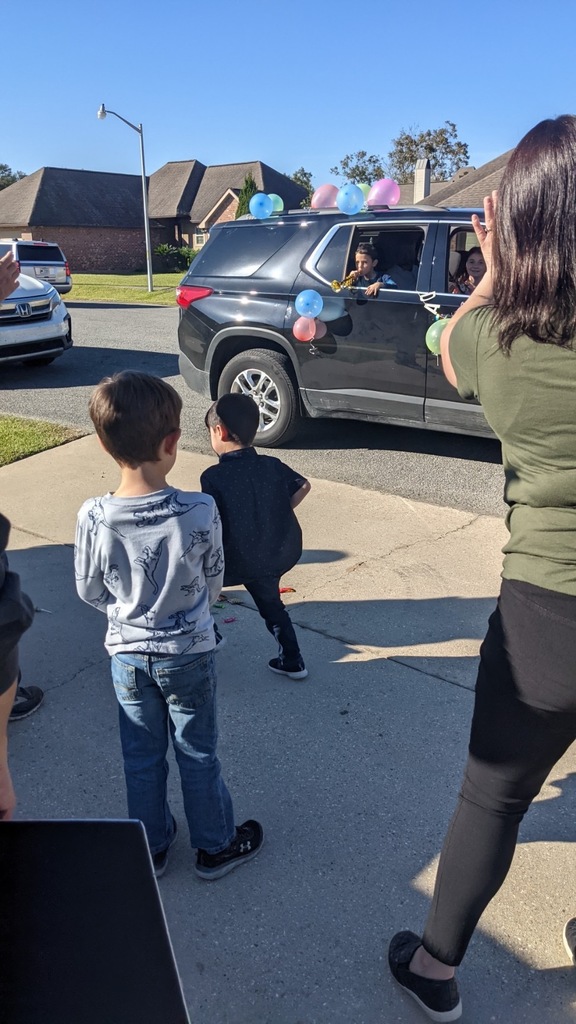 Congratulations to the CCS BETA Robotics Competition Team for completing their challenge to design a task for their robot "Dasher" to complete in a 2 minute time limit. Their competition video was submitted this week! Stay tuned to see if they make it to the State Level competitions at the Cajundome!