In following with Lafayette Parish Schools, Carencro Catholic School will be closed tomorrow in anticipation of icy road conditions. Please stay safe and warm!

Students may wear their Spirit Shirt with jeans, sweatpants, or school uniform bottoms tomorrow.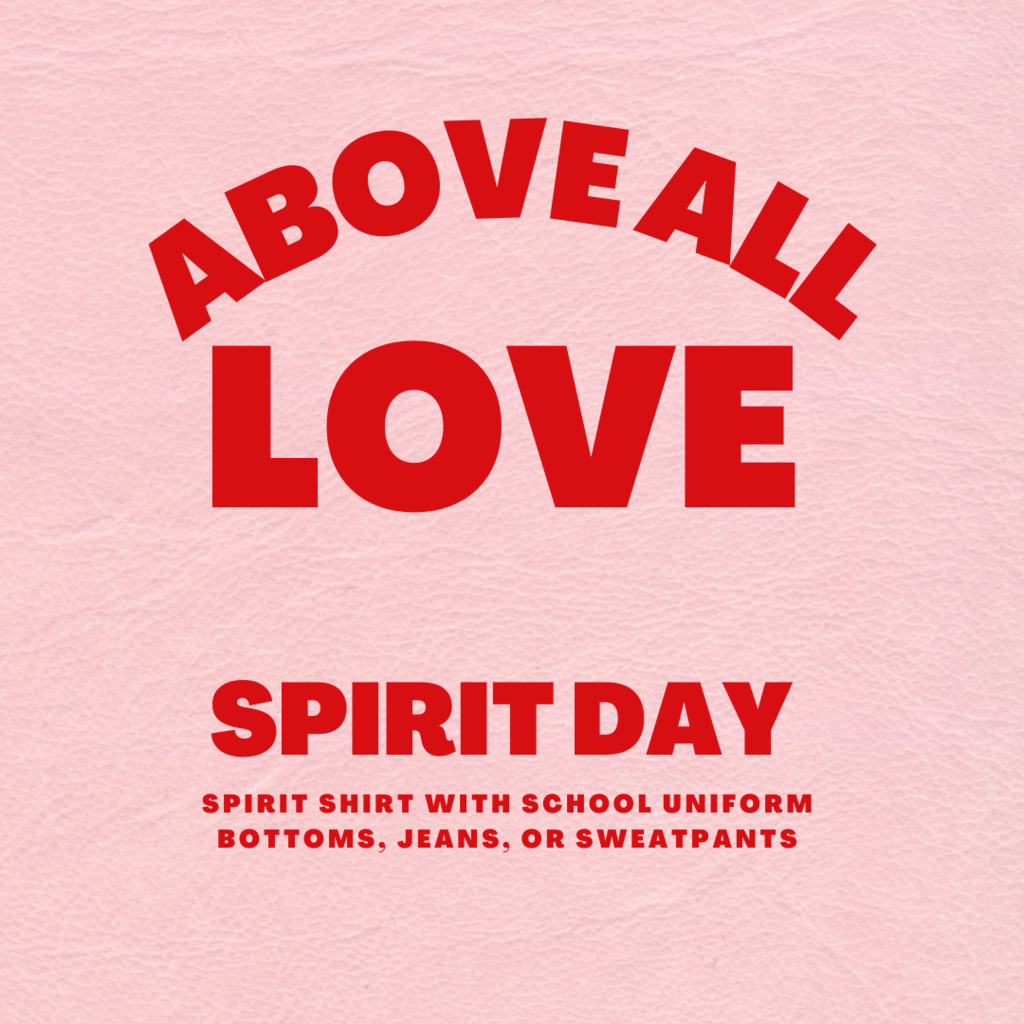 Our school phone lines are currently down. We are aware of the issue and are actively working to repair the phone lines.

Mrs. Christina's 4th grade class is learning all about animal structure and function. The students were able to choose an animal, research it, and create their own model of the animal's teeth out of Play-Doh! This was a fantastic lesson on how an animal's teeth reflect their environment. They created a tiger, piranha, t-rex, lion, zebra, and a koala. Can you guess which teeth belong to which animal?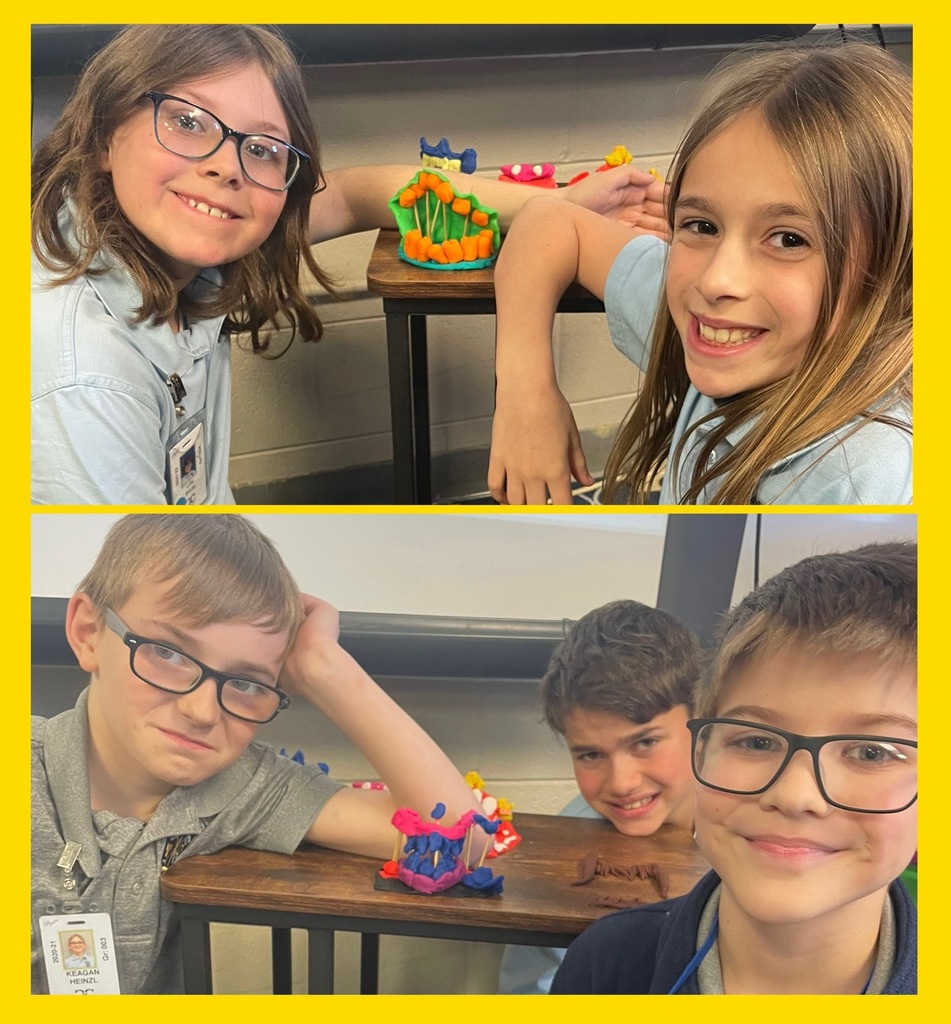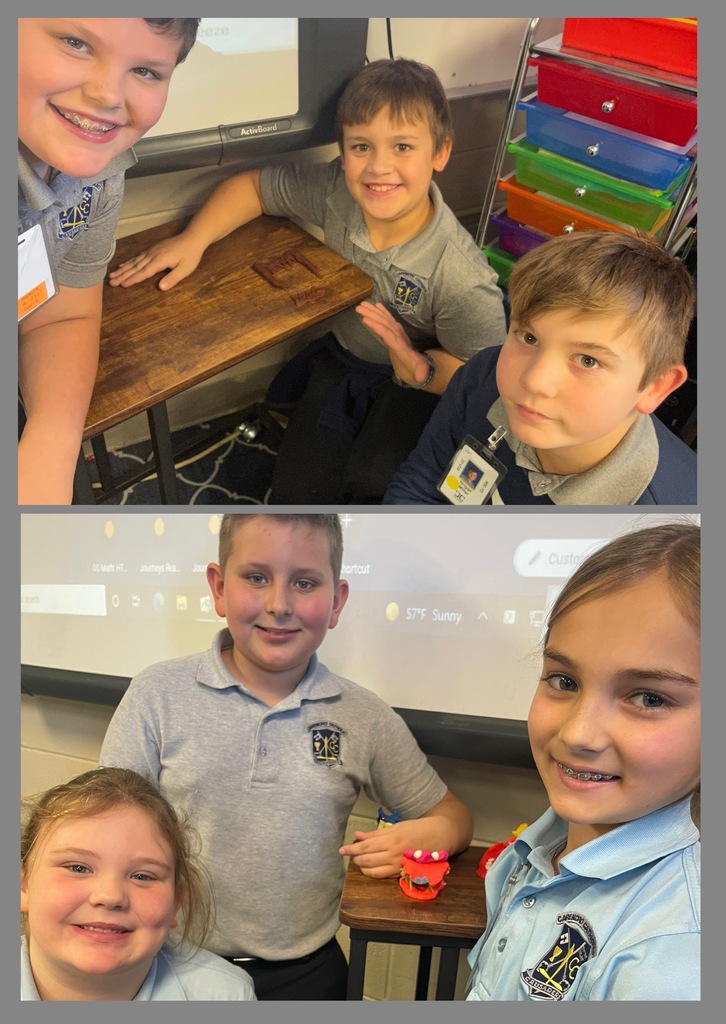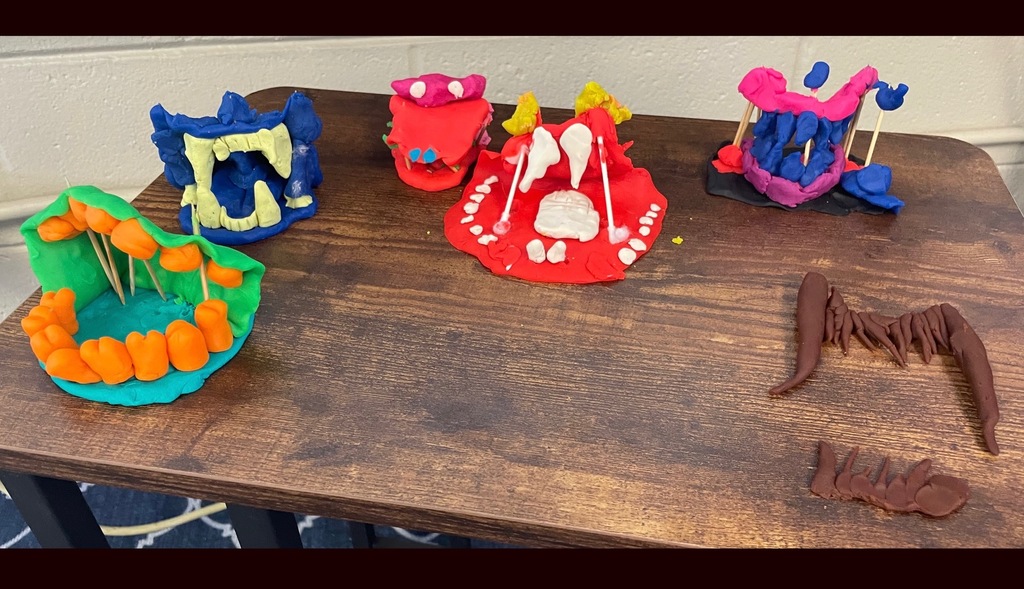 Student Council is hosting a SWEATS DAY for $1 TOMORROW, January 20th. Sweatpants and Sweatshirts/Sweaters will be allowed to be worn. NO hoodies, leggings, slippers, or pajamas/pajama pants are allowed. In addition to wearing sweats (sponsored by StuCo for $1) tomorrow, students are allowed/encouraged to wear BLUE clothing and/or accessories to celebrate the HOUSE OF MICHAEL - our Quarter 2 House Winners.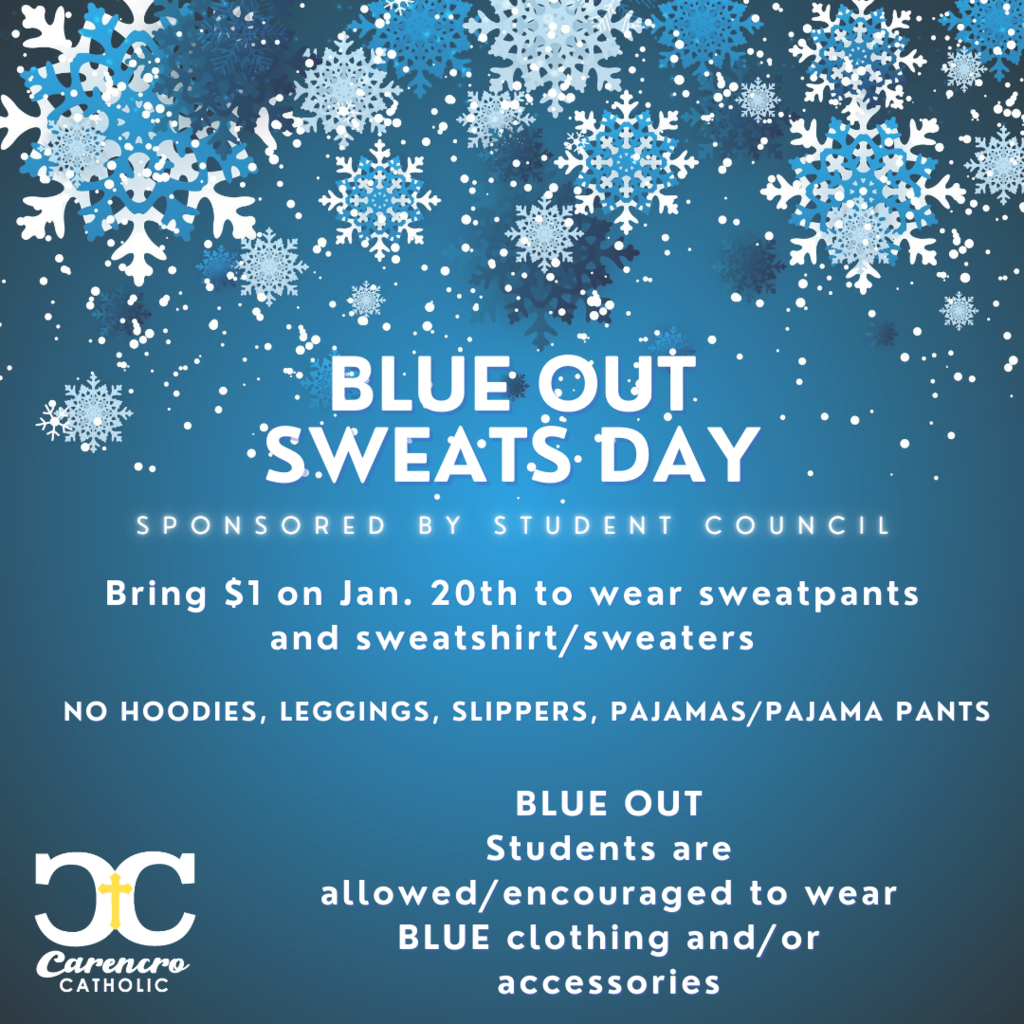 Crusader Night at Pizzaville USA is TONIGHT! Come join us for our first Crusader Night of the 2022 year.

Crusader Mass for January is tomorrow, January 19, 2022. Mass will be in the CCS gym. Mass uniforms are required.

How do CCS 5th grade Scientists study the properties of matter? One way is to test the dissolving rate of different types of salt using water at different temperatures. Science in action at CCS!!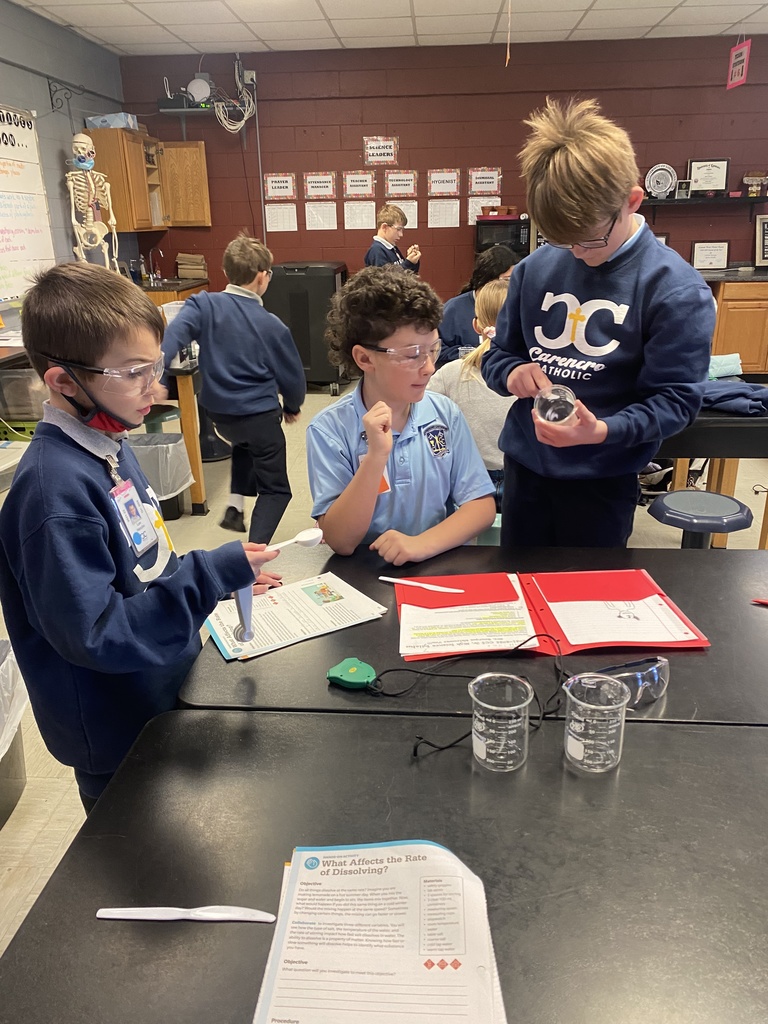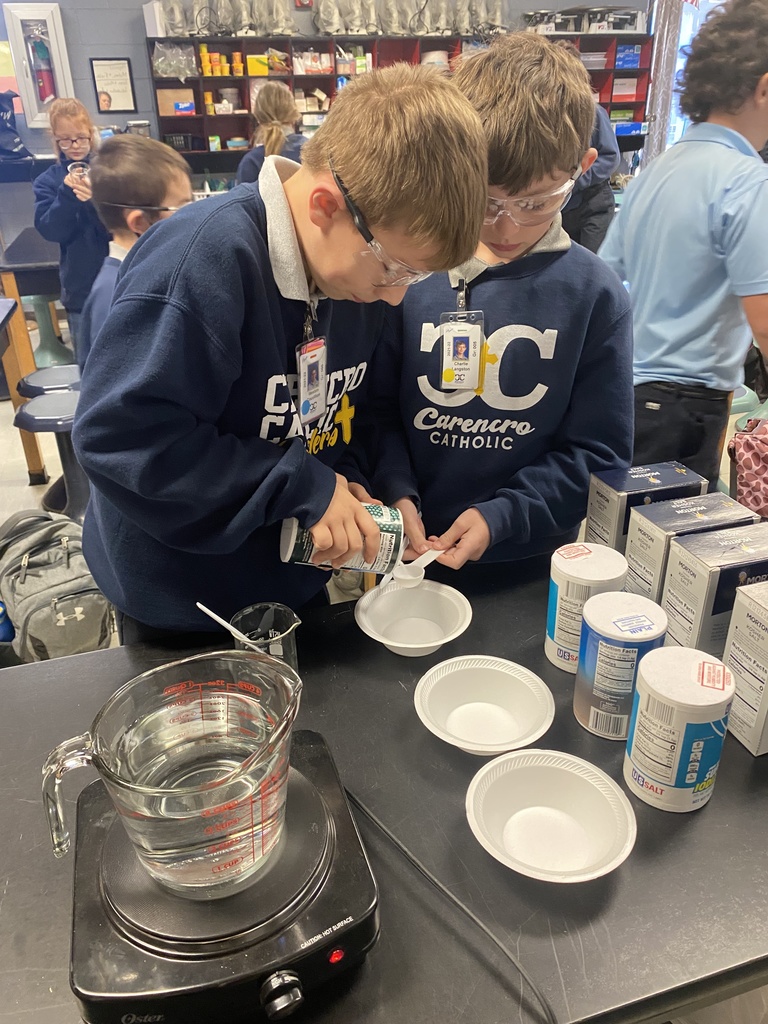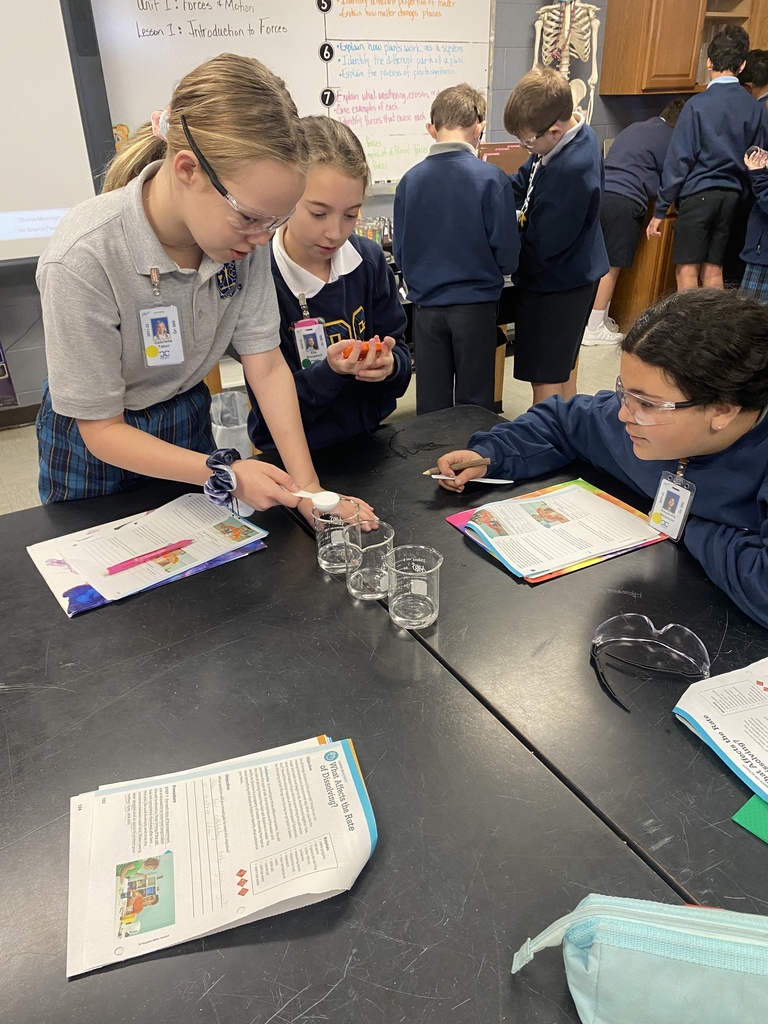 Check out these amazing First Grade students! In quarter 2, first graders did AR for the first time !! These students not only reached their AR goal and accuracy but they also DOUBLED their goal!! Great job kiddos!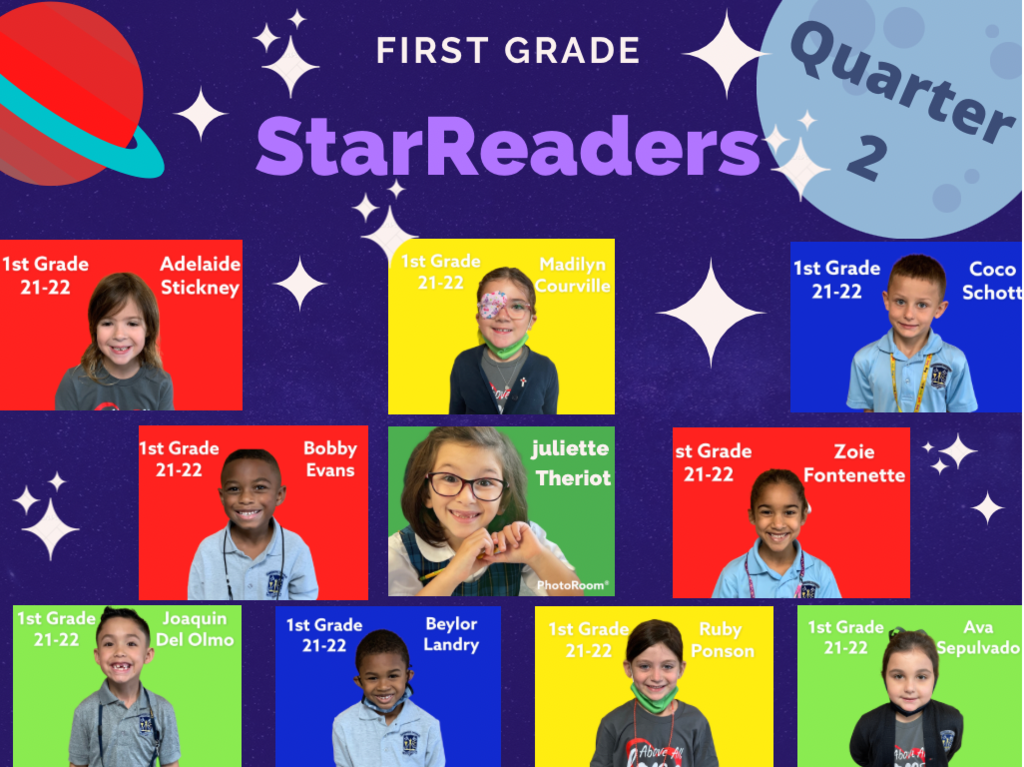 There will be NO MASS tomorrow, 1/12/22.

Please join us in congratulating these CCS Jr. High Parish Science Fair Participants! They competed last night at the Career Center in Lafayette and all four placed in their categories!! They will be advancing to compete at the Regional Level which will be held at ULL in February. We are so very proud of their hard work and accomplishments! 6th Grade: Aubrey David - Microbiology -- 1st Place 6th Grade: Amelie Savoie - Materials Science -- 1st Place 7th Grade: Gabrielle Fontenot - Animal Science -- 3rd Place 8th Grade: Seth Menard - Physics -- 1st Place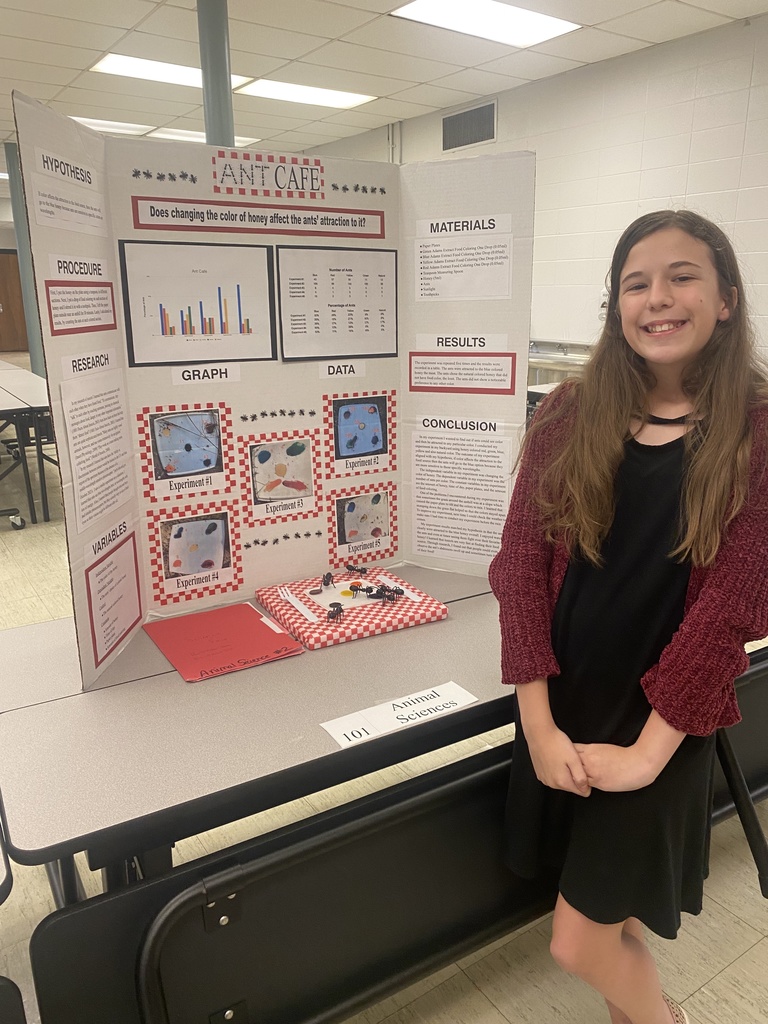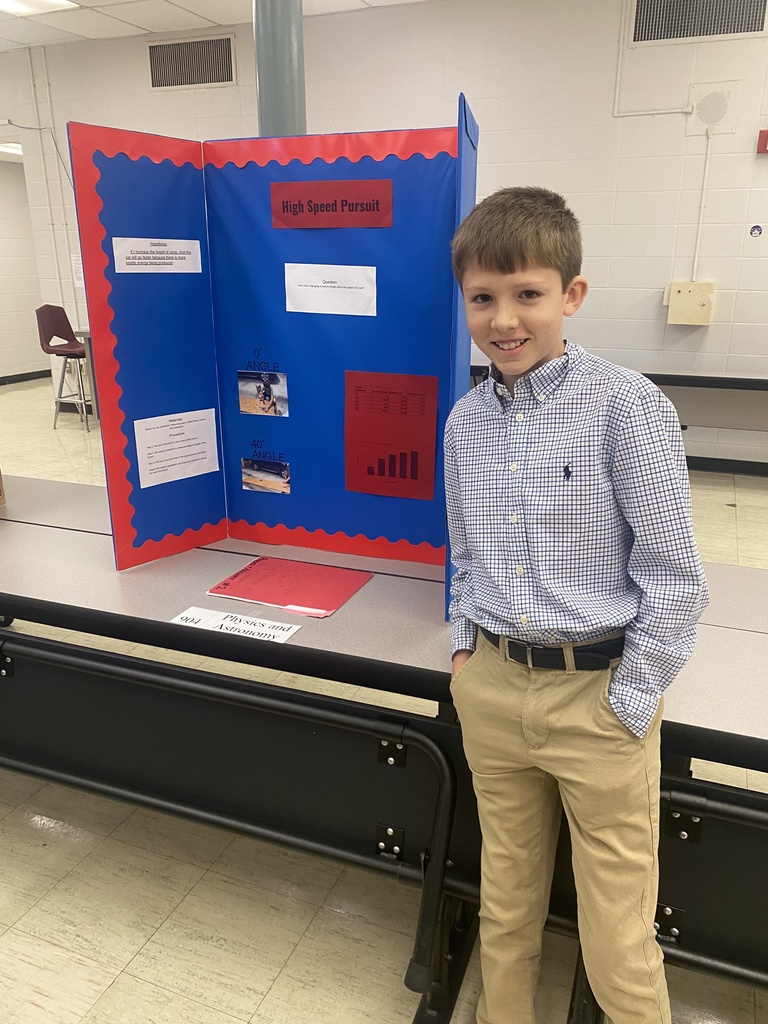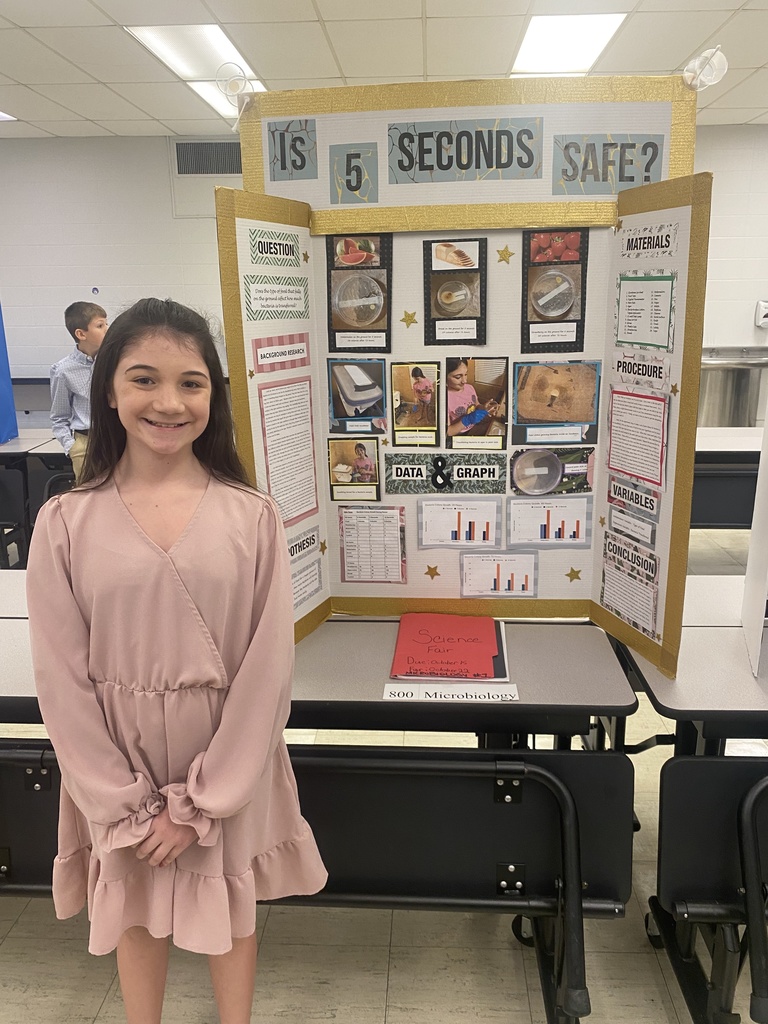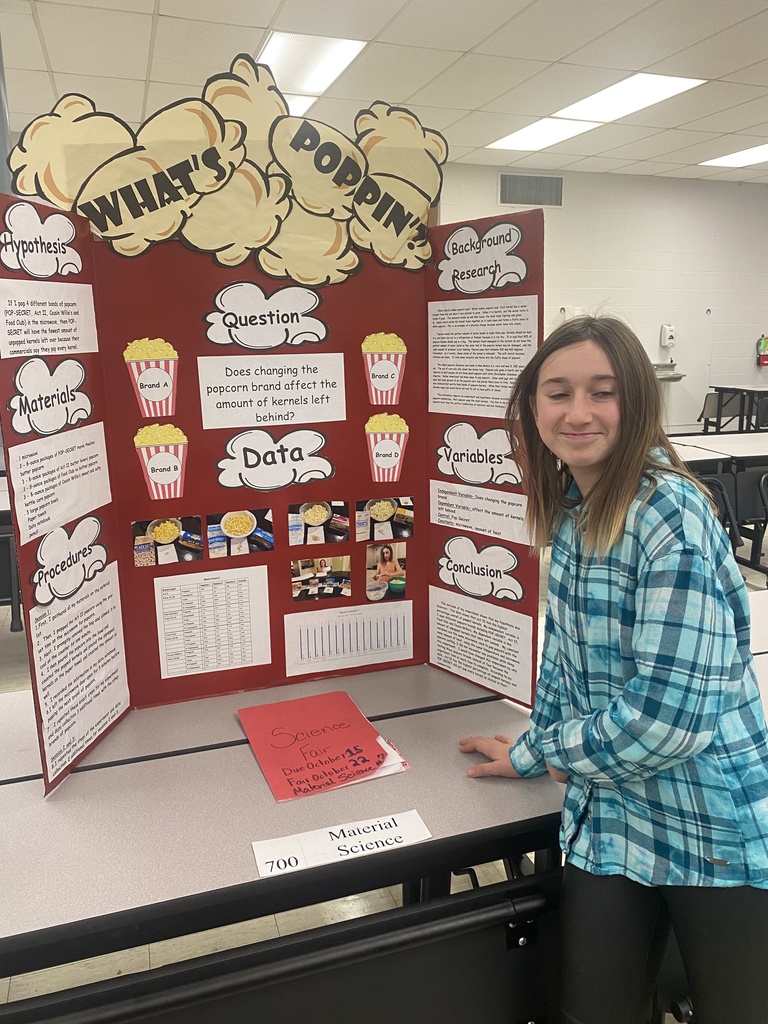 Applications for admission to CCS for NEW students is now OPEN!! Email
development@carencrocatholic.org.org
for additional information and assistance with the application process! #CrusaderProud

Due to the percentage of staff we will have out, the current lack of rapid tests and the current surge in positive cases in our area, and the number of positive student cases, CCS will remain closed for the rest of this week (Jan. 3-Jan. 7). Students, faculty and staff will return to Carencro Catholic School on Monday, January 10, 2022. We ask that you join us in prayer for healing of all of our CCS community. We are actively speaking with Champions regarding the ability to offer care throughout the week.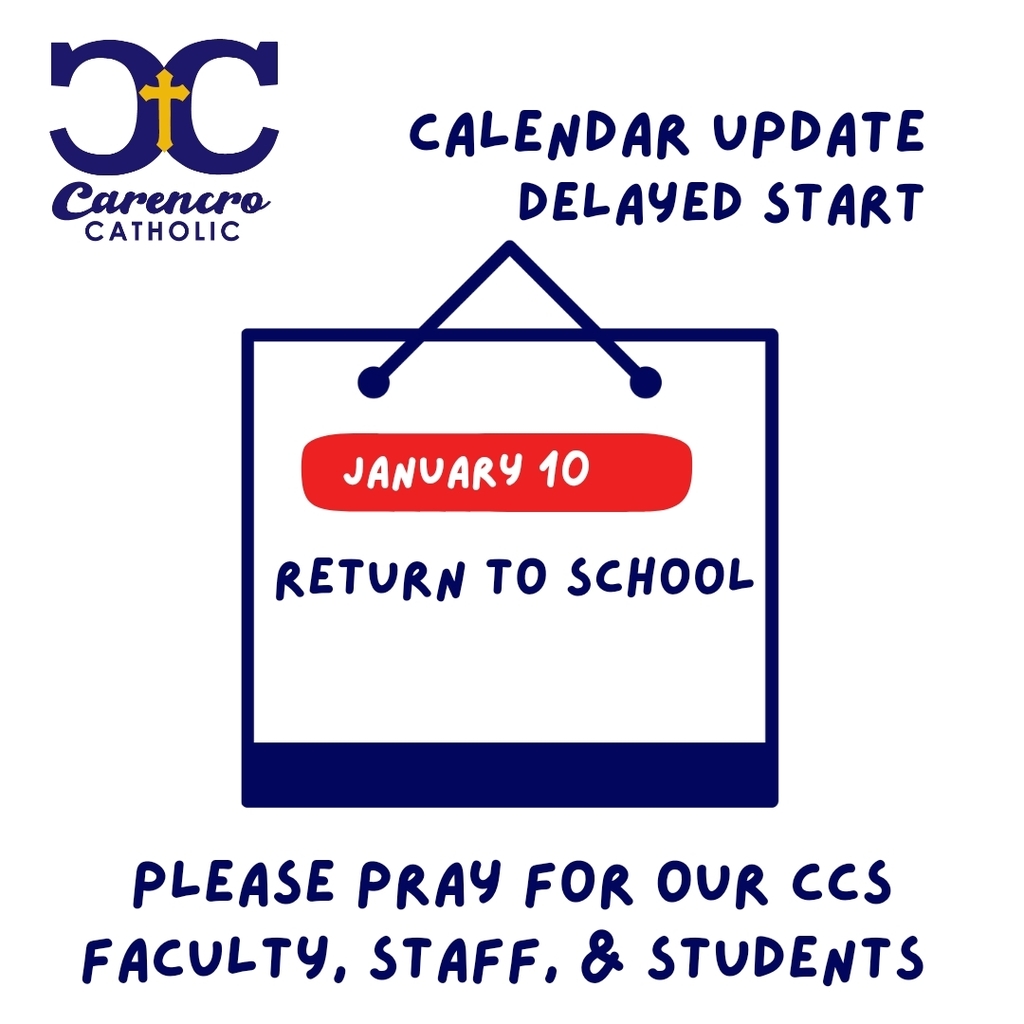 From our CCS family to yours, may your Christmas be bright and merry.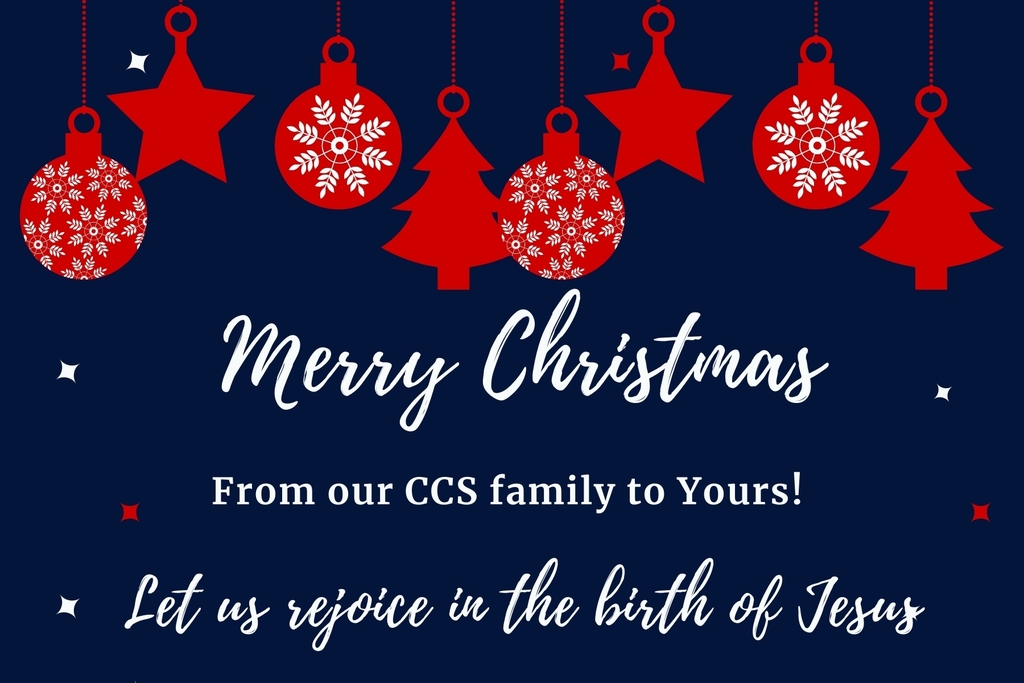 Congratulations to our Cast & Crew for our Drama Club's upcoming Spring play of The Lion King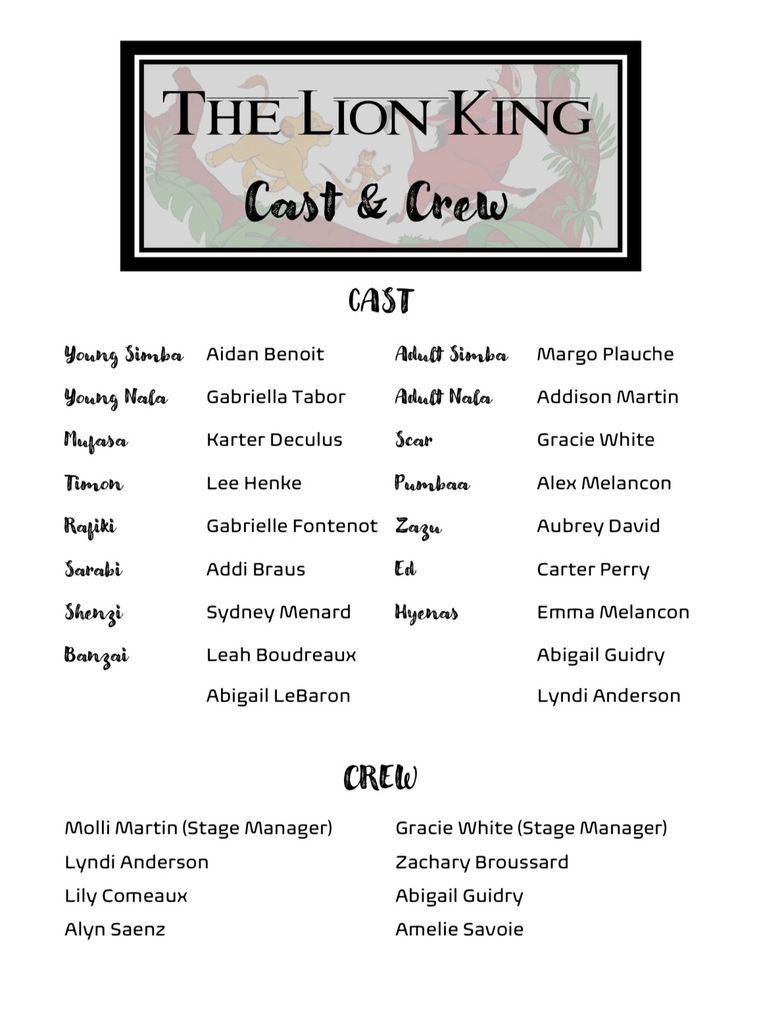 Mrs. Leah's Sweet Shop -- Candy Cane edition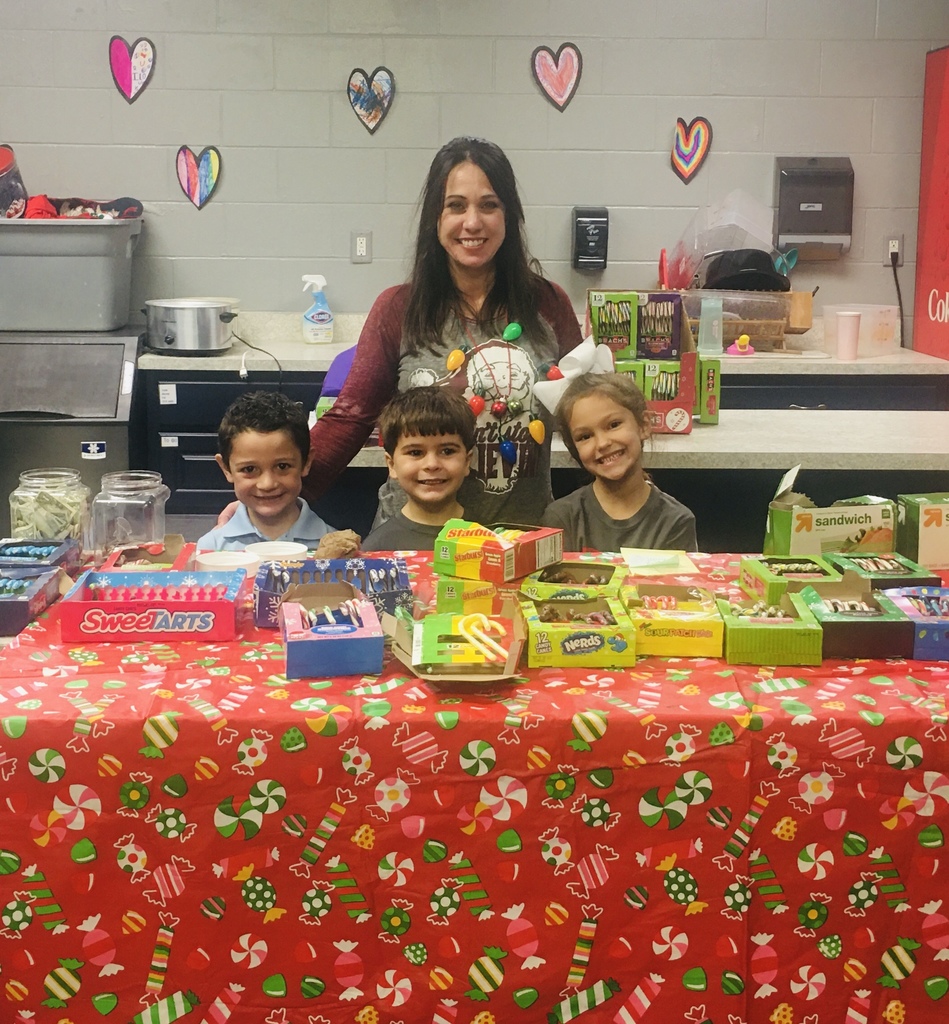 We are just 1.5 days away from Christmas Break. Don't forget to wear your Christmas Pajamas tomorrow!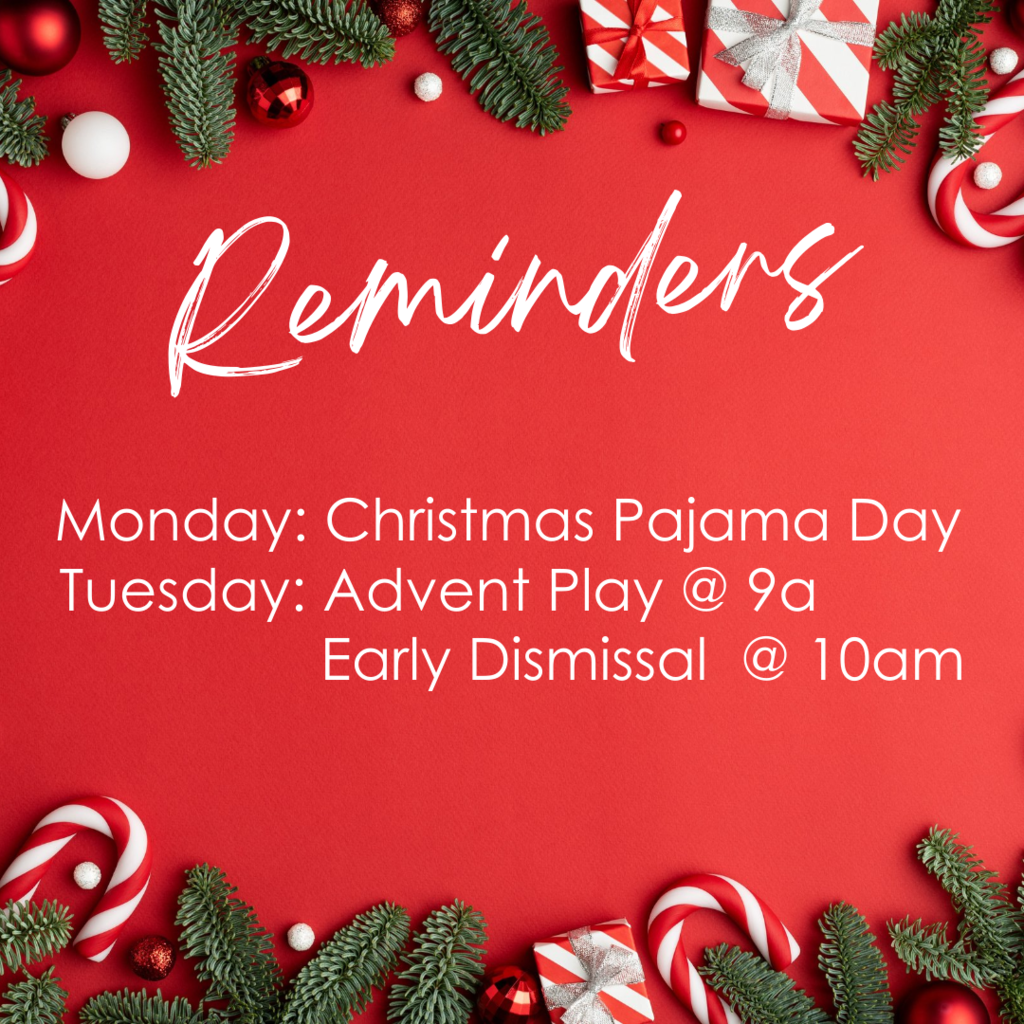 Auditions for the CCS spring play -- The Lion King -- is tomorrow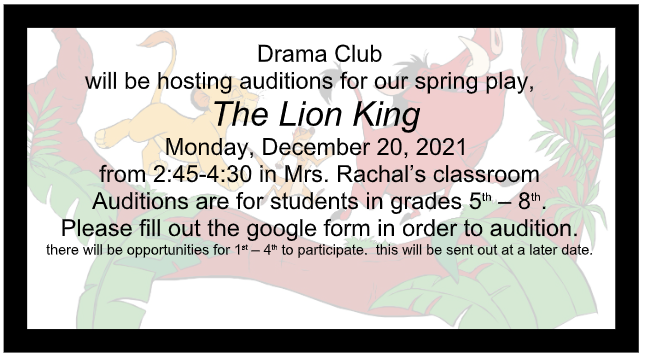 Friday is Sweet Shop. Mrs. Leah will have Candy Canes for sale -- 2 for $1.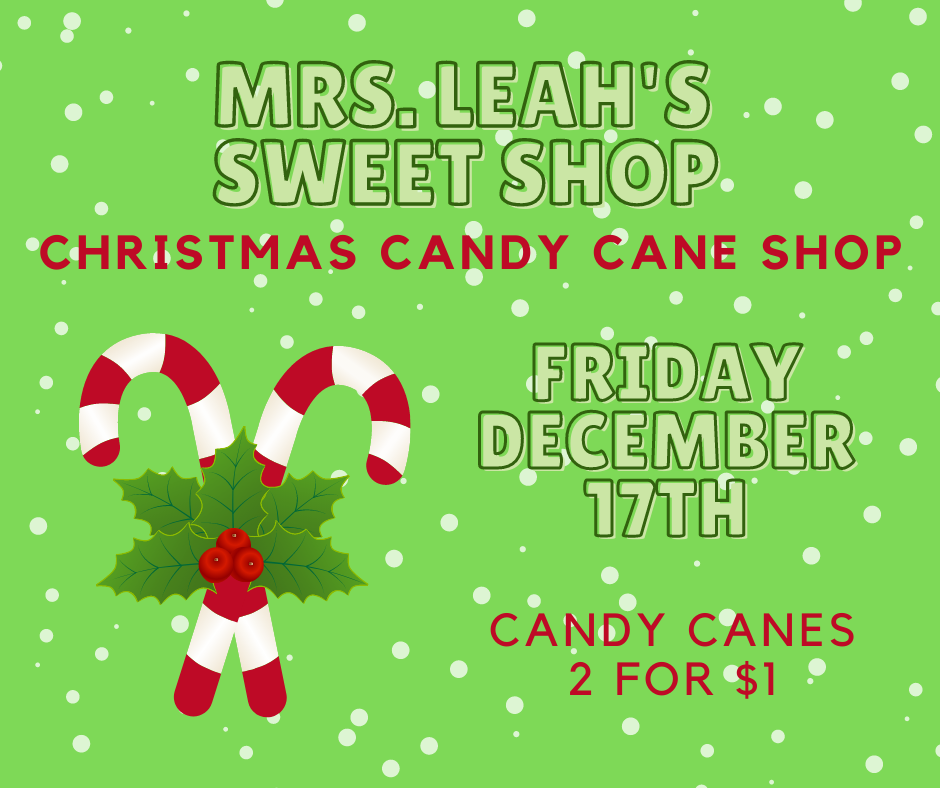 Mrs. Leah teaches the "Smartest Cookies!" Kindergarten enjoying their themed lesson on the Gingerbread Man!