Mrs. Guidry's 2nd grade class watched their praying mantis emerge from the ootheca this morning! Then, they were able to invite our kindergartners and 1st graders to join in the fun! Finally, they released these cute creatures in the courtyard! What an exciting day and a great way to wrap up their life cycle lesson!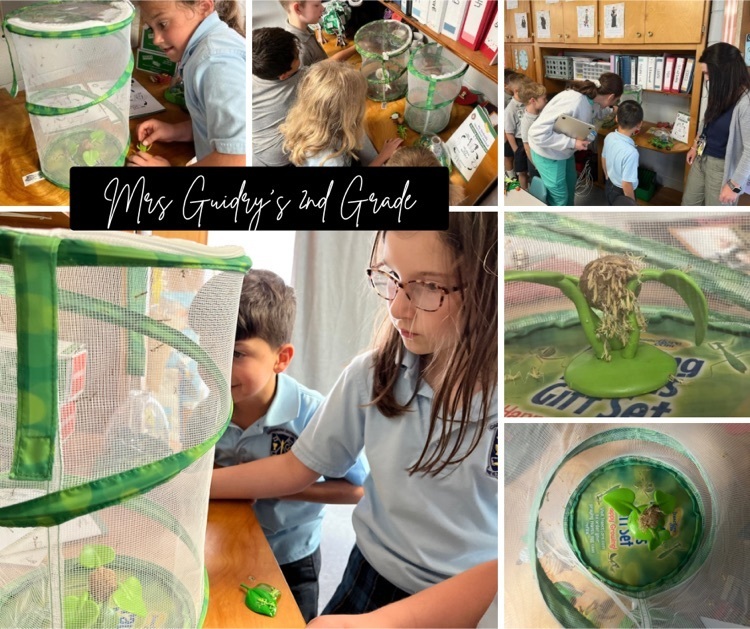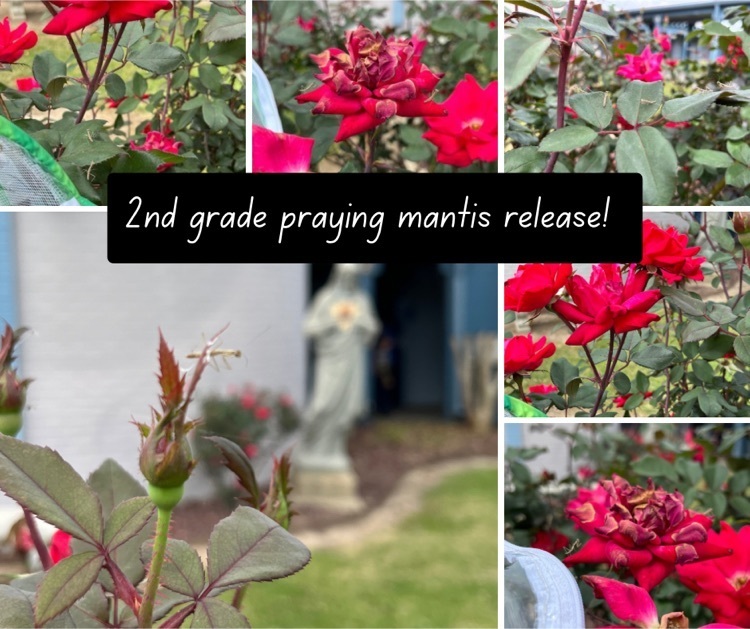 Carencro Catholic's Music Ministry gives students in grades 1-8 the opportunity to spread the word of God through song. These students did a beautiful job at Mass this week. Thank you for sharing your voices with everyone!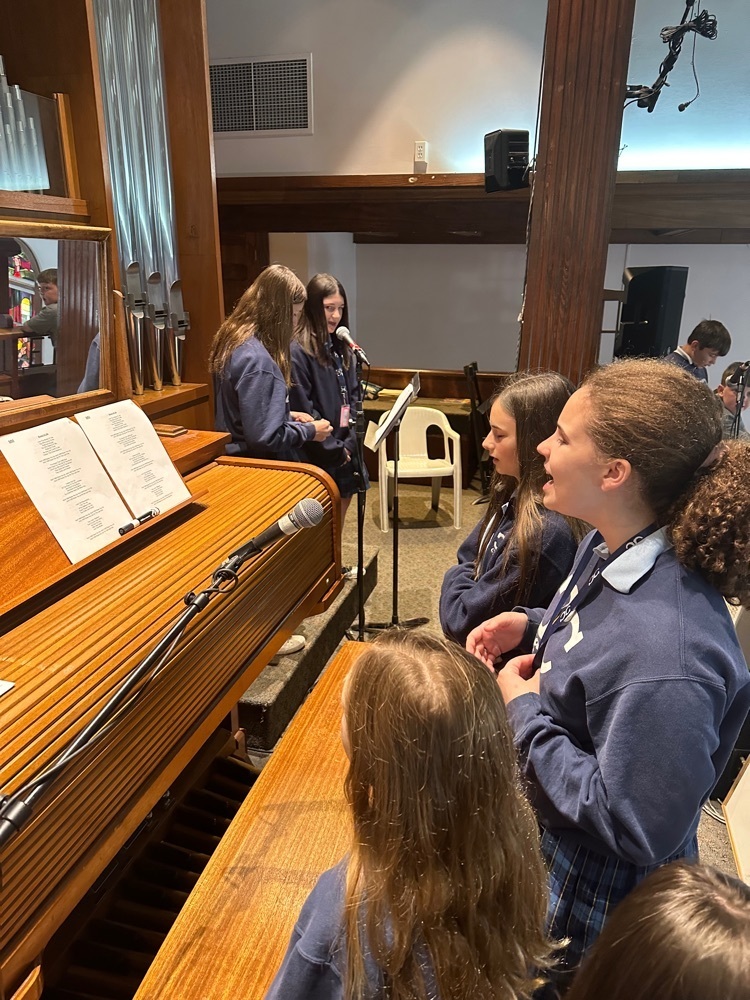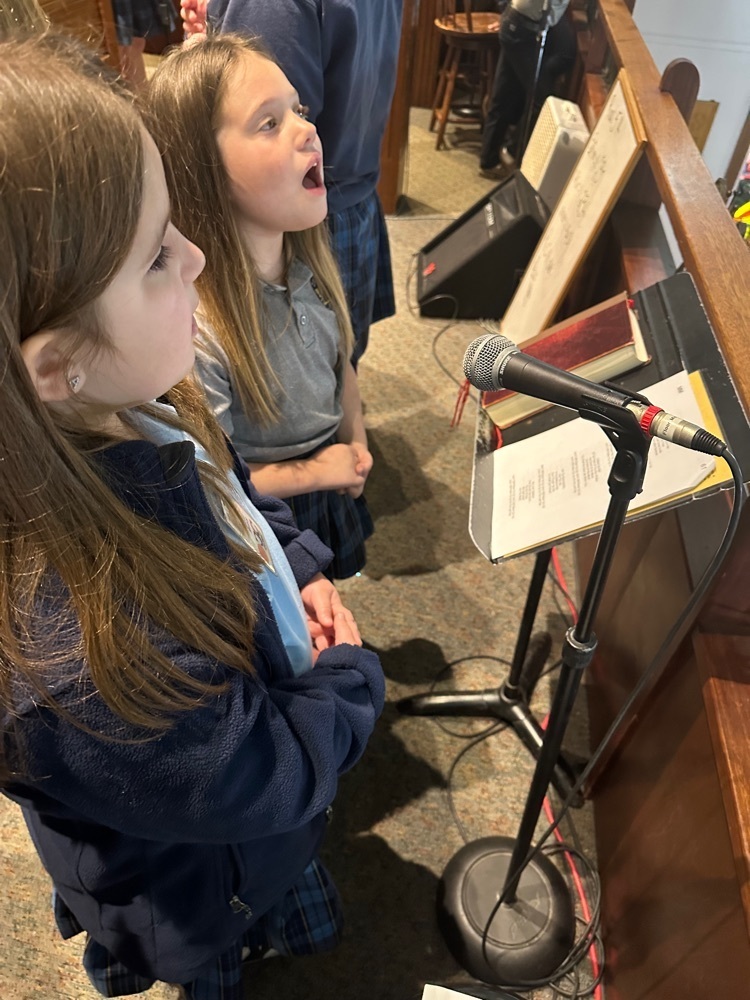 CCS Cheer Clinic💙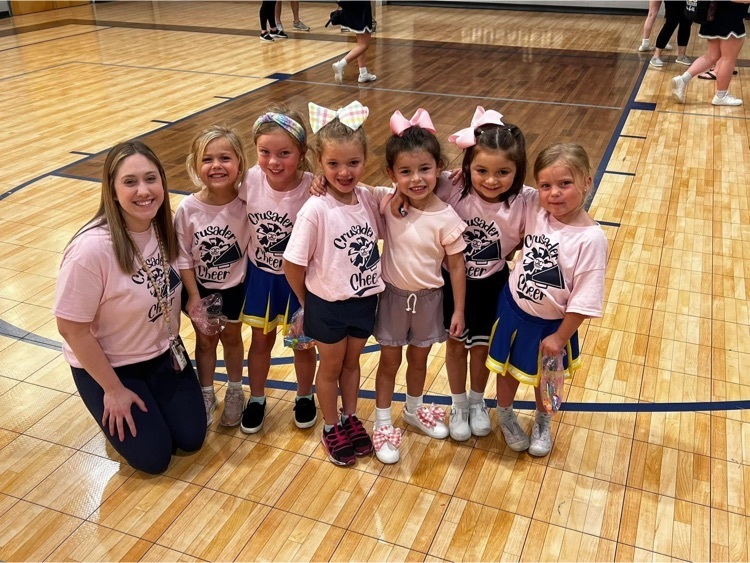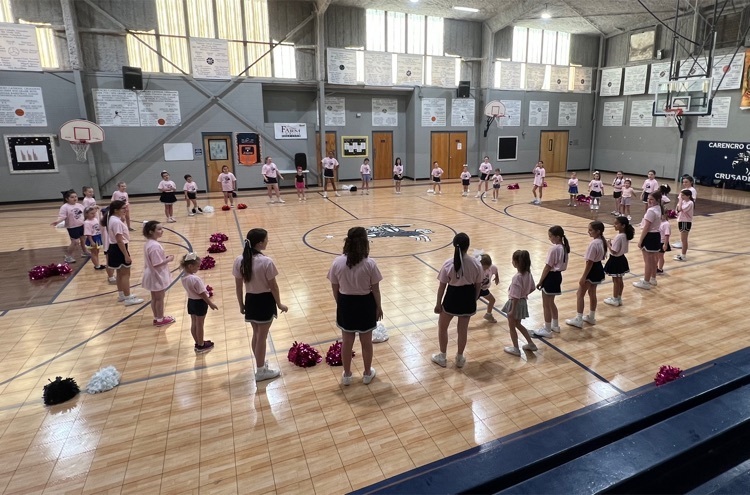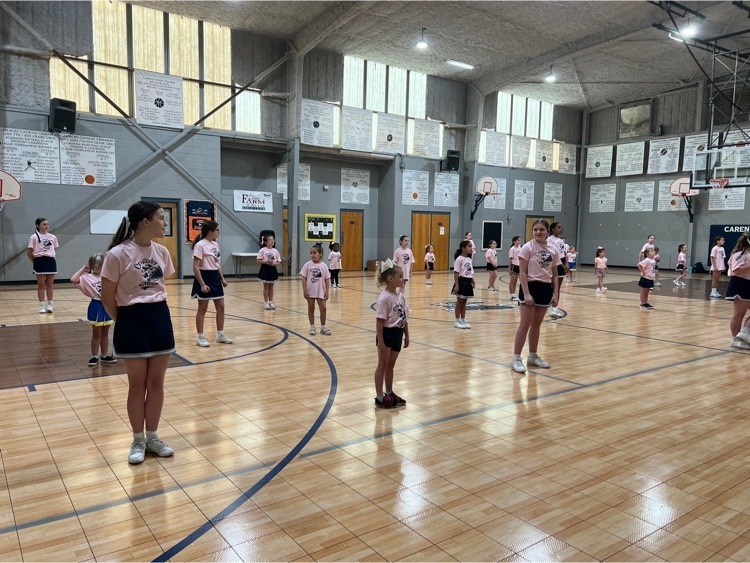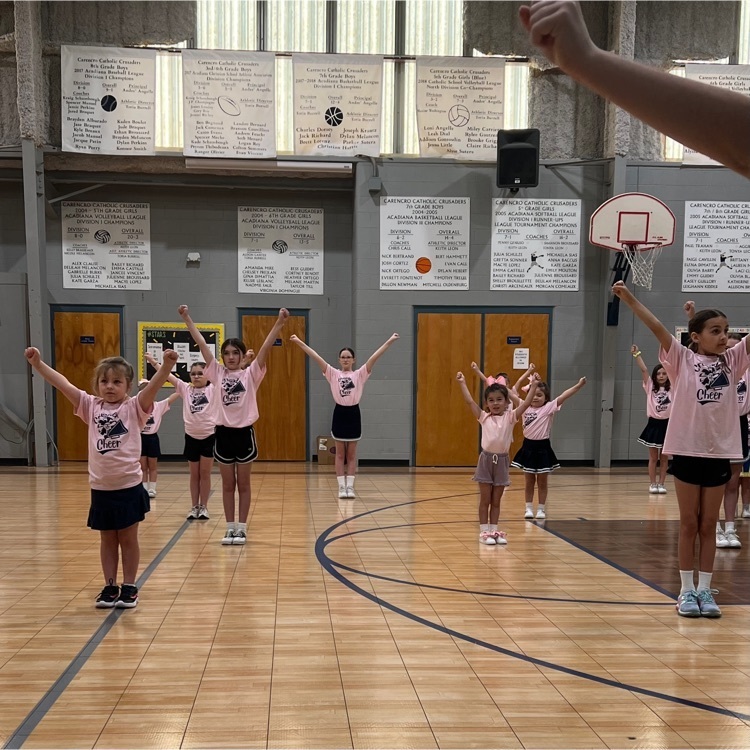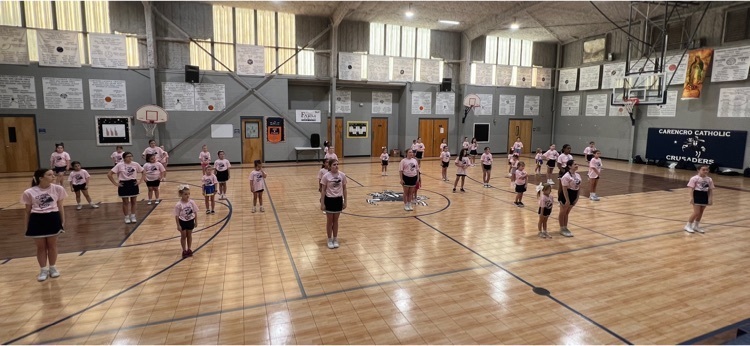 Good luck to our 5U, 7U, 9U, and 11U Crusader soccer players this weekend!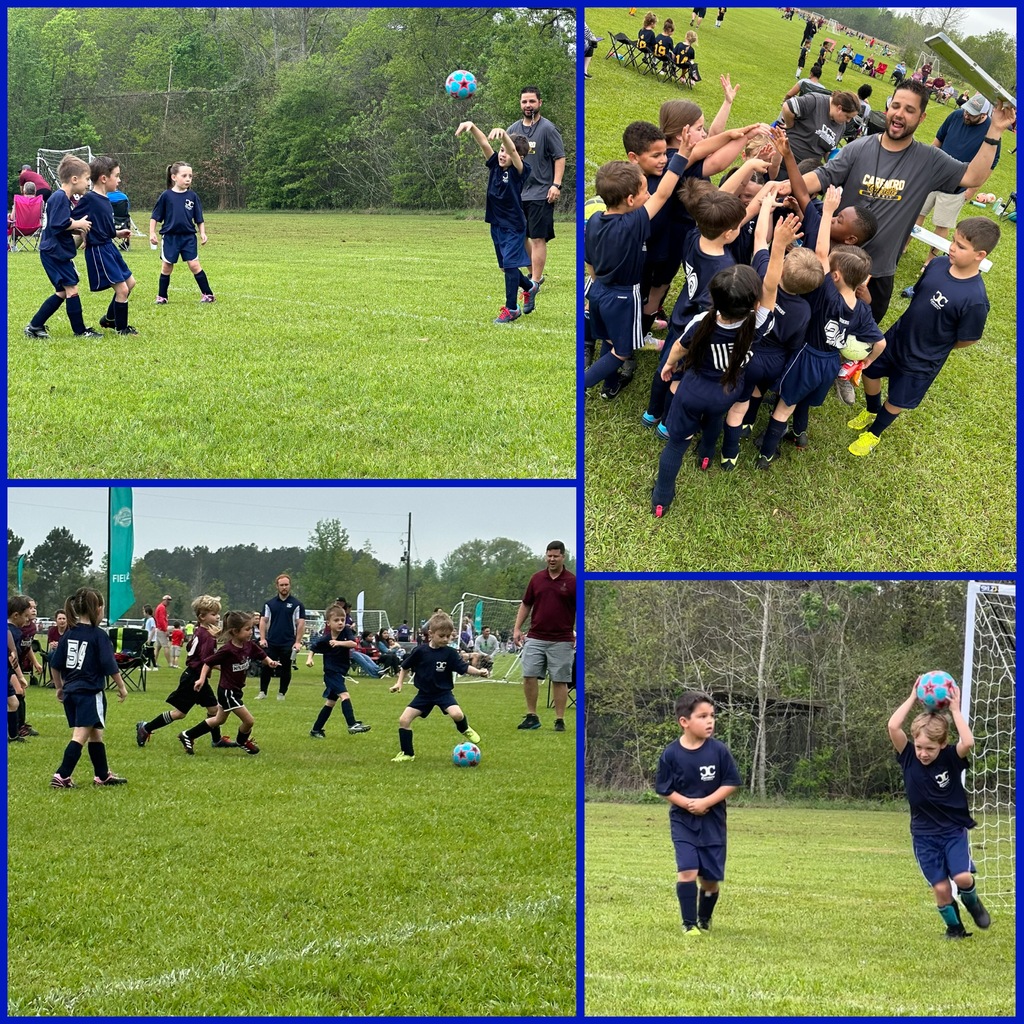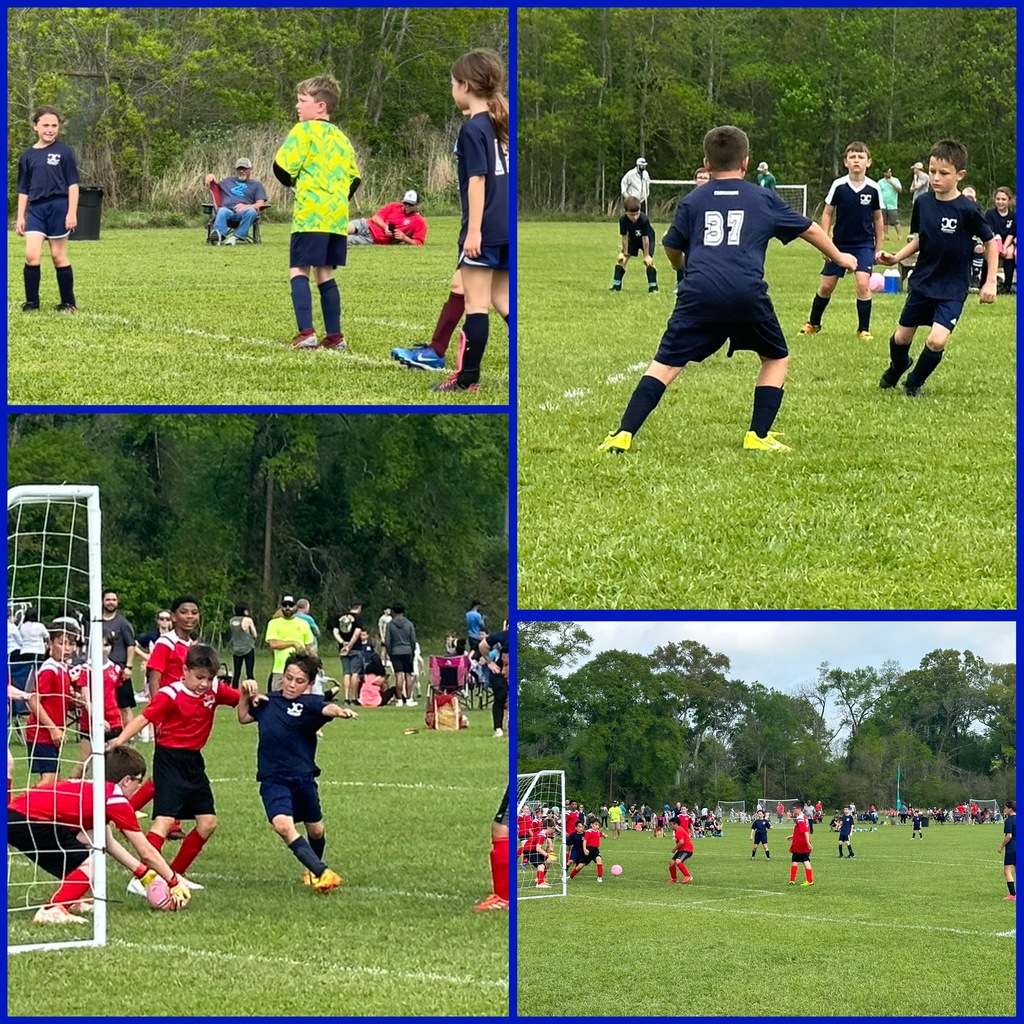 Mrs. Leah's Kindergarten class and their Q and U wedding!!!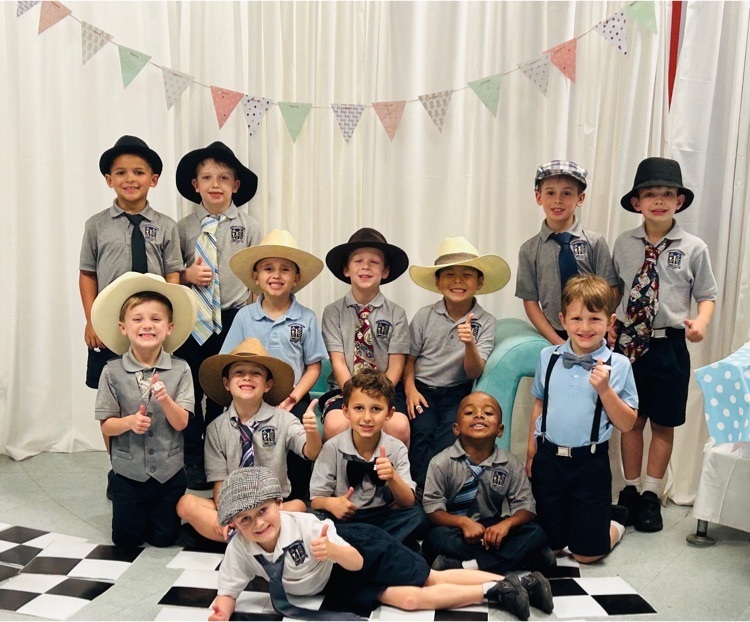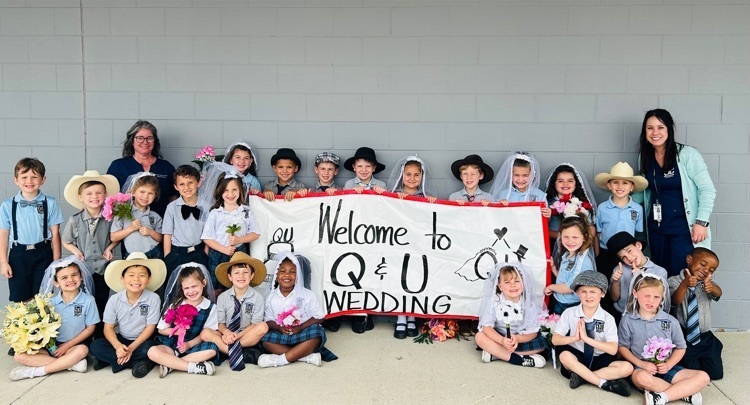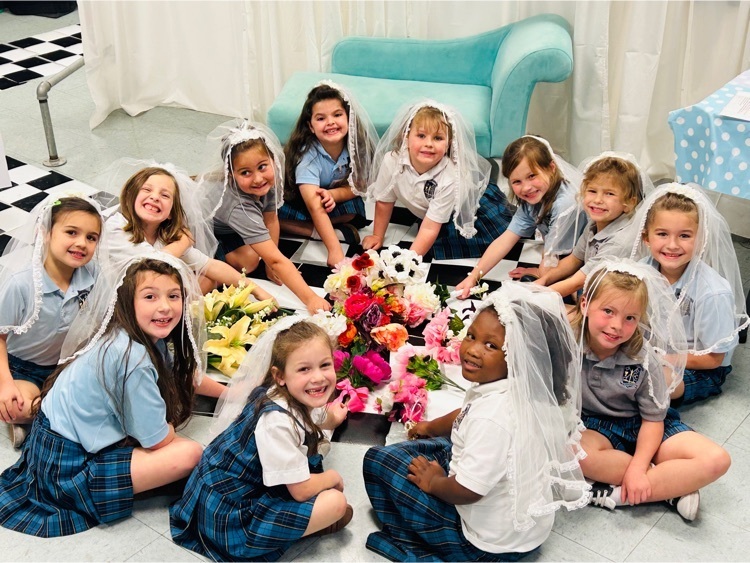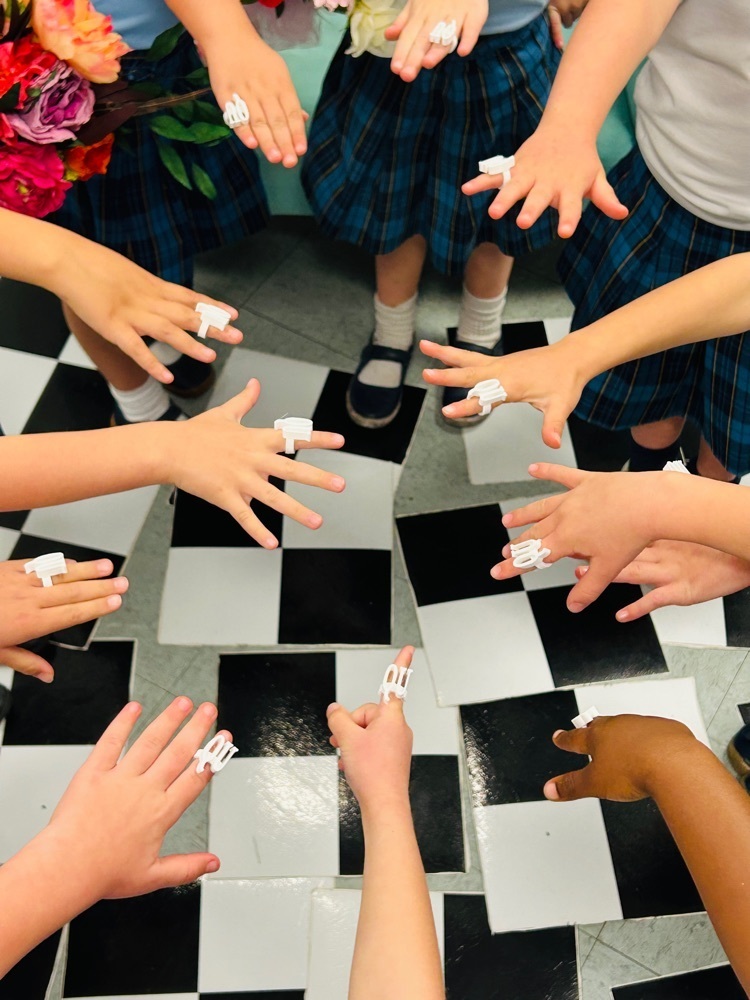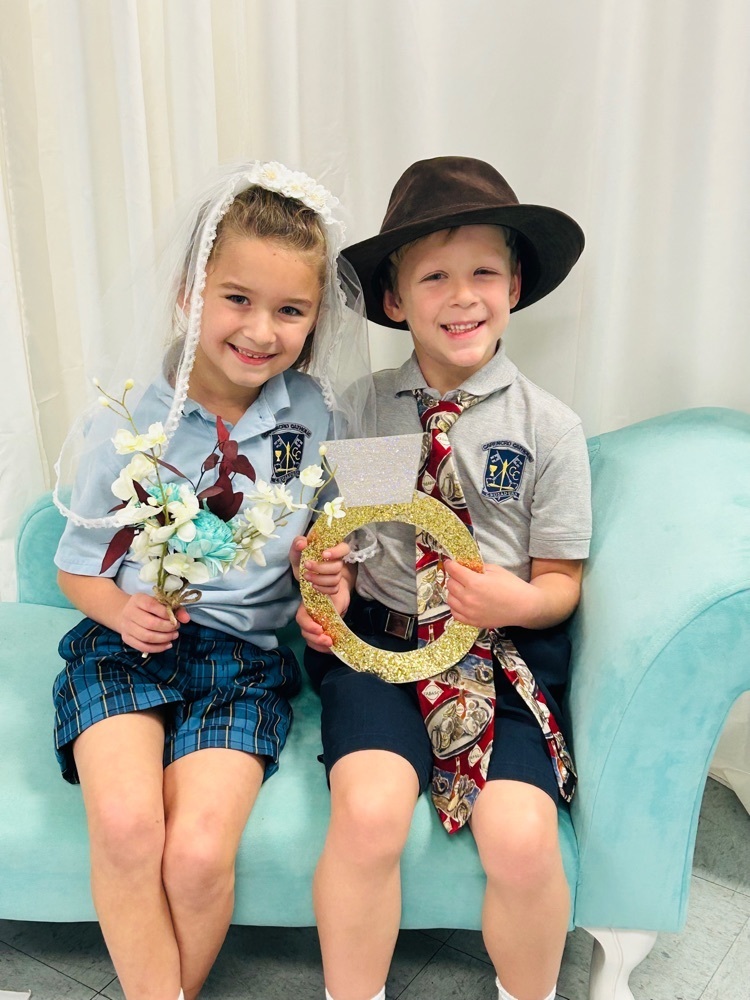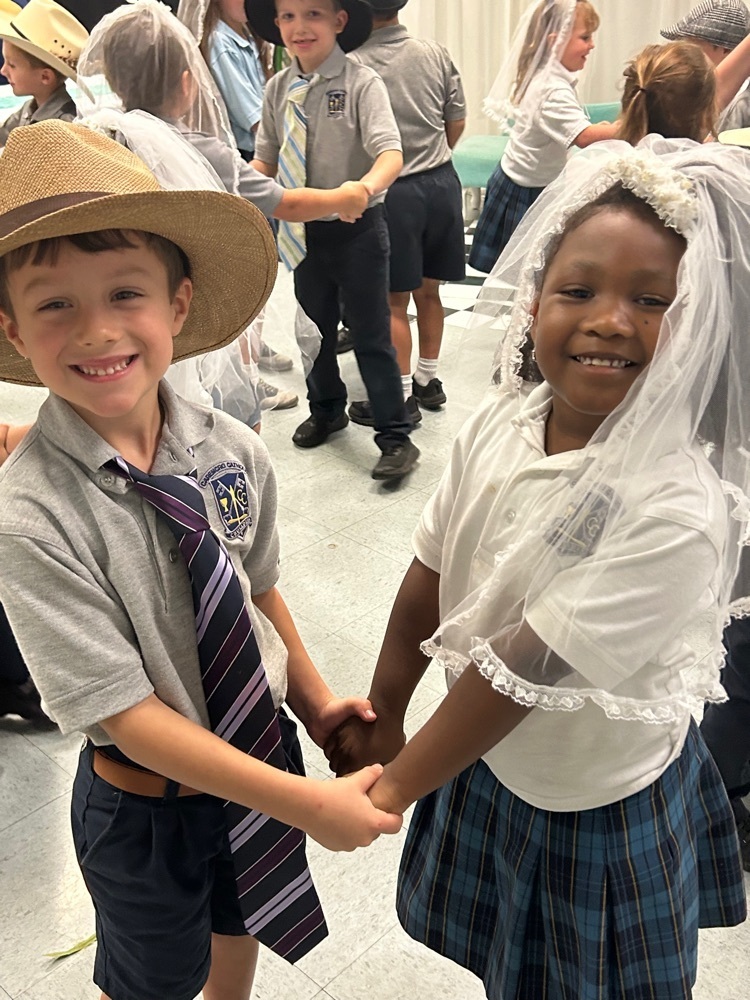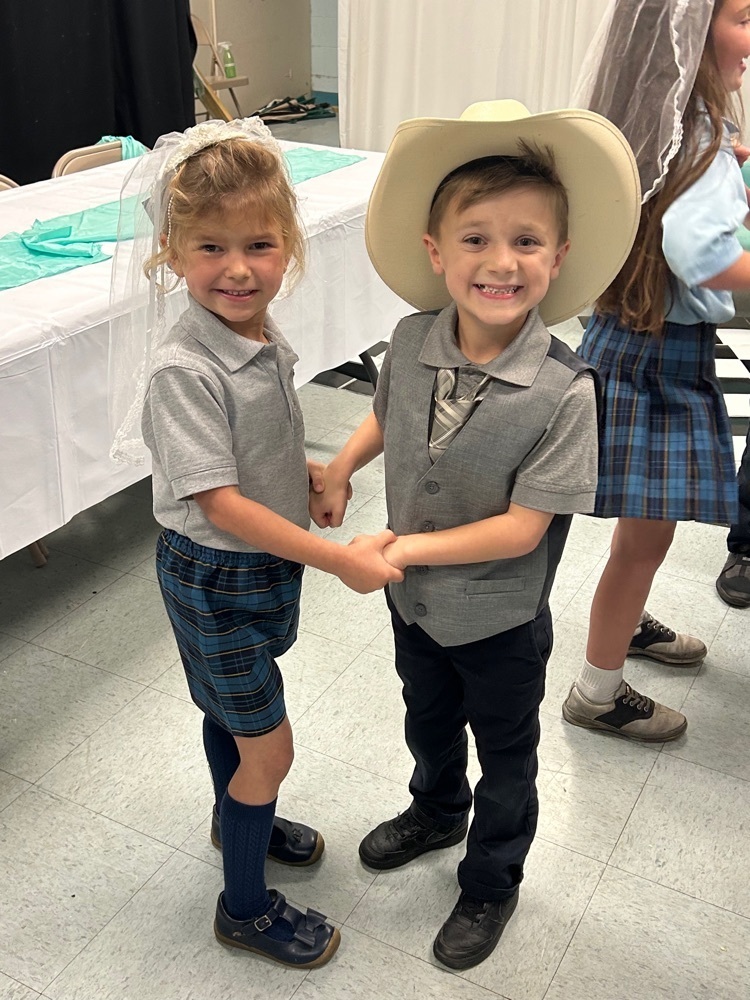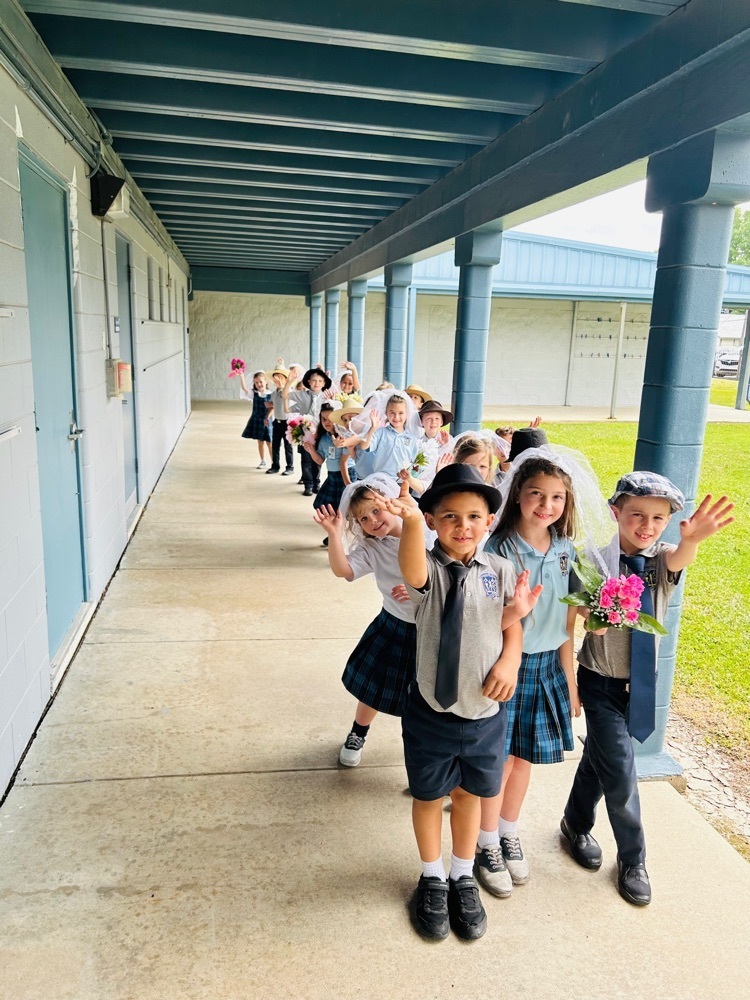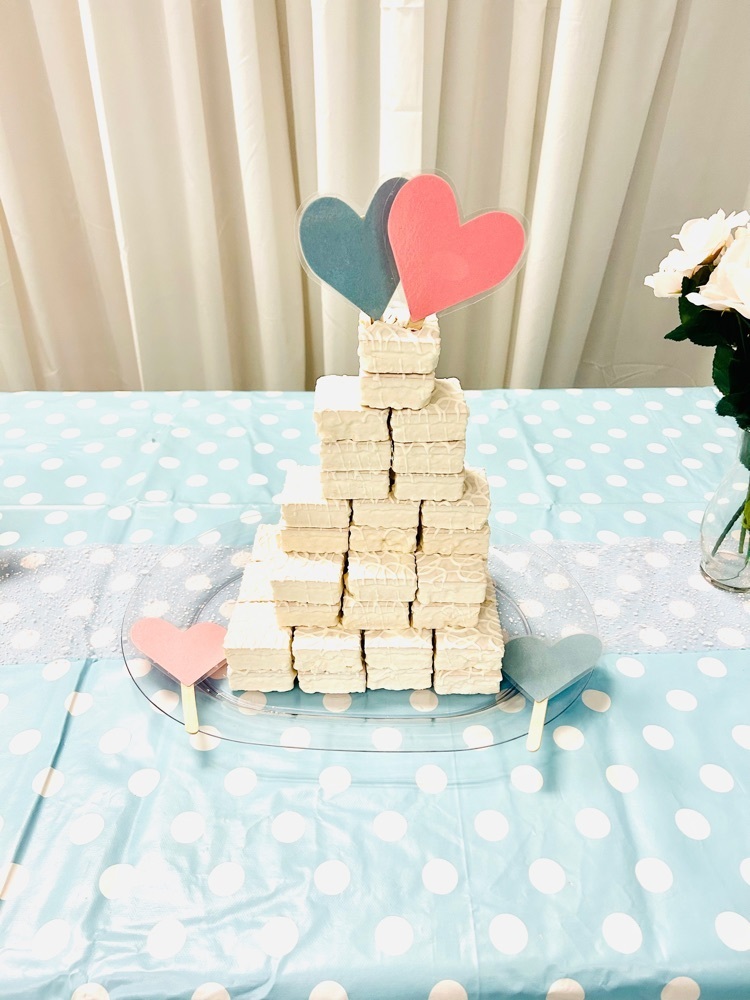 Mrs. Christina's 4th grade class worked together to design and test buildings that would survive a model earthquake. All models were still standing after our "earthquake" test! Great job, 4th grade!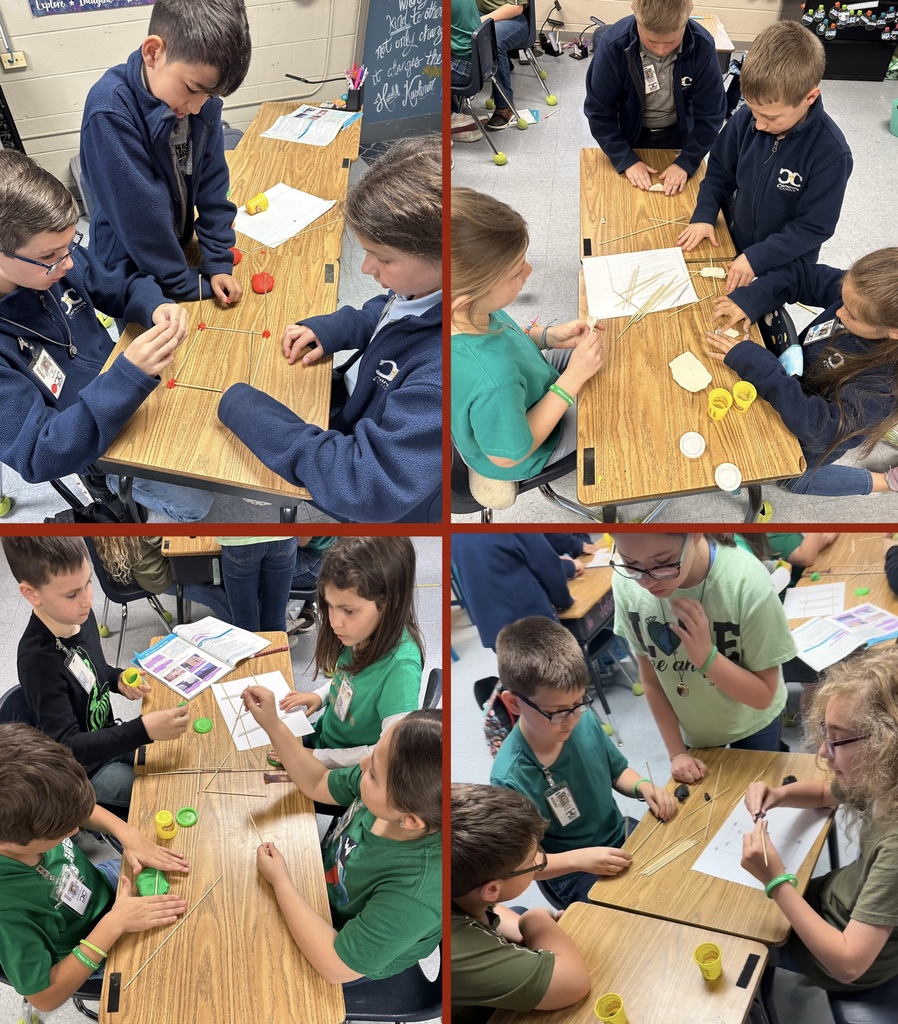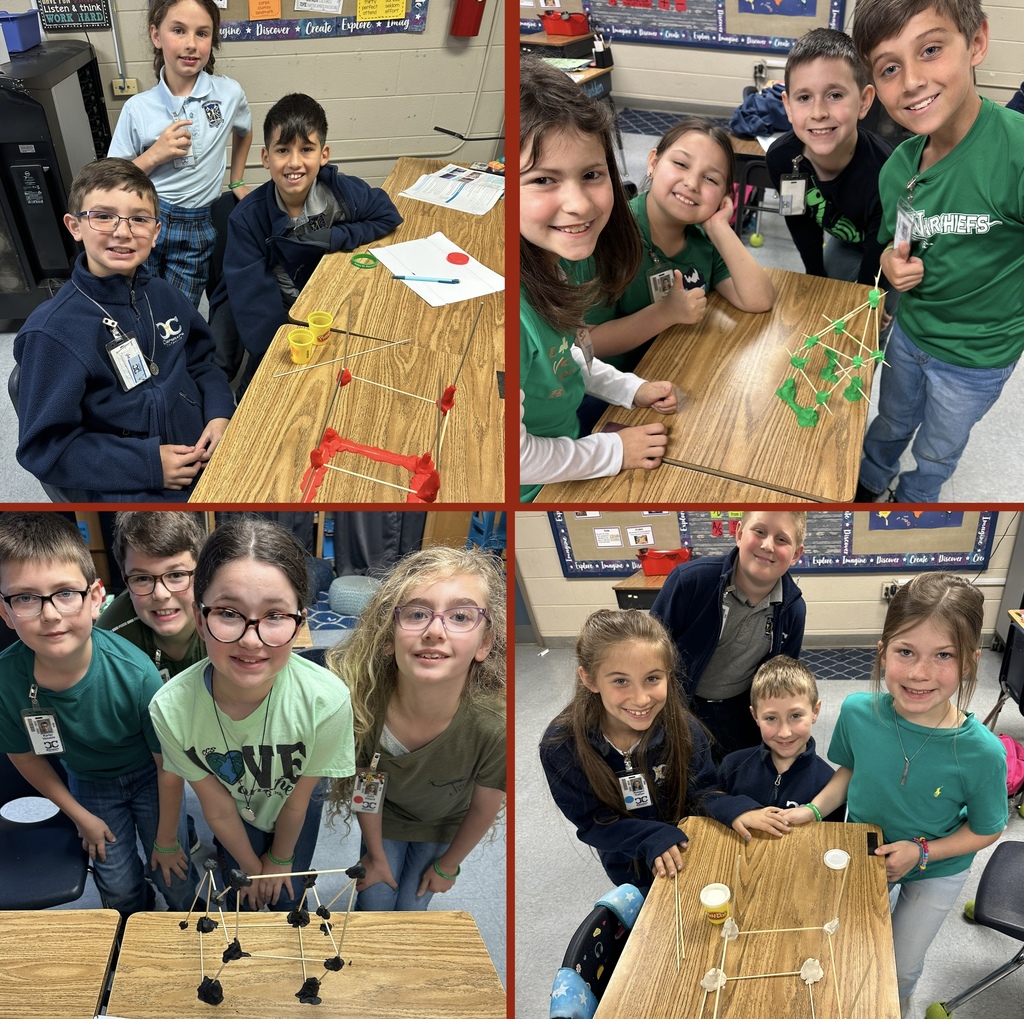 Mass tomorrow at St. Peter's at 8:15am. Please wear your Mass uniforms.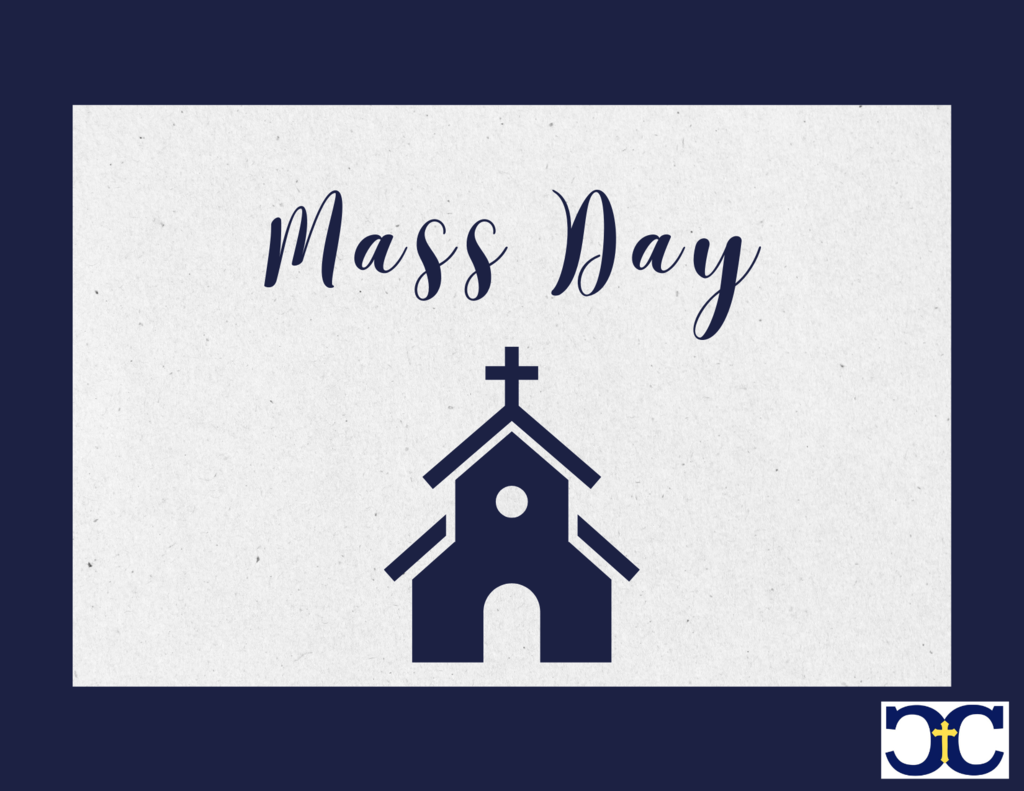 Our 1st and 4th grade Crusaders replenished the Carencro Community Pantry this week. Thank you for all of your donations!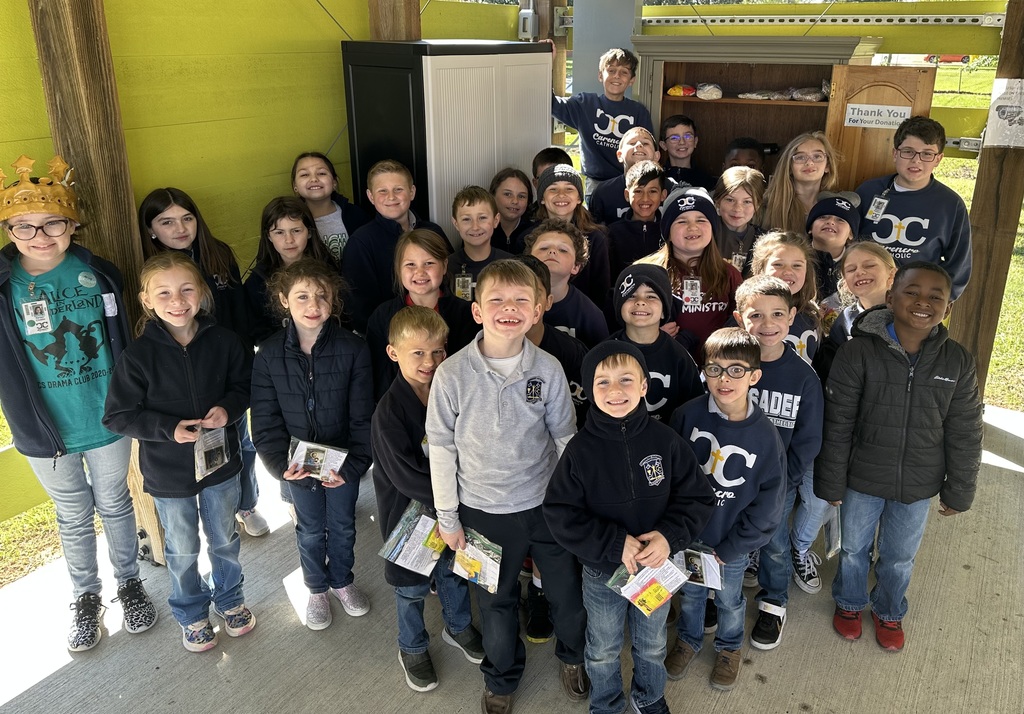 Happy Feast Day of St. Joseph! Students will view the St. Joseph's Altar at St. Peter's Church Hall tomorrow after all grades have completed standardized testing. With the change in temps, students will be allowed to wear jeans with ANY CCS shirt and ANY closed toe shoes tomorrow. I highly suggest layering with either a CCS sweatshirt or fleece jacket.

Kindergarten Way of the Cross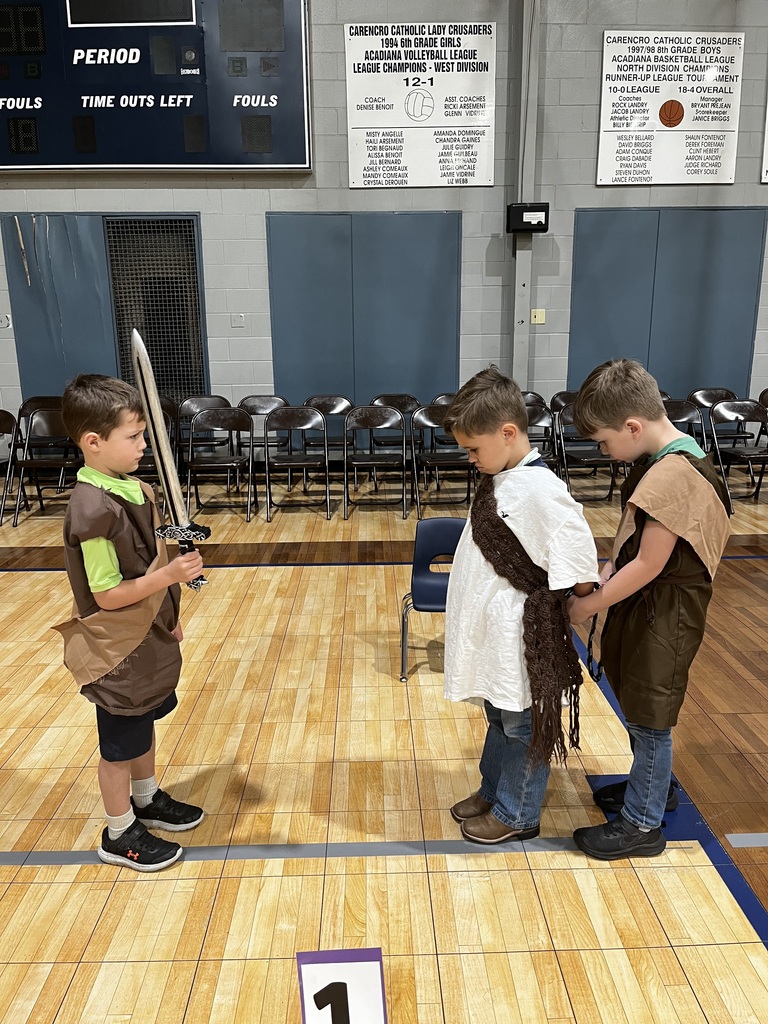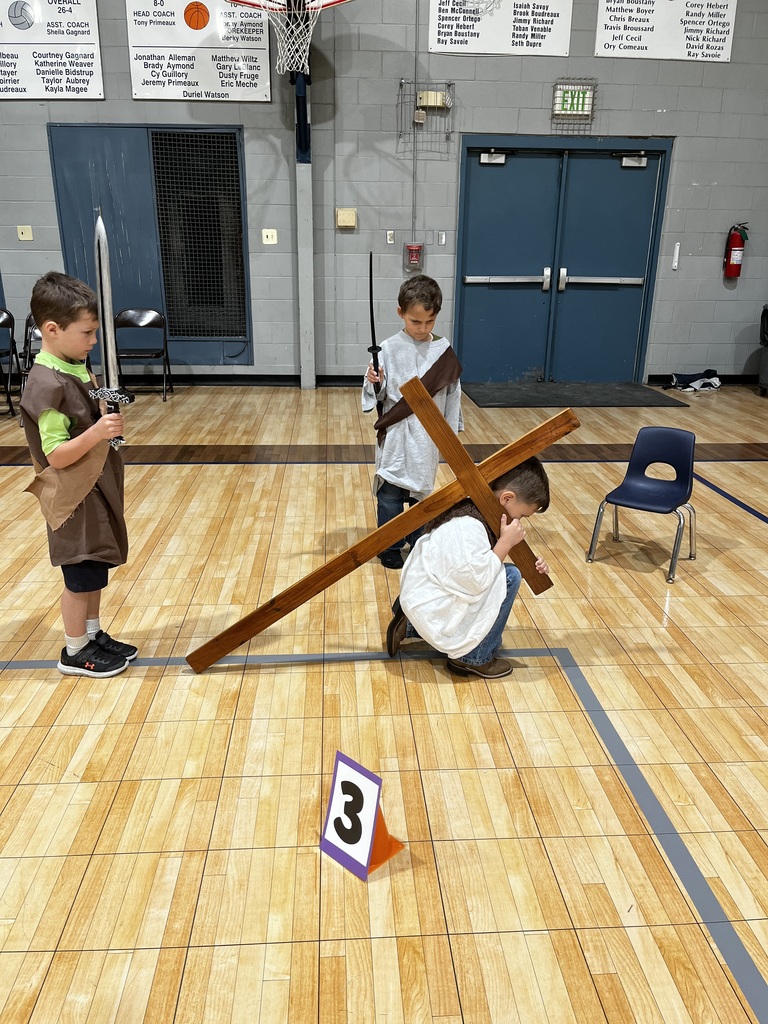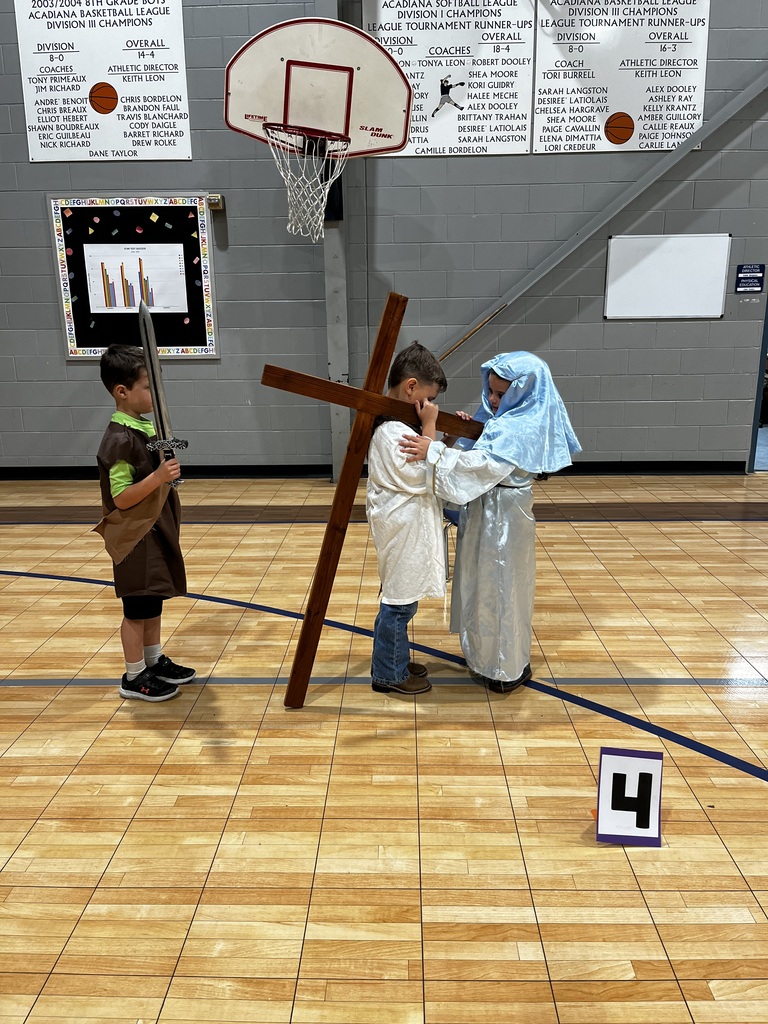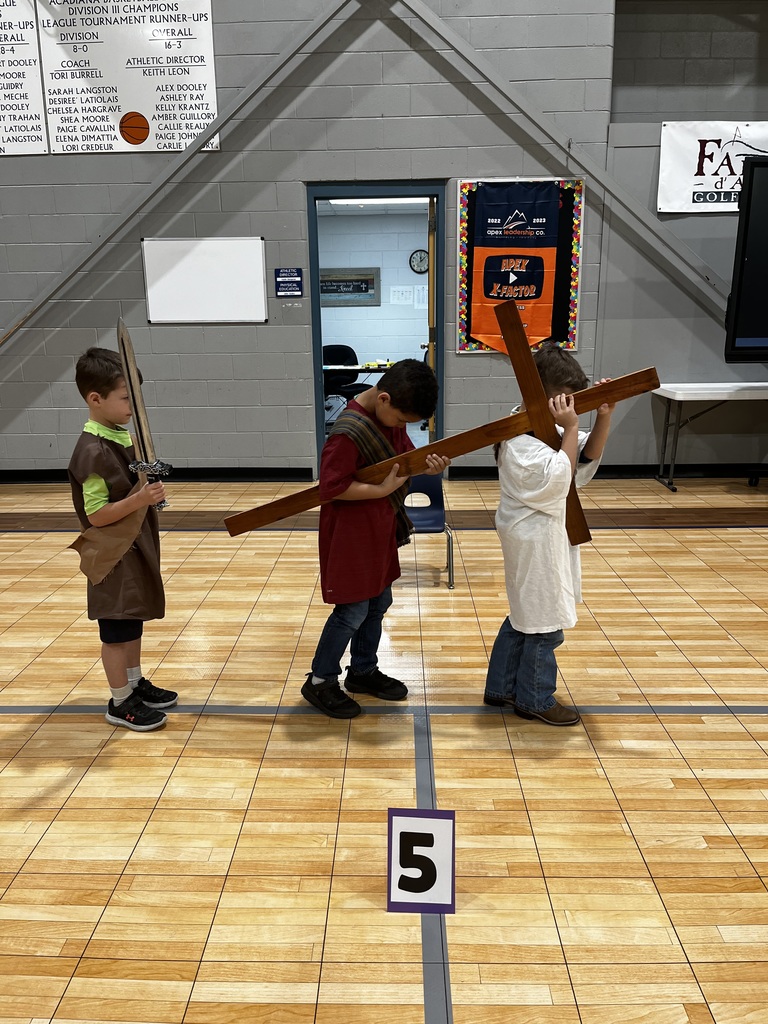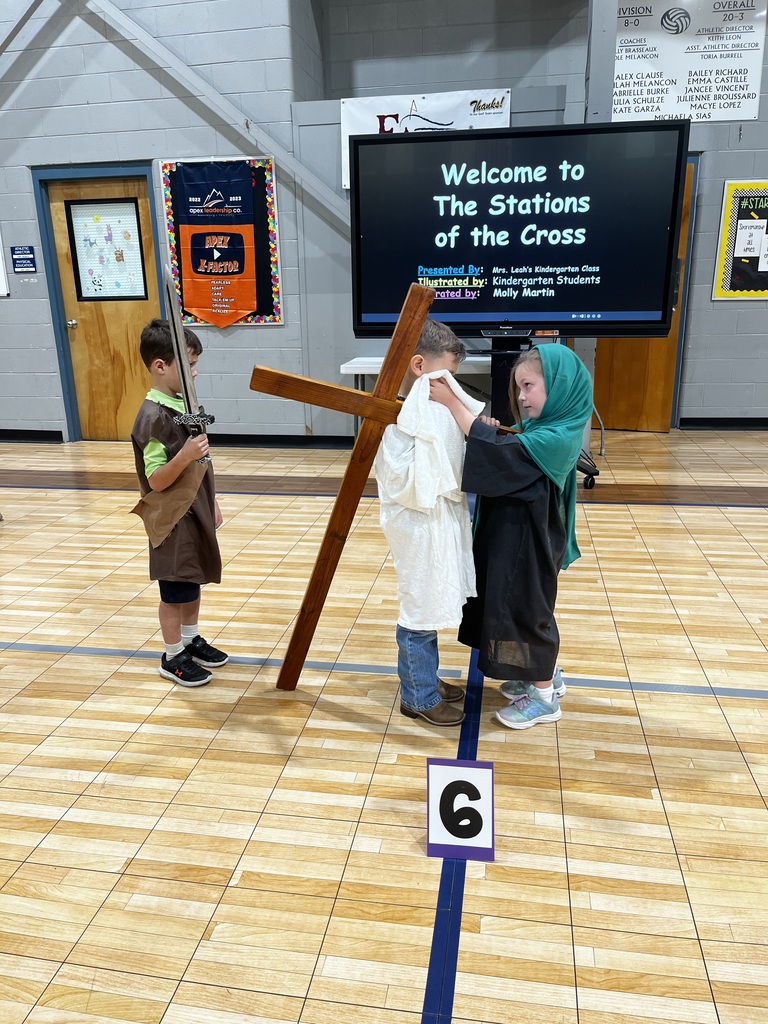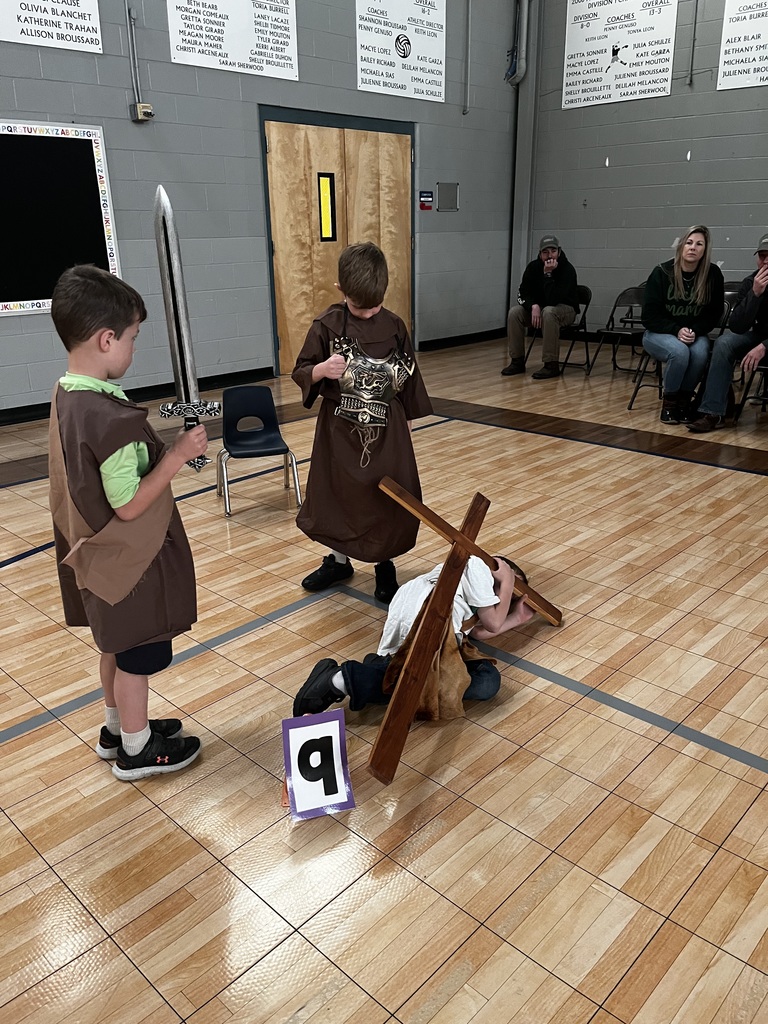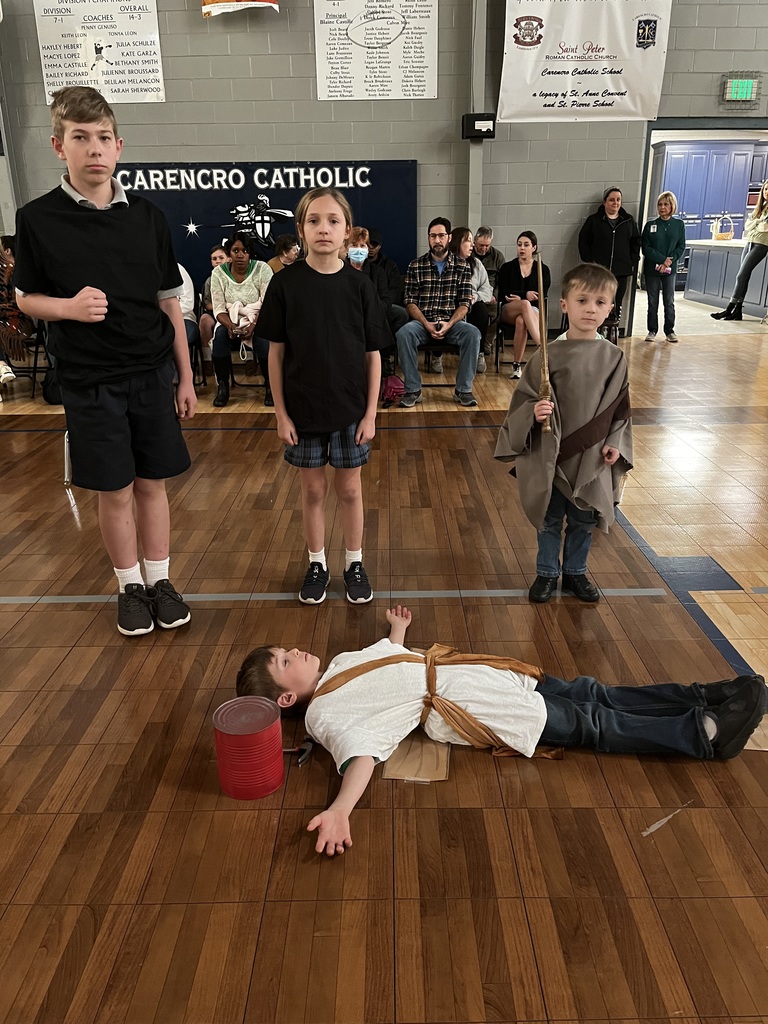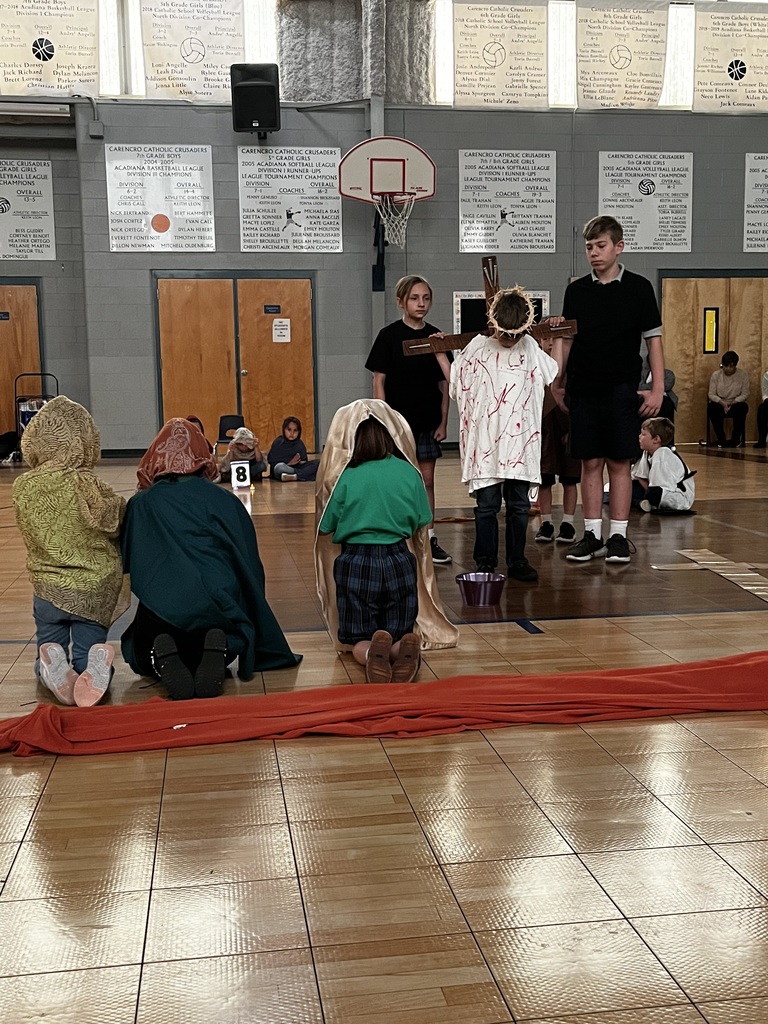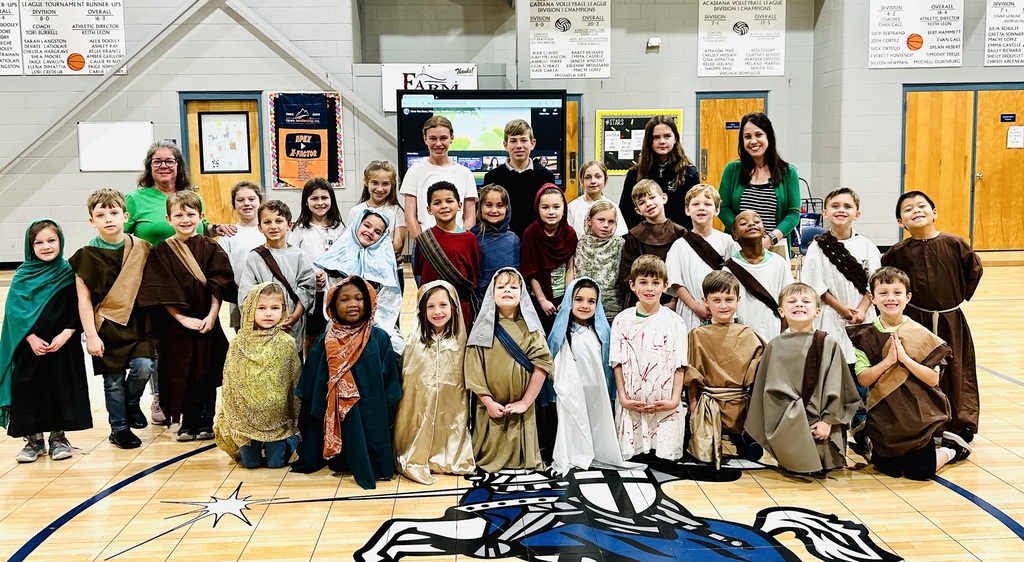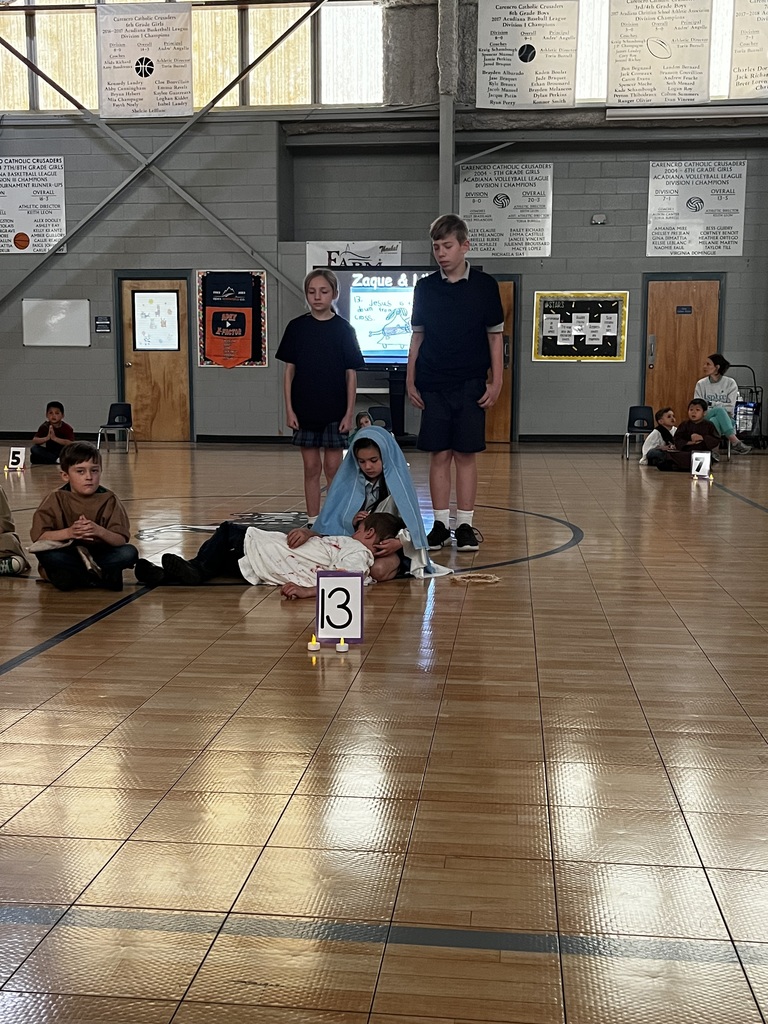 Lucky the Leprechaun made a little visit to Mrs. Leah's Kindergarten class this week! Mrs. Devin gave the kiddos the all clear to enjoy their Saint Patrick's day fun!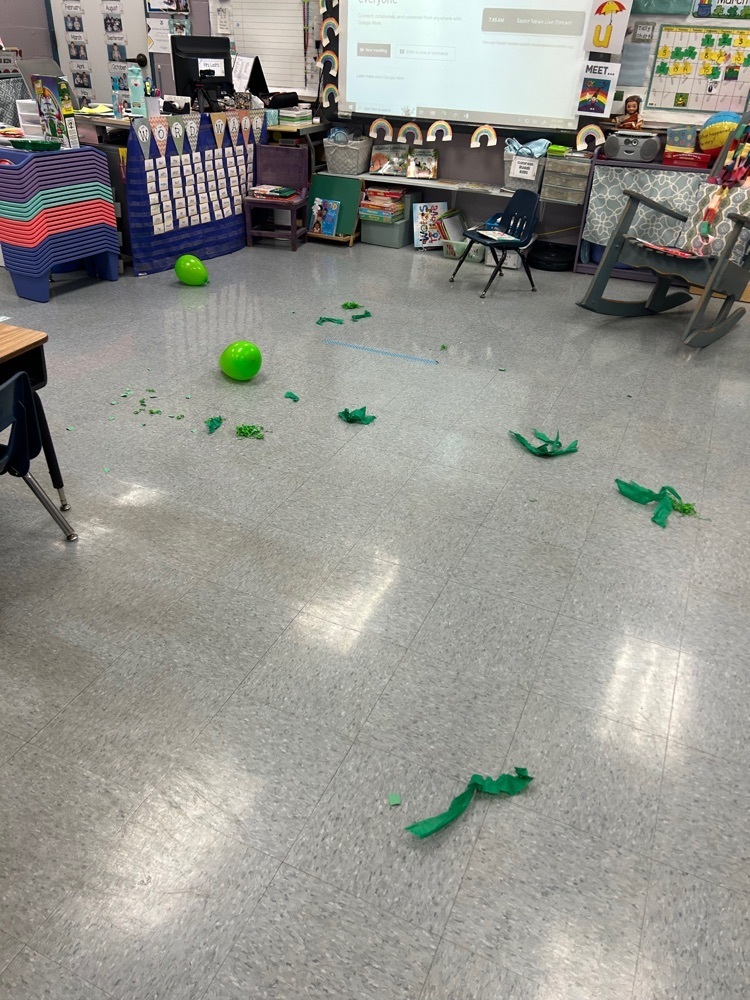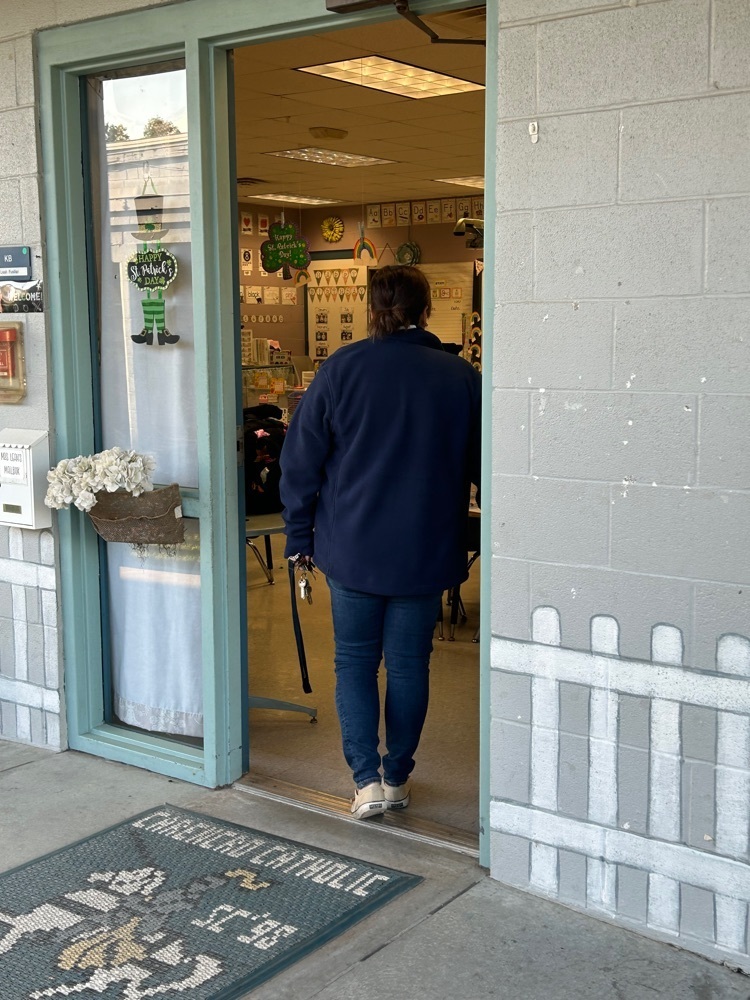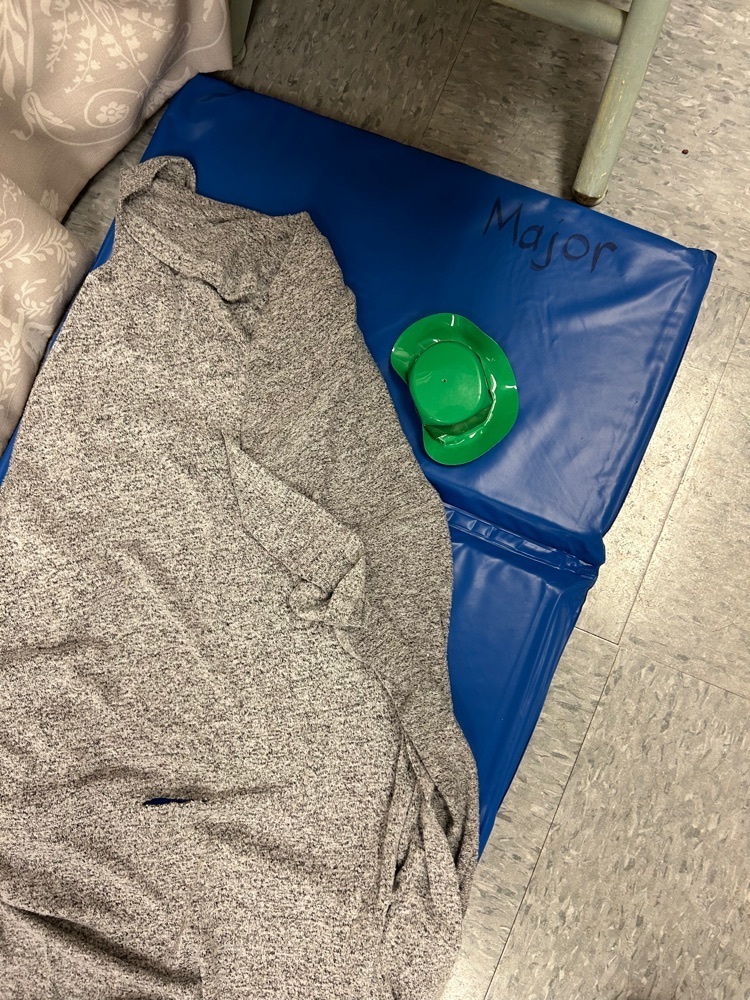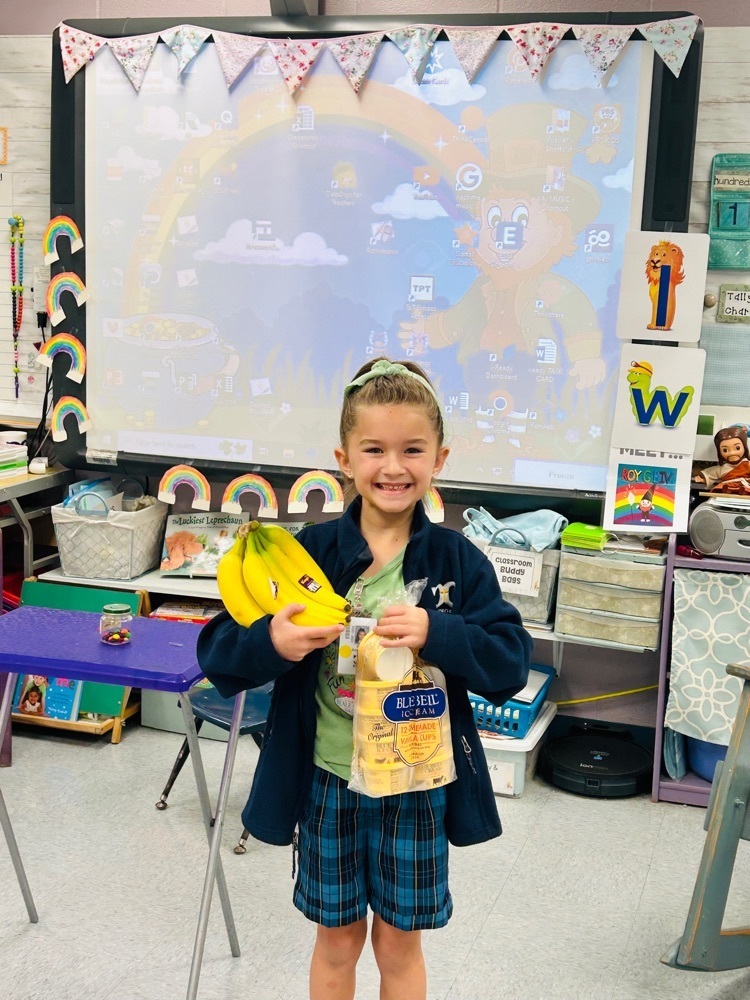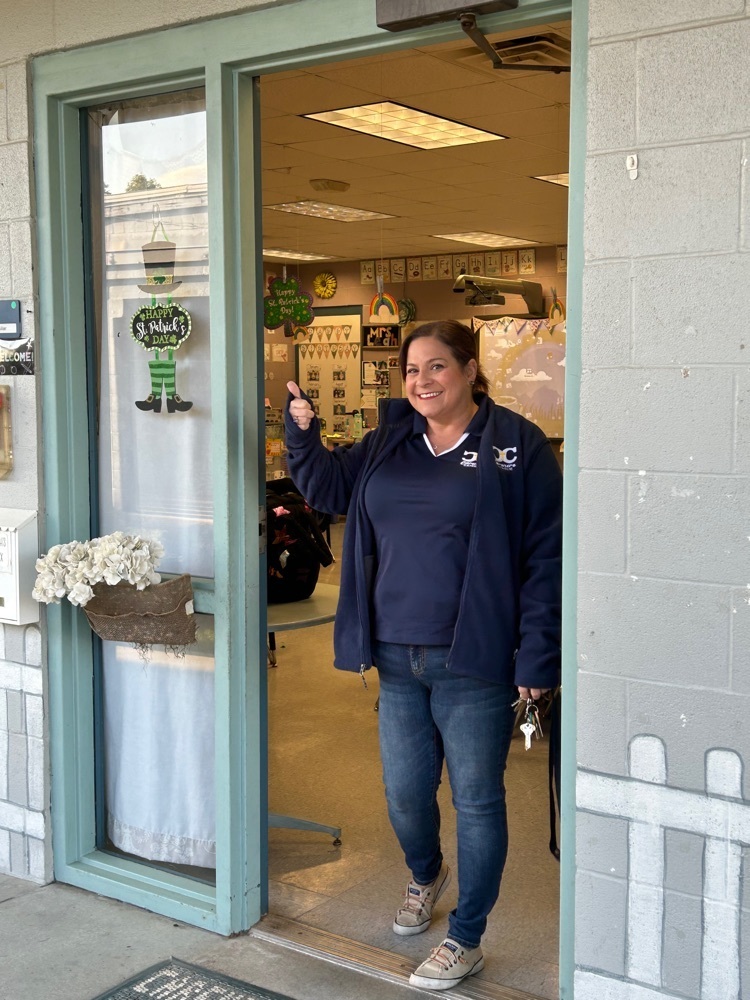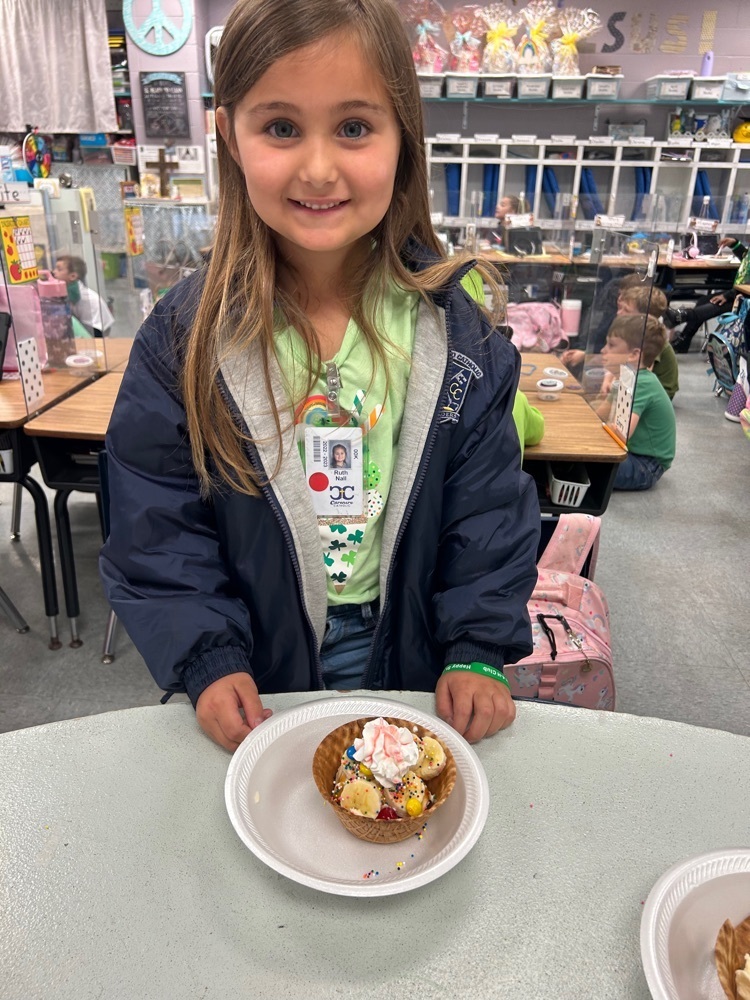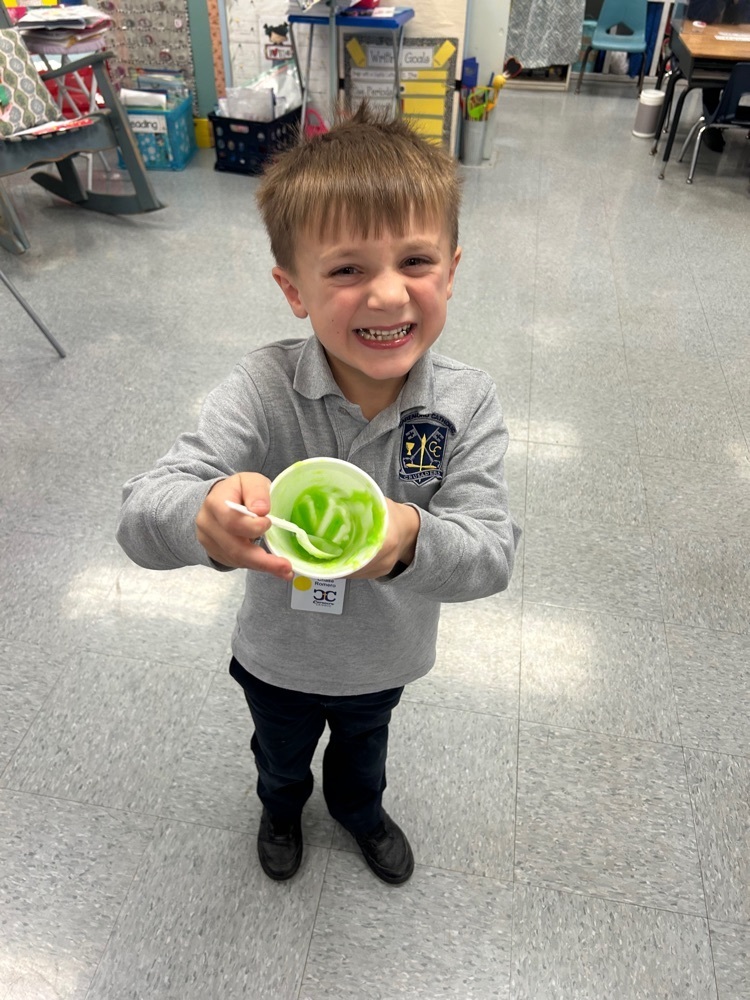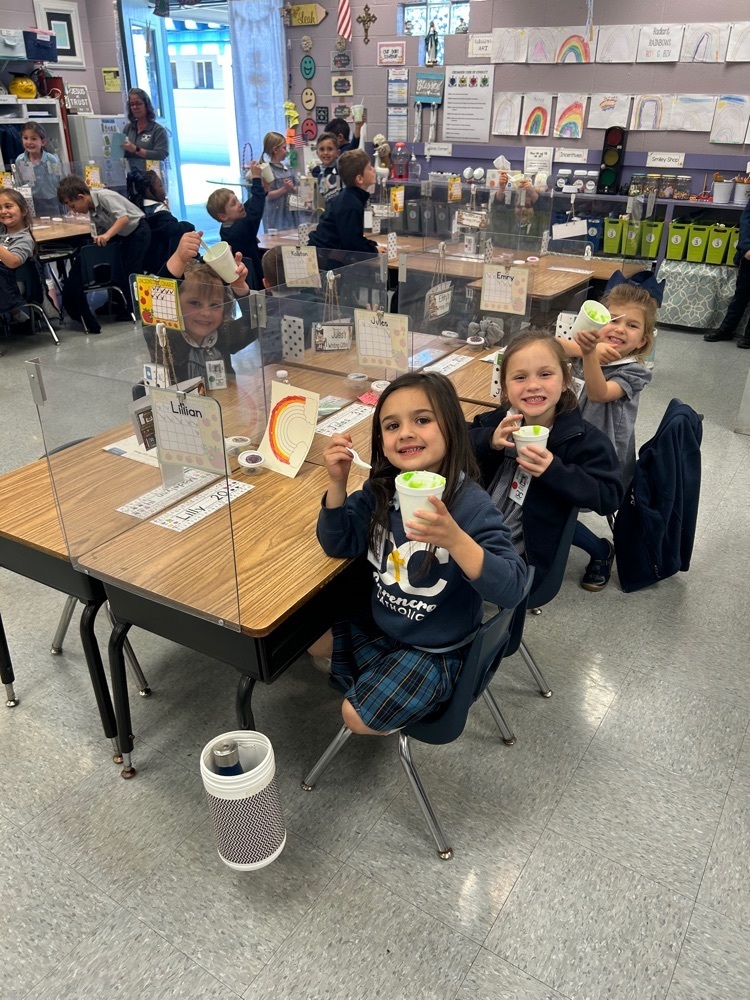 Tomorrow is Spring Picture 📸 Day!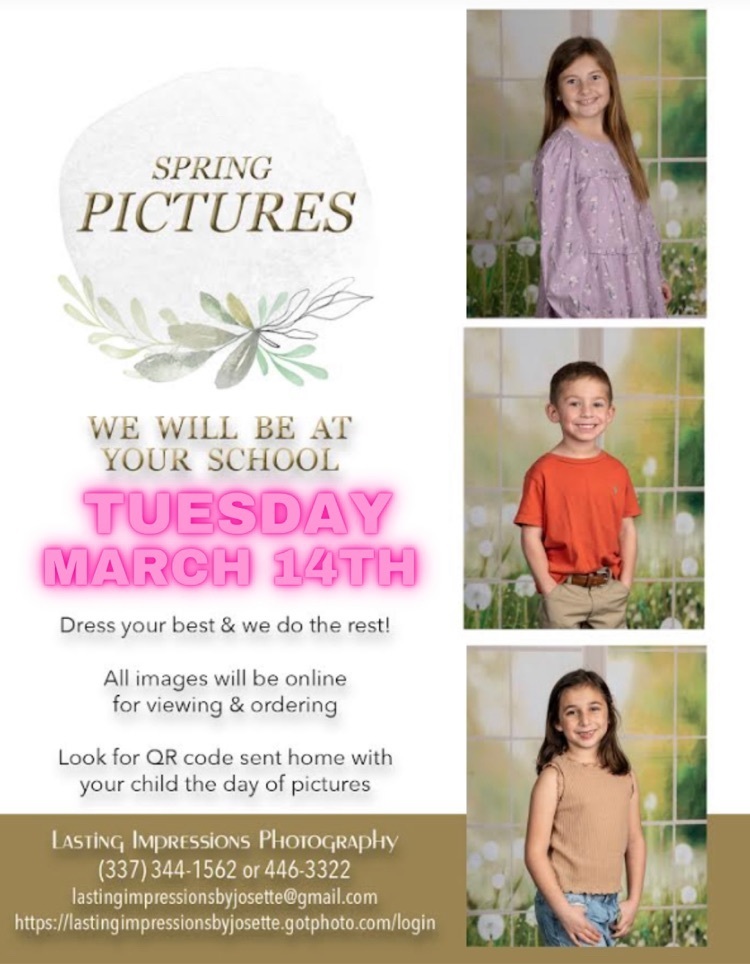 The students at Carencro Catholic School enjoyed some cool treats with a visit from the Ice Cream truck!!!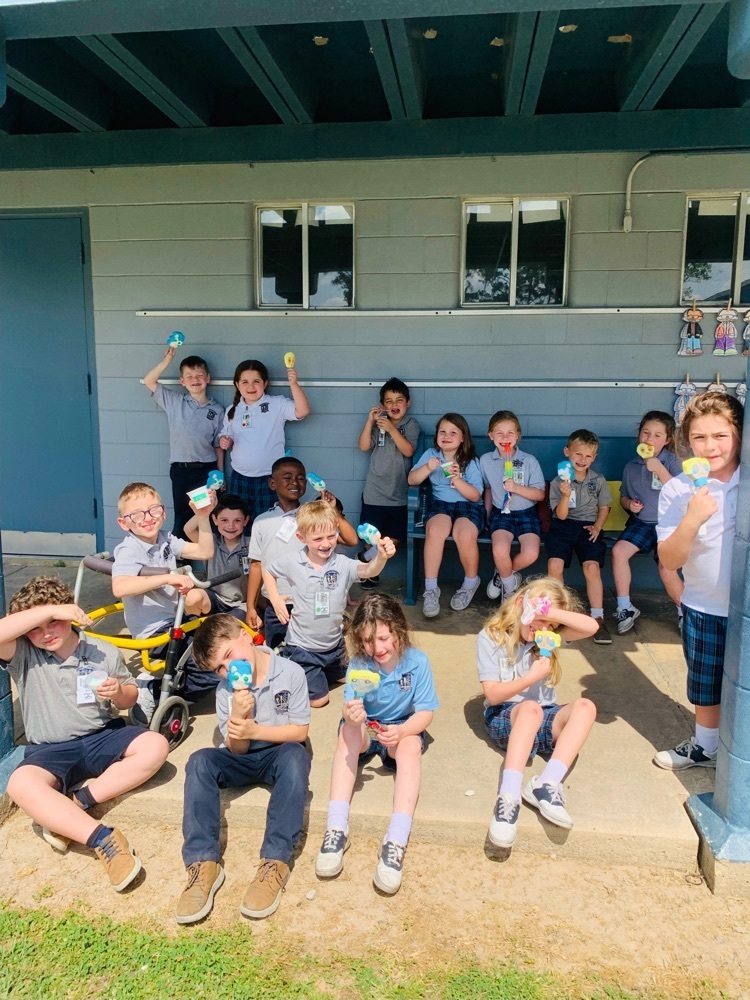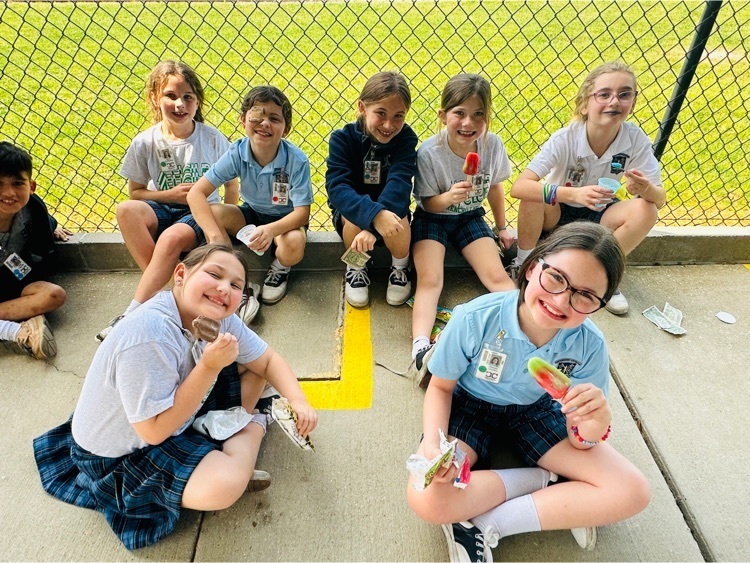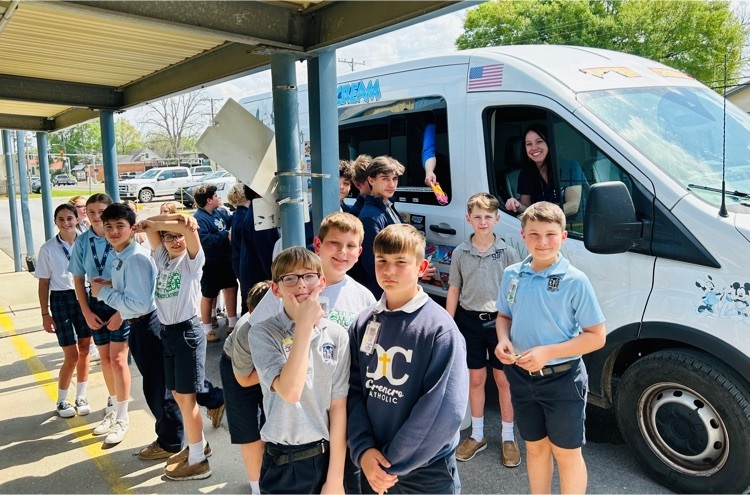 Mrs. Leah's Kindergarten students had a BLAST learning all about the Solar System this week. They made a special visit to the Tech Lab where Mrs. Lorenz helped to create some really unique rockets.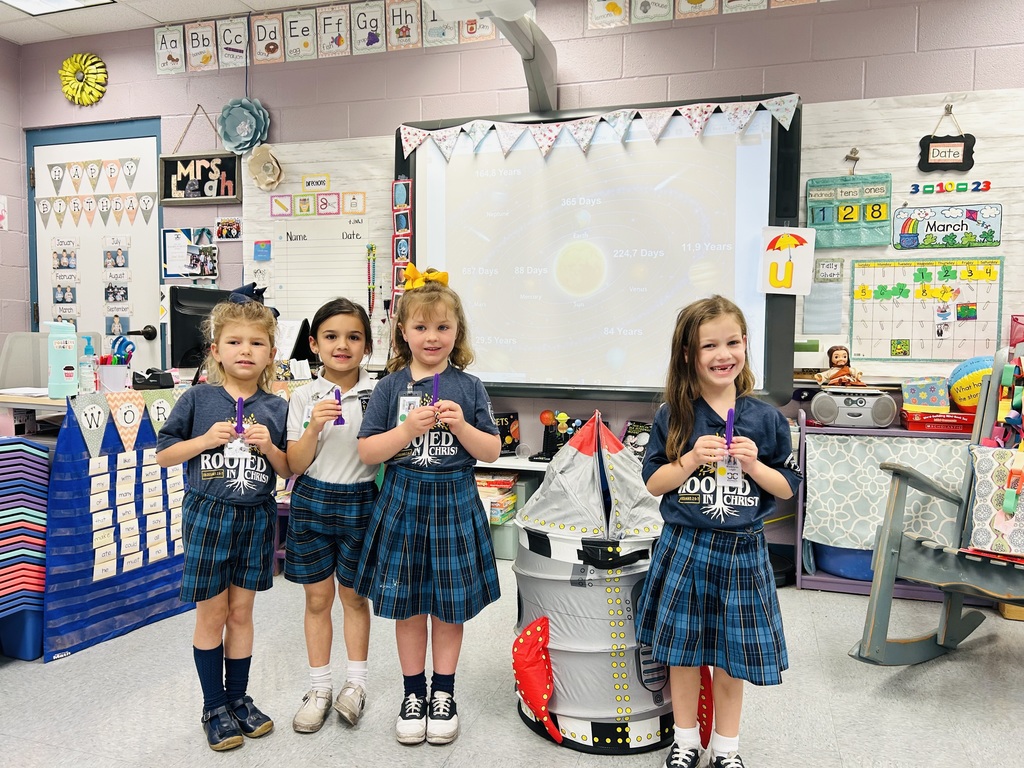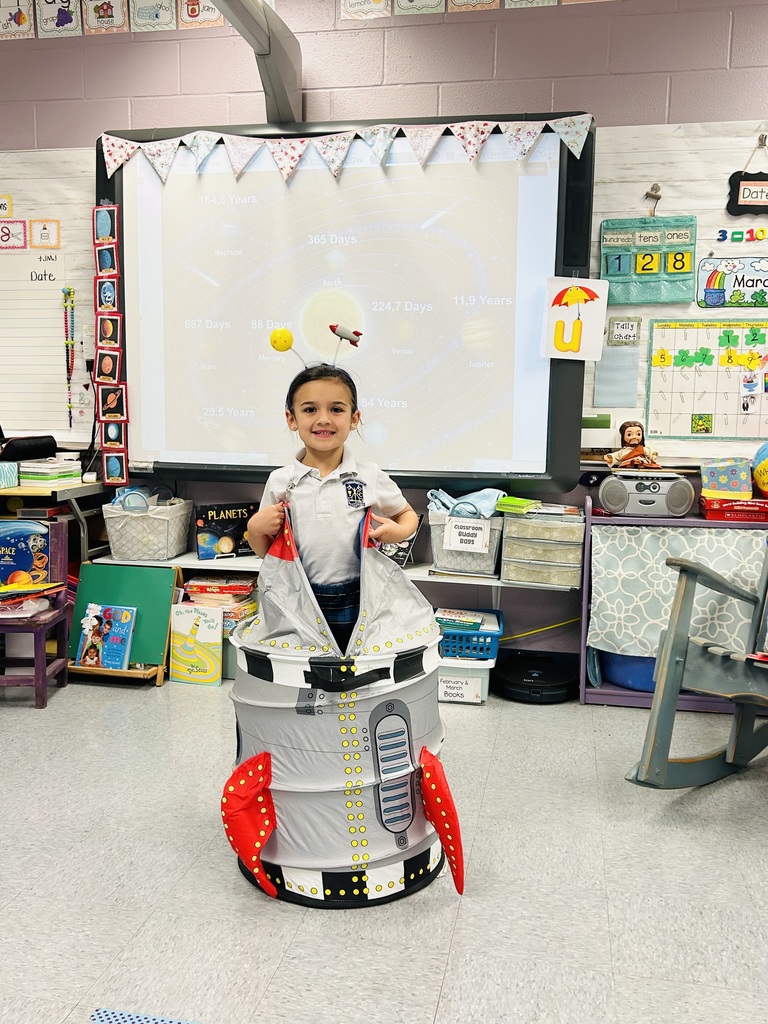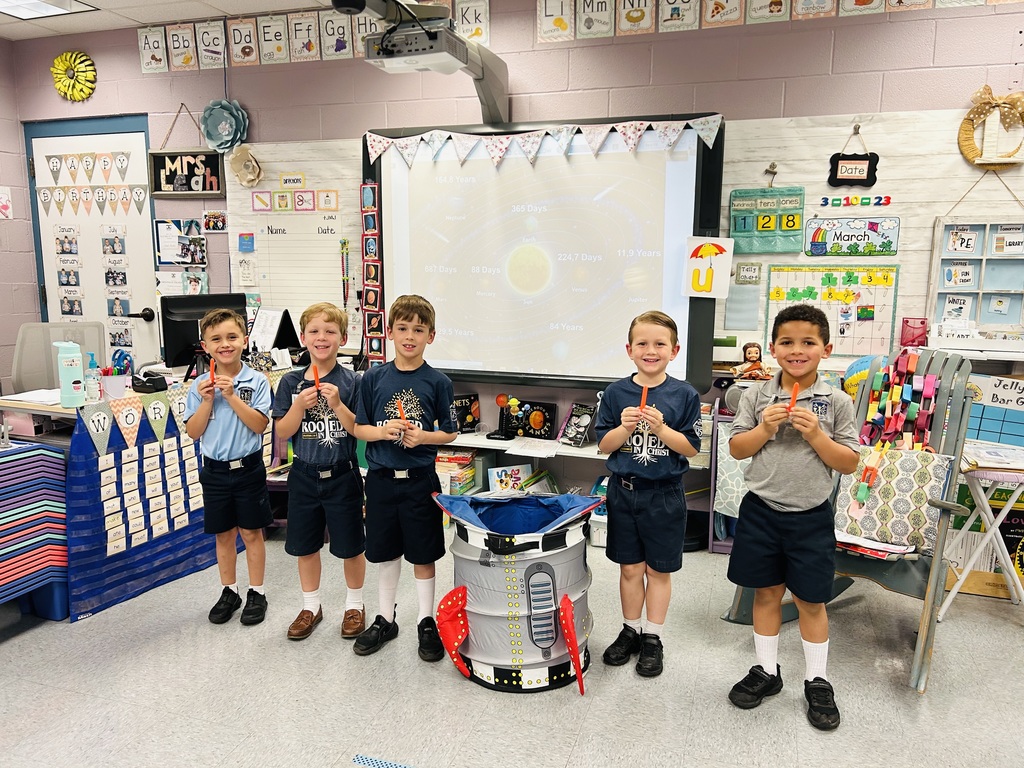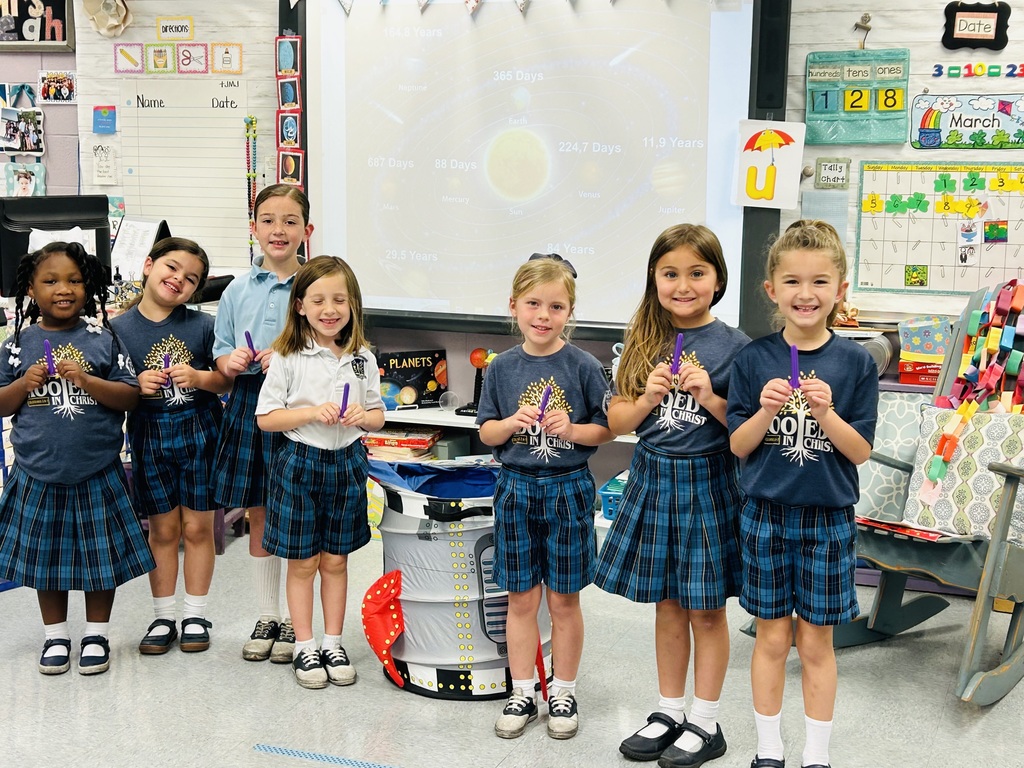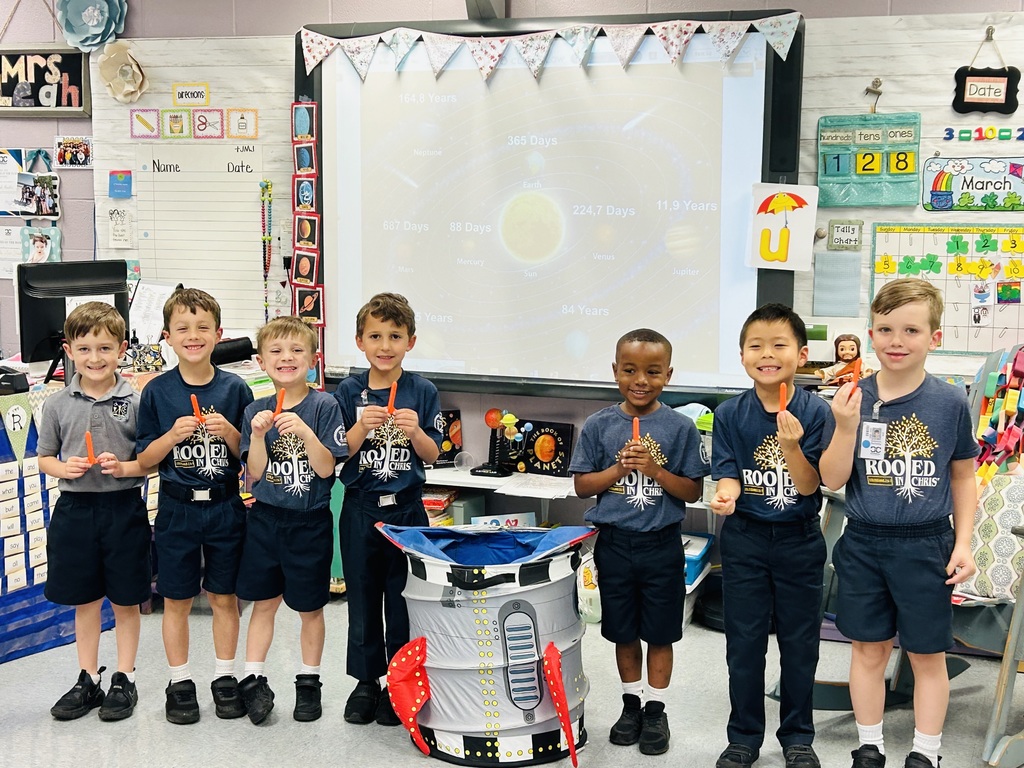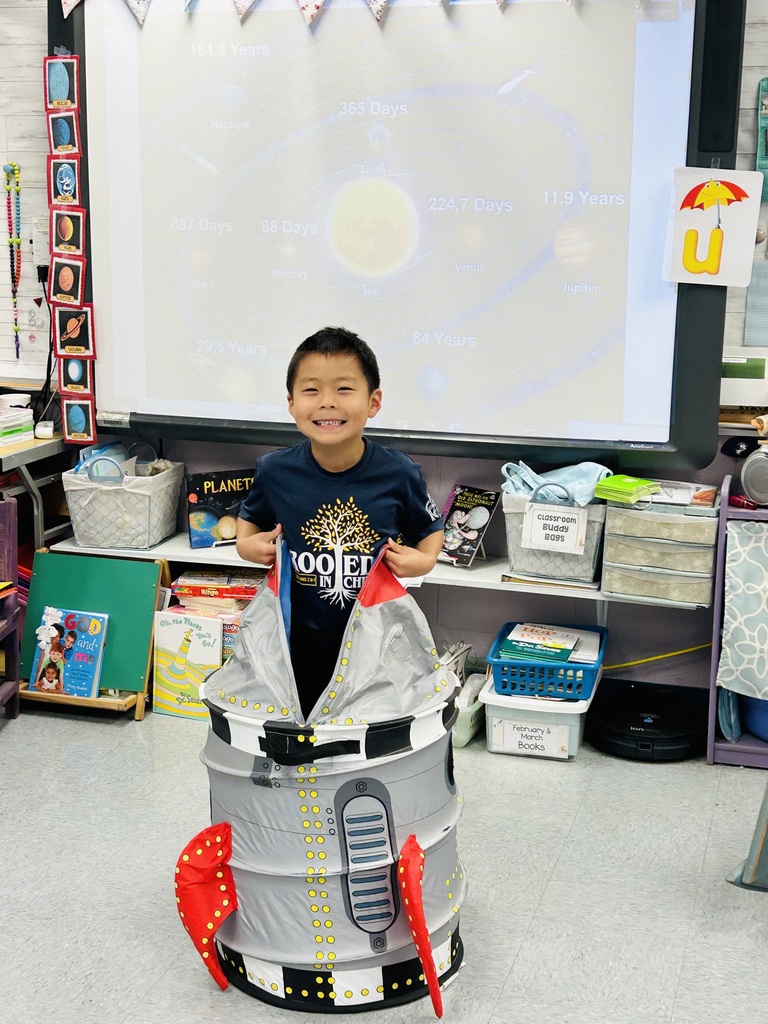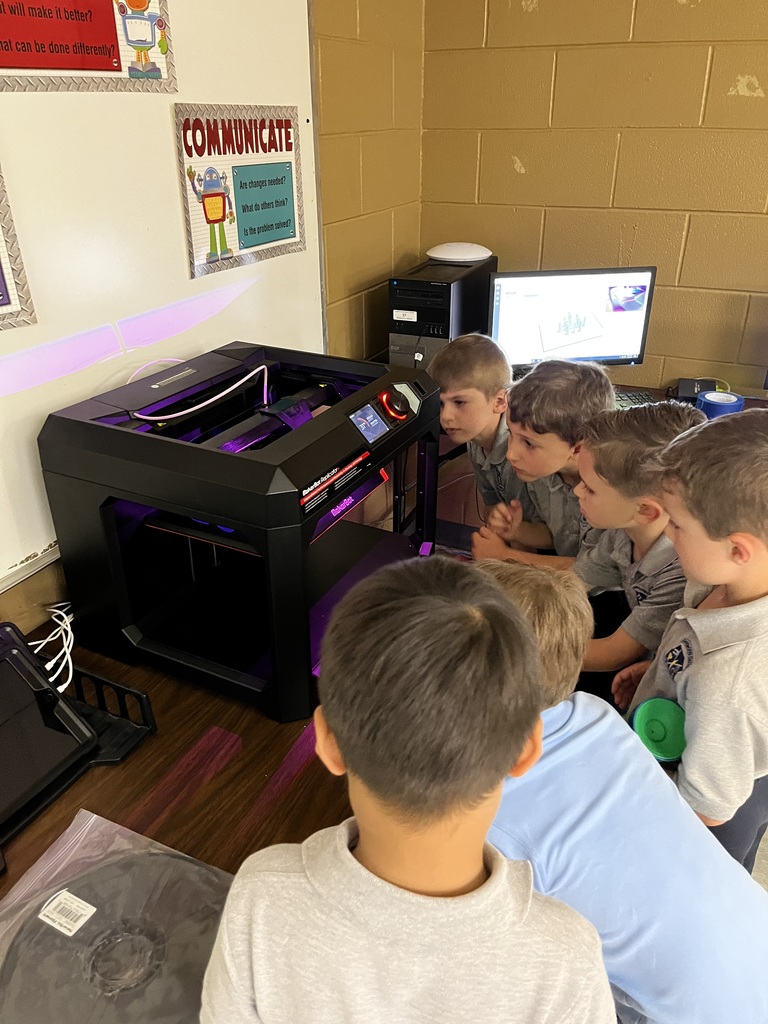 Here are some more pics of our Sacred Heart of Jesus statue. Thank you Mr. Bradley Phillips!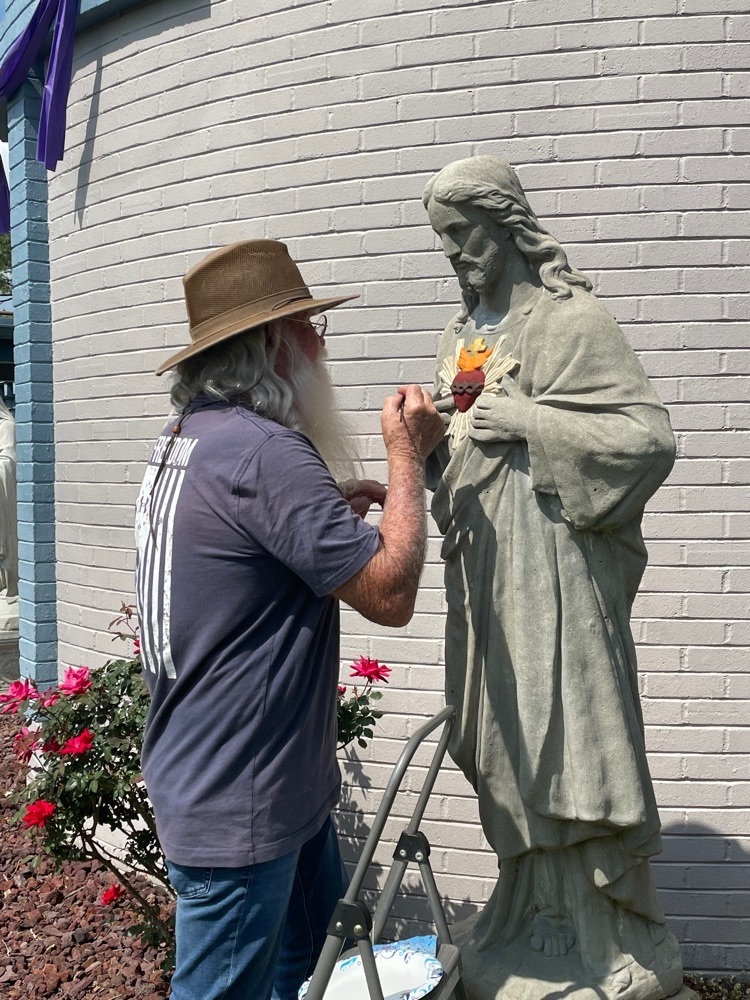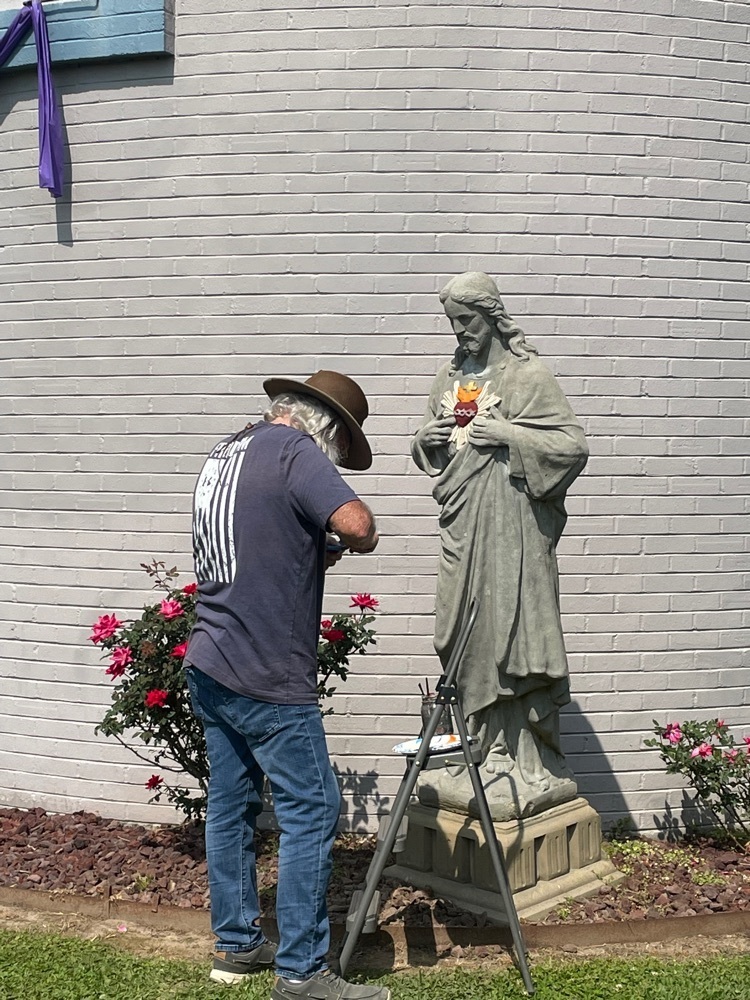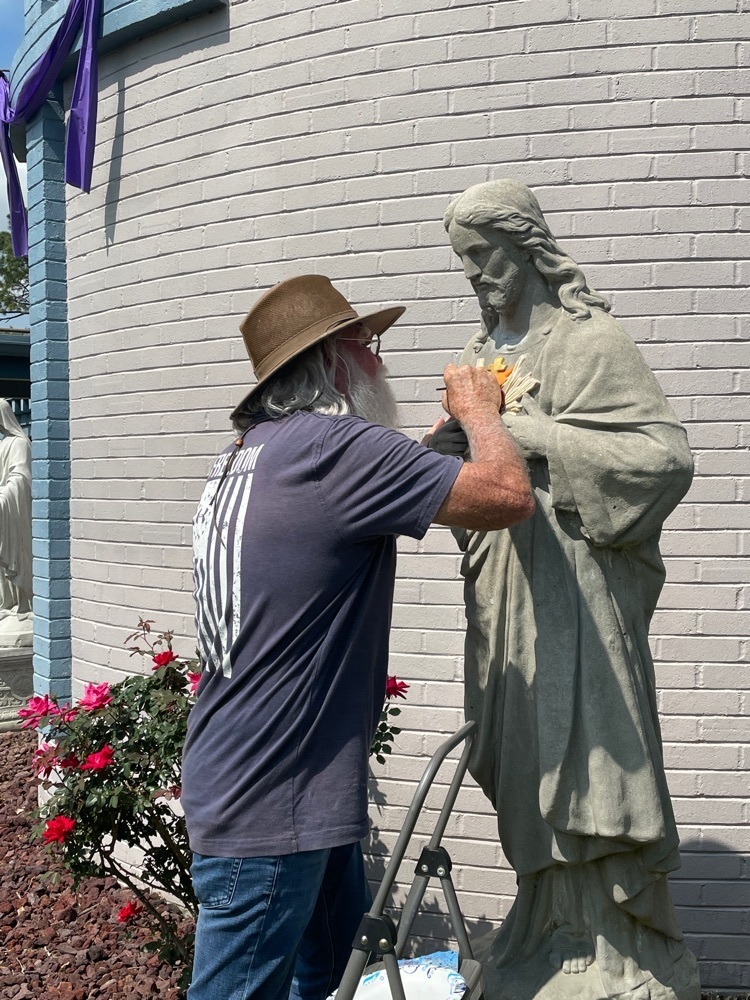 Thank to to Mr. Bradley Phillips who donated his talents by painting the Sacred Heart of Jesus that graces our school courtyard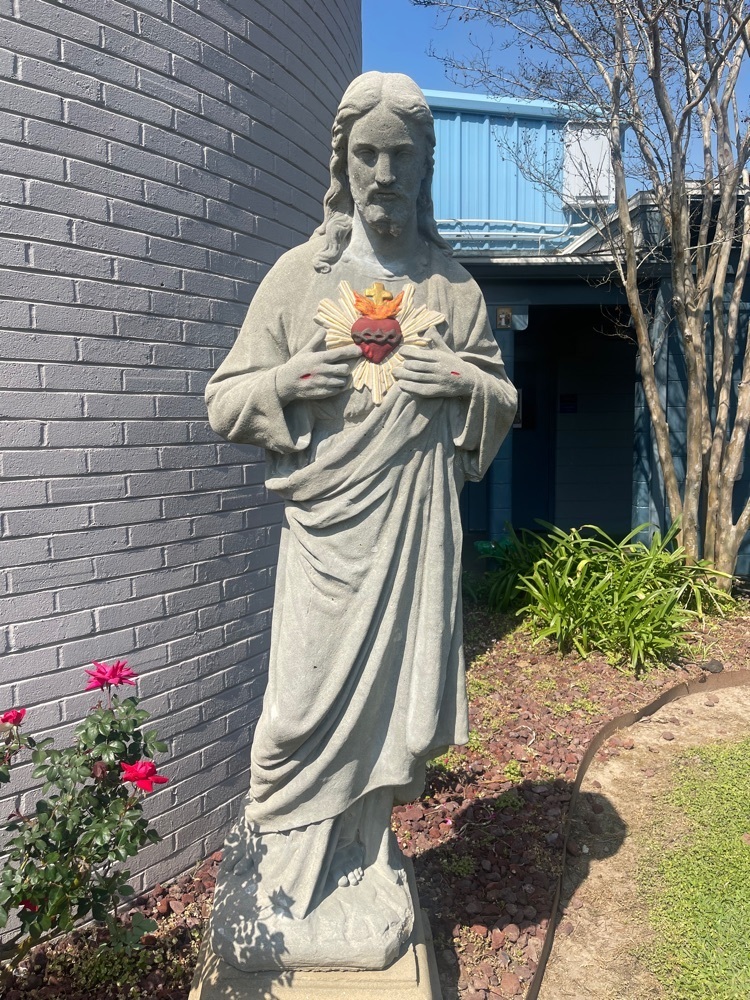 CCS Mass tomorrow at St. Peter's Church at 8:15am.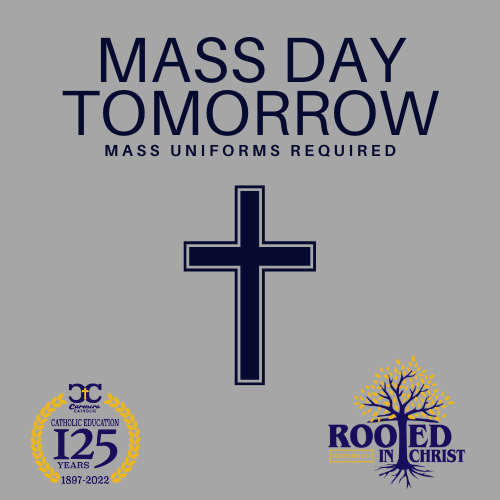 Kindergarten celebrated Dr. Seuss's Birthday by cooking GREEN EGGS and Ham!!!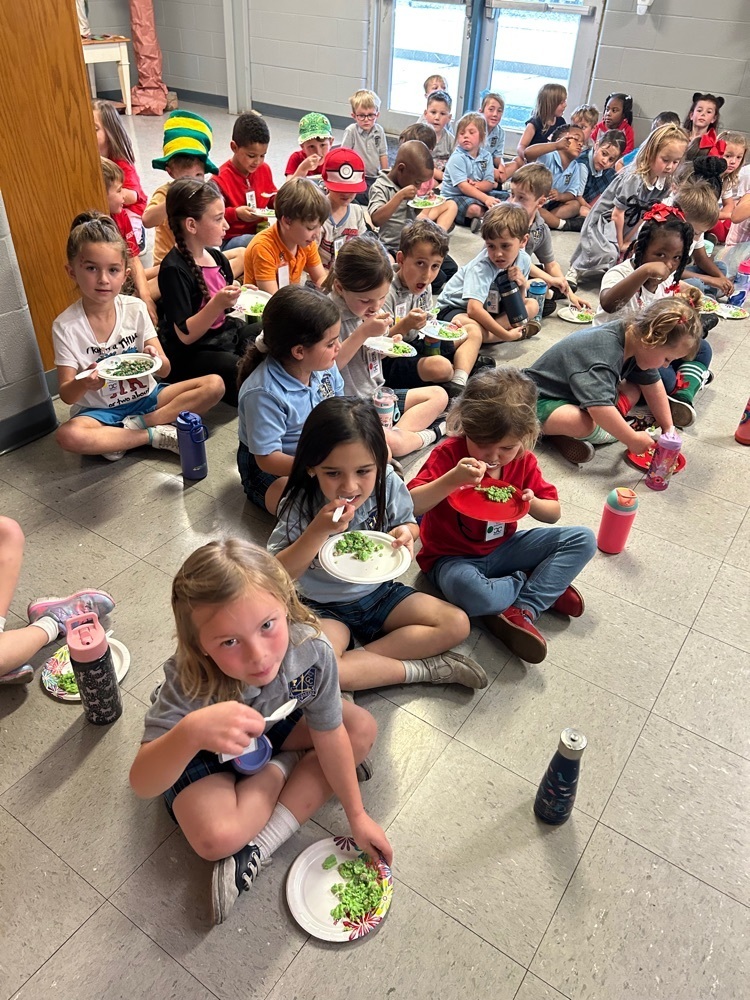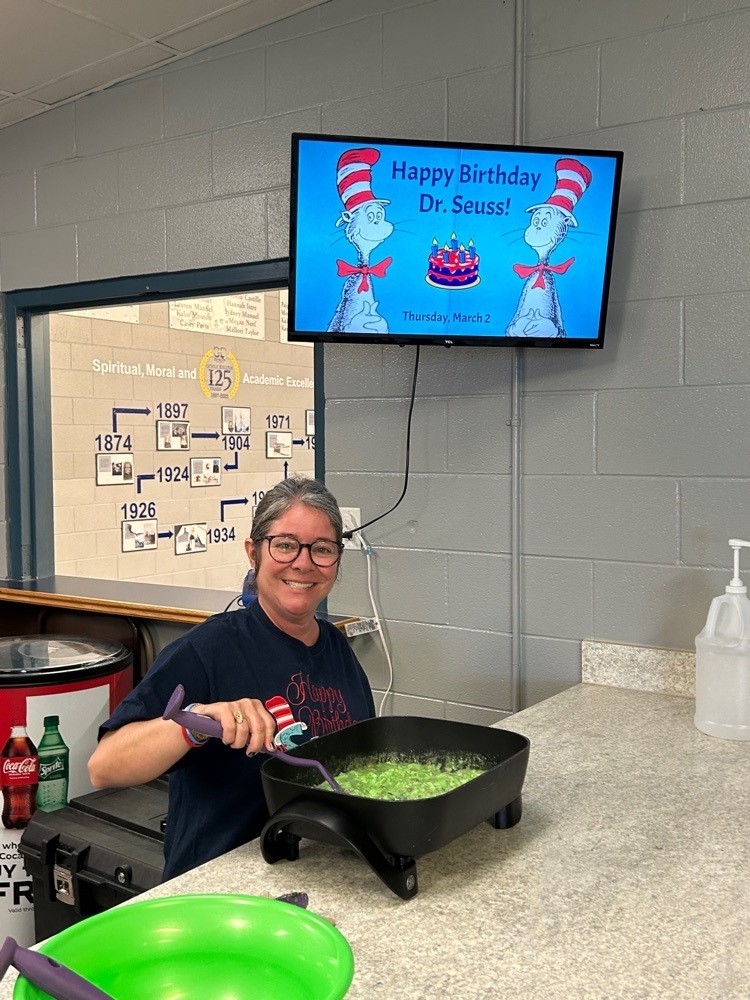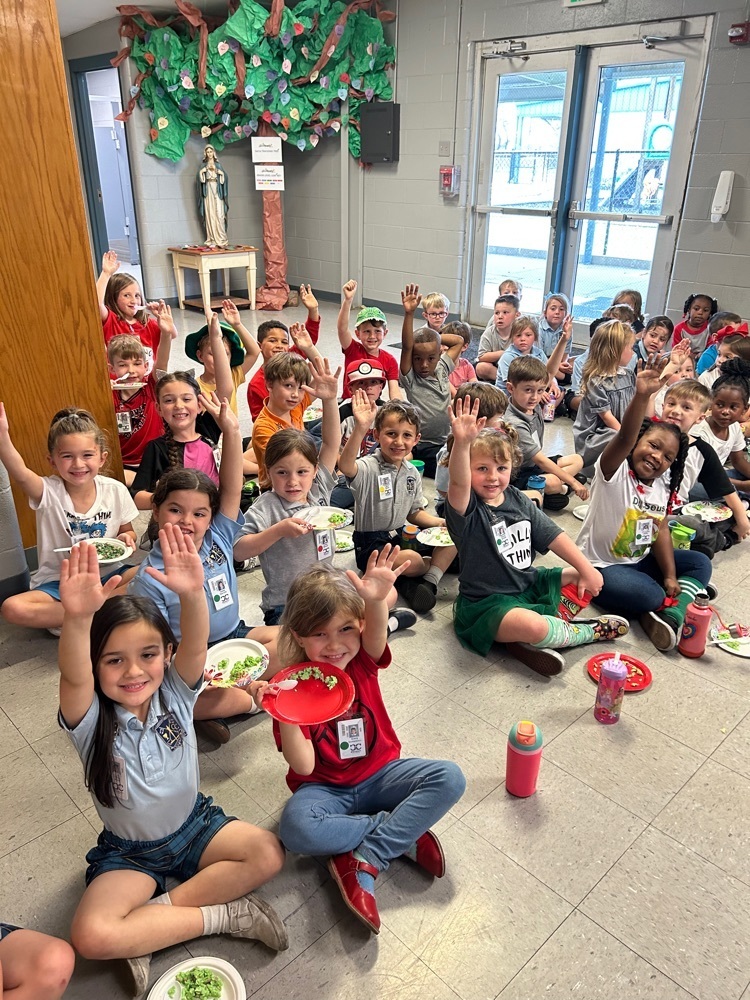 We would like to CONGRATULATE the following Carencro Catholic School students who participated in the ULL Regional Science Fair and placed! They also qualify to advance to the State Level Competition, which will be held on April 3rd and 4th at LSU. Animal Science: *Aubrey David - 2nd Place BioChemistry: Vincent Corso - 3rd Place Chemistry: *Abigail LeBaron - 2nd Place Amelie Savioe - 3rd Place Material Science: *Lee Hencke - 1st Place *Lyndi Anderson - 2nd Place Plant Science: *Lily Comeaux - 1st Place * = Students eligible to advance to State Competition at LSU. SPECIAL CONGRATULATIONS to Abigail LeBaron for receiving a HUGE honor and award from the Fenstermaker Corporation entitled "Fenstermaker Future STEM Leader Award"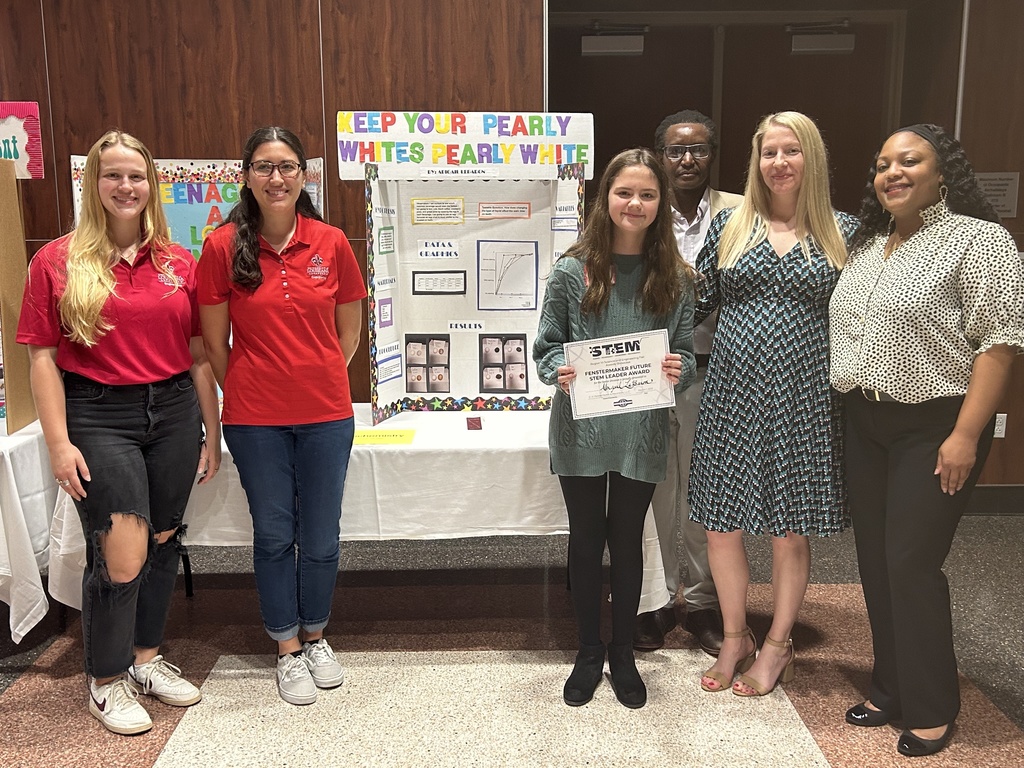 The Ice Cream Truck is coming to CCS!!