🏀🏀🏀5th/6th grade basketball defeats Sts. Peter & Paul in the season home opener. Go Crusaders💙💛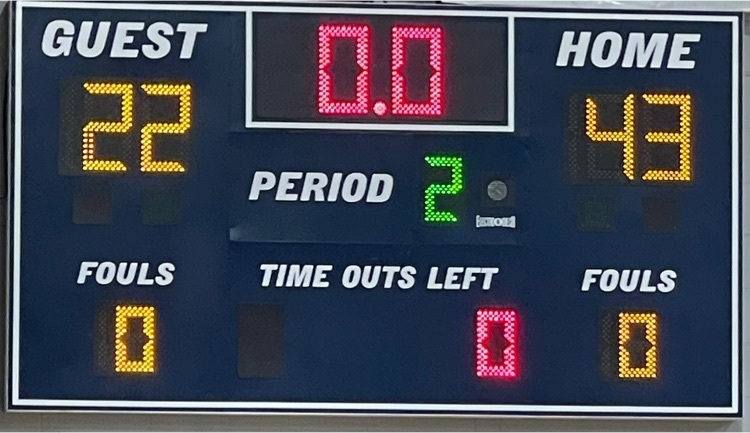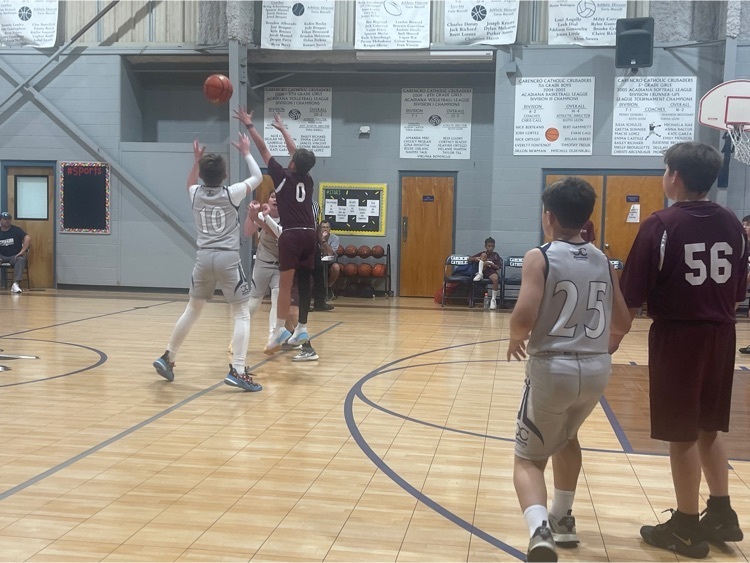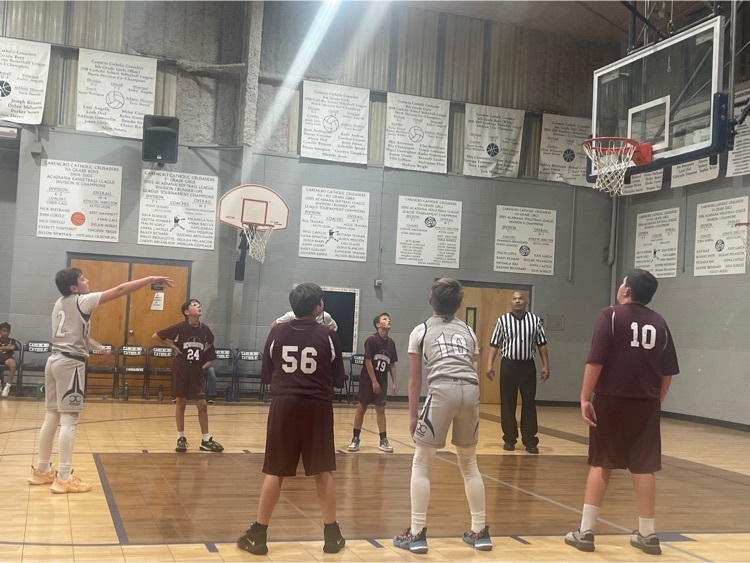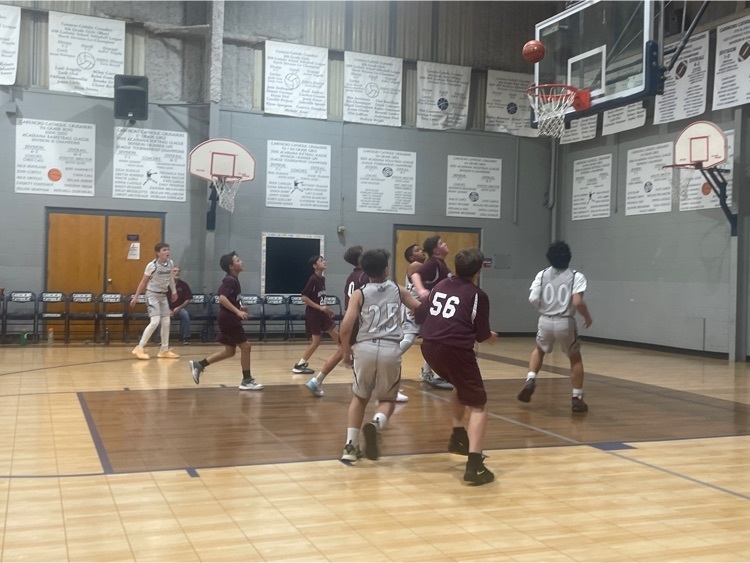 Mrs. Bourque's 7th grade class and Mrs. Leah's Kindergarten class enjoyed a wonderful field trip to the Bowling Alley! While there the kids were very engaged and applied their knowledge and subtraction skills to their bowling games!!!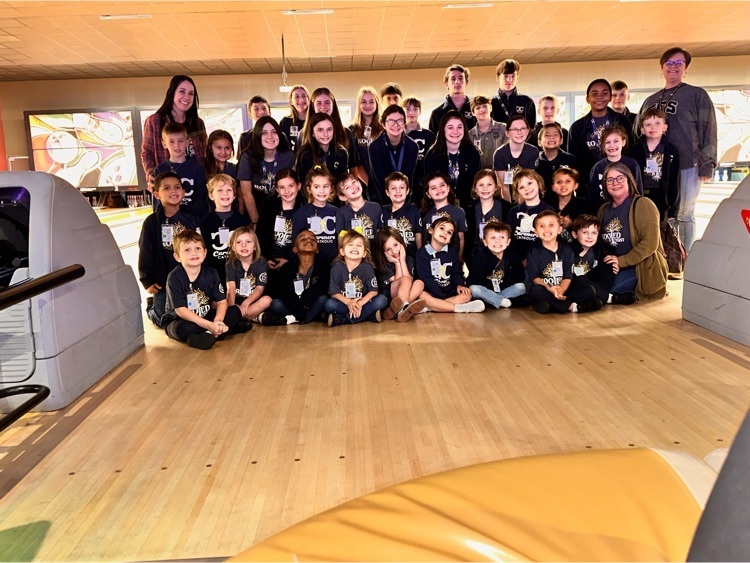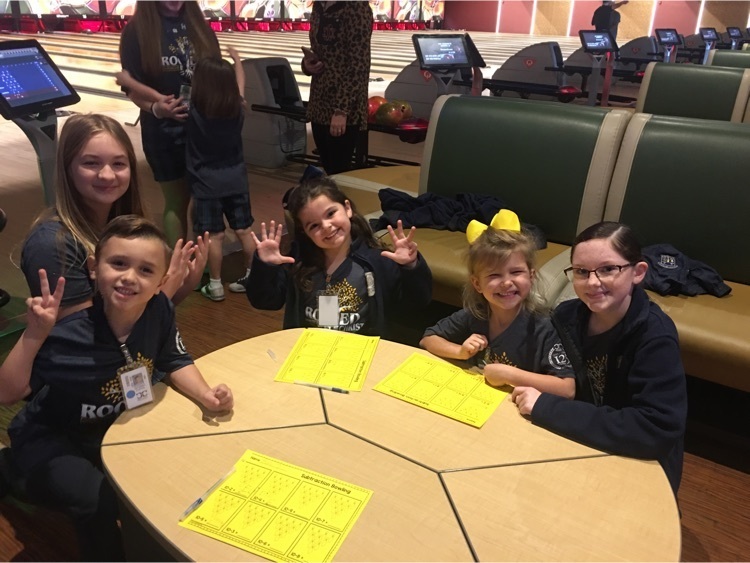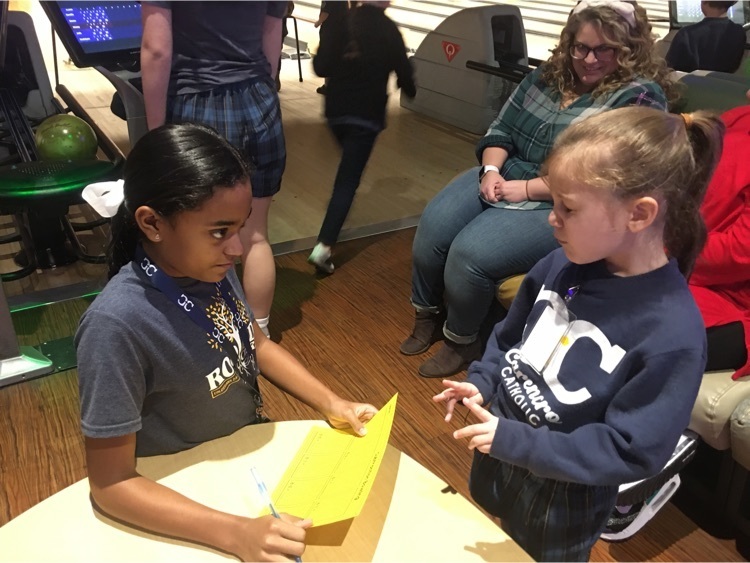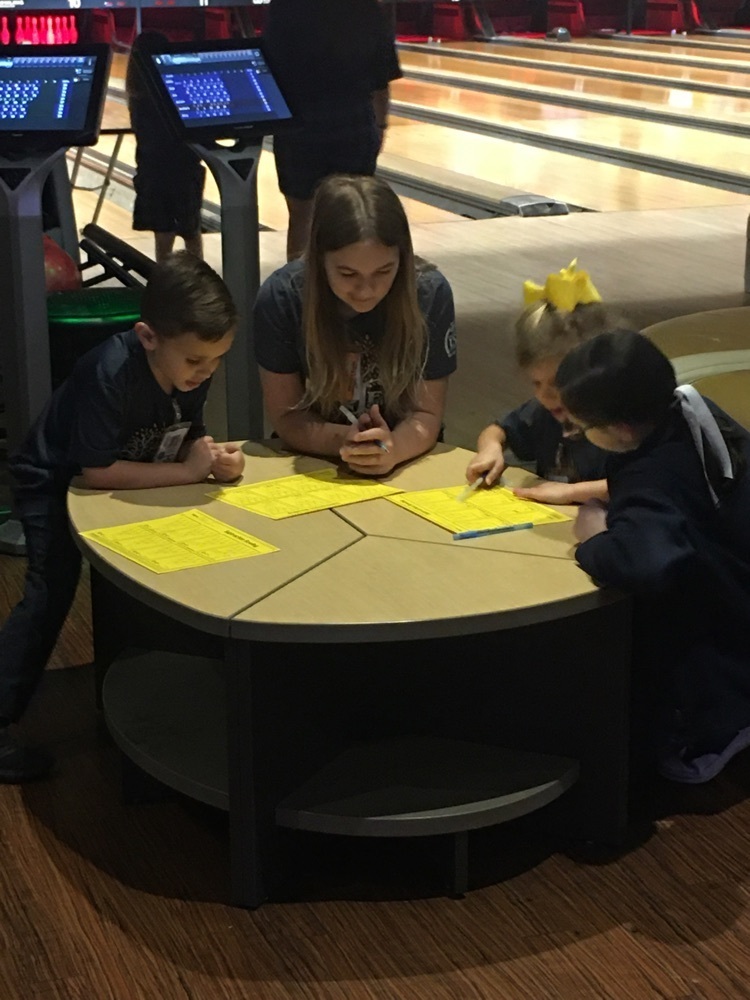 House Day Tomorrow! Wear your house color t-shirt with uniform bottoms and accessories to show your HOUSE spirit!!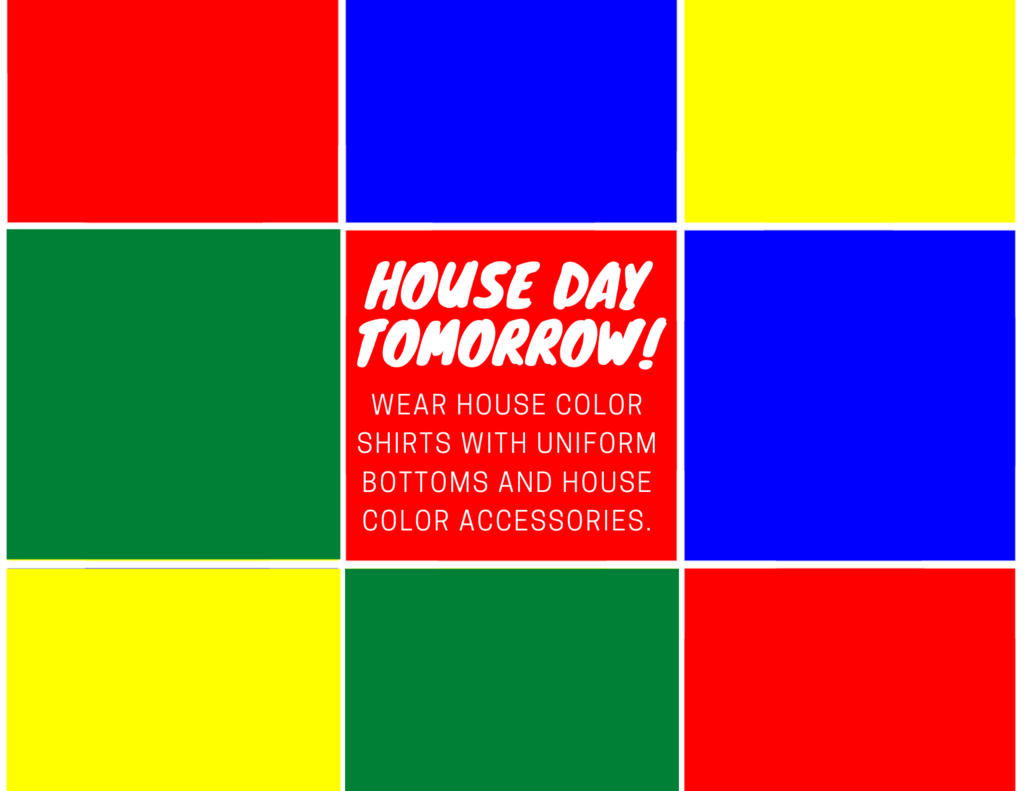 Mrs. Leah's Candy Cane Sweet Shop is tomorrow. Candy Canes are $1 each - Tons of different flavors!! Proceeds will go to a family in need this Christmas.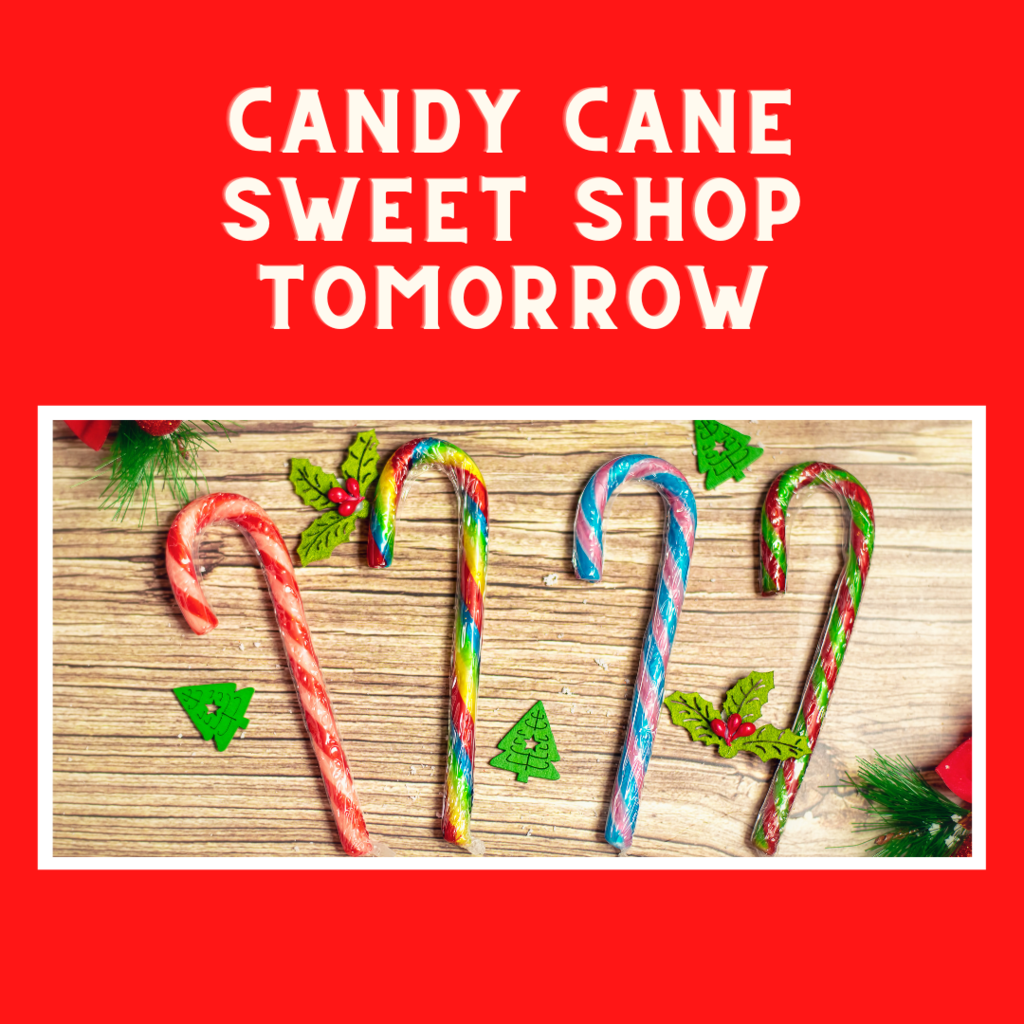 Our Mass will be at St. Peter's Church tomorrow morning at 8:15 am. Mass uniforms are required.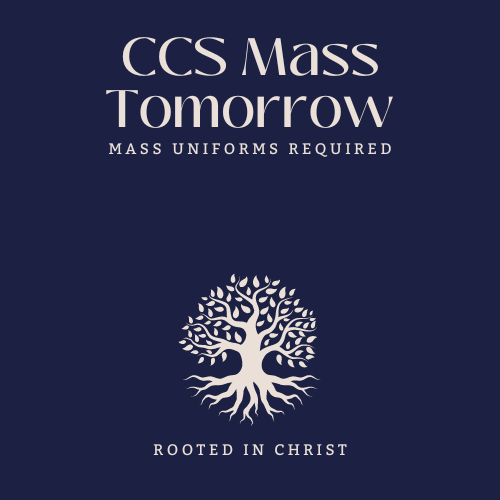 To begin this season of Advent, Fr. Ledoux blessed all of our classroom Advent wreaths this morning and we lit the first candle of Hope with our CCS family. Come Lord Jesus!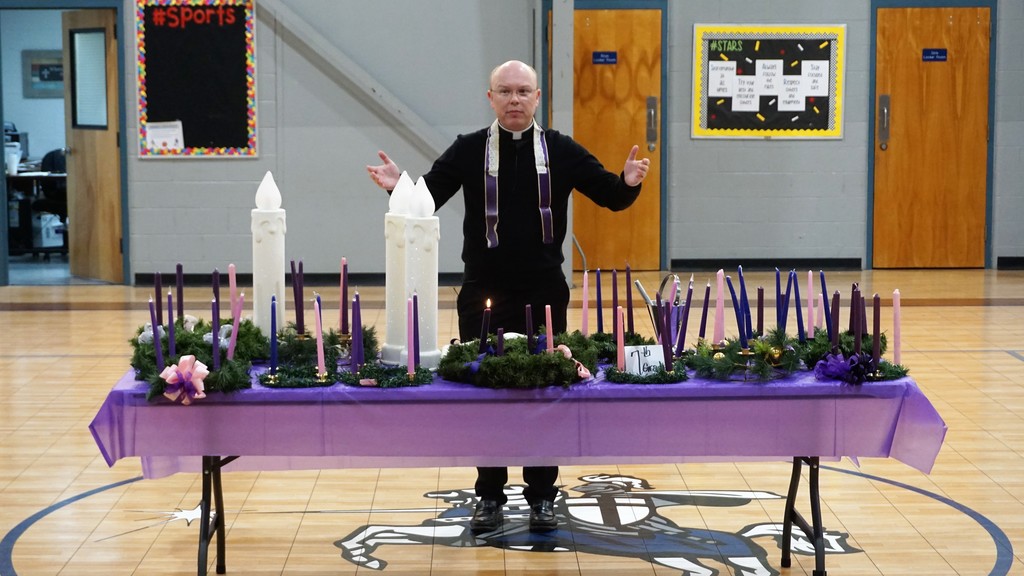 Mrs. Leah's Kindergarten tribe enjoyed a week filled with an Indian Pow Wow, Indian crafts, and a very nice Indian lunch!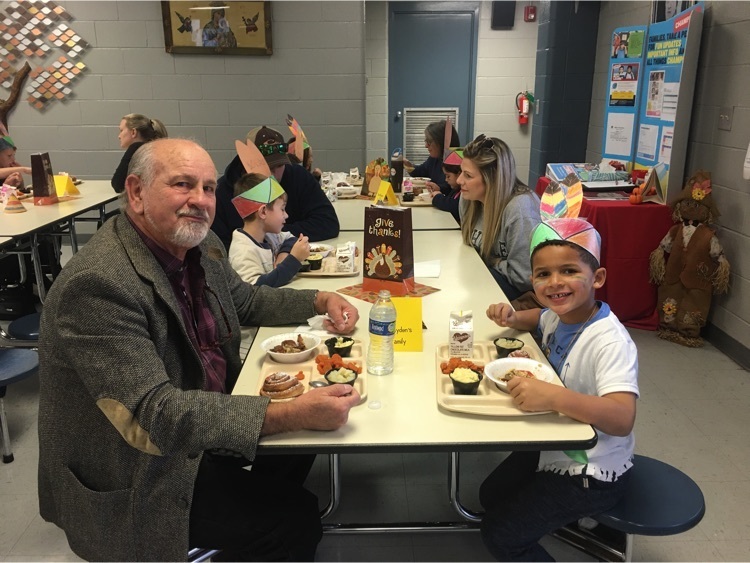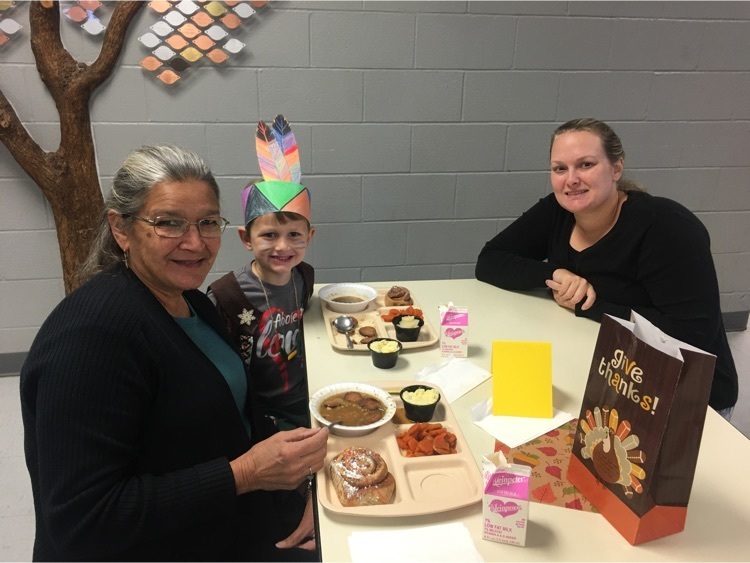 Congratulations to our 2022-2023 8th Grade Student of the Year Nominees! Olivia Dauzat, Molly Martin, Karter Deculus, Gabrielle Fontenot, and Sophie White.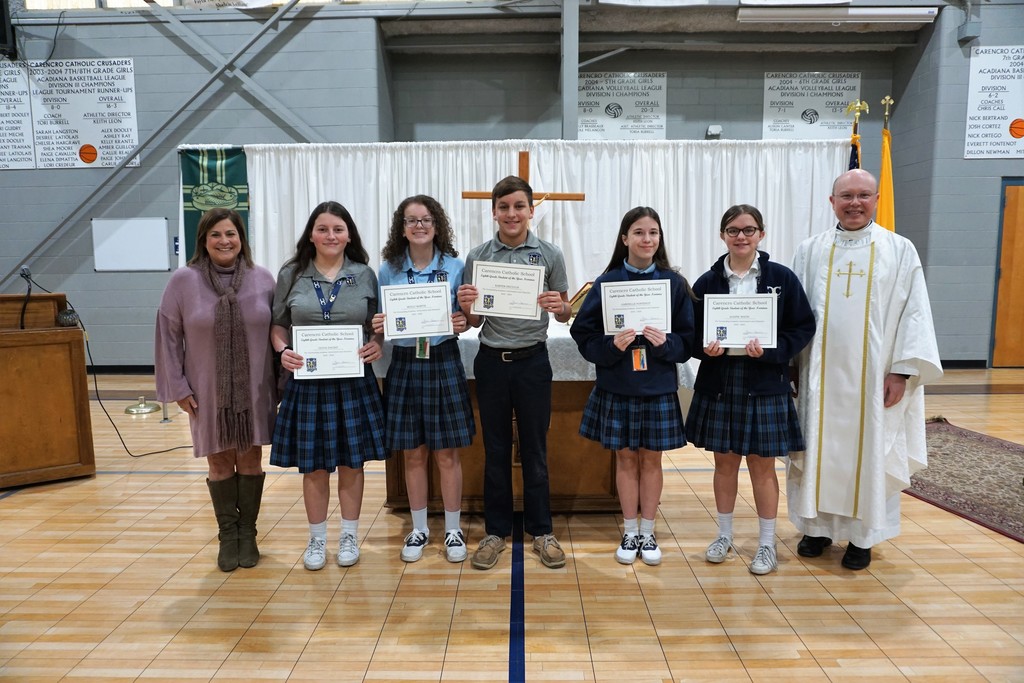 Congratulations to our 2022-2023 5th Grade Student of the Year Nominees! Lilly White, Bailey McClelland, Camryn Benoit, Andrew Grettner, Graham Rozas, and Clay Plauche'.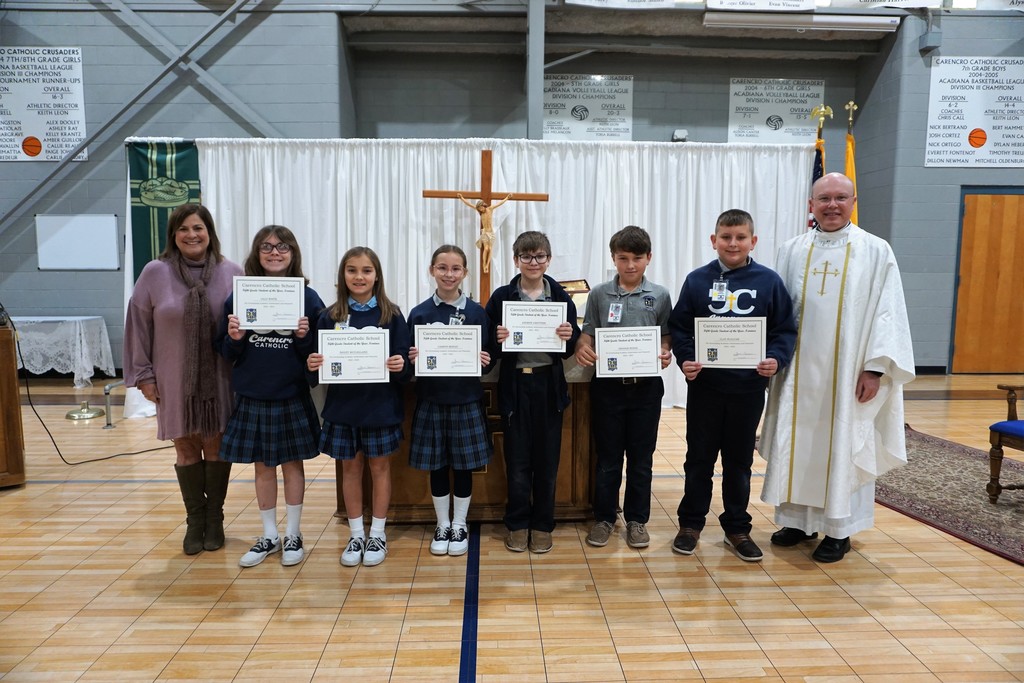 Congratulations to our November Crusaders of the Month! PK4 - Riley Theriot, Kindergarten - Emry Quebedeaux, 1st Grade - Lillian Moring, 2nd Grade - Juliette Theriot, 3rd Grade - Arianna Major, 4th Grade - Grayson Primeaux, 5th Grade - Andrew Grettner, 6th Grade - Adalyn Denman, 7th Grade - Aubrey David, 8th Grade - Olivia Dauzat.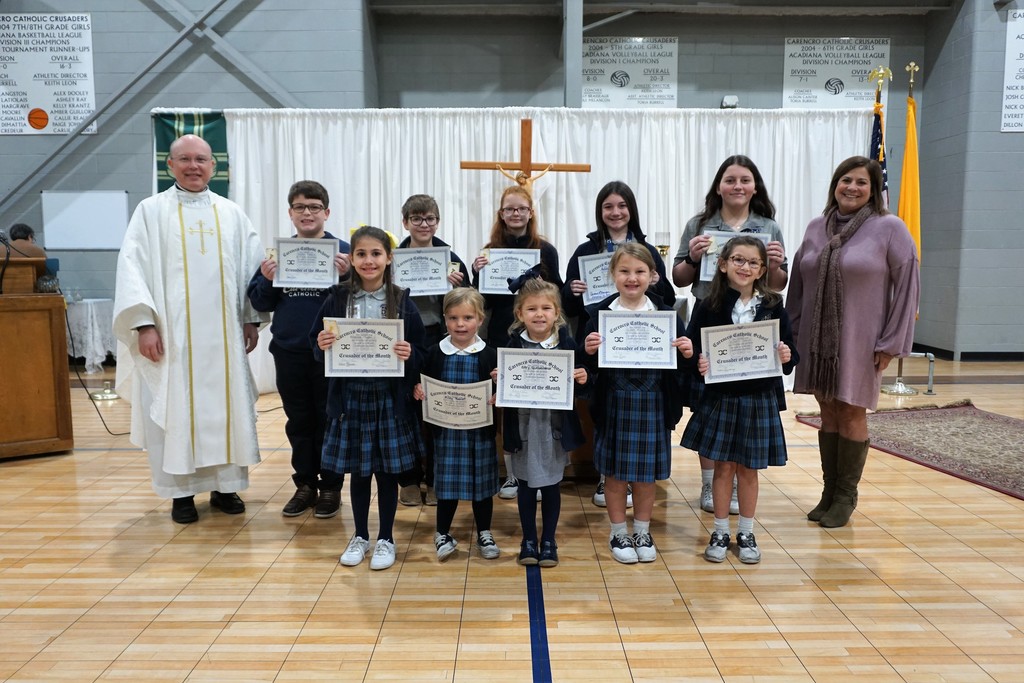 Tomorrow!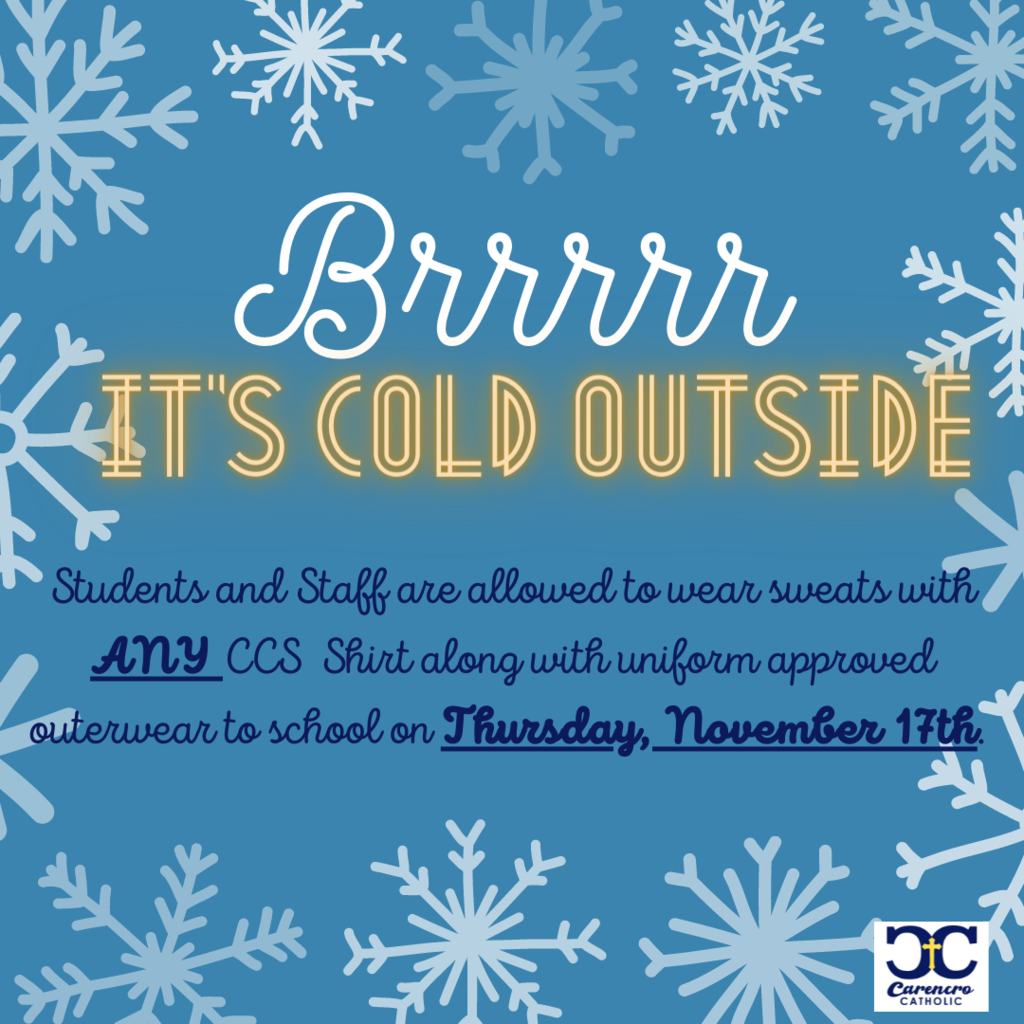 TOMORROW is Crusader Day at Pizzaville USA in Carencro! Join us there for Family Night. If you can't make it, you can also call in your order for lunch or dinner!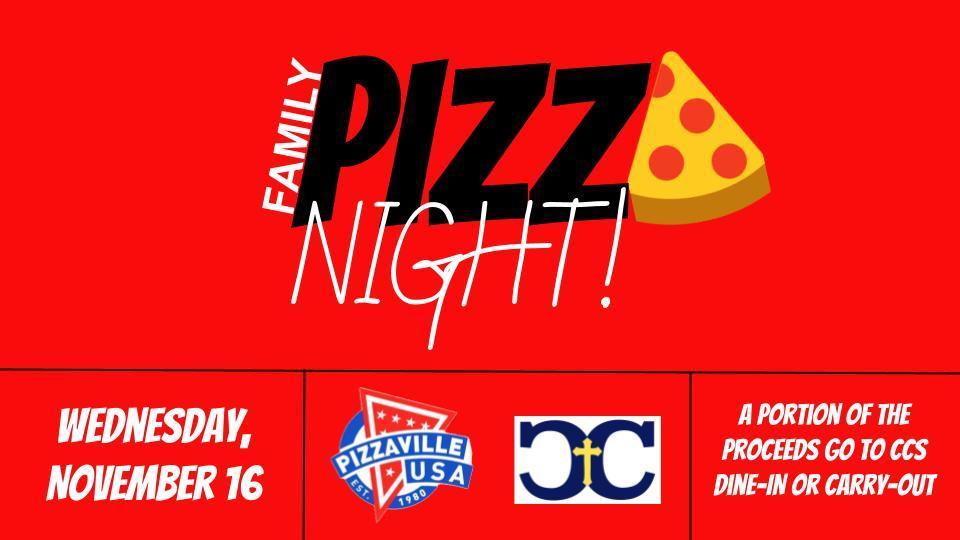 Our November Crusader of the Month Mass will be held tomorrow at 8:15am in our CCS gym. Mass uniforms are required.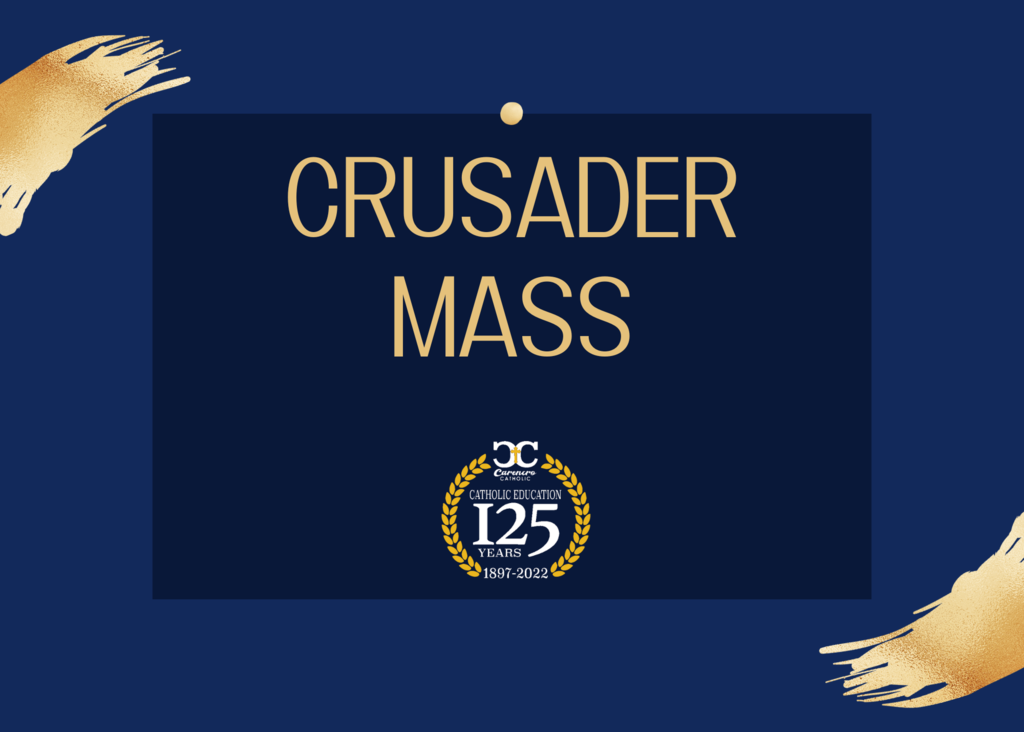 Thanksgiving Time with our buddies!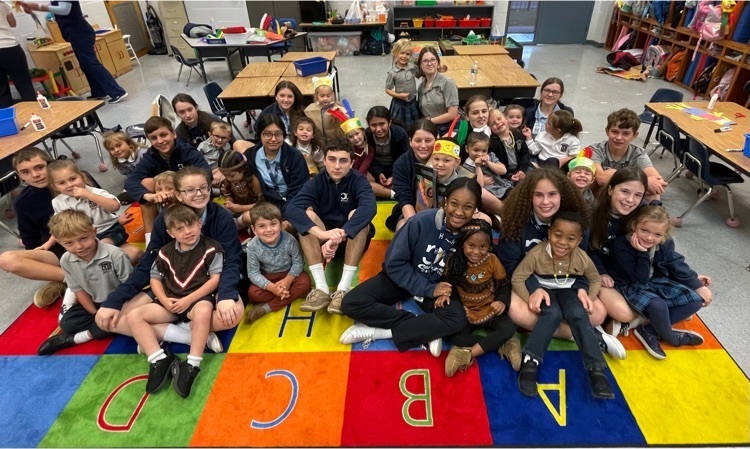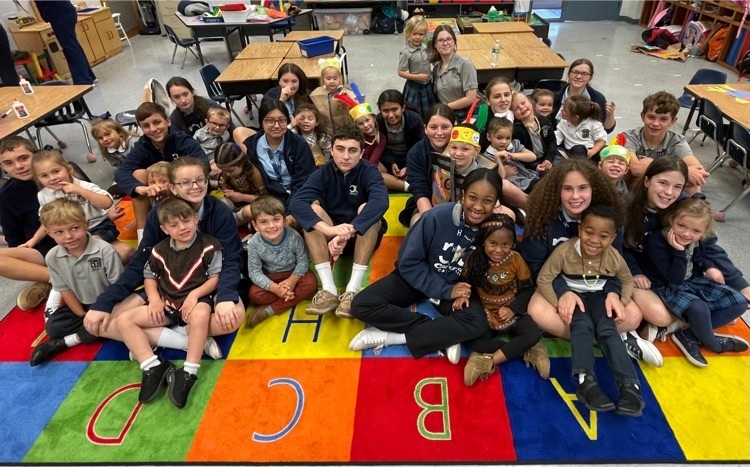 Mrs. Christina's 4th grade class knows the importance of exercising your right to vote! These students went with their parents this week to see how the voting process worked. Great job, future leaders!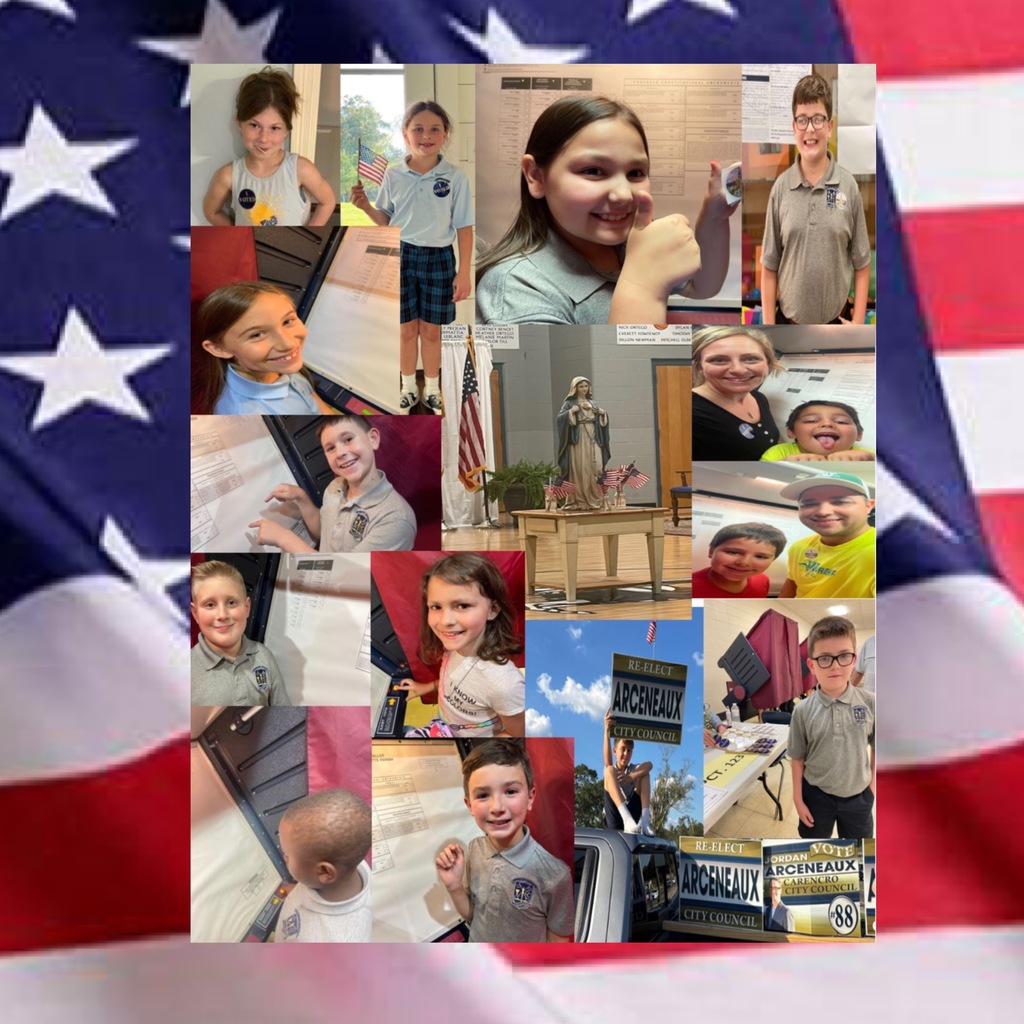 Everyone really enjoyed the 2022 Sader Social!!!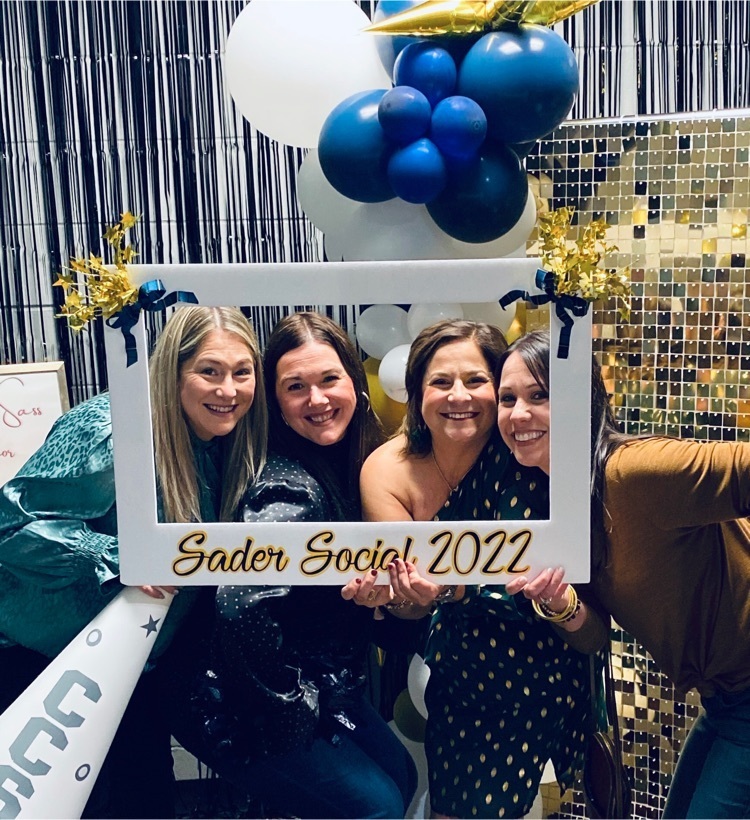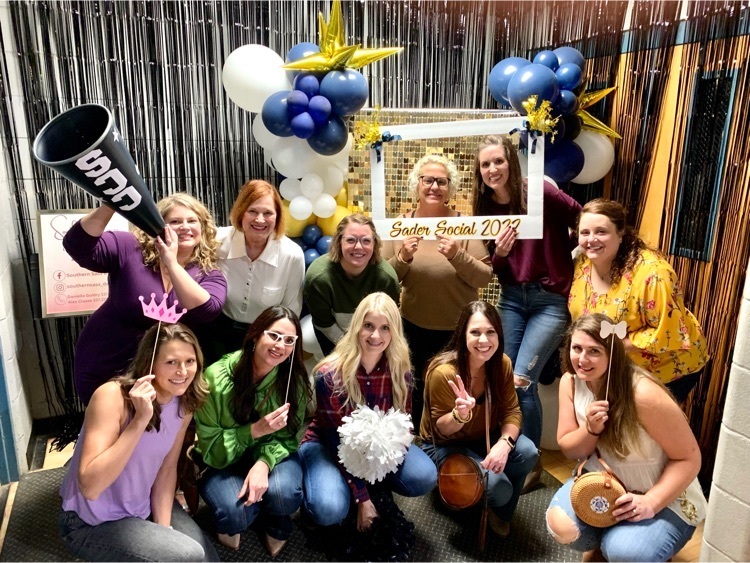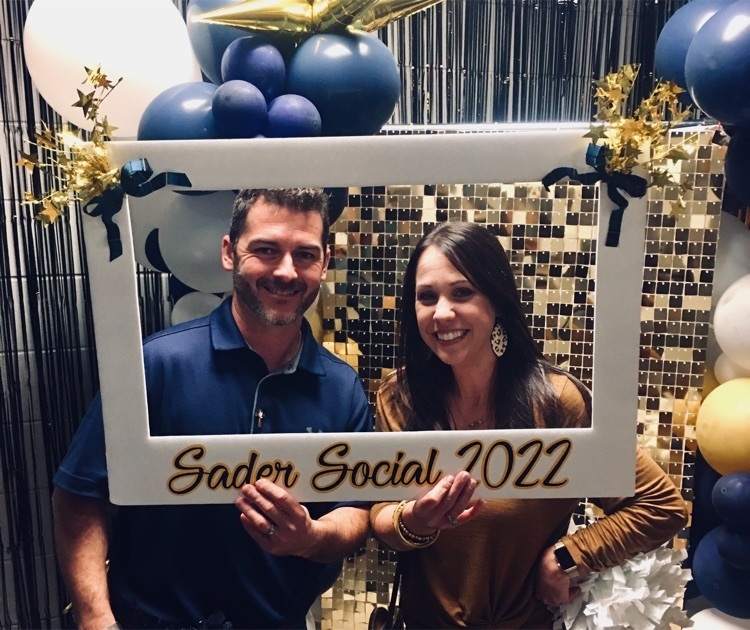 Honoring the Sacred Heart of Jesus on this First Friday in November!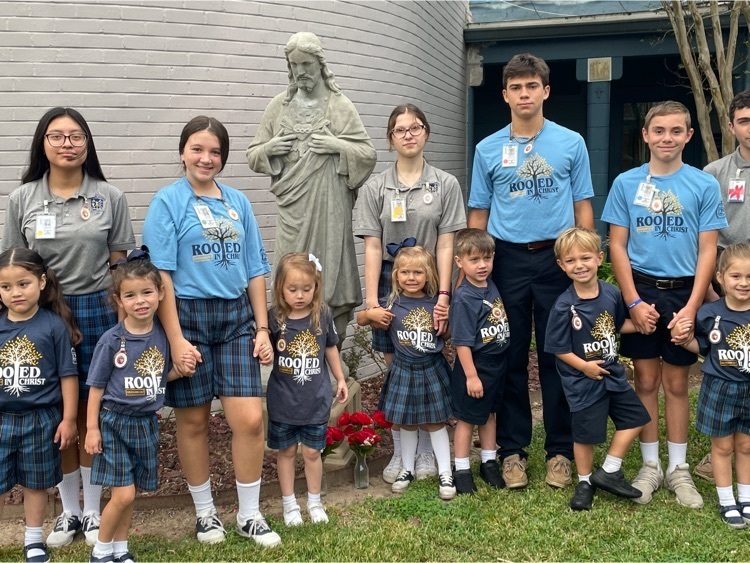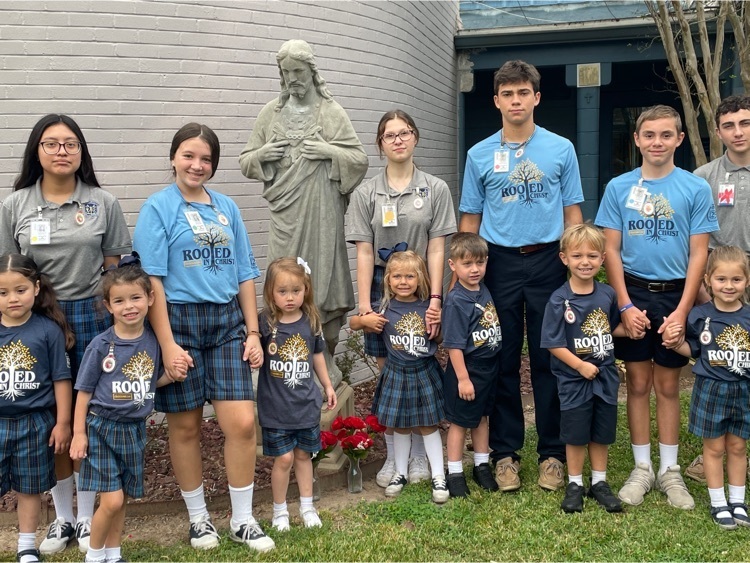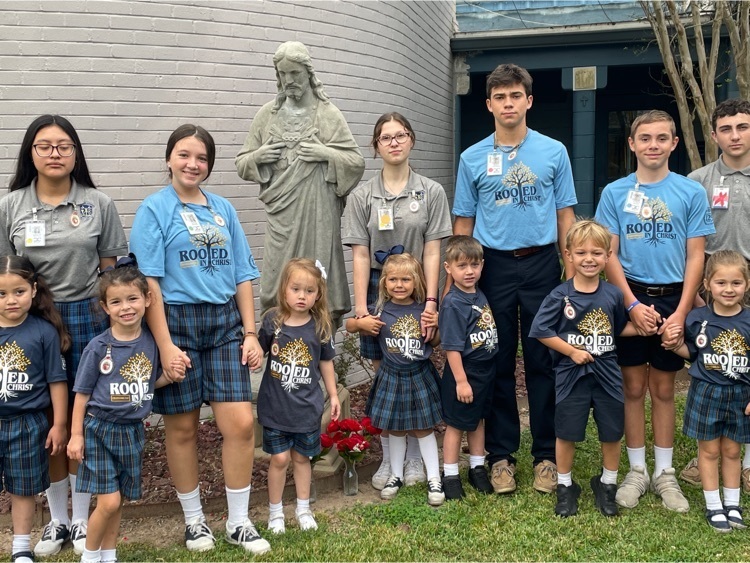 Pre-K 3 dressed up for All Saints Day!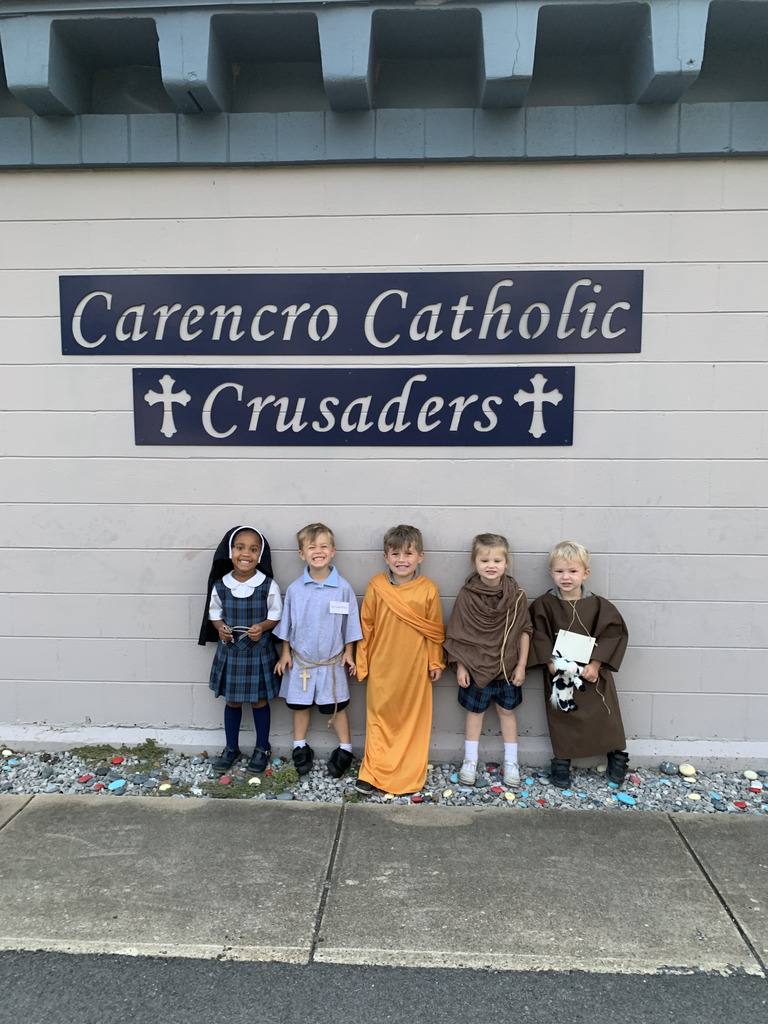 Pictures from our All Saints Day celebration today.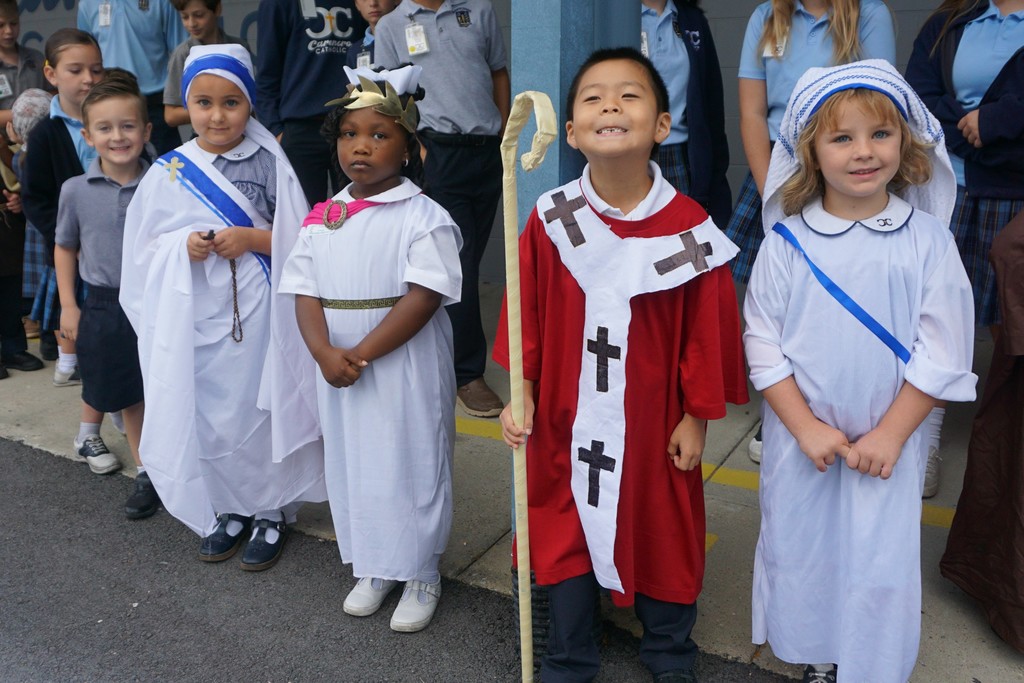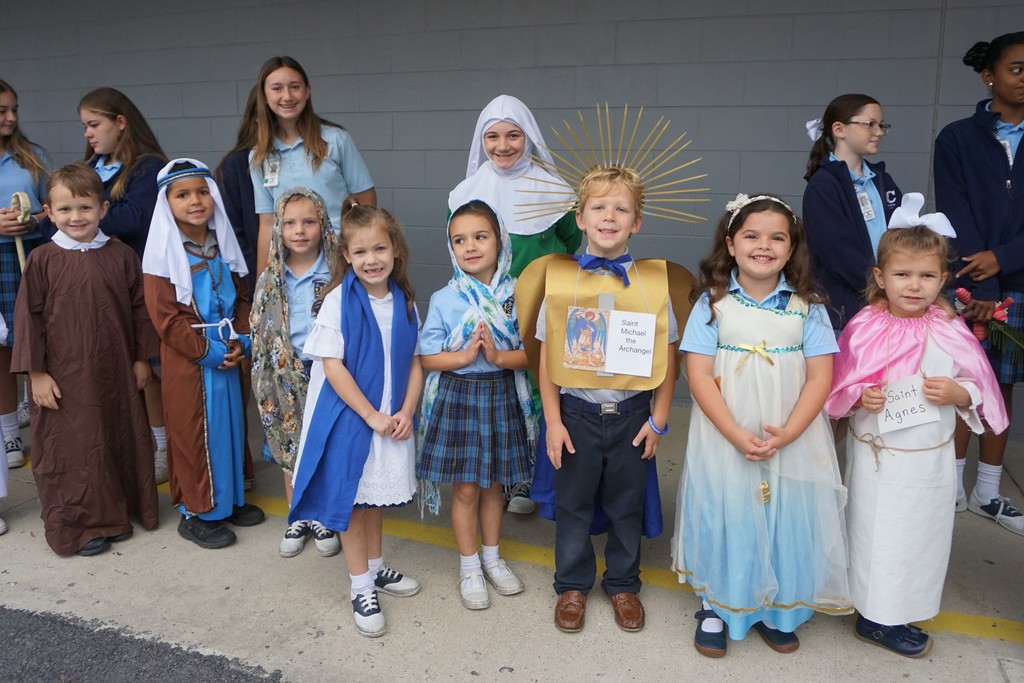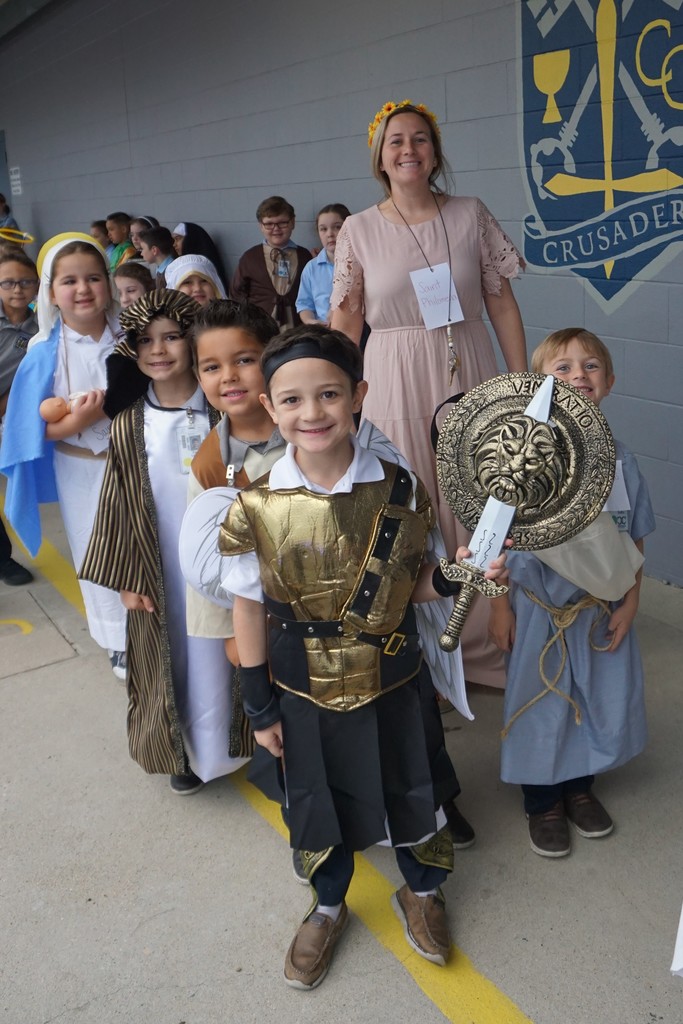 House Costume Day!!!